QUEST, Inc. Mission Statement:
"QUEST Inc. is dedicated to providing vocational and life skills, which empower people with disabilities and other vocational disadvantages to achieve a quality of life of their individual choosing."
About QUEST, Inc.
QUEST, Inc. has its roots in the movements of the 1950's. It was a time in which facilities and programs flourished in communities in an effort to respond to populations of people that were deprived of educational, vocational, social and community opportunities because they did not fit the existing systems. Initially the agent was incorporated under the name of the Lebanon County Workshop, Inc. As time passed and thinking and findings in the field of vocational rehabilitation changed, the agency changed, as well . In the process of these changes the focus moved from that of a " sheltered workshop" to that of a comprehensive vocational rehabilitation agency. In 1995 our name was changed to QUality Employment Services and Training, Inc. or QUEST, Inc., which was in keeping with the emerging programs and services being offered by the agency.
Today, QUEST offers options for people with disabilities that include specialized occupational training, extended work in the industrial training facility, job placement, employment services, and expanded community integration opportunities. With over fifty years of providing Community Benefit, vocational rehabilitation training and work experiences, and employment opportunities for people with disabilities, QUEST, has become a major provider of vocational programs and services for the residents of Lebanon County and surrounding areas. QUEST Inc., is a licensed vocational rehabilitation agency licensed by the Department of Public Welfare 2390 Regulations for Vocational Facilities and 2380 Regulations for Adult Training Facilities. As a Community Benefit agency, QUEST Inc., is a member agency of the United Way of Lebanon County, Lebanon Chamber of Commerce and the Community of Lebanon Association.
Employment 1st
Take Charge of Your Life- CHOOSE WORK 
Everyone can work and there is a real job for everyone.  A real job is one with real wages, benefits, side-by-side and with co-workers without disabilities.
Not working should be the exception. All individuals, schools, families and businesses must raise their expectations.
People will be hired because of their ability not because they have a disability.
Communities embrace people who contribute.
Everyone has something to contribute and needs to contribute. Having a real job and real wages helps people have a lifestyle with value, choice and empowerment.
Real jobs should be the first priority and preferred outcome for people with disabilities.  We will be creative and tenacious in providing support.
Employment is a win/win for everybody!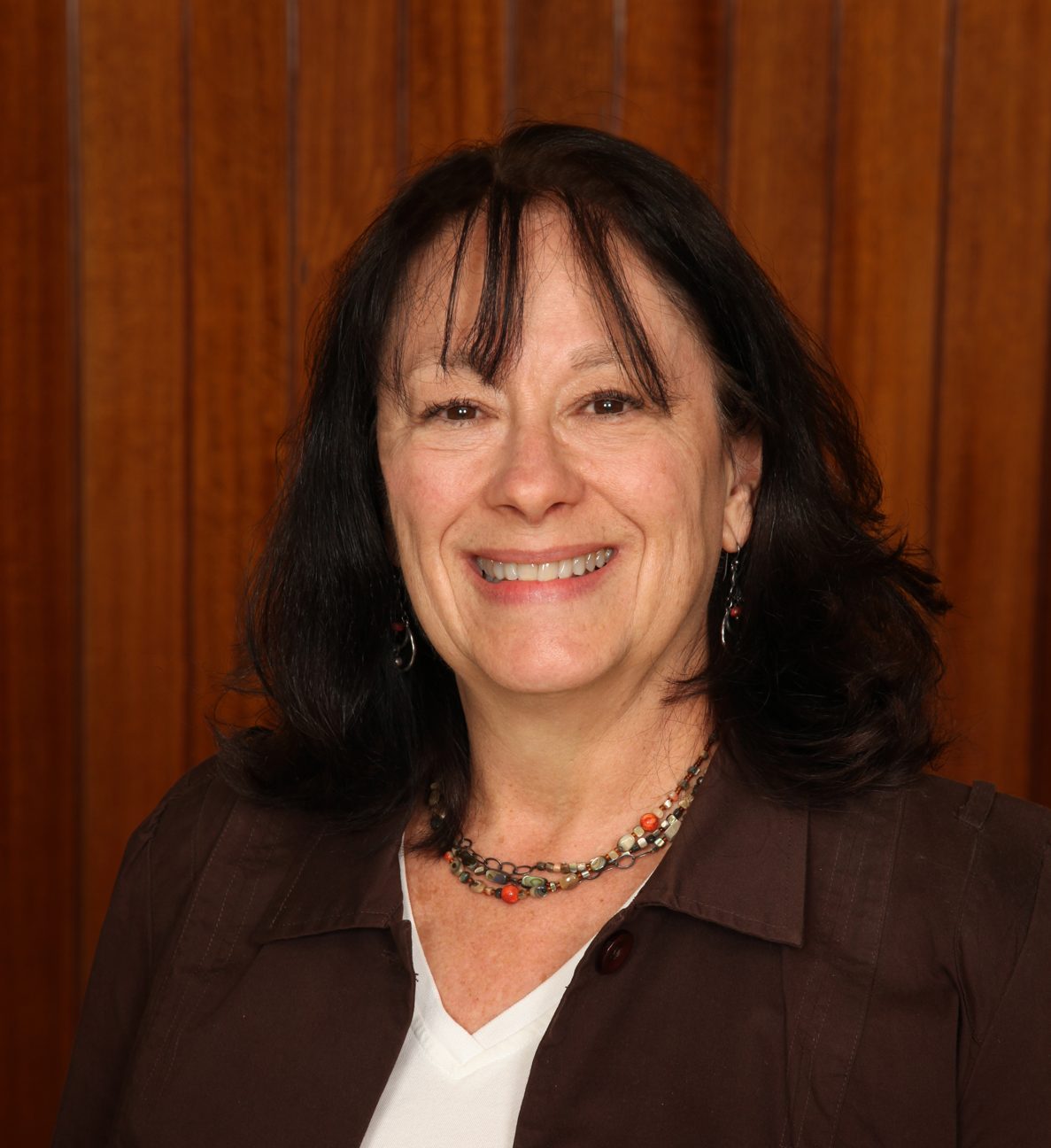 Verna Morris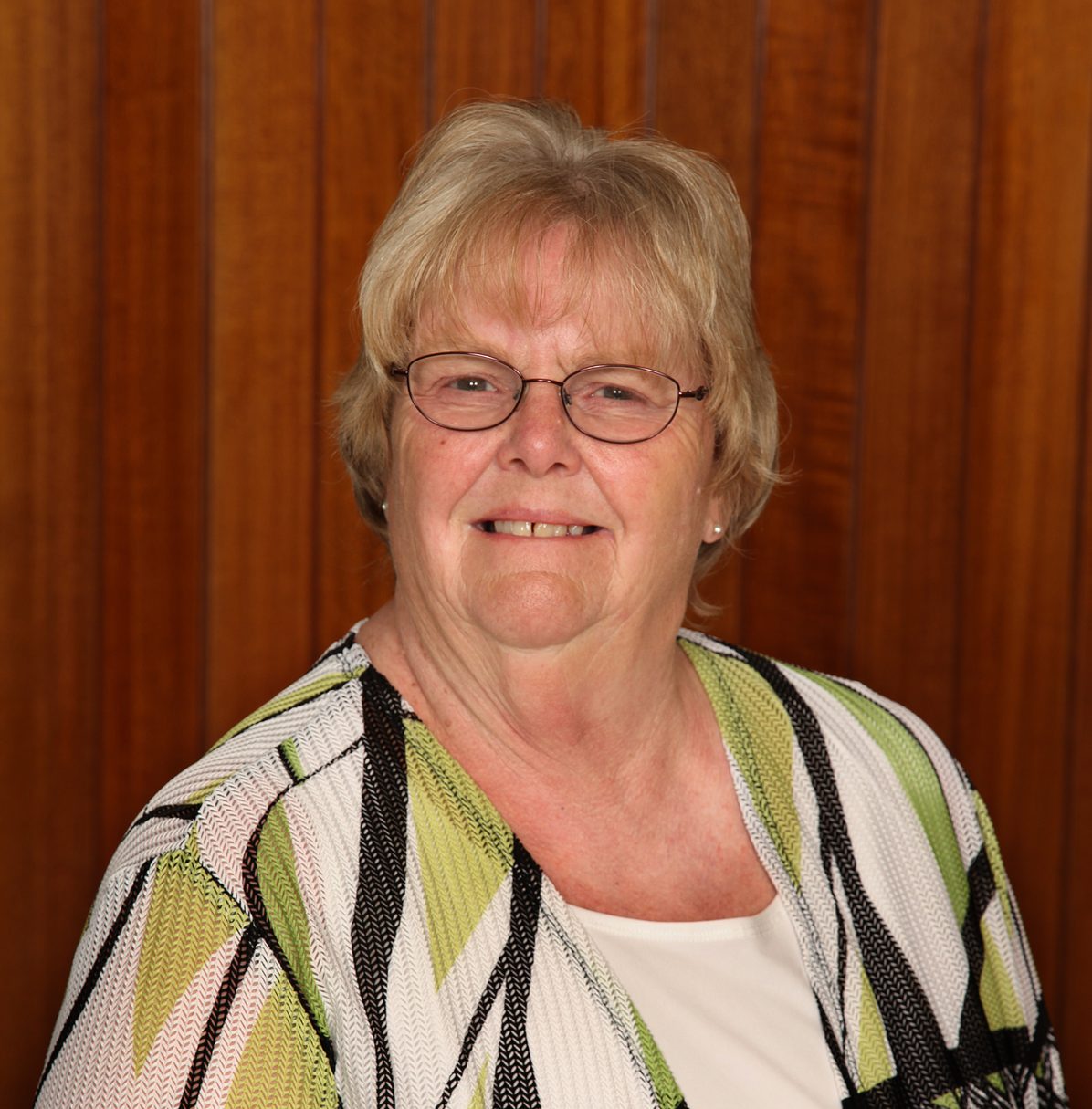 Hollie Manwiller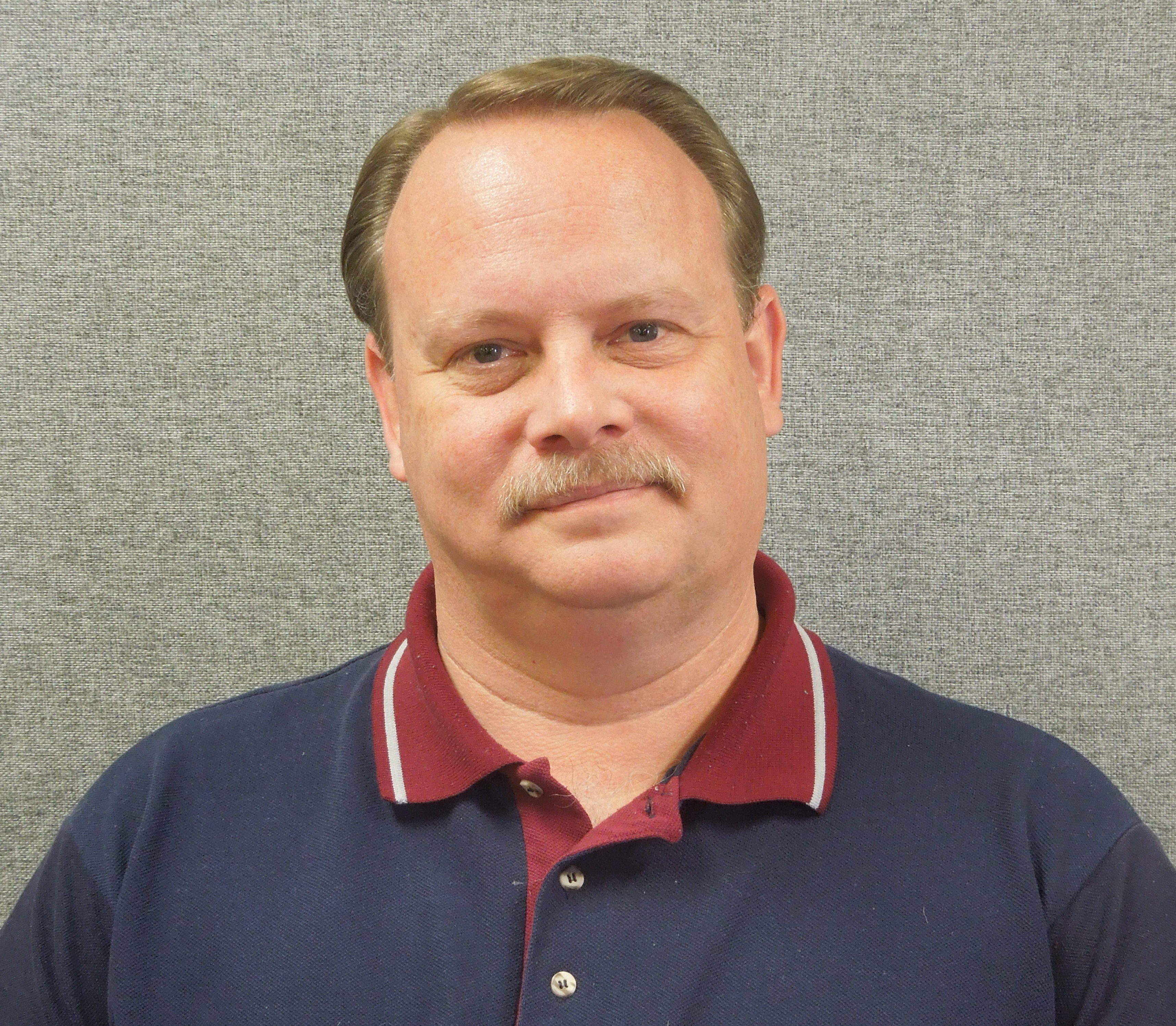 Mike Barnhart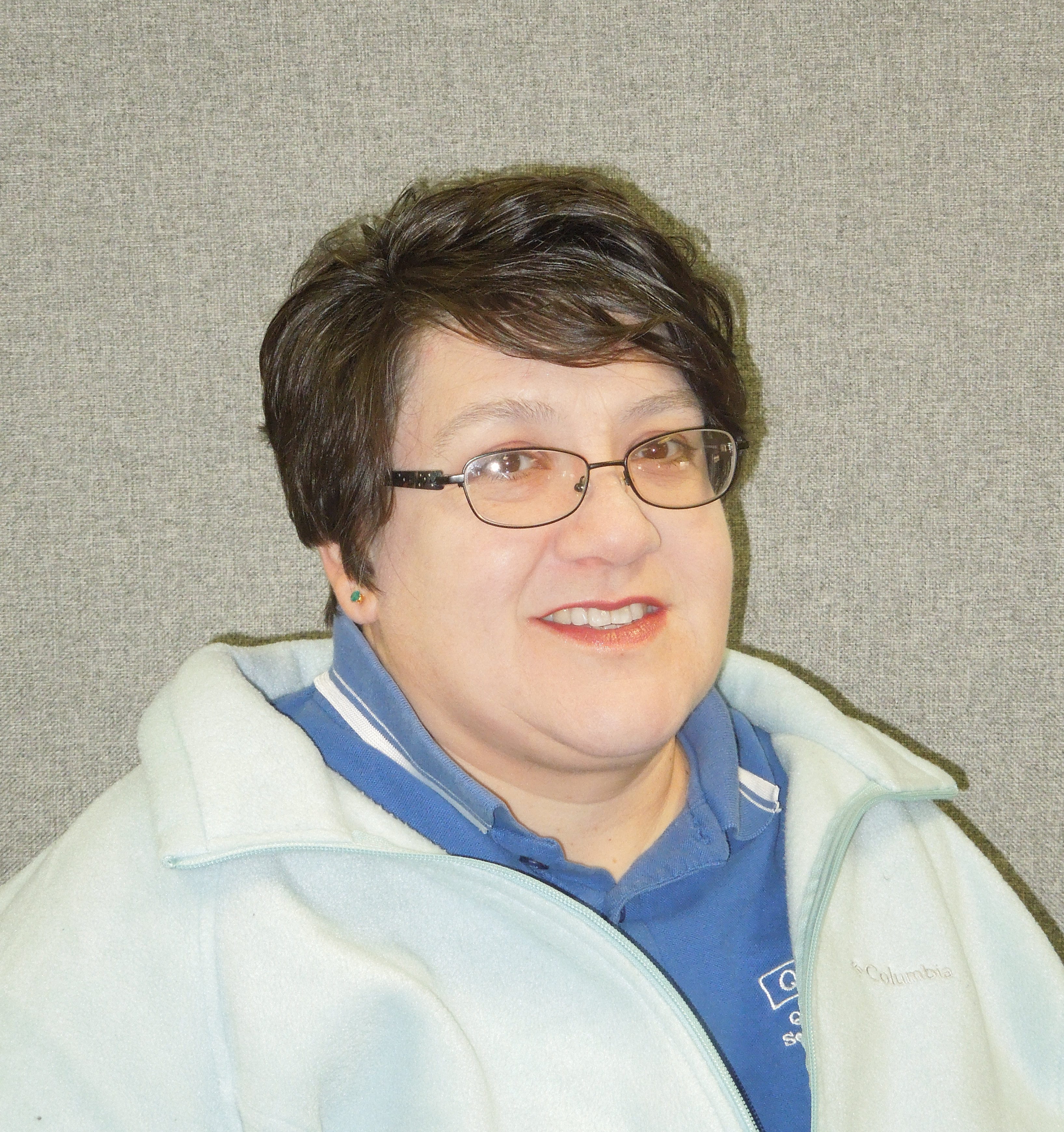 Elizabeth Hershey
Quality Assurance Coordinator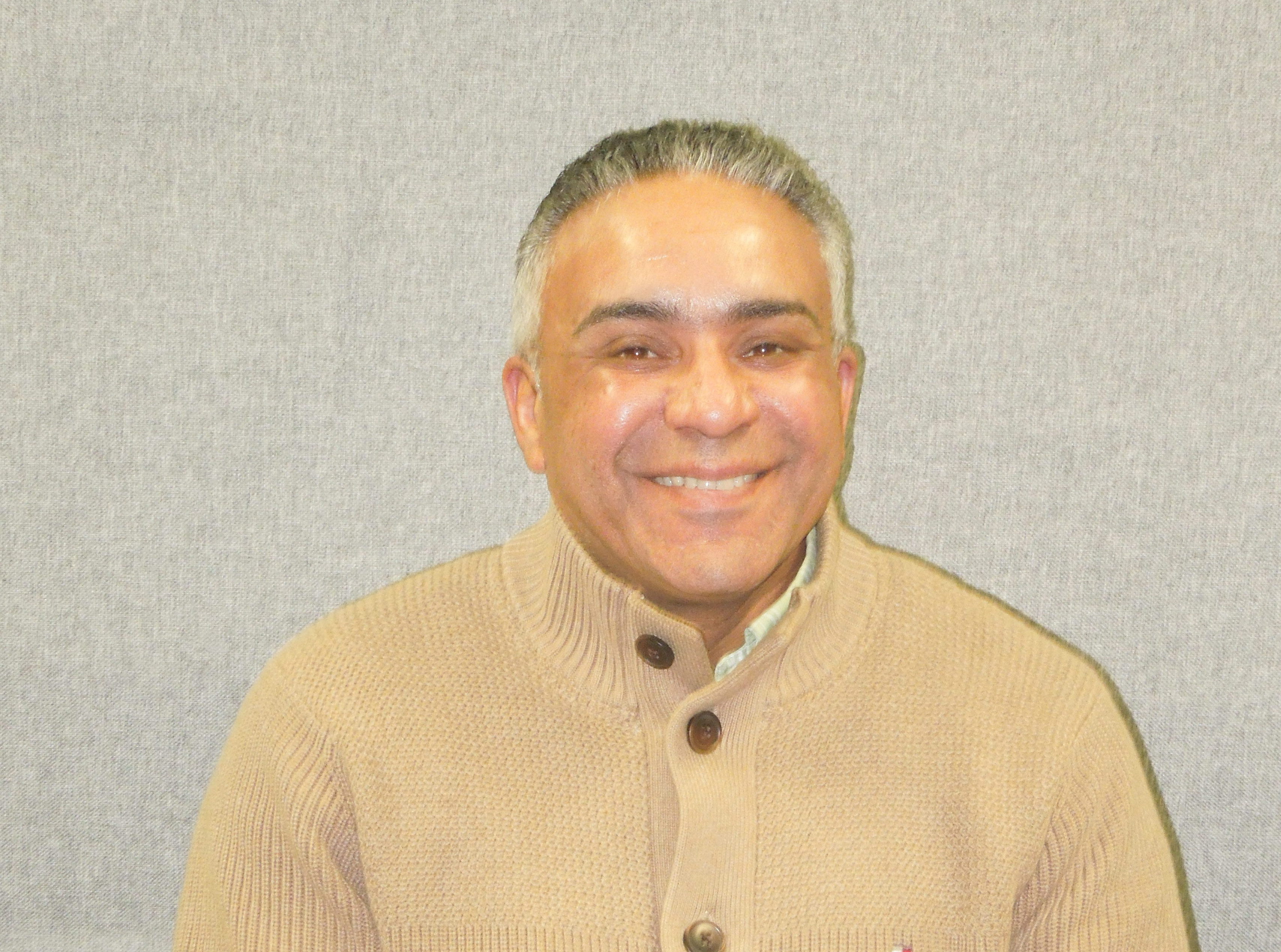 Victor Rodriguez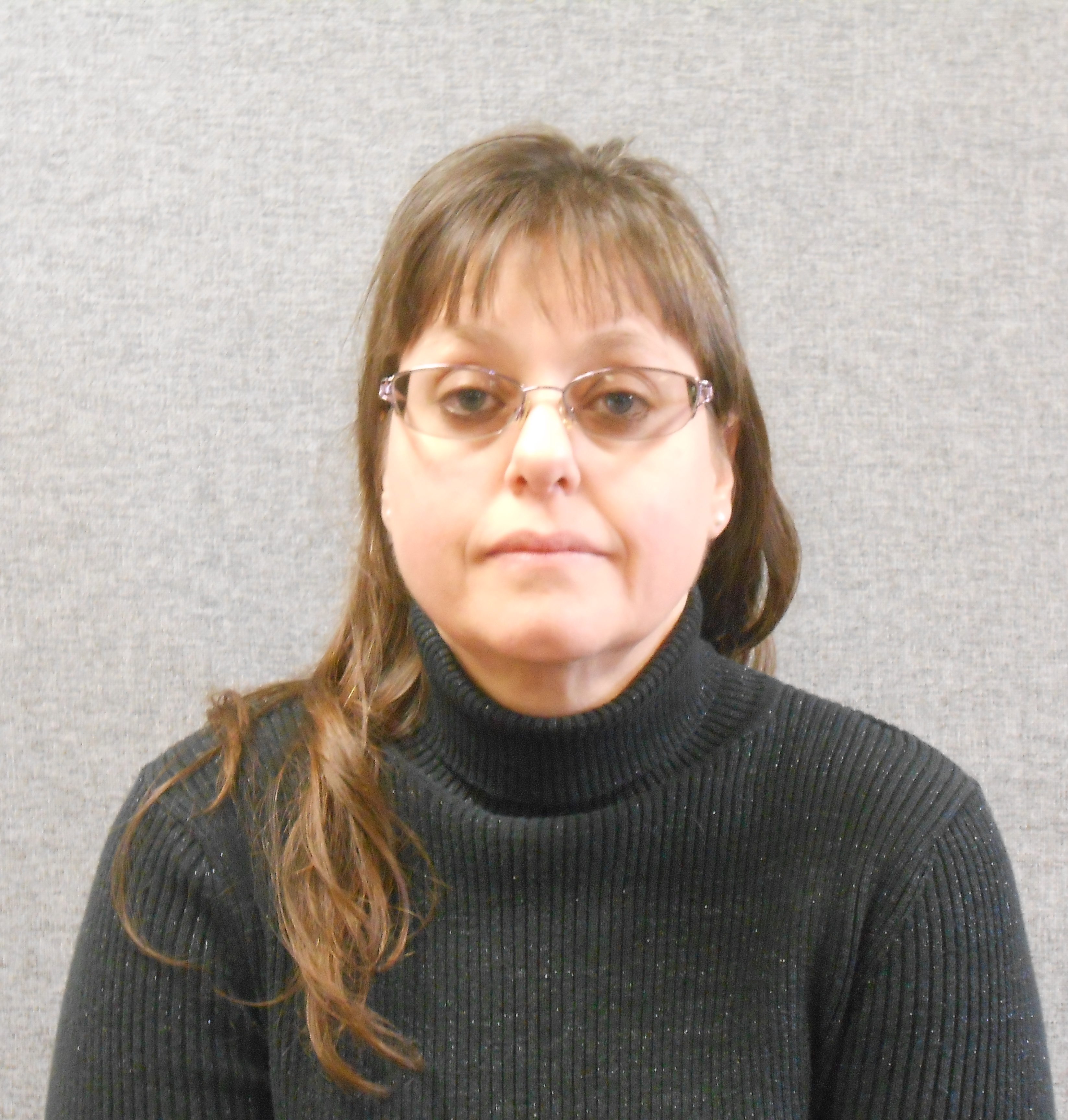 Amy Klink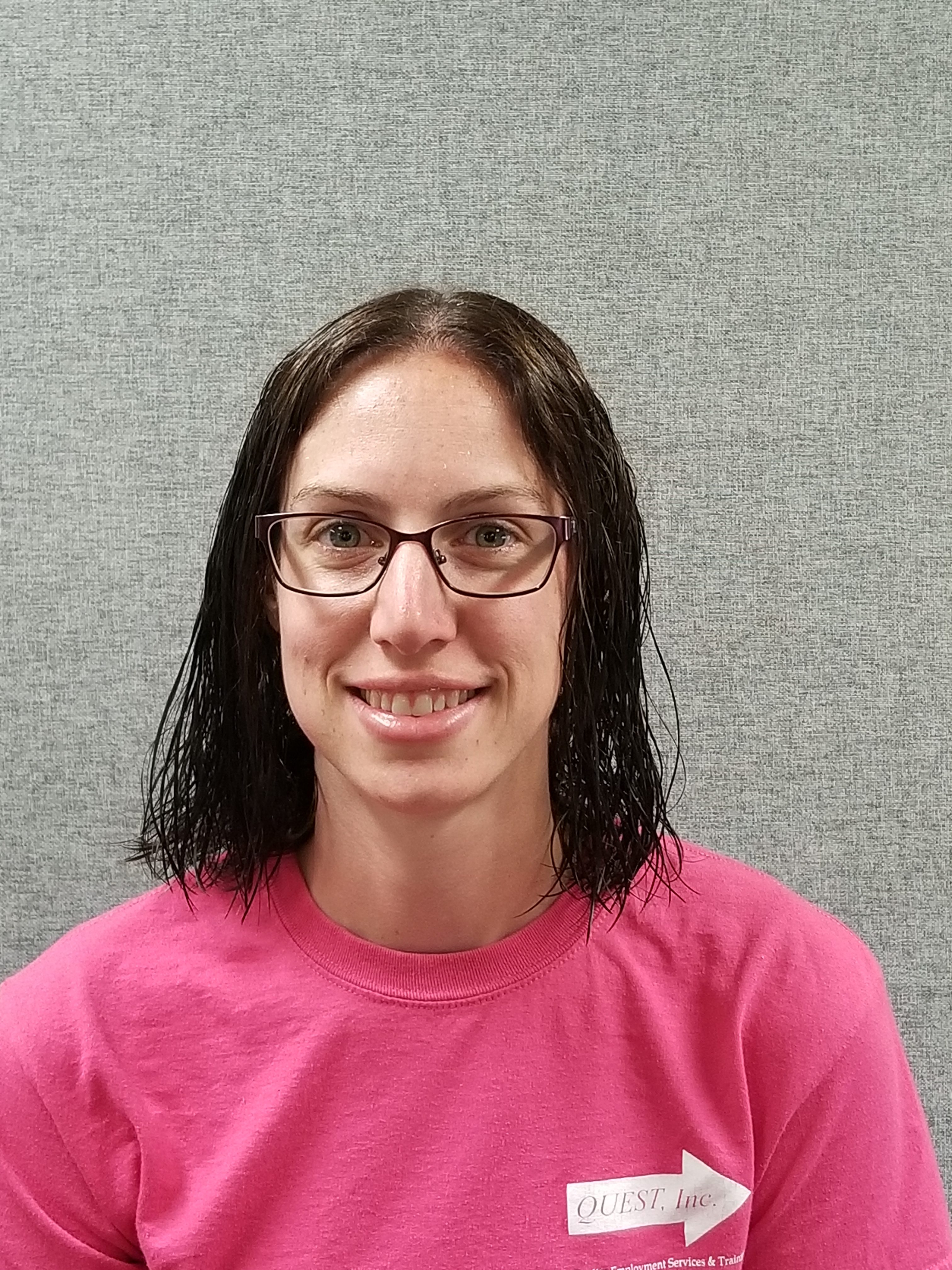 Emily Jones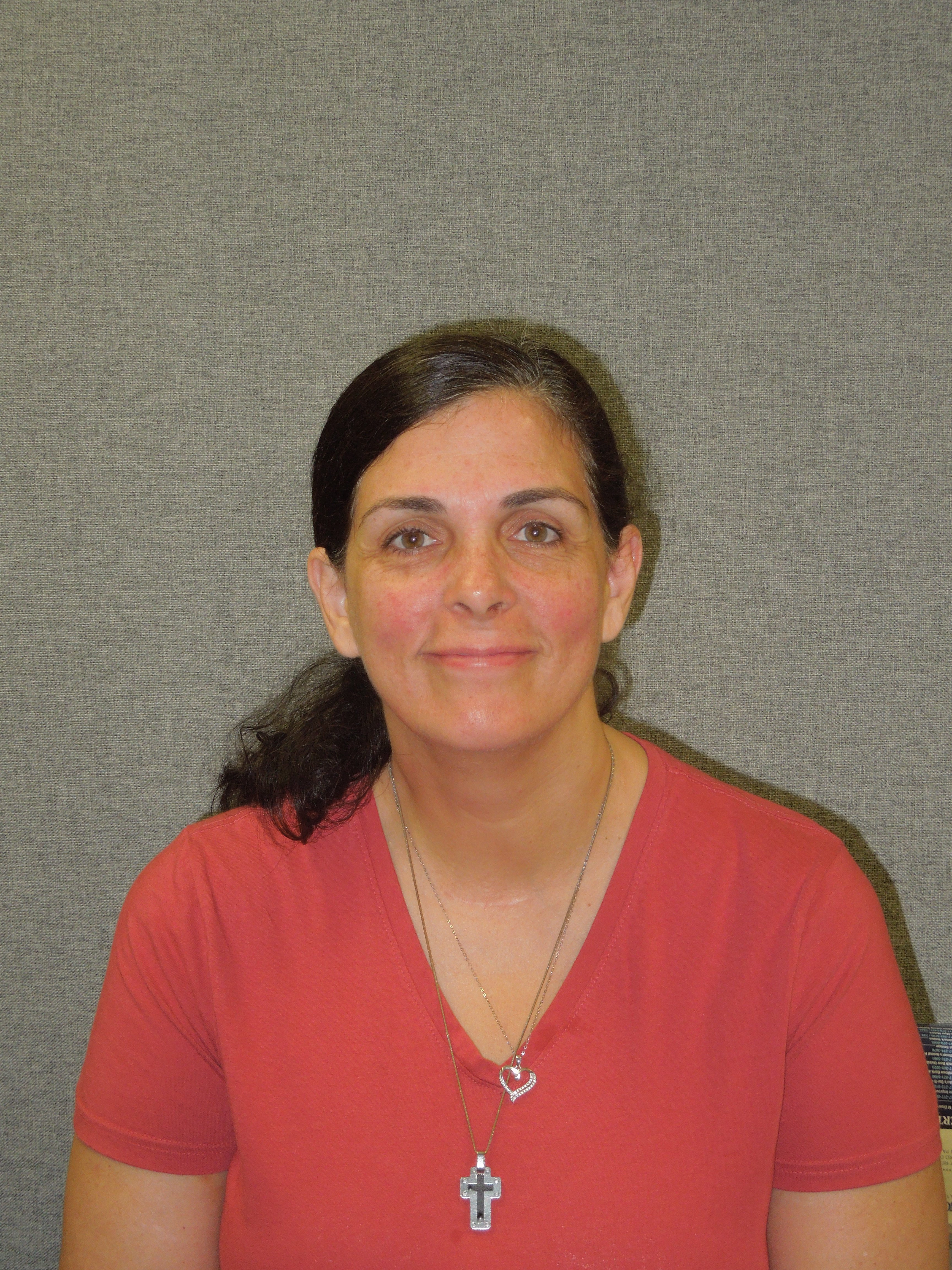 Jennifer Davis-Brandt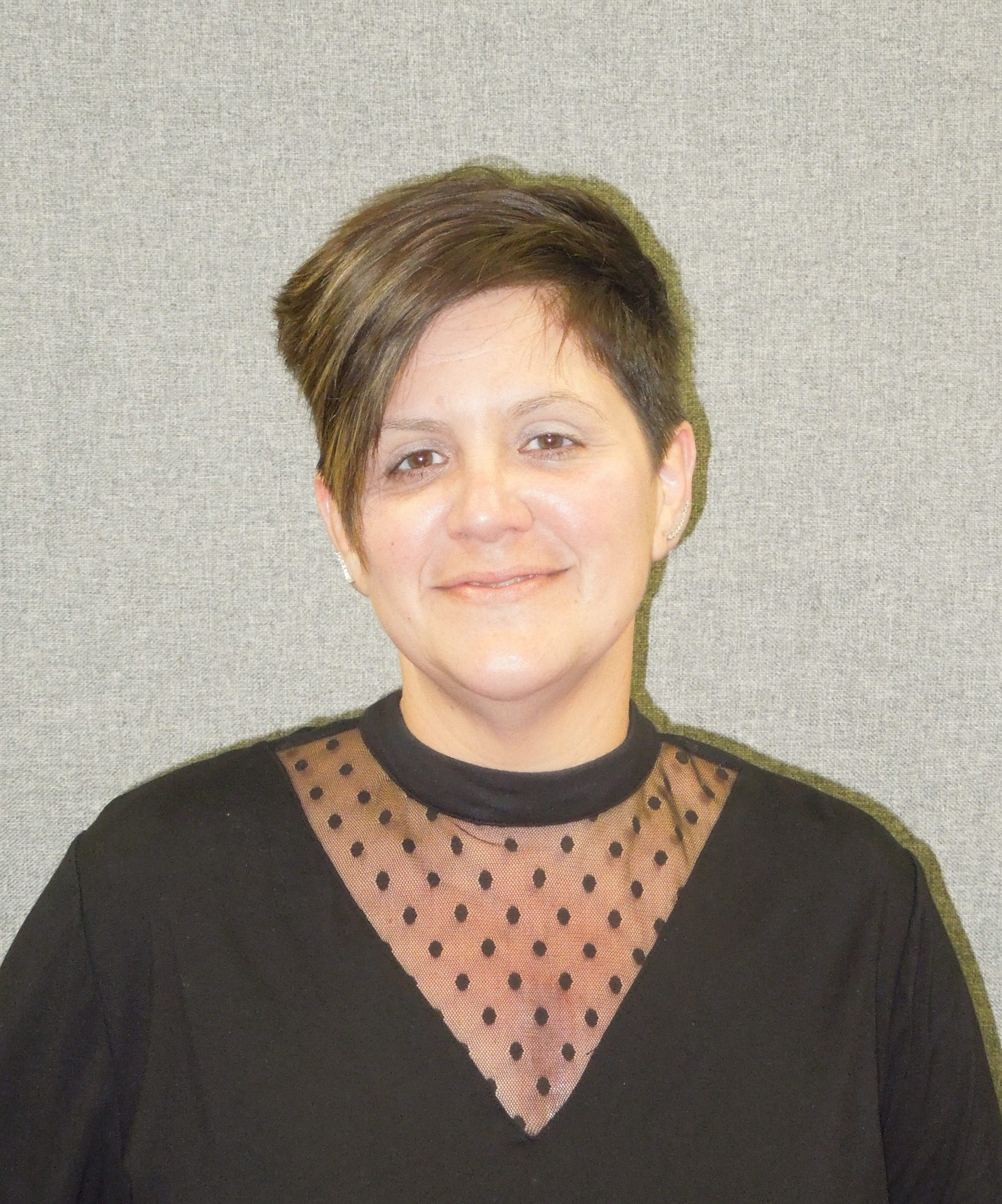 Heather Lengle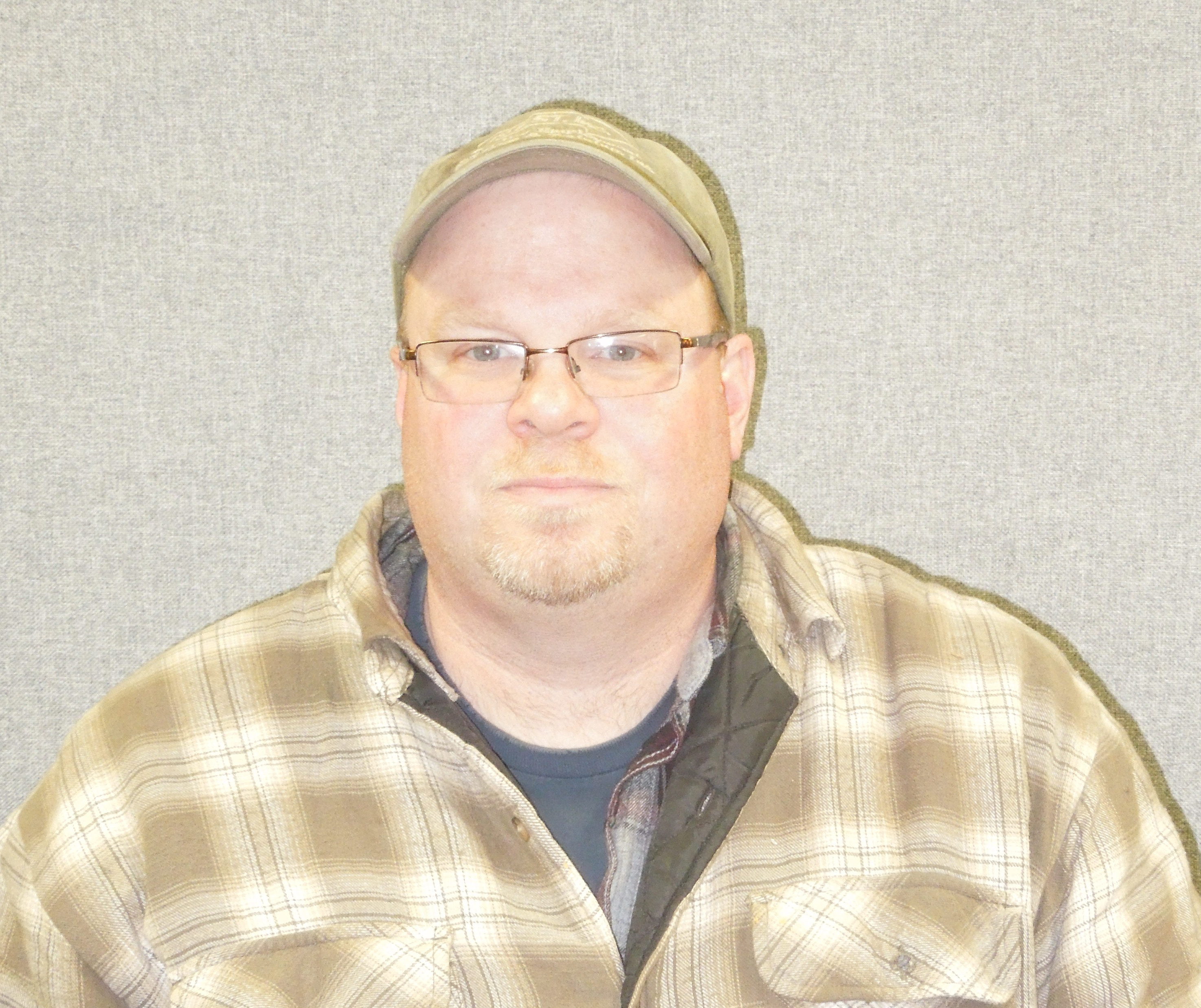 Lyle Wenger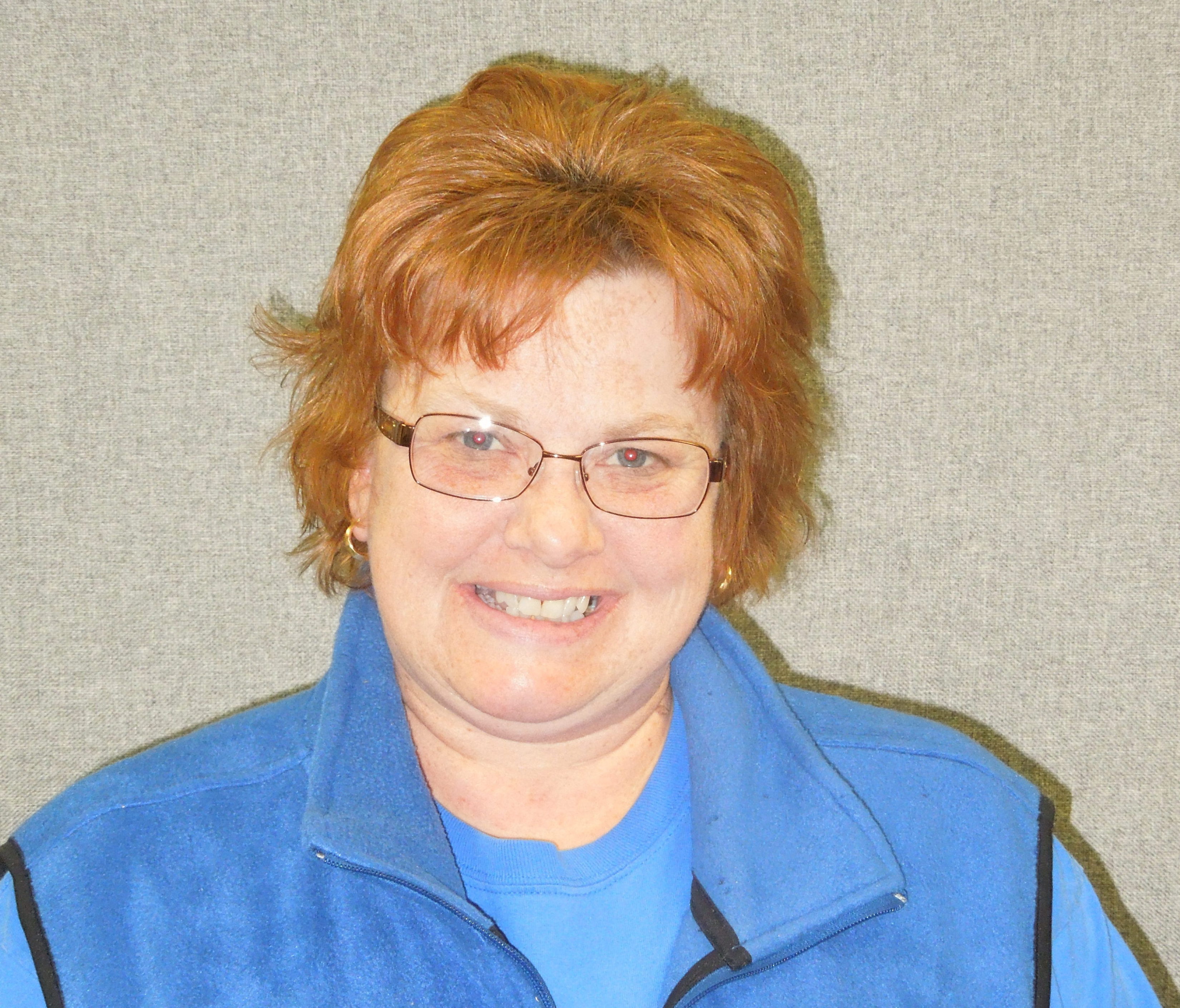 Marsha VanOverbeke
Adult Day Services Coordinator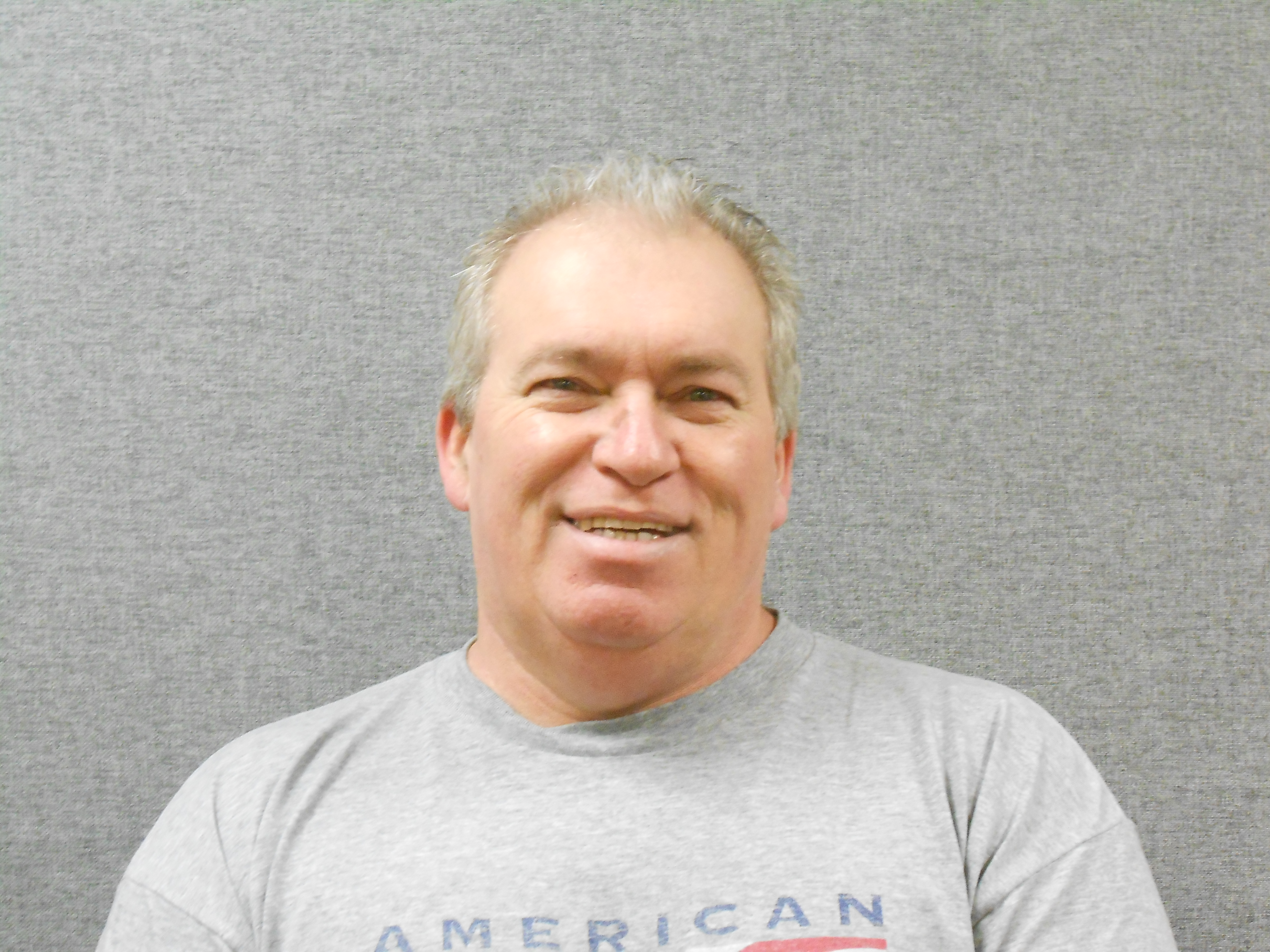 Harry Hurd
Maintenance Supervisor
Lawn Care Supervisor
Shredding Supervisor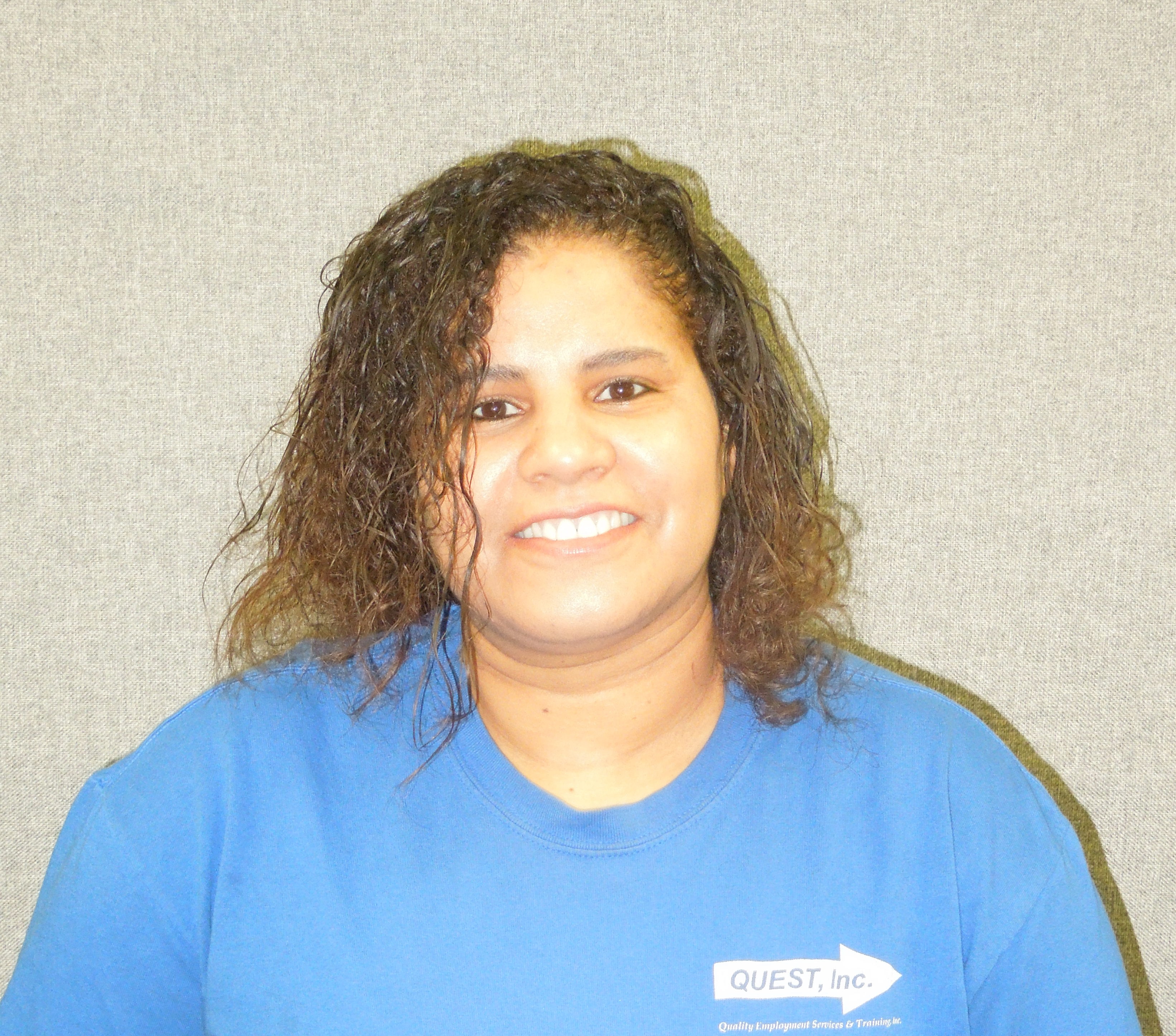 Yeimy Gabriel
Coordinator of Janitorial Services