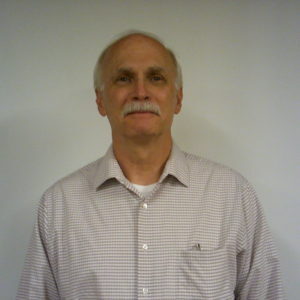 QUEST, Inc provides a valuable service to adults in our community with disabilities. The prevocational and vocational services offered at QUEST, Inc. are broad and varied in scope to meet the unique needs for each individual served. We offer specialized occupational training, job placement, employment services, and expanded community integration opportunities in programs such as the Adult Training Program, Employment Services, and Home and Community Habilitation.
The impact of the prolonged pandemic was felt in many ways this past year such as with hiring and staff retention and in delivering services in a safe and effective manner. Quest, Inc. has been challenged to review staff wages to attract and retain quality employees, invest in on-line recruitment efforts, and to continually ensure our staff are recognized for the excellent service they provide. The agency has been flexible in using both in-person and virtual means to do business depending on the safety needs of the situation and in adding innovative programing.
This past year the board at Quest, Inc. explored the possibility of a merger with another non-profit in our community to position the agency to best serve the needs of persons with disabilities. Although the venture did not materialize, it did provide Quest an opportunity to explore and identify our mission to a greater depth and to recognize the tremendous value of our services to the community.
At the end of the fiscal year, we still have two lease options we are pursuing with the warehouse and the kitchen, both spaces are minimally utilized at this time due to changes in operations at Quest, Inc. over the past several years.
Erin Cannon and Amanda Sweigert joined the Quest board this past year. Their leadership and talents are a welcome addition to the board.
Under the inspiration and leadership of Jeff and Ginny Edleman, QUEST made the decision this year to embark on a capital campaign project to the tune of $850,000. This project will bring long awaited building improvements to better serve our constituents. Thank you, Edlemans, for your commitment to this much needed endeavor.
This next year may bring new challenges for Quest, but with each challenge an opportunity to improve better ourselves as an organization. I am grateful for the committed board members of this organization who provide the oversight needed to ensure Quest thrives in serving persons with disabilities. I also want to express much appreciation to Verna Morris and her leadership team who have been very diligent in managing the day-to-day operations of Quest to make our mission successful. Also, the direct service staff deserve much needed recognition for their dedicated service
I believe we have many reasons to look forward to another great year at Quest, Inc..
Jerryl Miller, President
August 2022