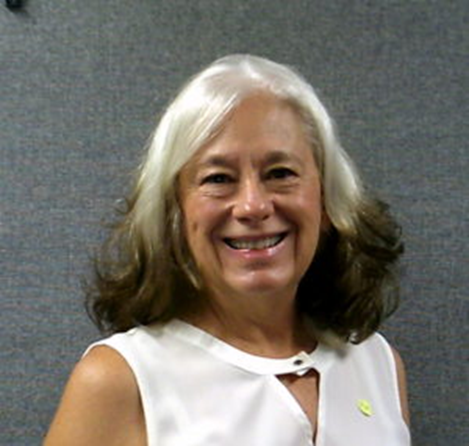 Message from the Executive Director- Verna Morris
I think we can all agree that our past year was a year like no other.
A pandemic that claimed millions of lives worldwide. Racial strife that laid bare profound social inequities. Political upheaval that divided us. And economic turmoil that brought untold suffering. A lifetime of challenges packed into mere months.
QUEST Inc., like the rest of the world, was undoubtedly tested. But thanks to a solid foundation built over many decades and the cooperation and dedication of our staff, families, participants, businesses and funding sources we not only kept QUEST, Inc. standing but continued to make significant contributions towards supporting our participants to have A Life Worth Living.
Having meaning or purpose in life is connected to overall health, happiness, and life satisfaction- it can make ANY life worth living. We work hard at supporting people with disabilities to discover their meaning and make even those bad days more bearable.
Moving forward we hope to assist and facilitate efforts on behalf of direct support professionals, people with disabilities and people with mental illness, their families, volunteers and members of the Board of Directors, to exercise their defined roles in furthering leadership responsibilities directed toward enhanced Community Life.
As our current fiscal year ended we were happy to share with the QUEST community that we will be embarking on a Capital Campaign over the next 5 years which will Improve Our Capability to Improve Our Client's Capabilities. We are grateful to be able to move forward with a clear vision and a community dedicated to supporting people with disabilities. For more information and how you too can offer support please contact us at: 717-273-8118.