Tree Of Light Celebration 2020
United Way Day Of Caring 2021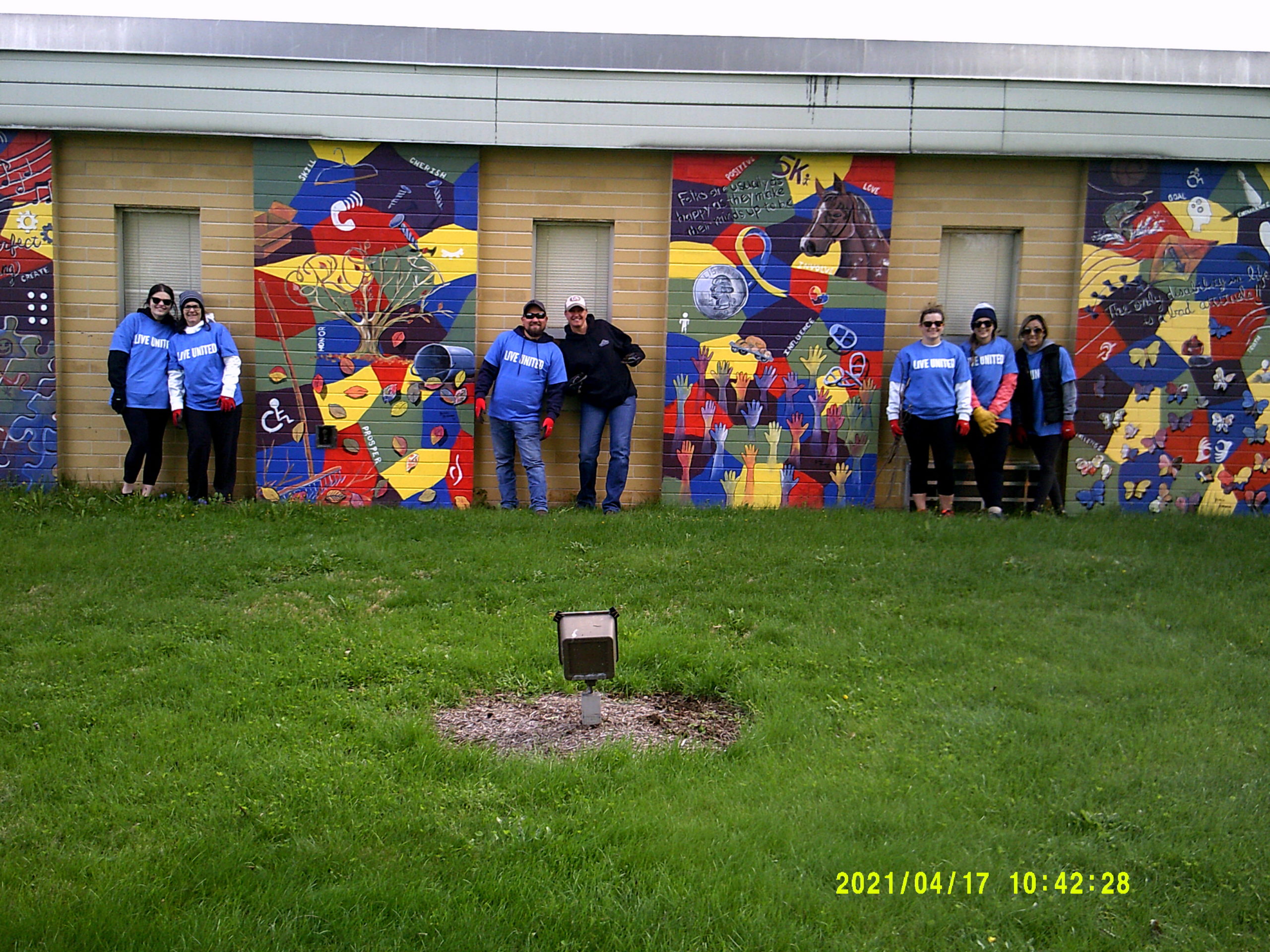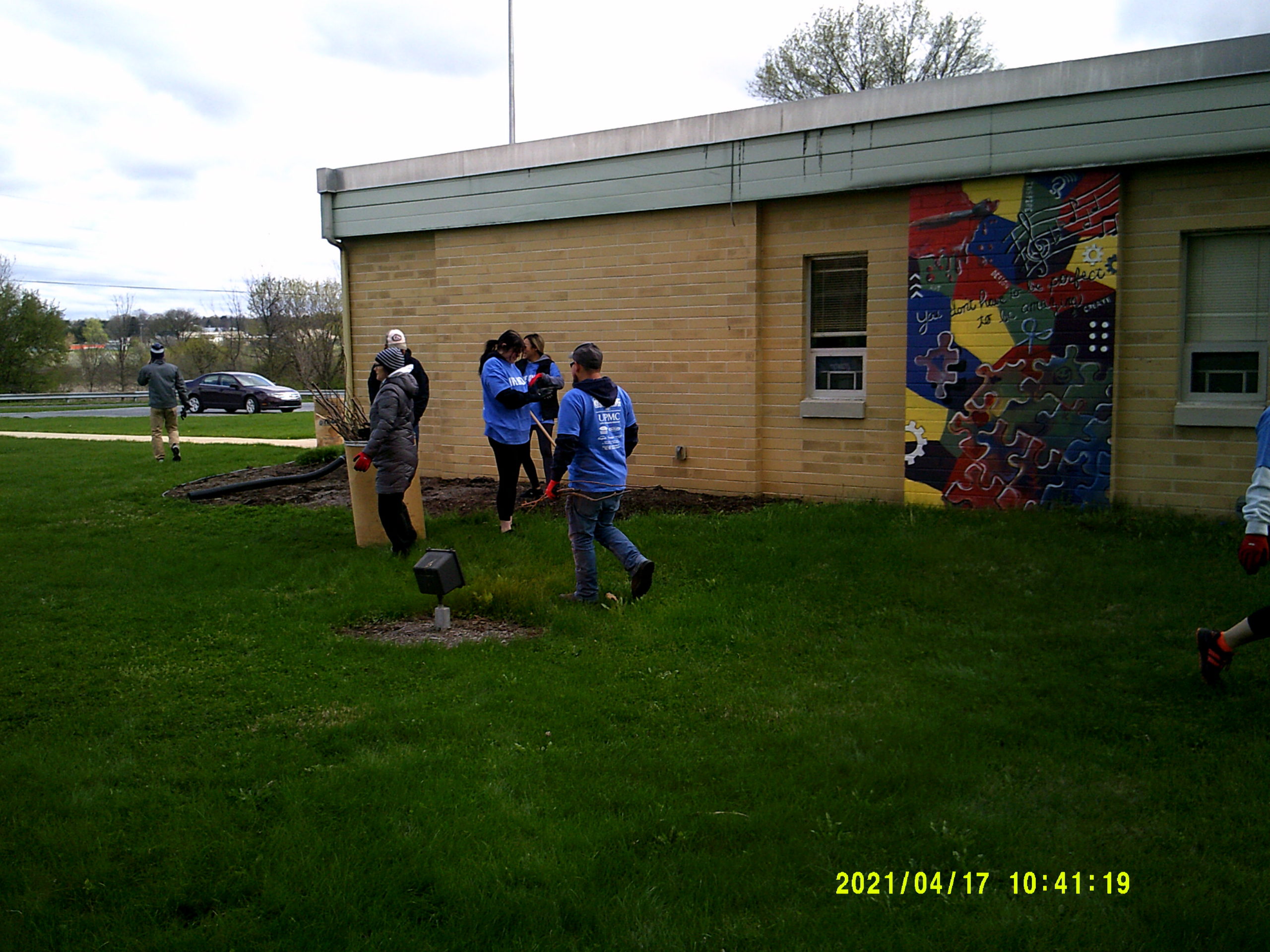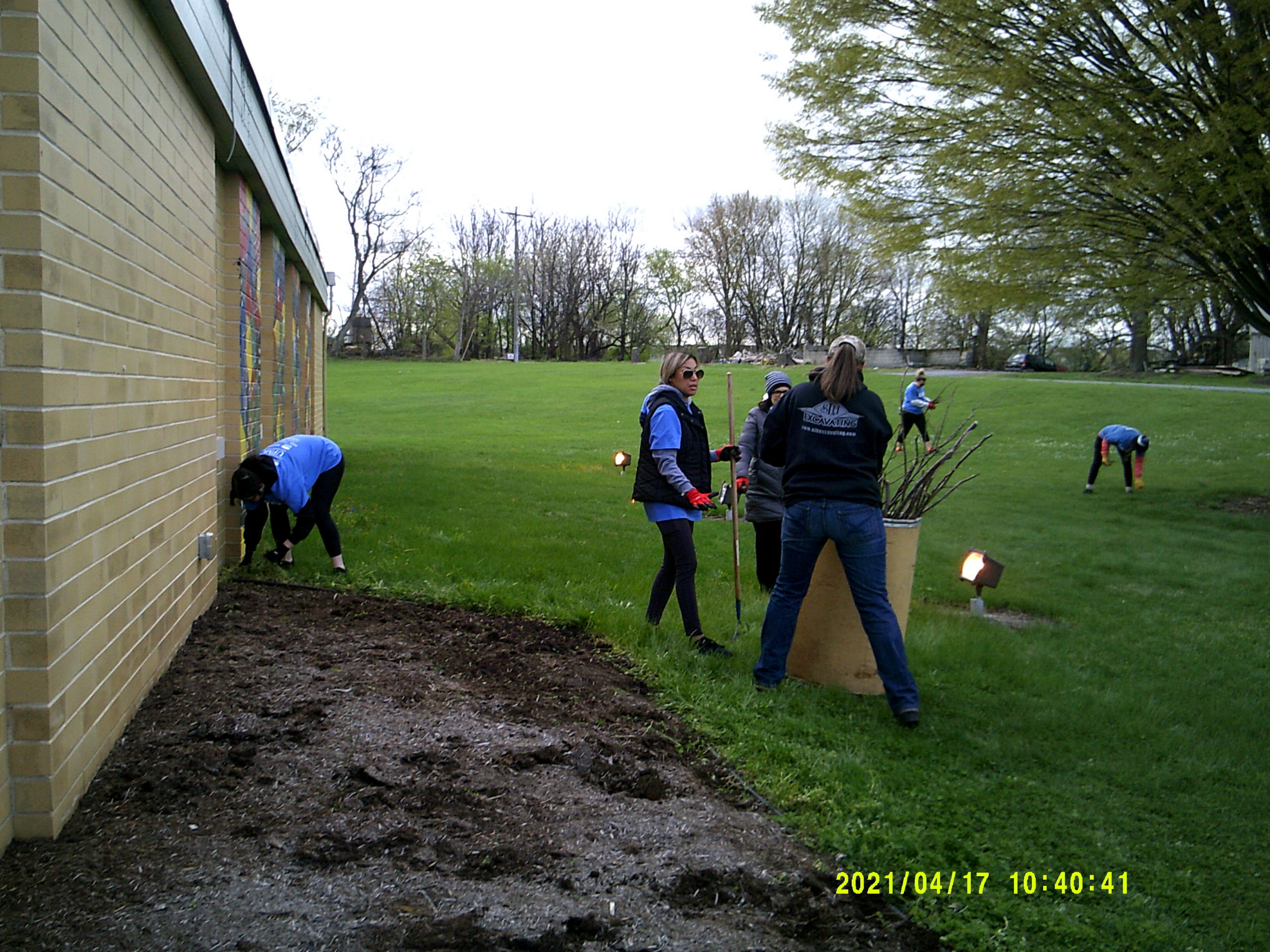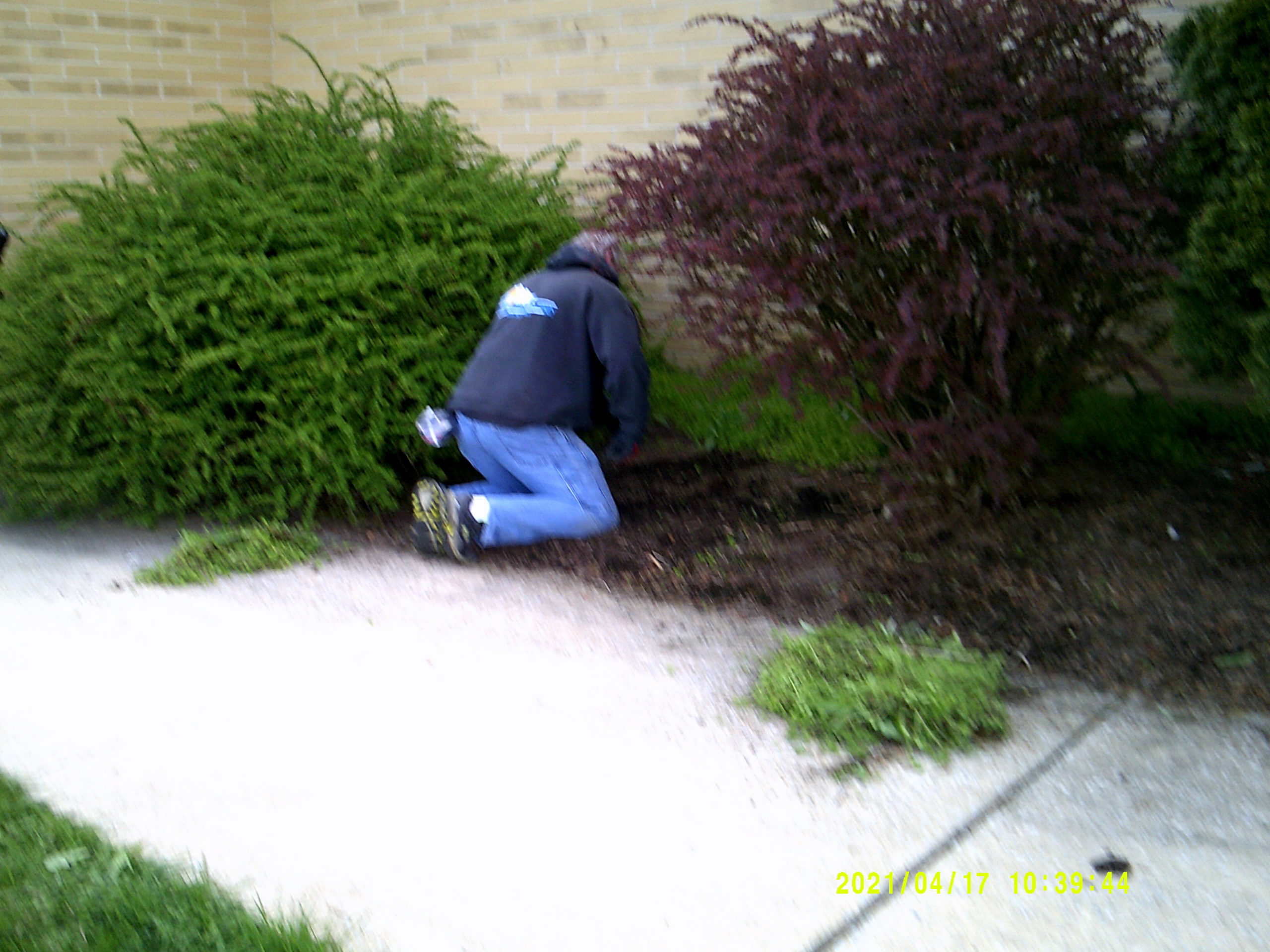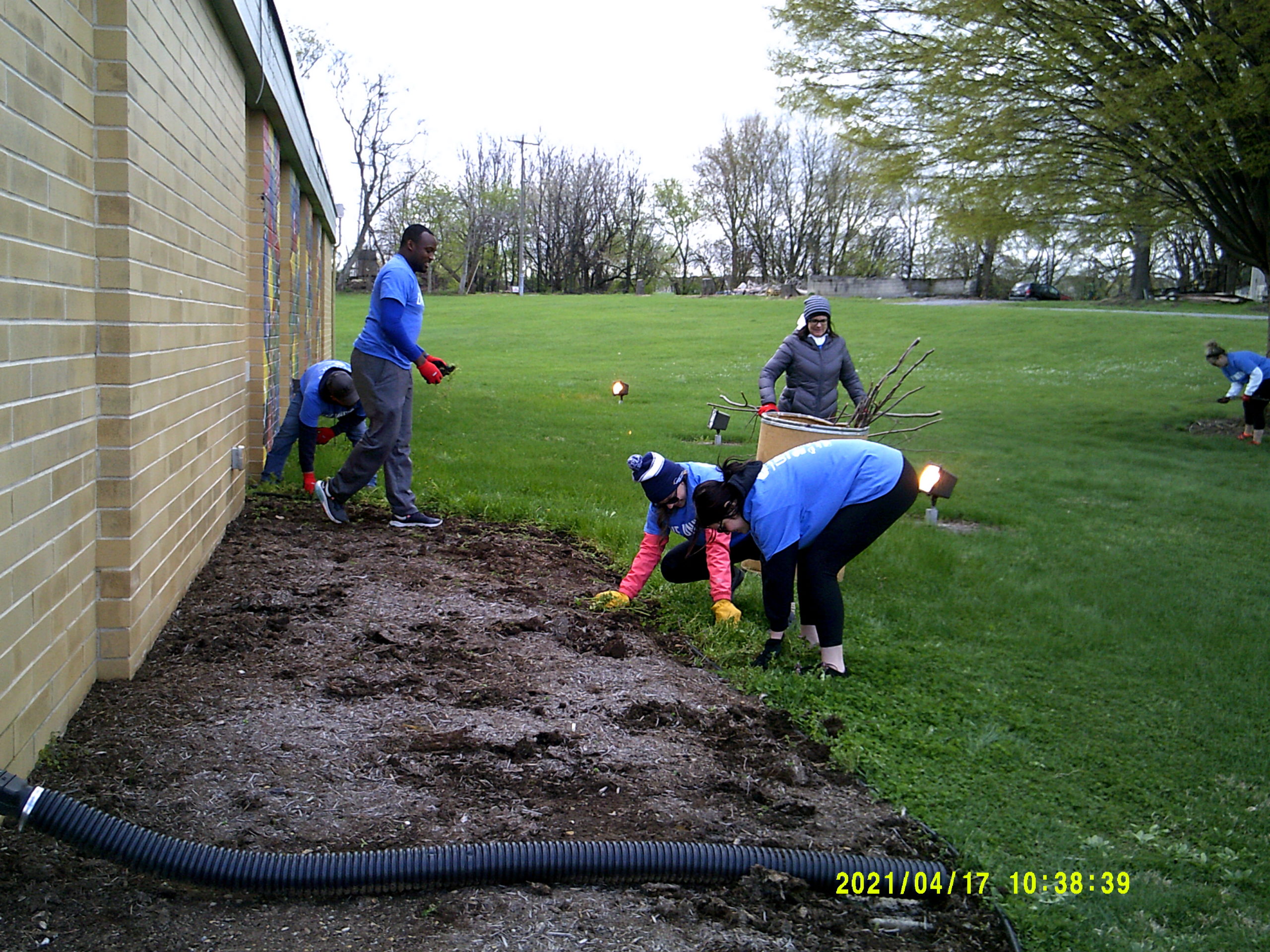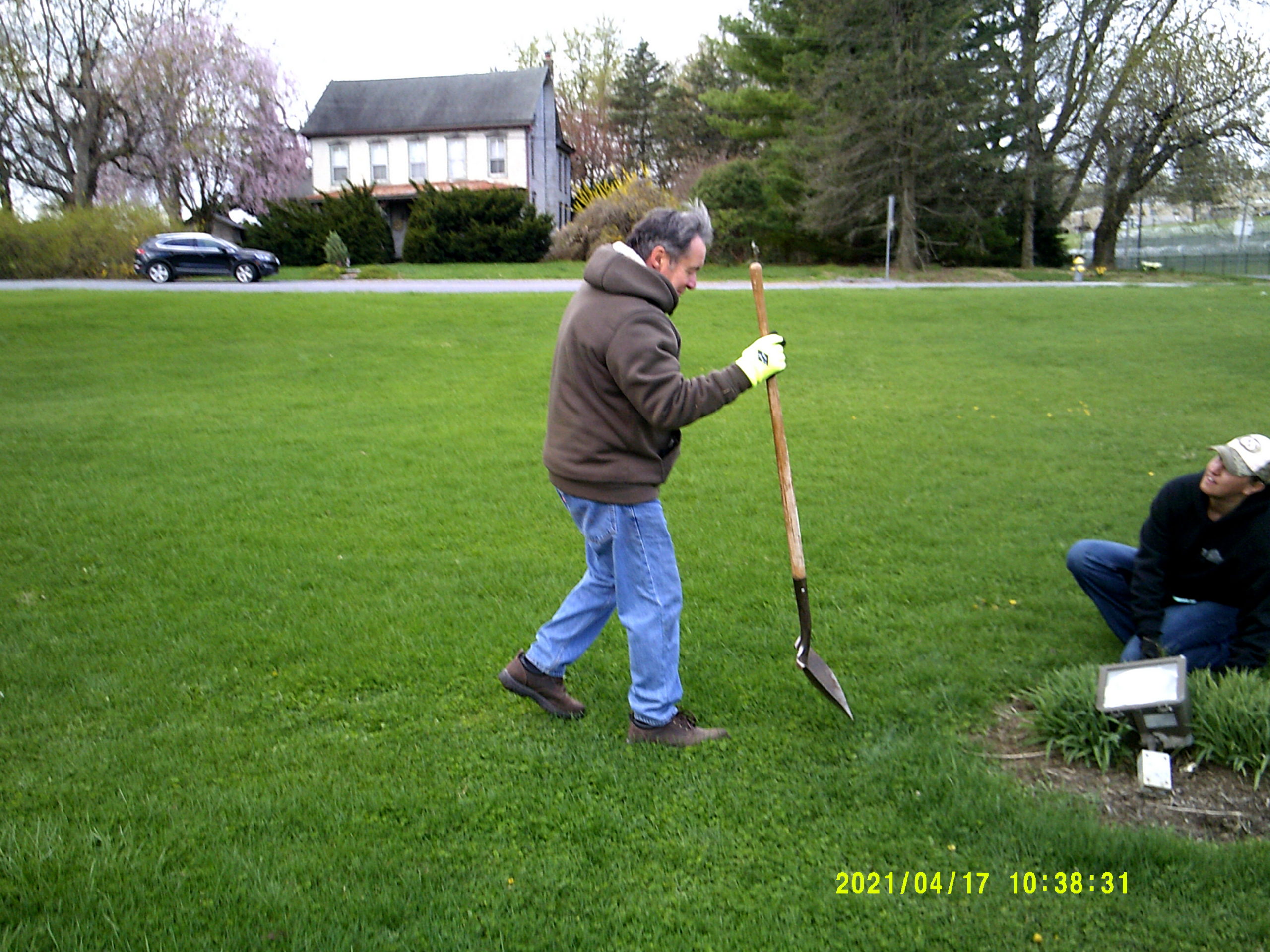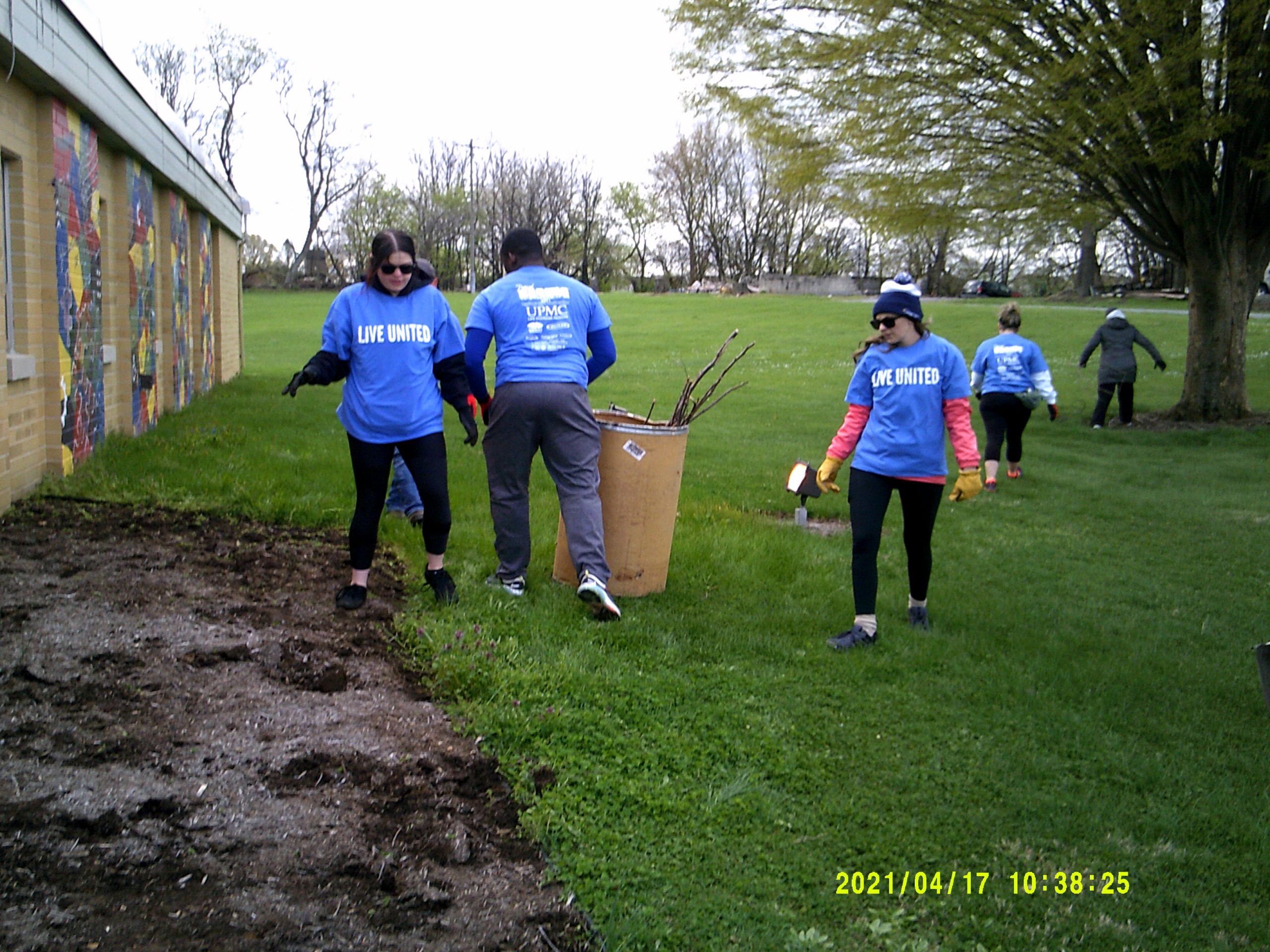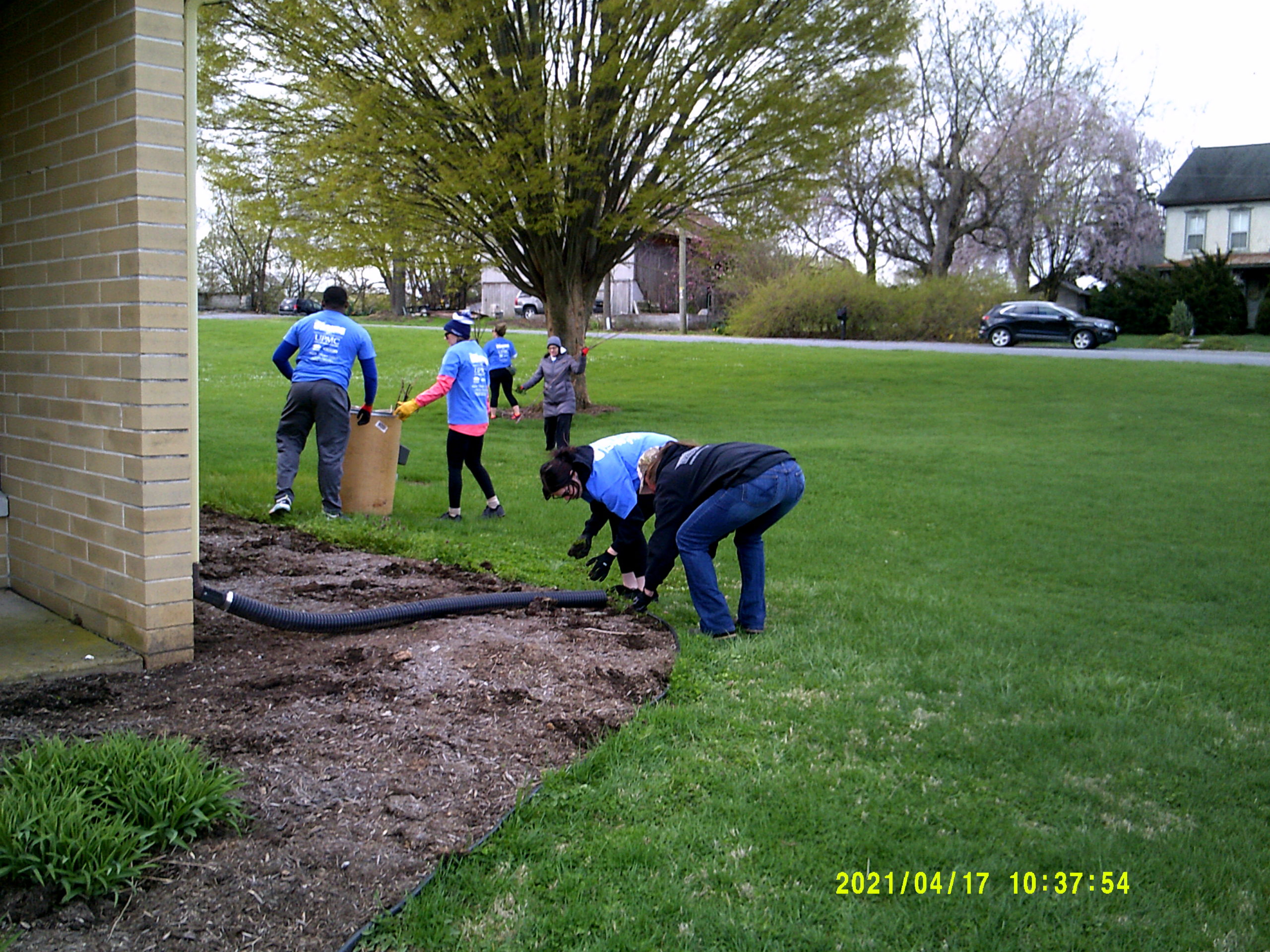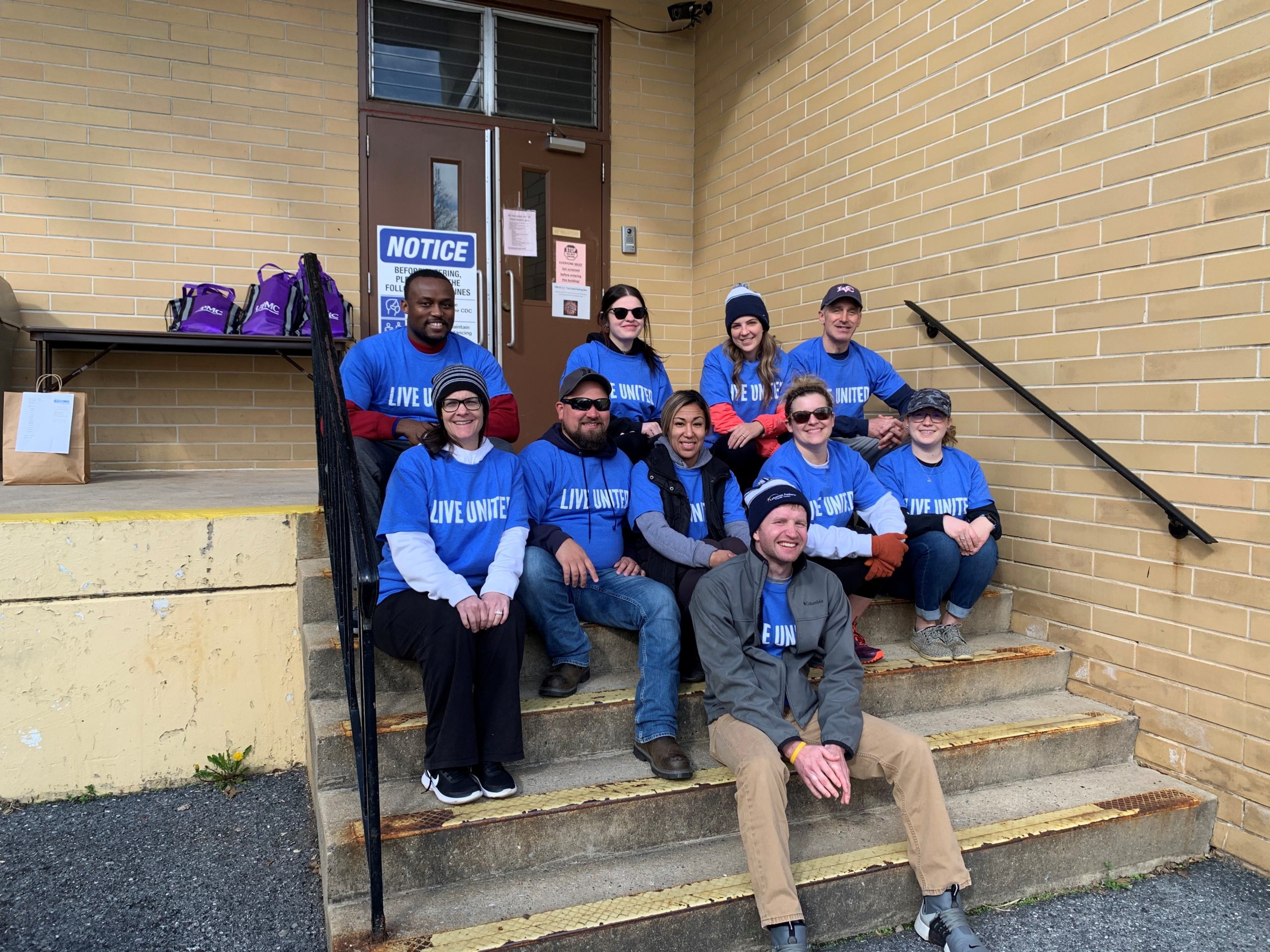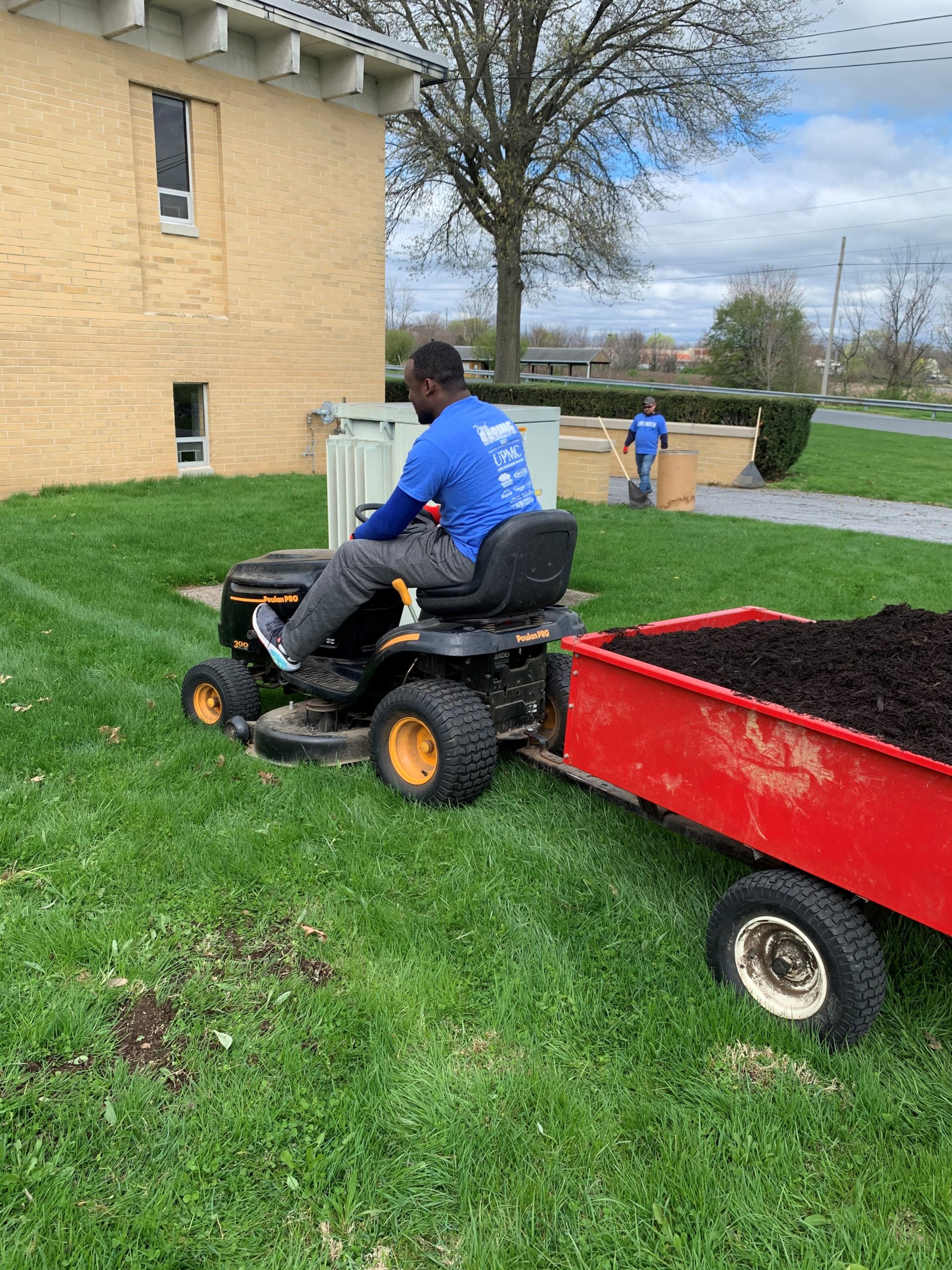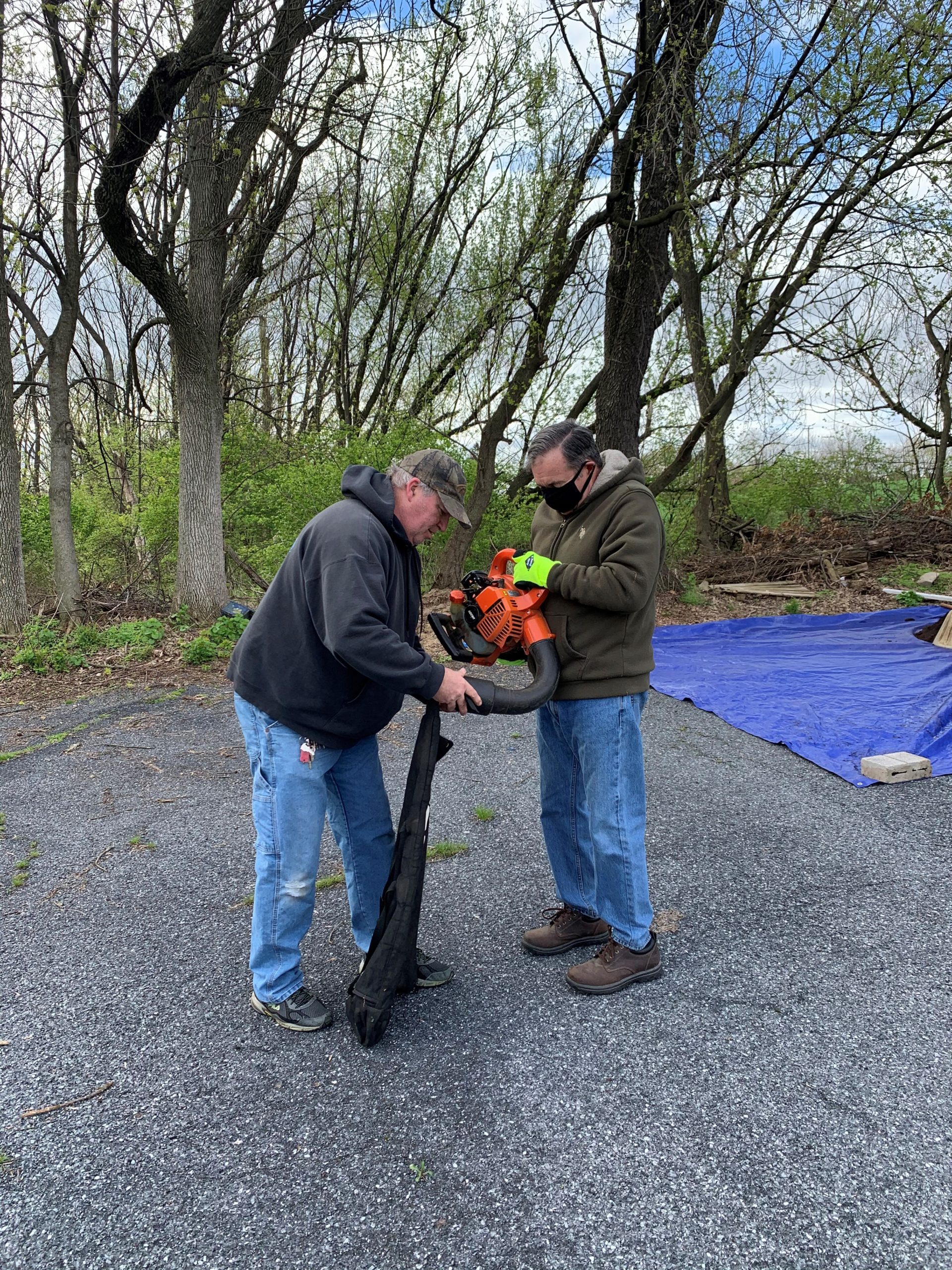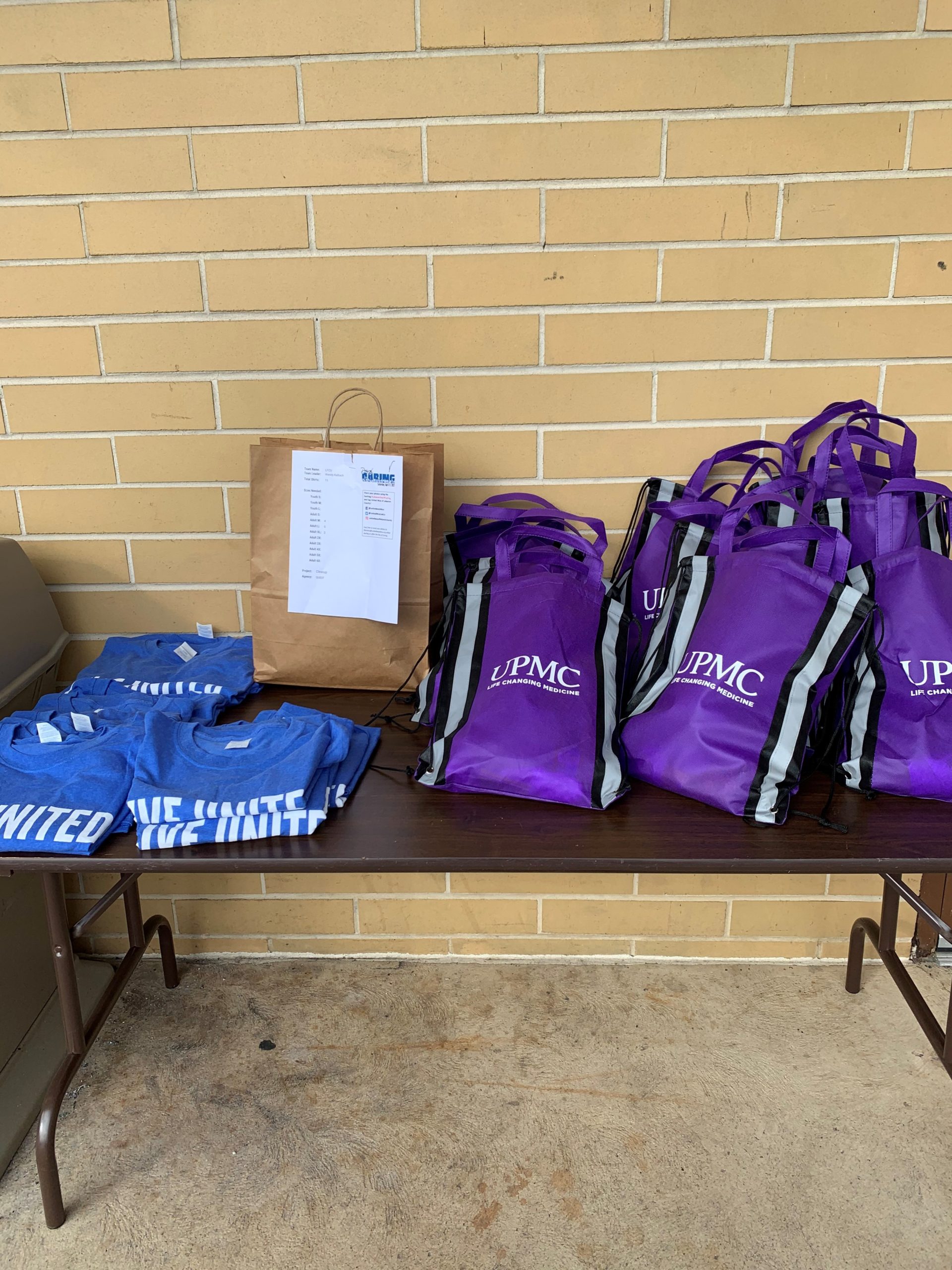 From Ken at Meals on Wheels
Josh is the guy you want on your team. Any team. He is laser-focused and gets the job done, but there is much more to the story.  Josh understands the mission behind what he is doing and that is his motivation. Josh started with Meals on Wheels about 8 years ago.   When Josh started at Quest his mother requested to have him continue with the deliveries as it is something he loves to do. Even though Josh cannot read, he has memorized everyone's name and where they live in order to deliver the meals to the correct addresses.  He takes pride in being able to help others.
Programs like Quest, that traditionally help to support Meals on Wheels deliveries, were closed this past year due to COVID-19.  Josh instinctually understood the nutritional dilemma that many older residents in Lebanon County might potentially face and he (and his mother) jumped into action, delivering meals in the face of a pandemic.
The list of heroes this past year is long: healthcare workers, first responders, food suppliers, truck drivers, supermarket workers and many, many others. Likewise, the seniors in Lebanon County did not miss one Meals on Wheels delivery during the pandemic thanks to the heroic efforts of people like Josh.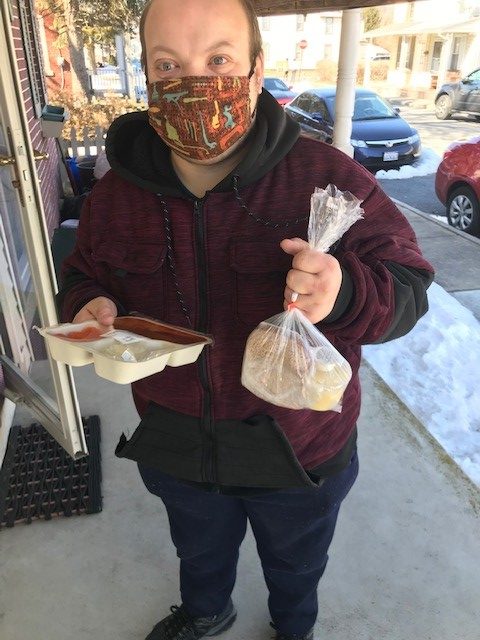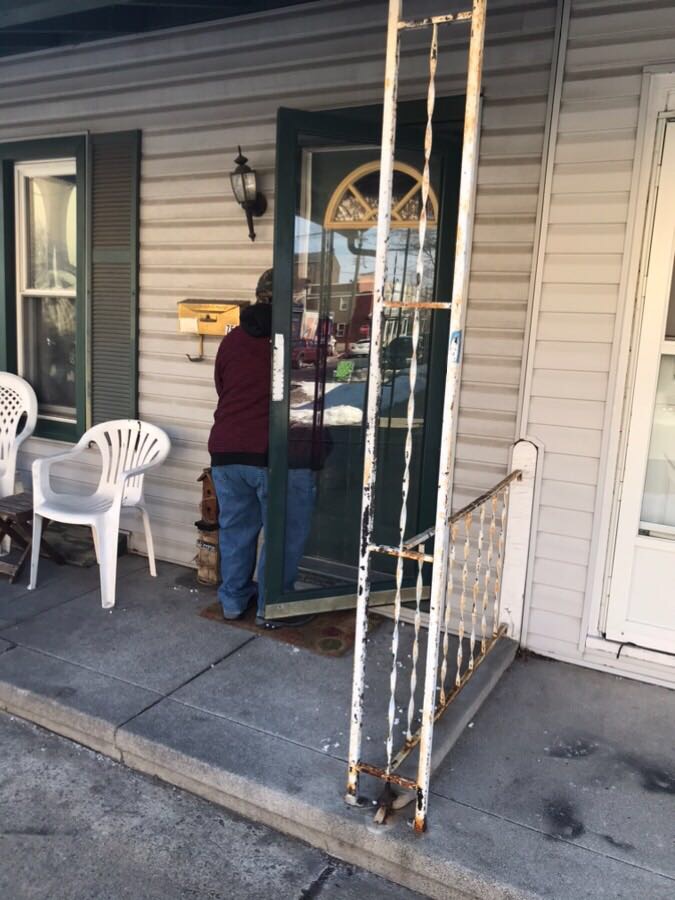 QUEST, Inc. hosted a
COVID Vaccine Clinic on
February 11th for our community!!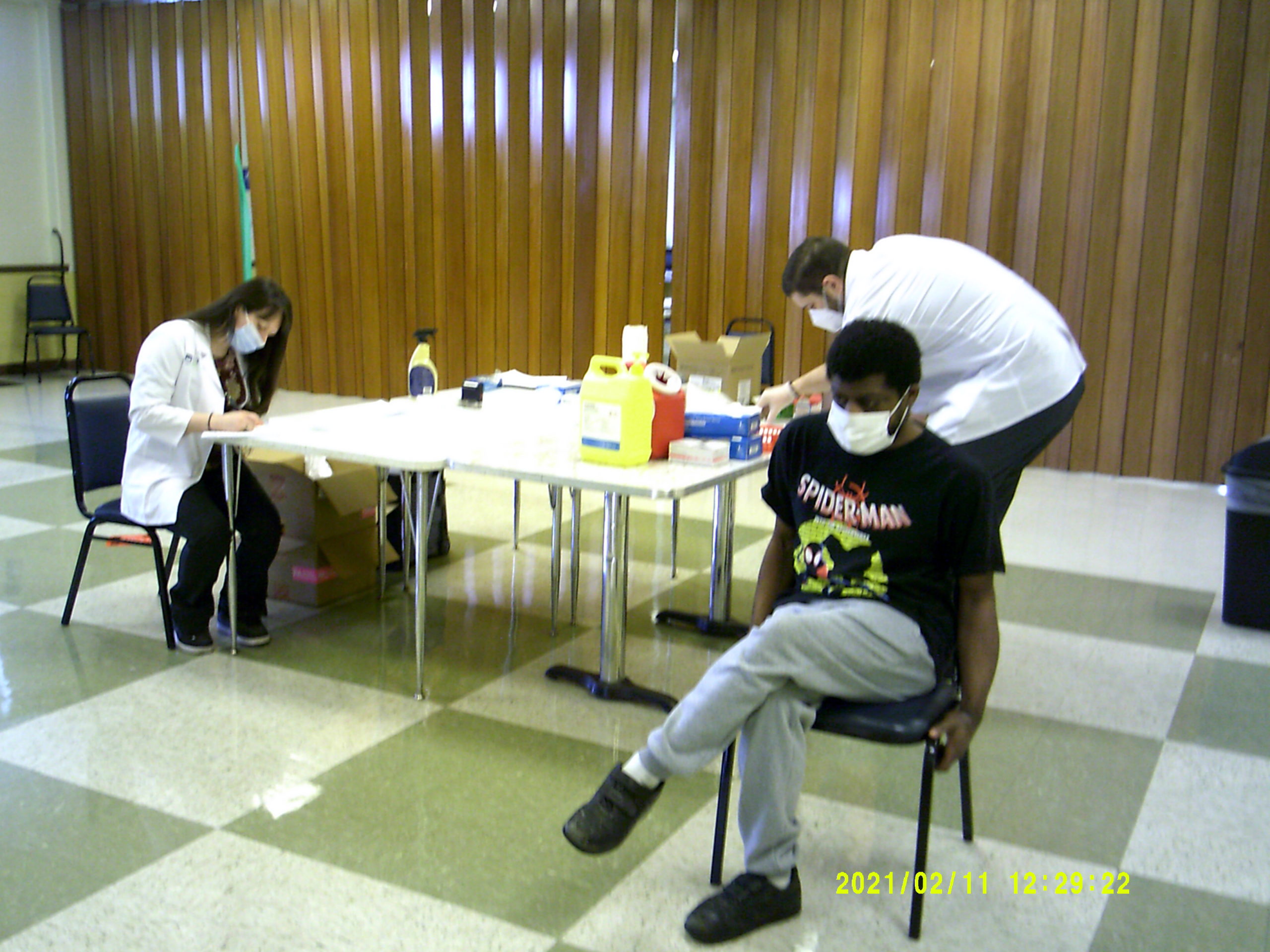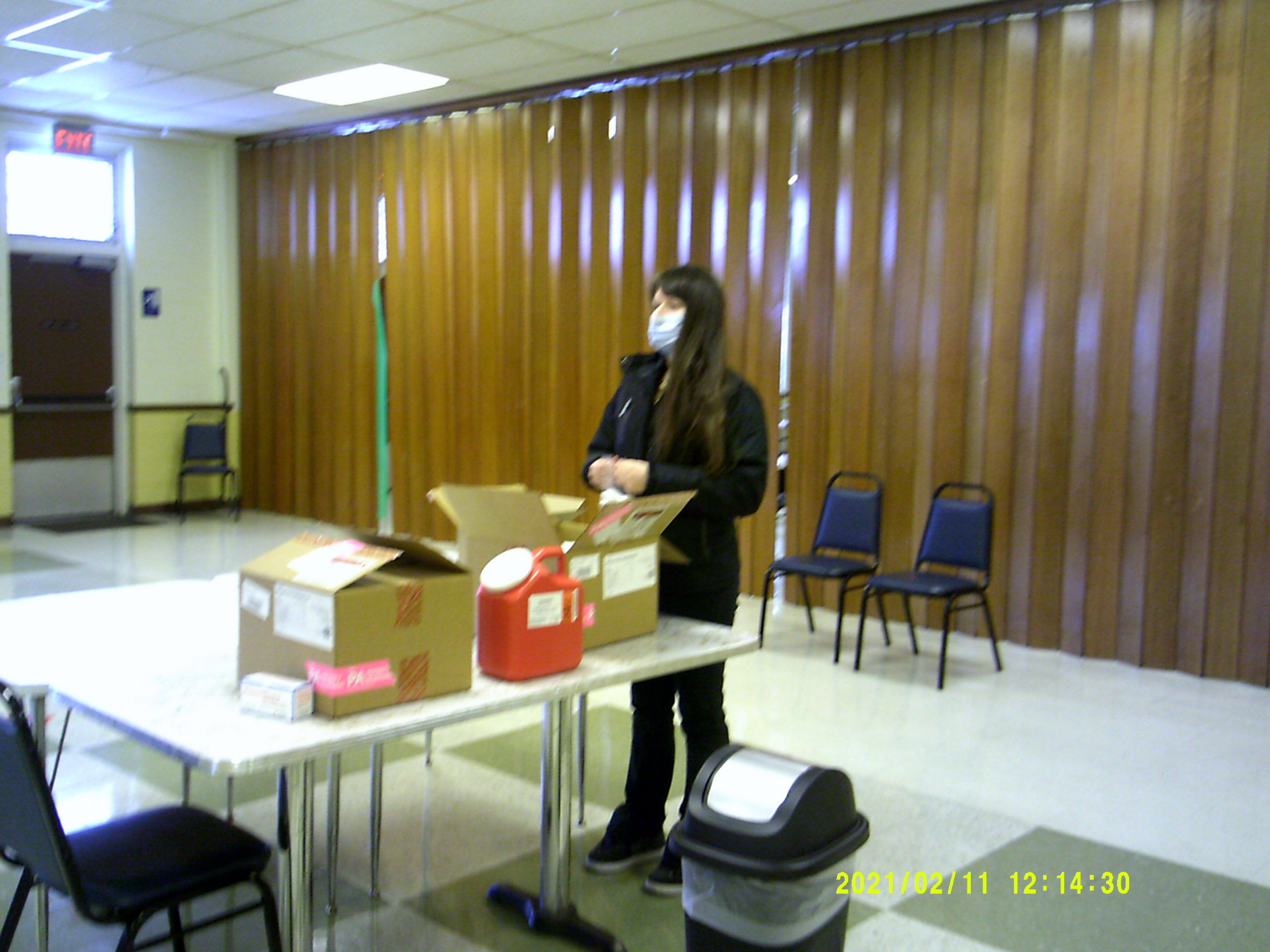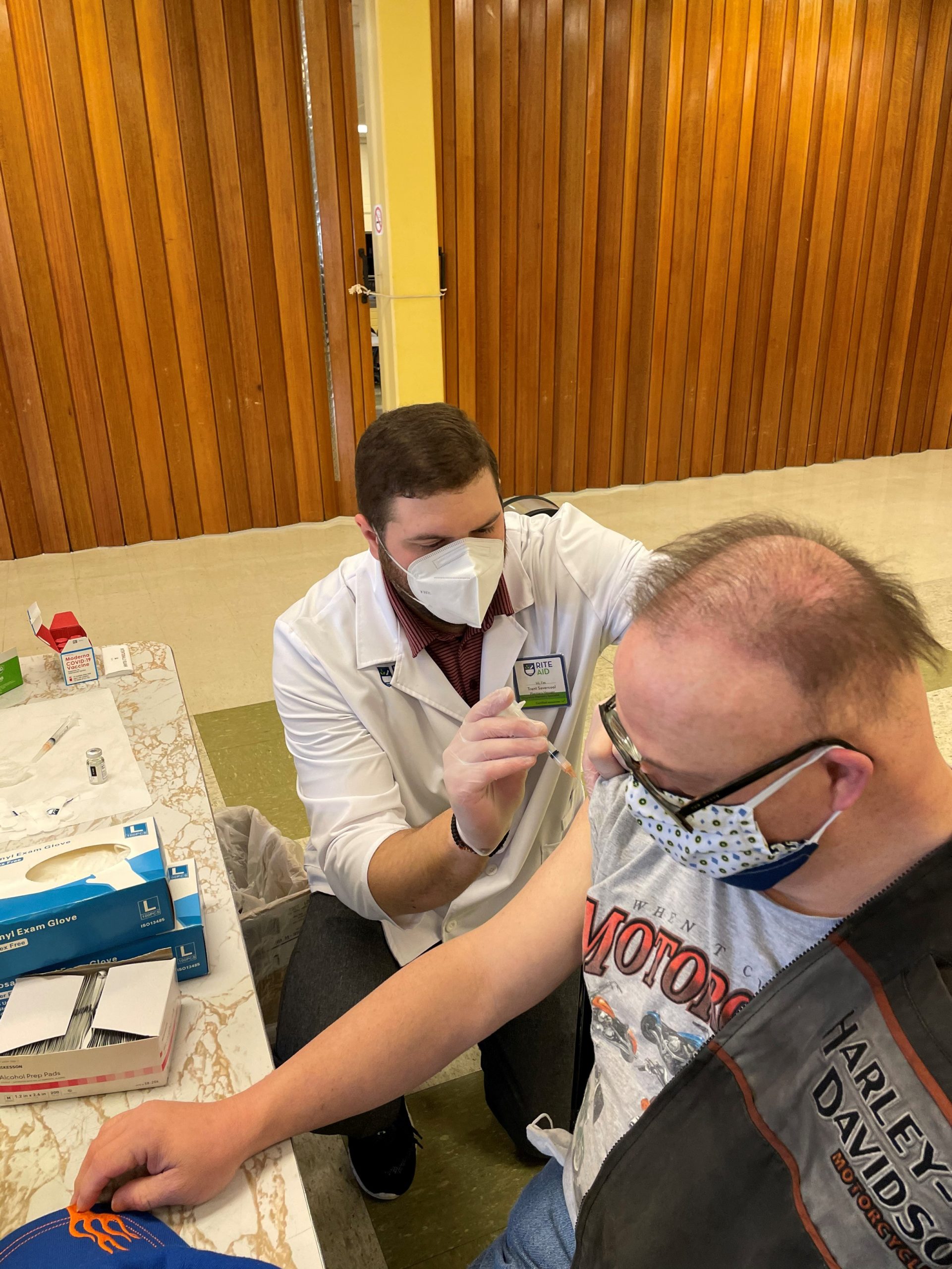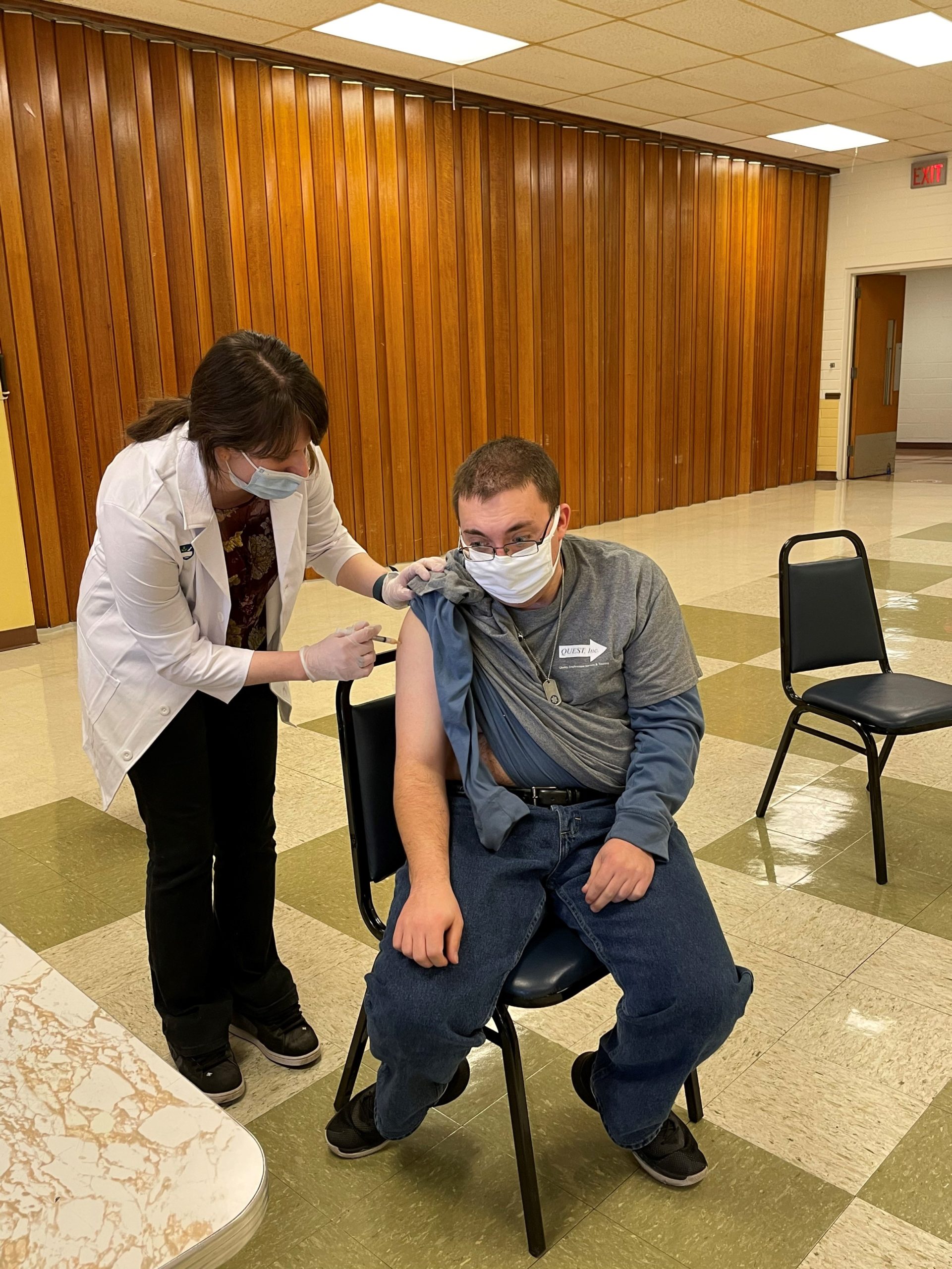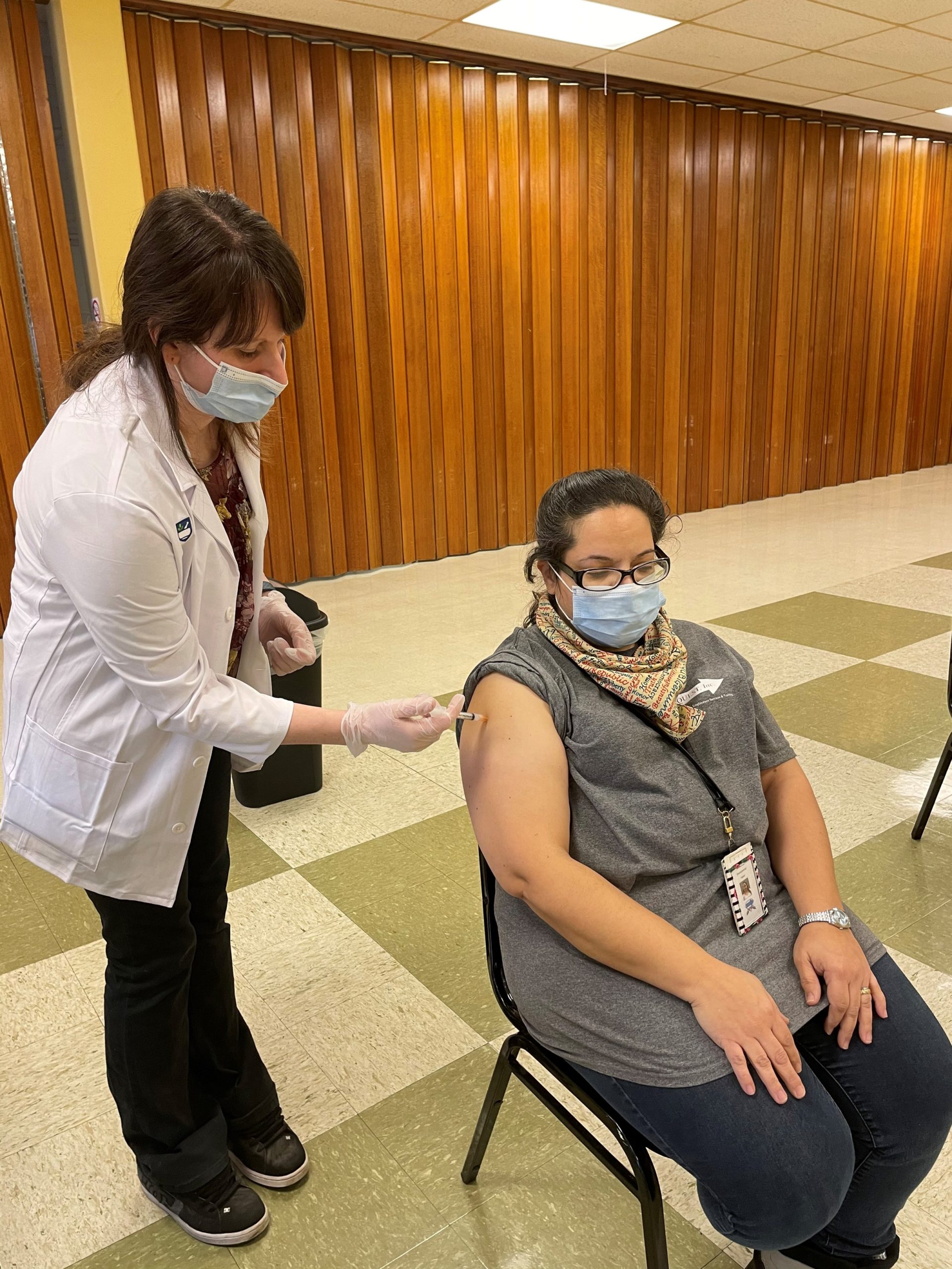 Virtual Tree Of Light 2020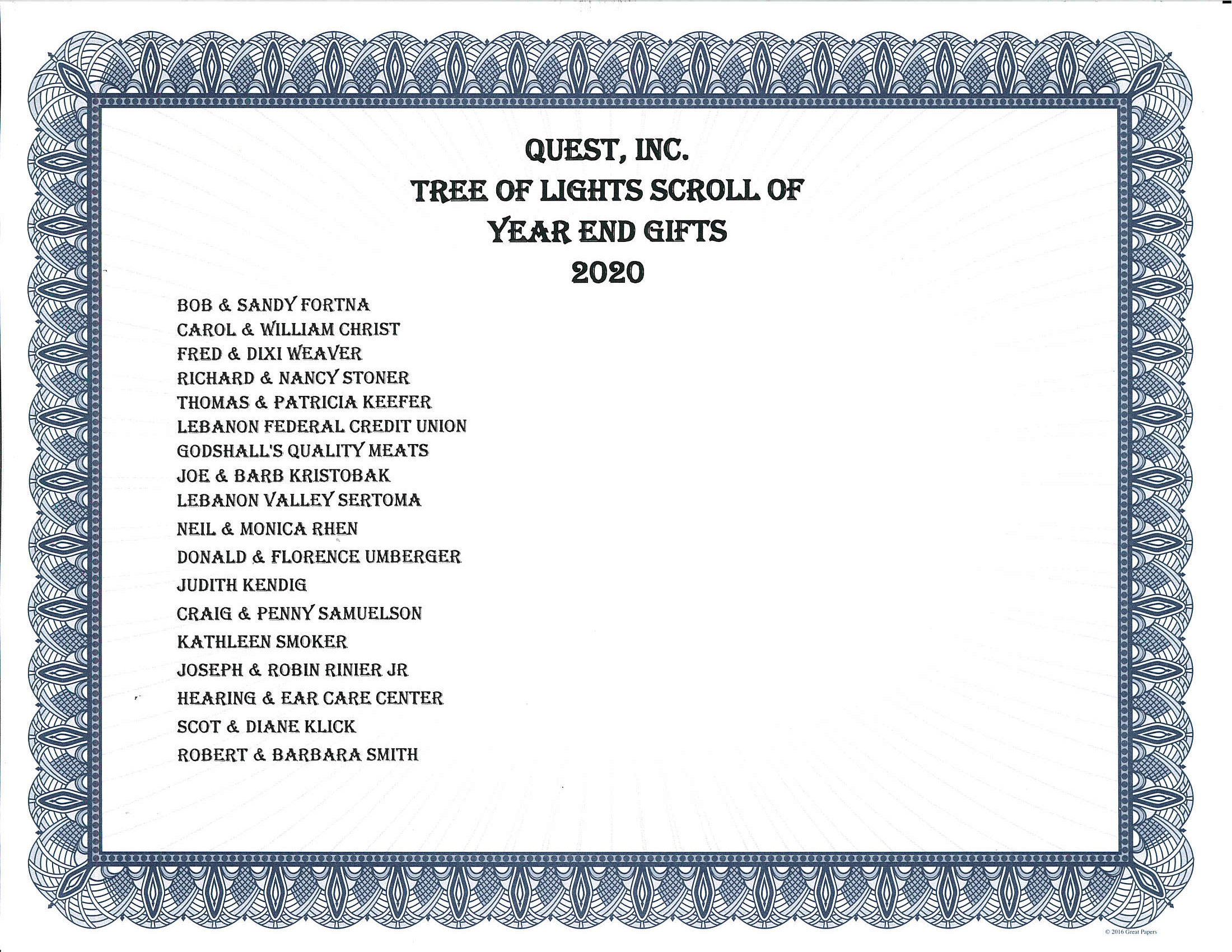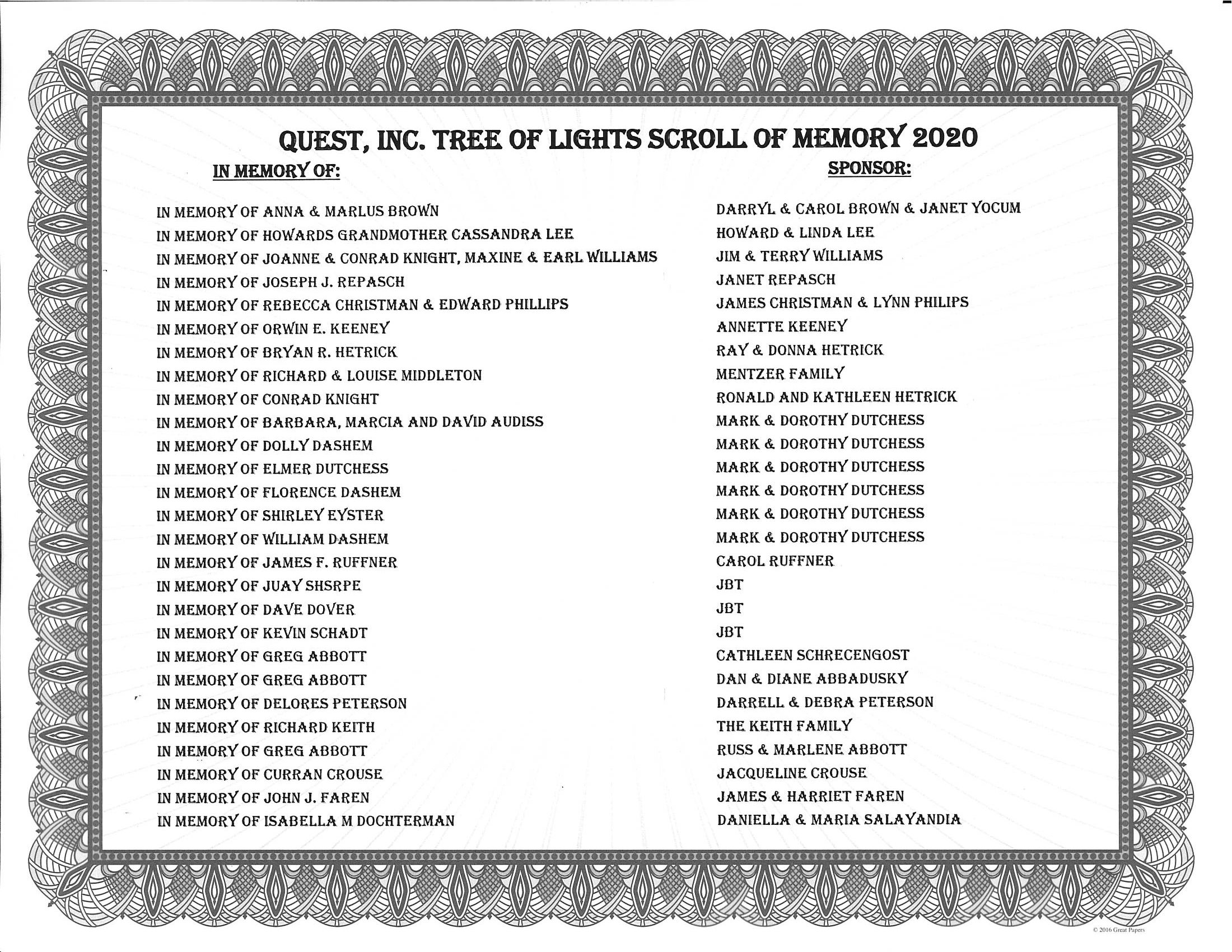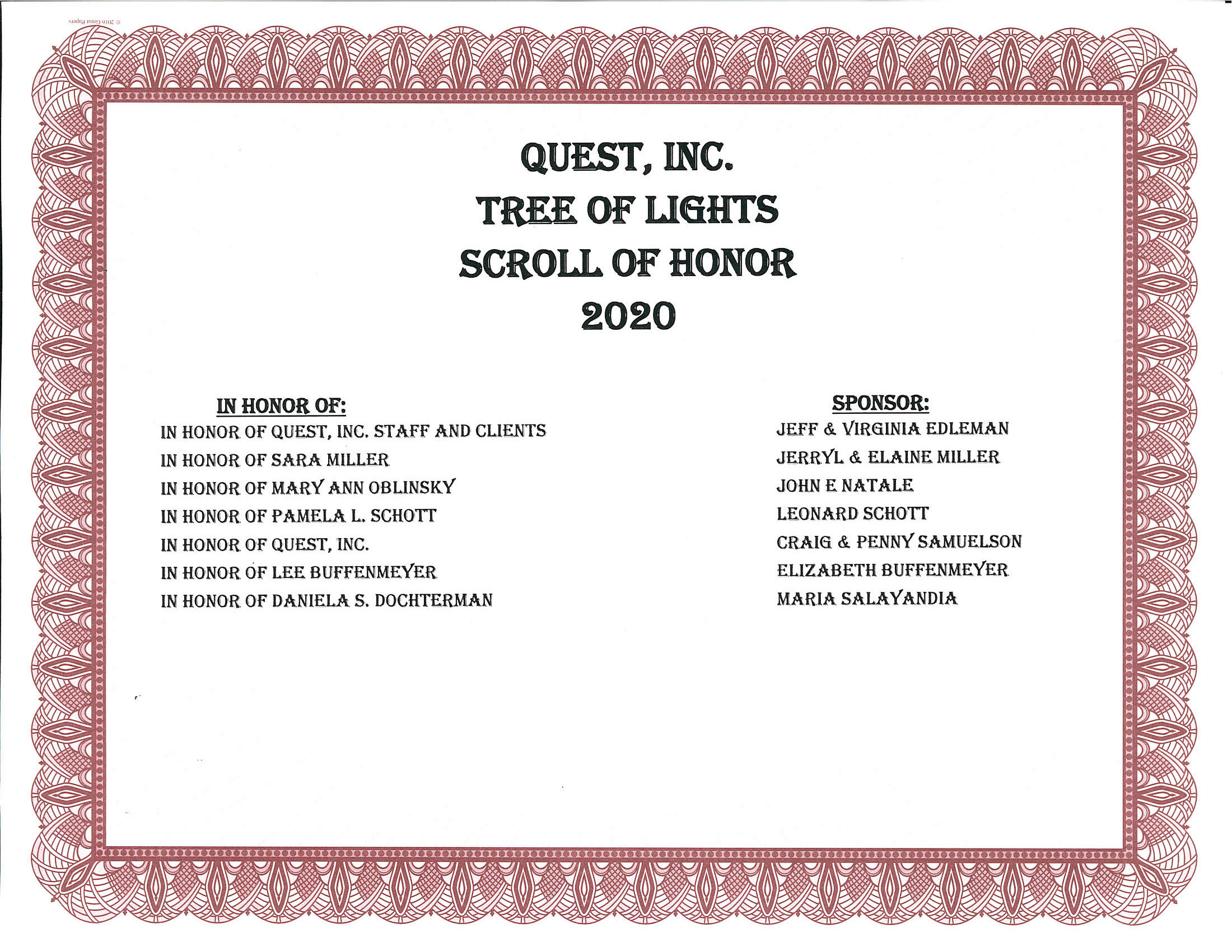 Dash for Empowerment 5k 2019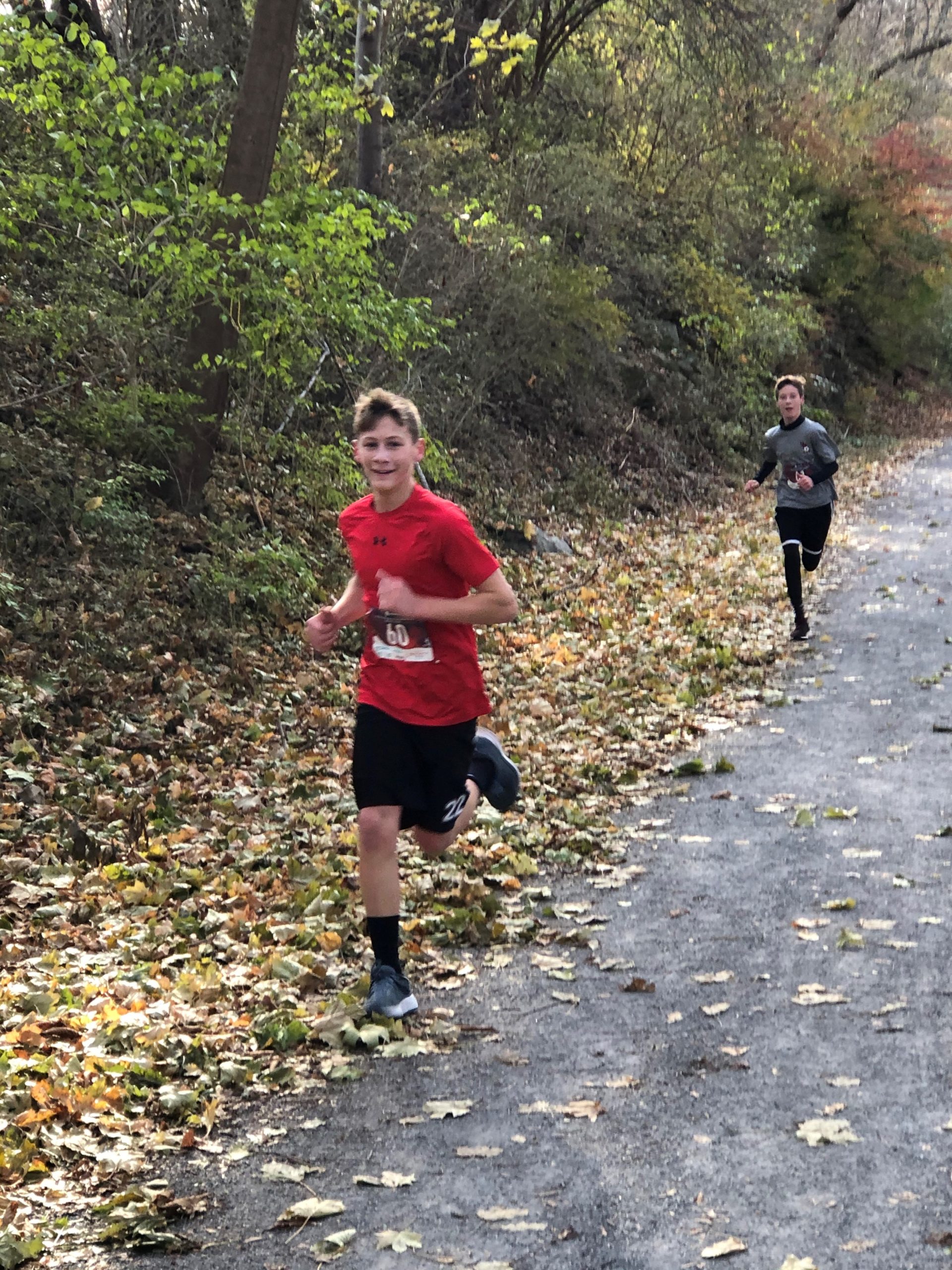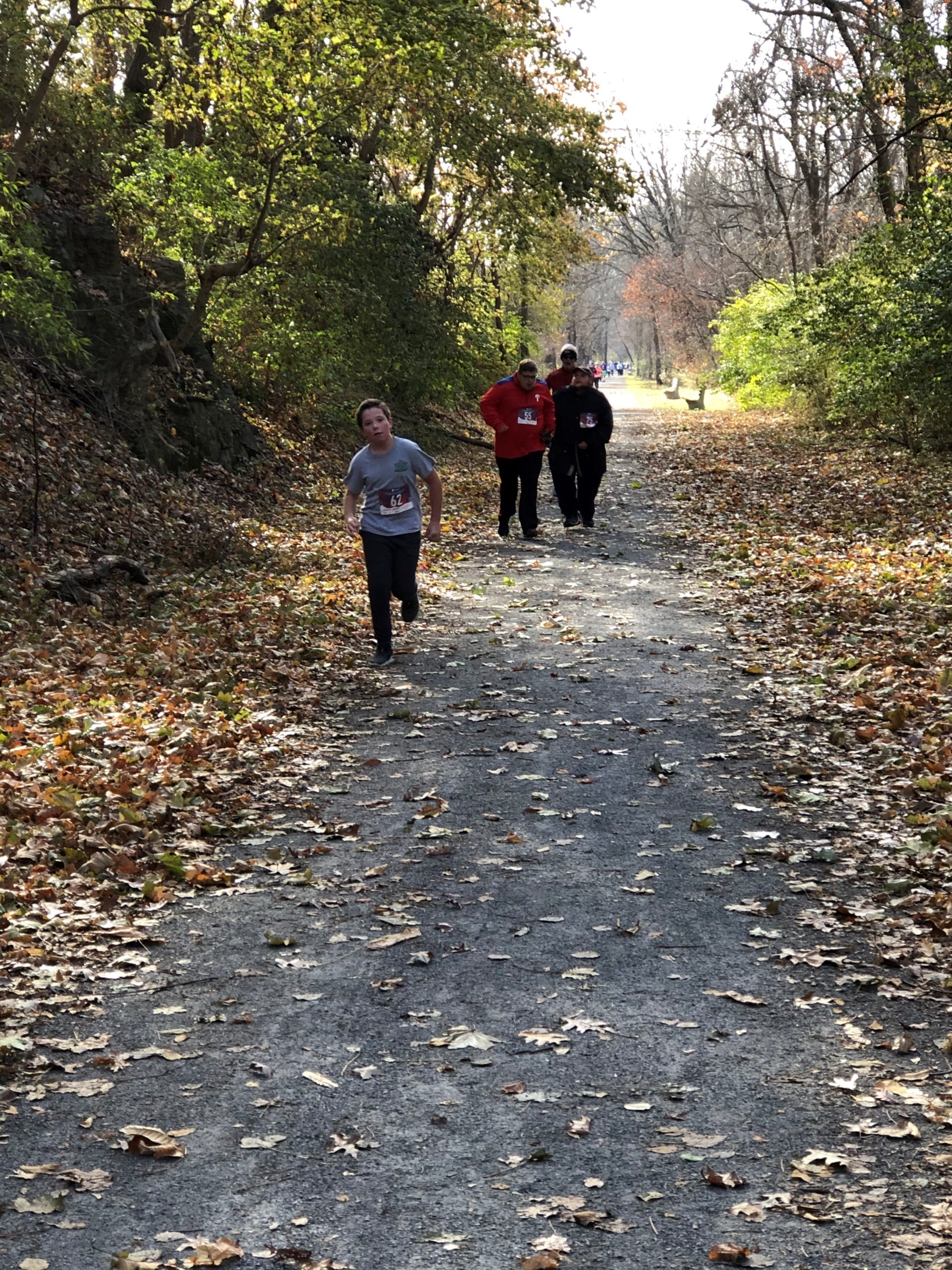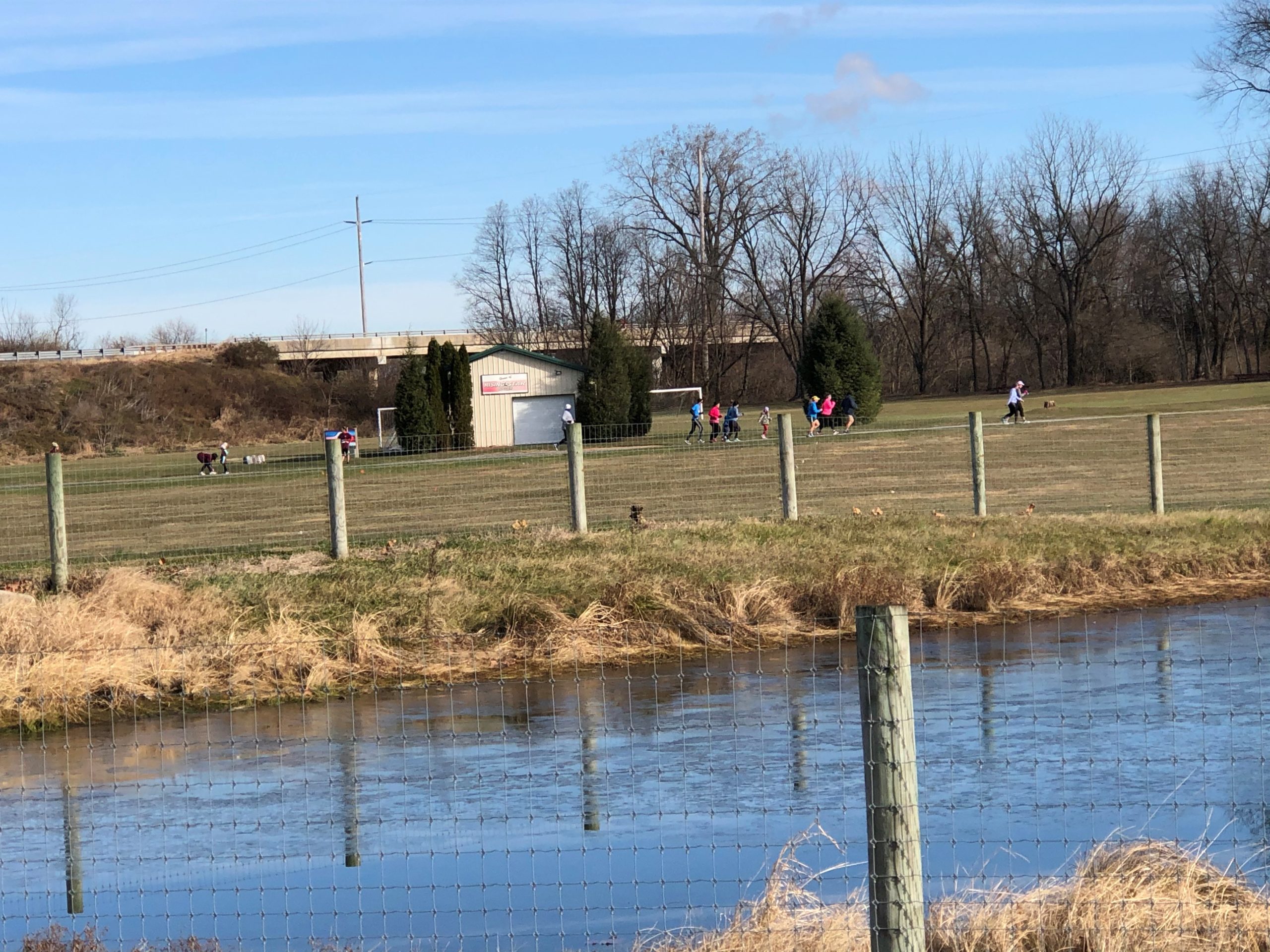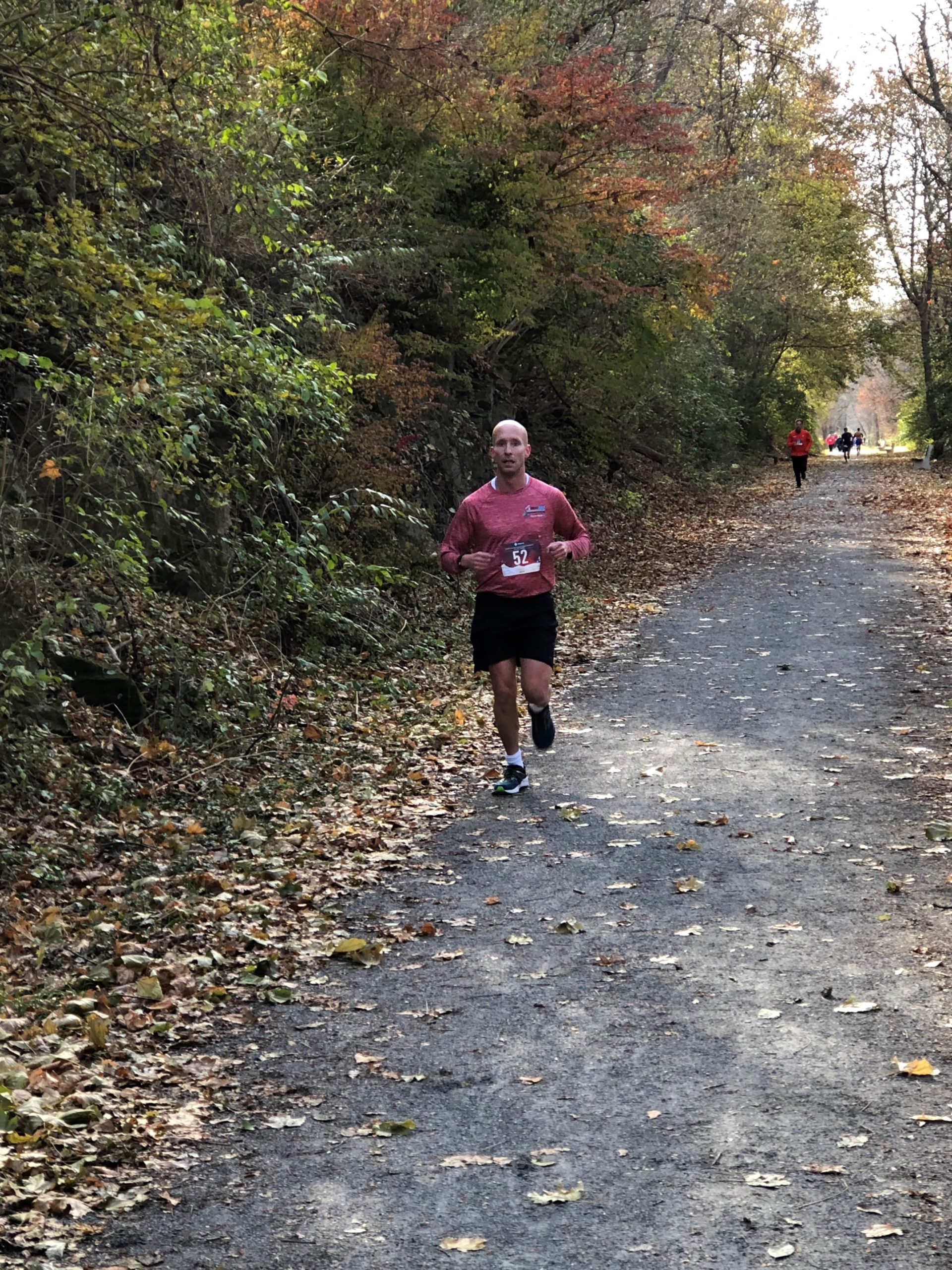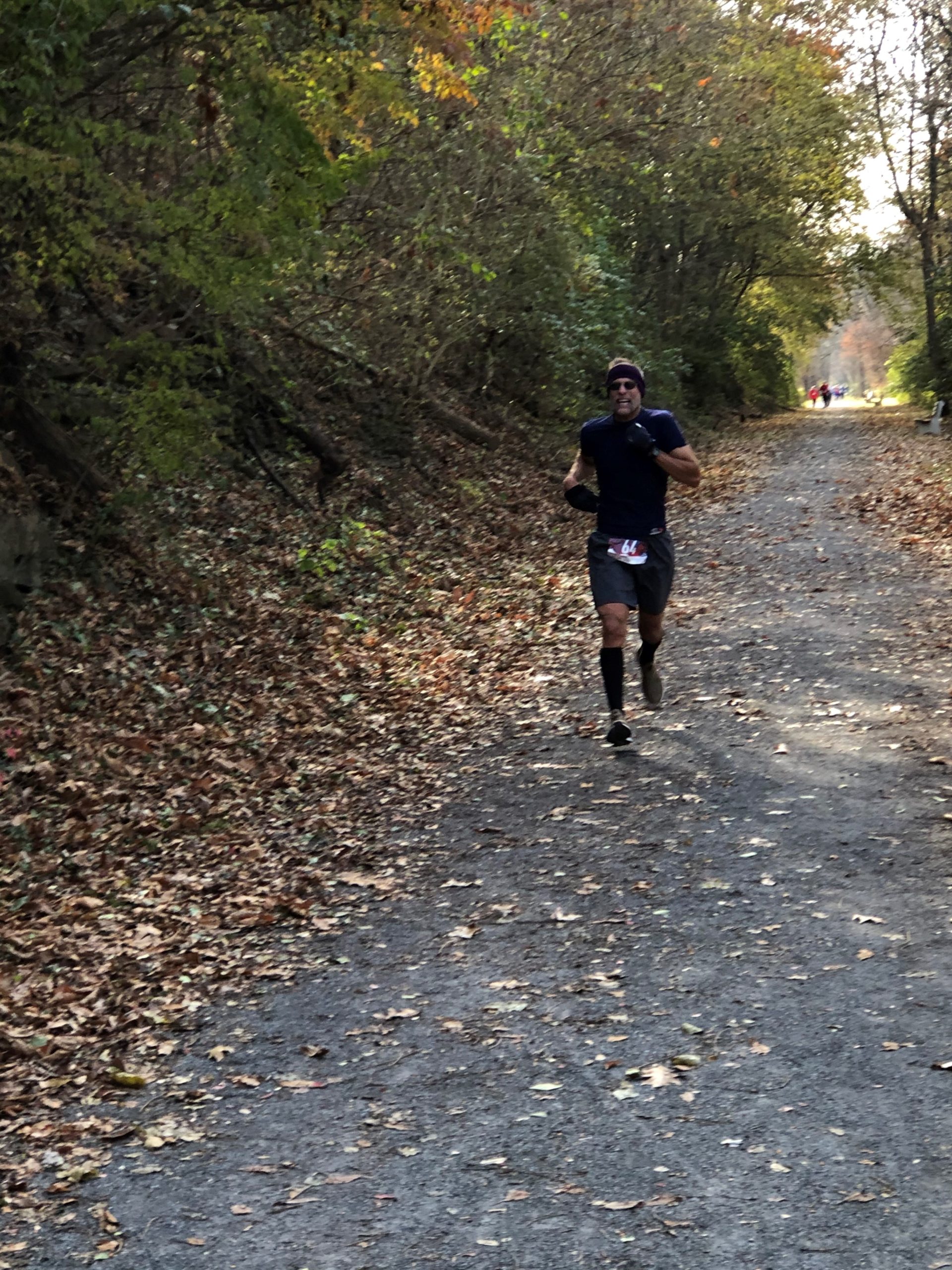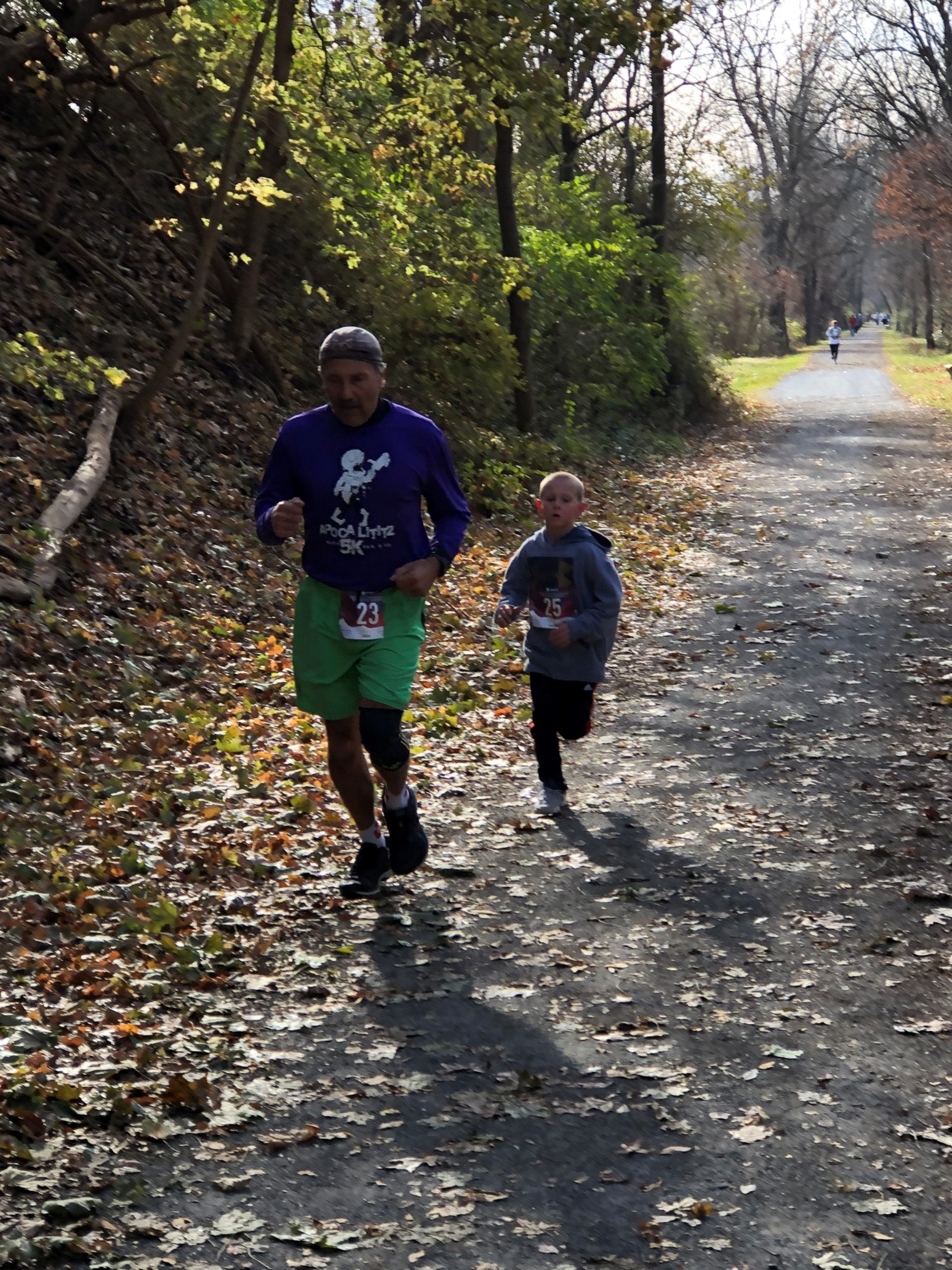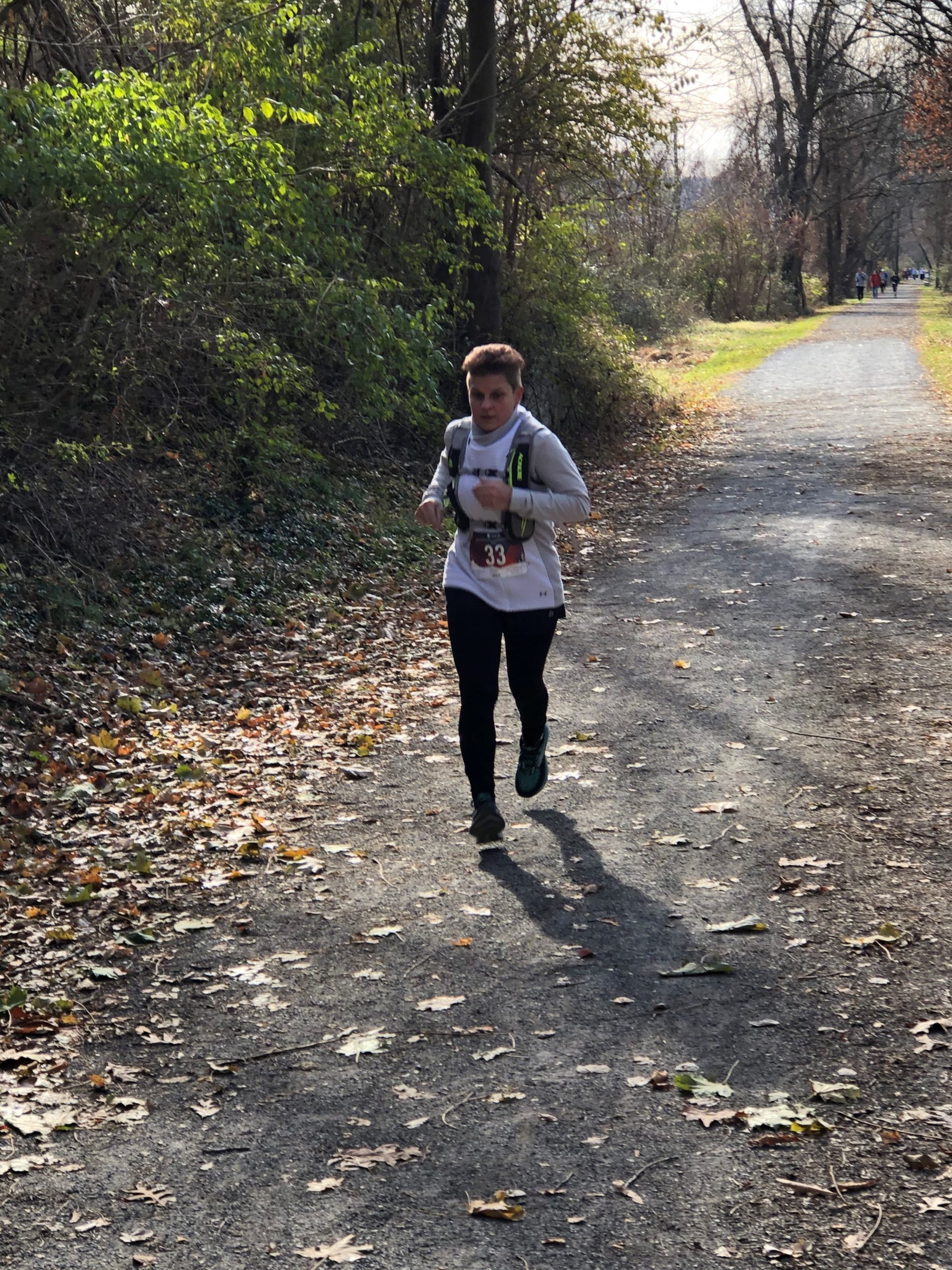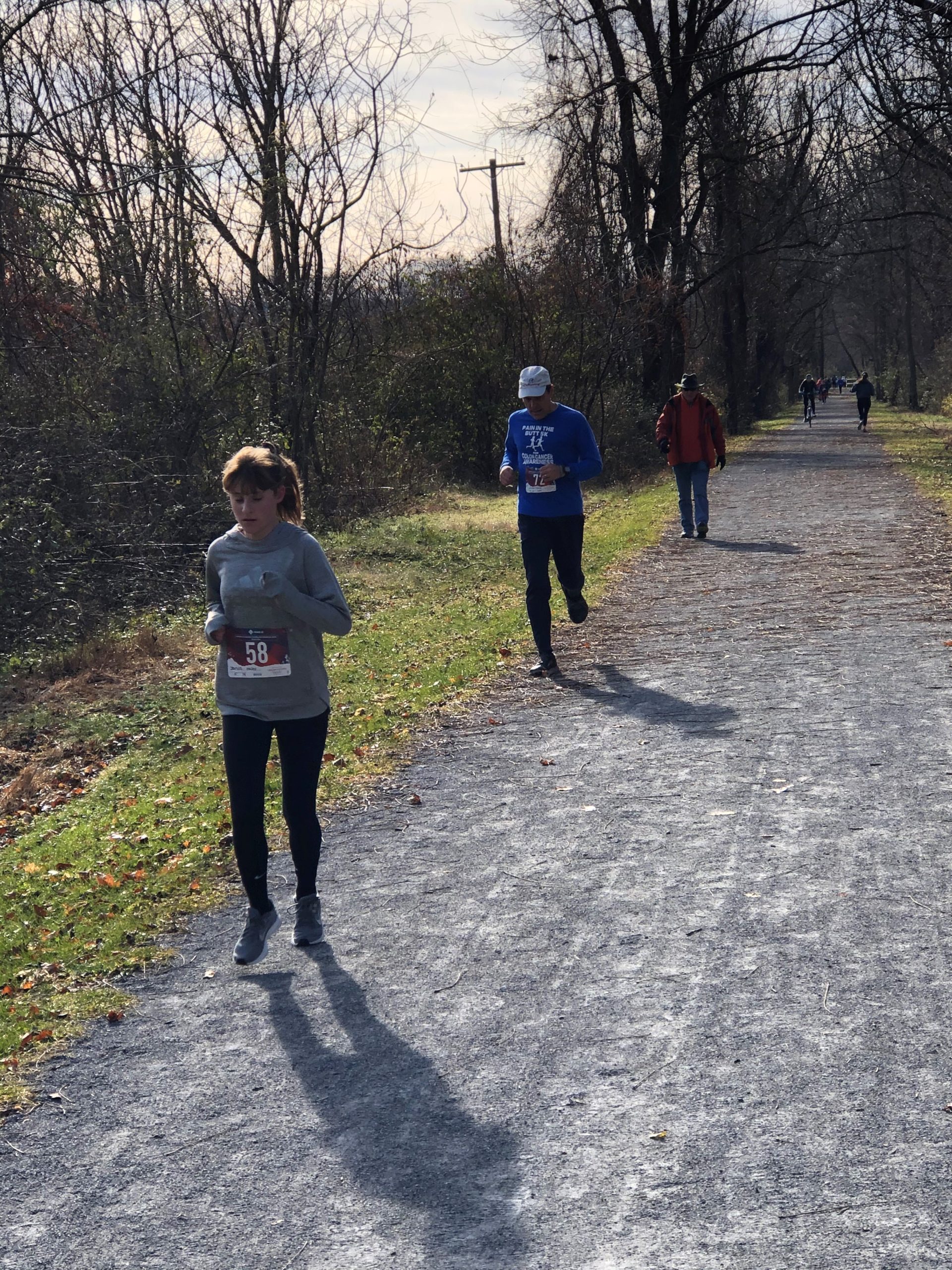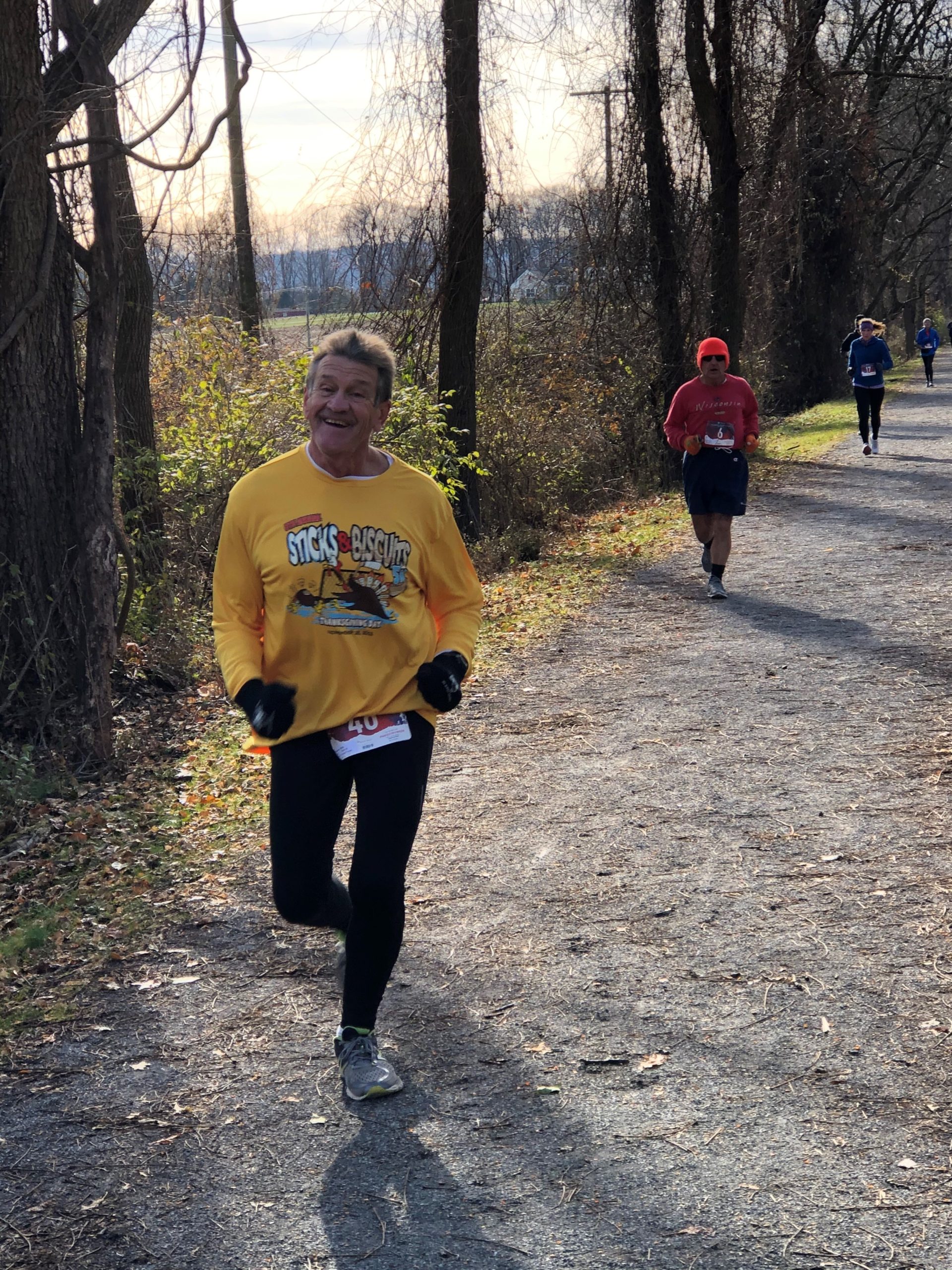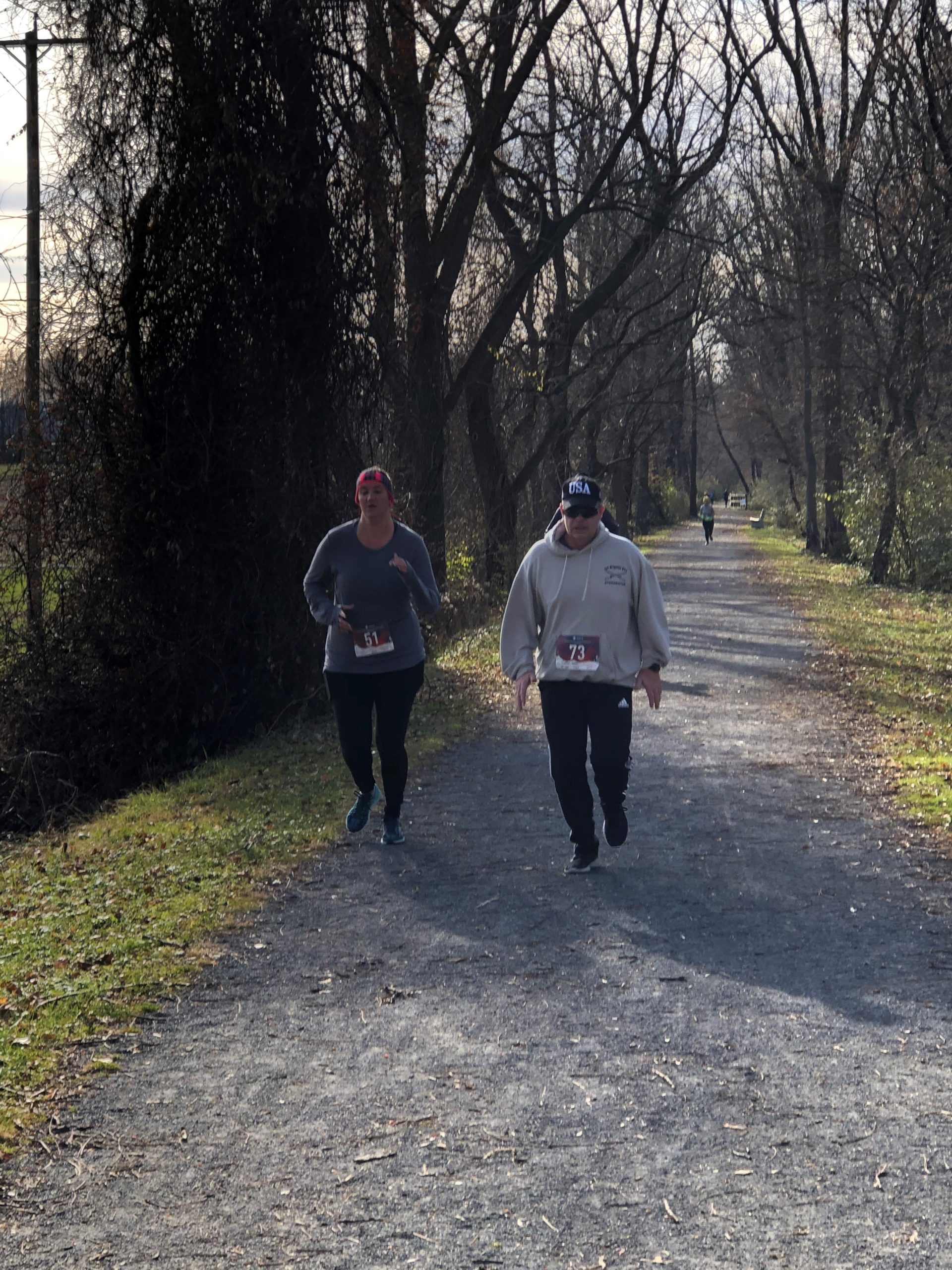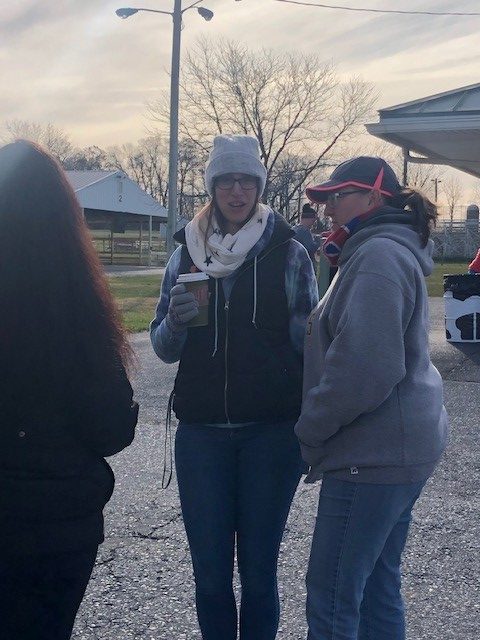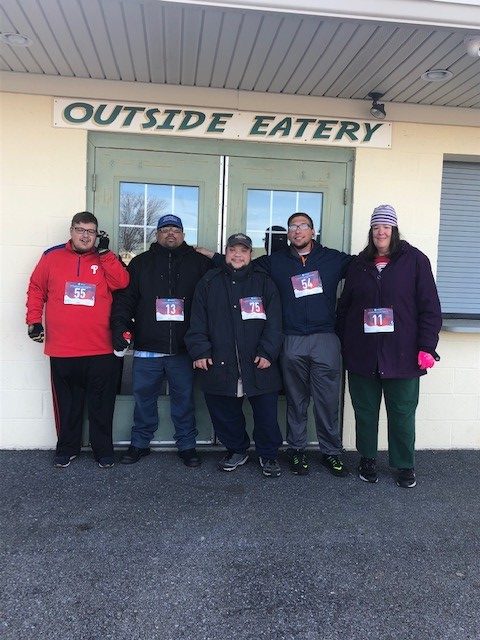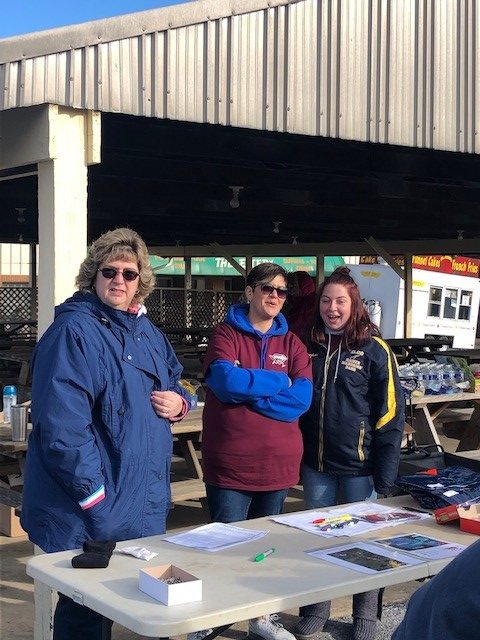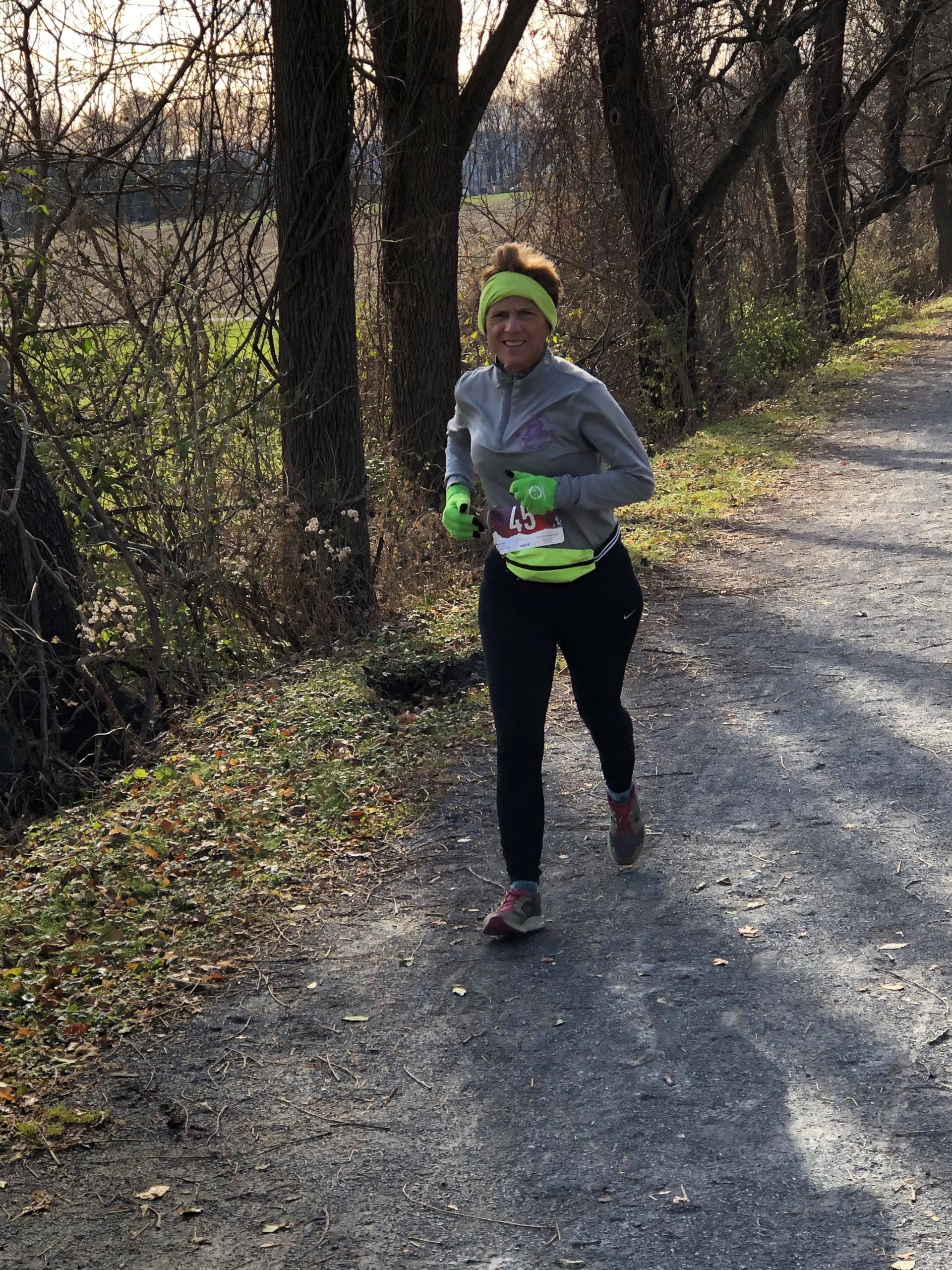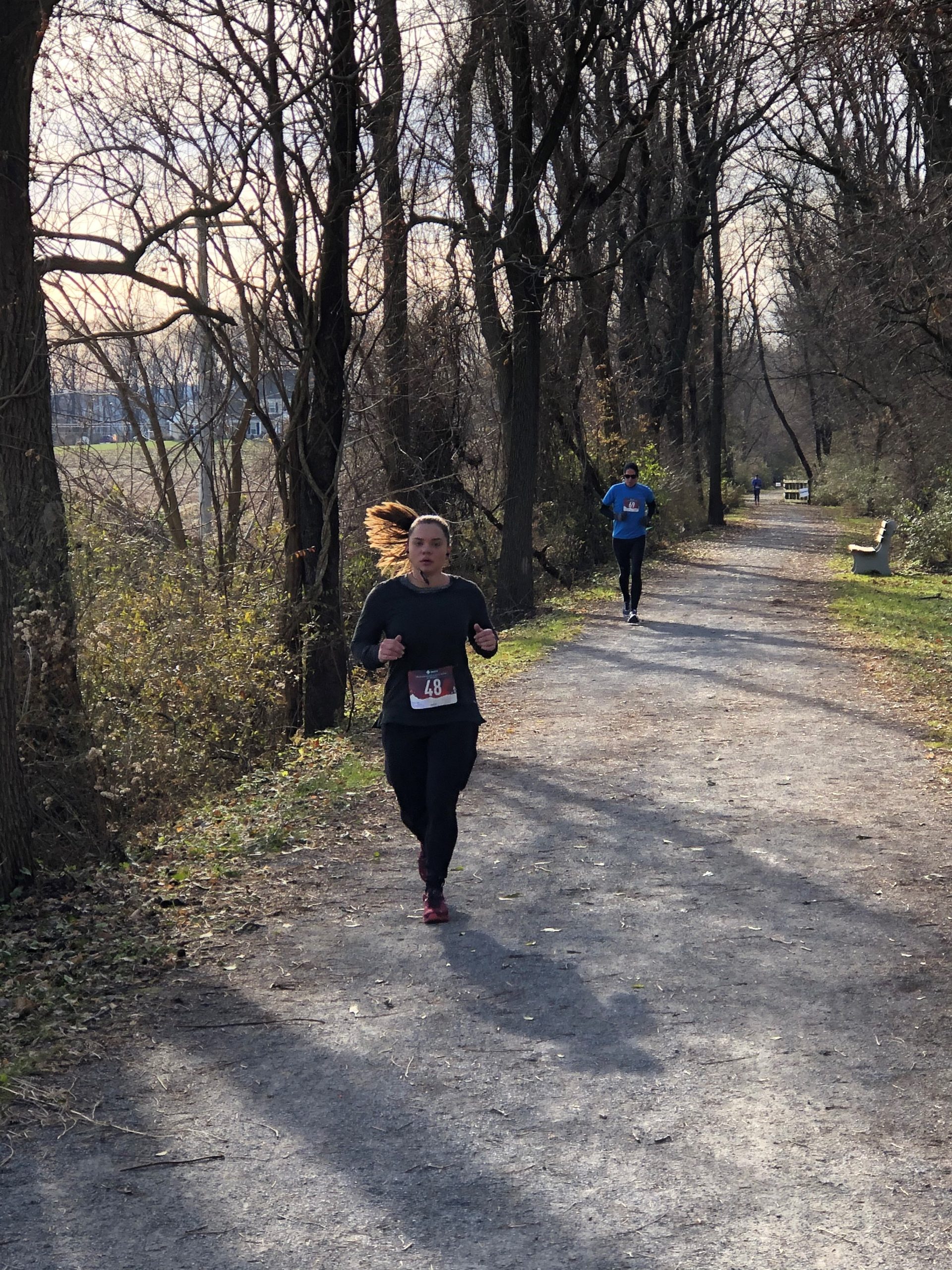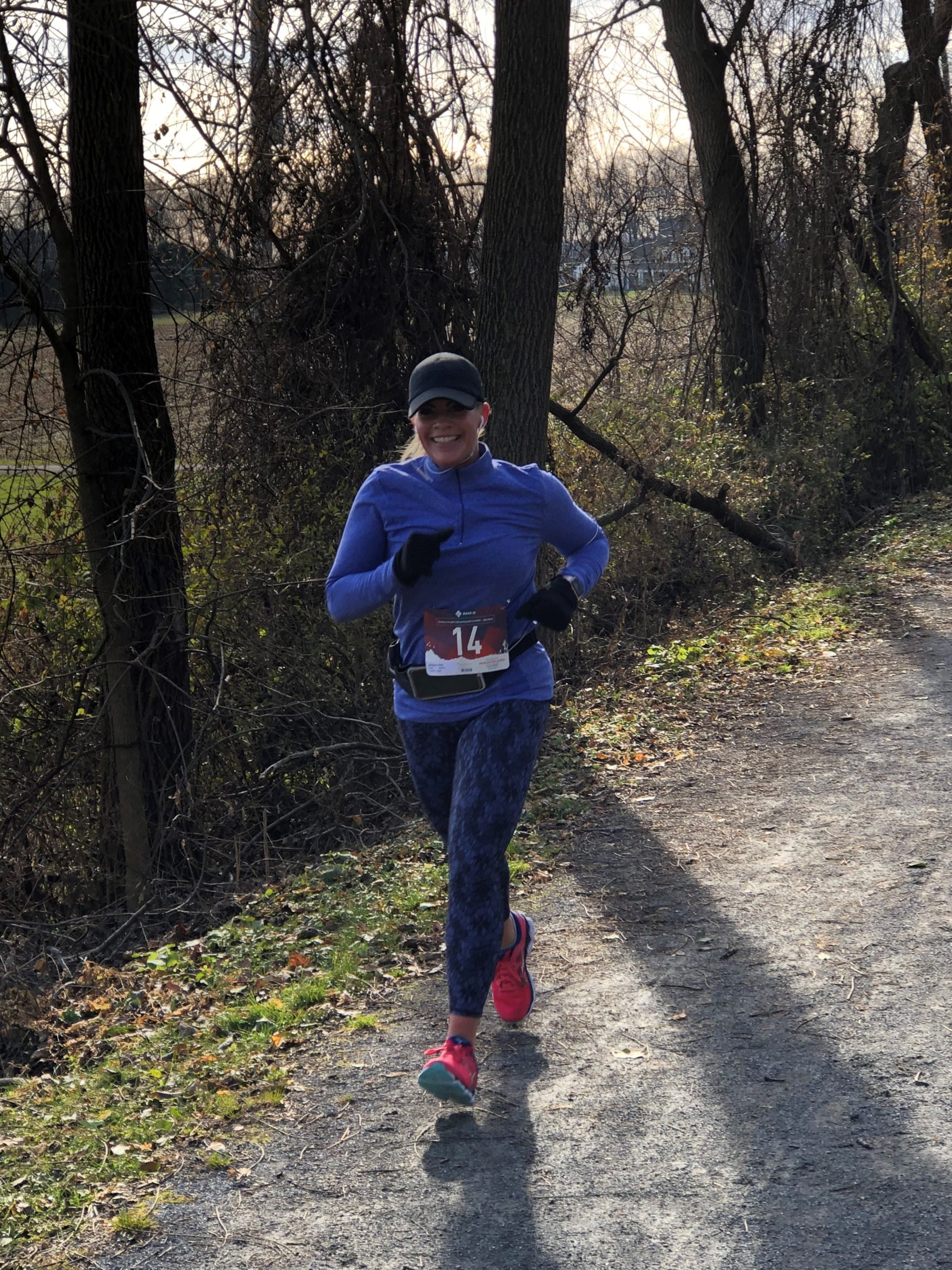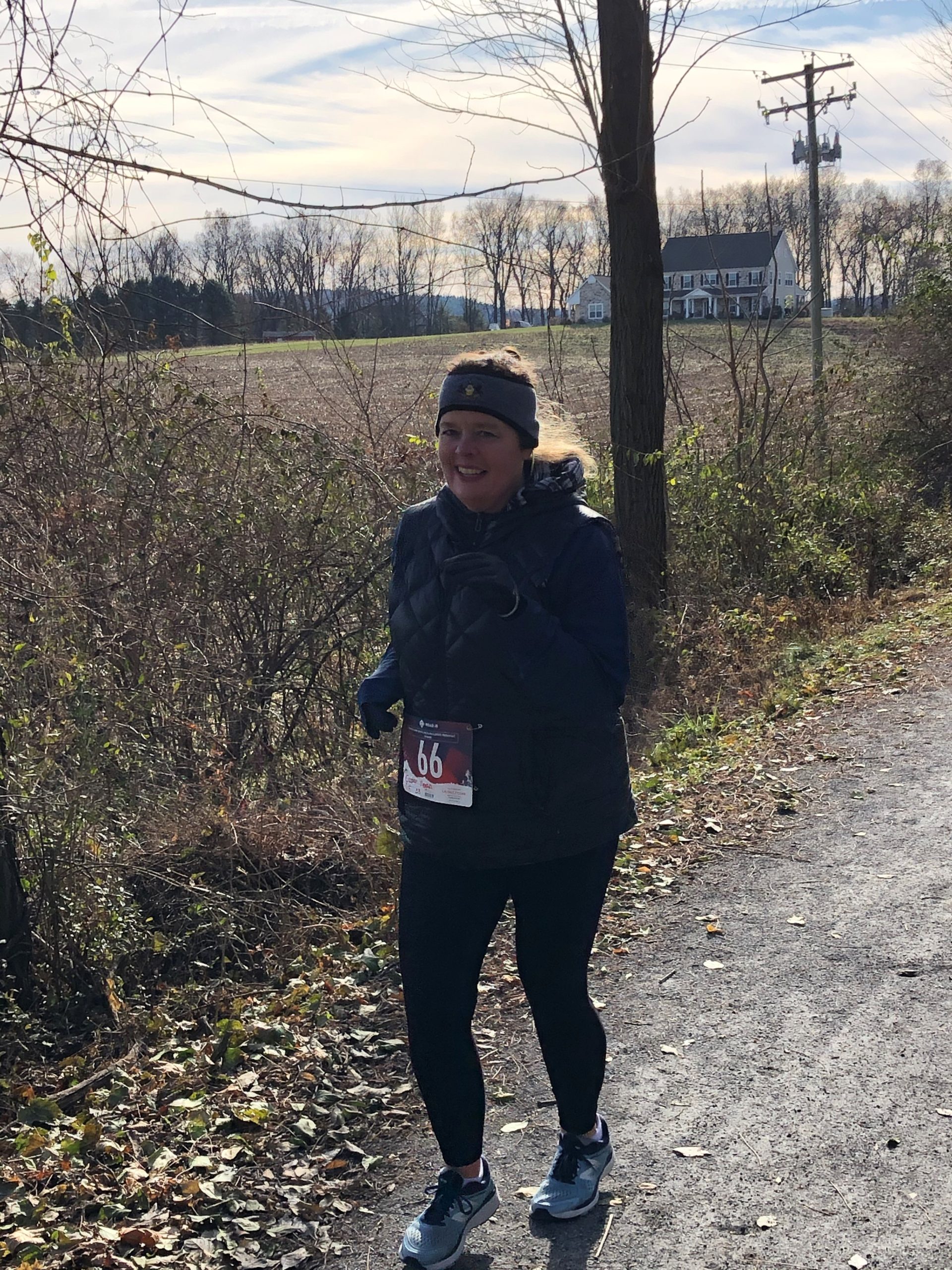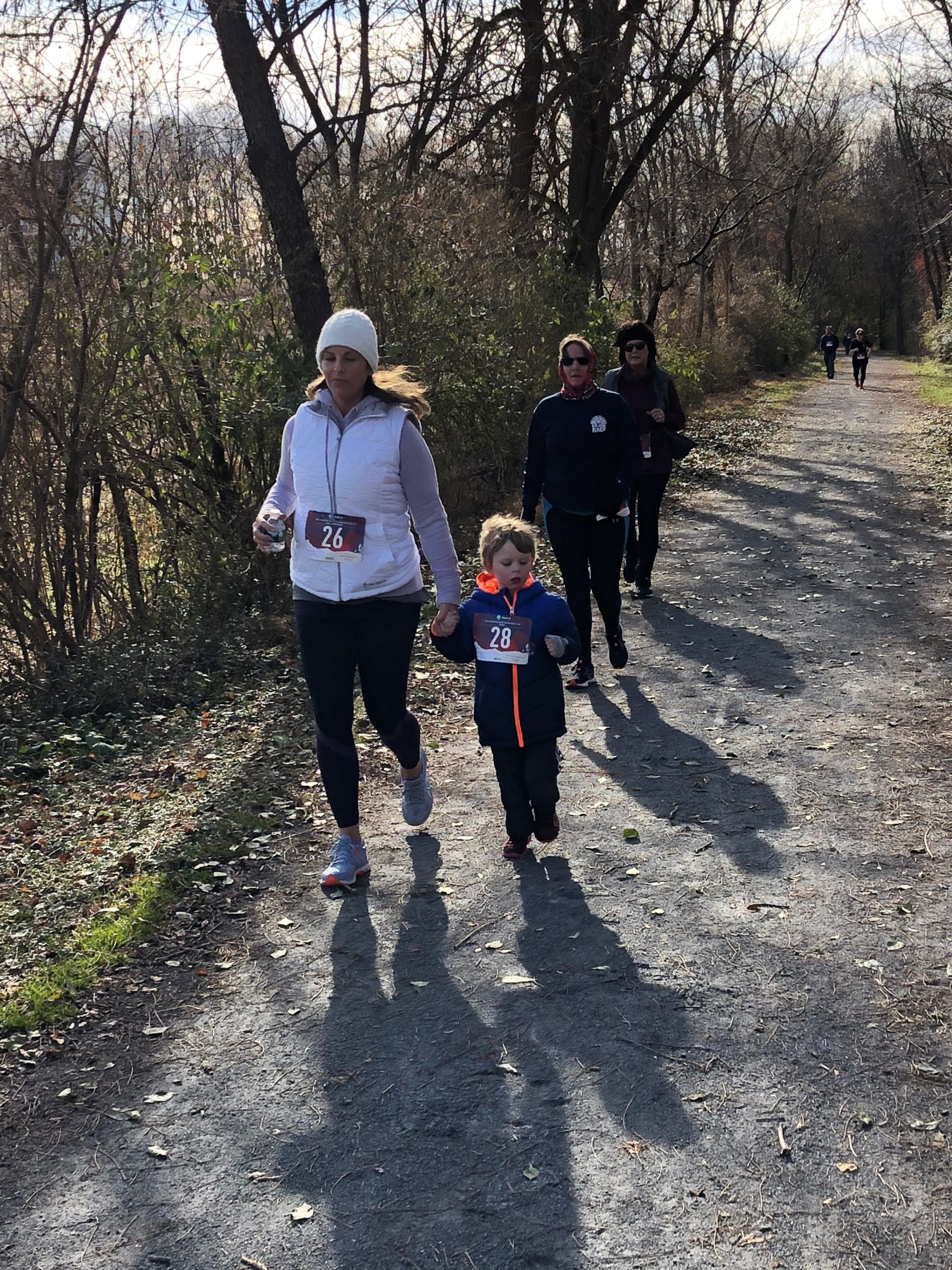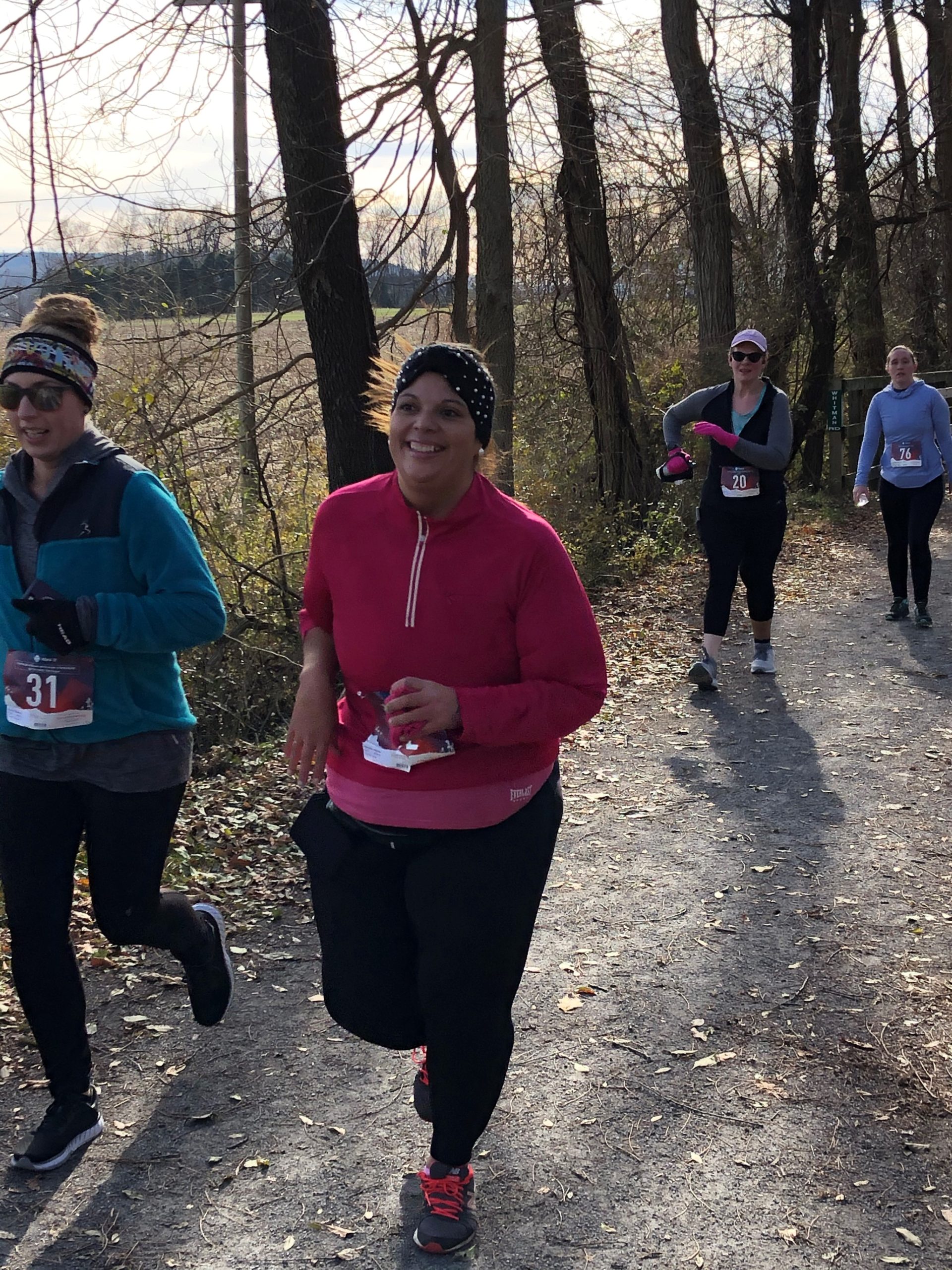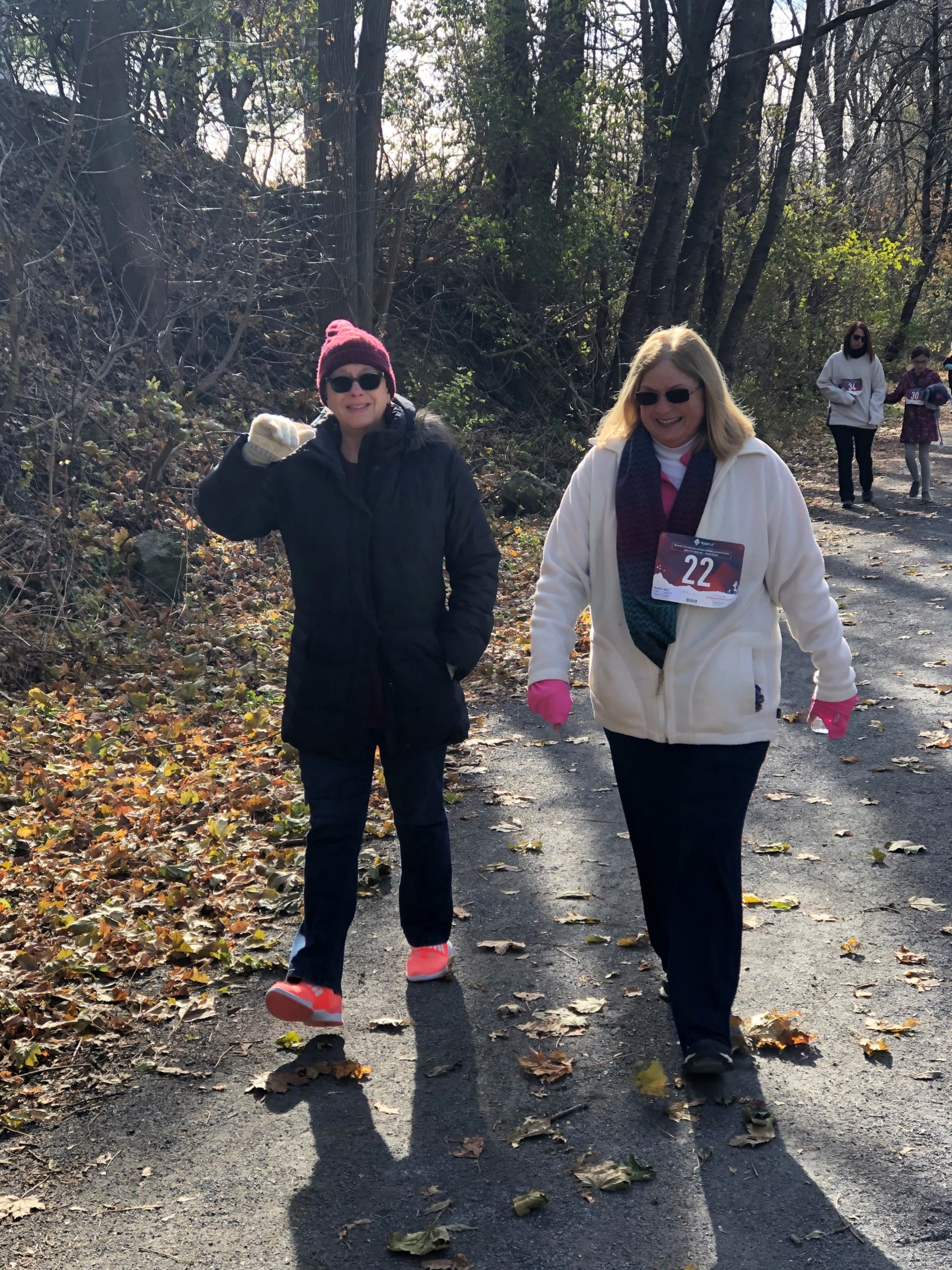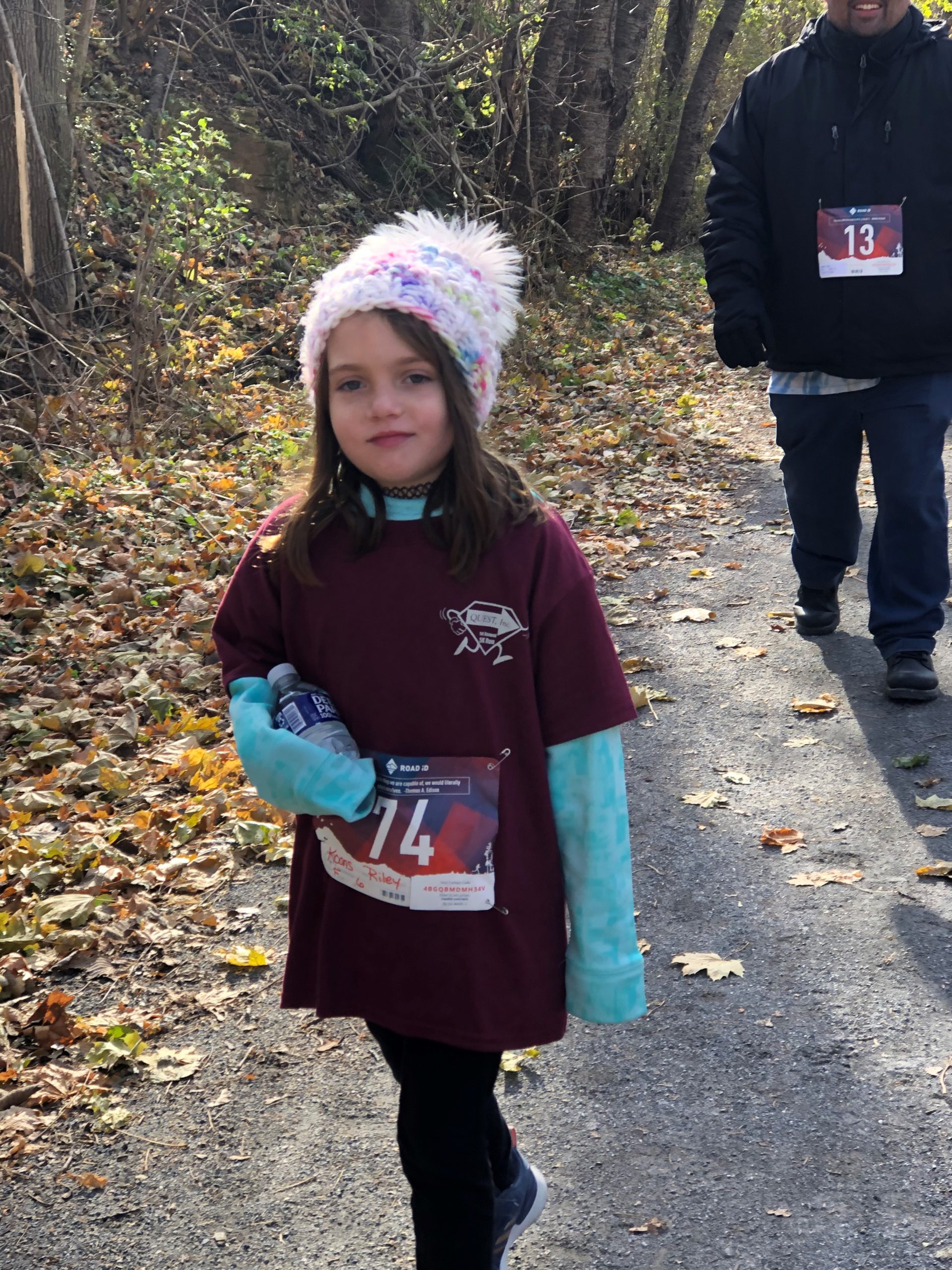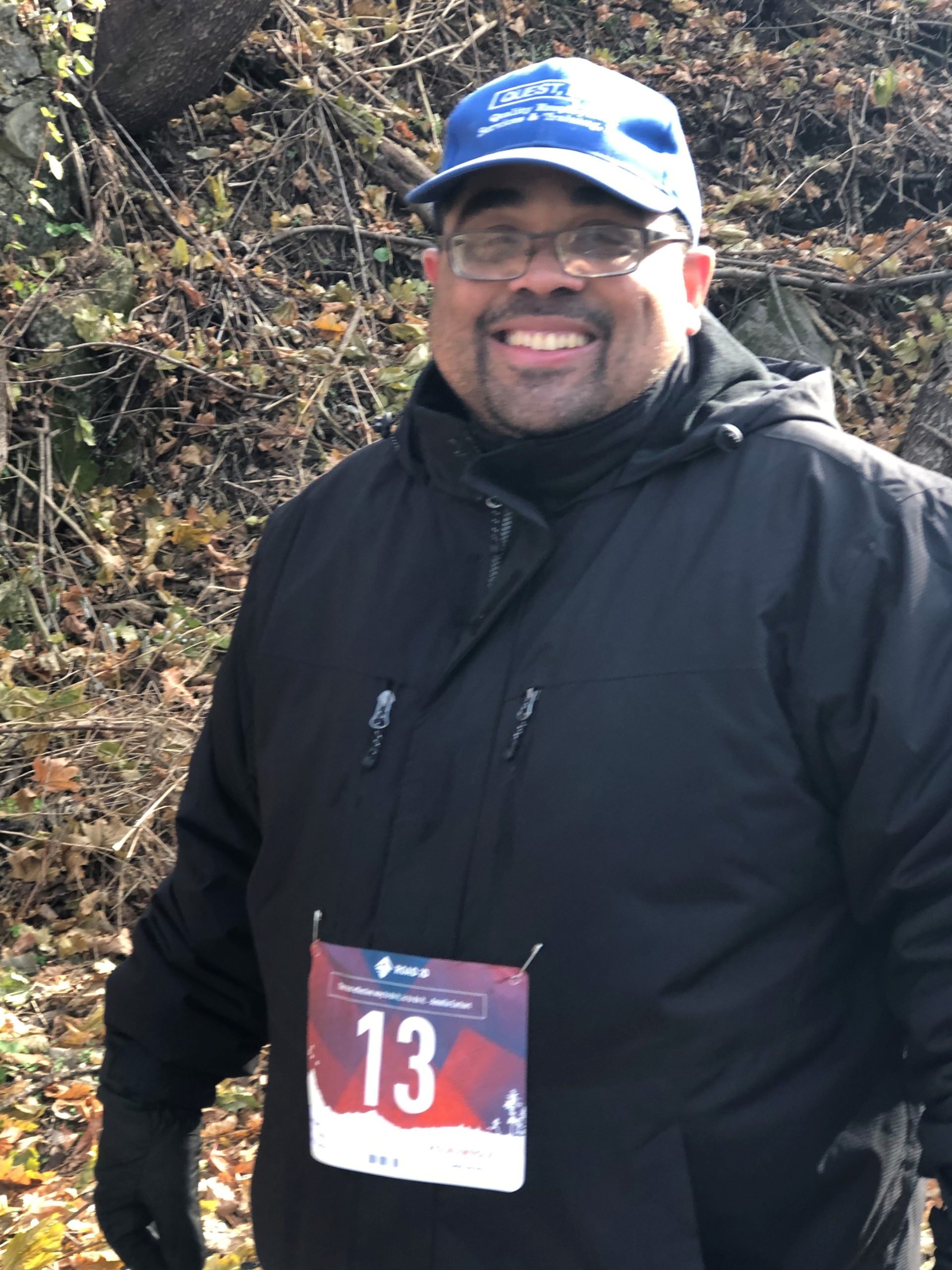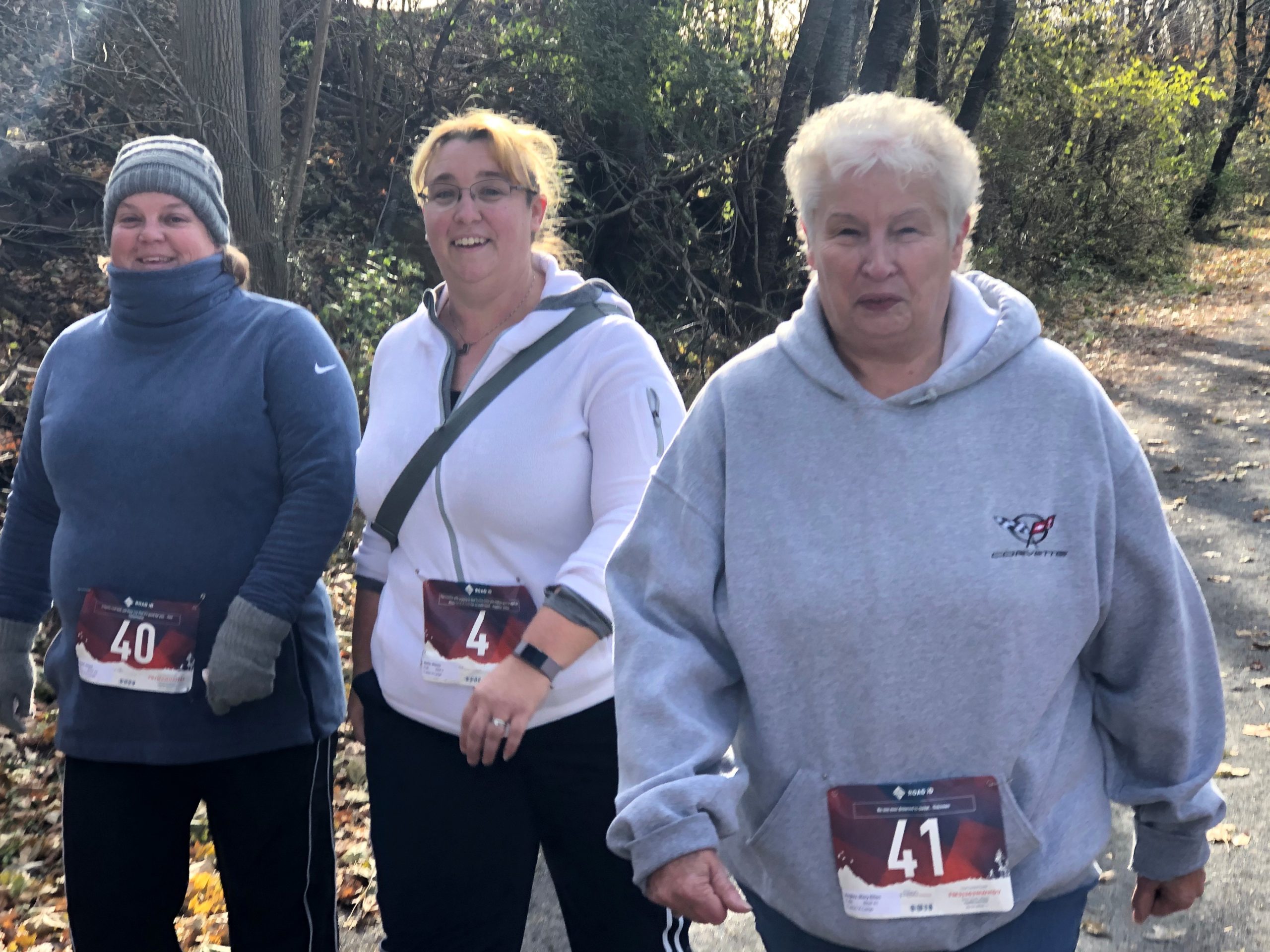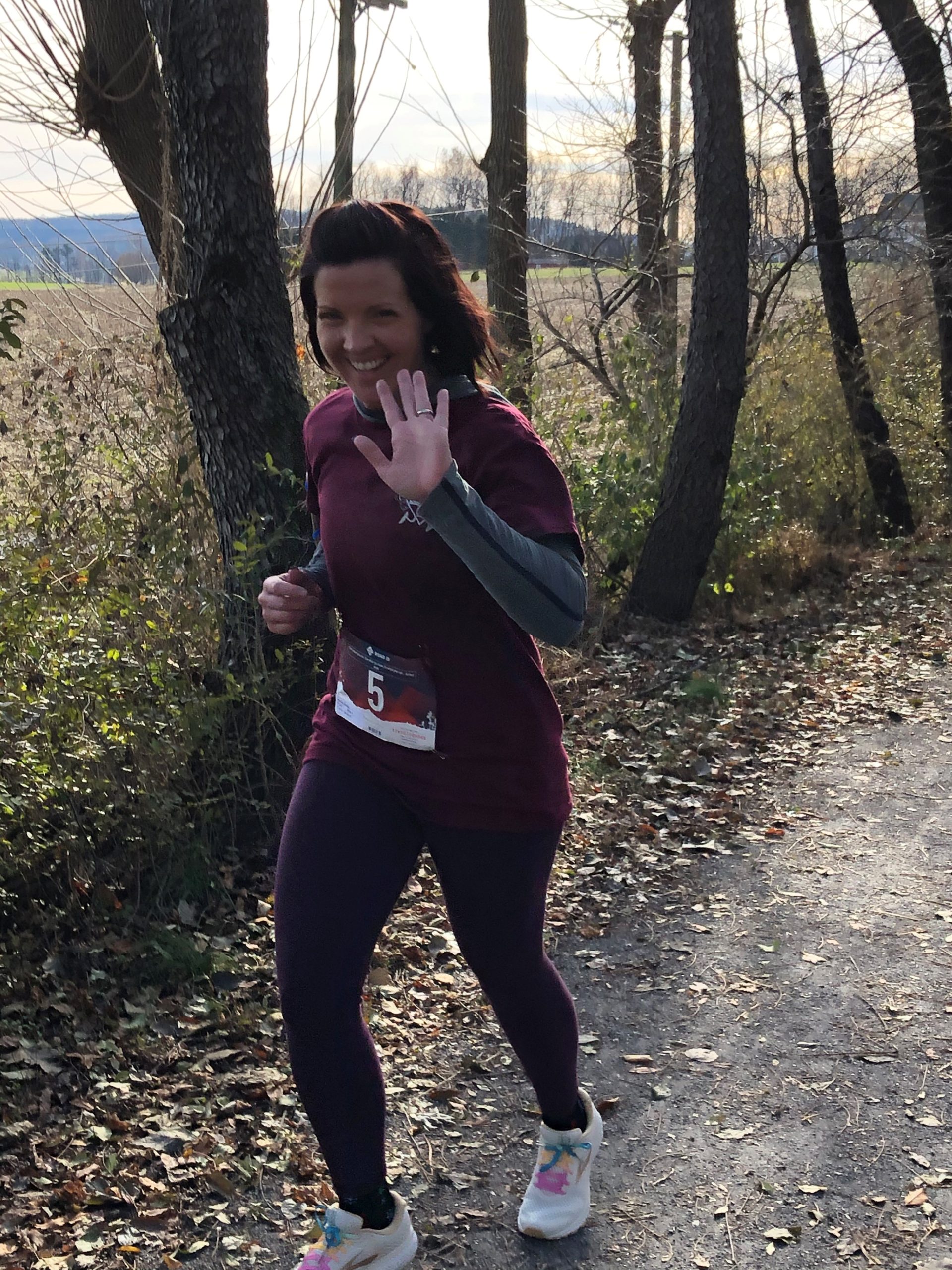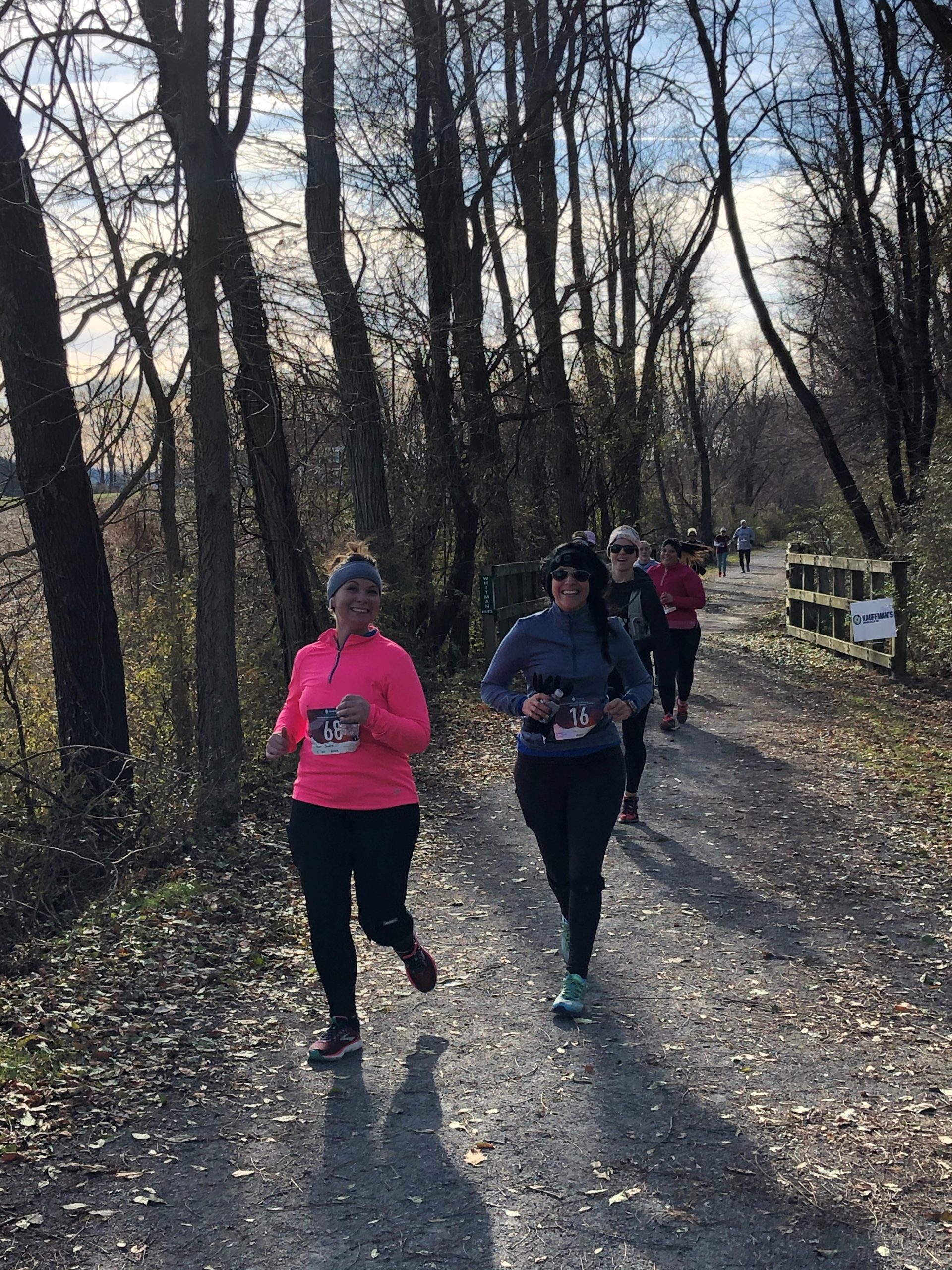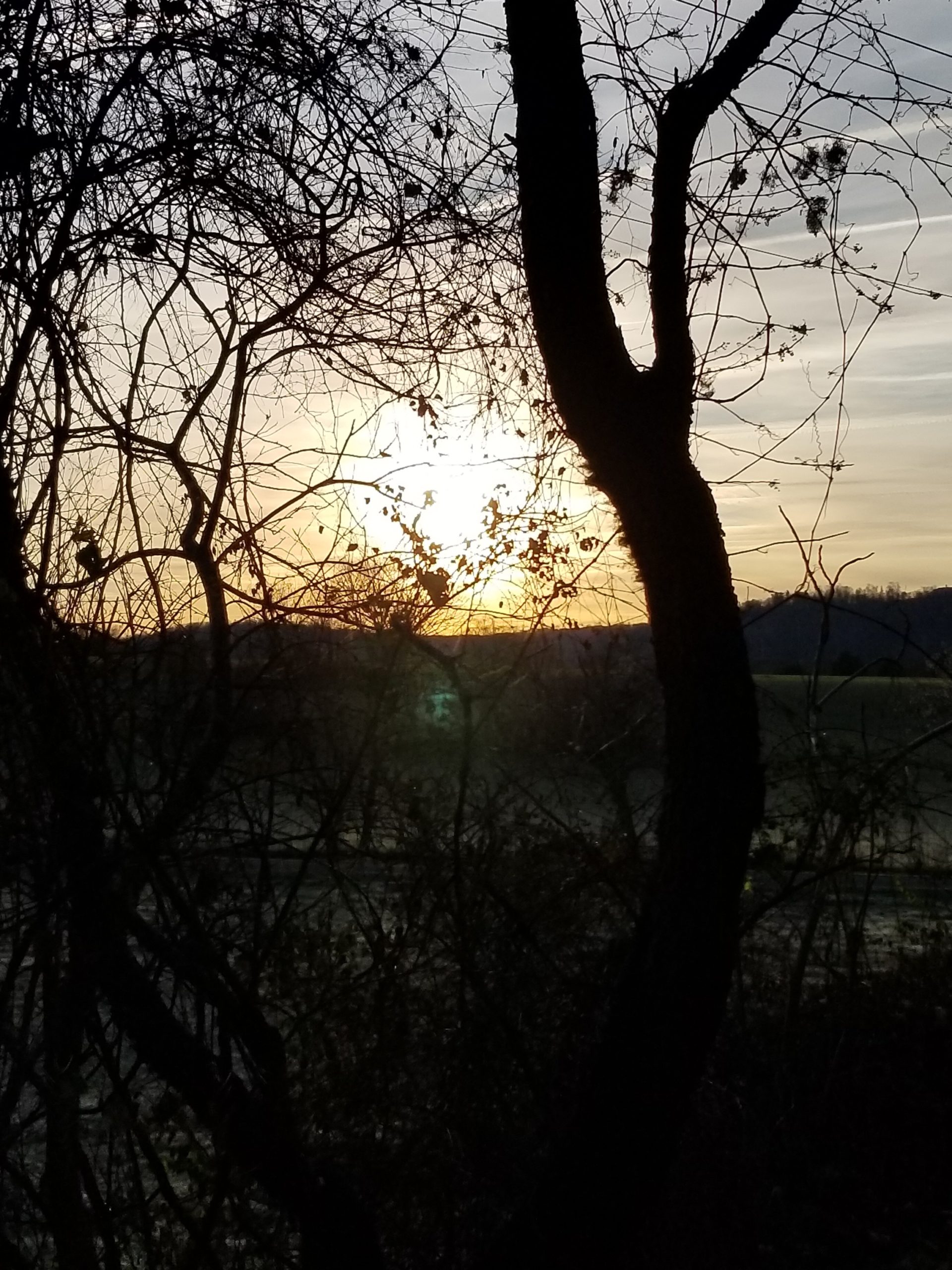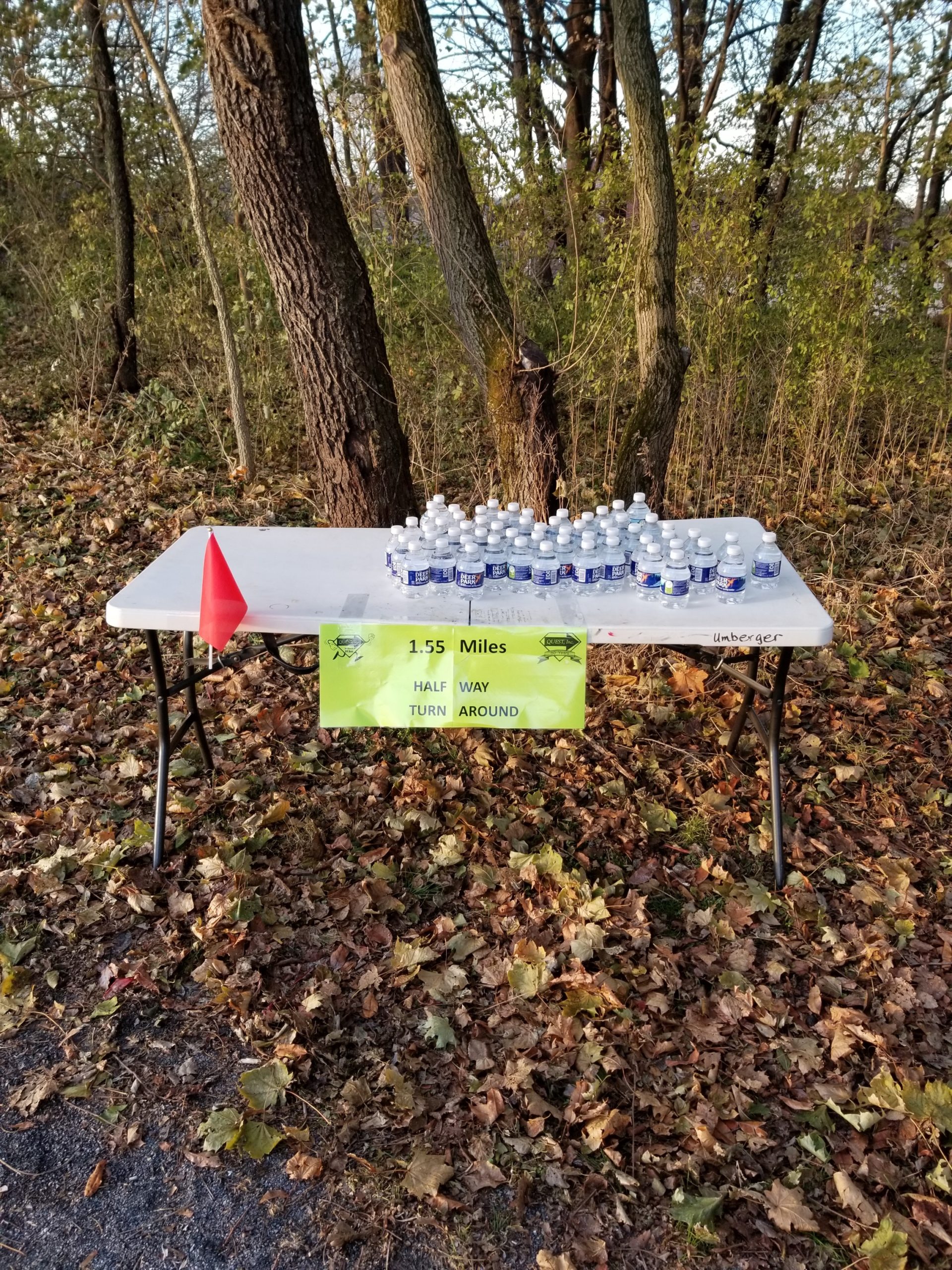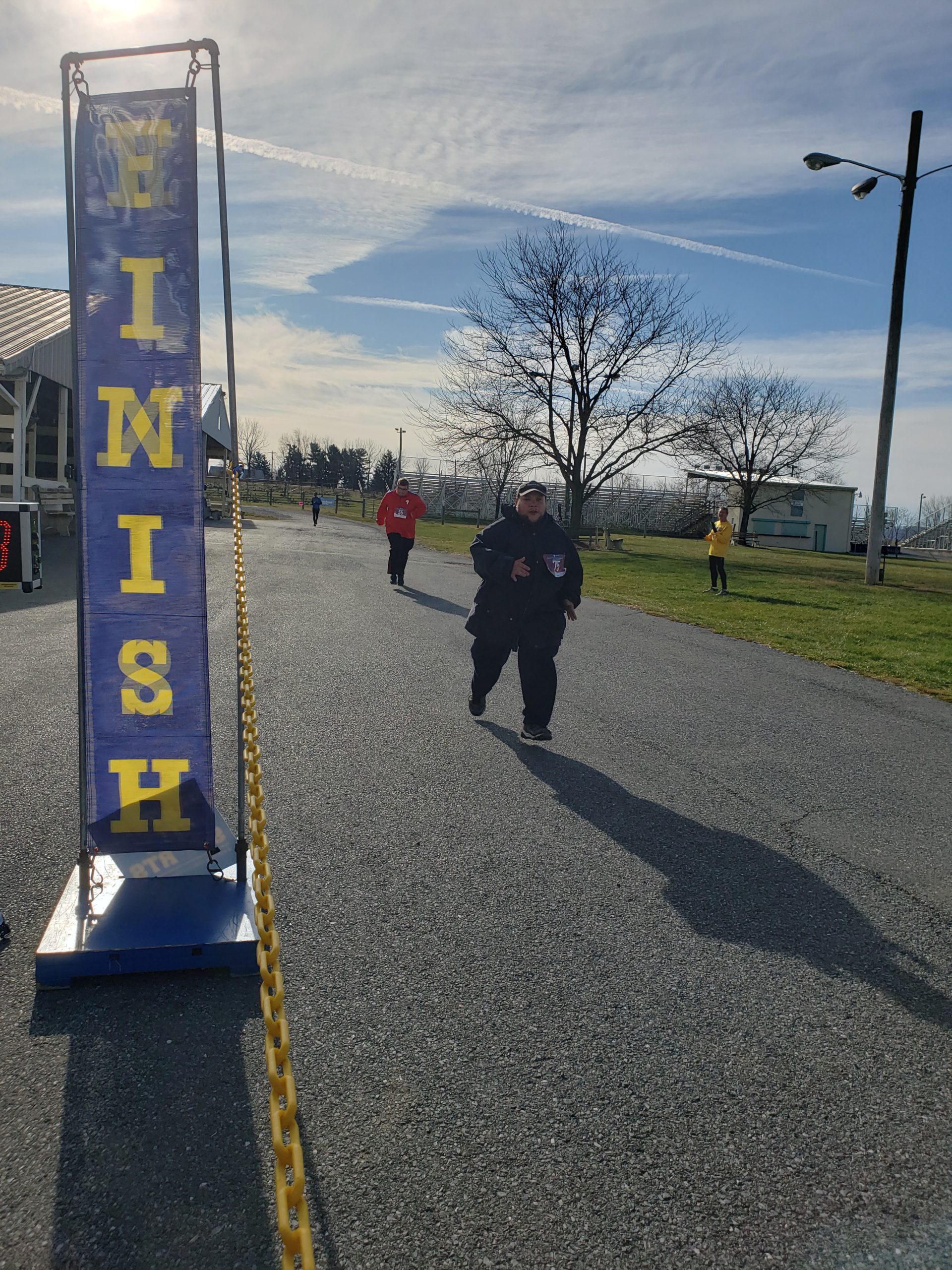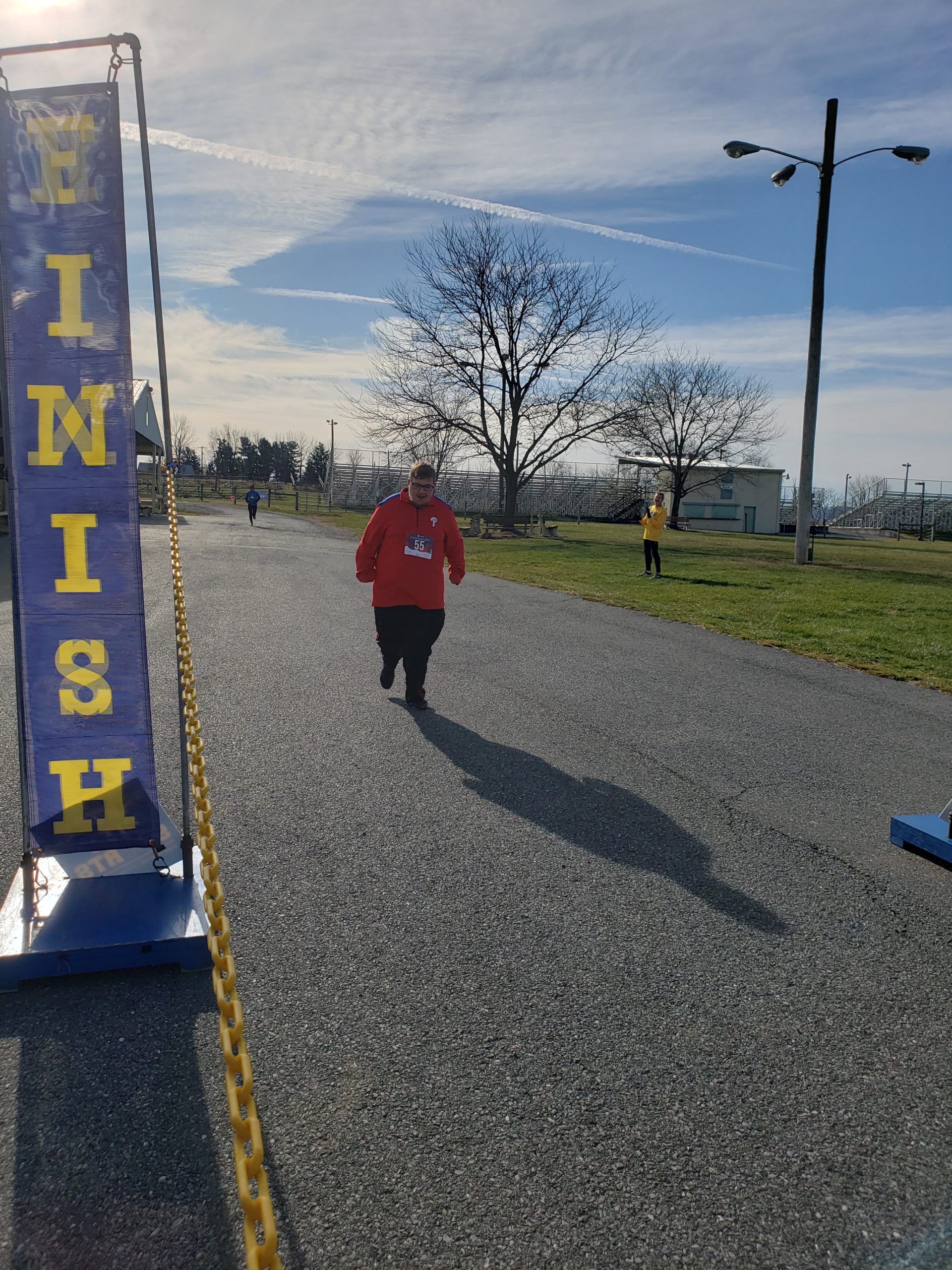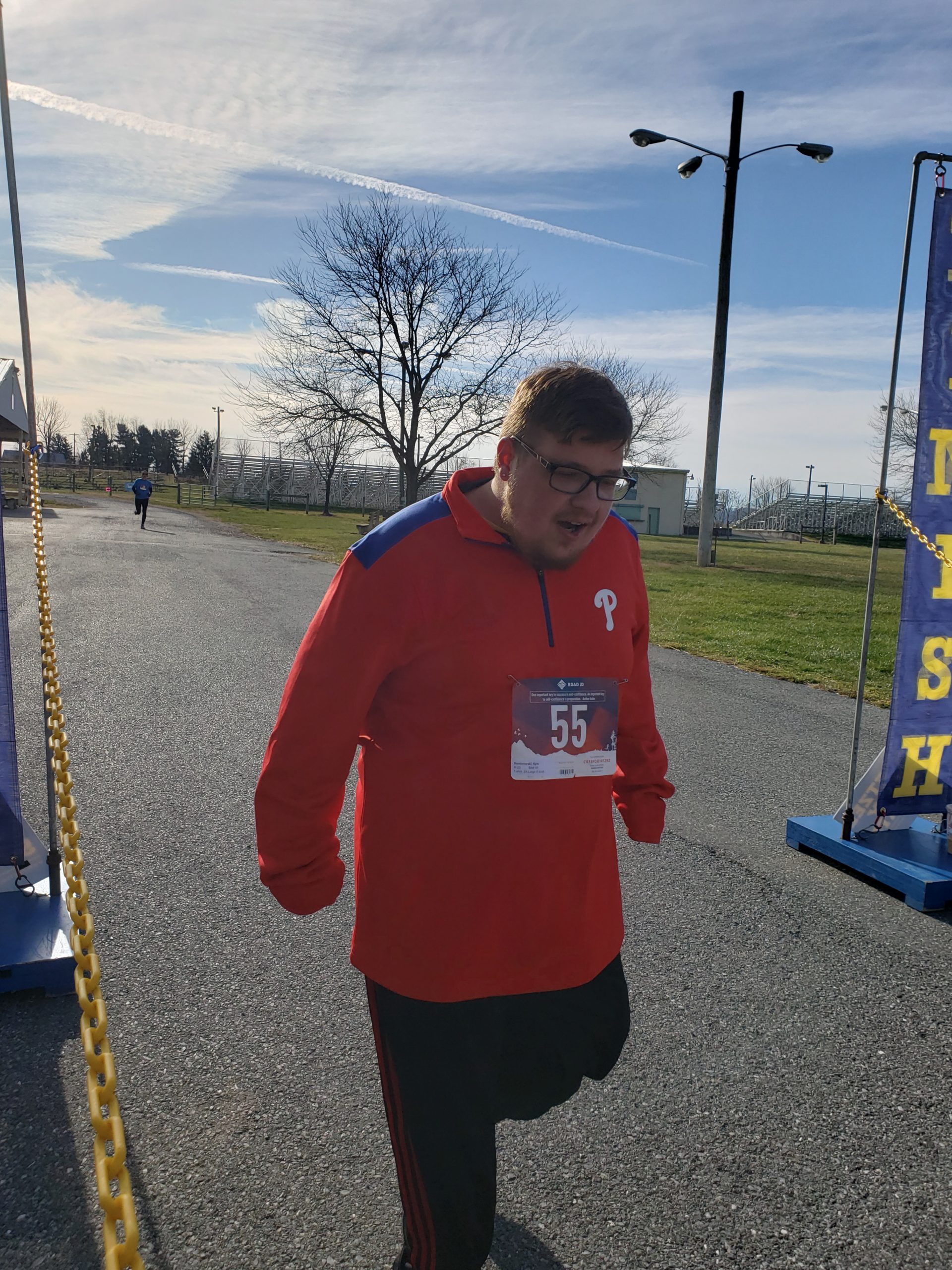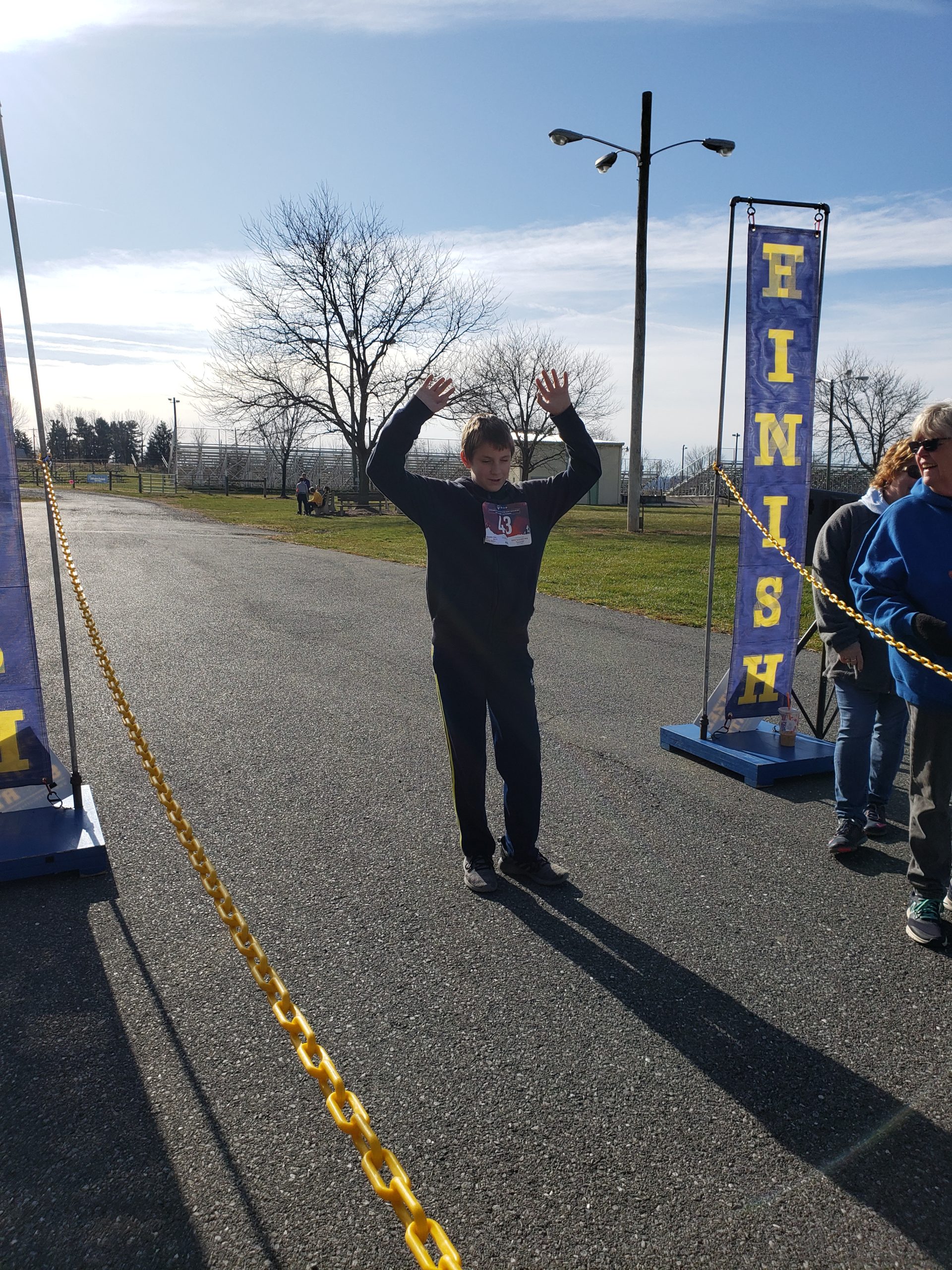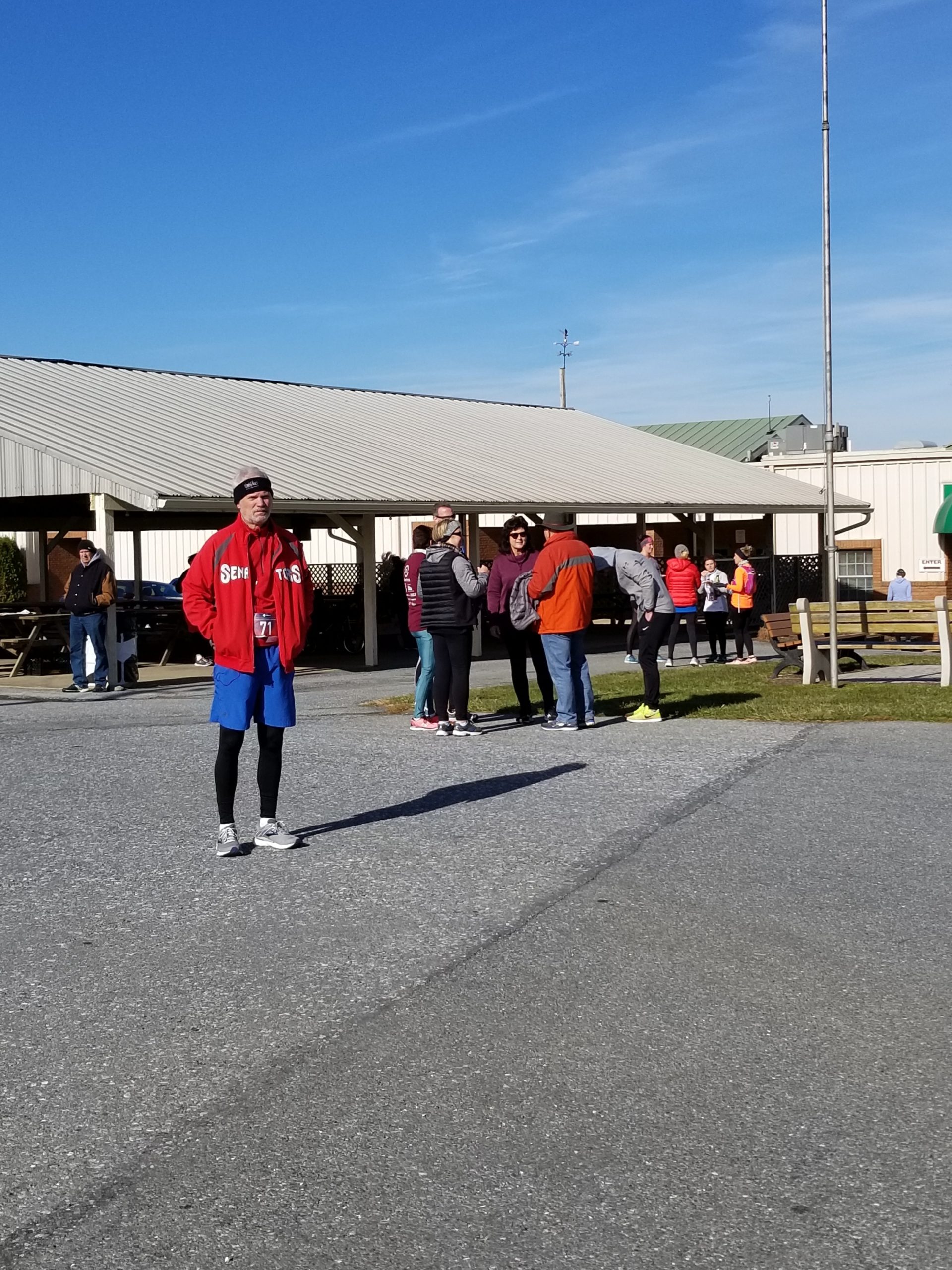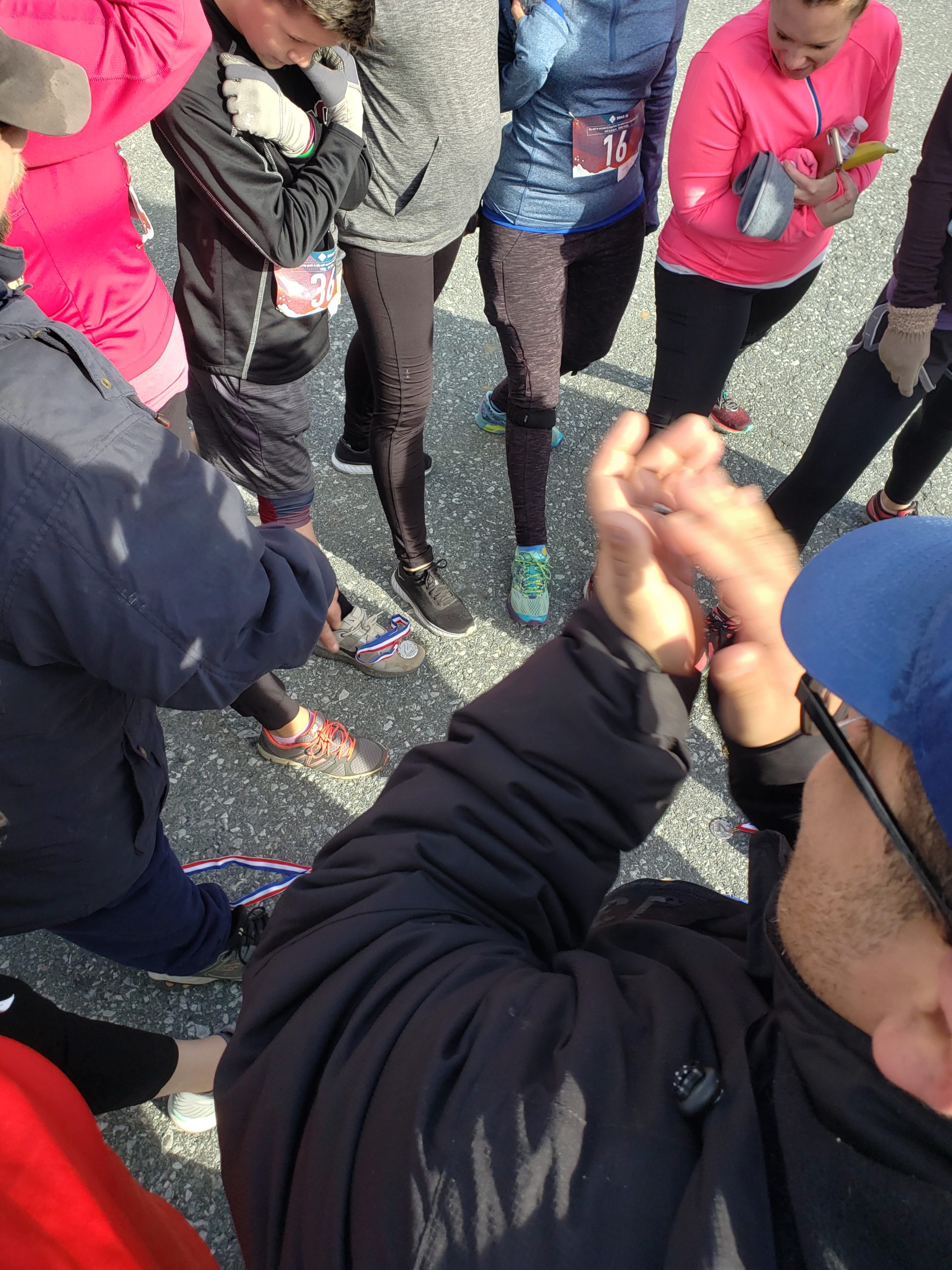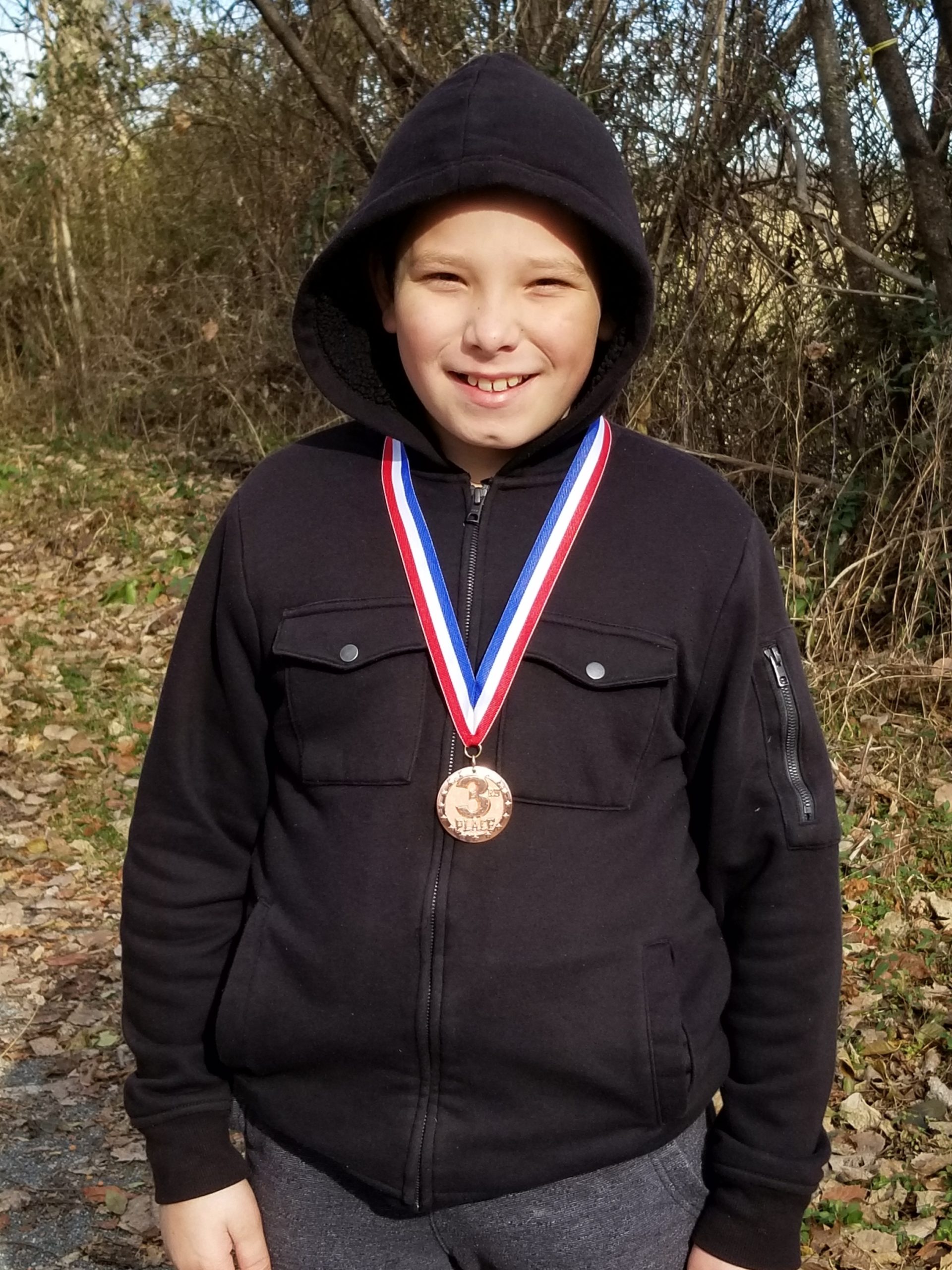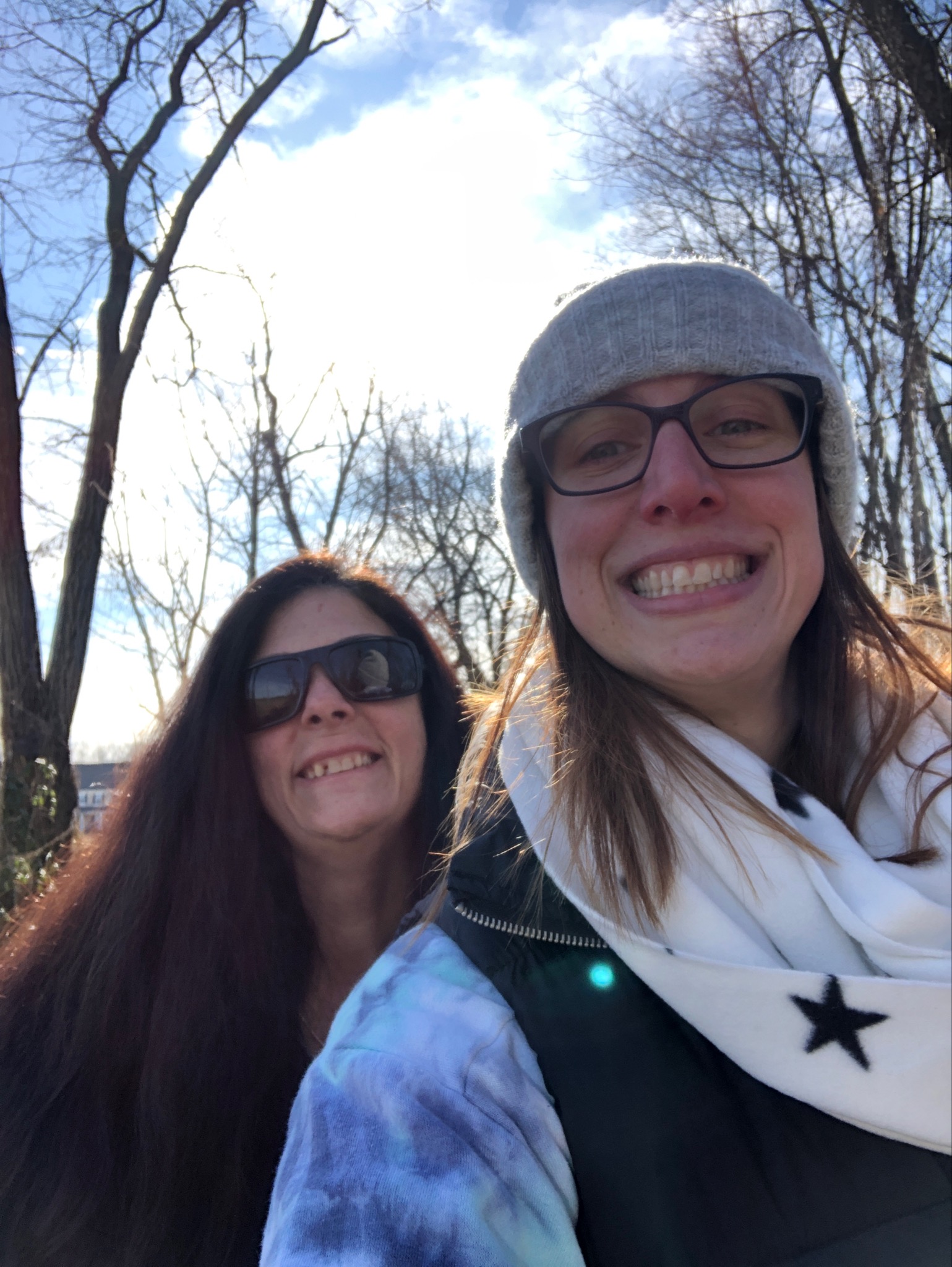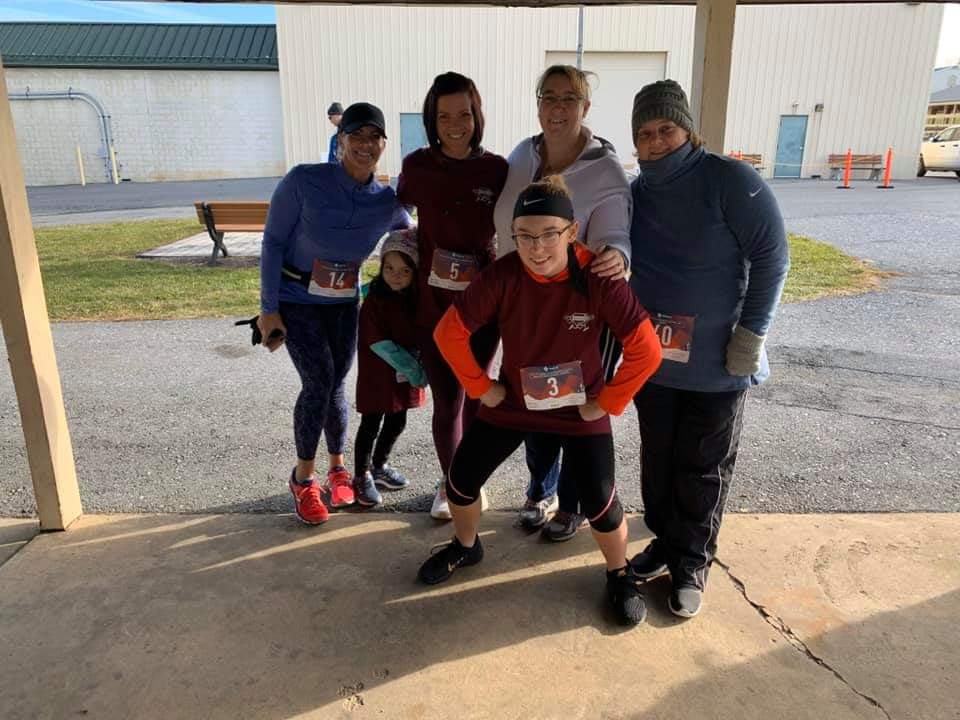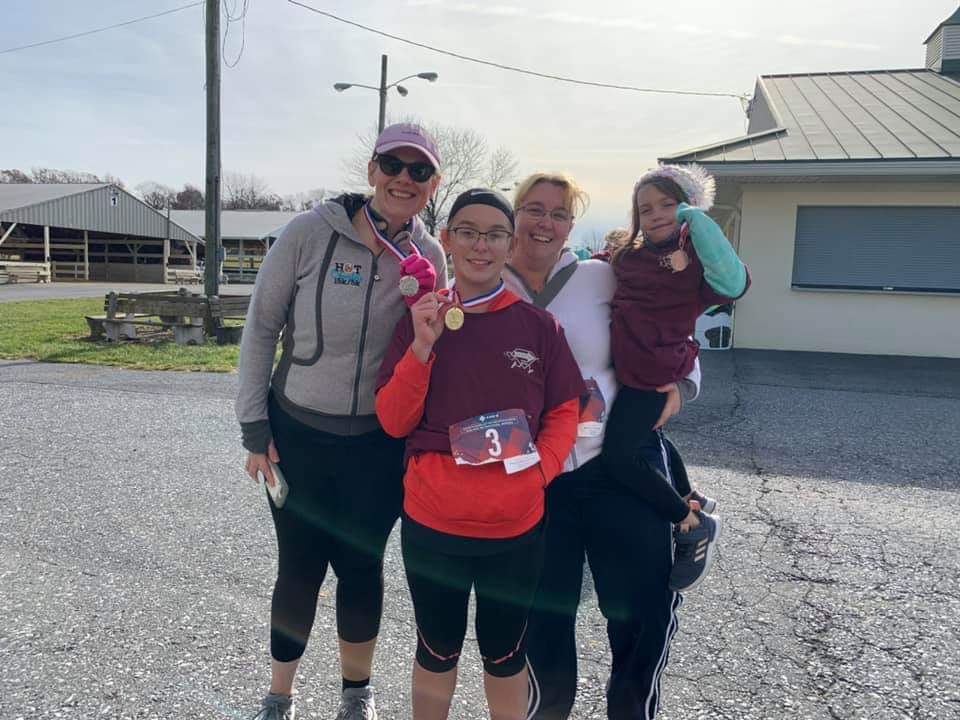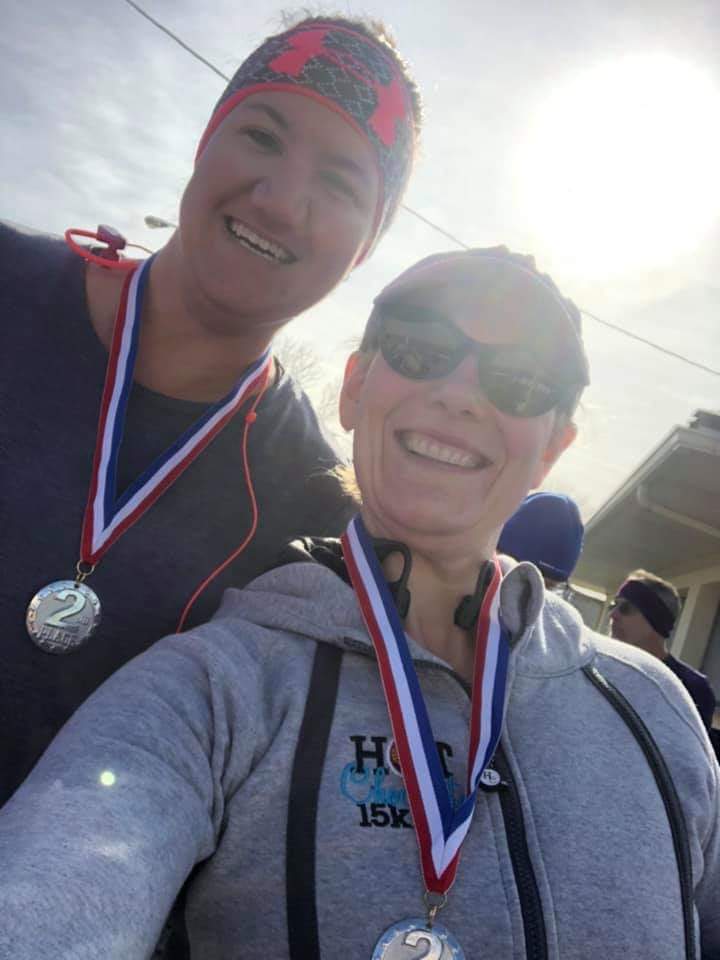 Tree Of Light Celebration 2019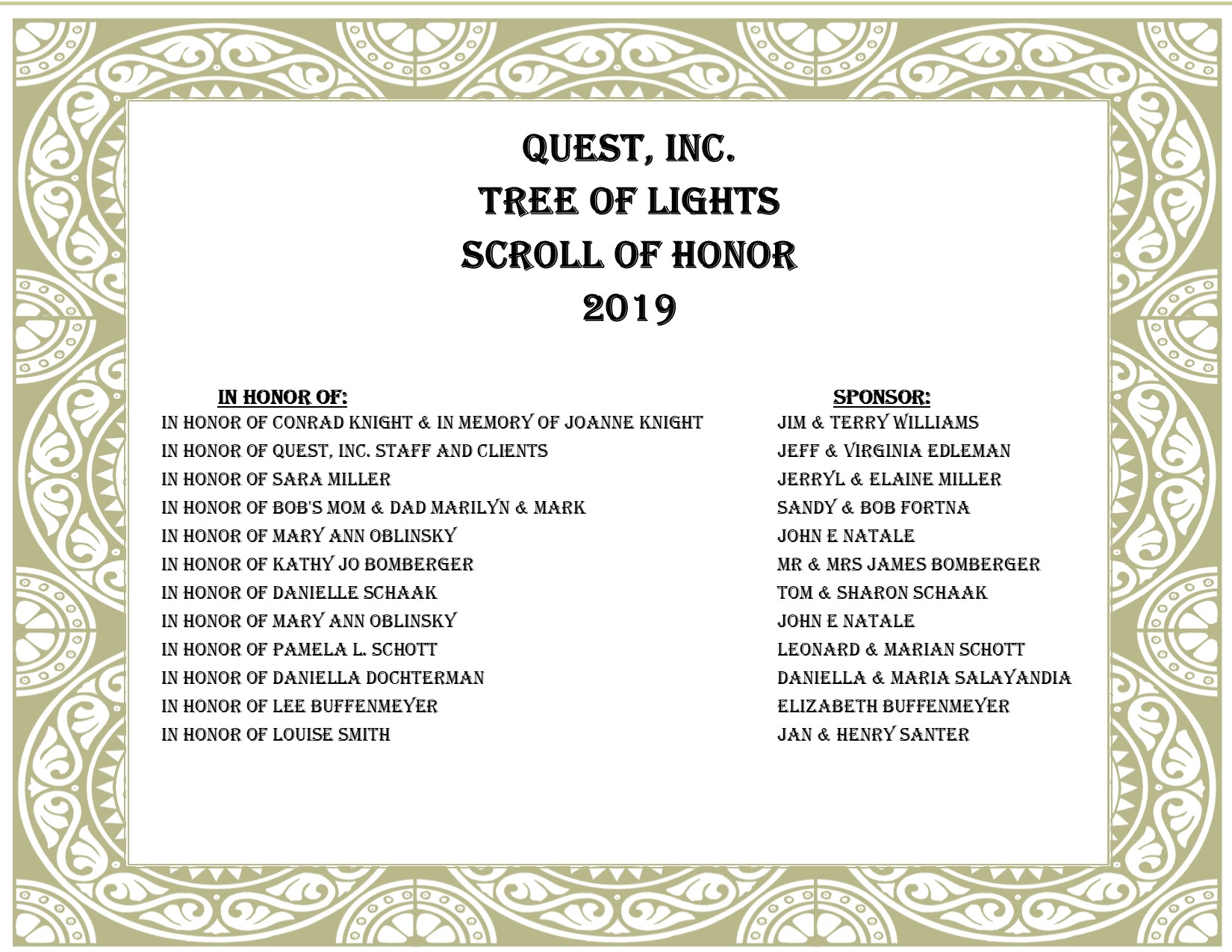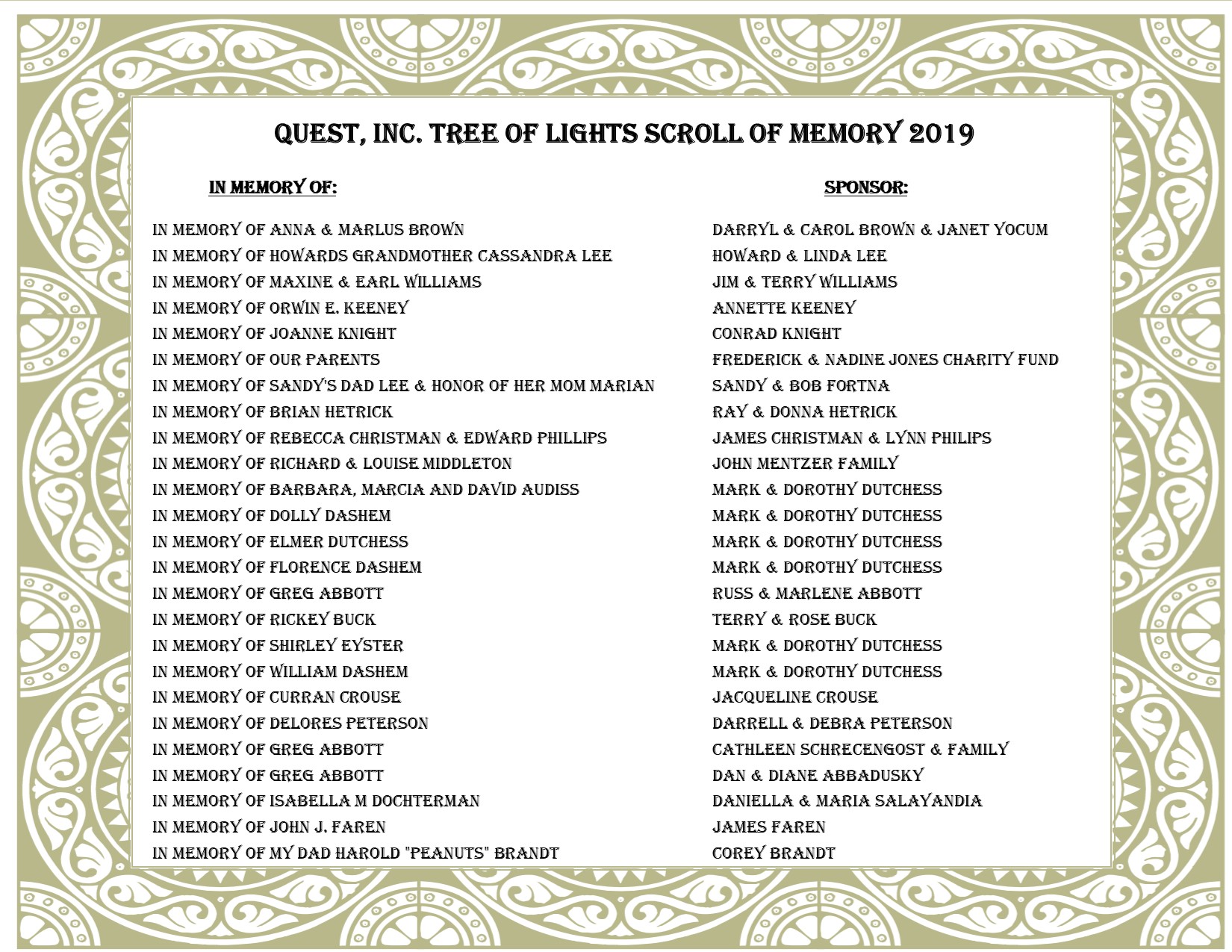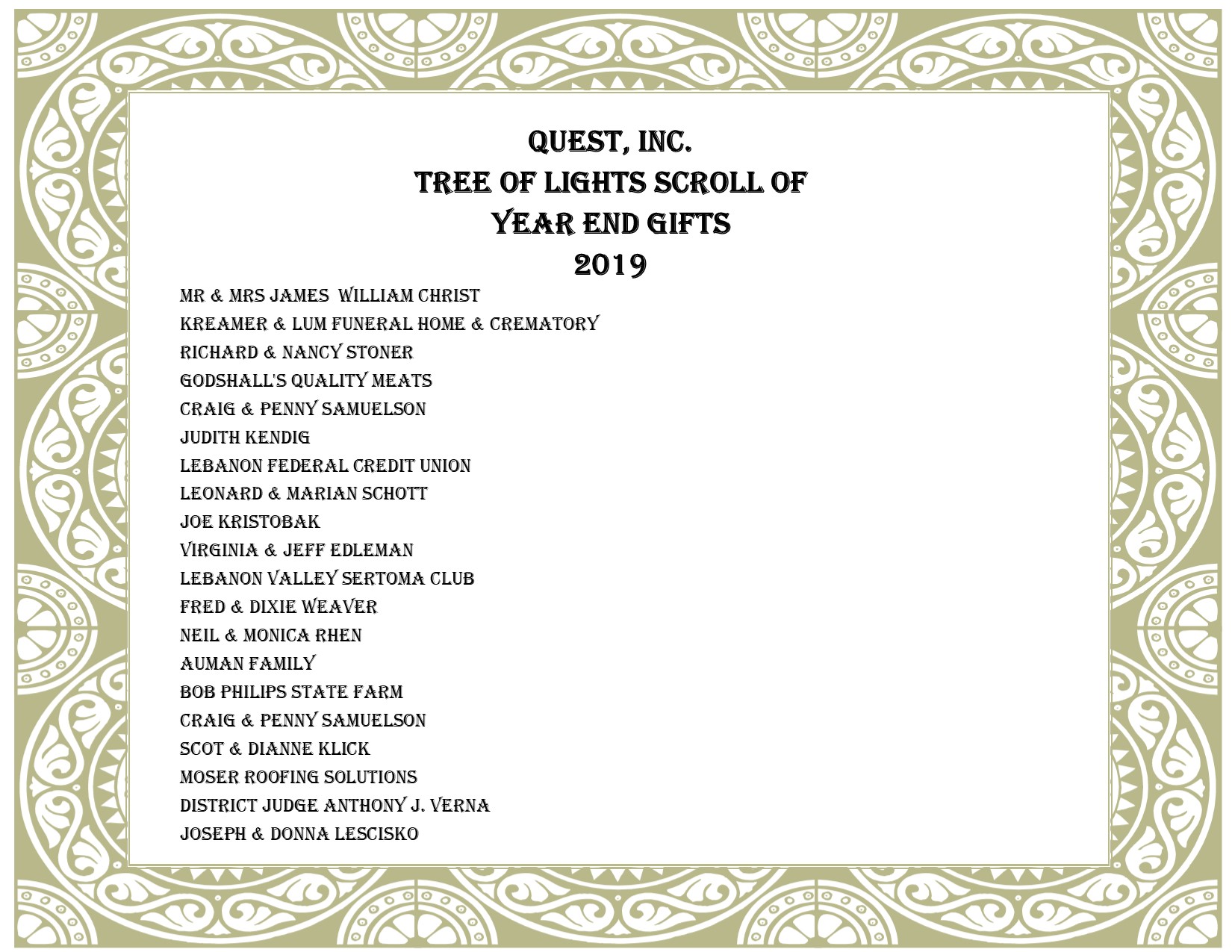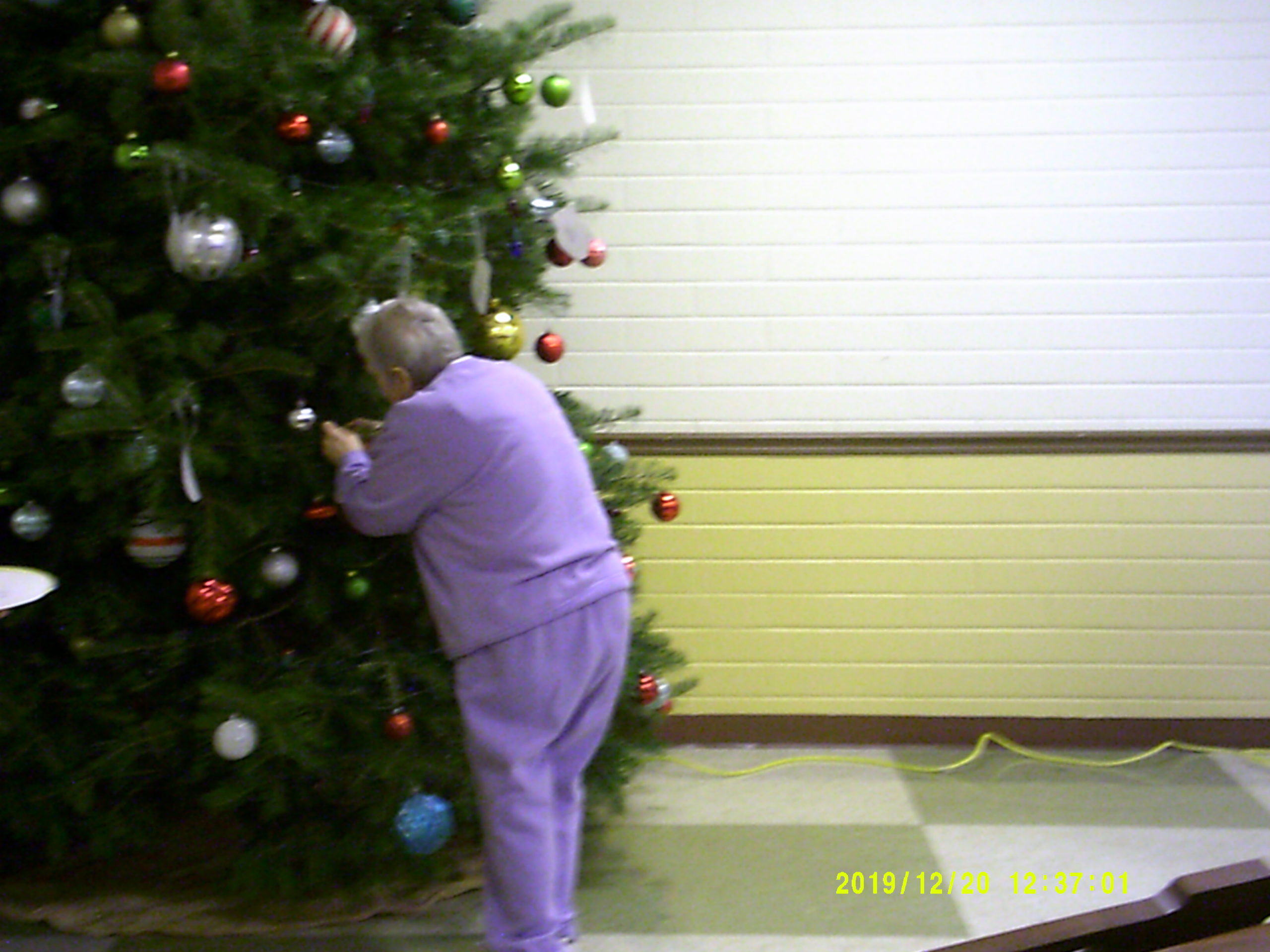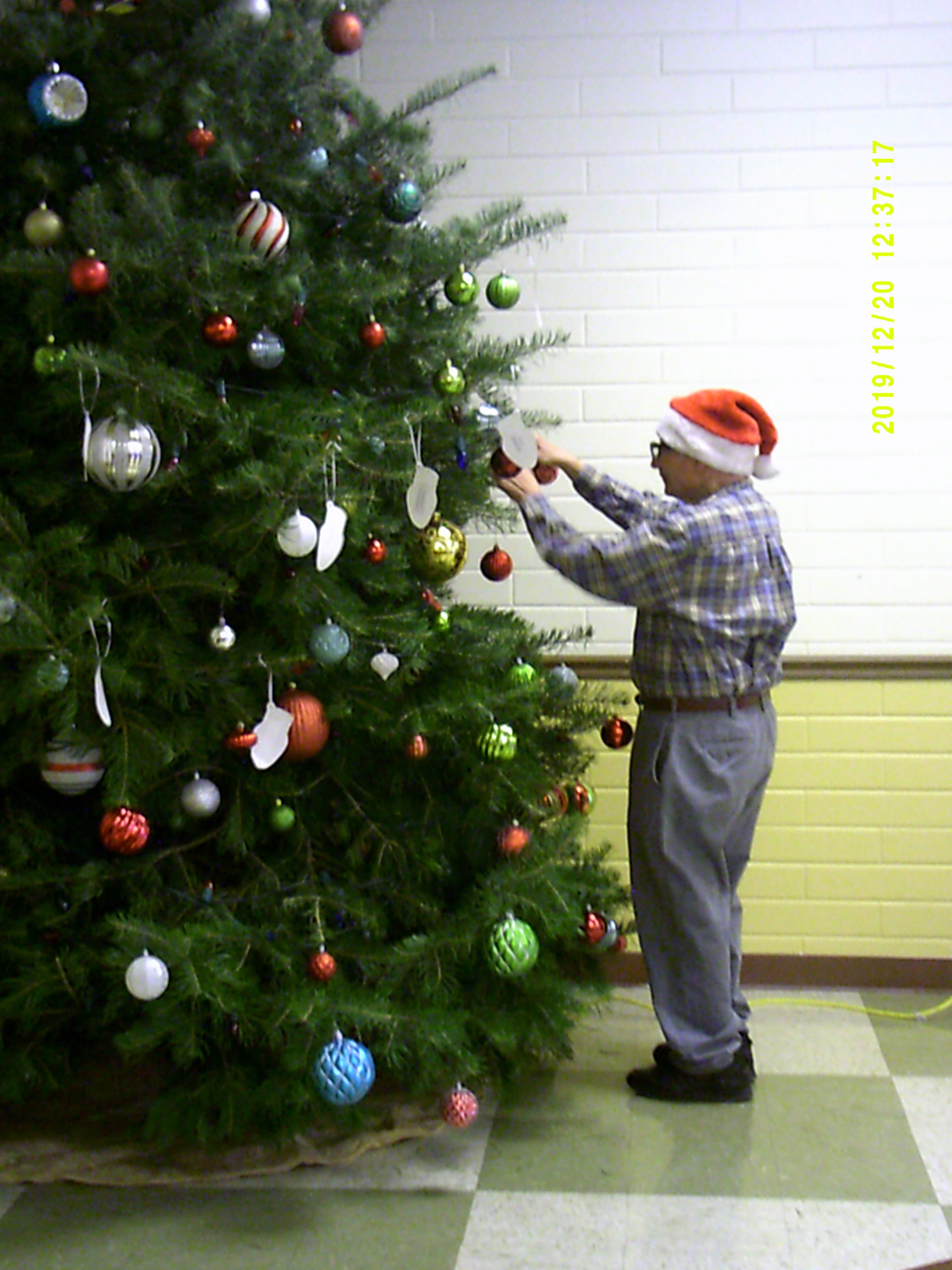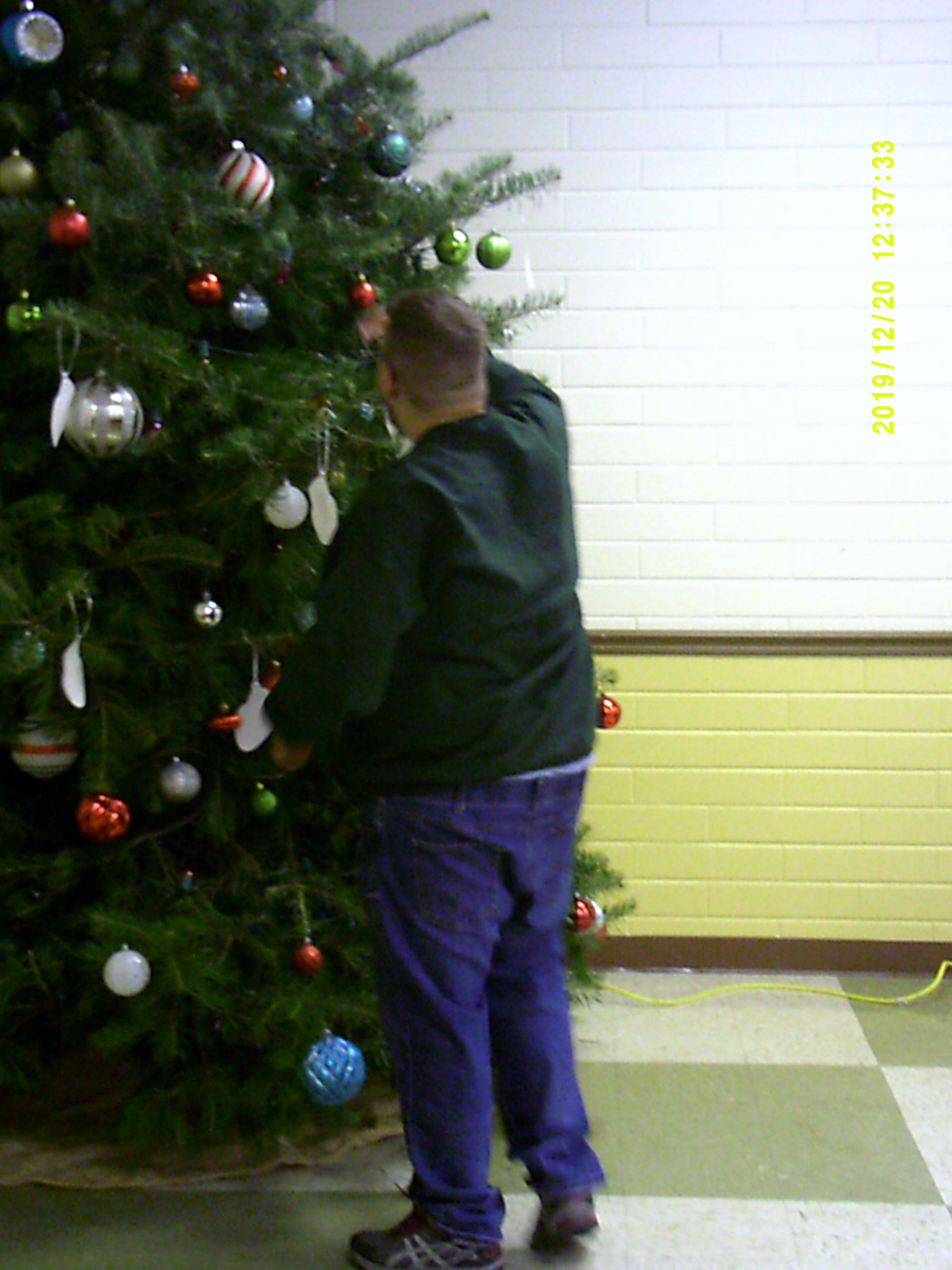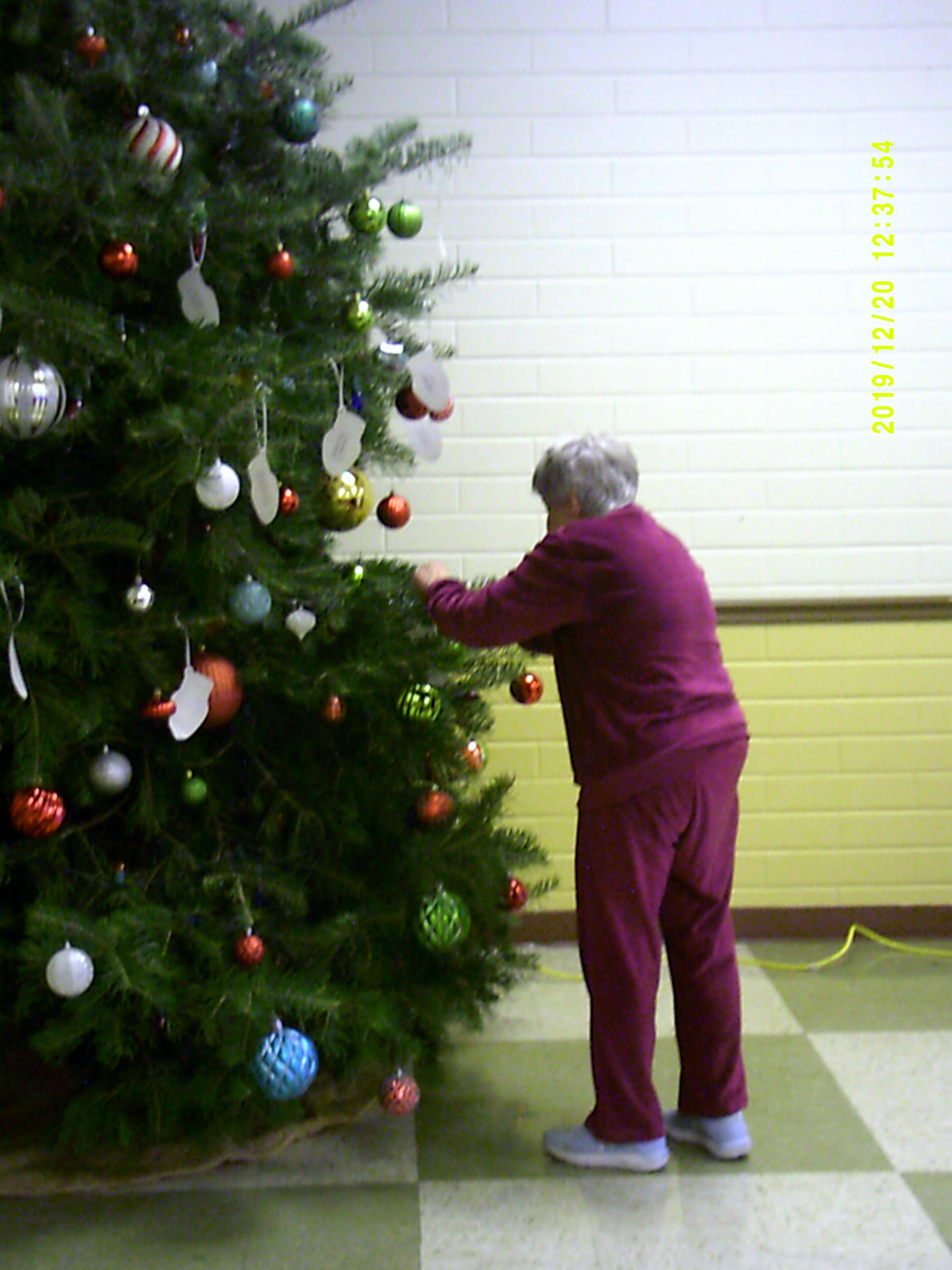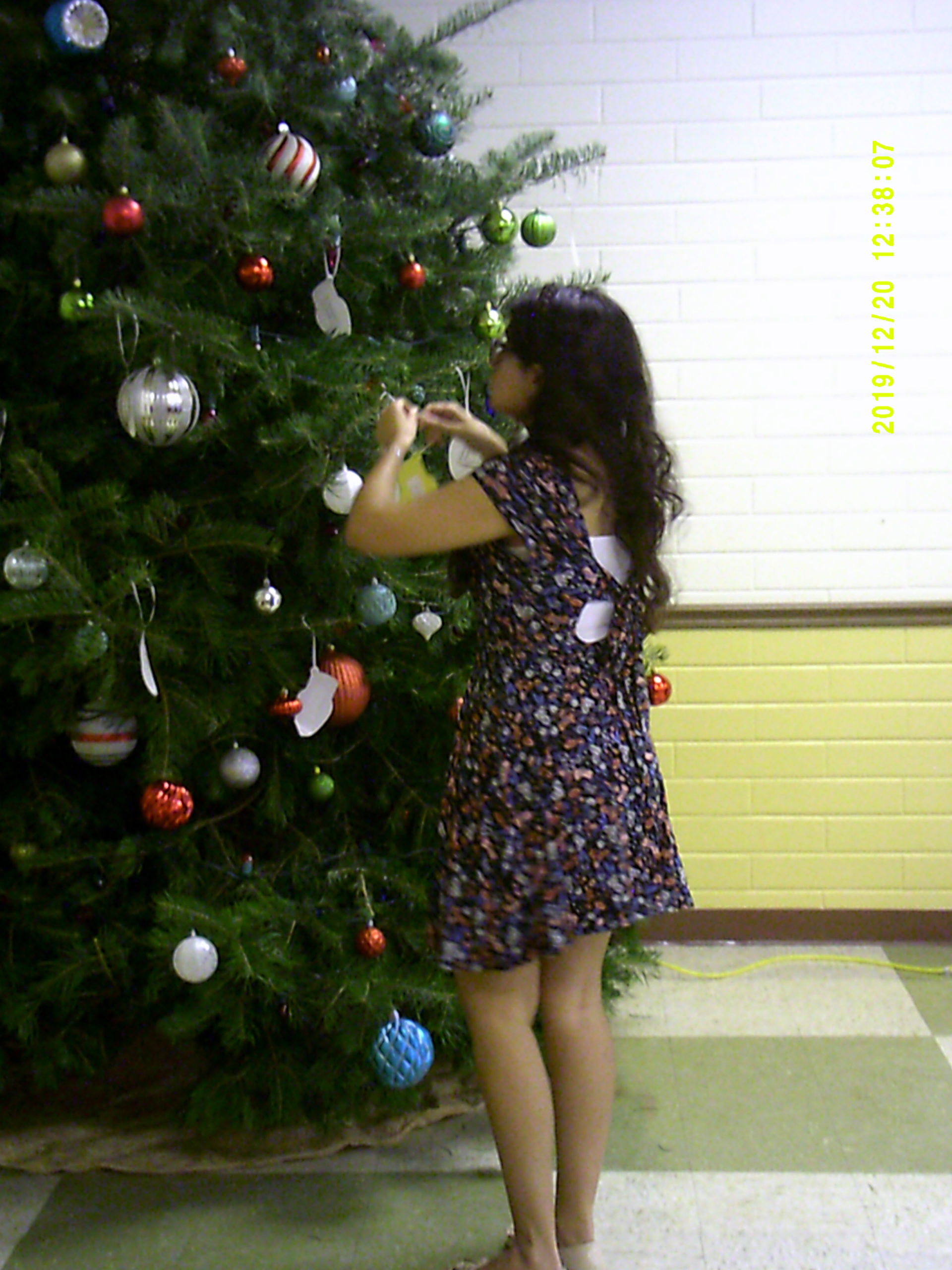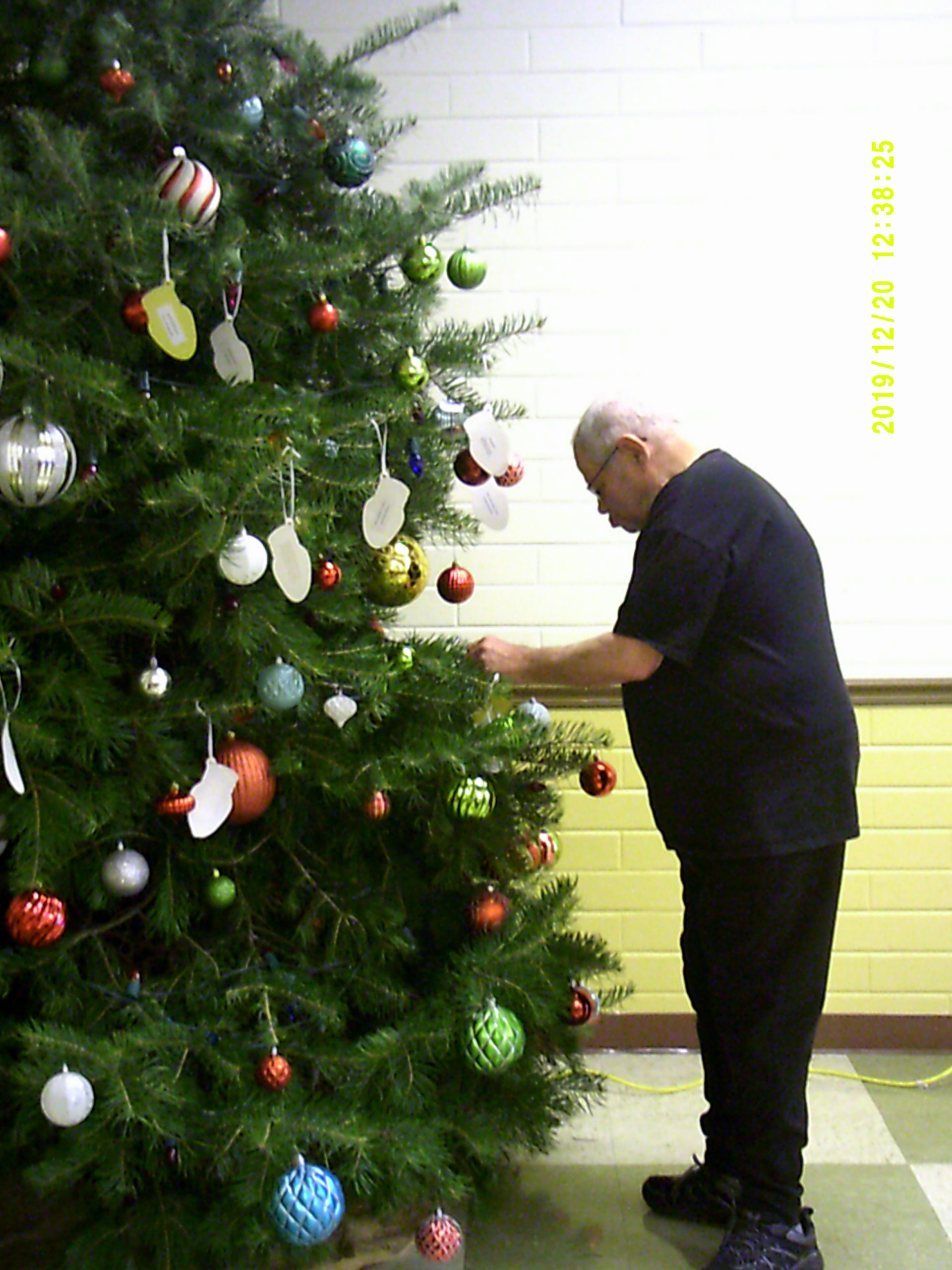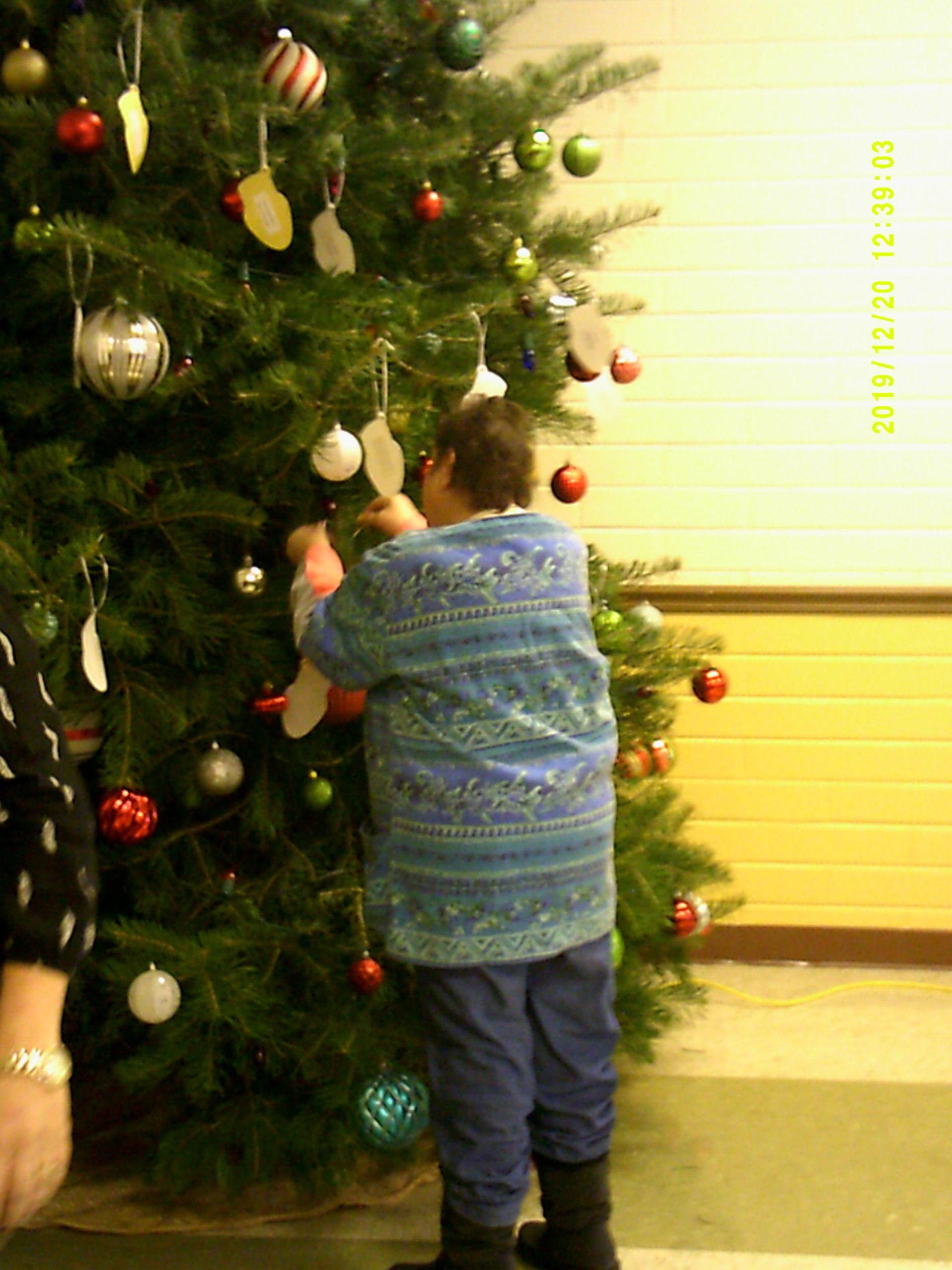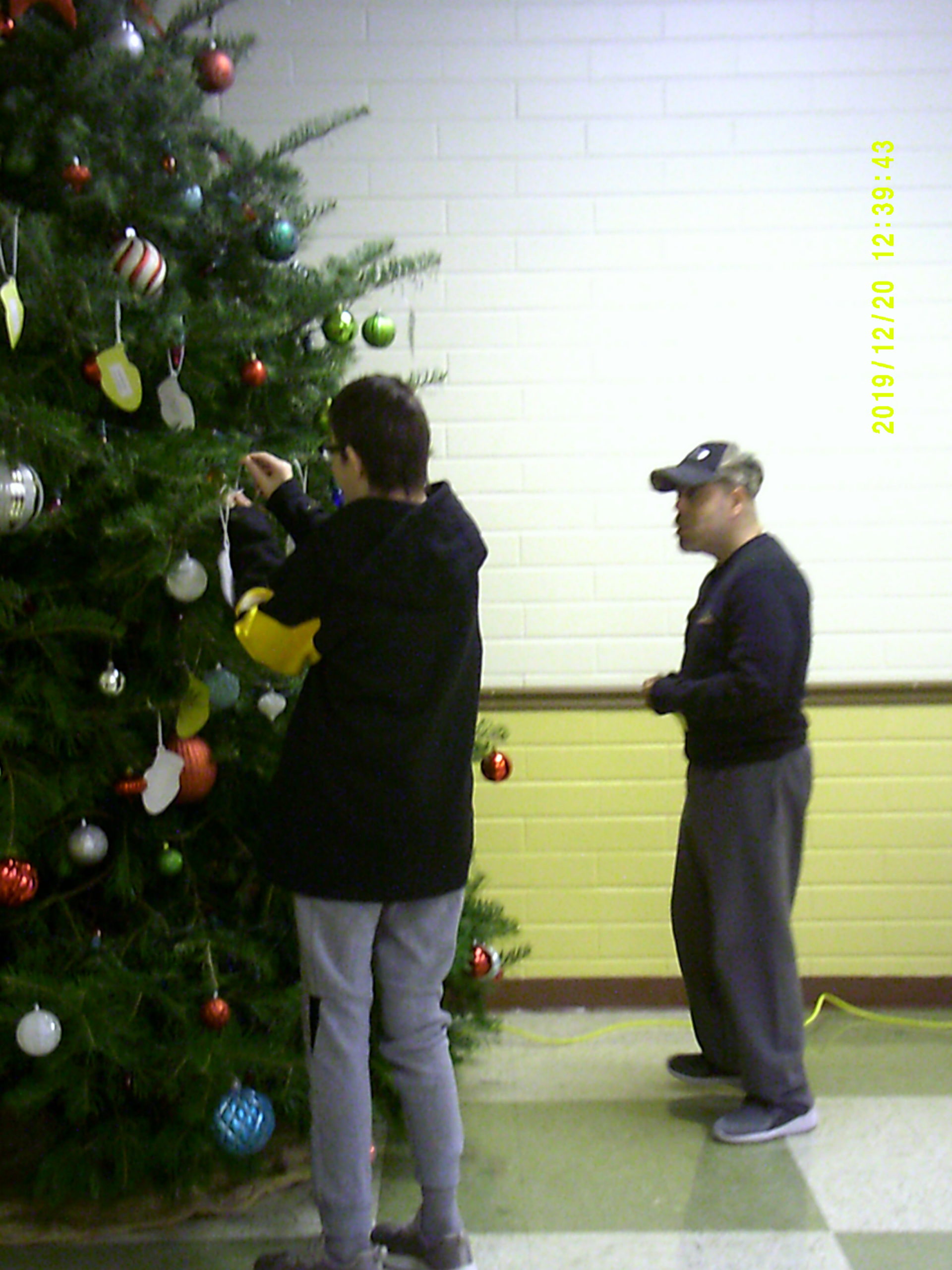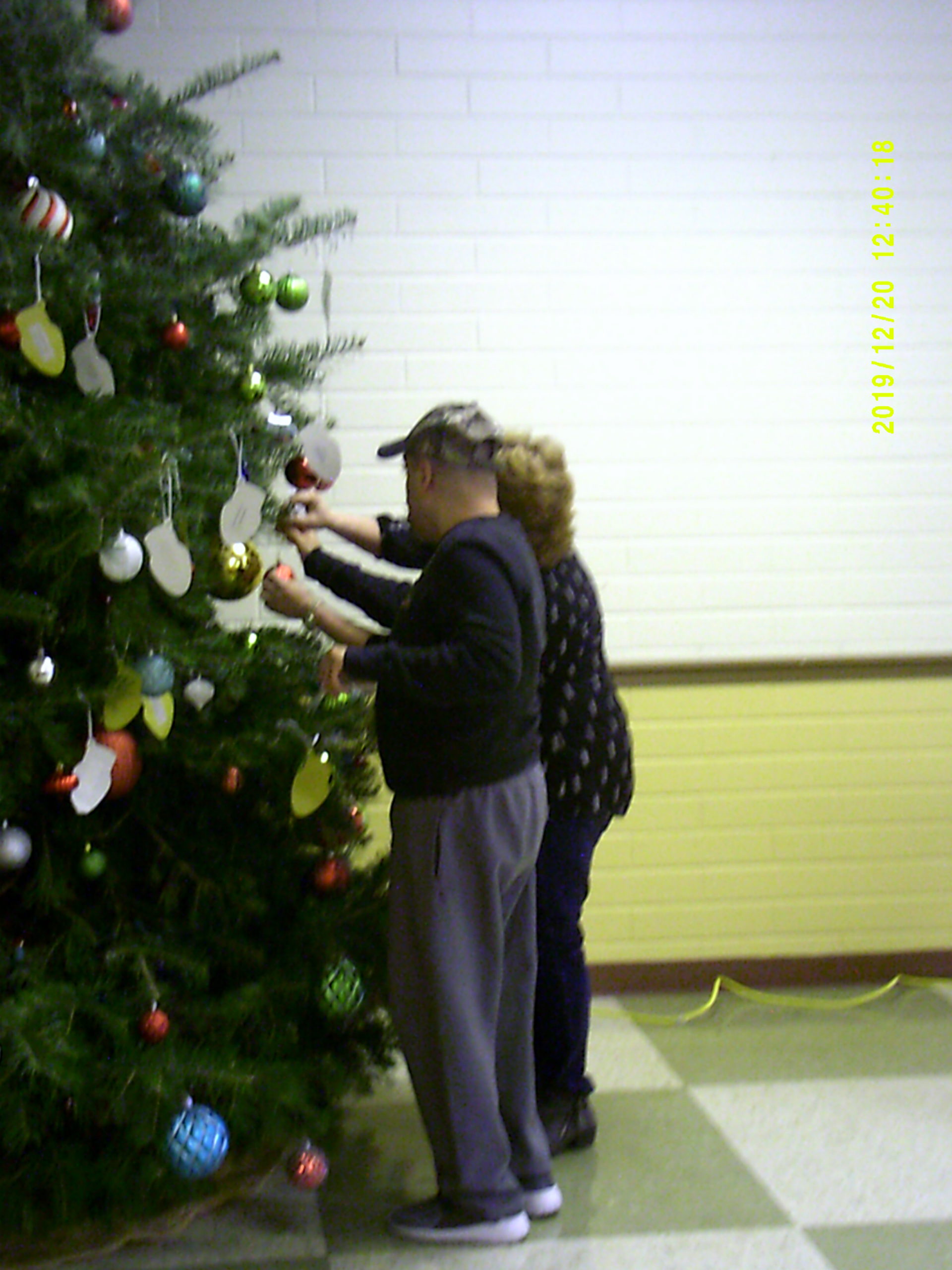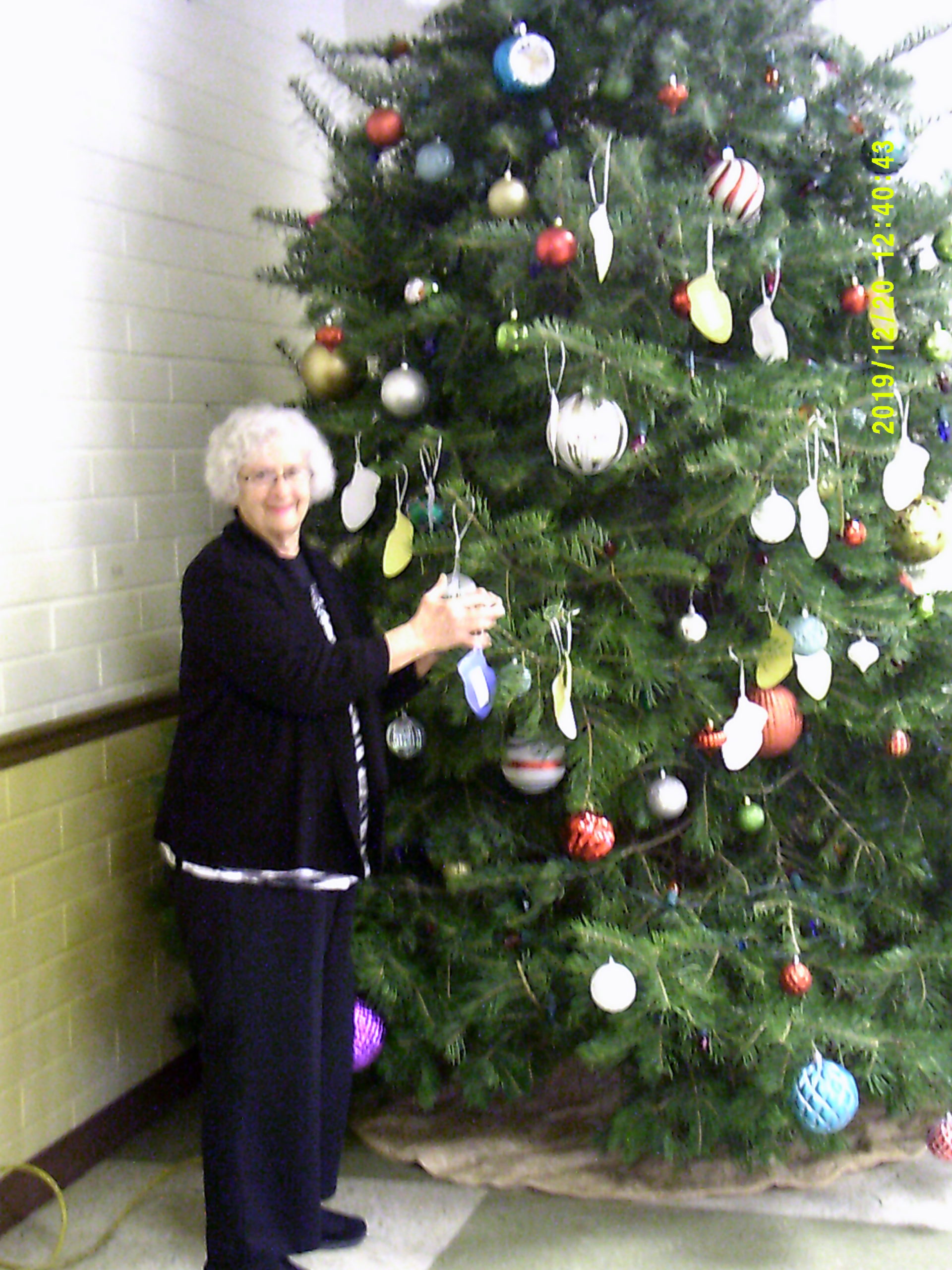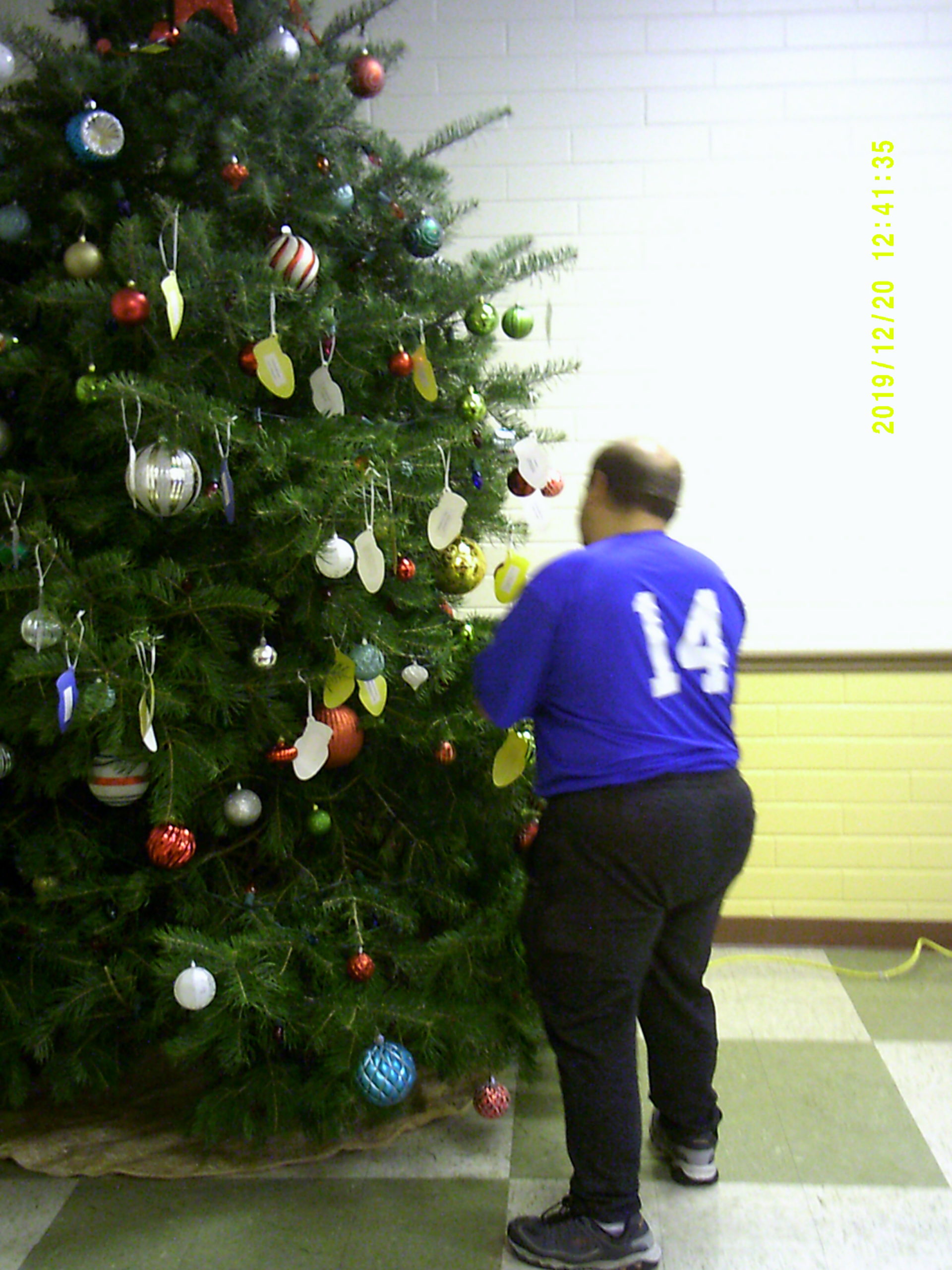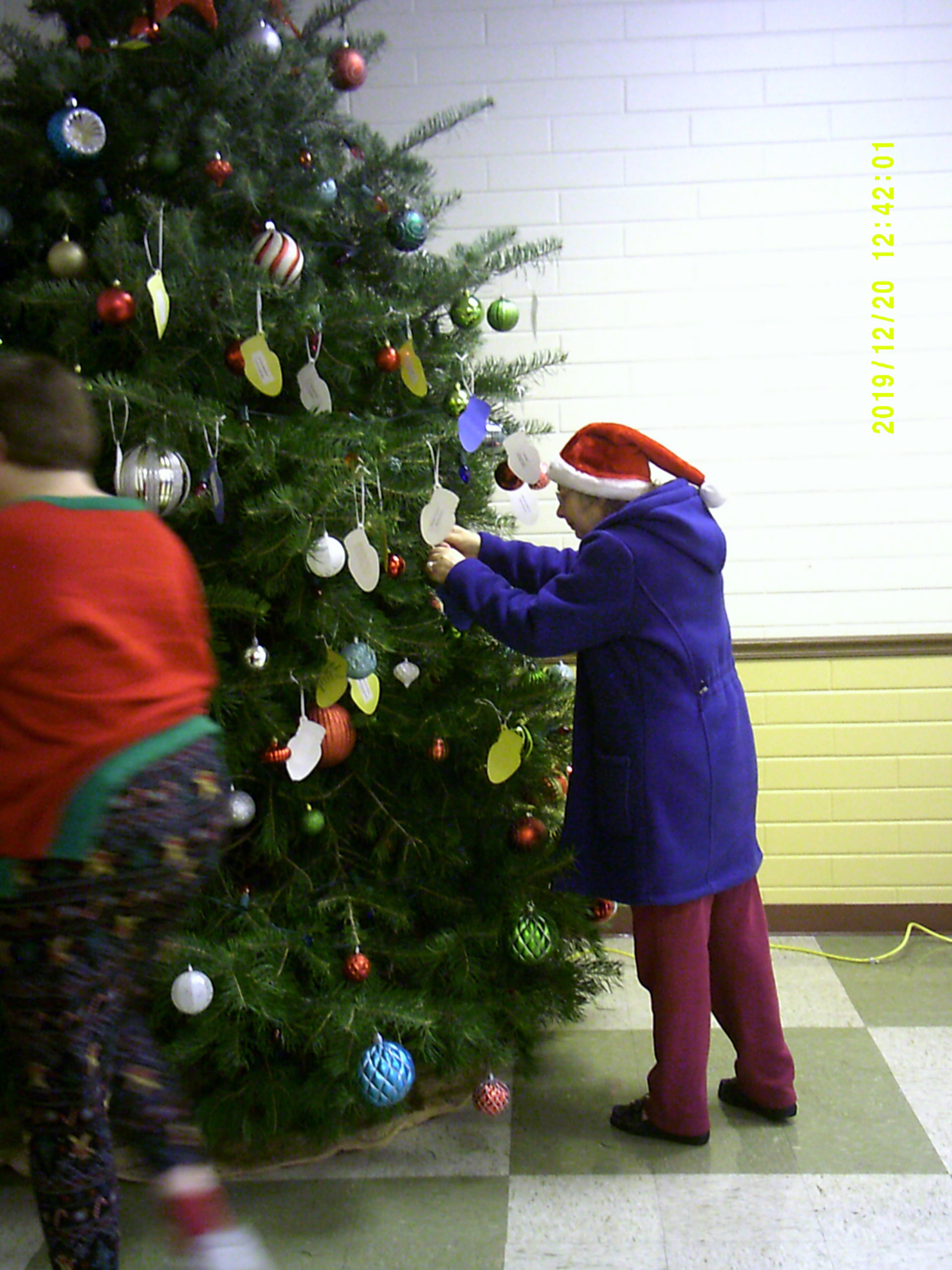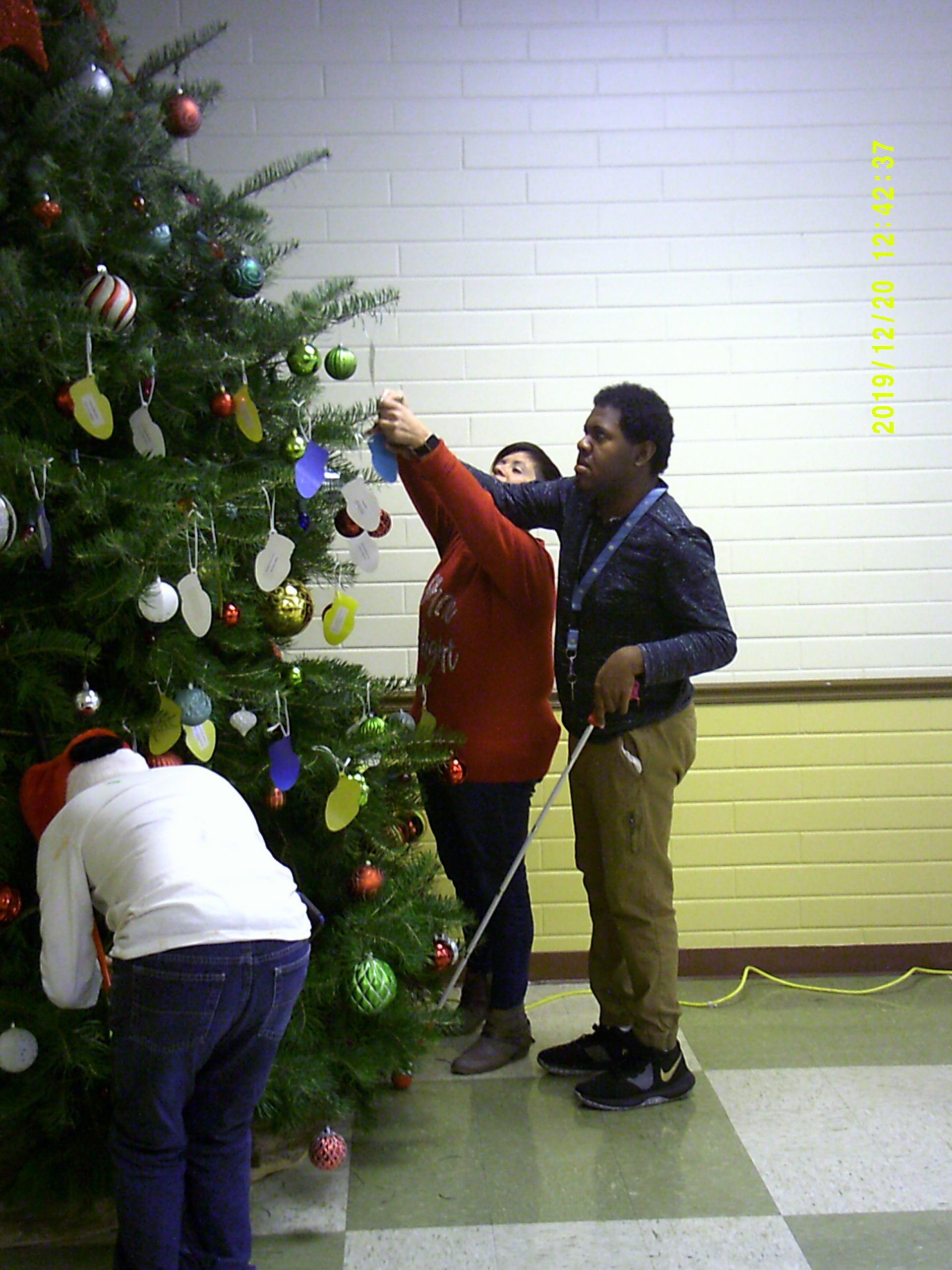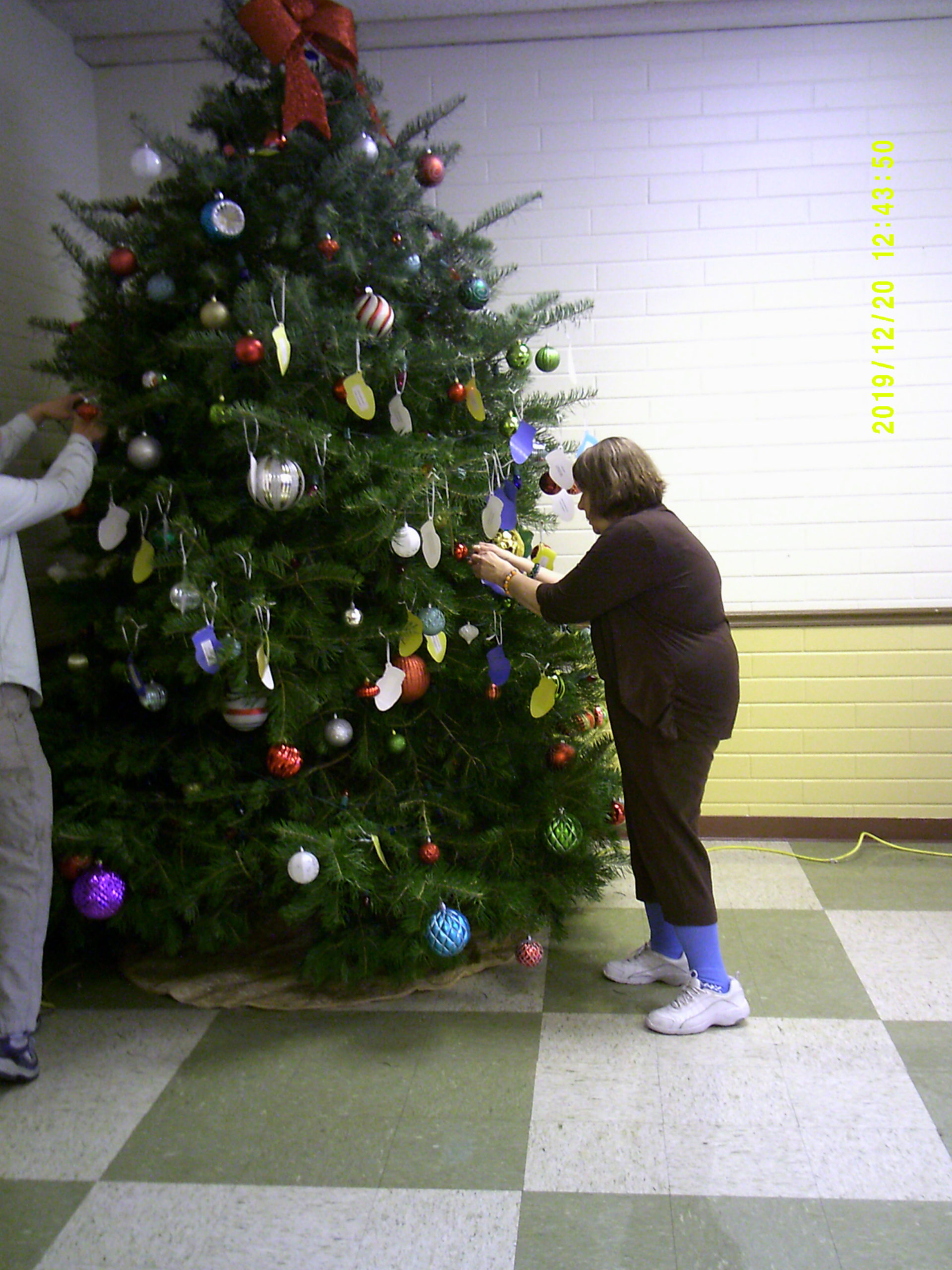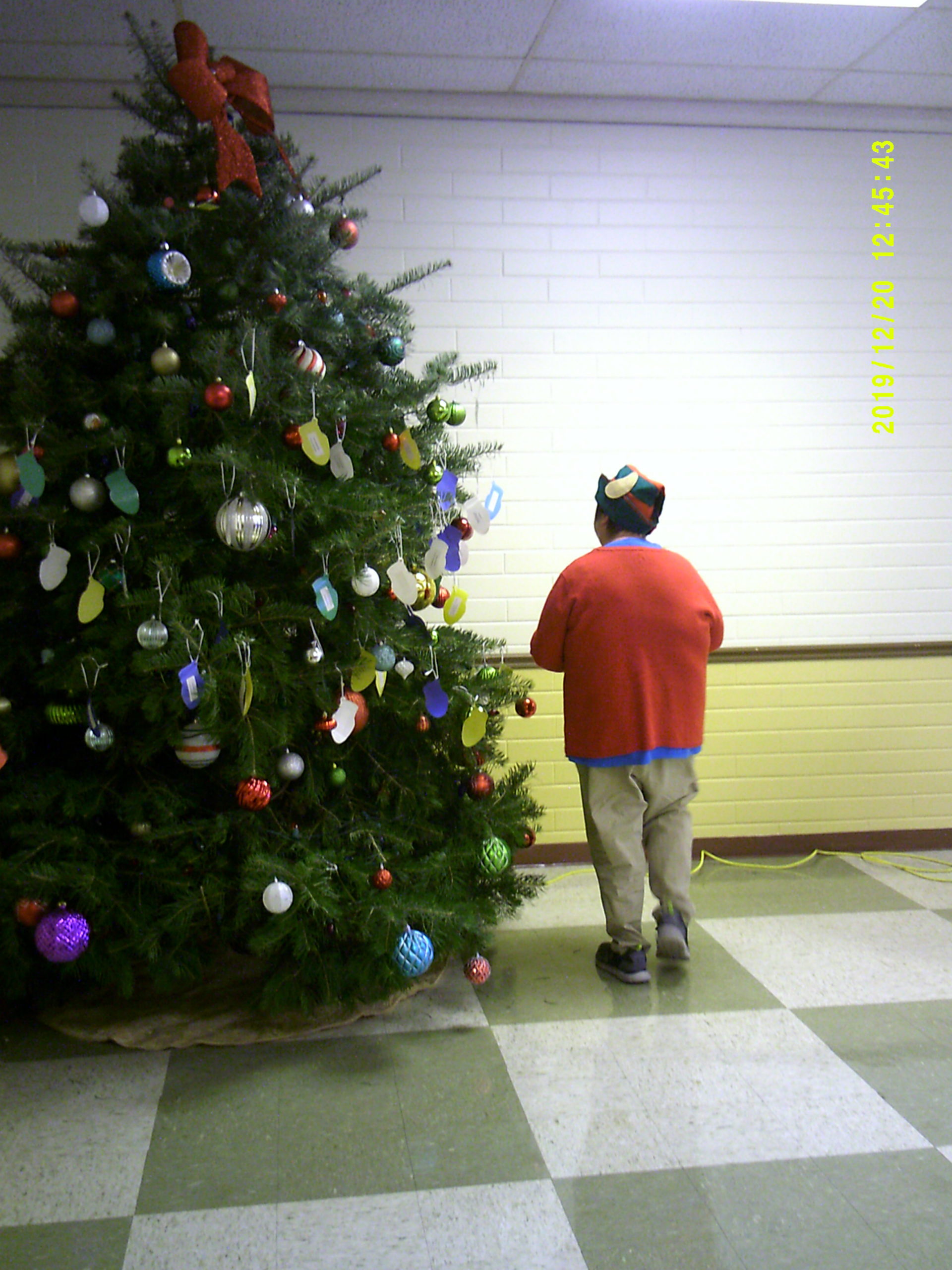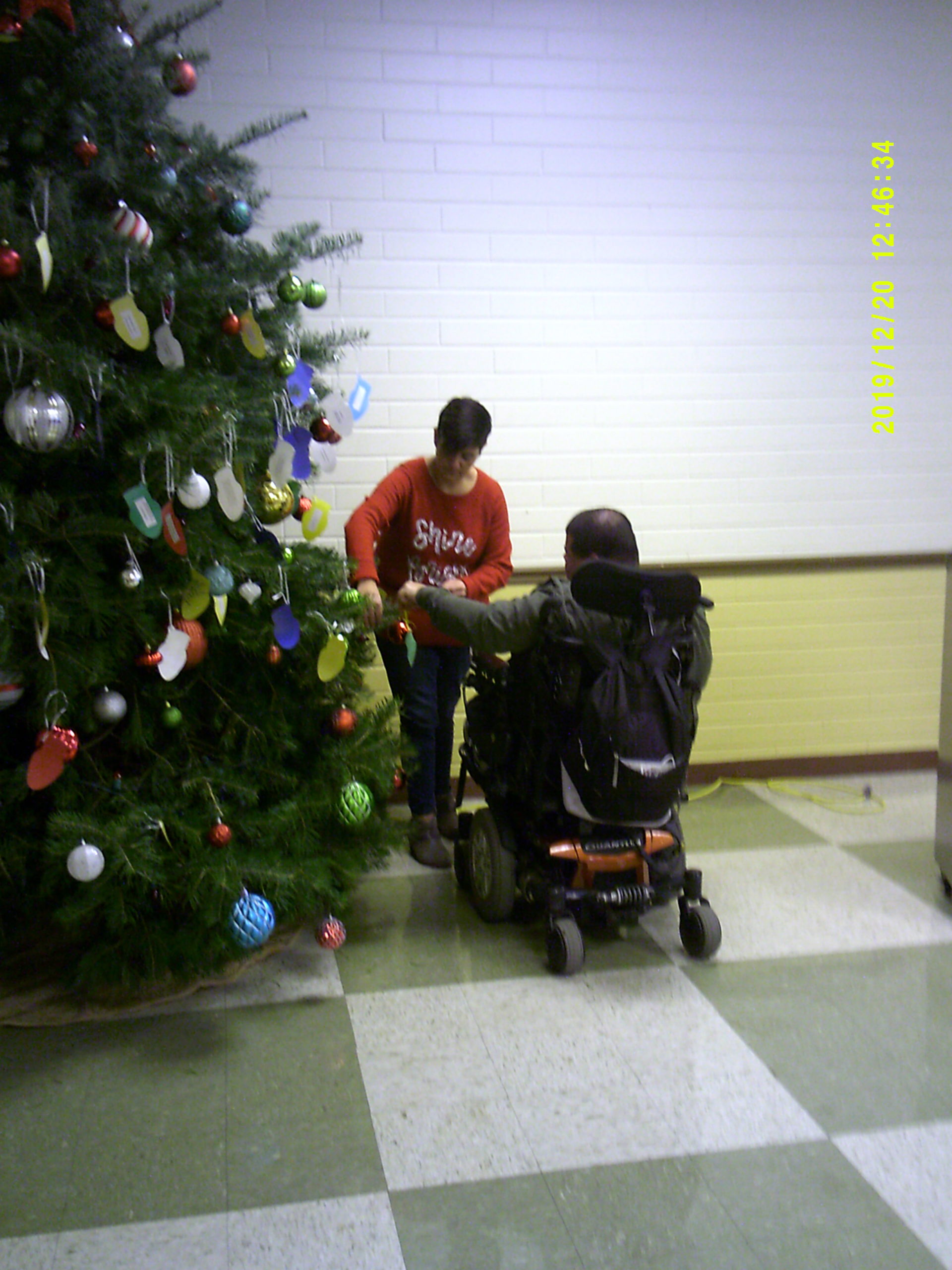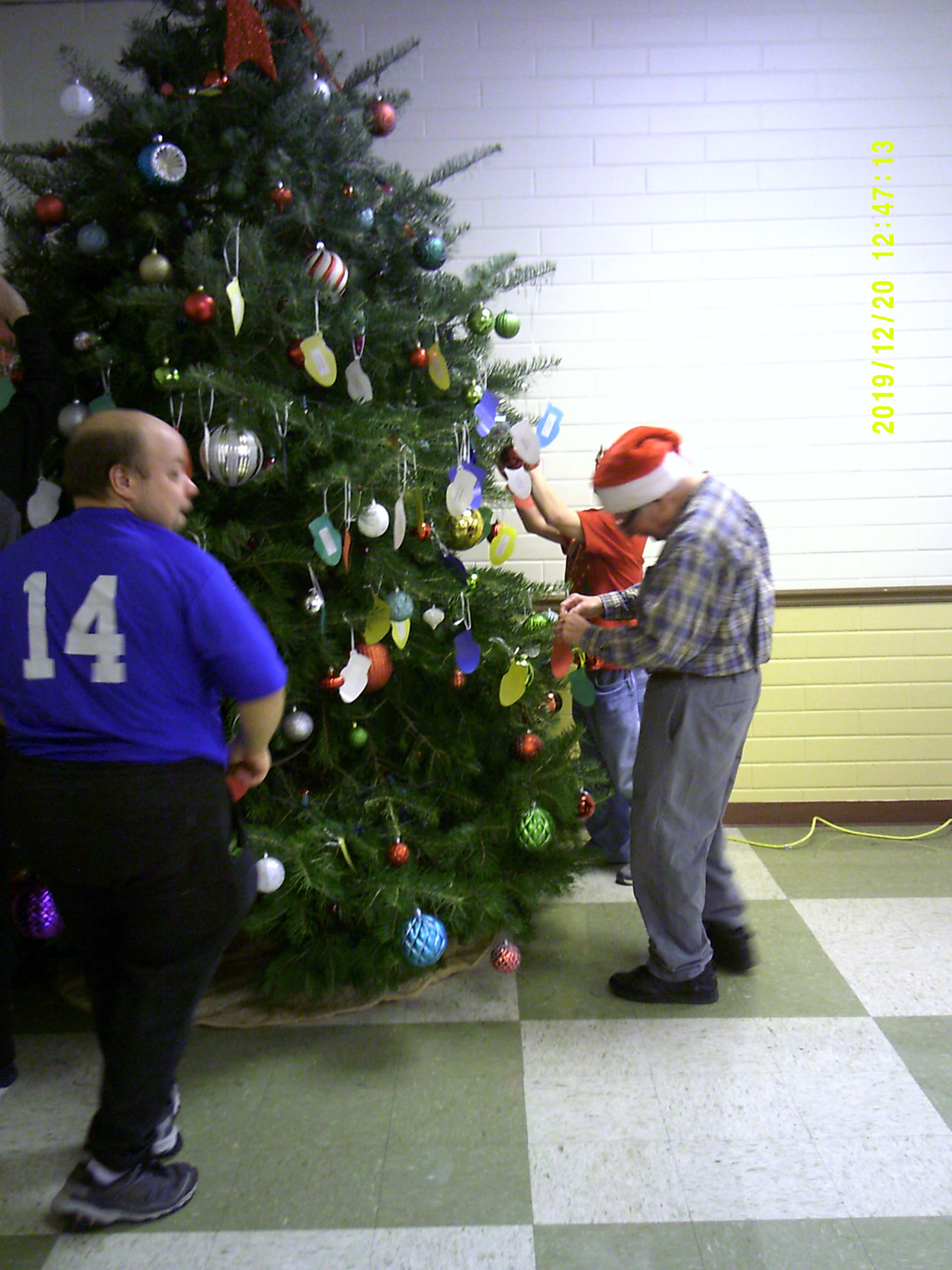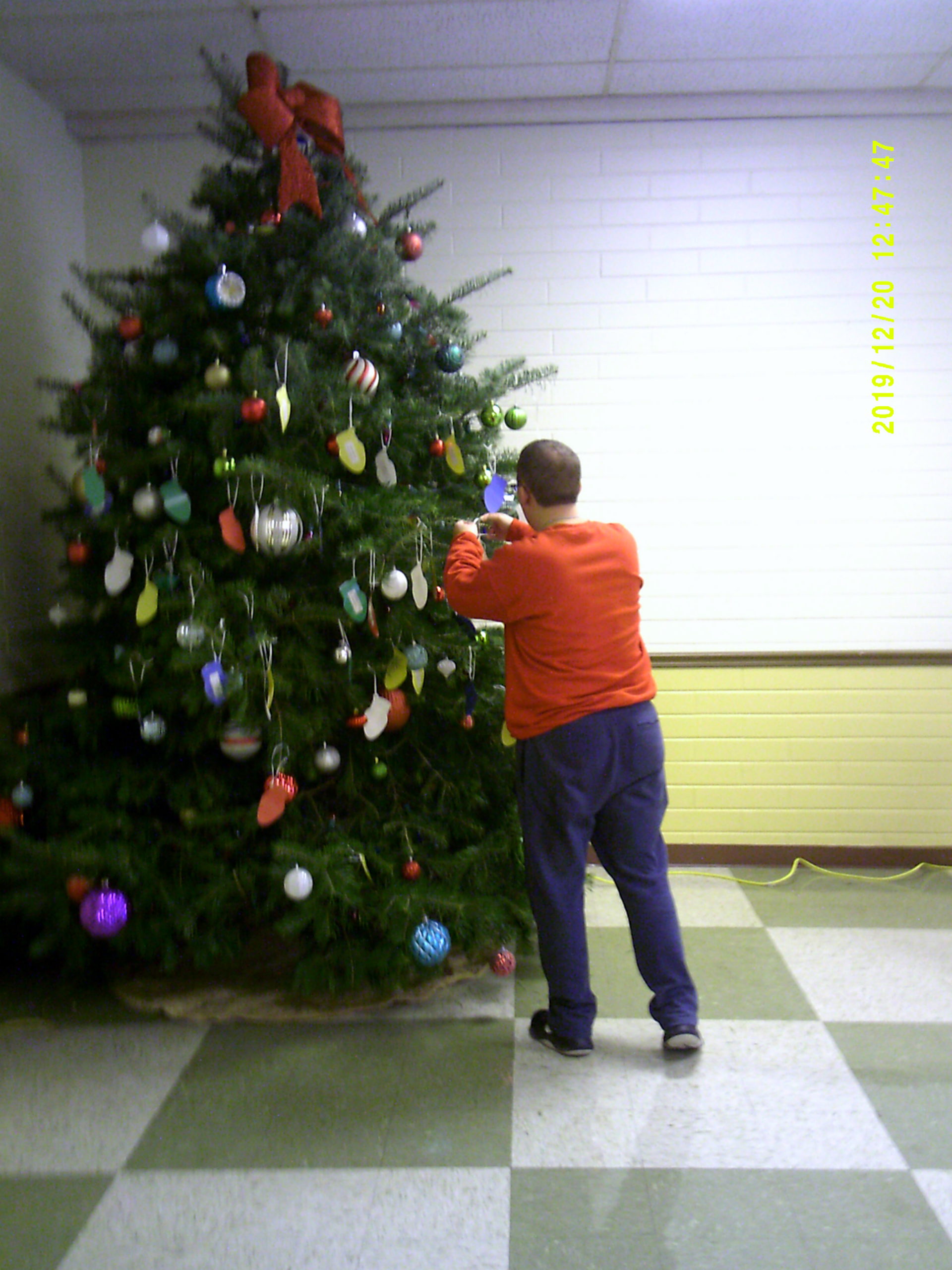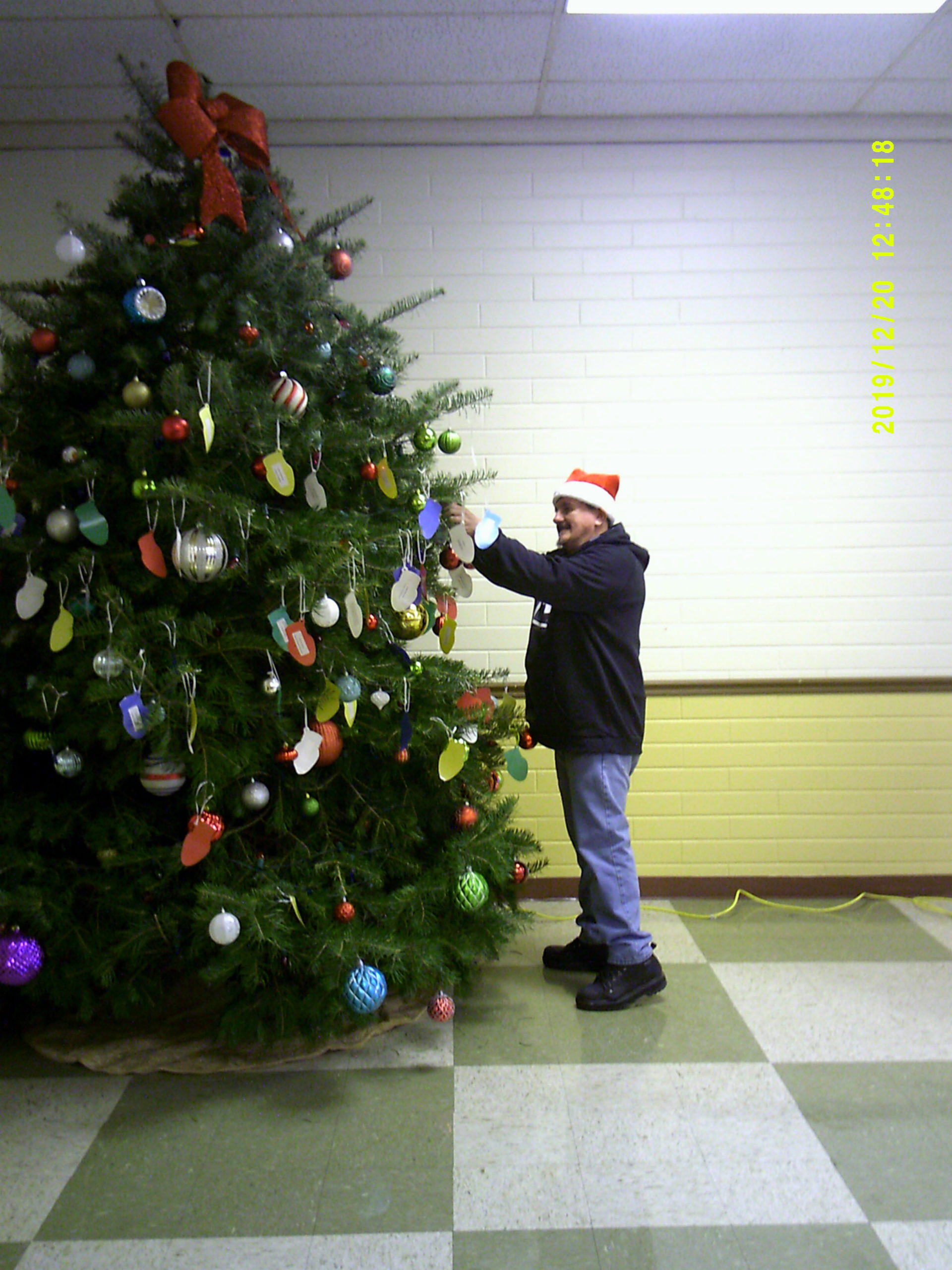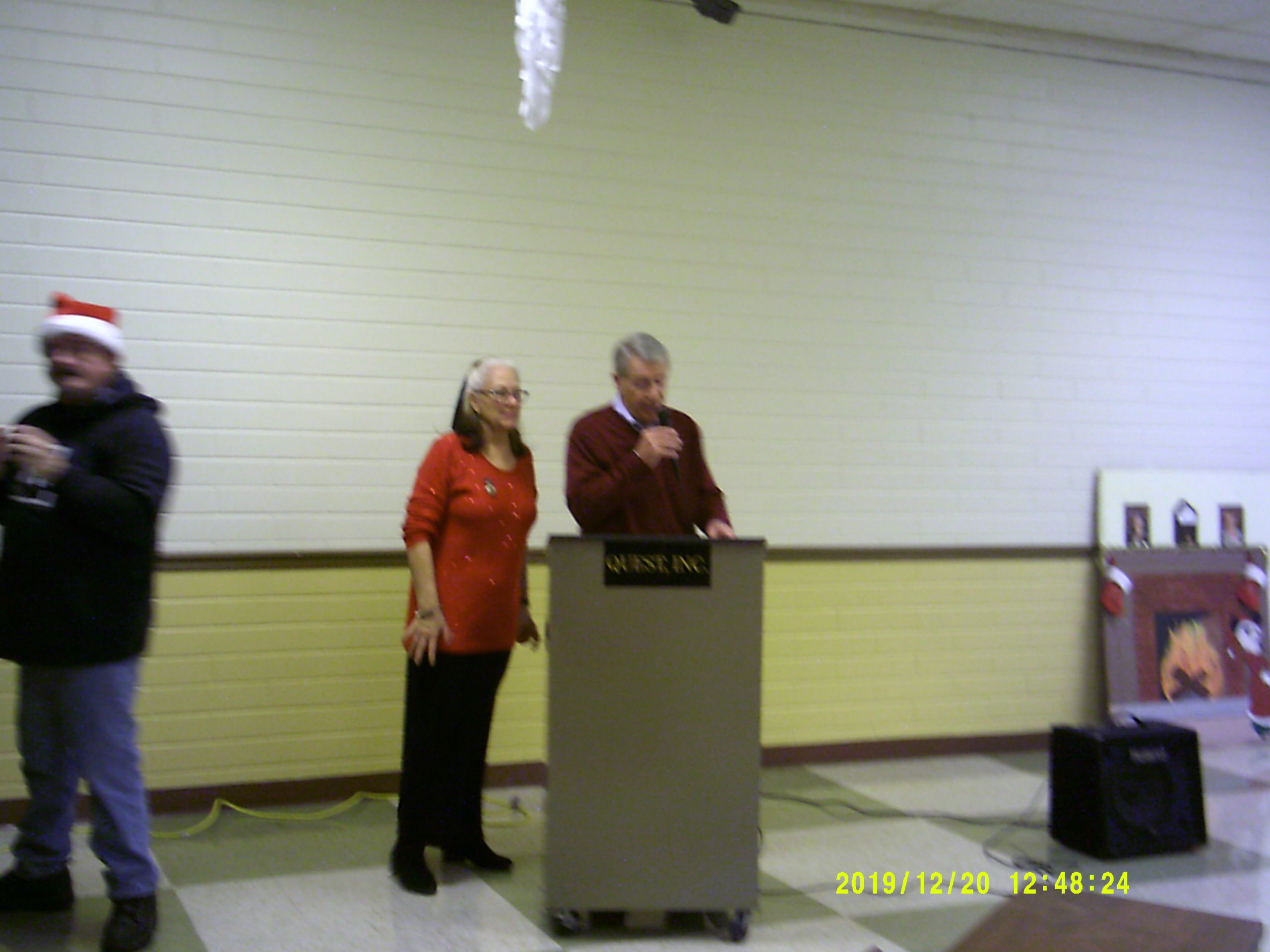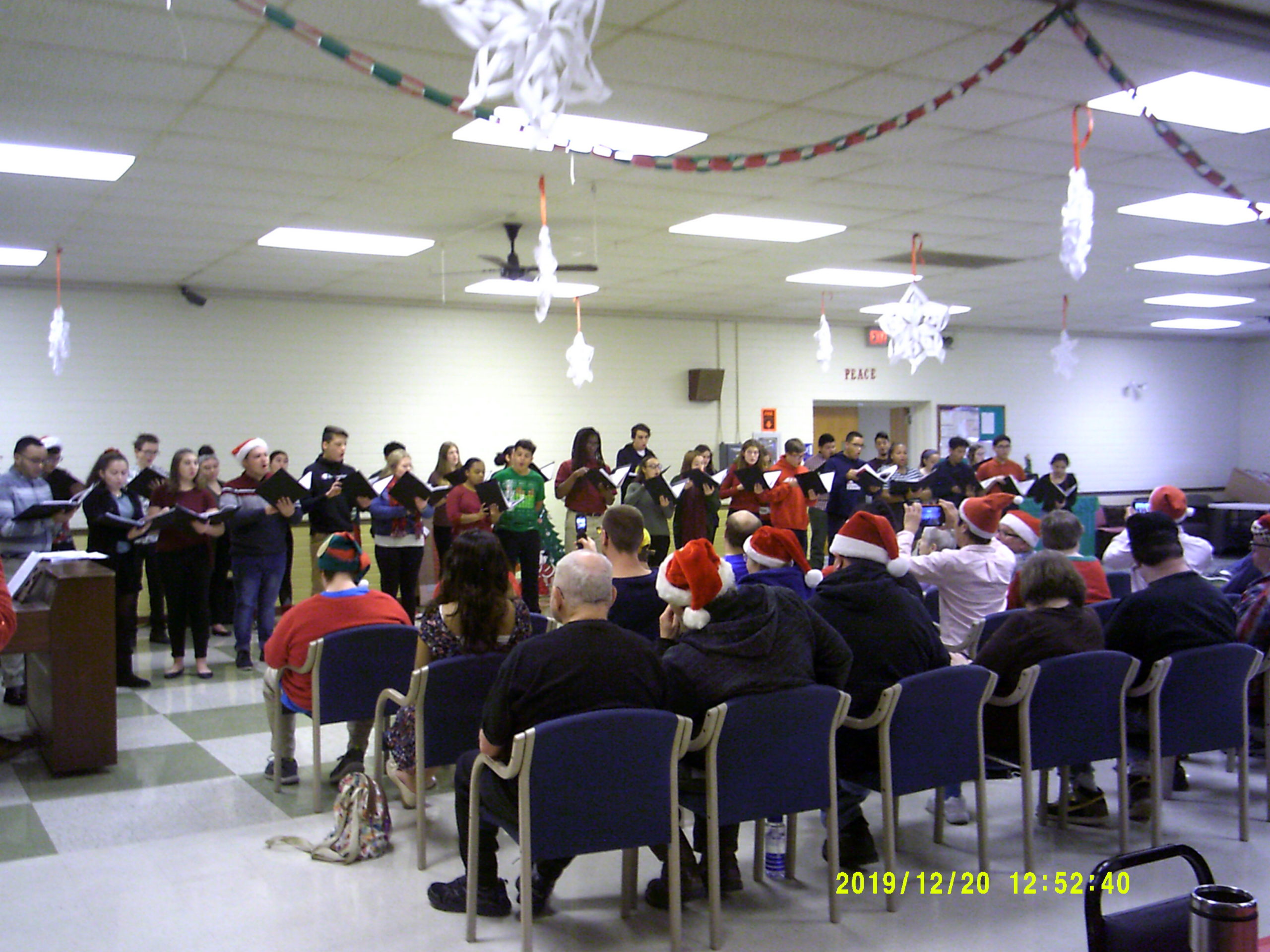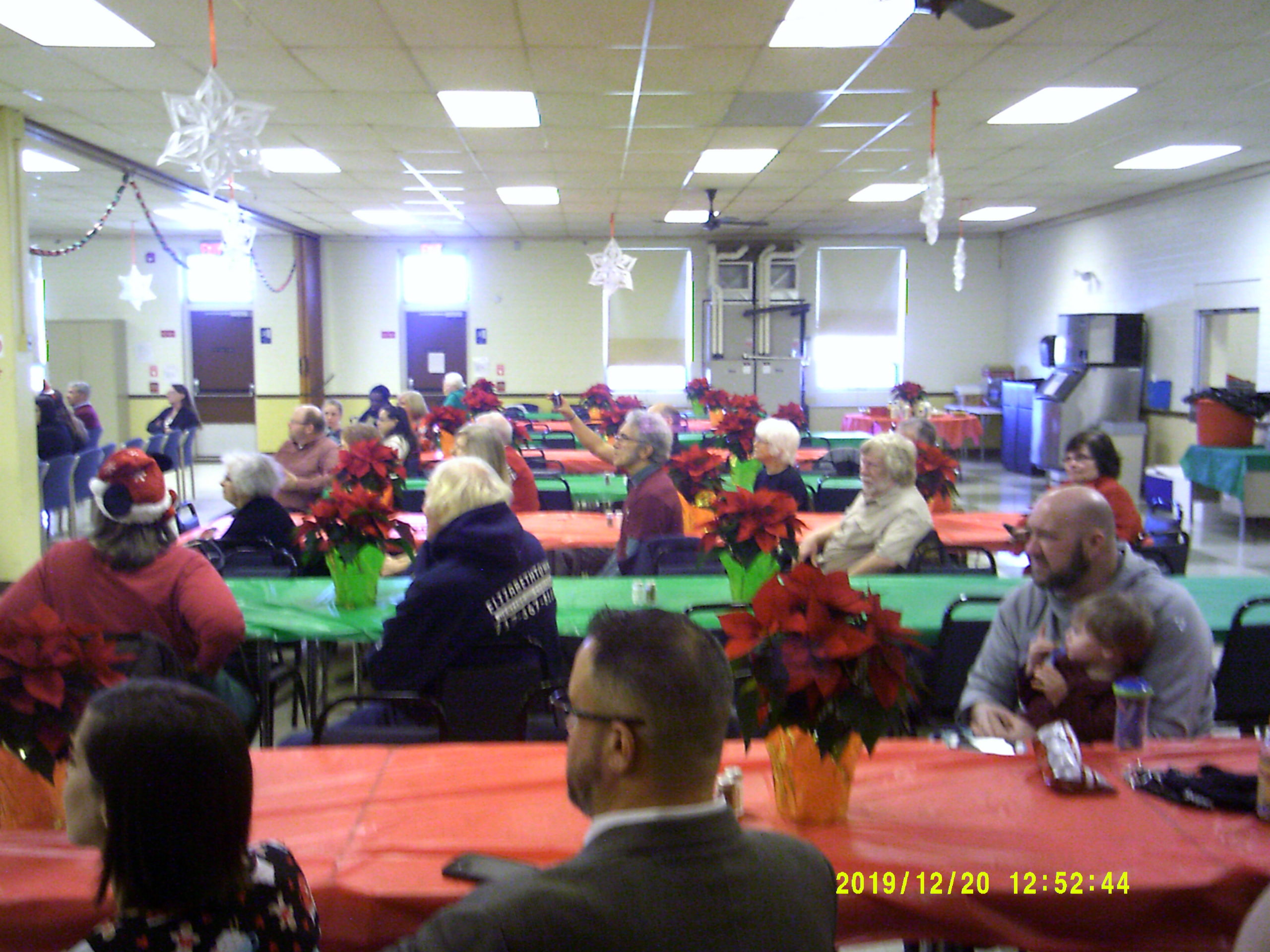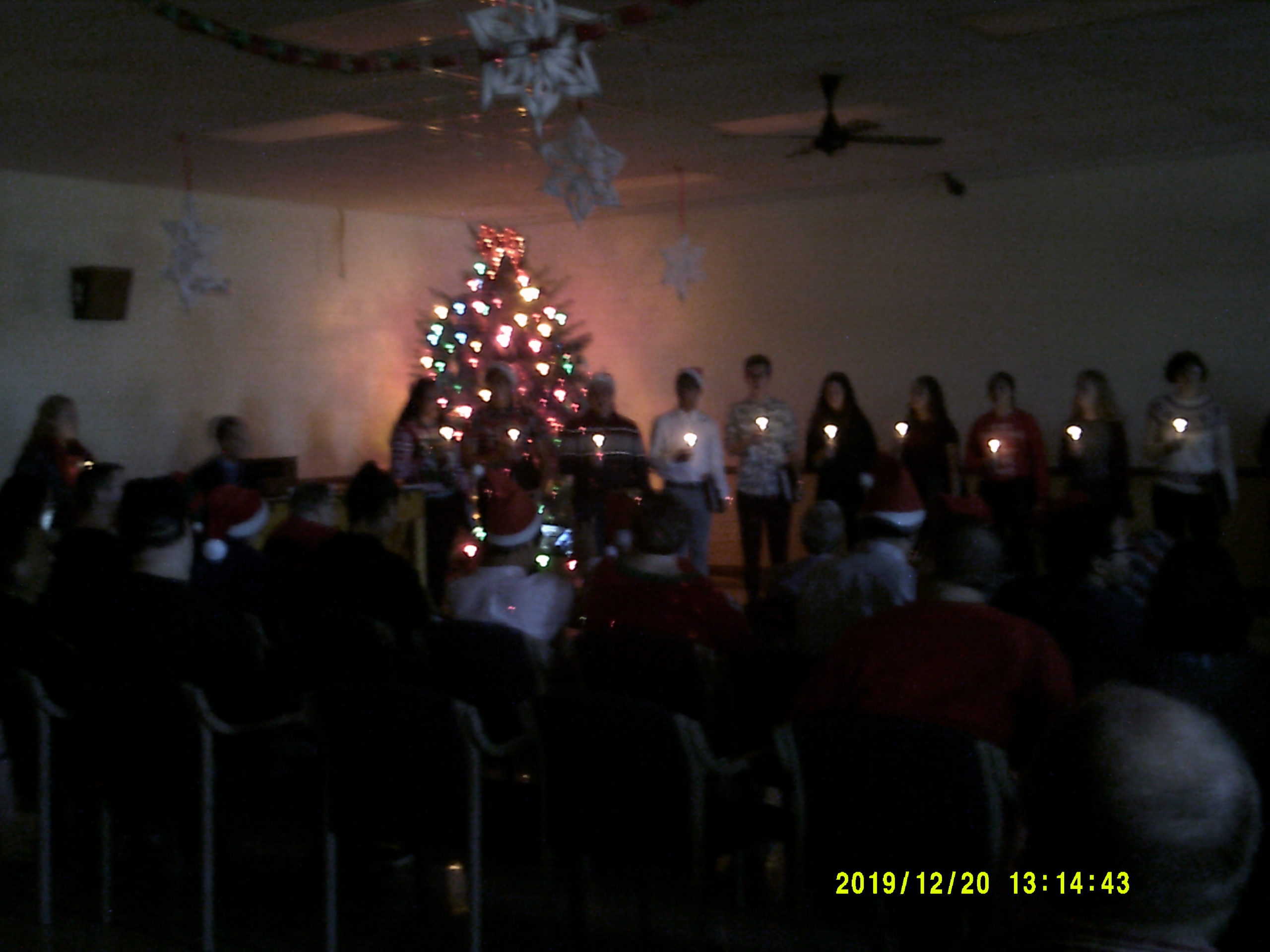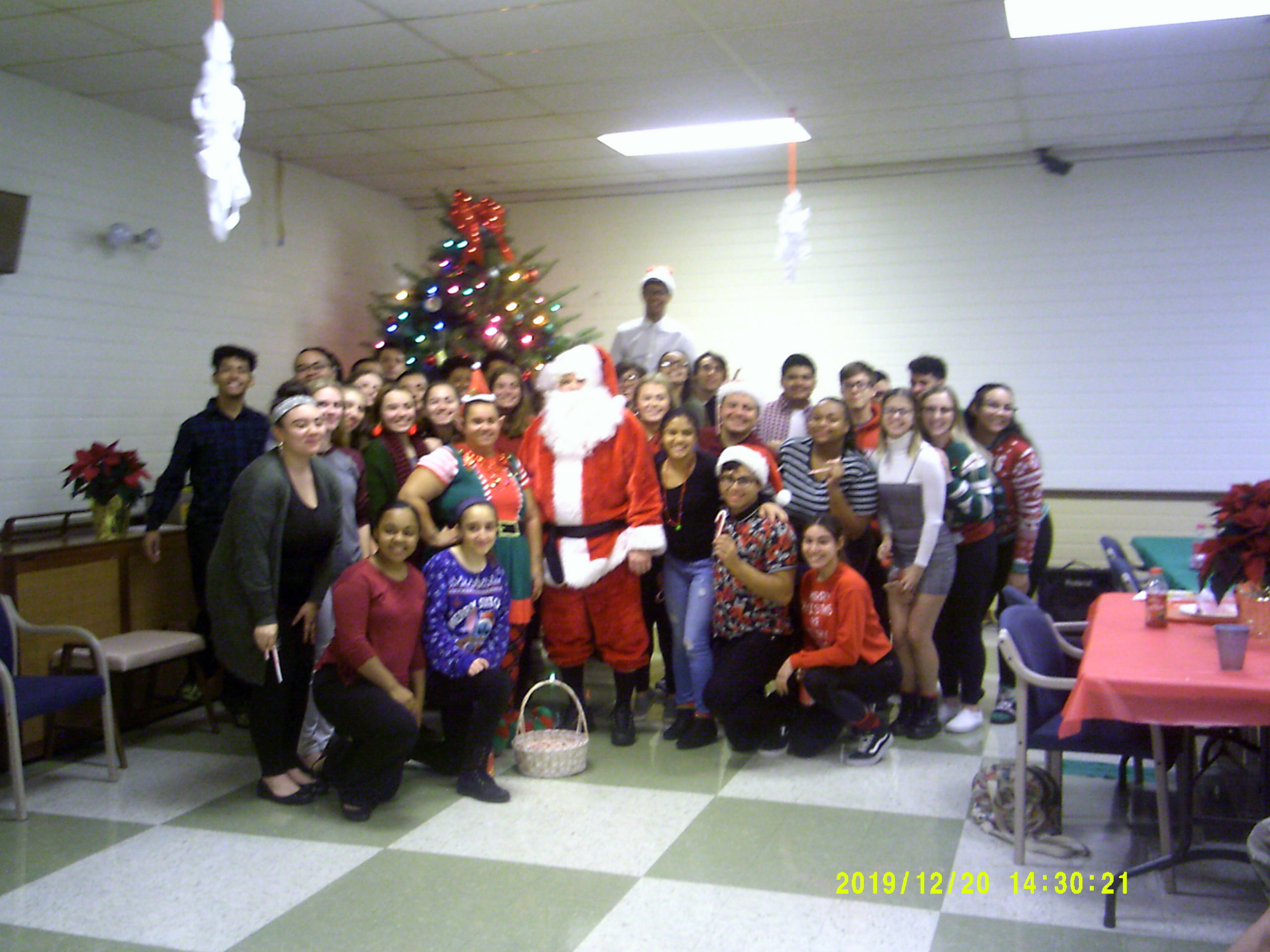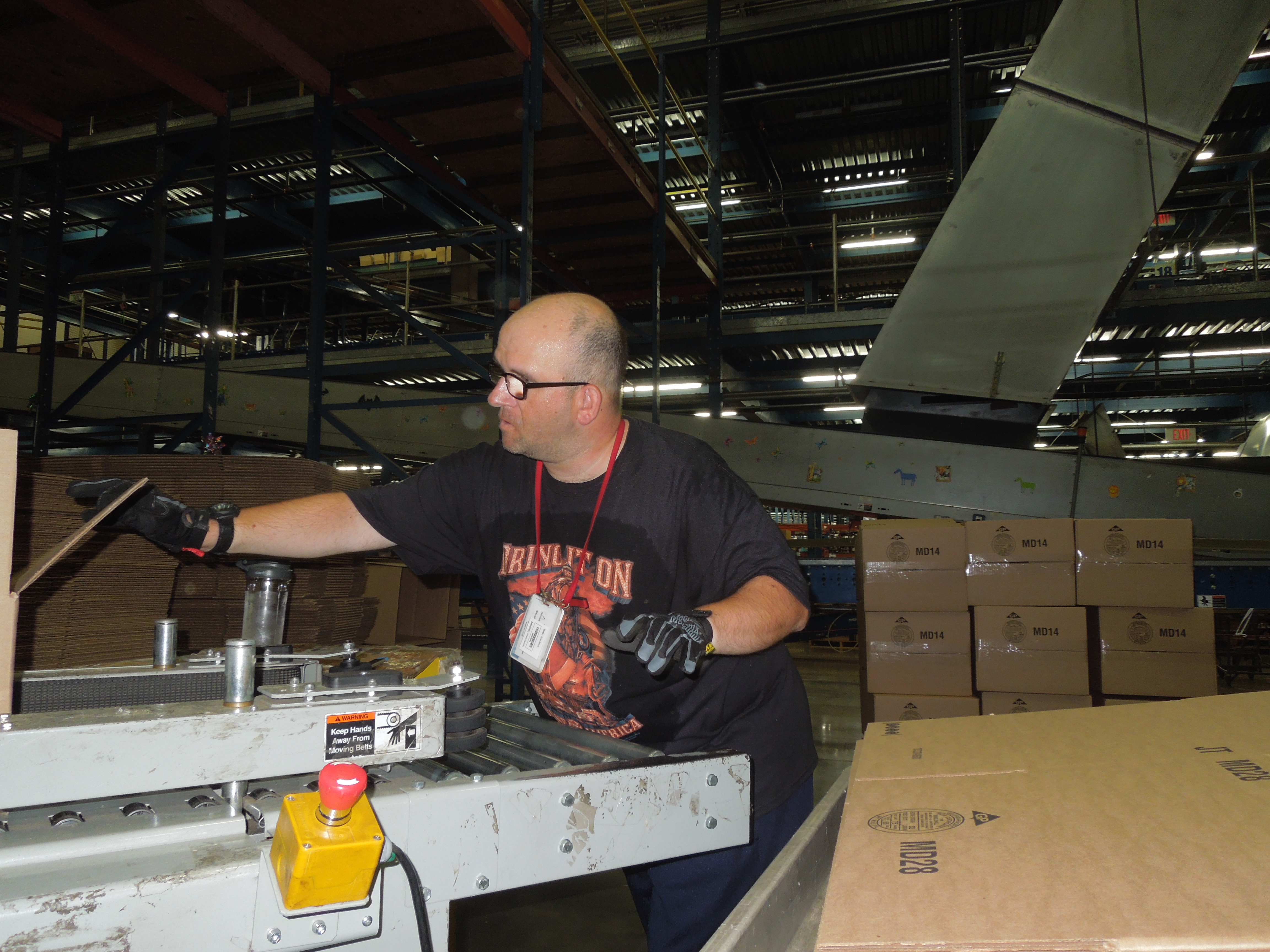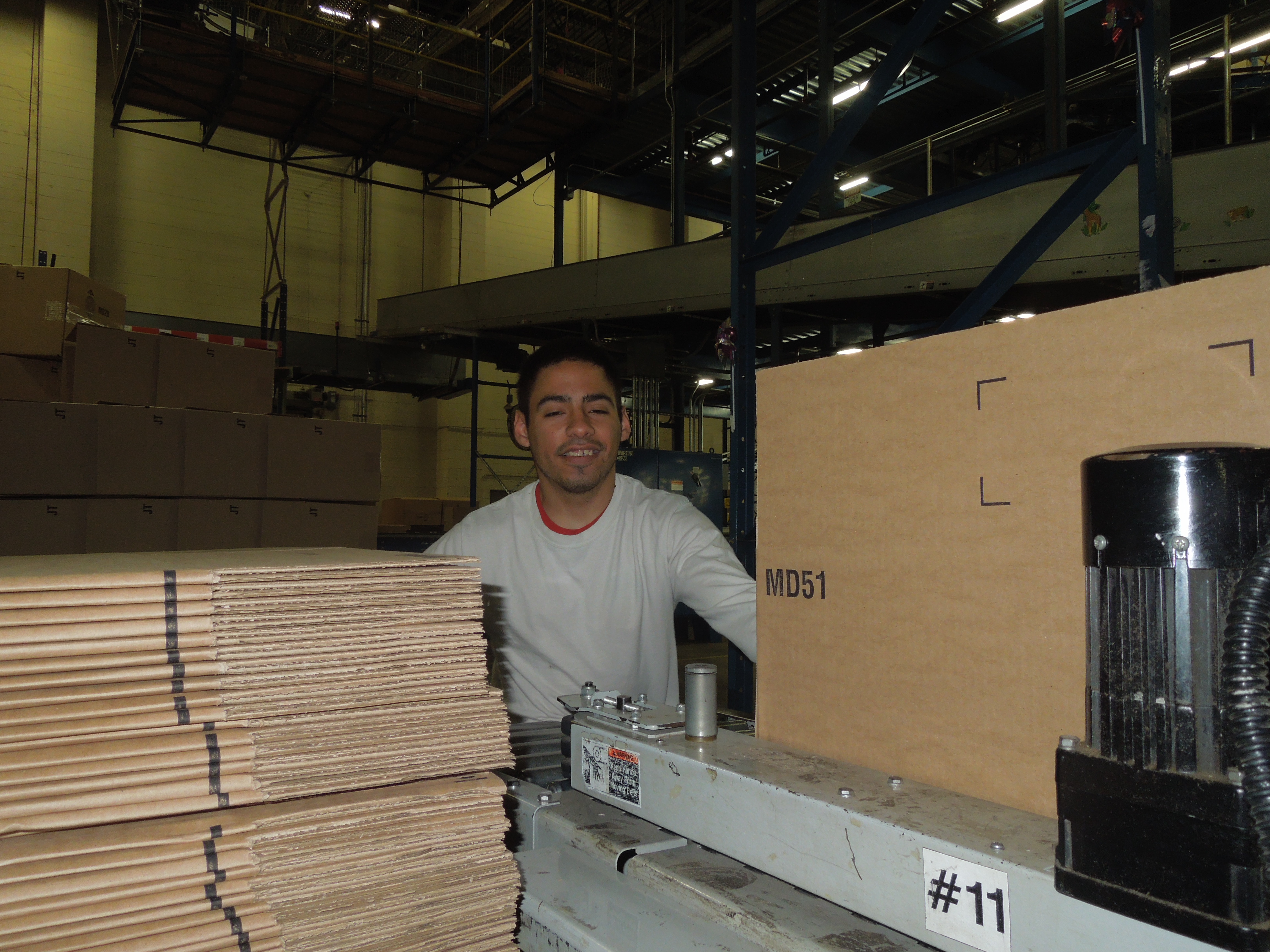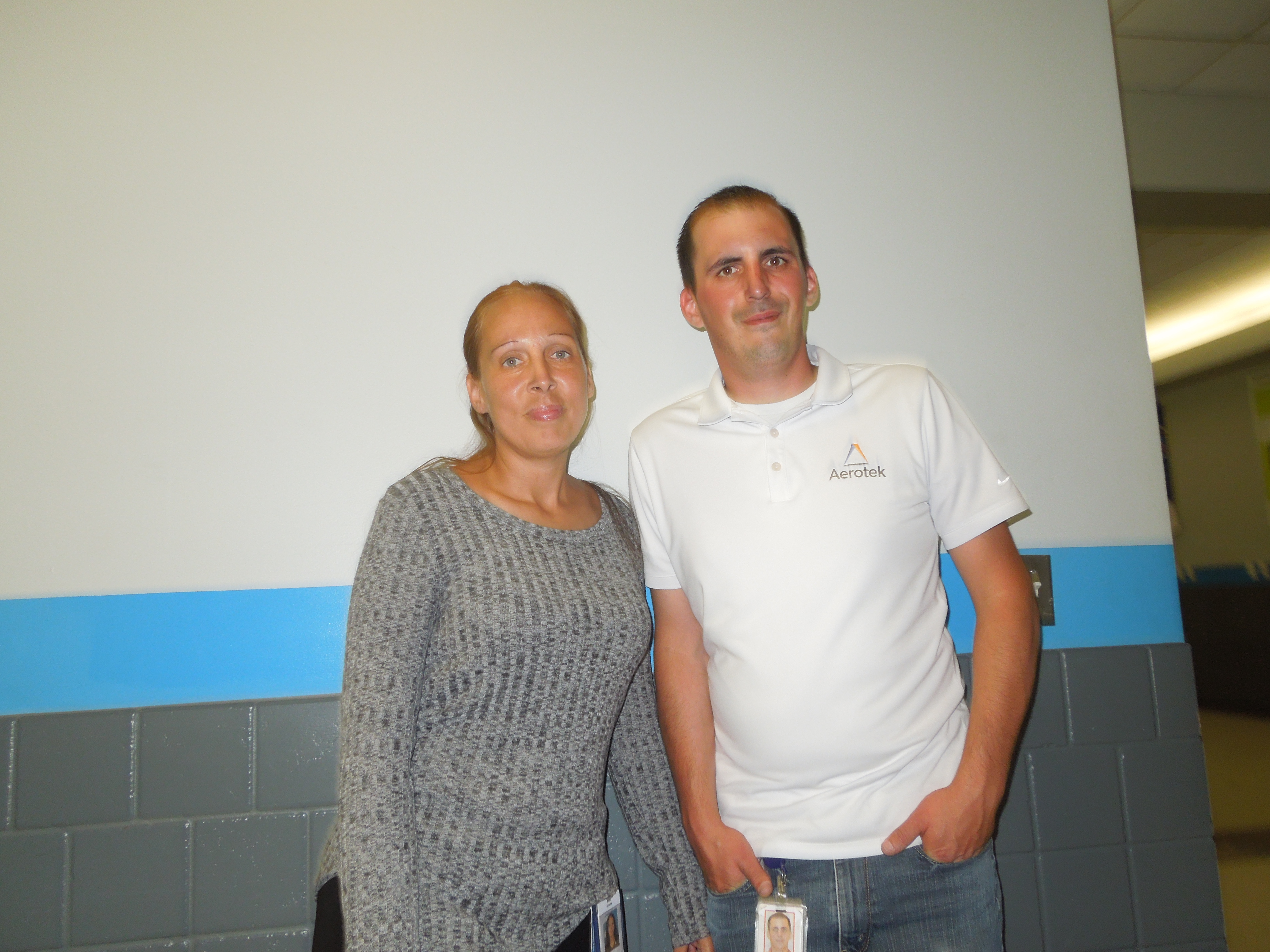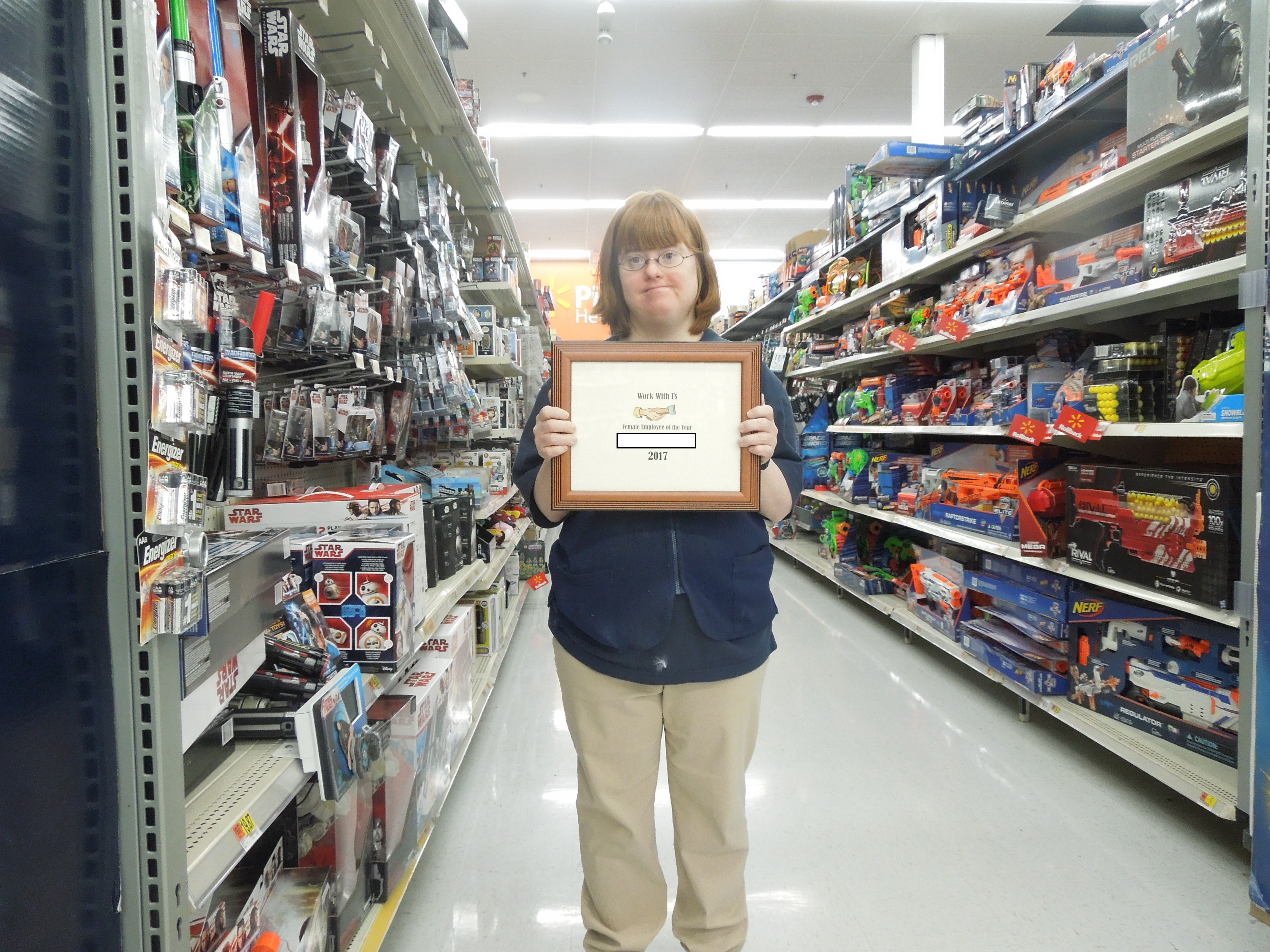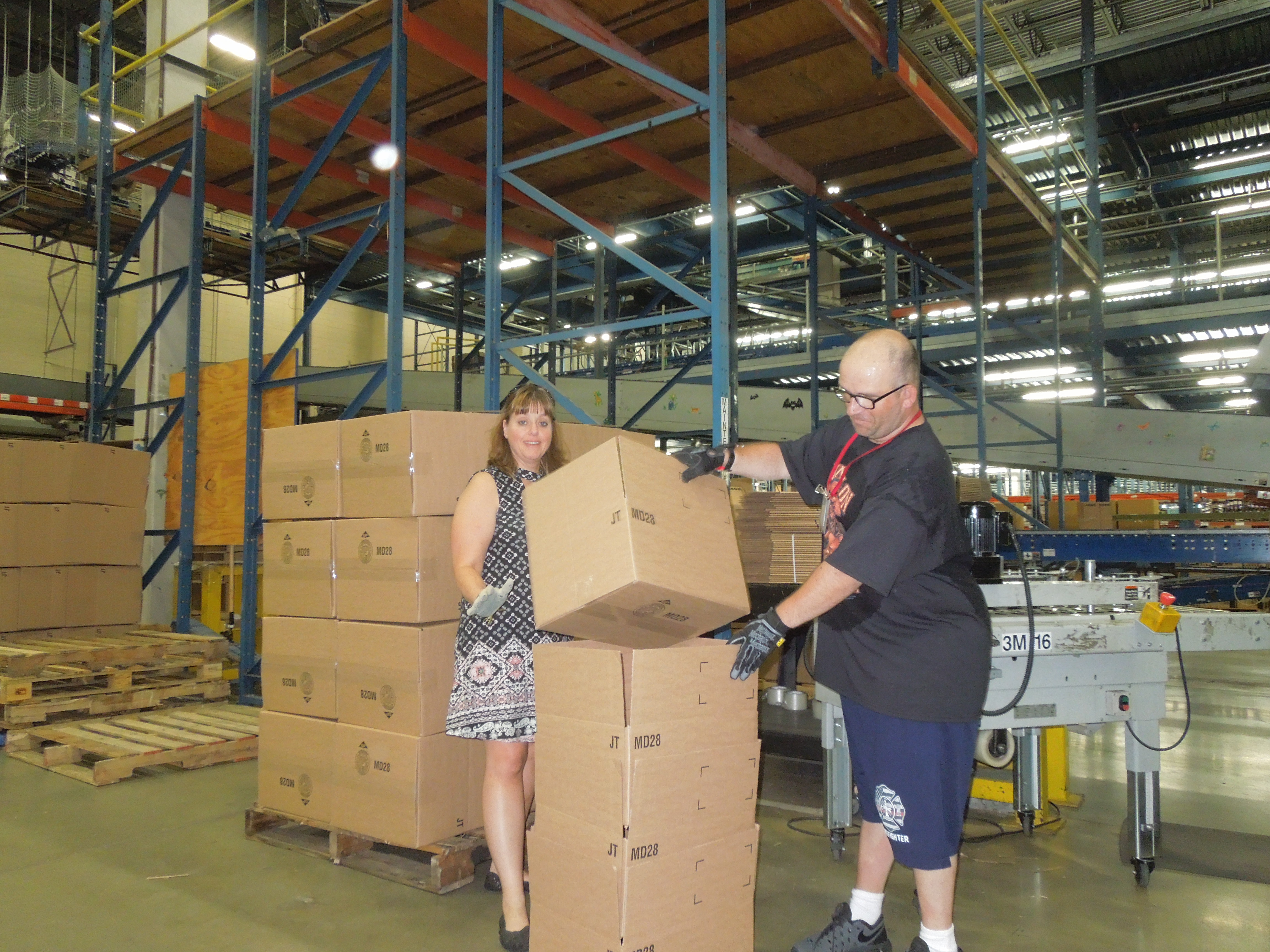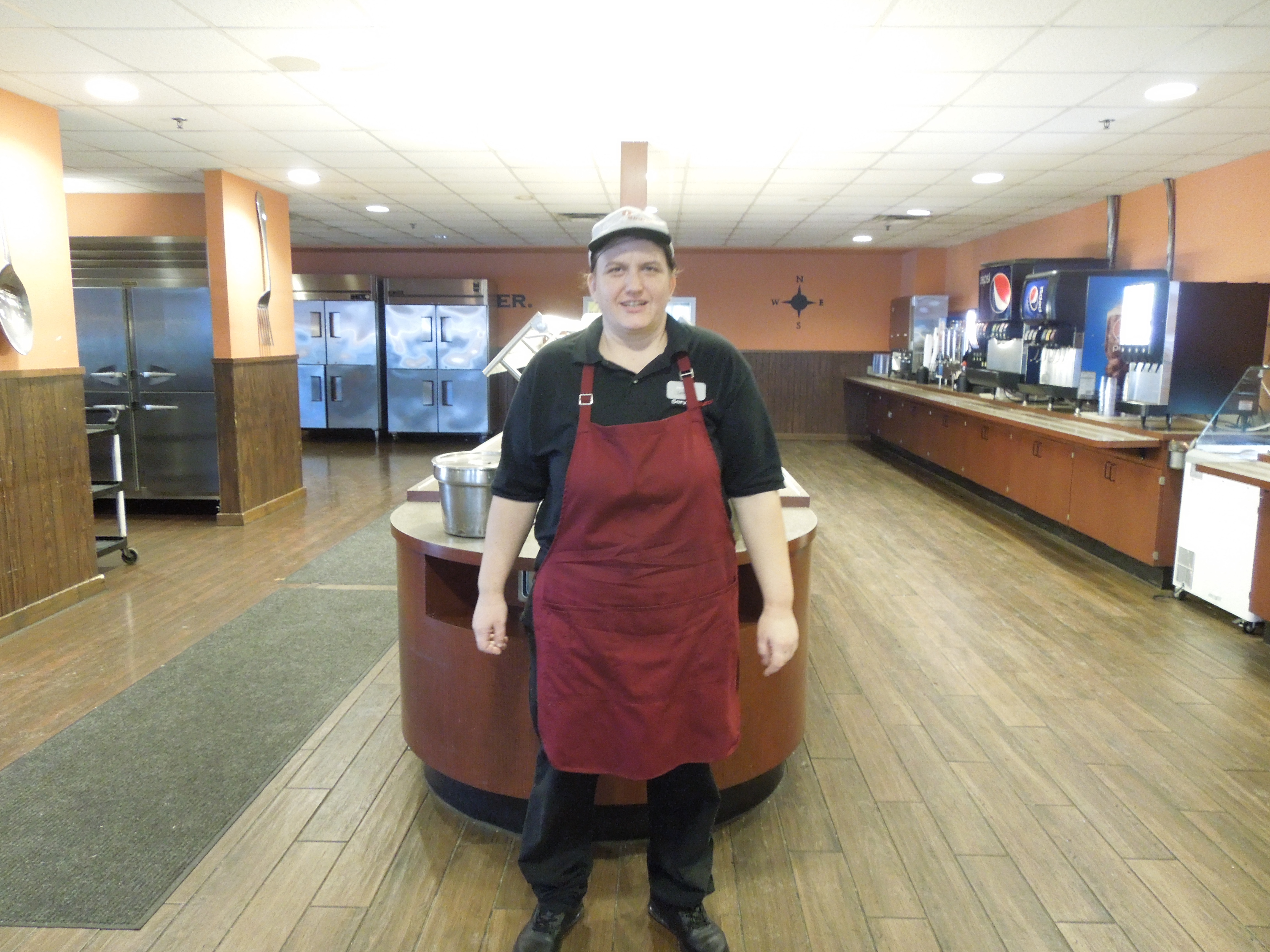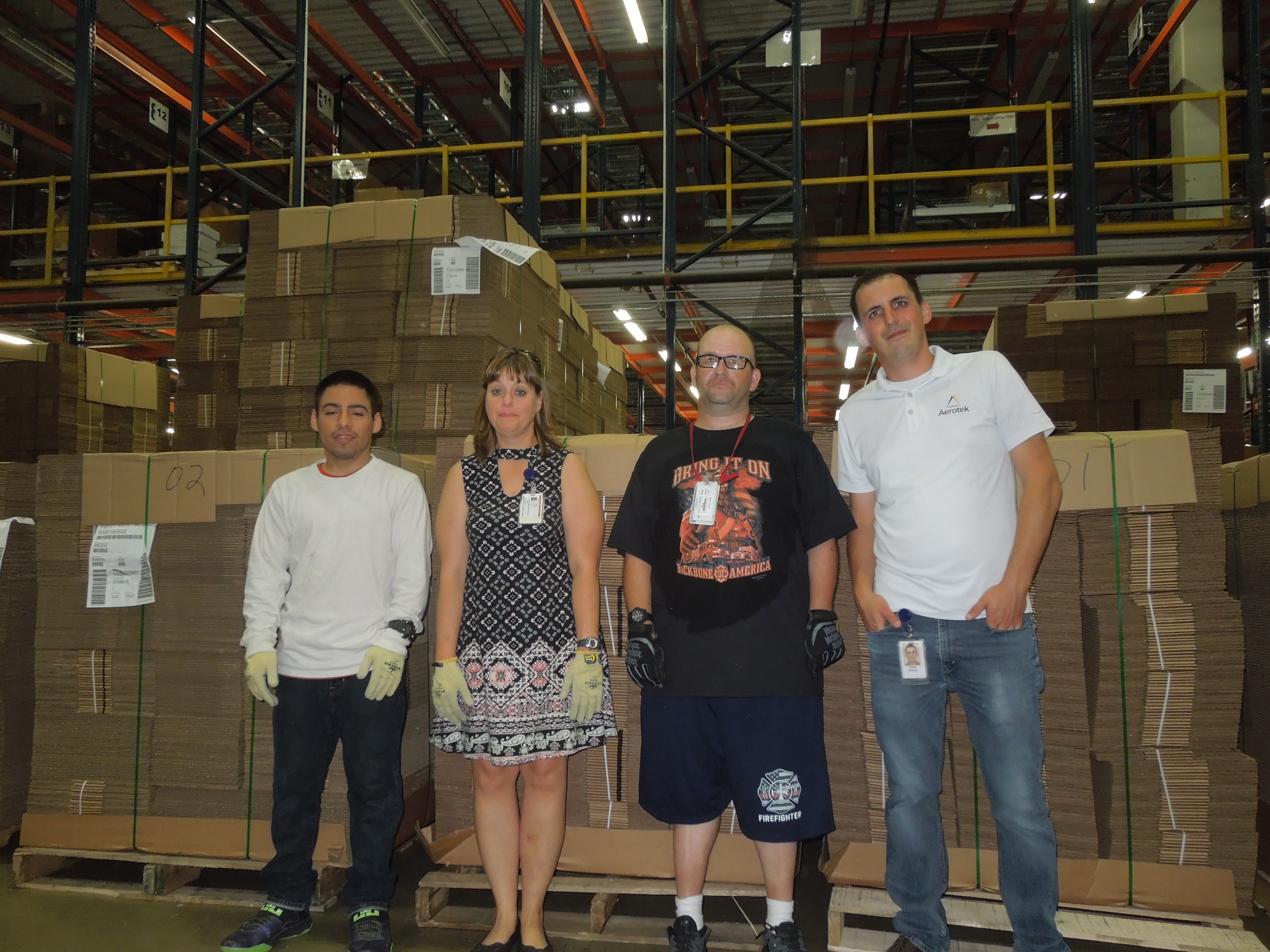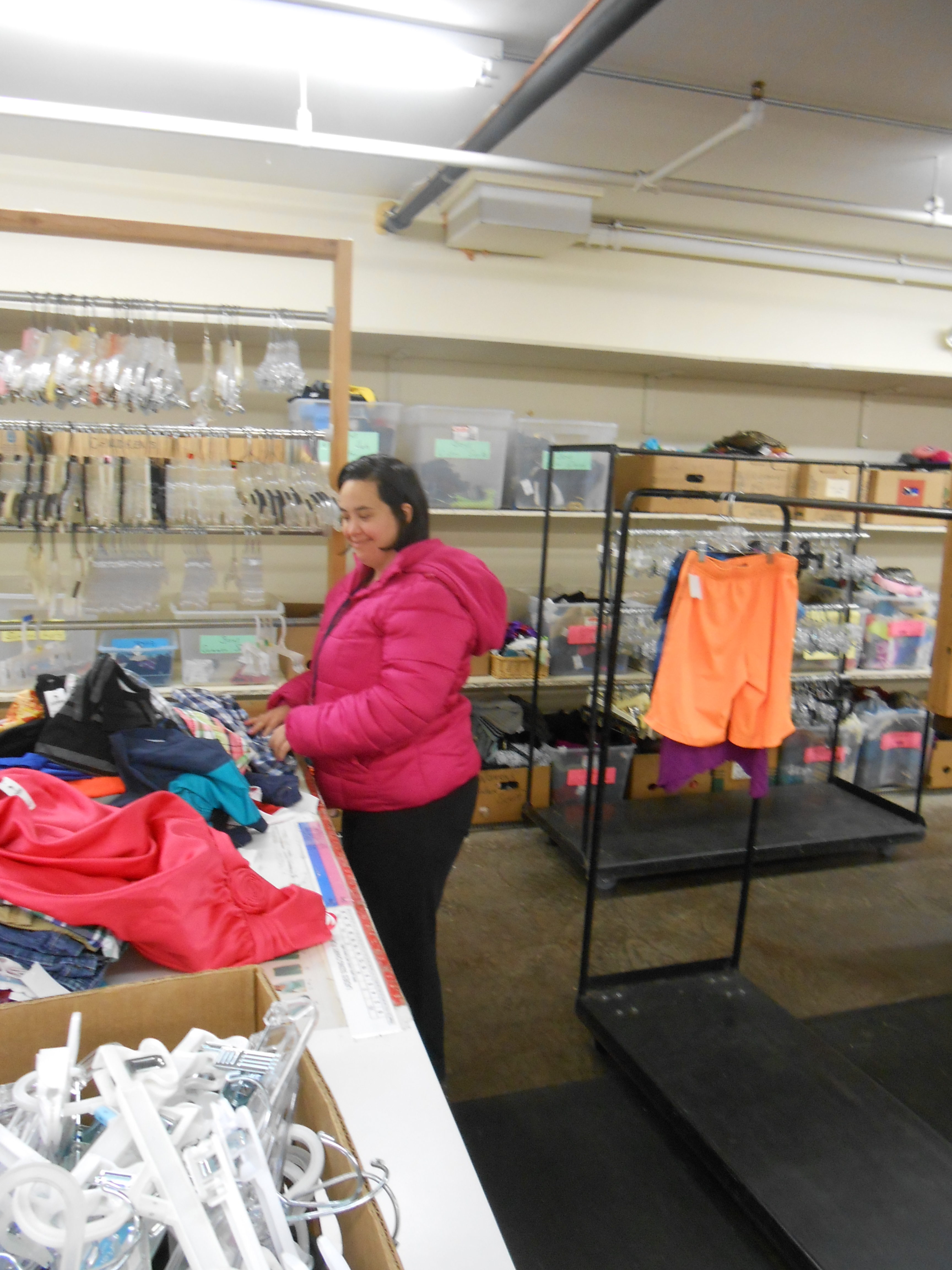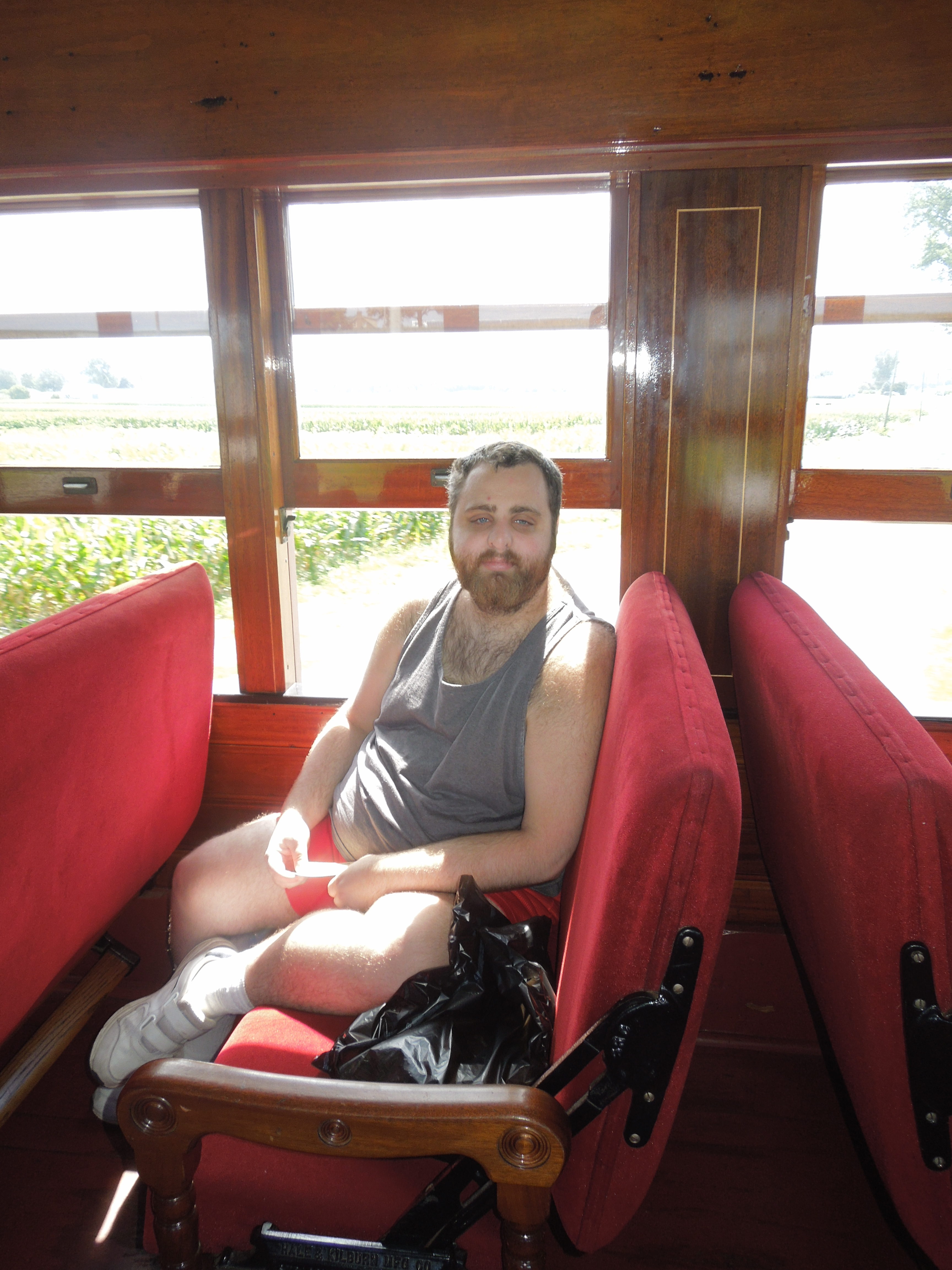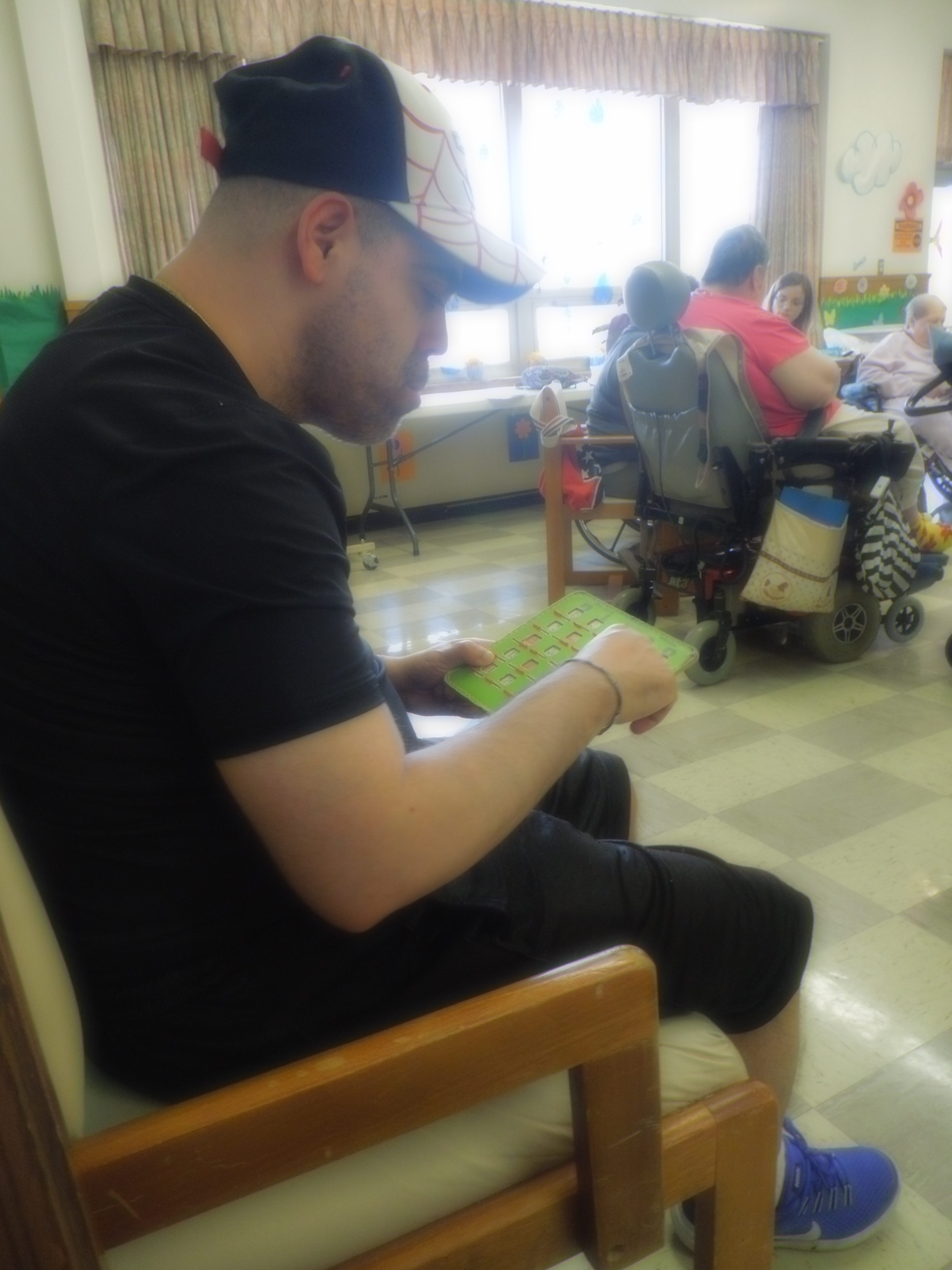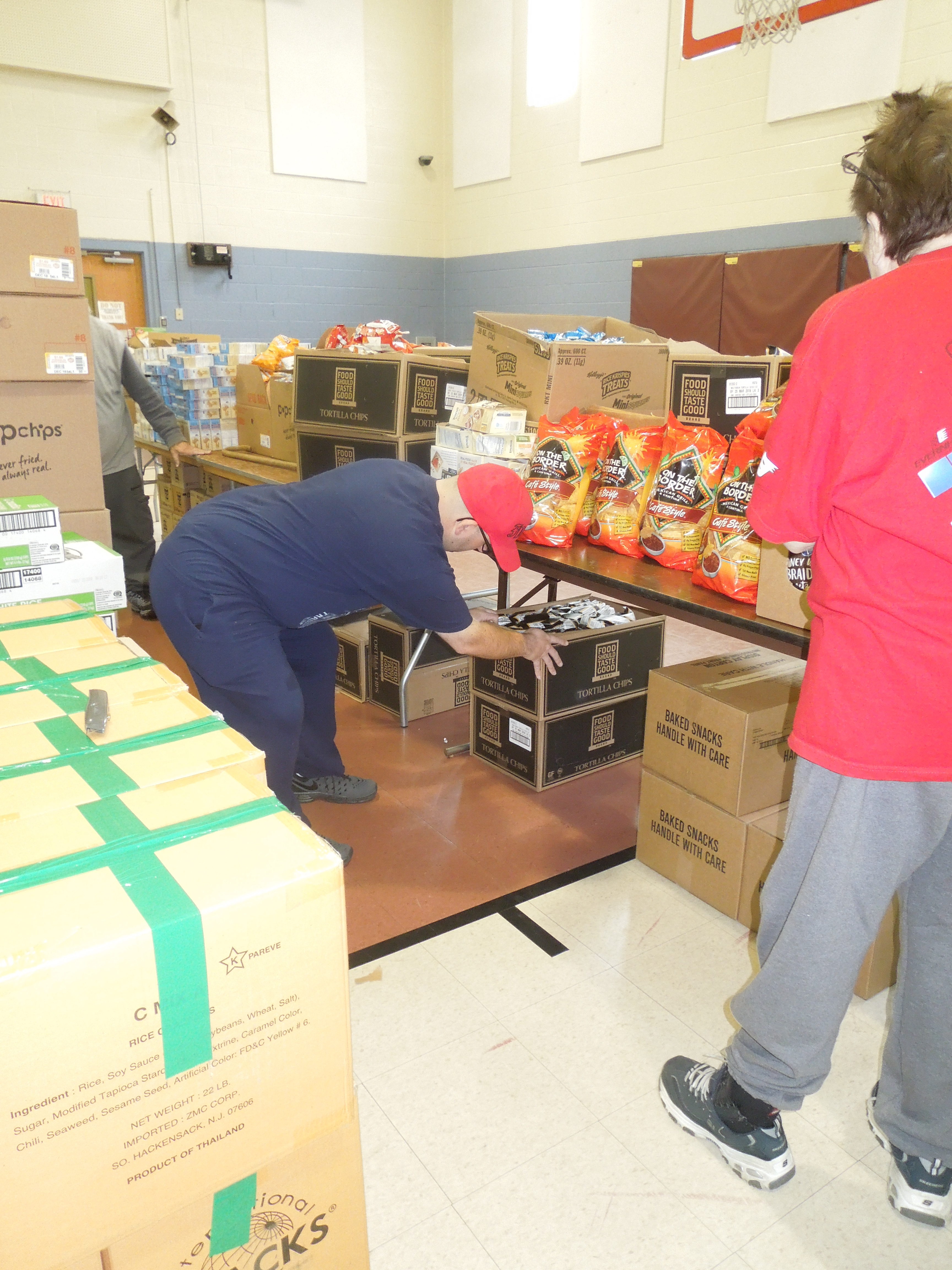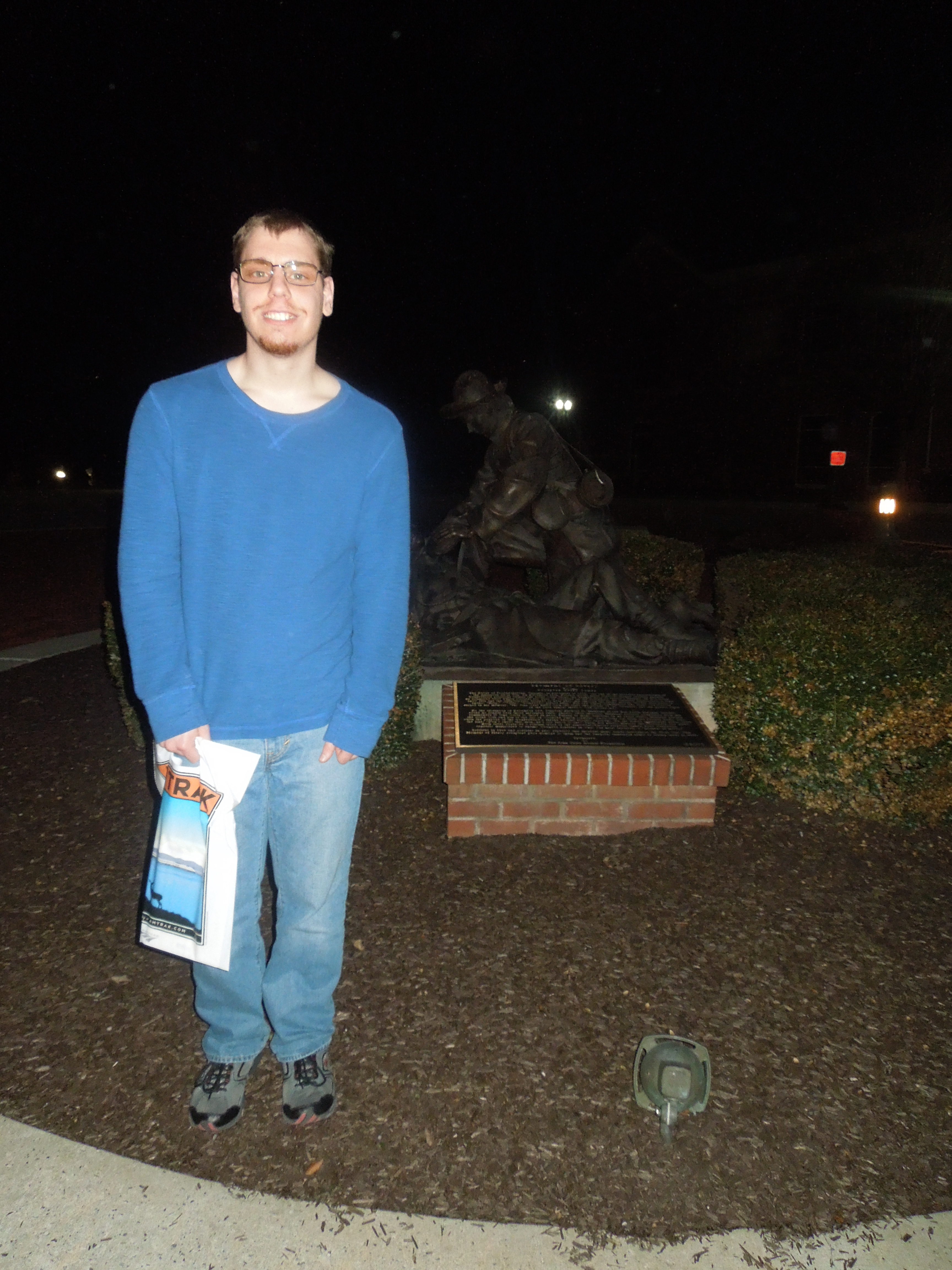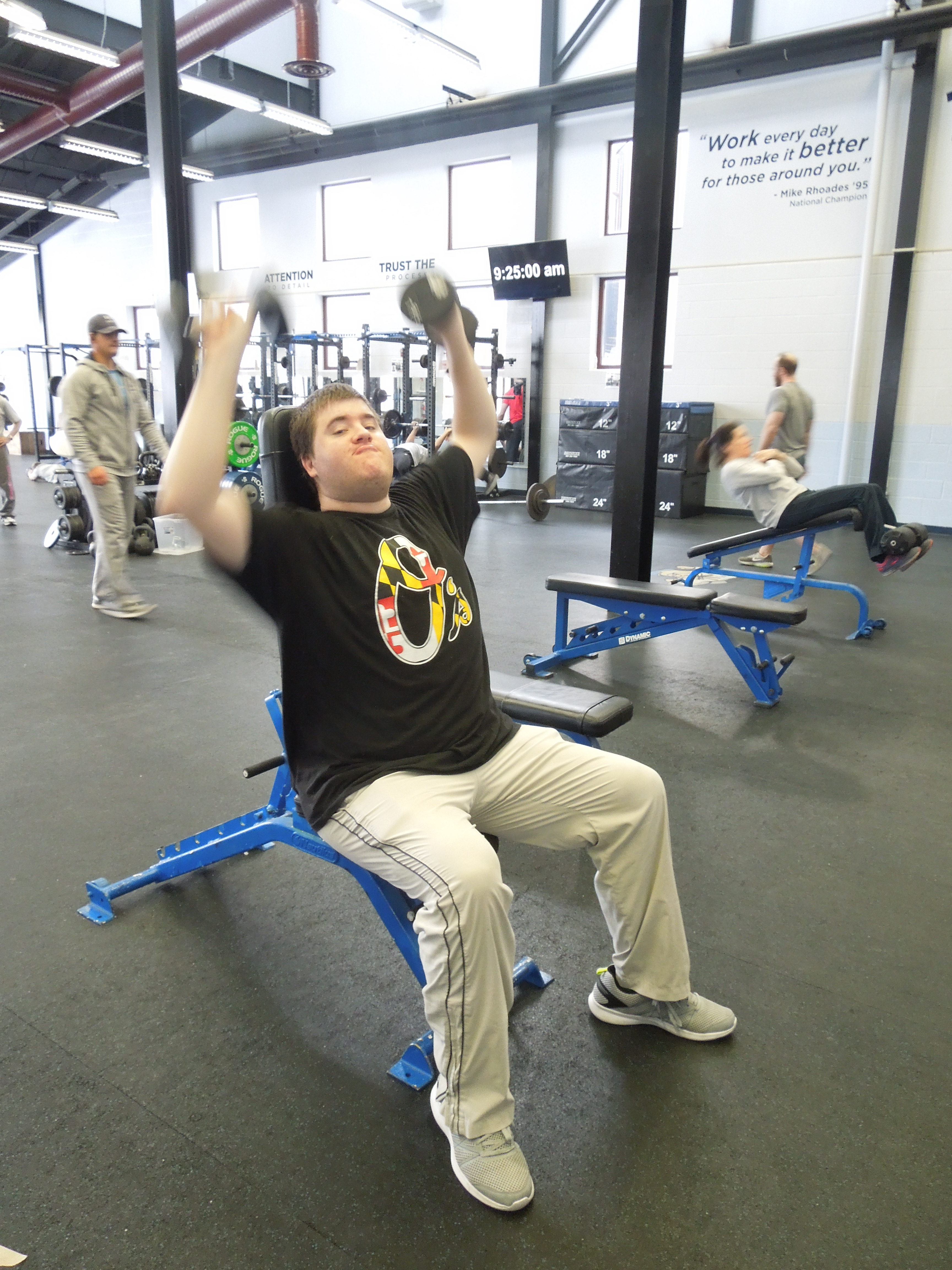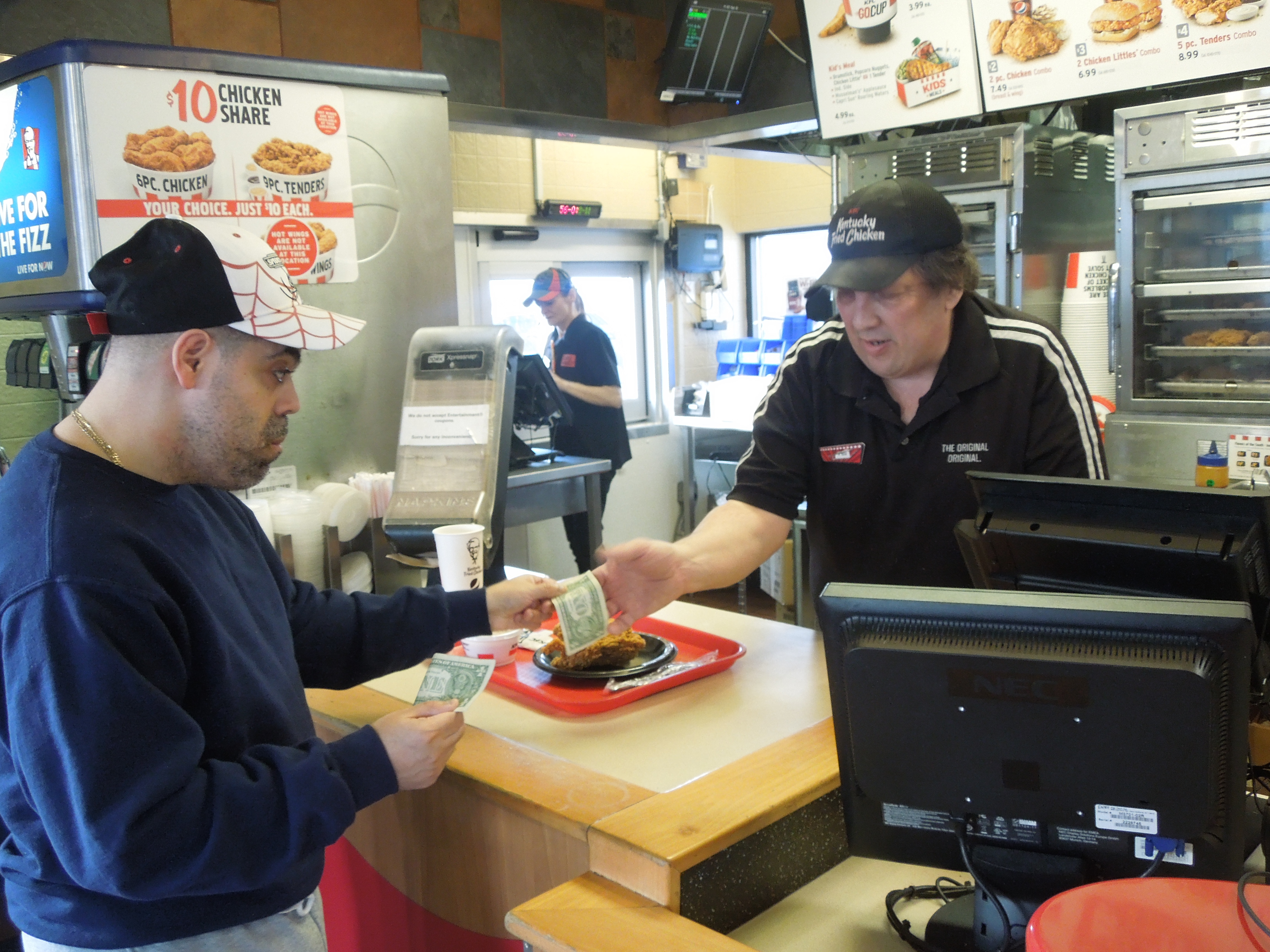 Misc. QUEST, Inc. Pictures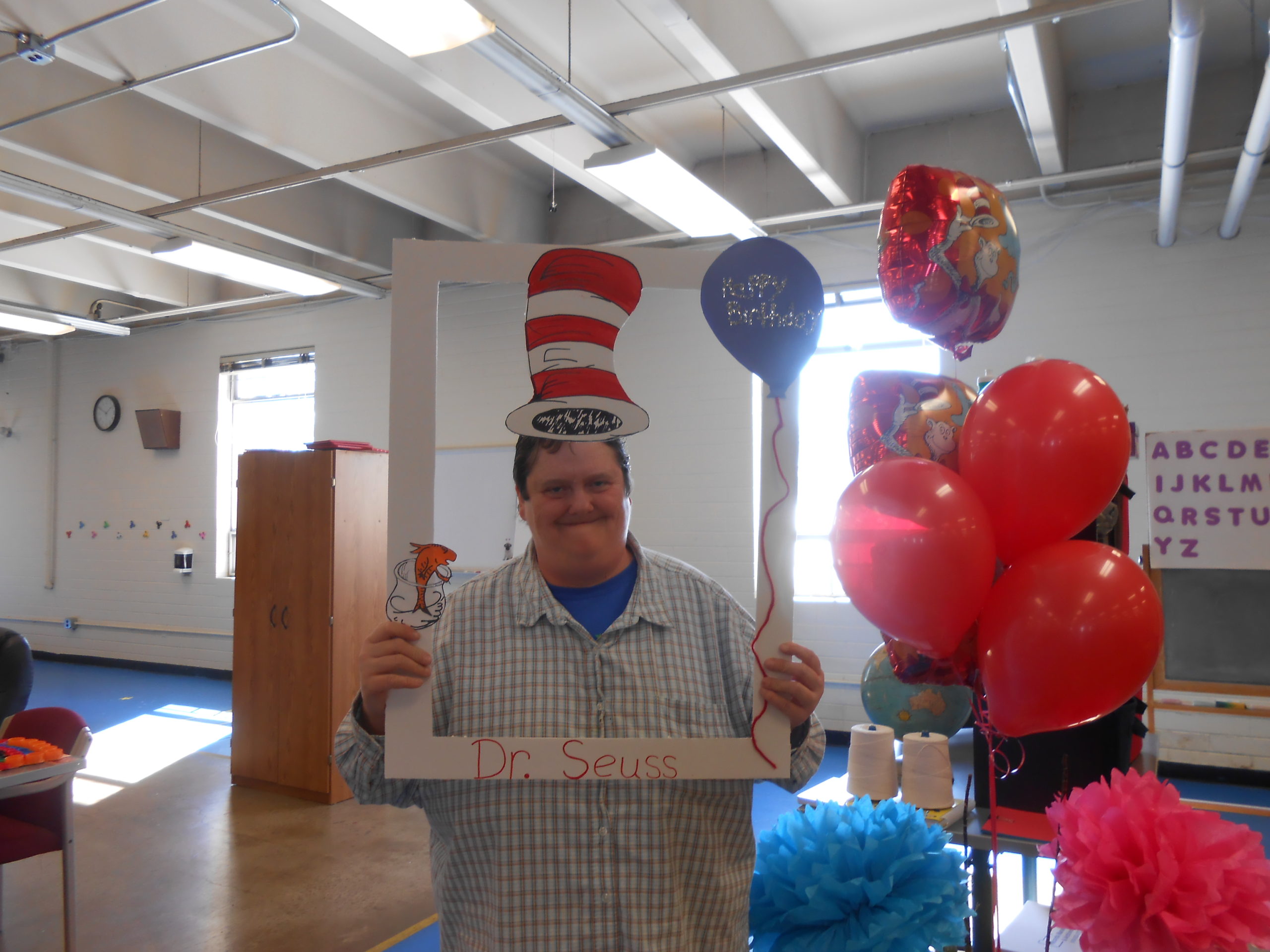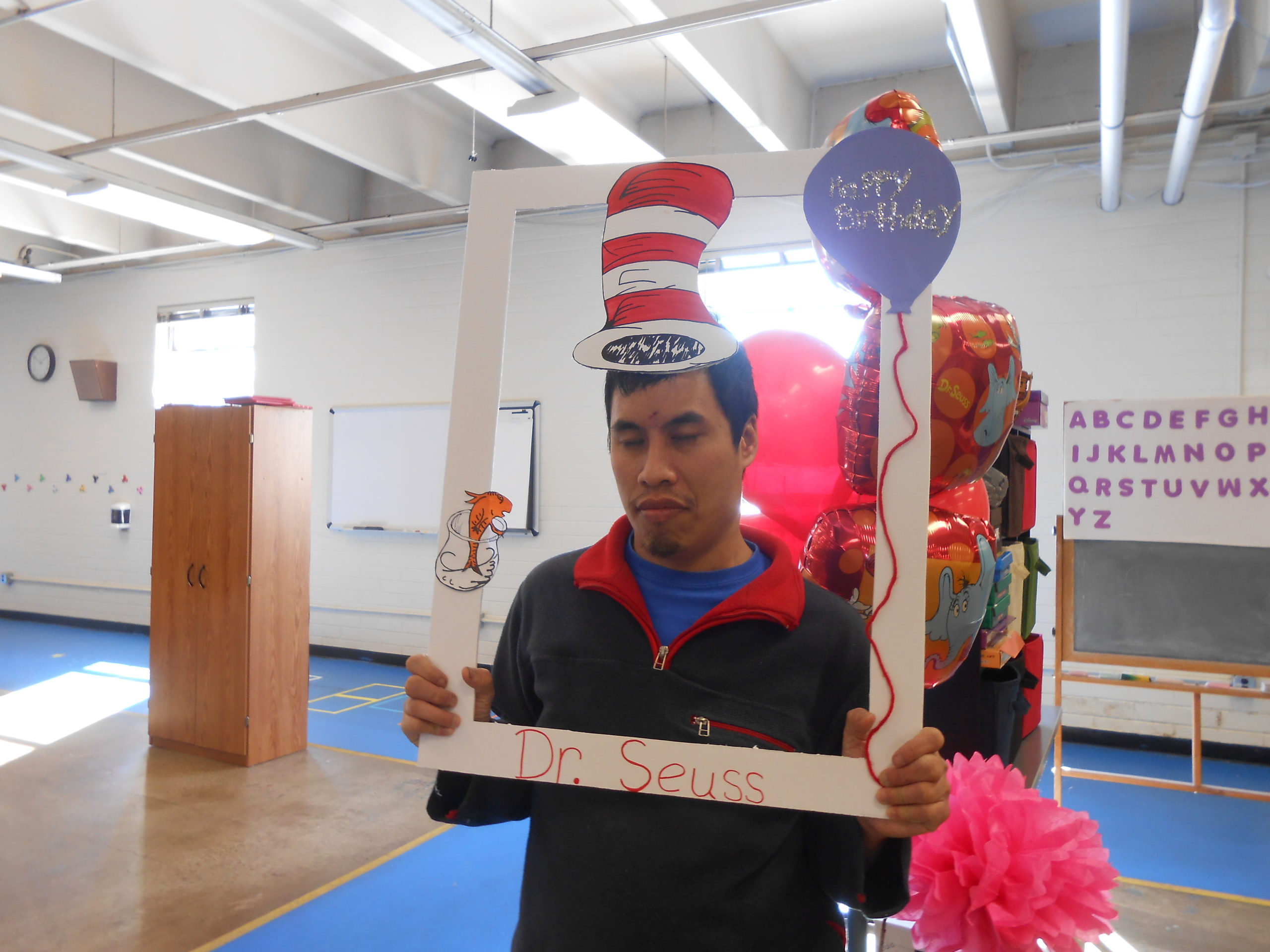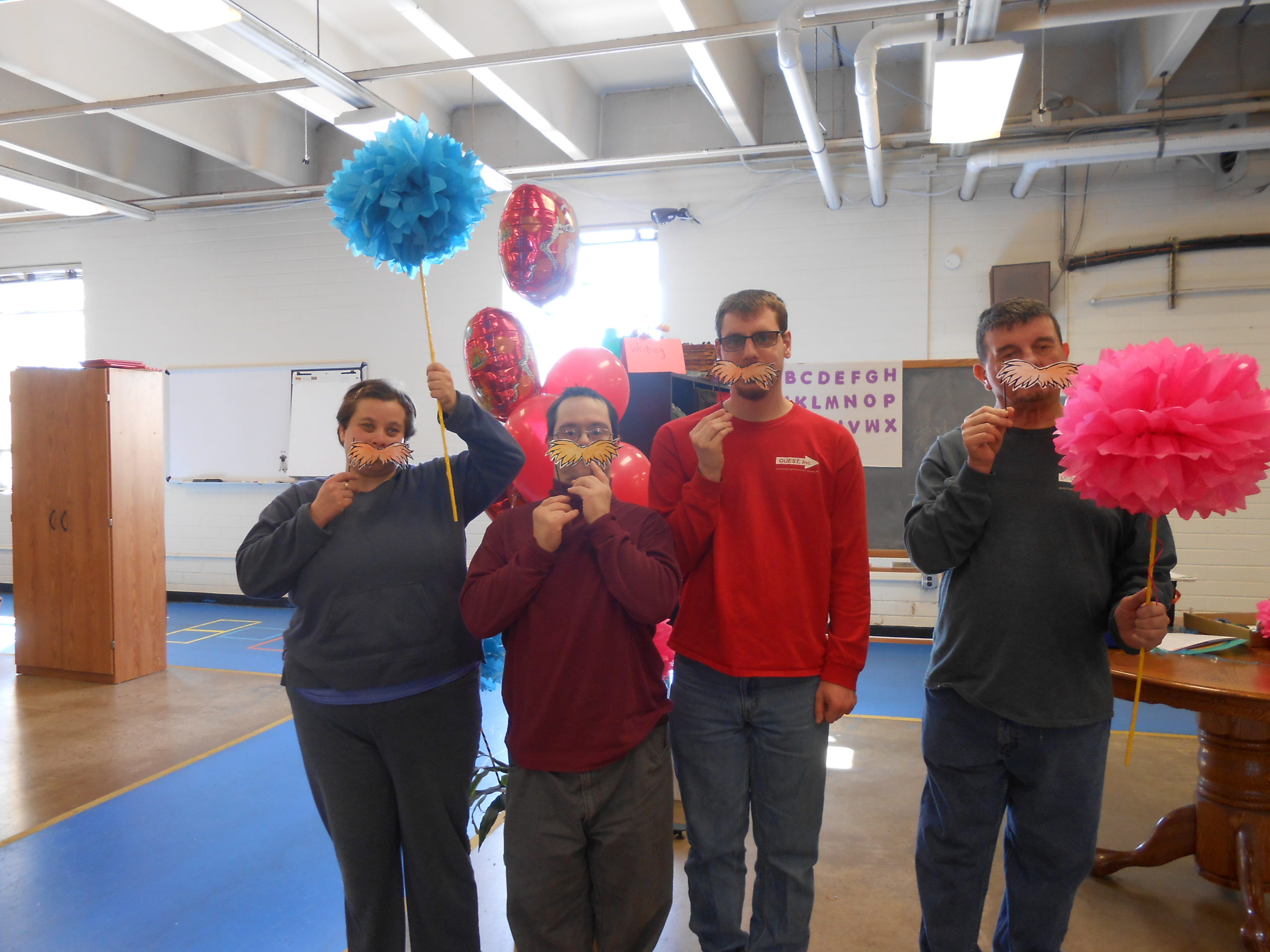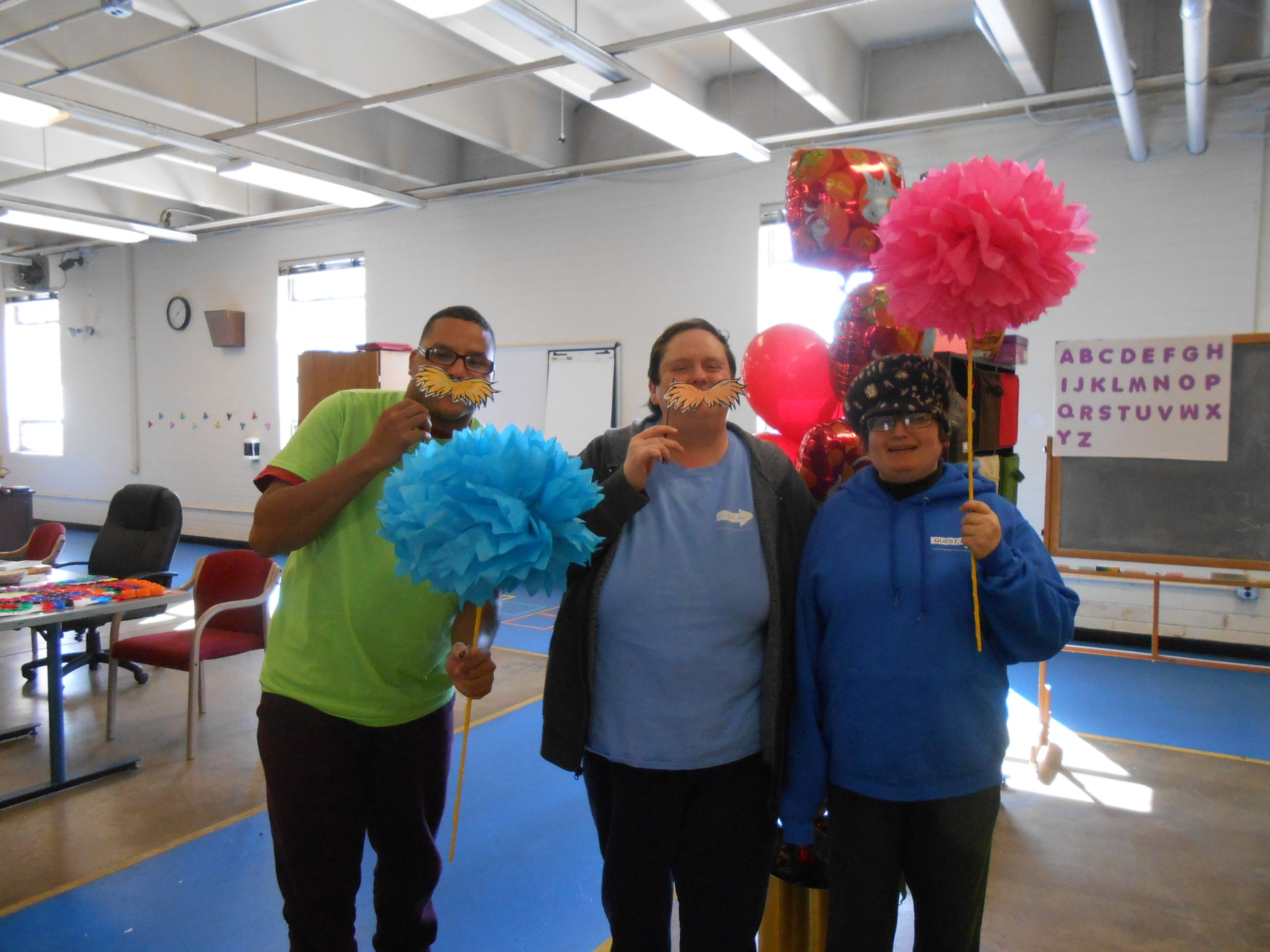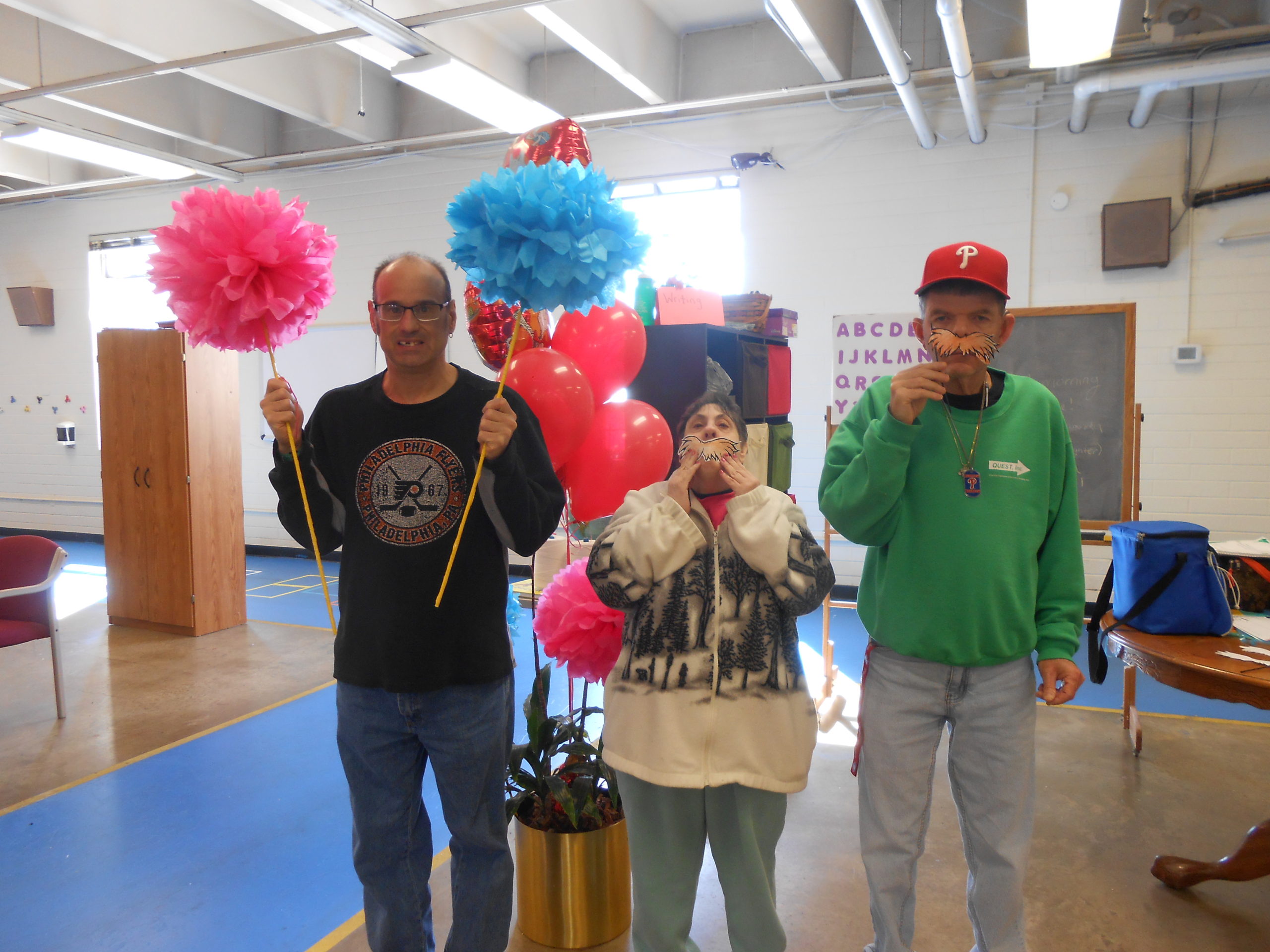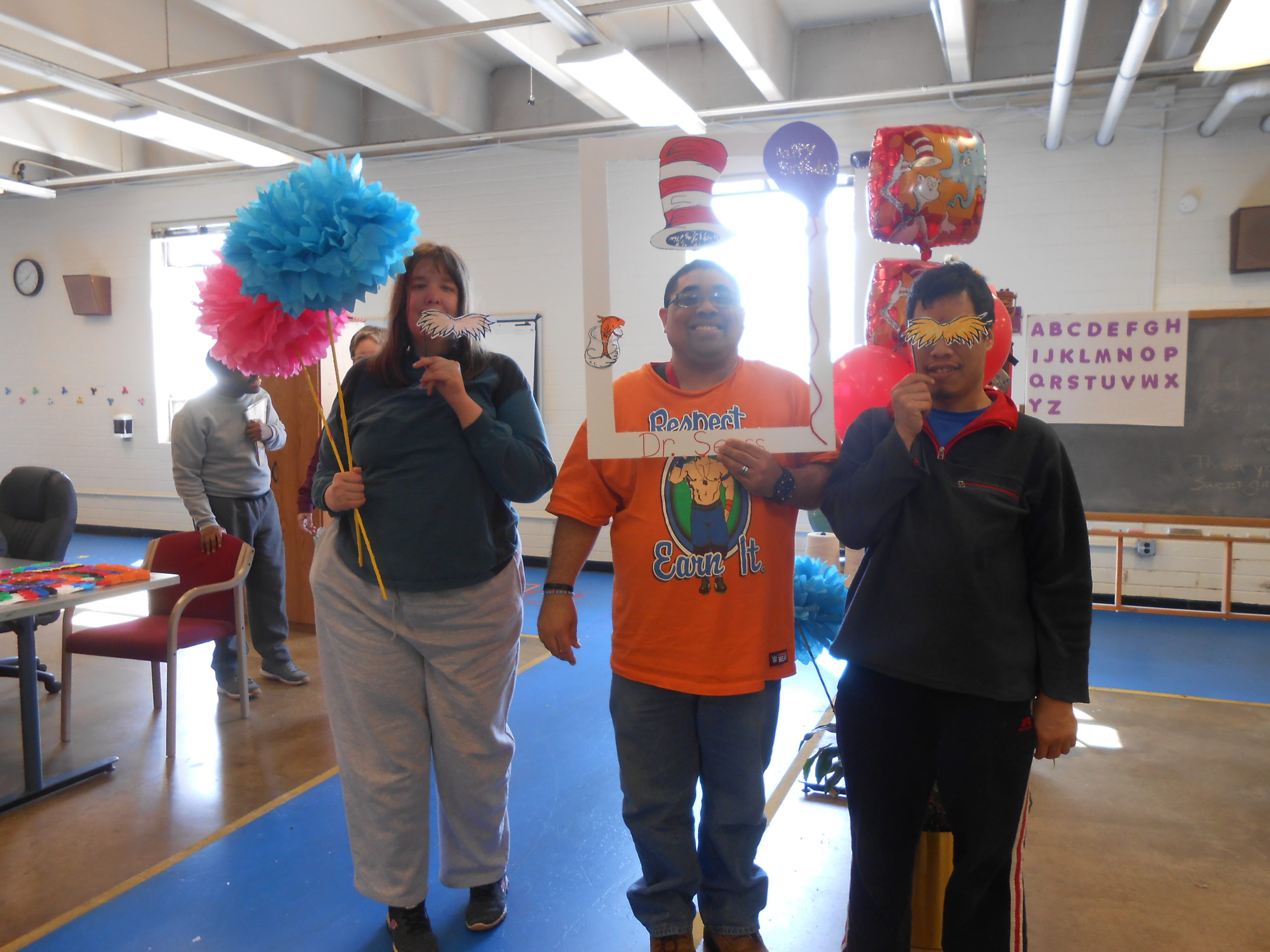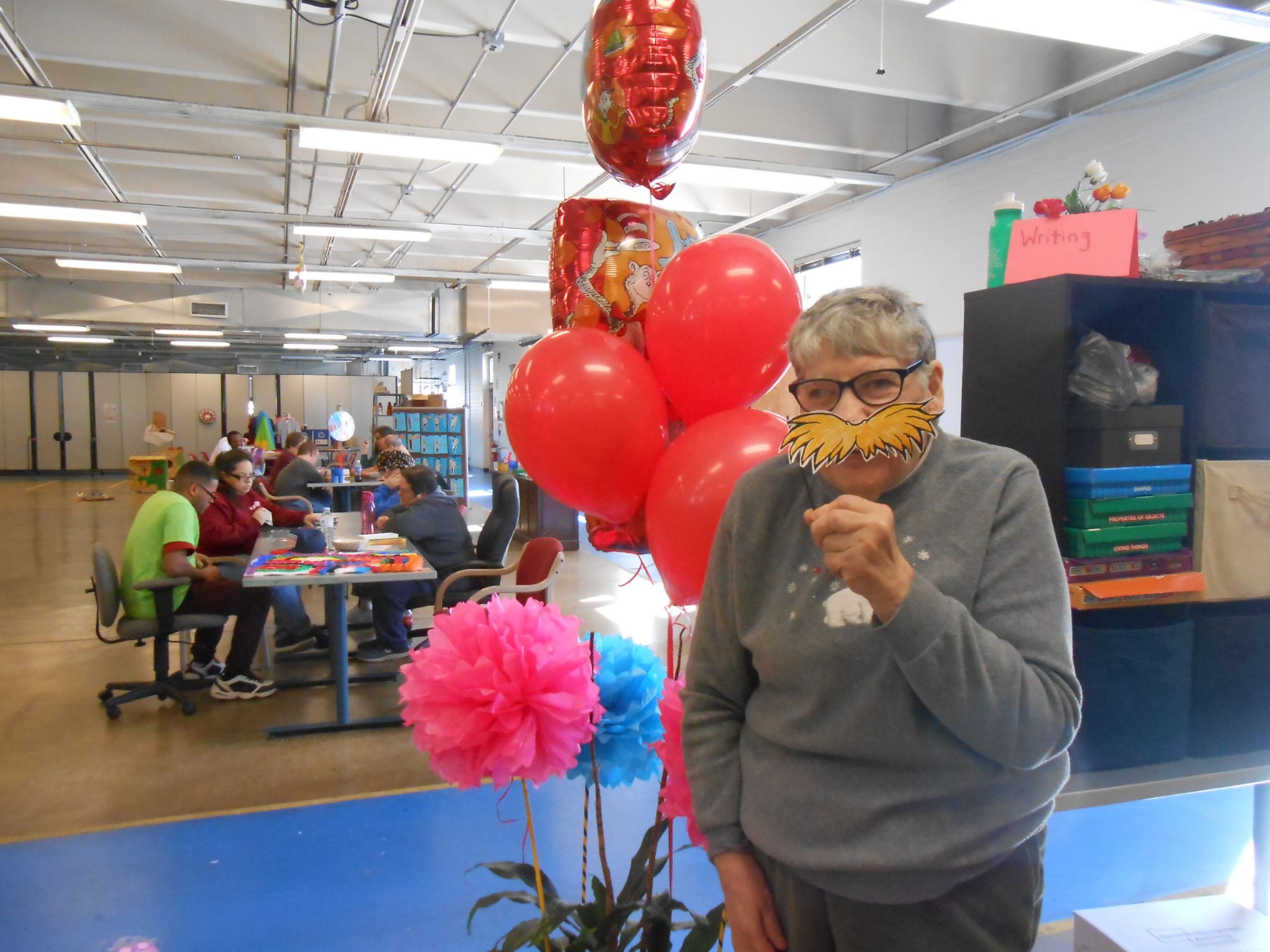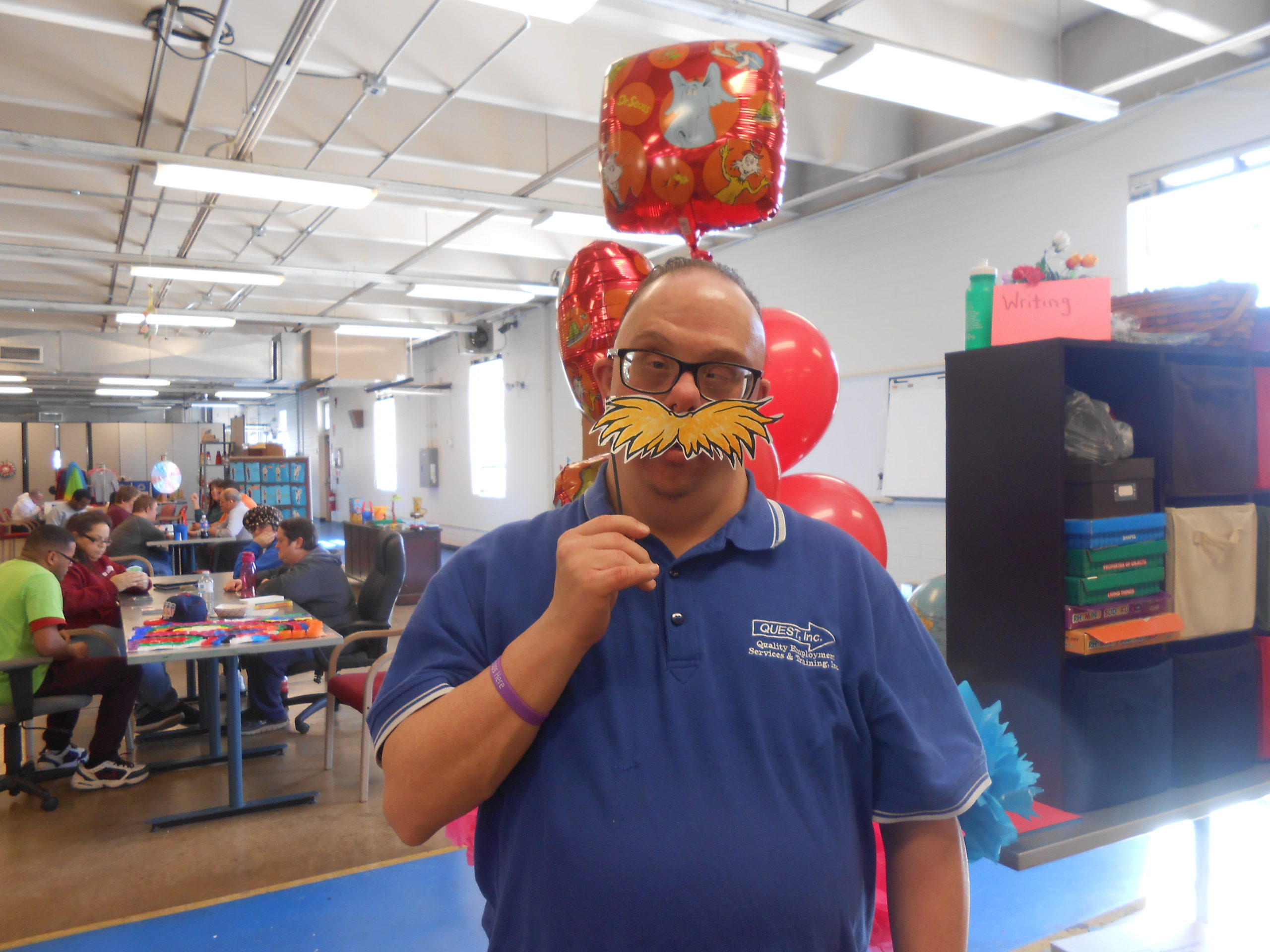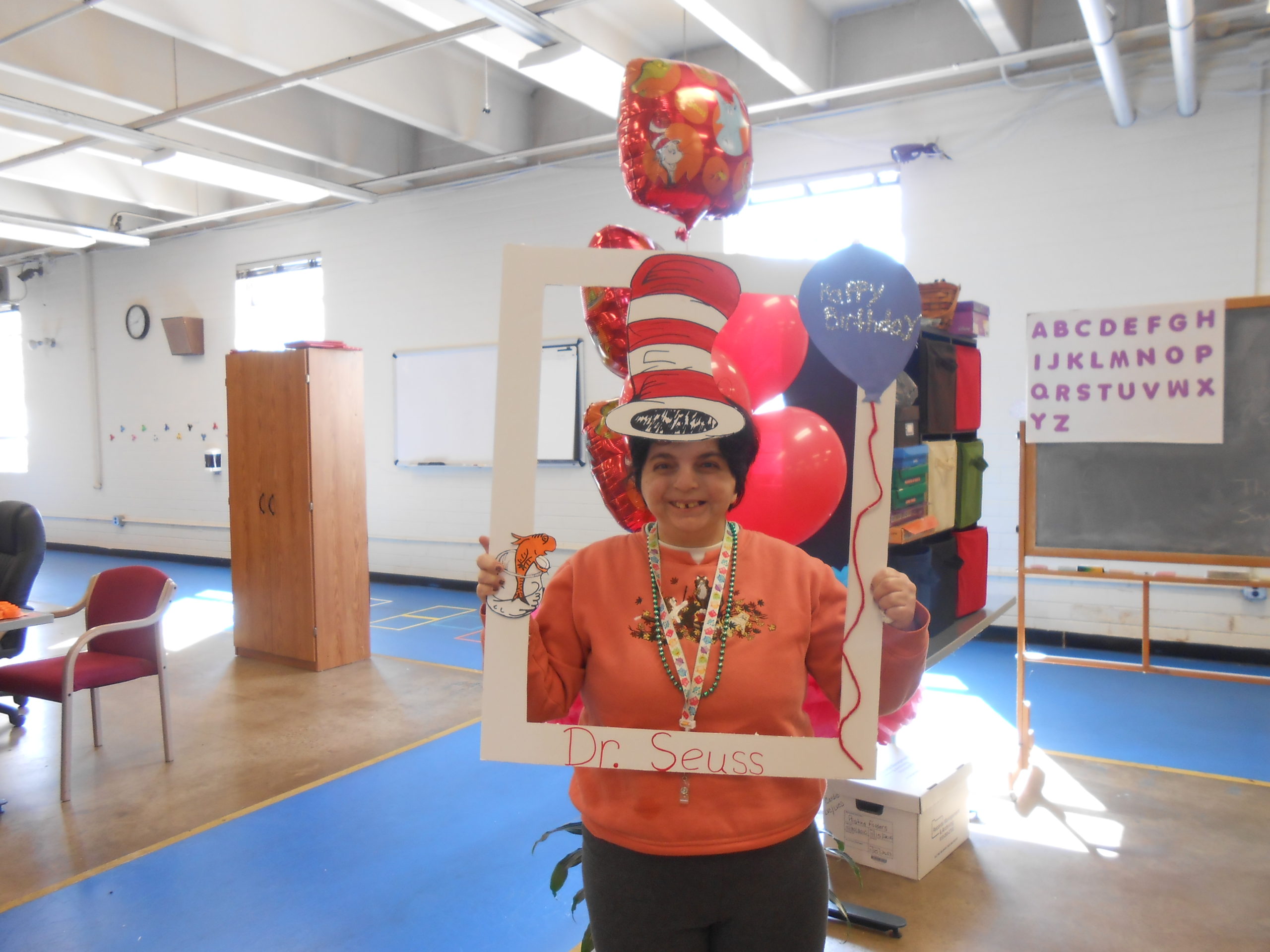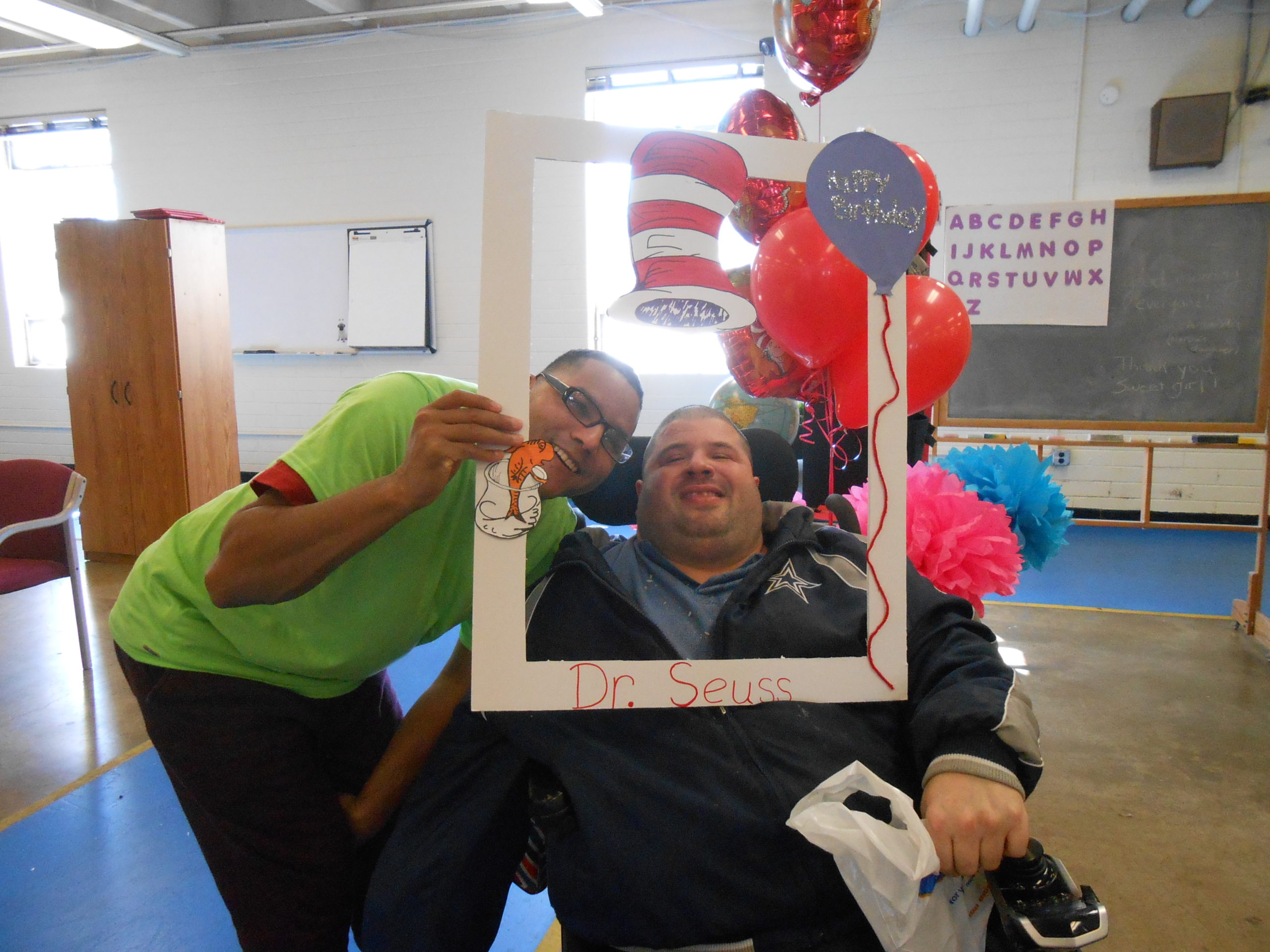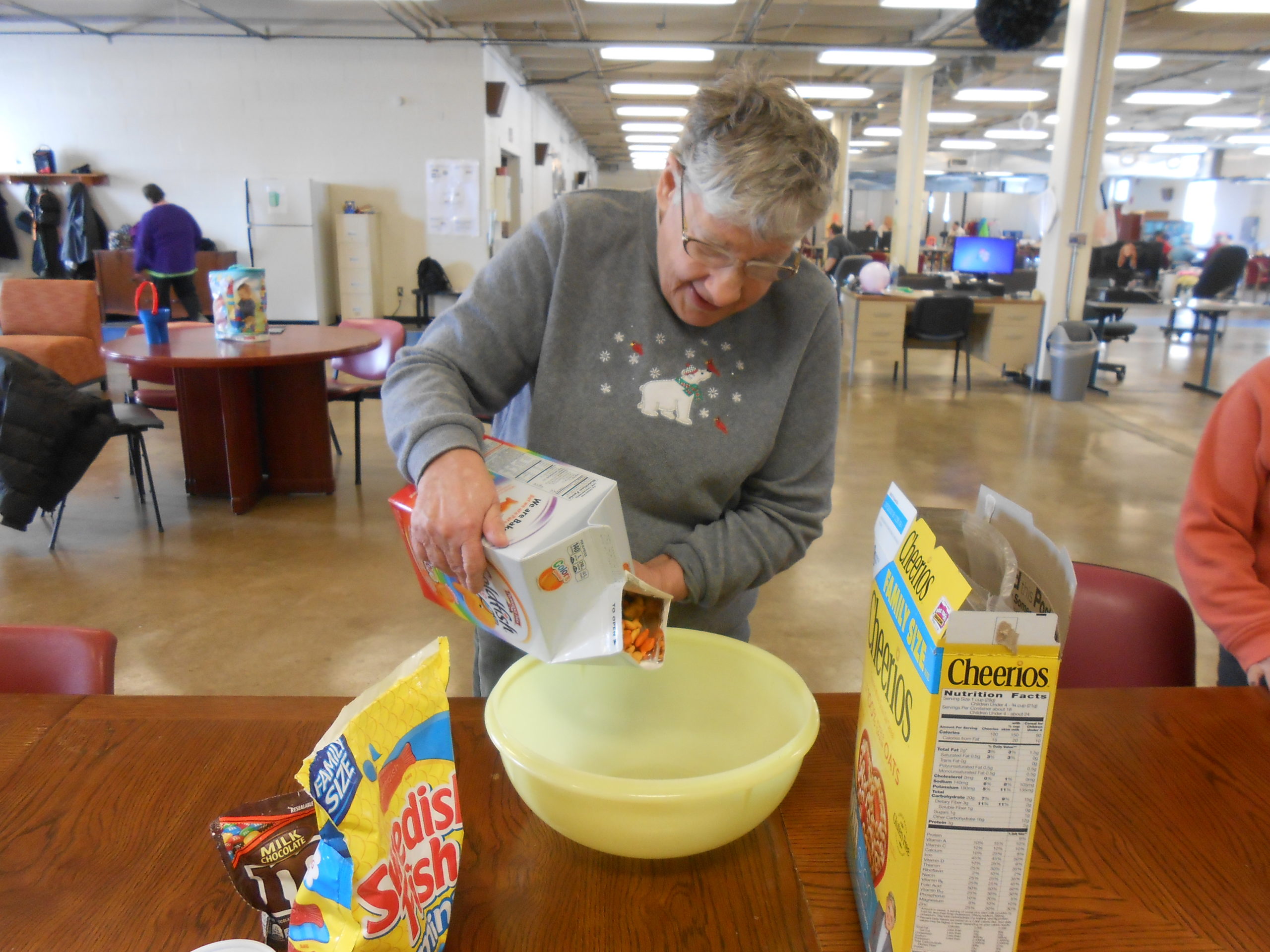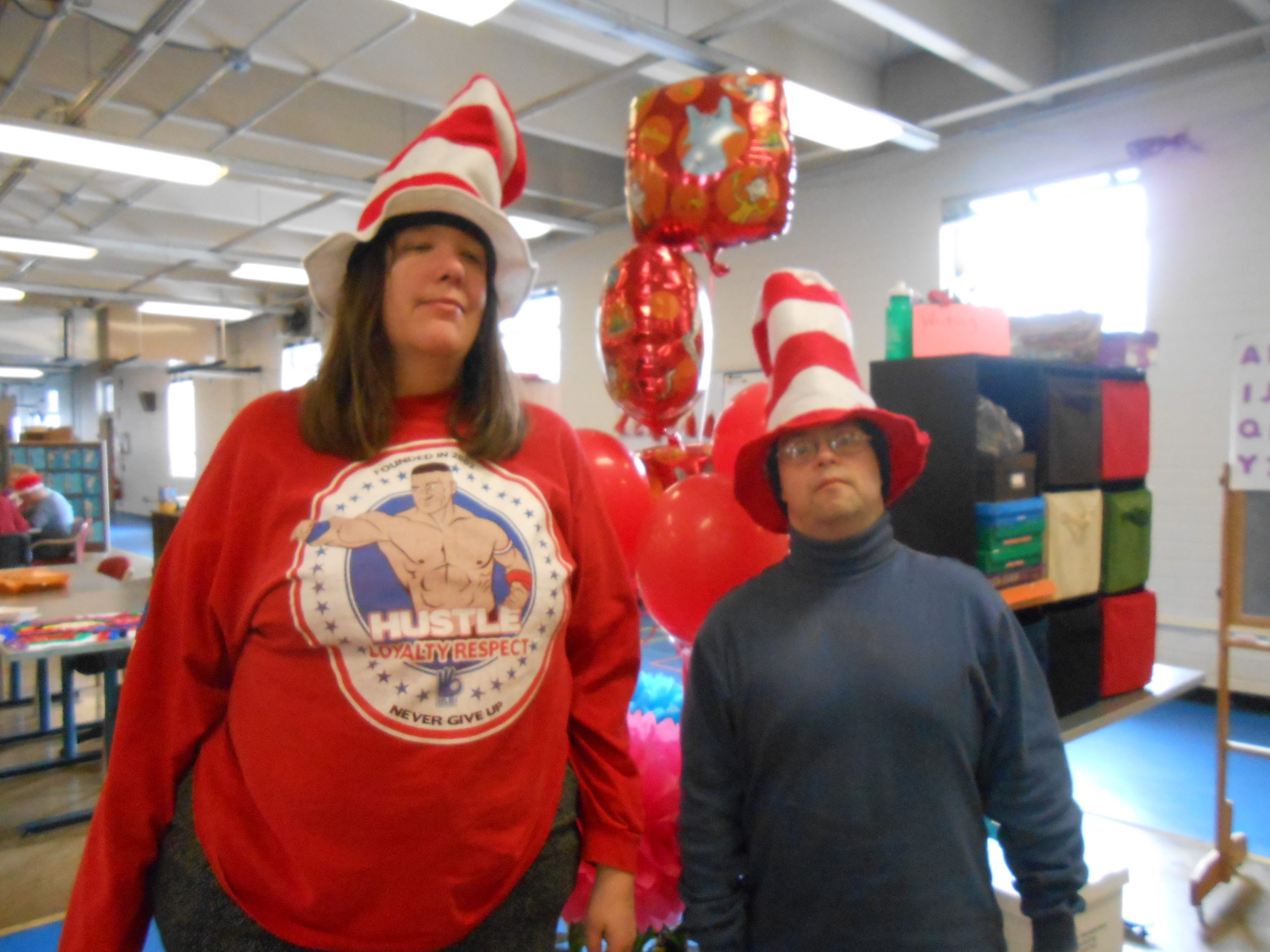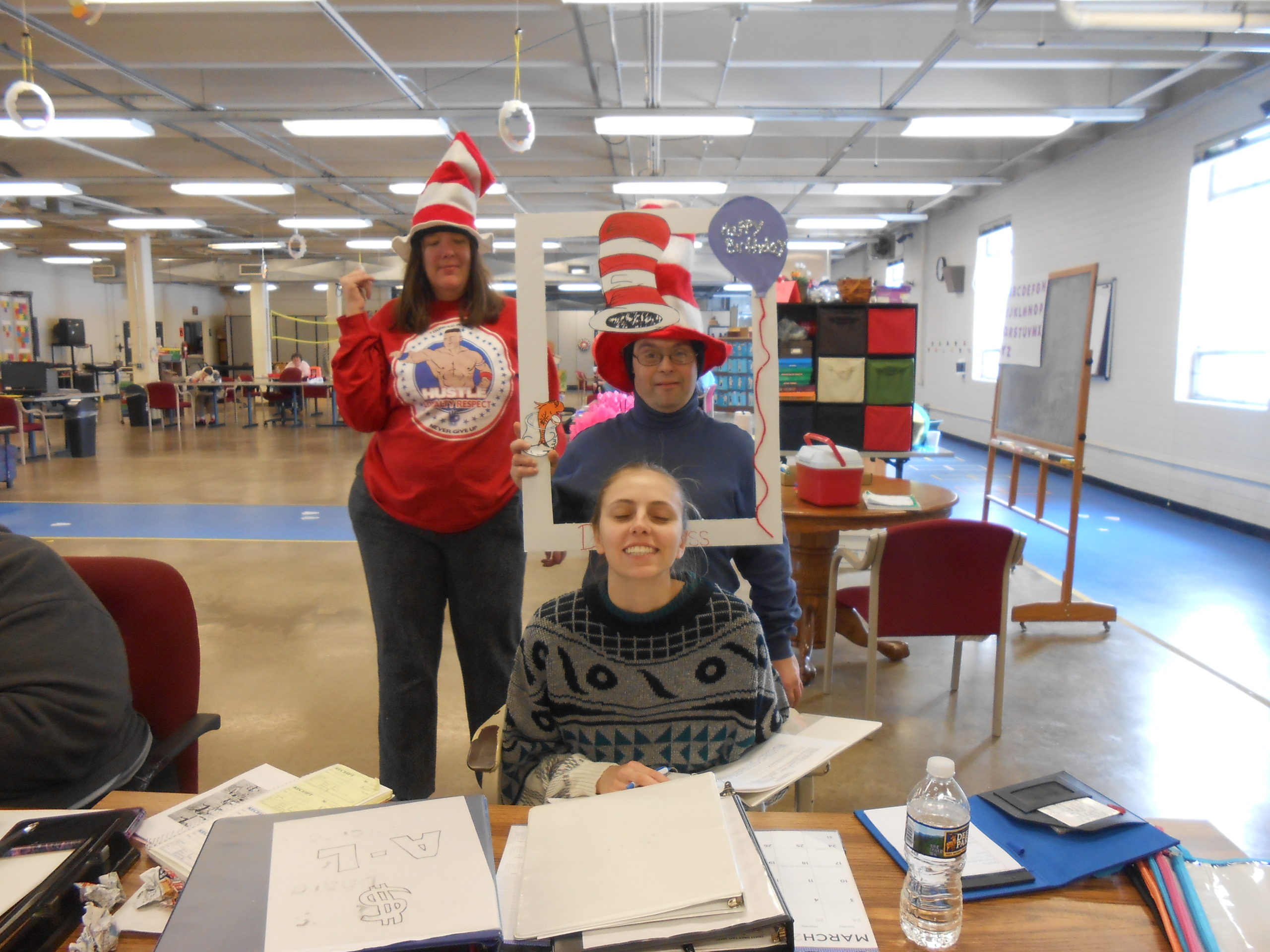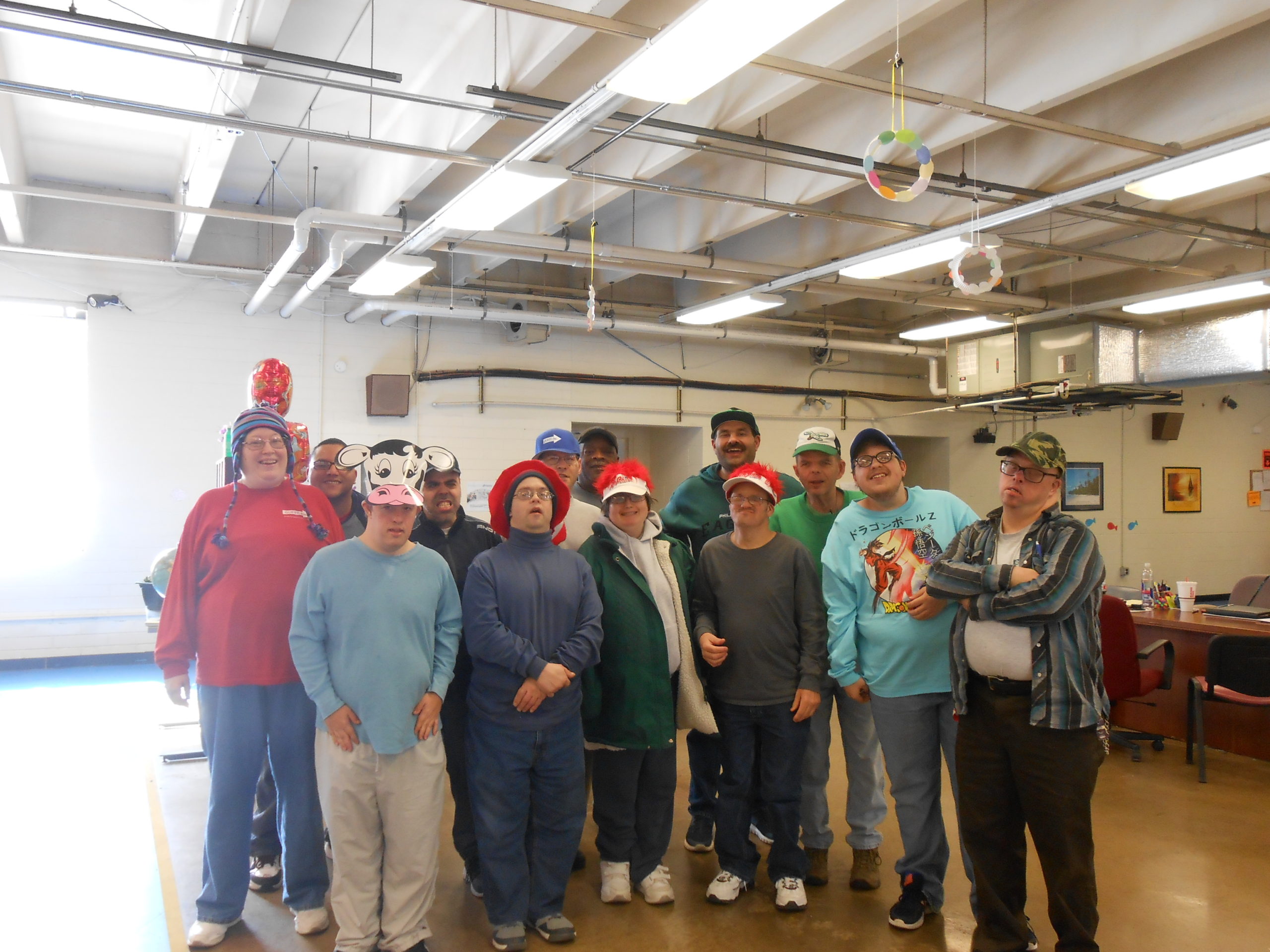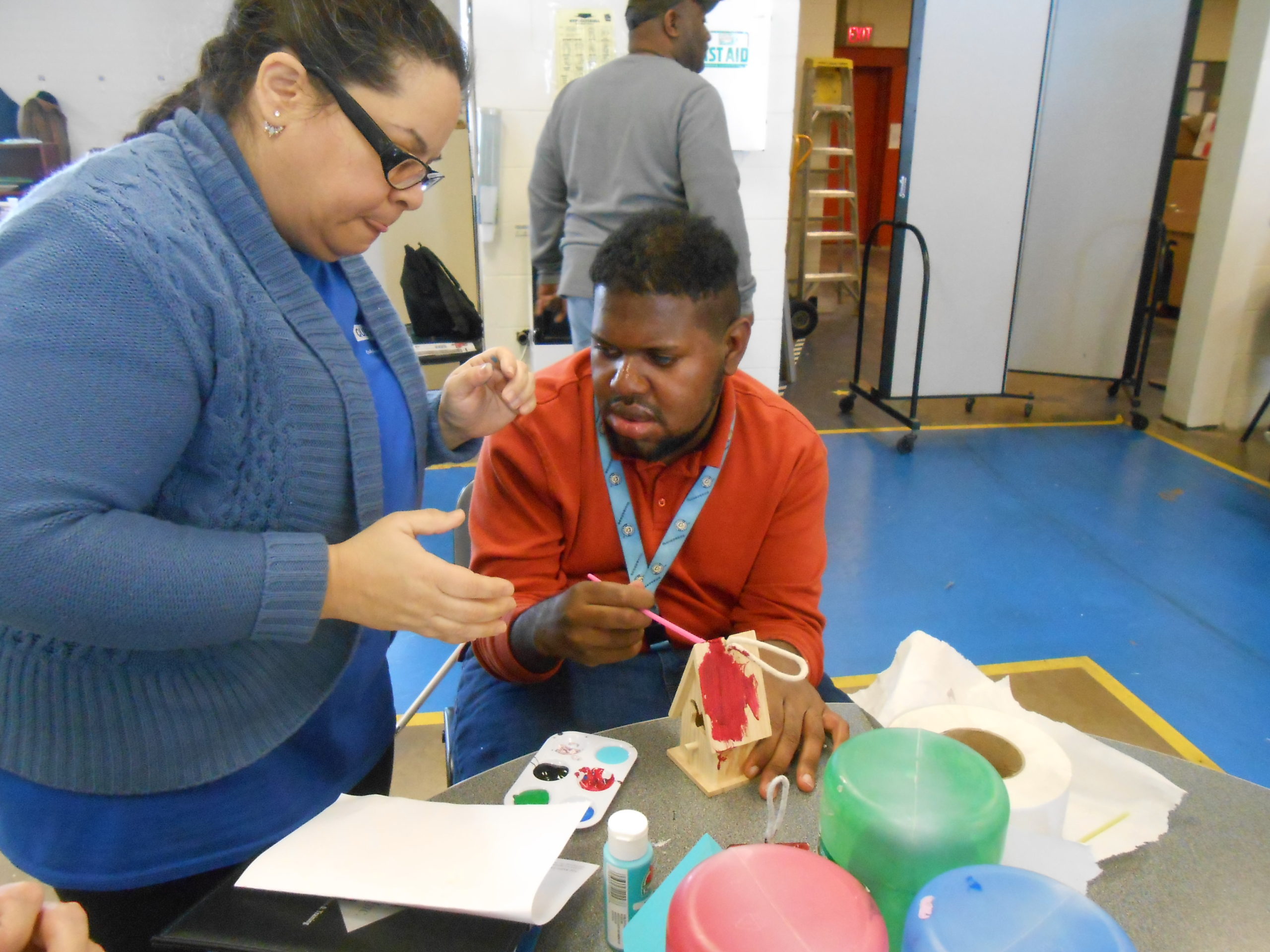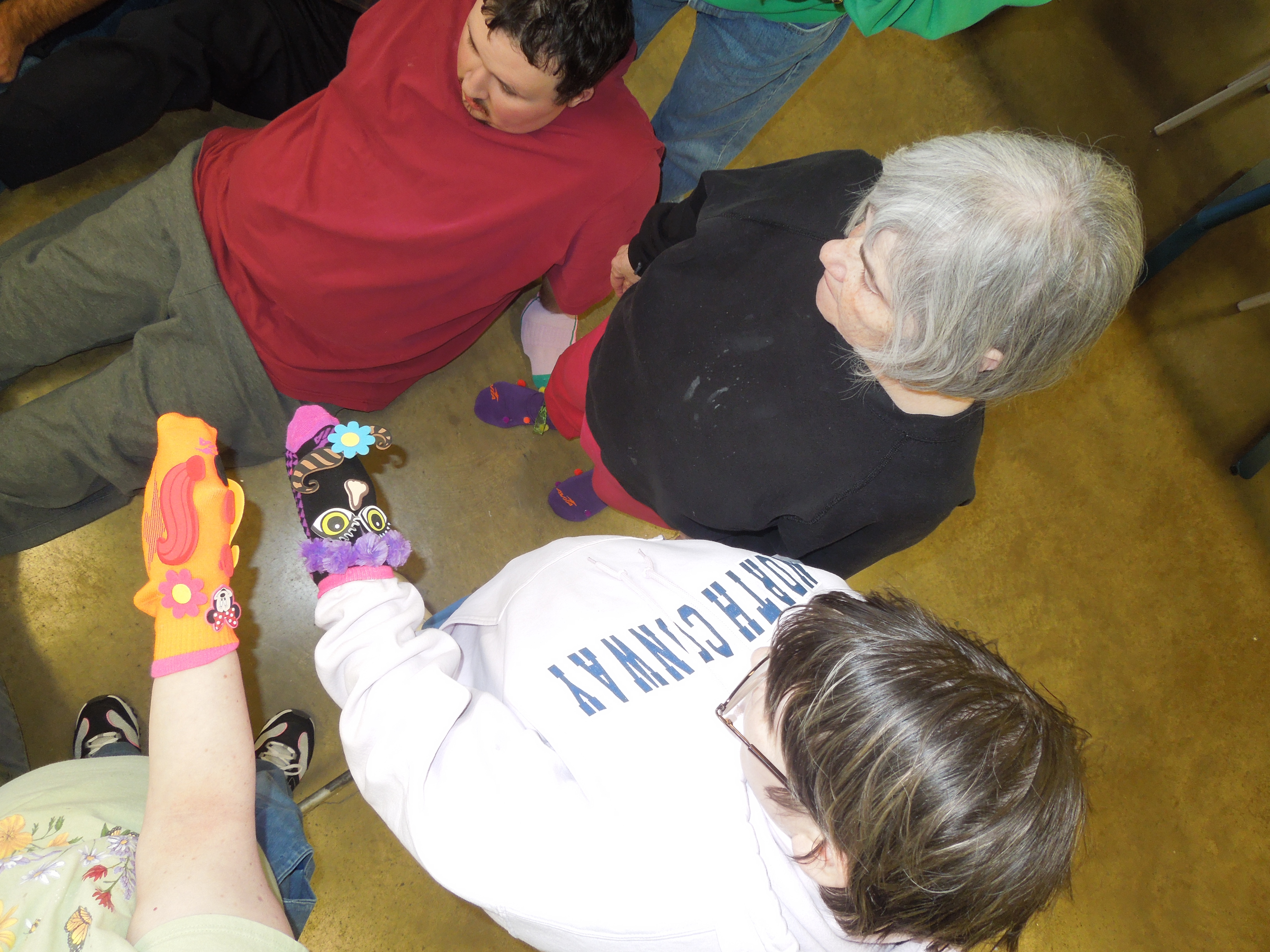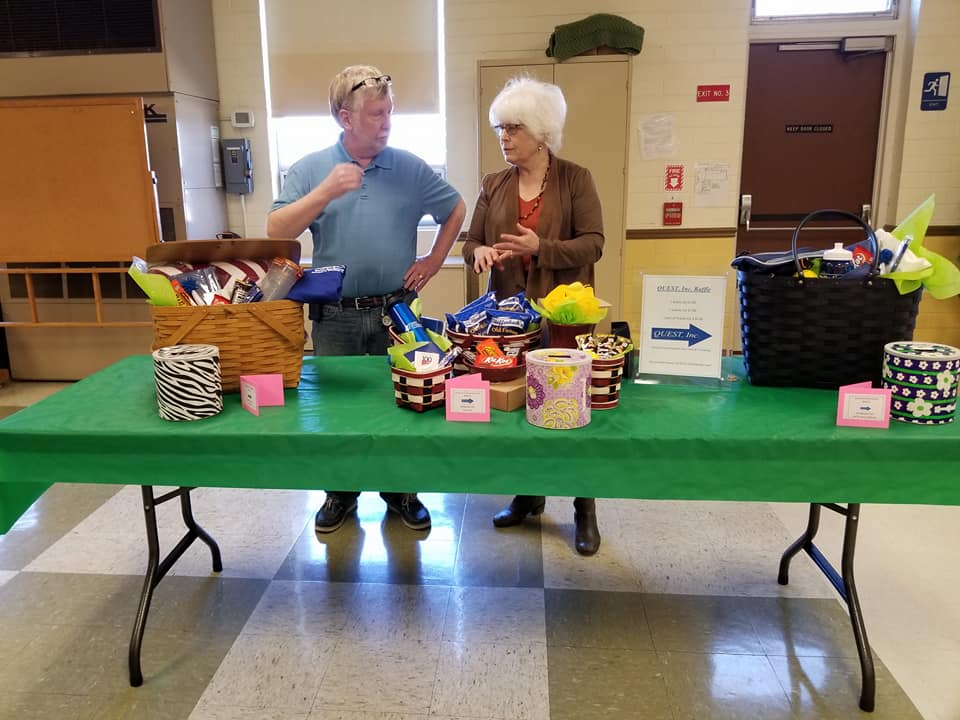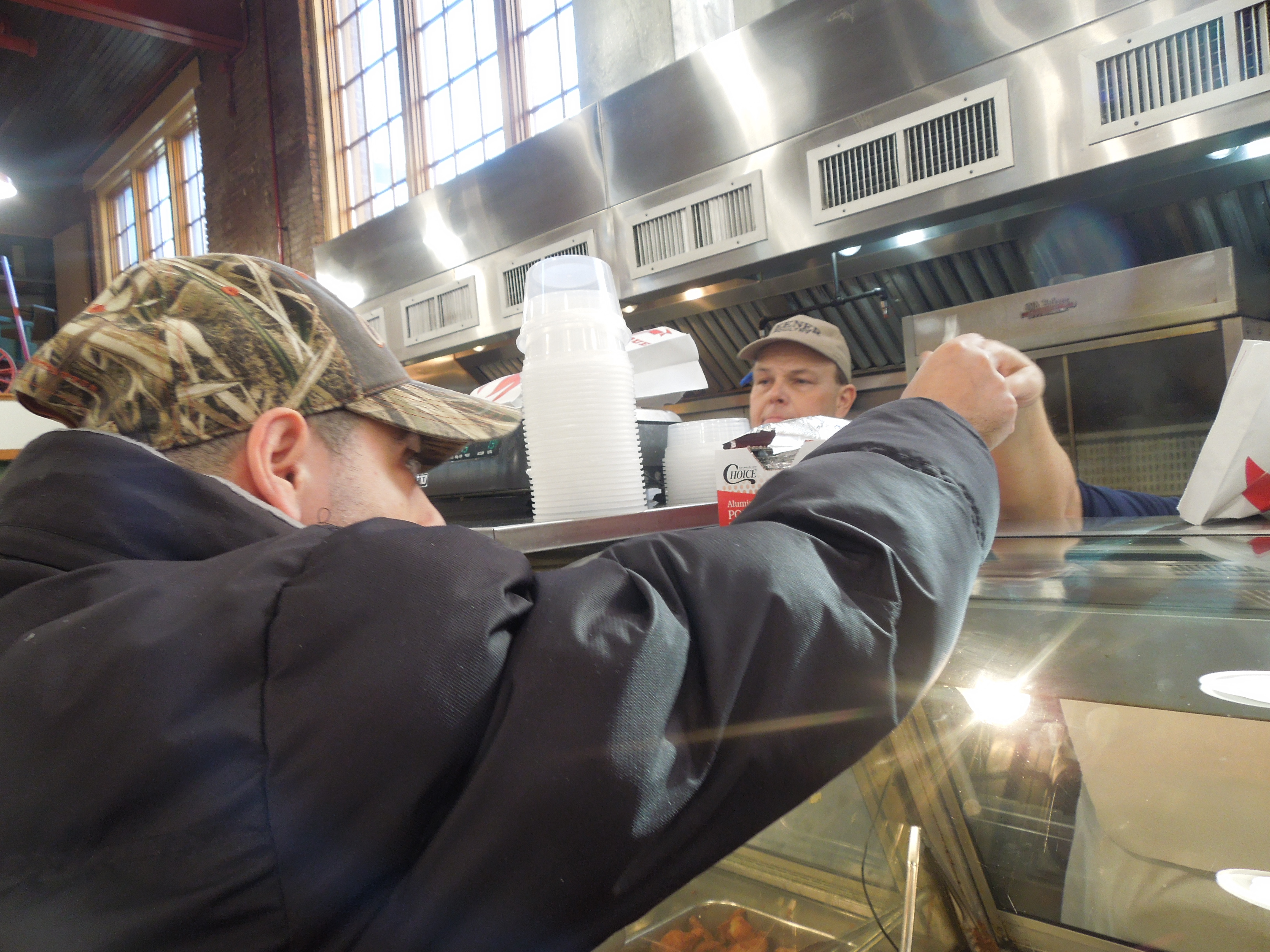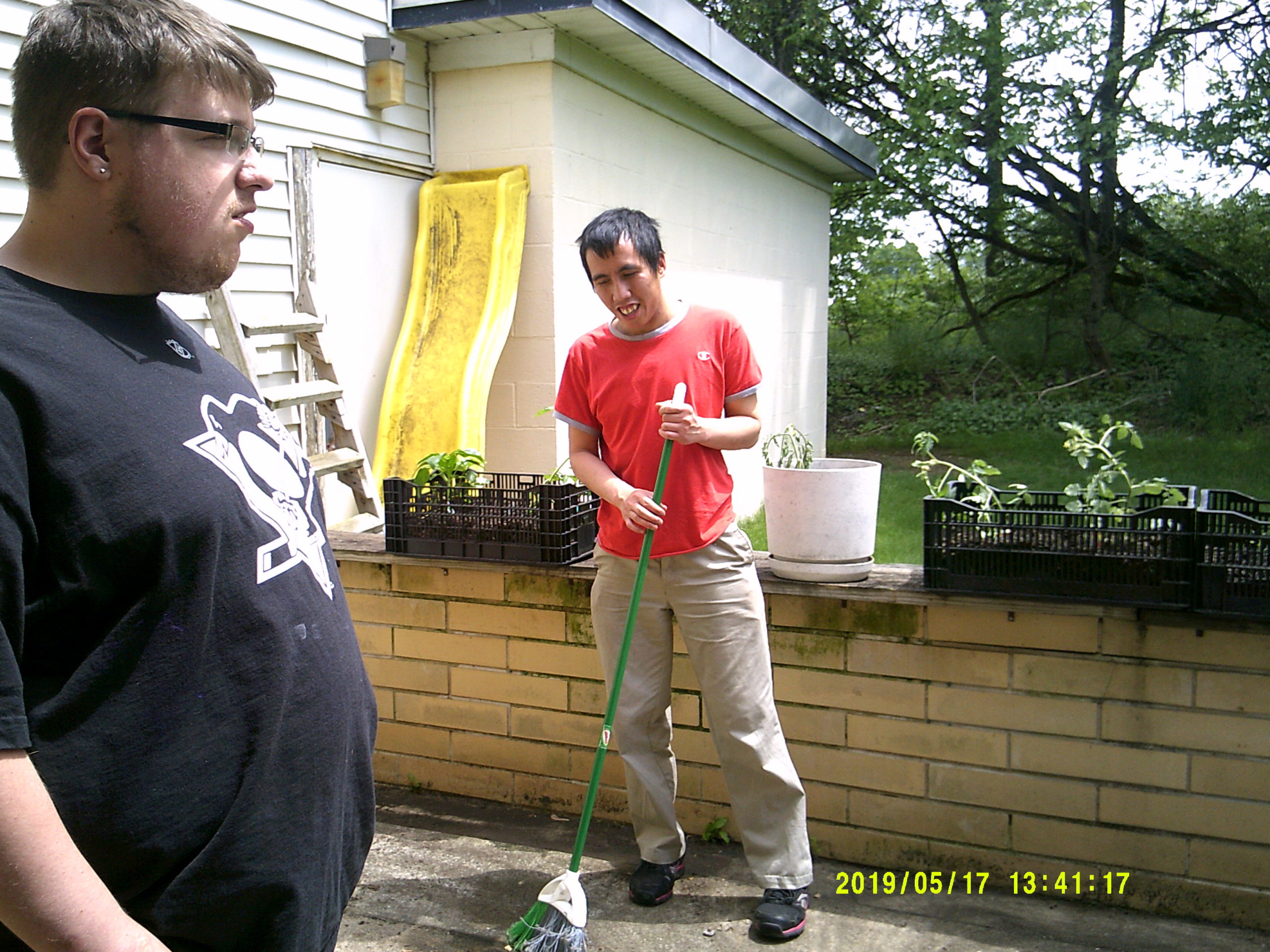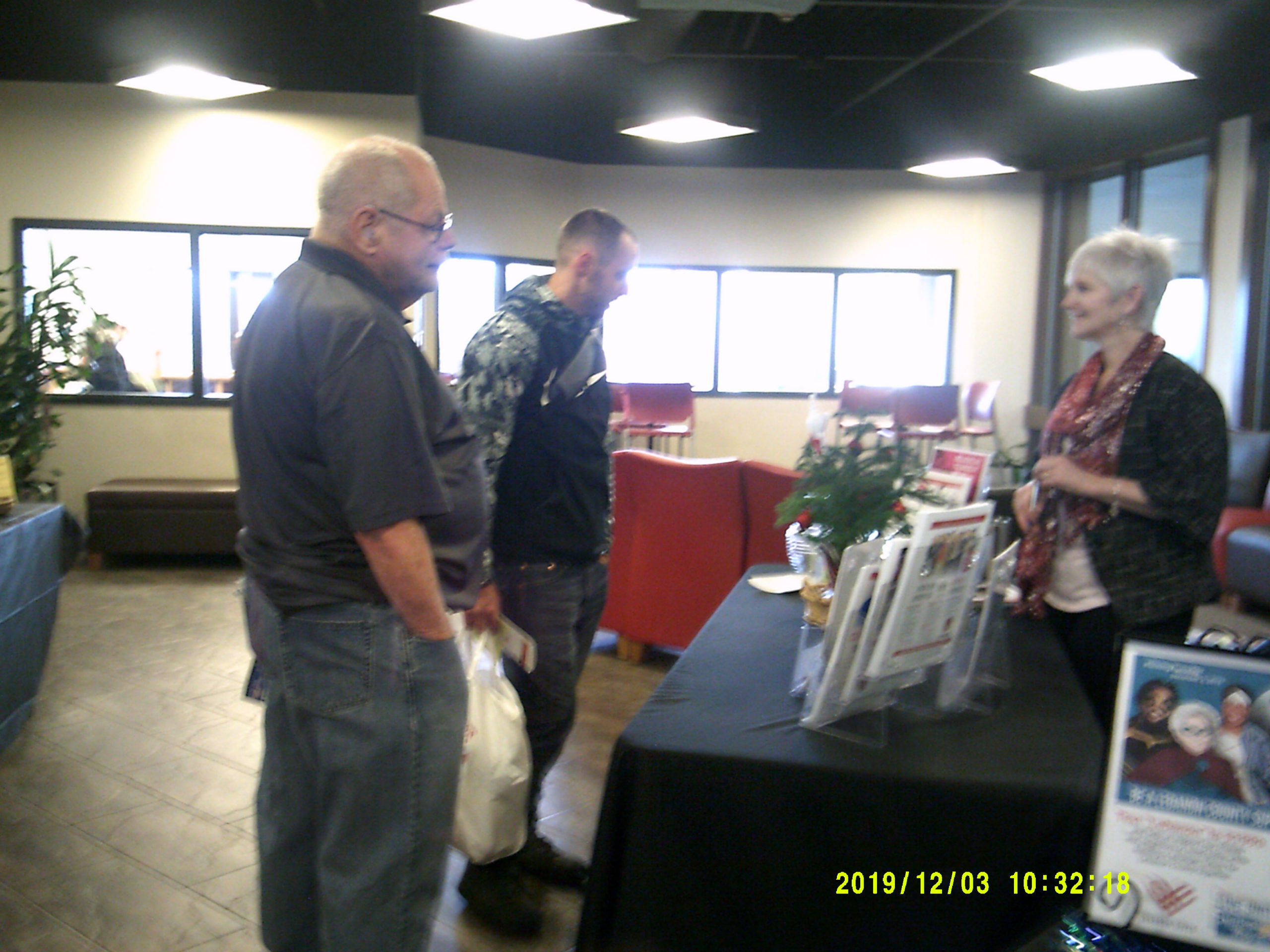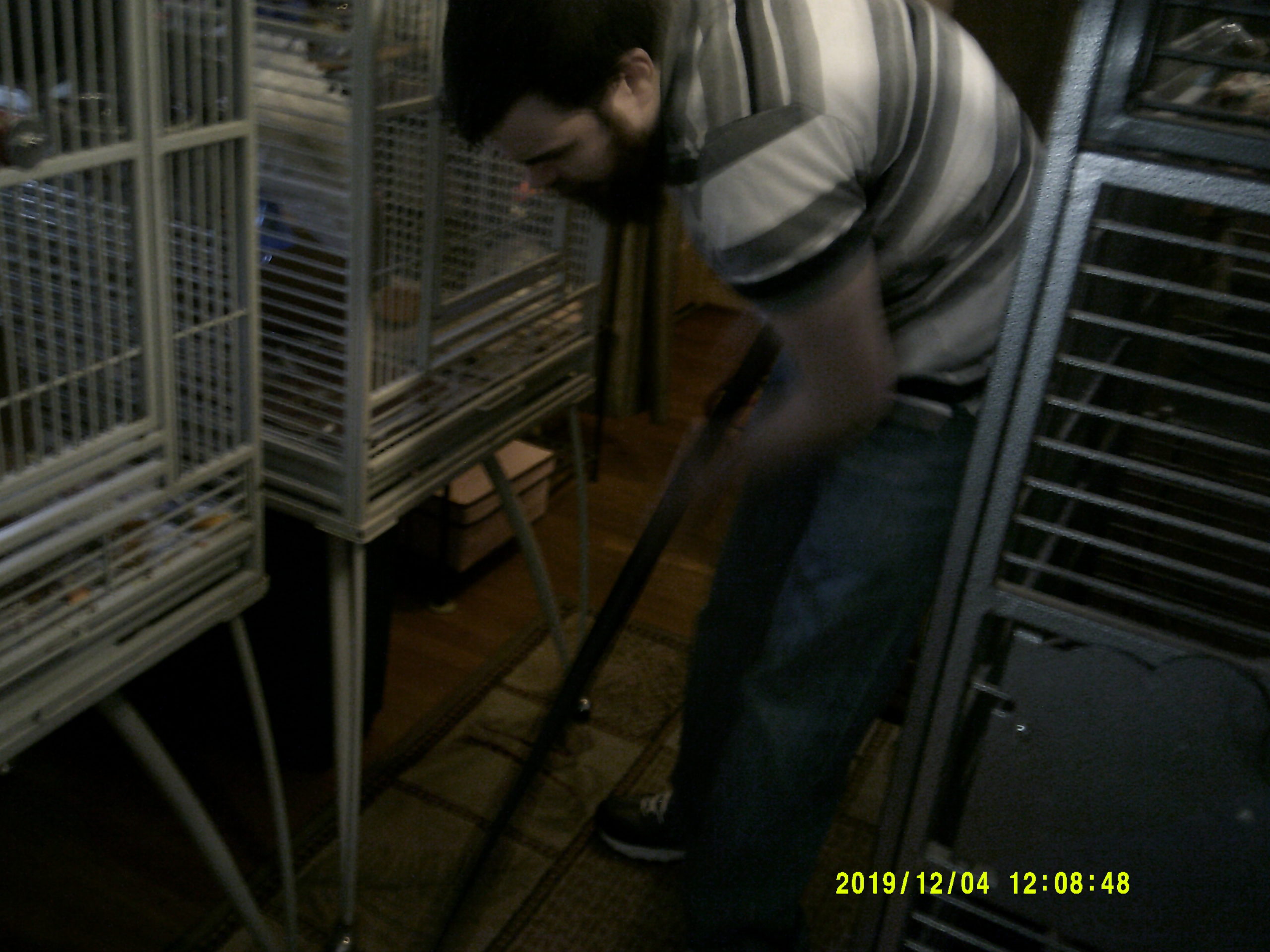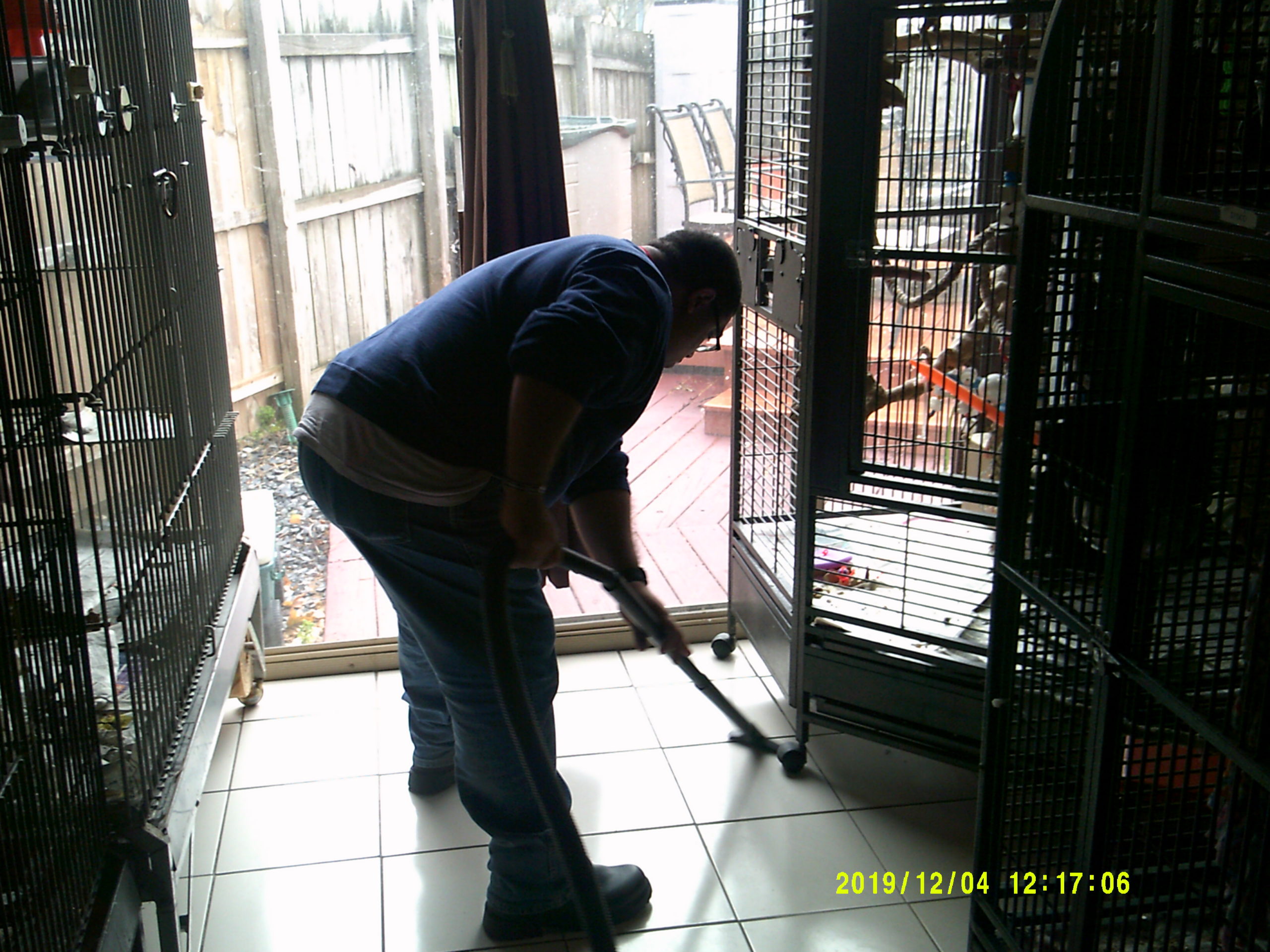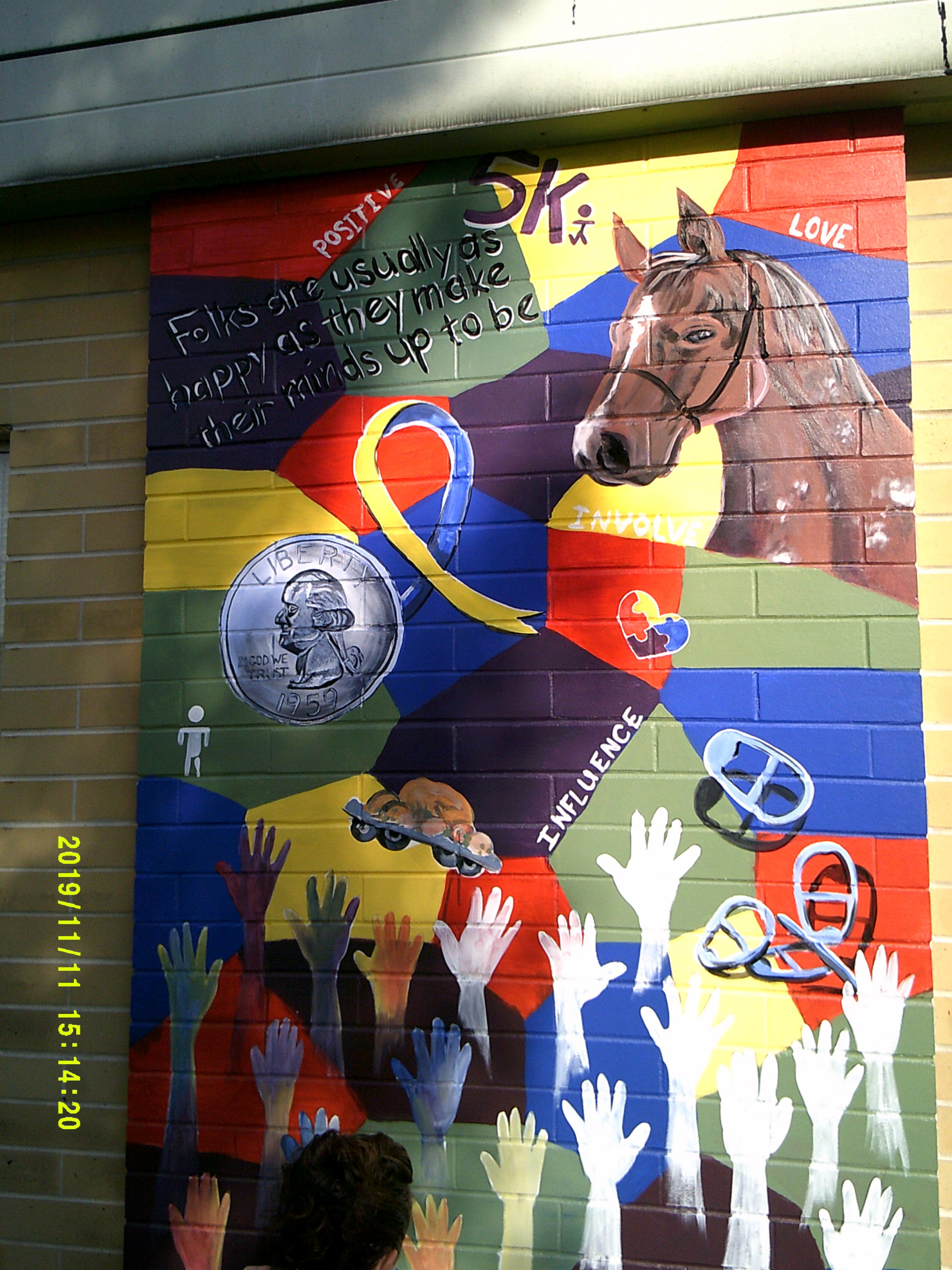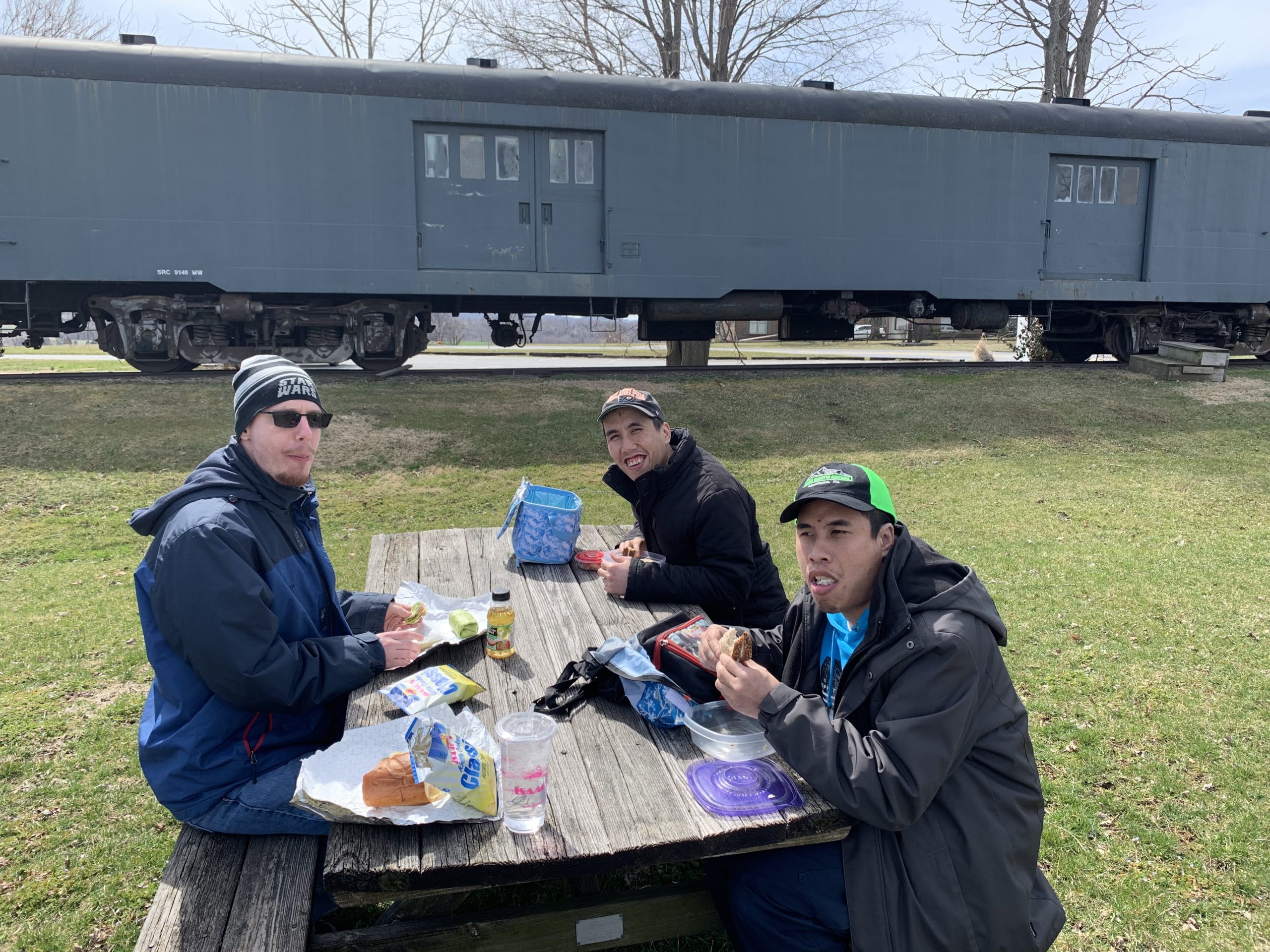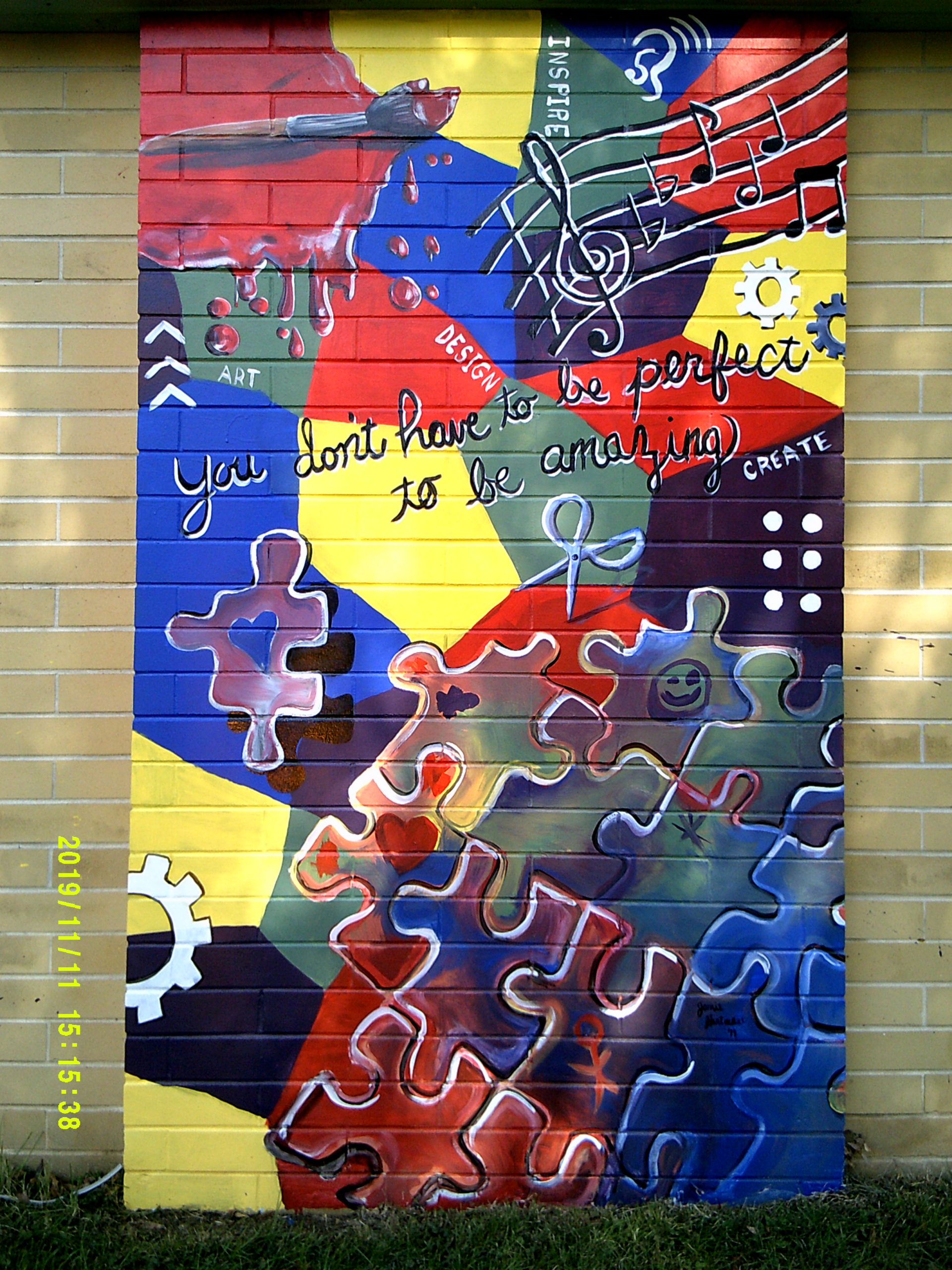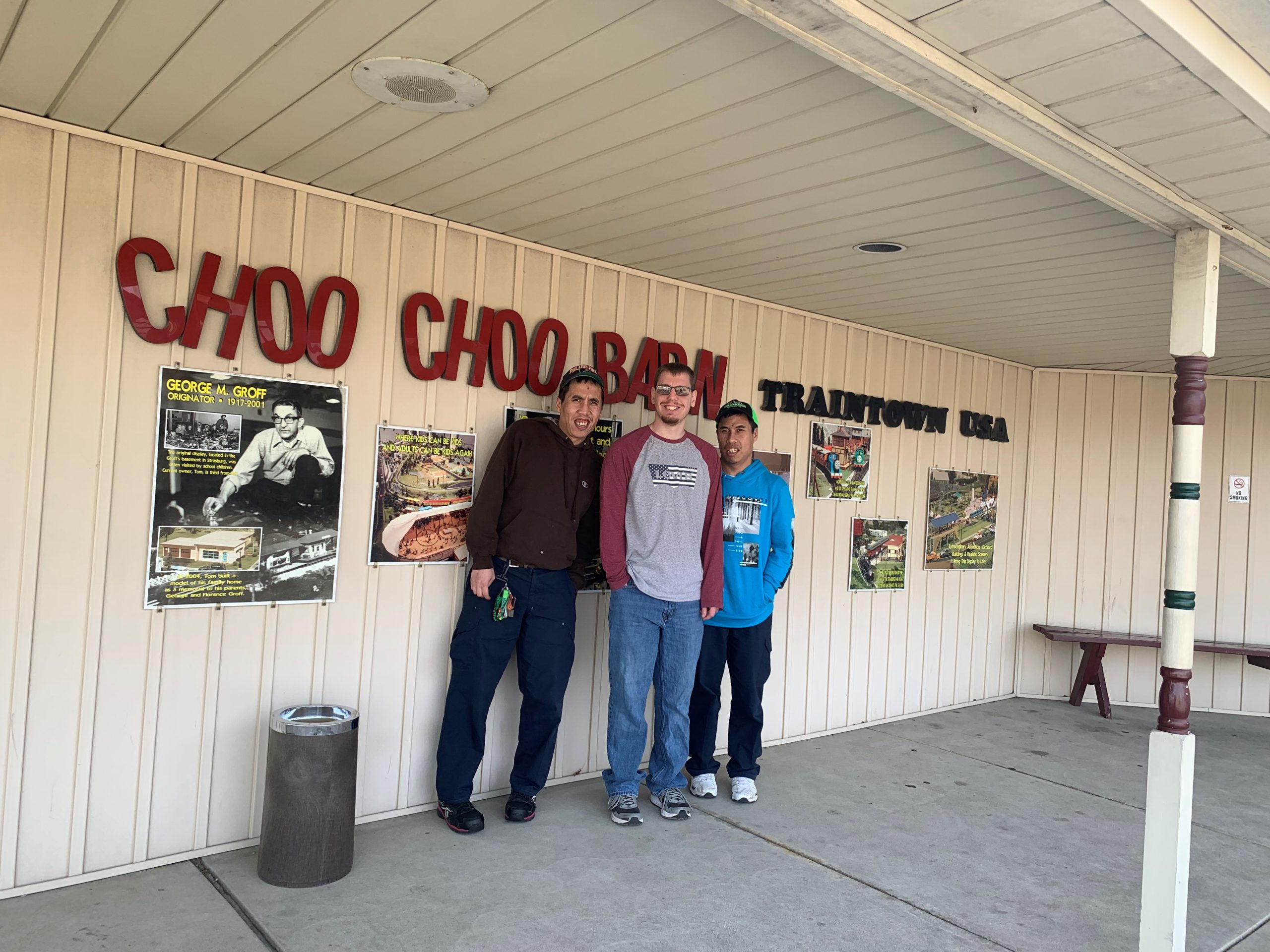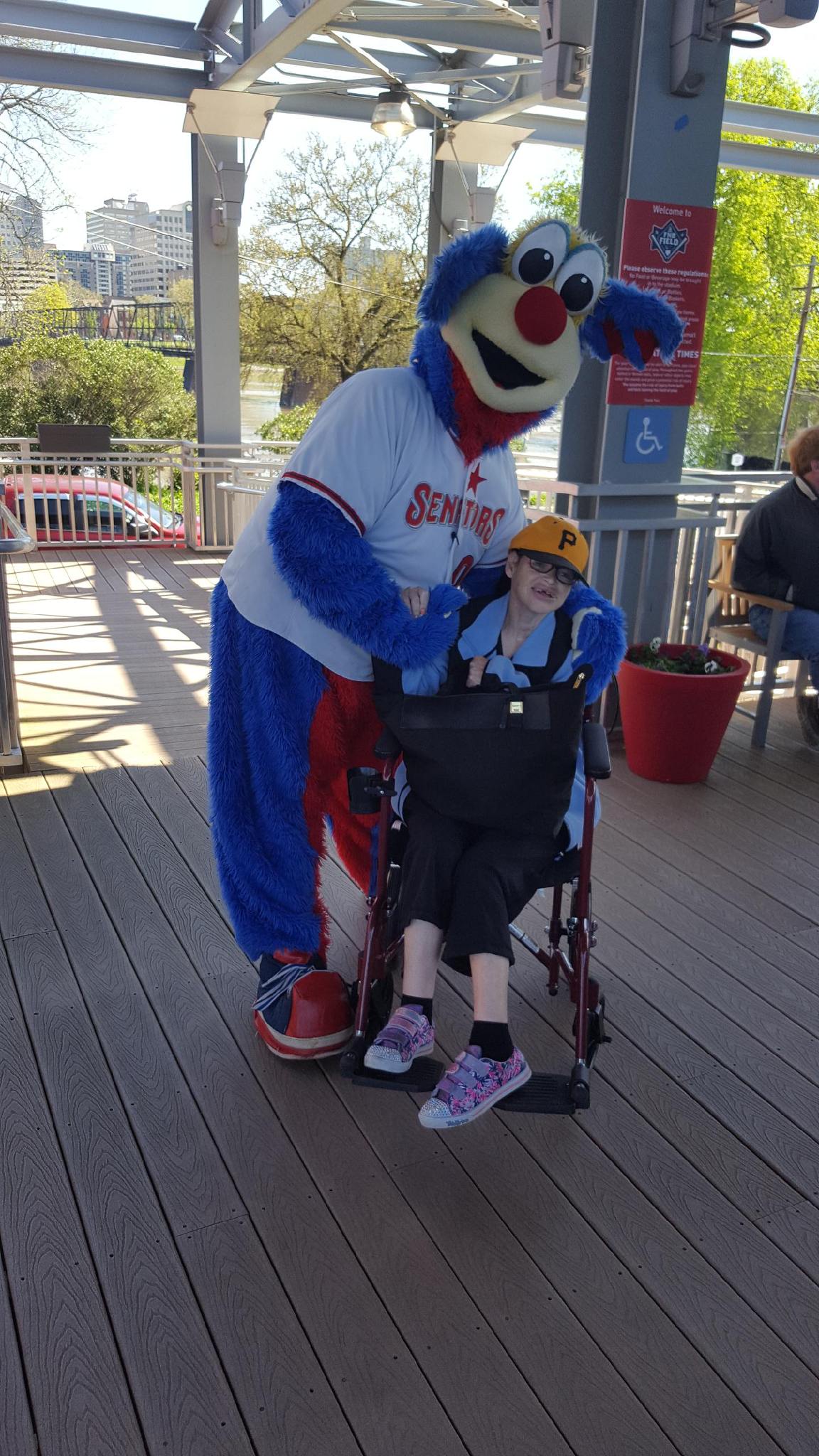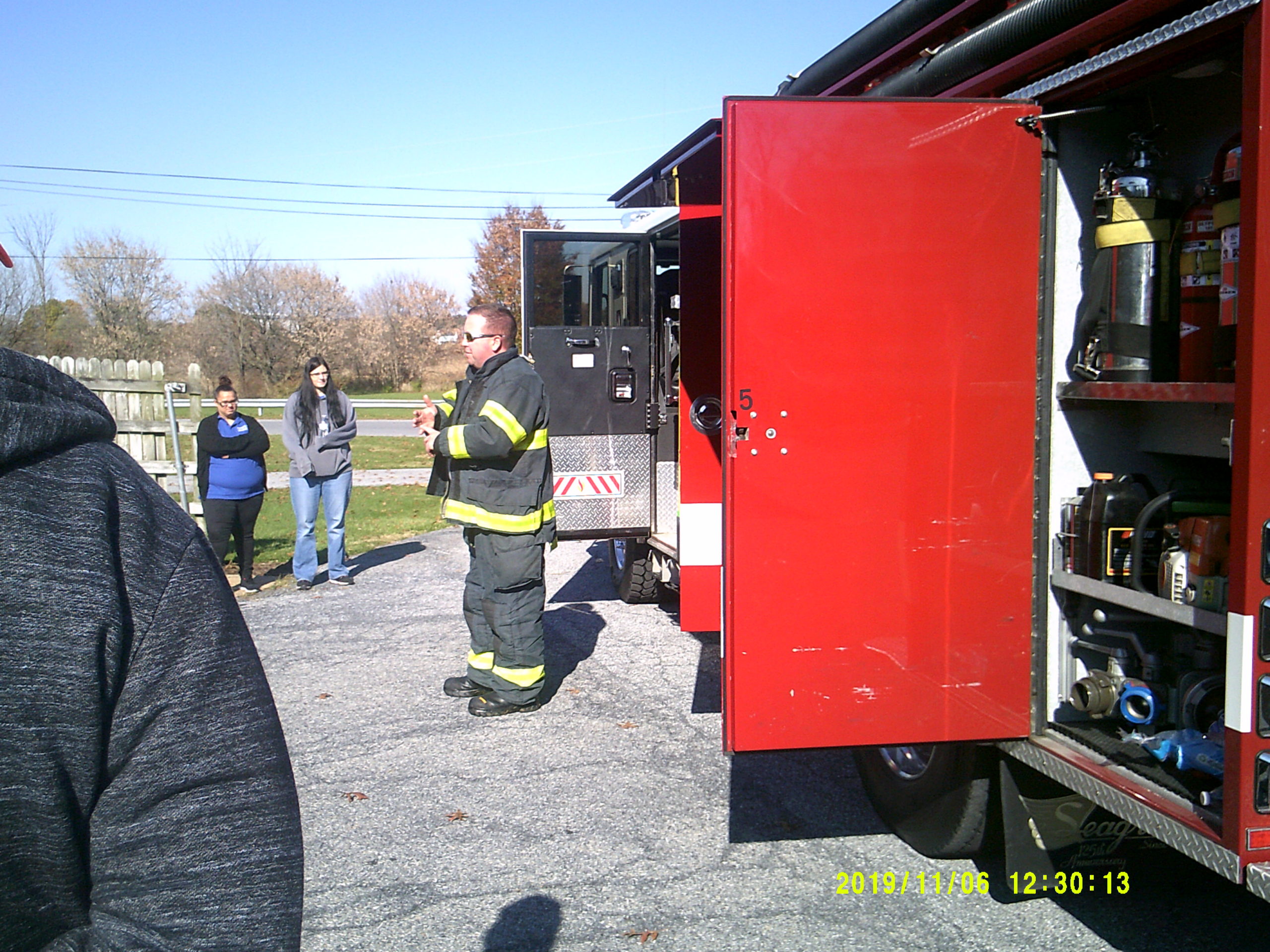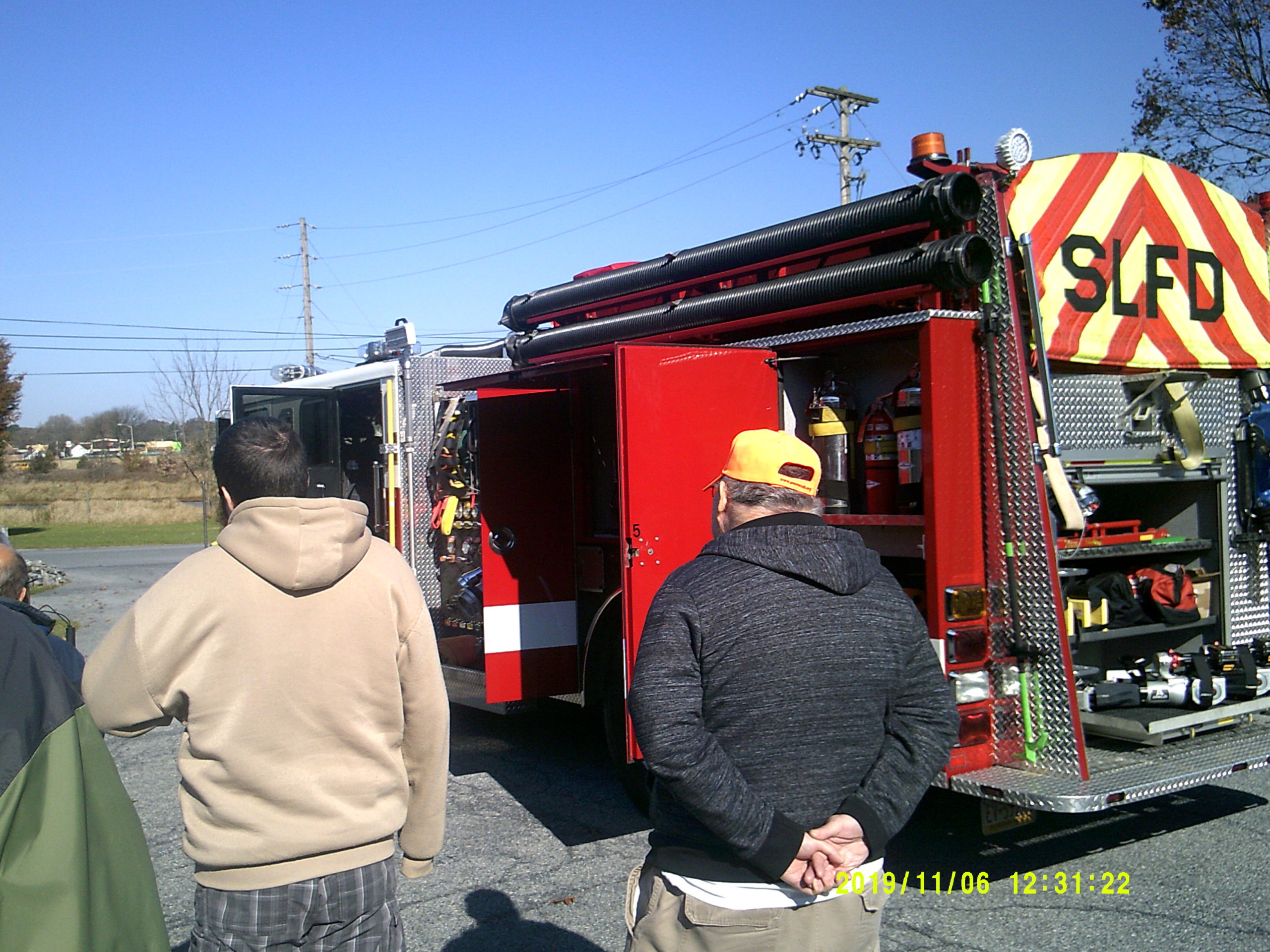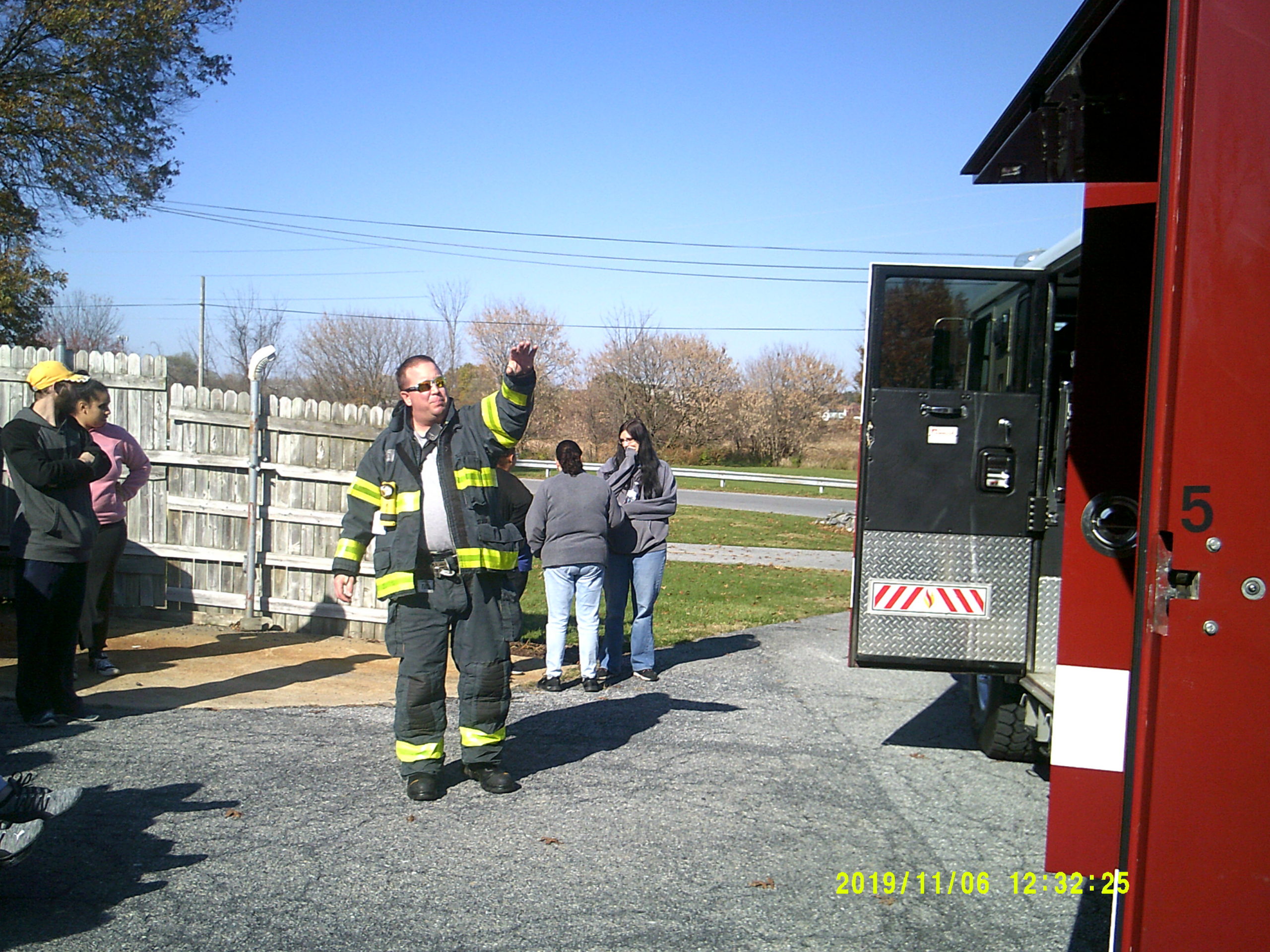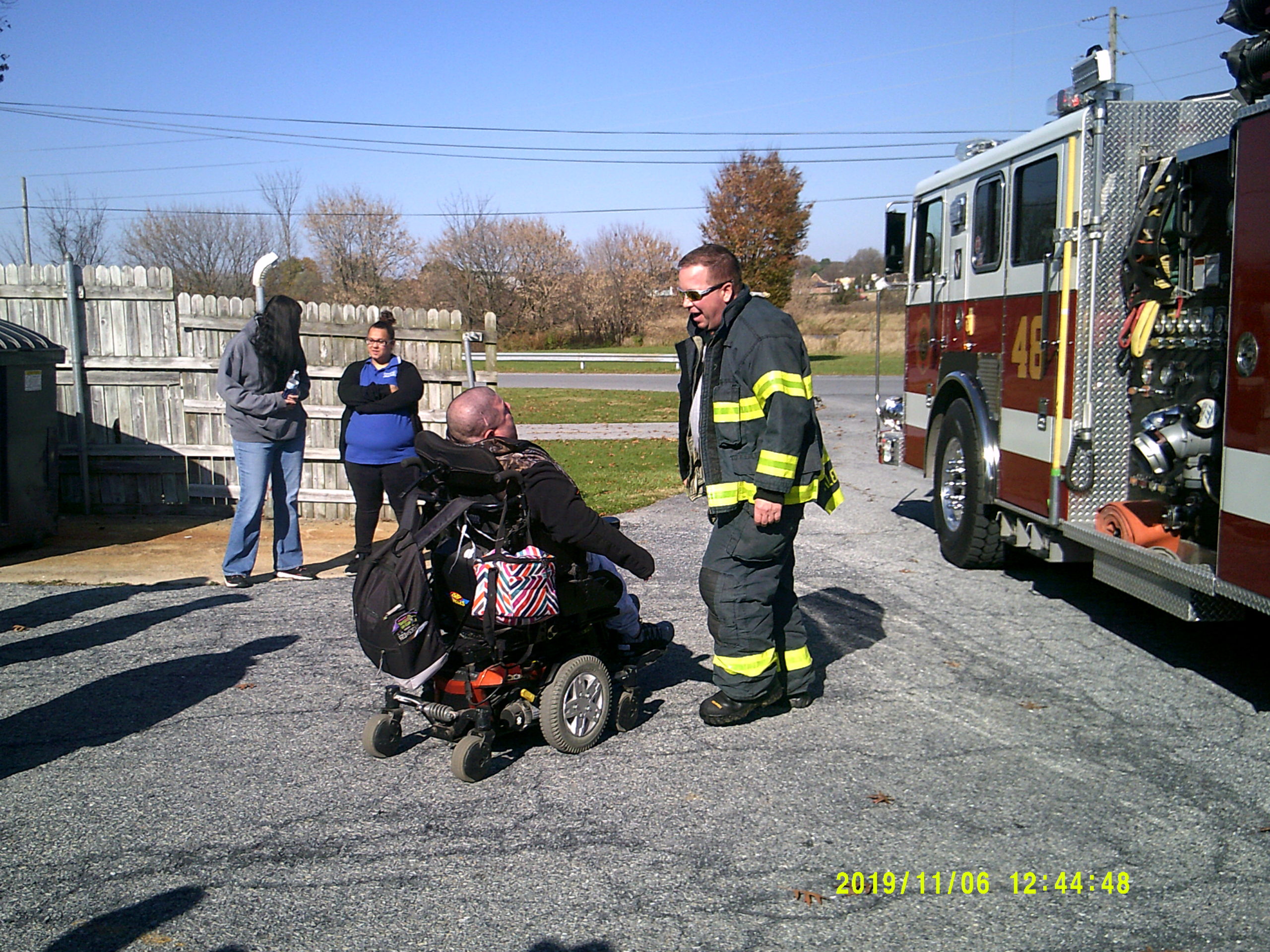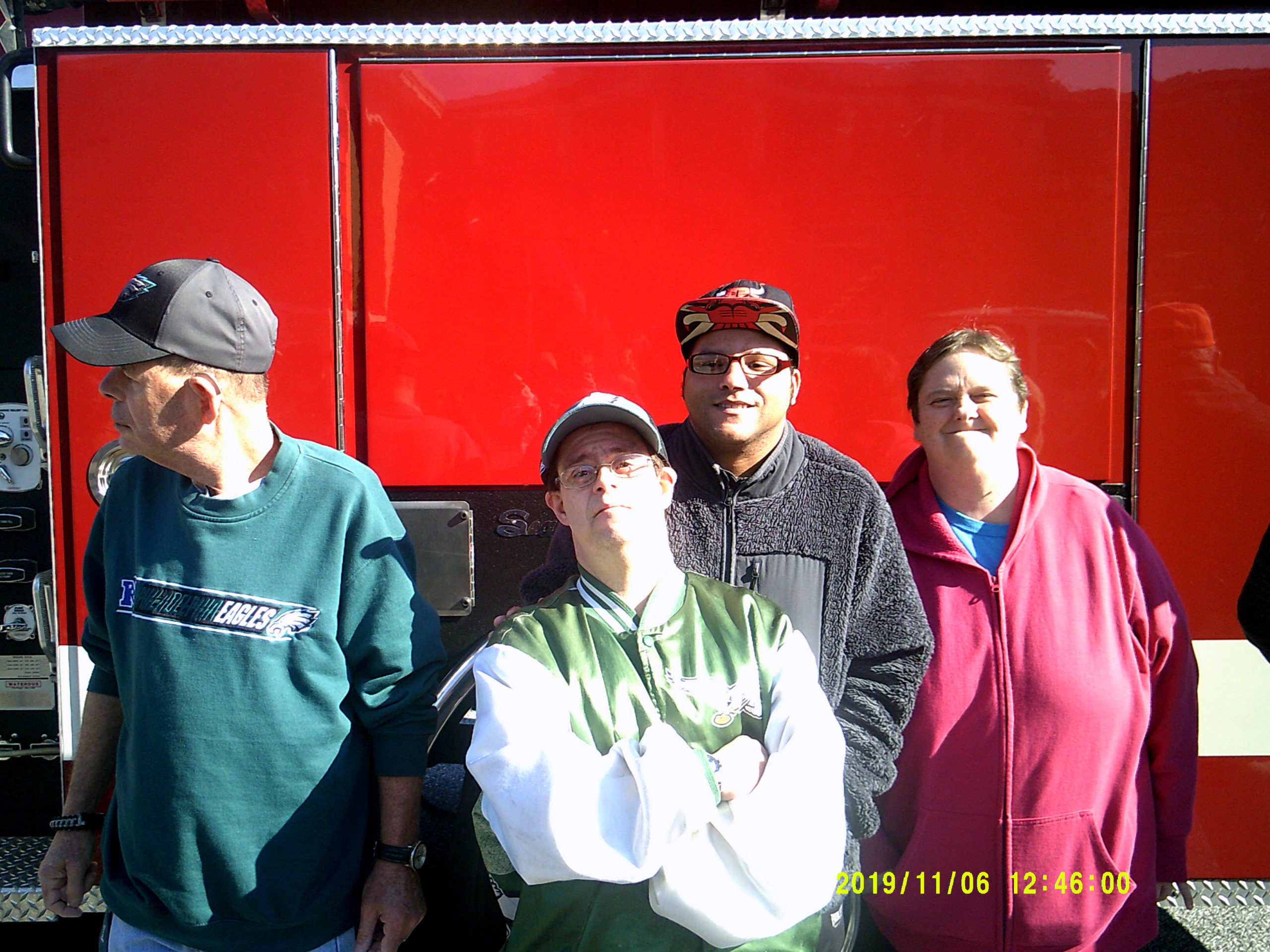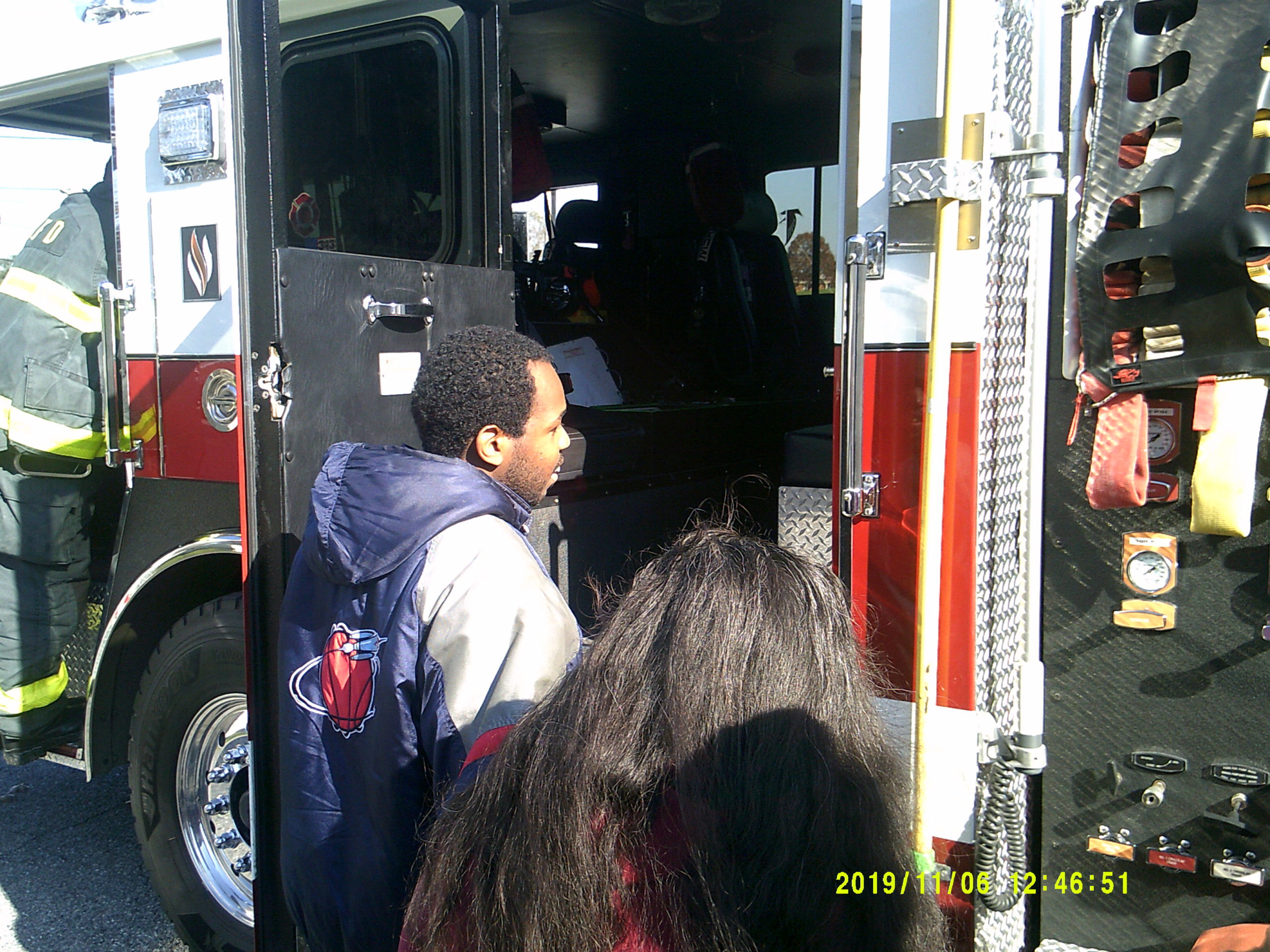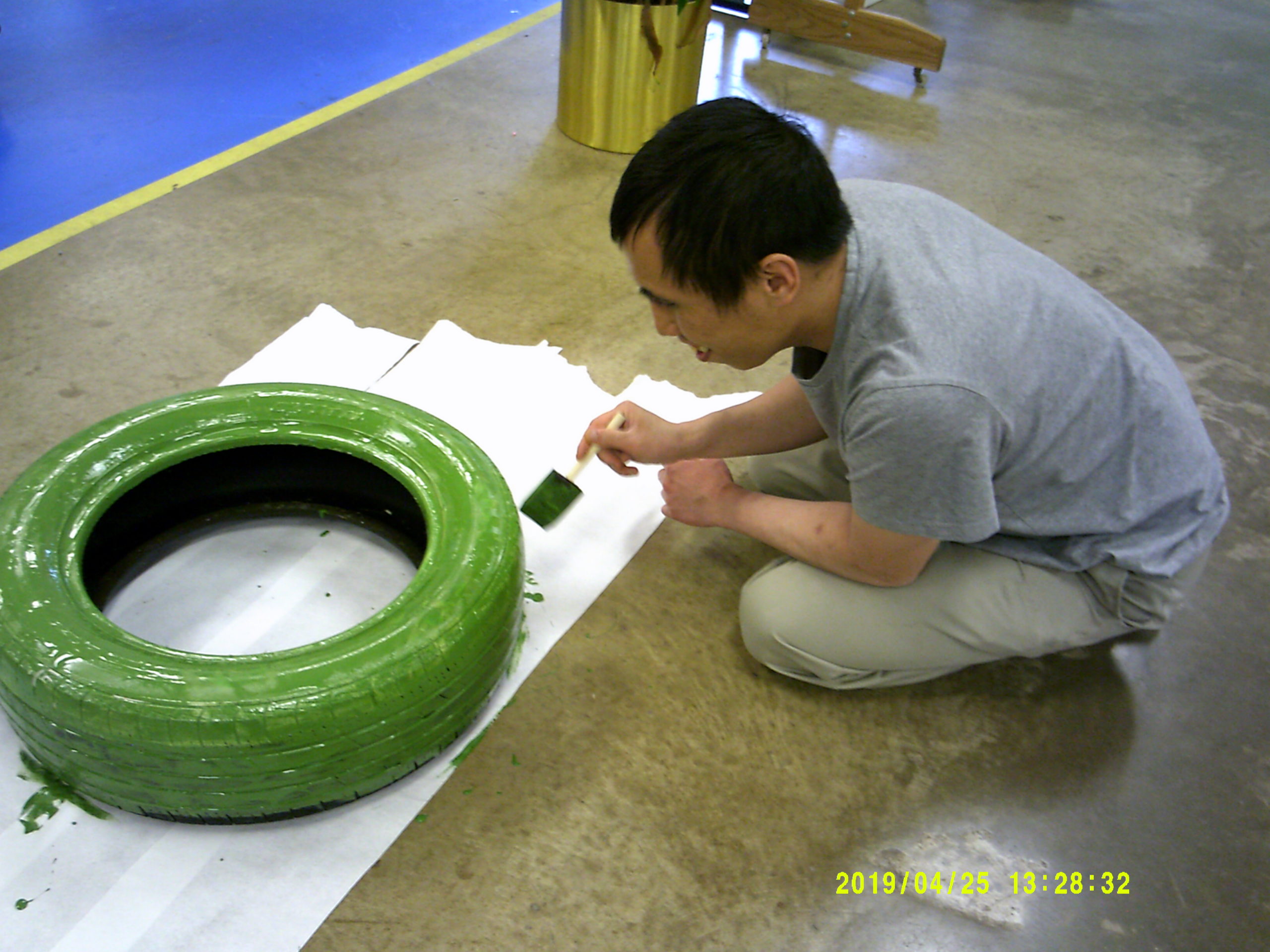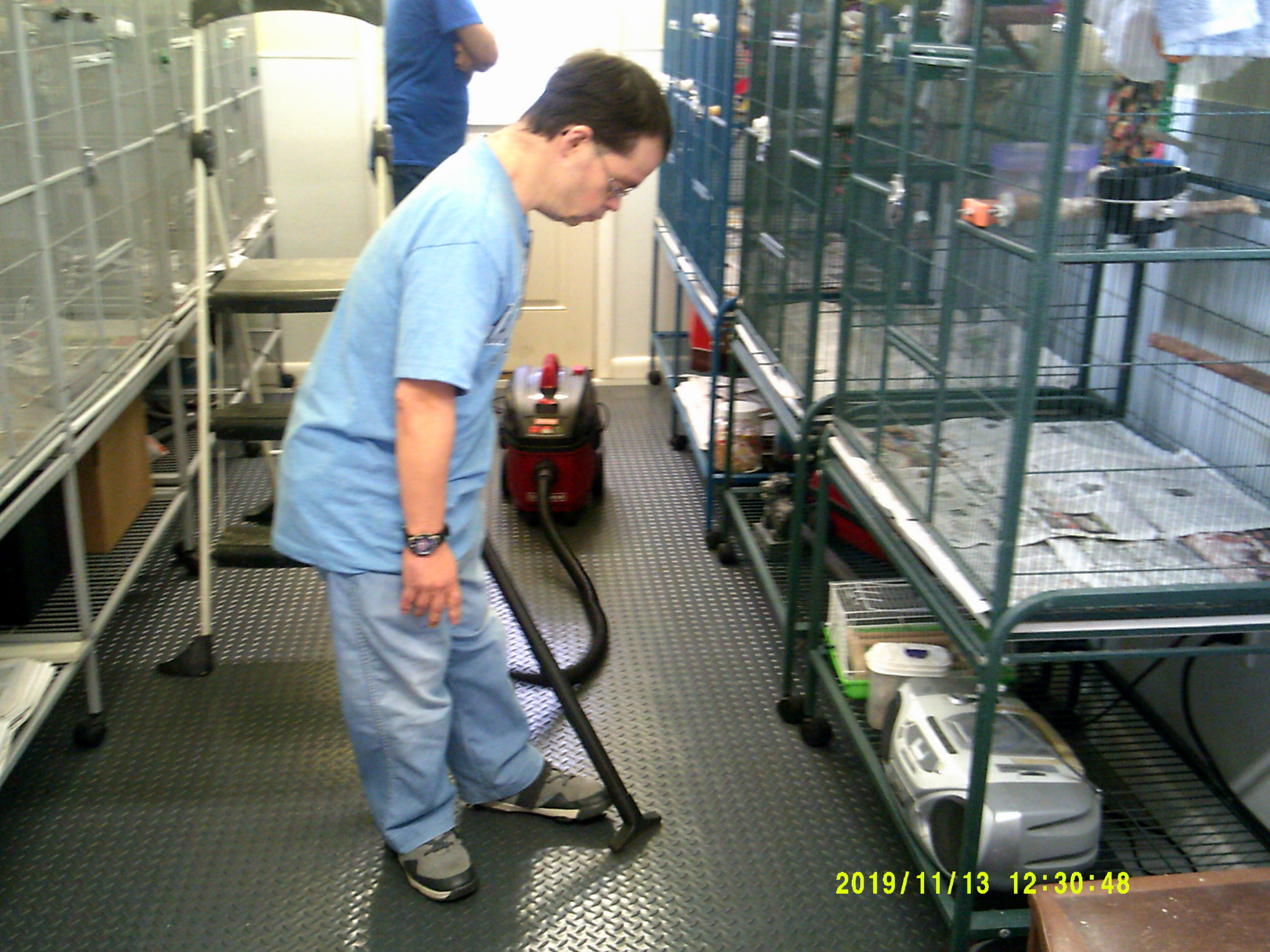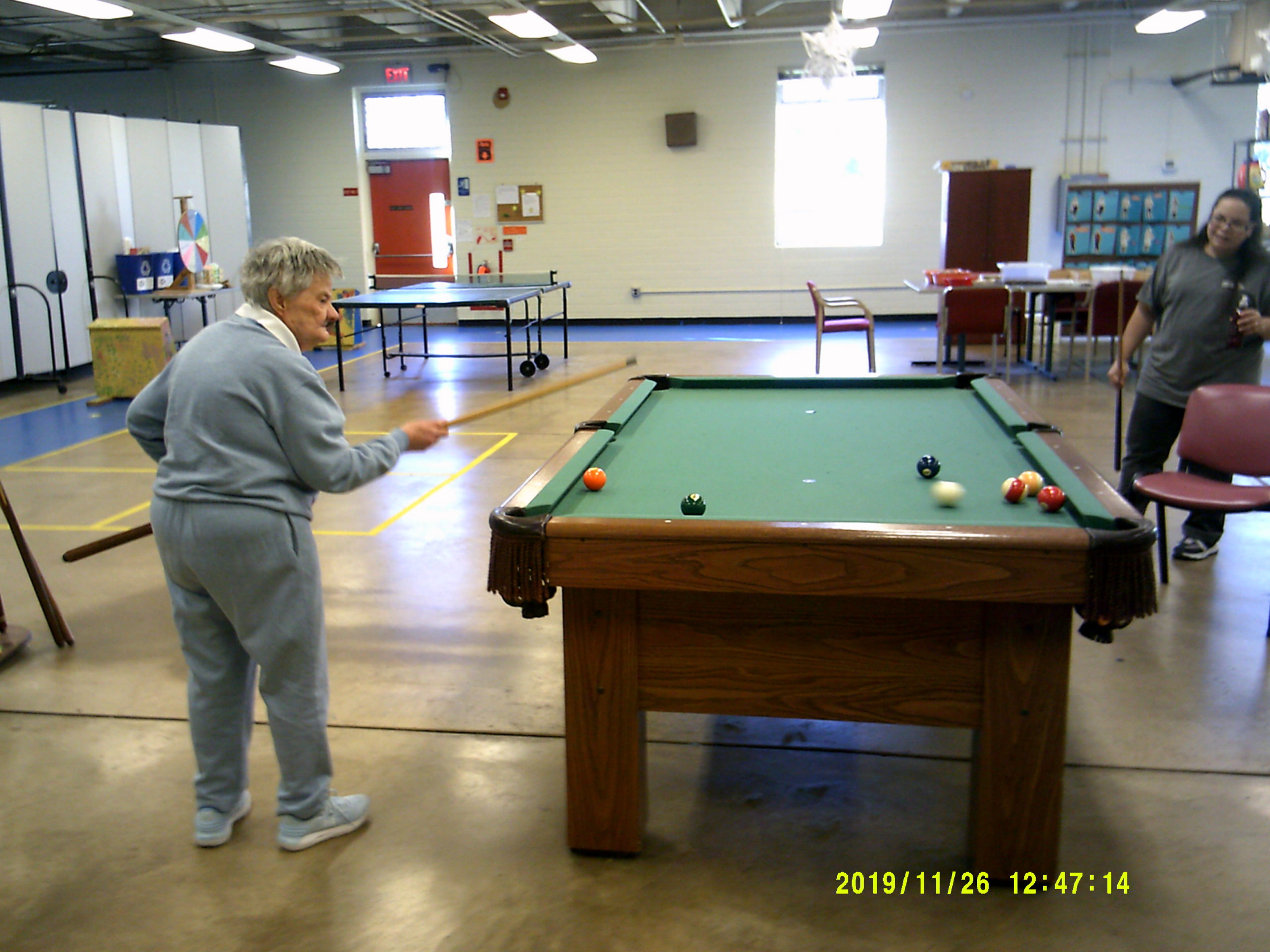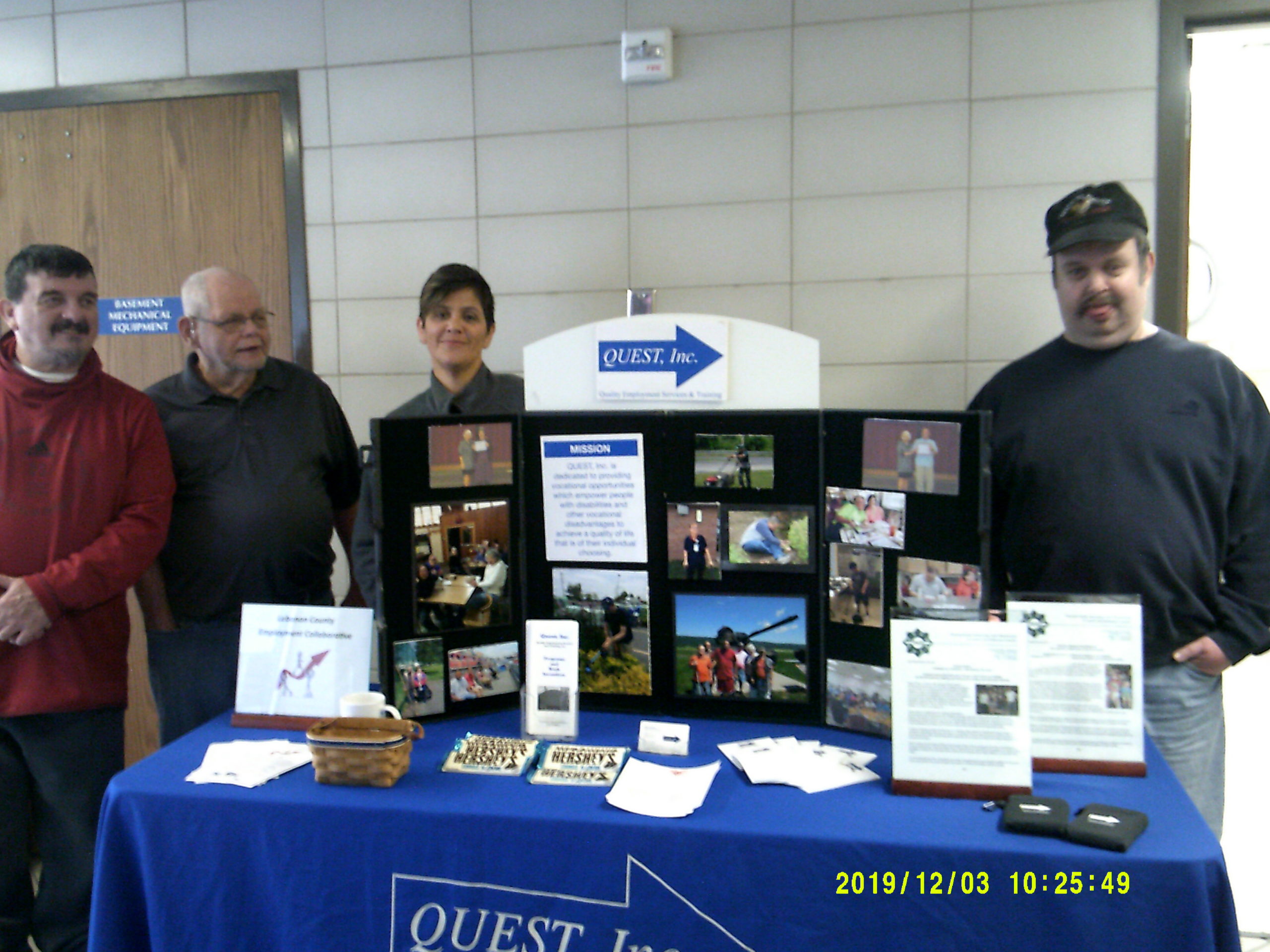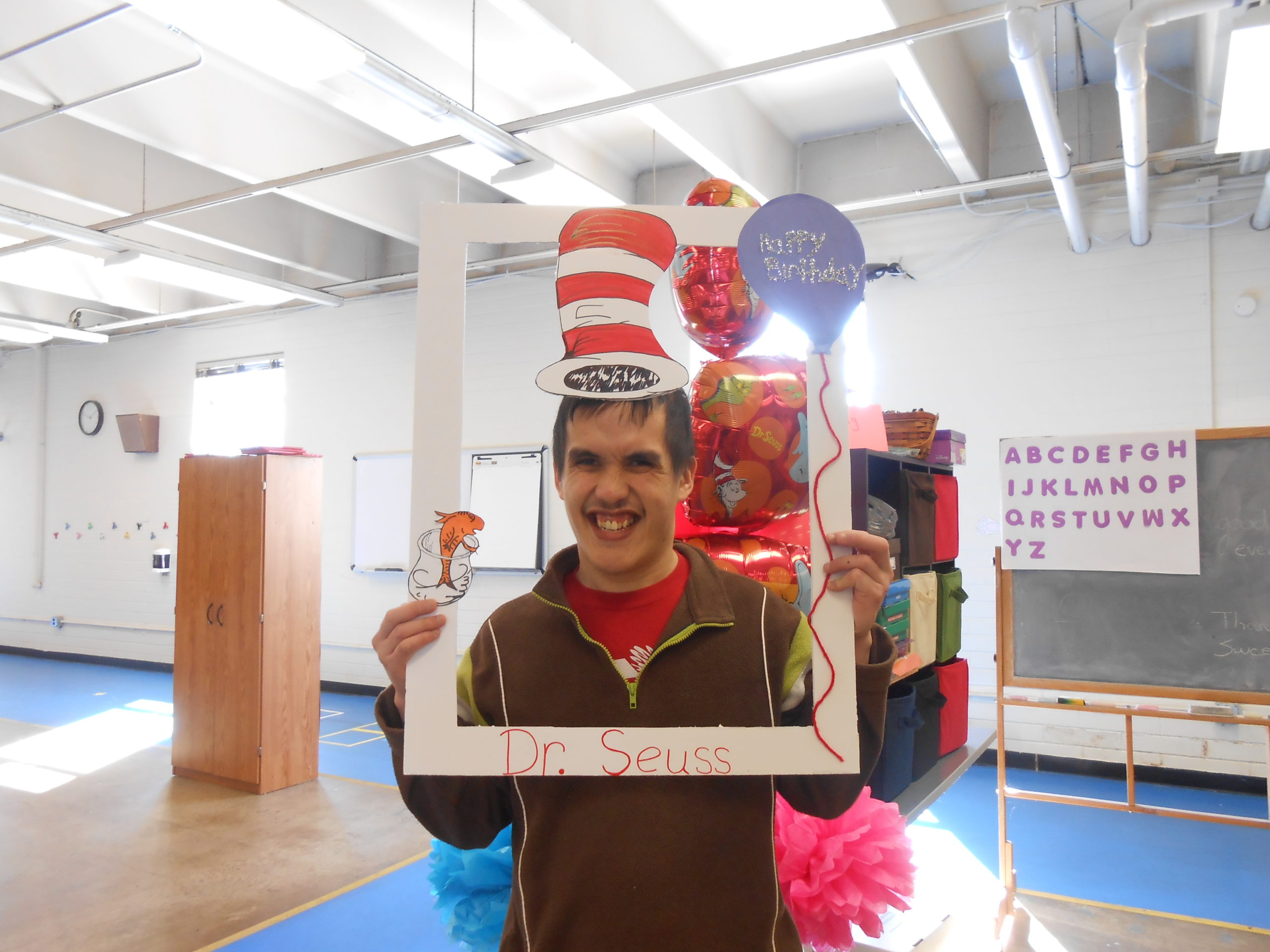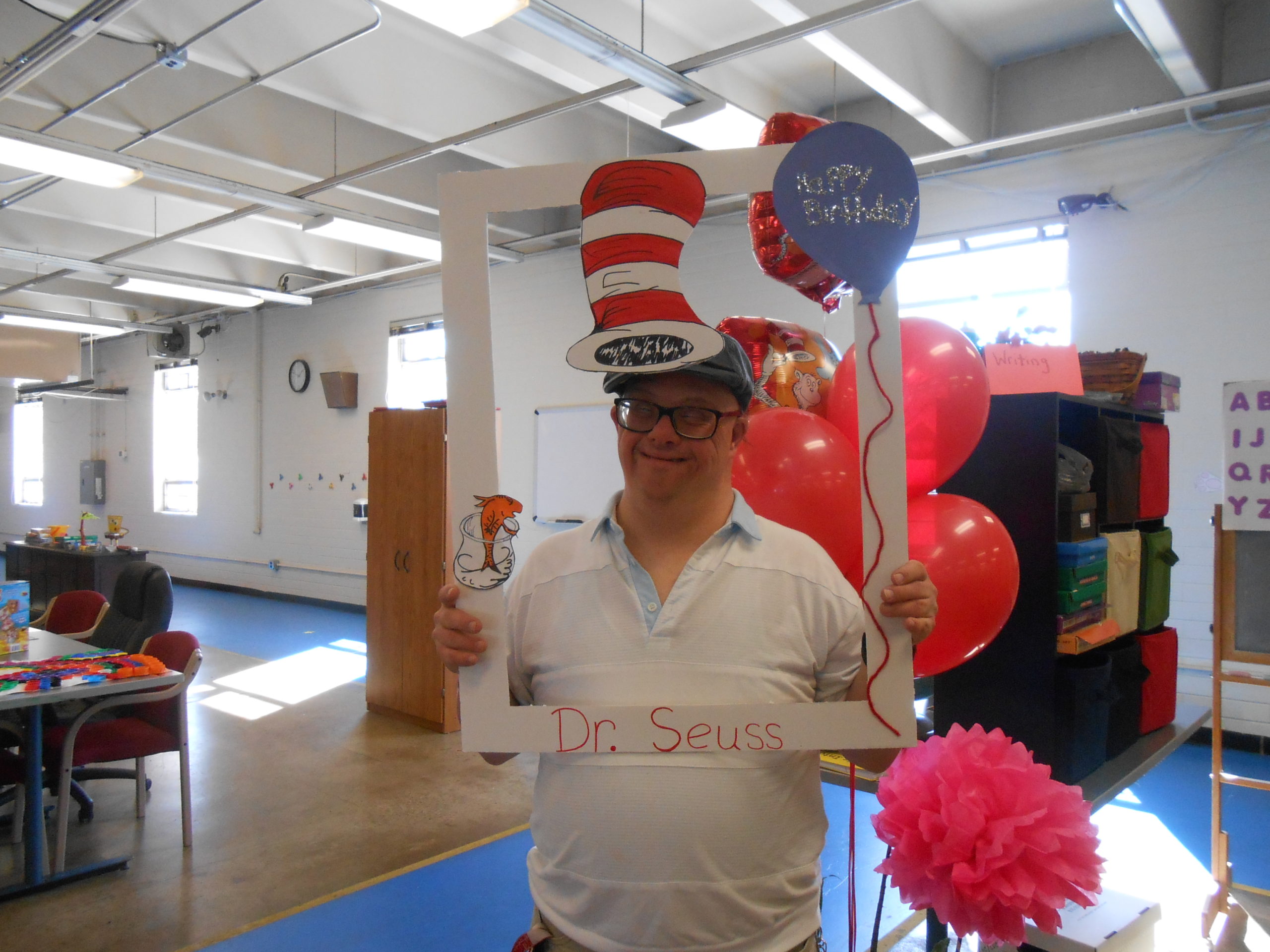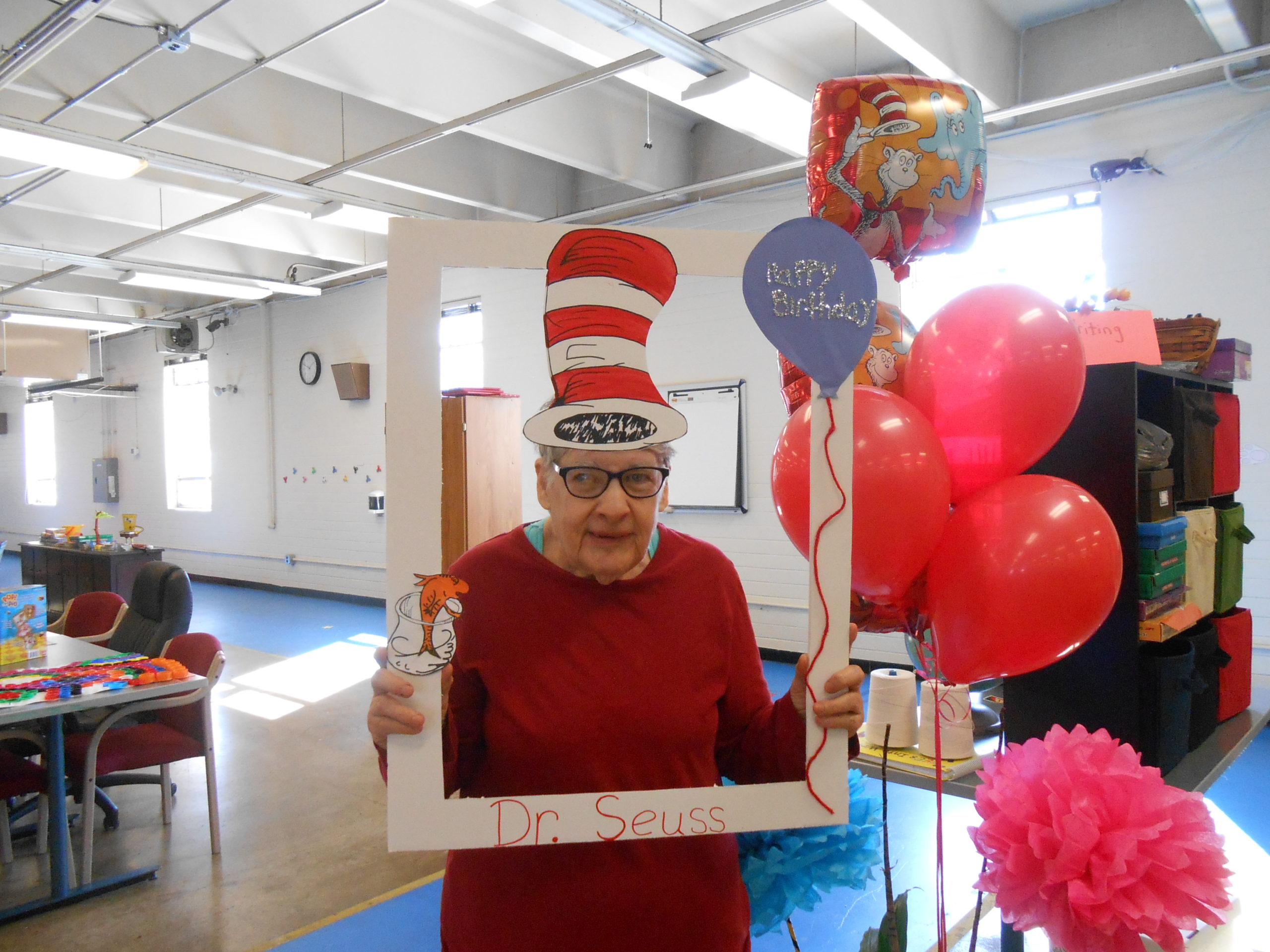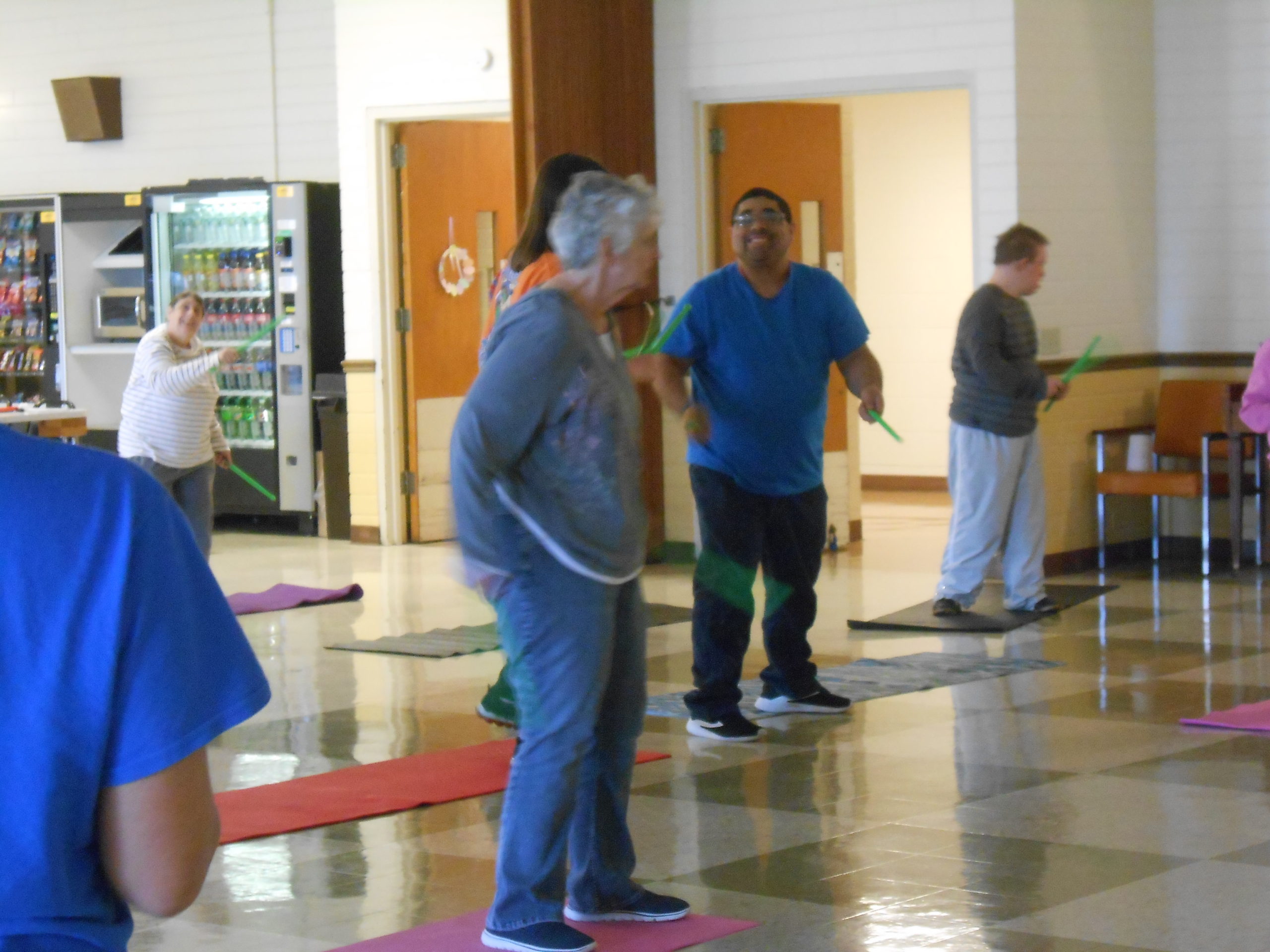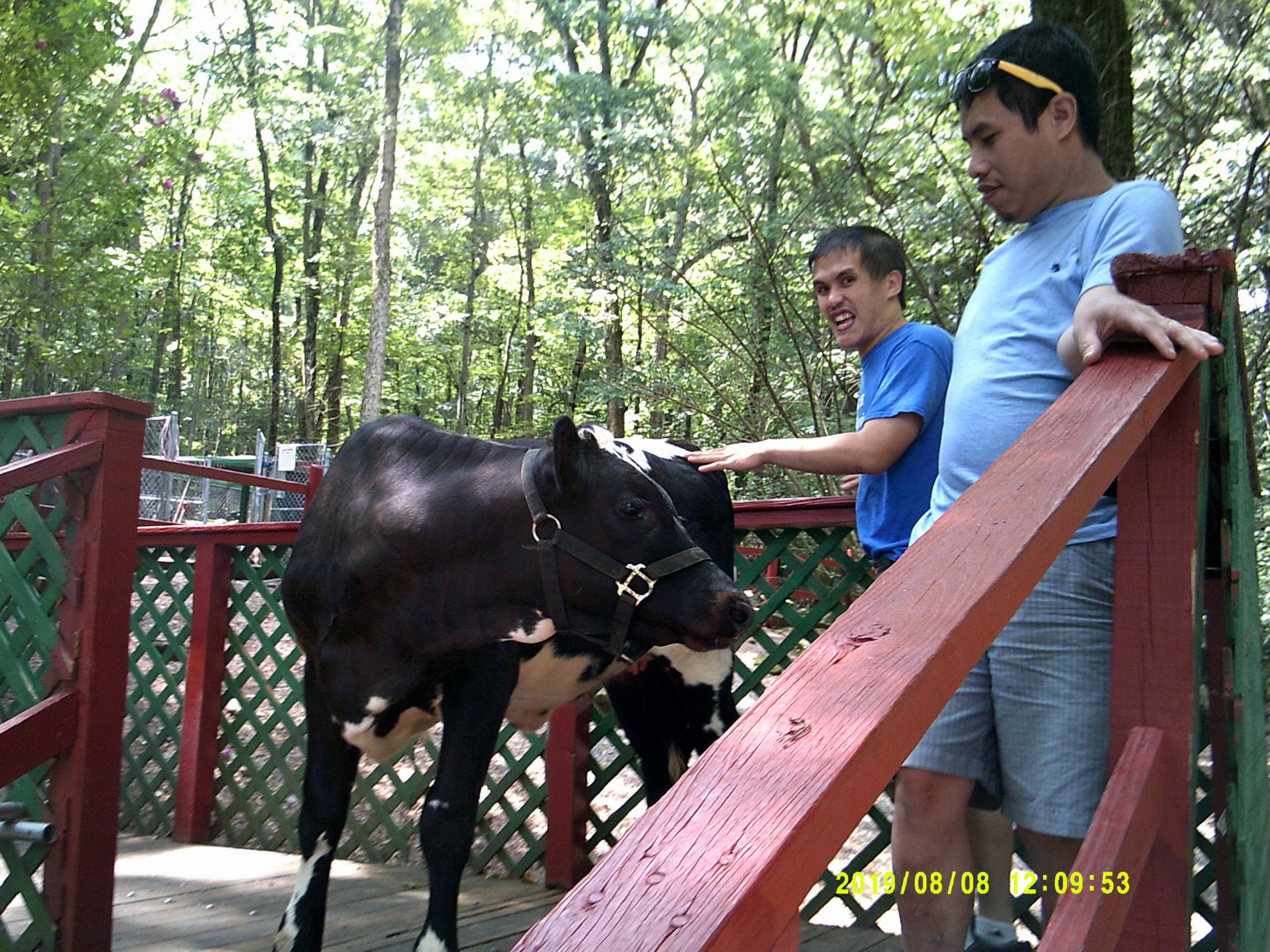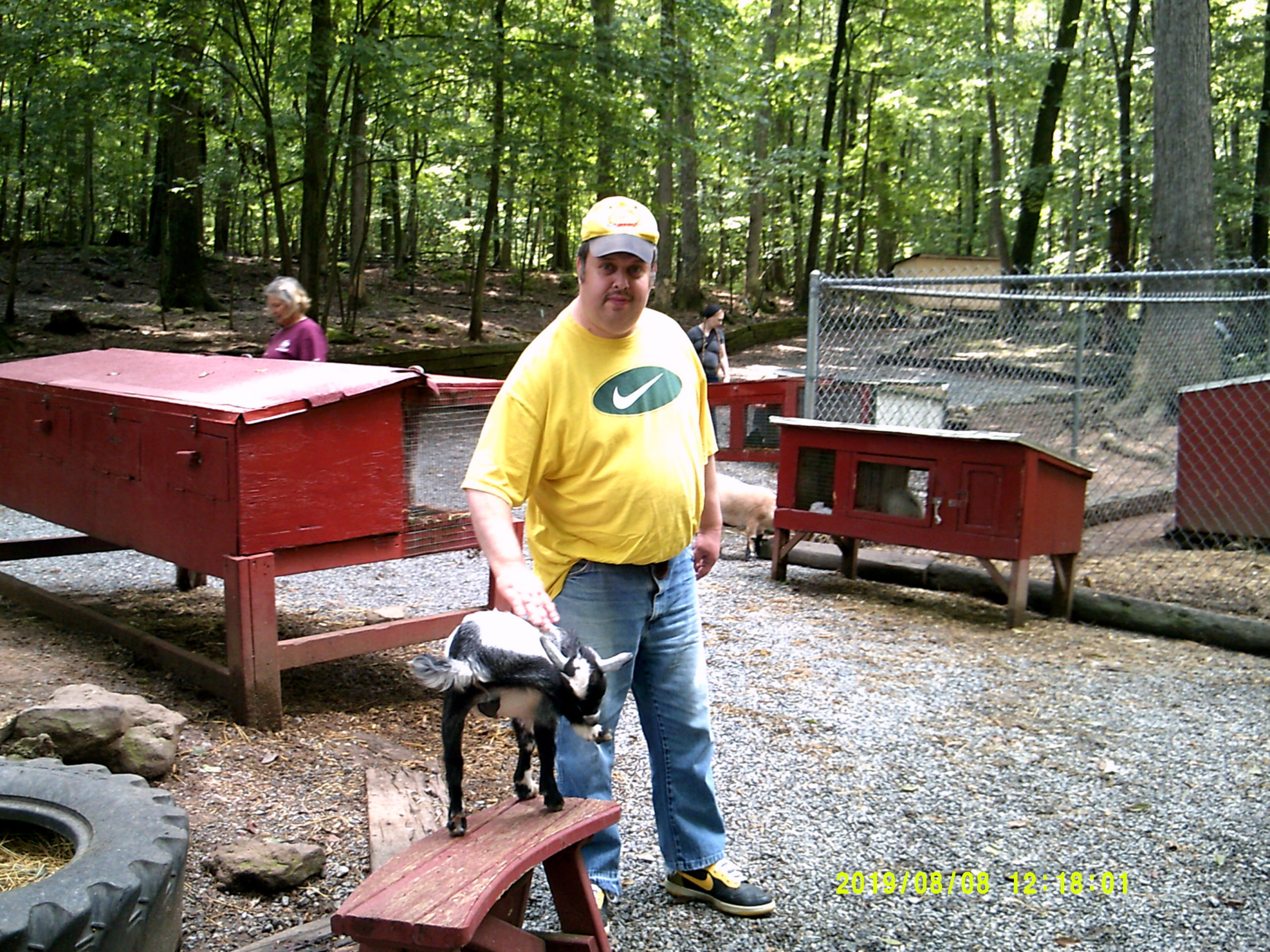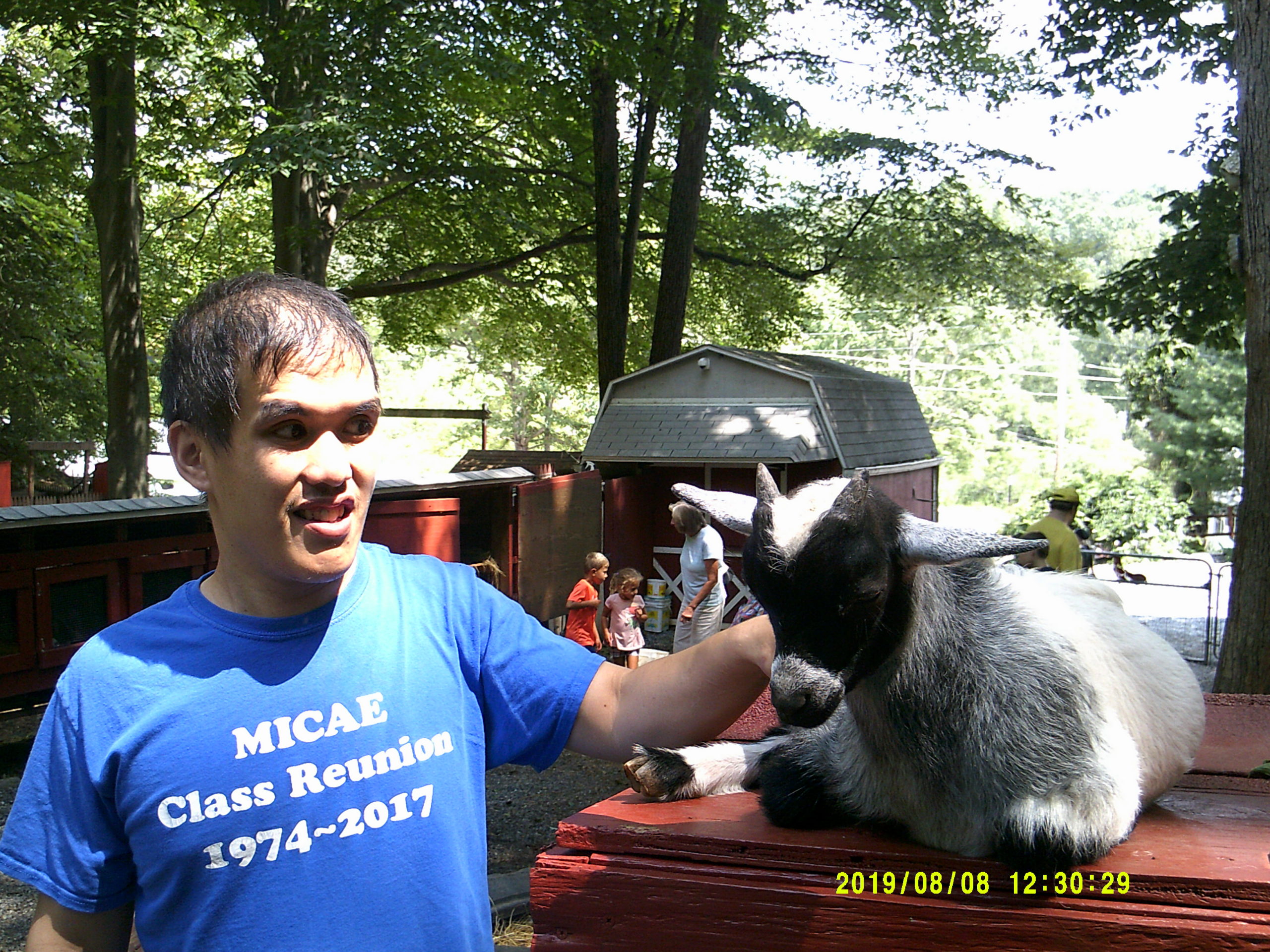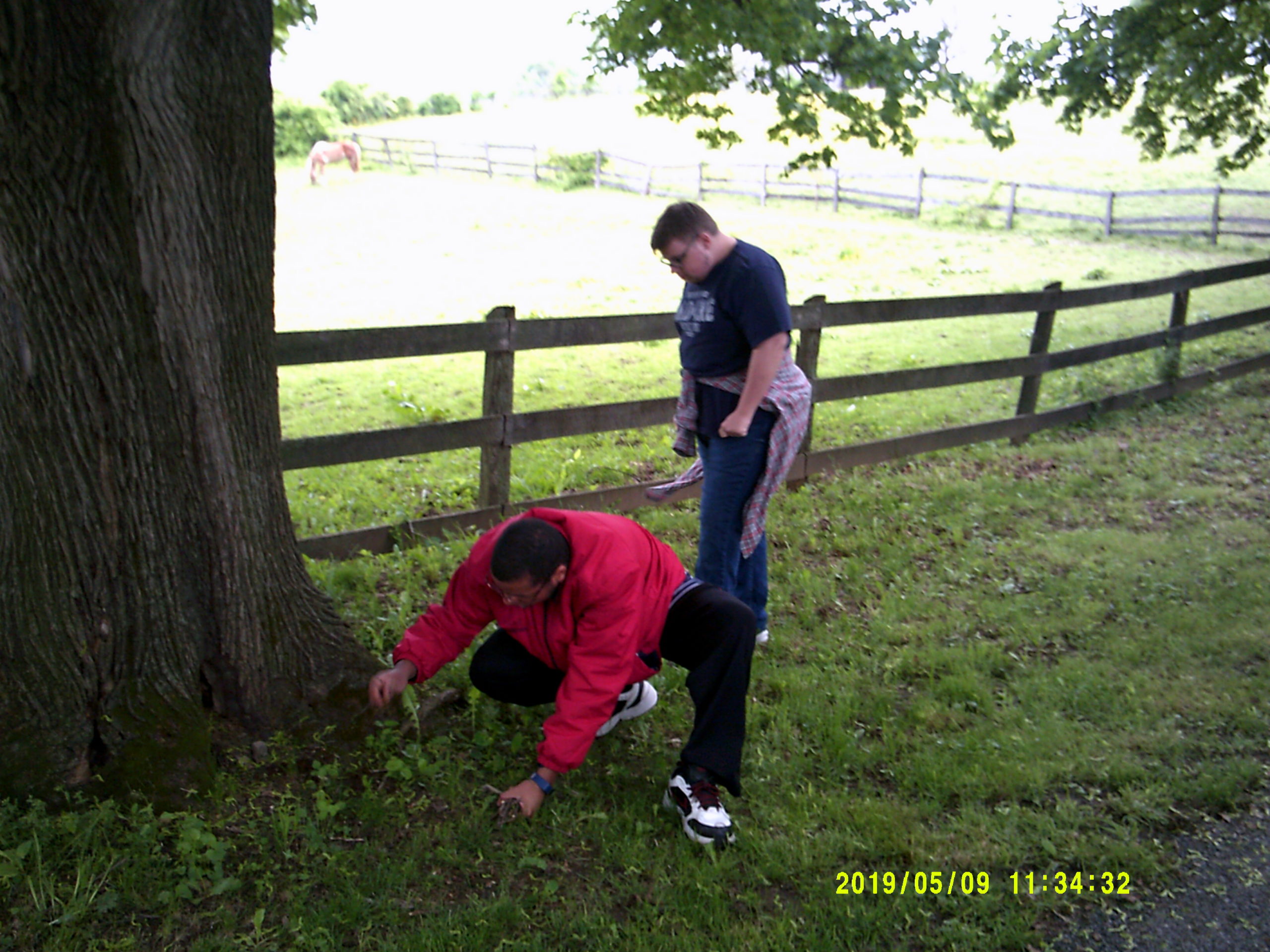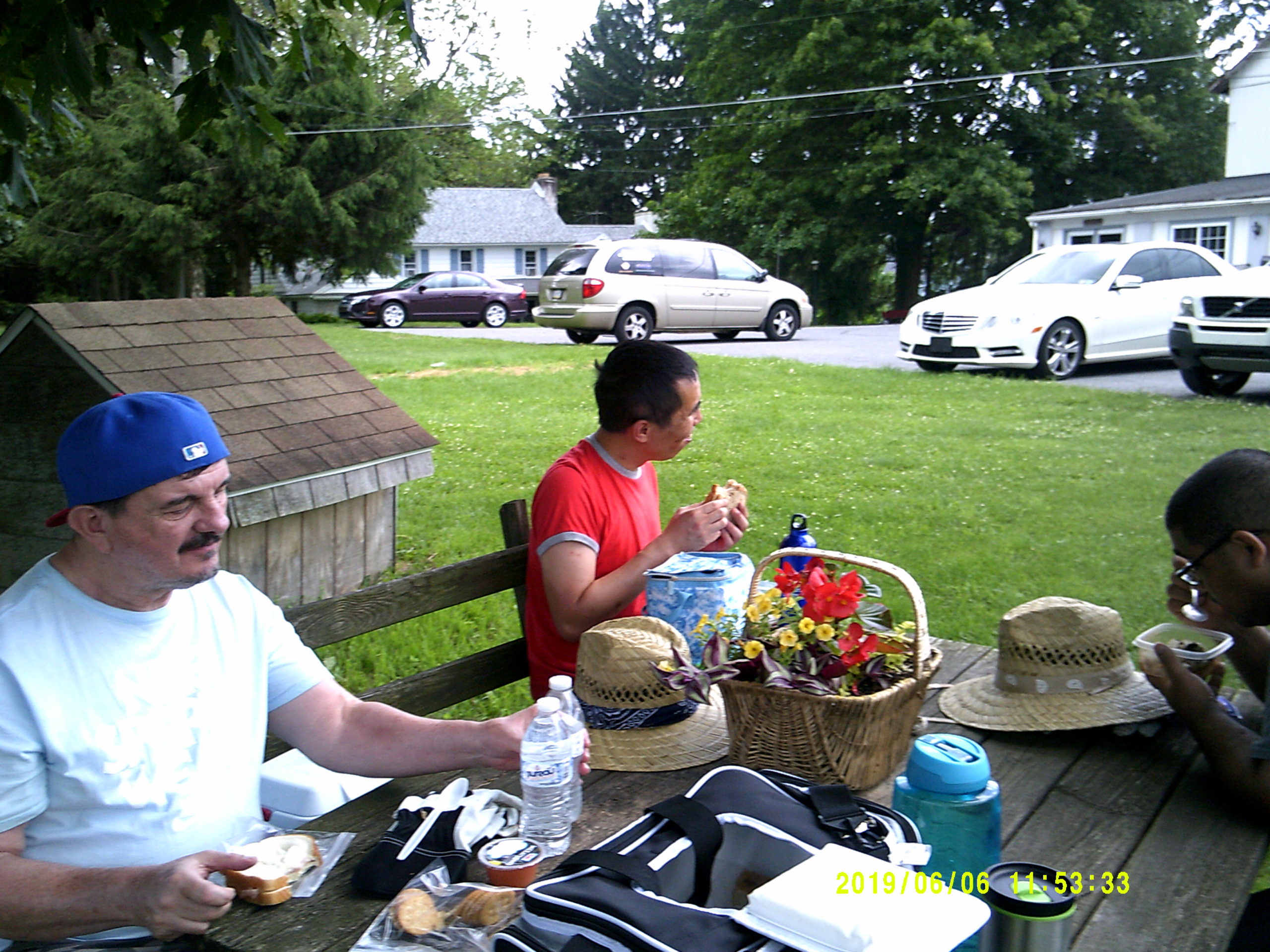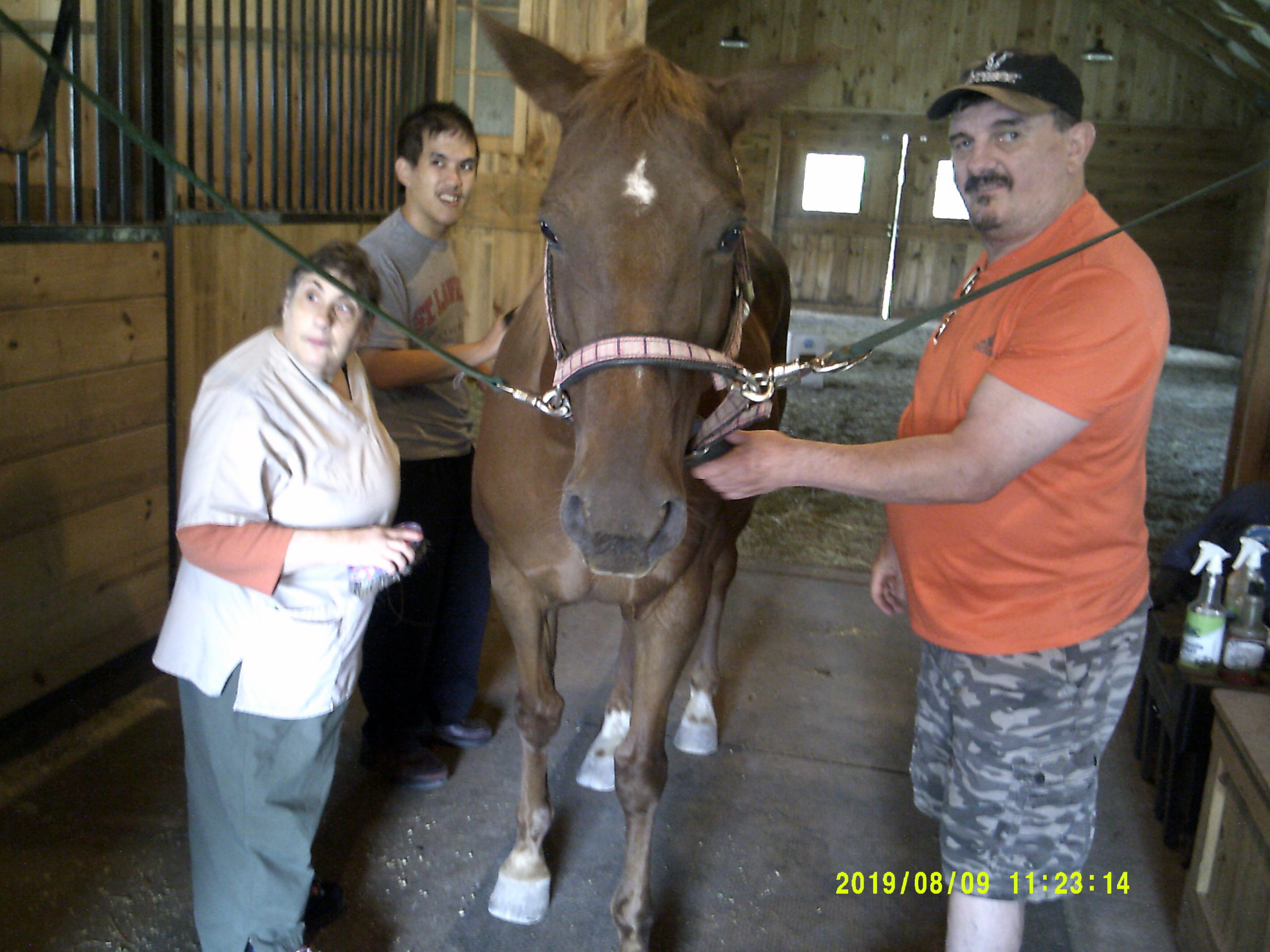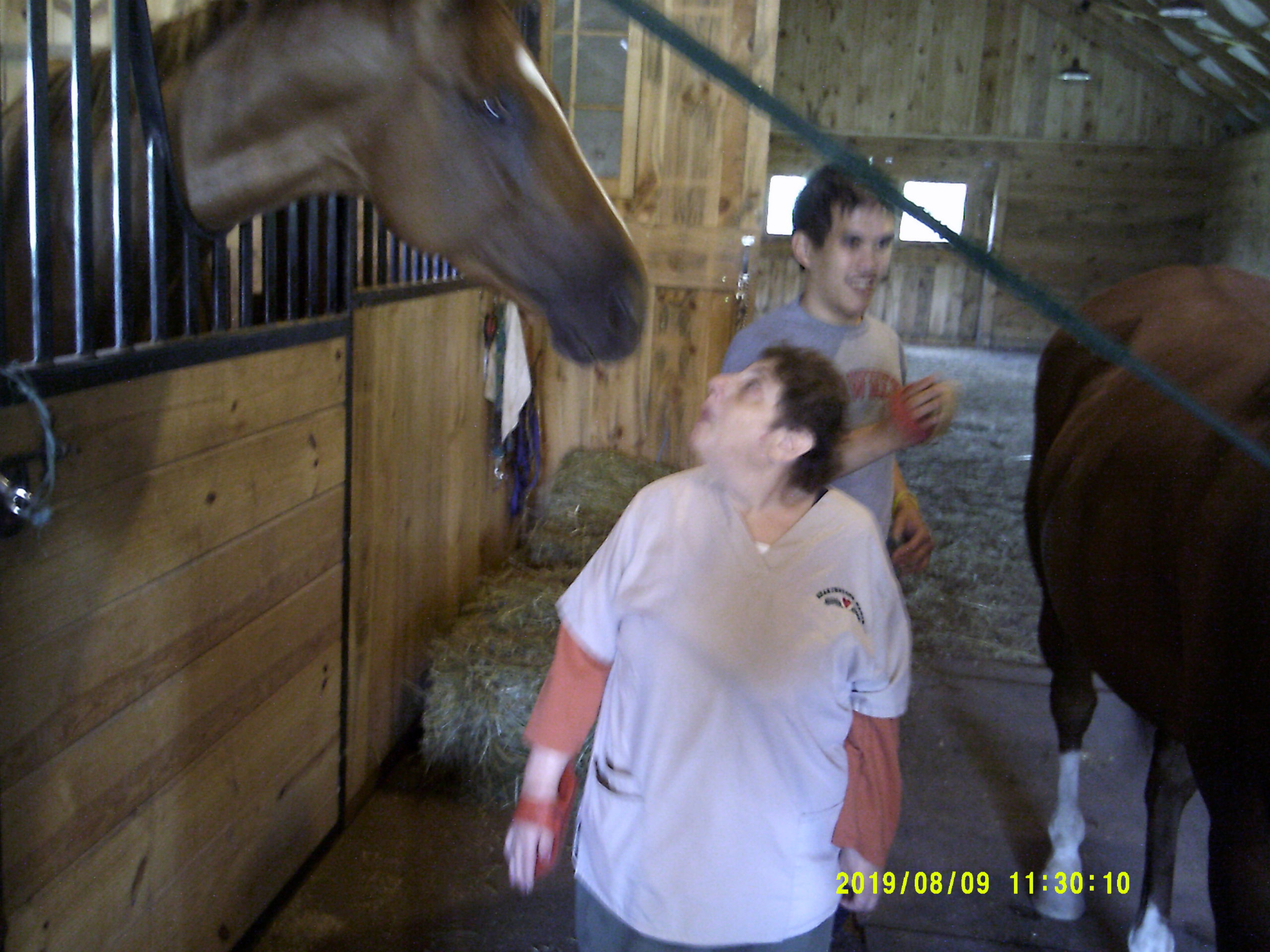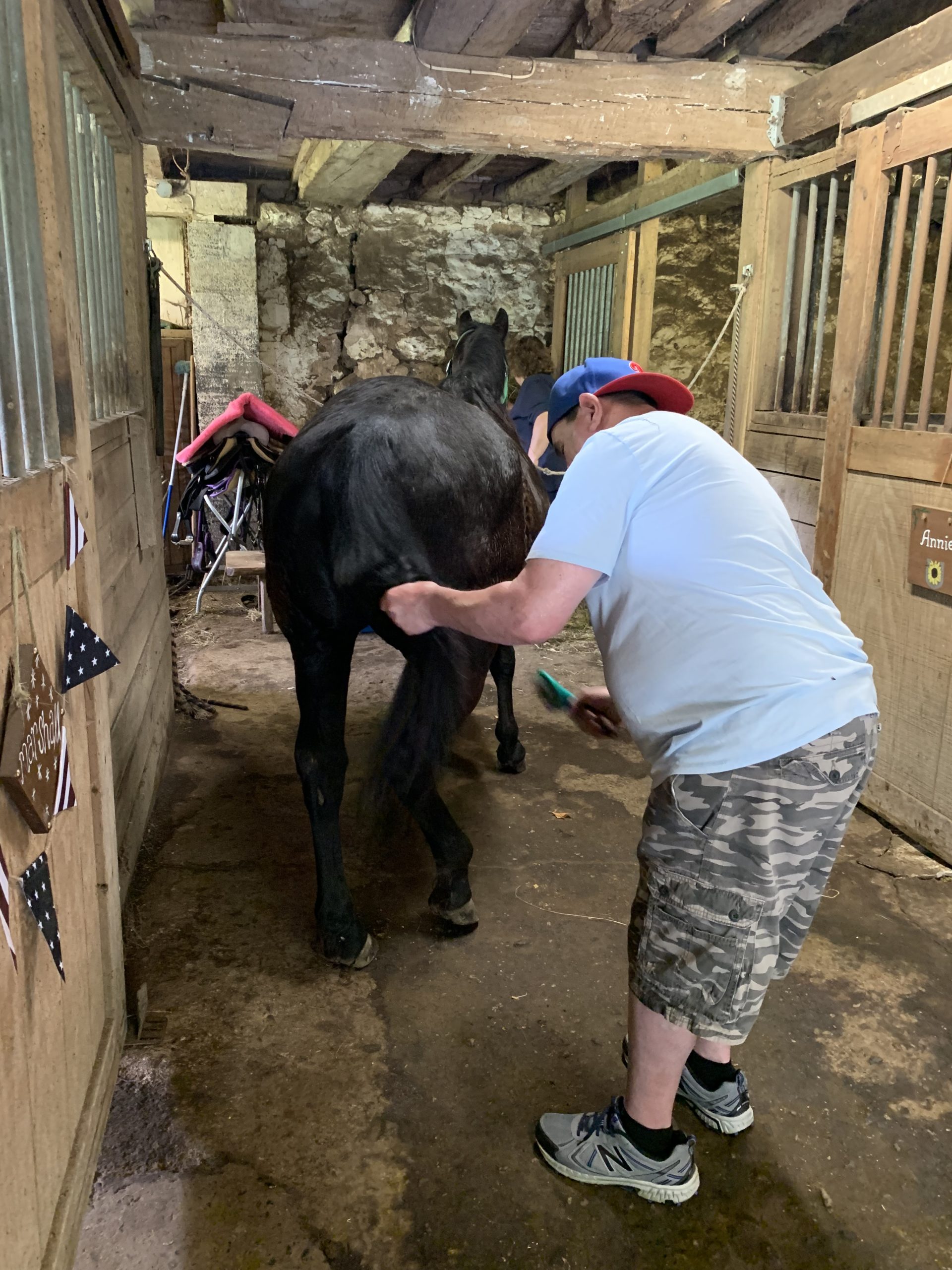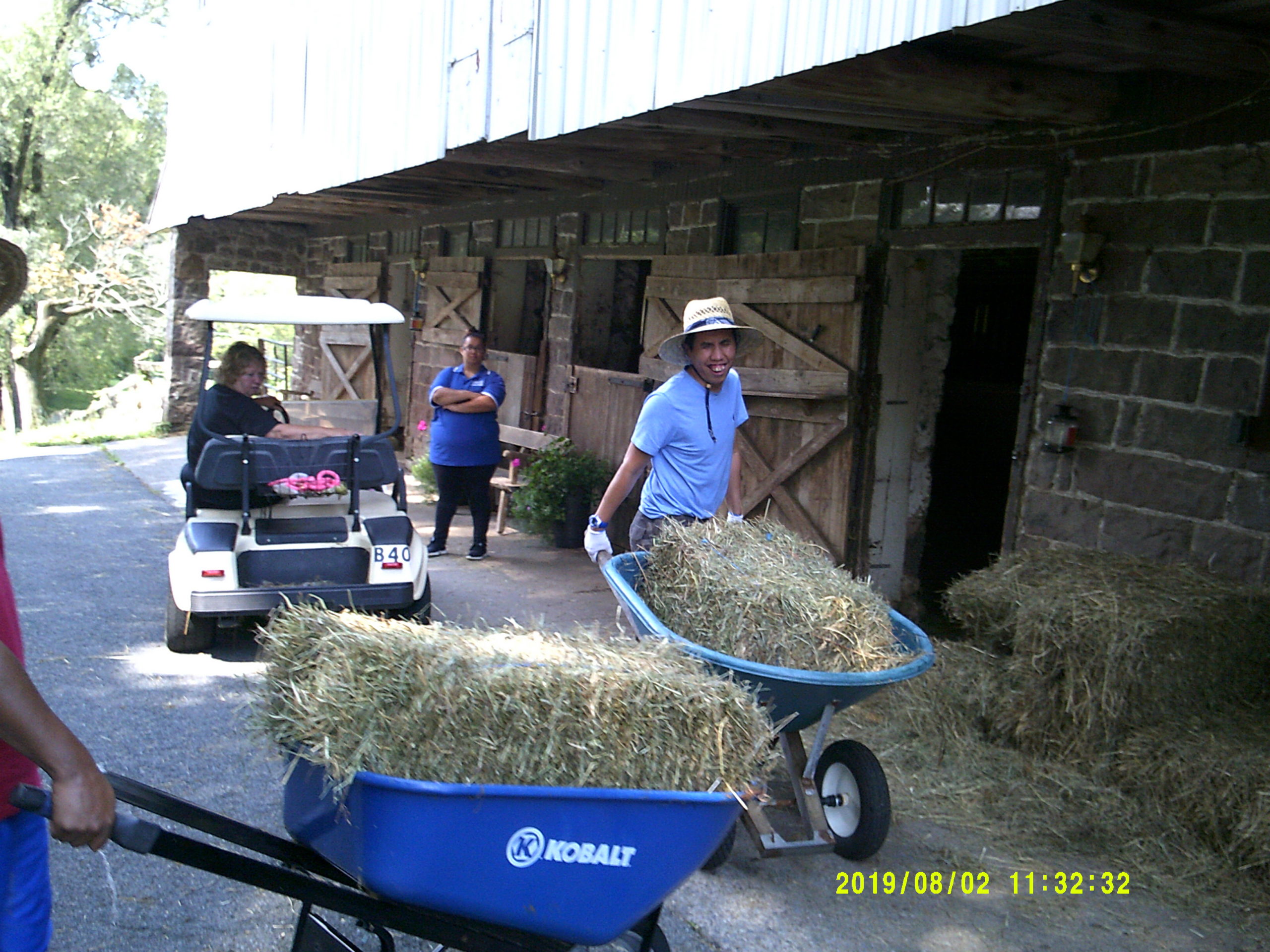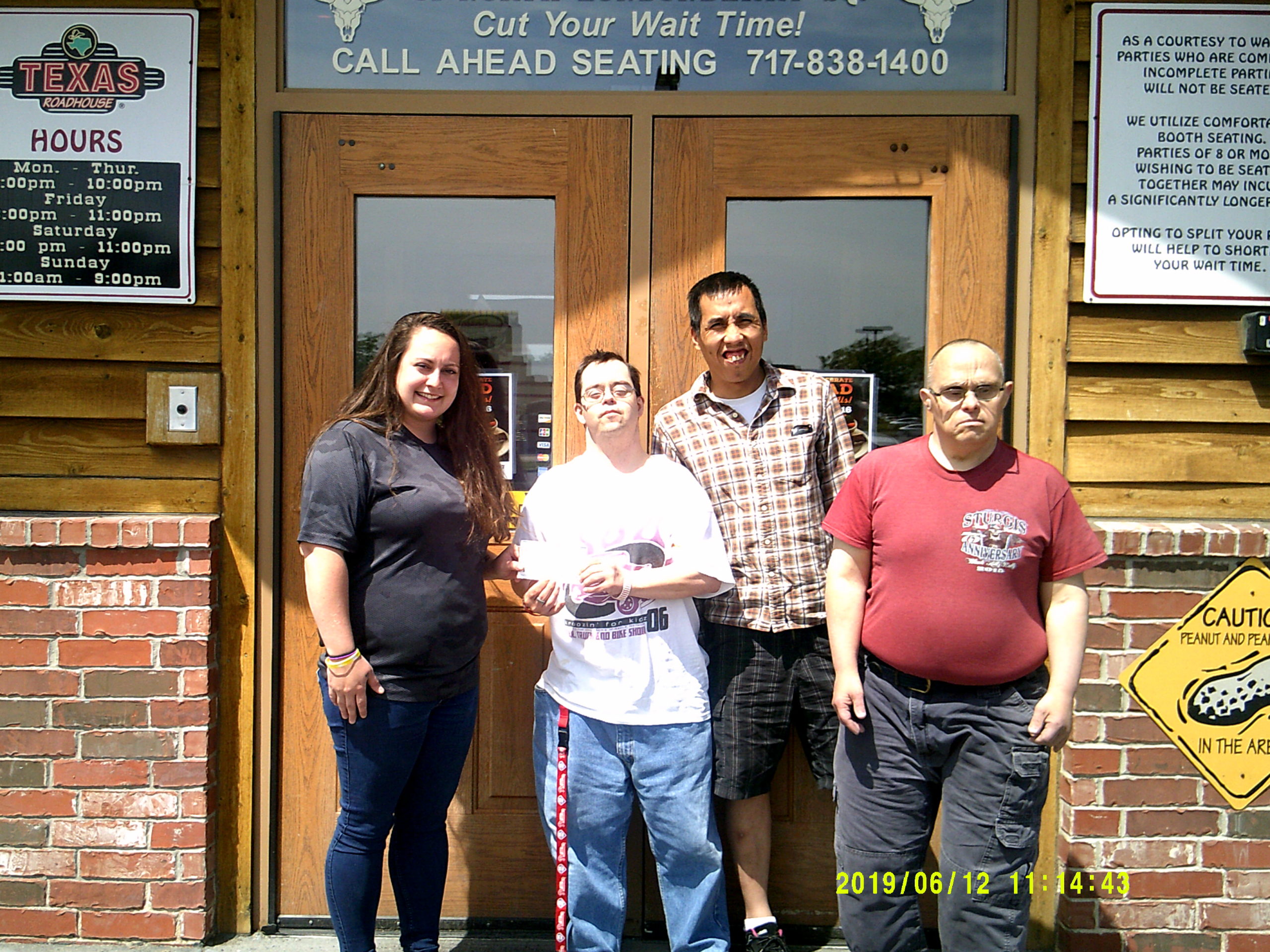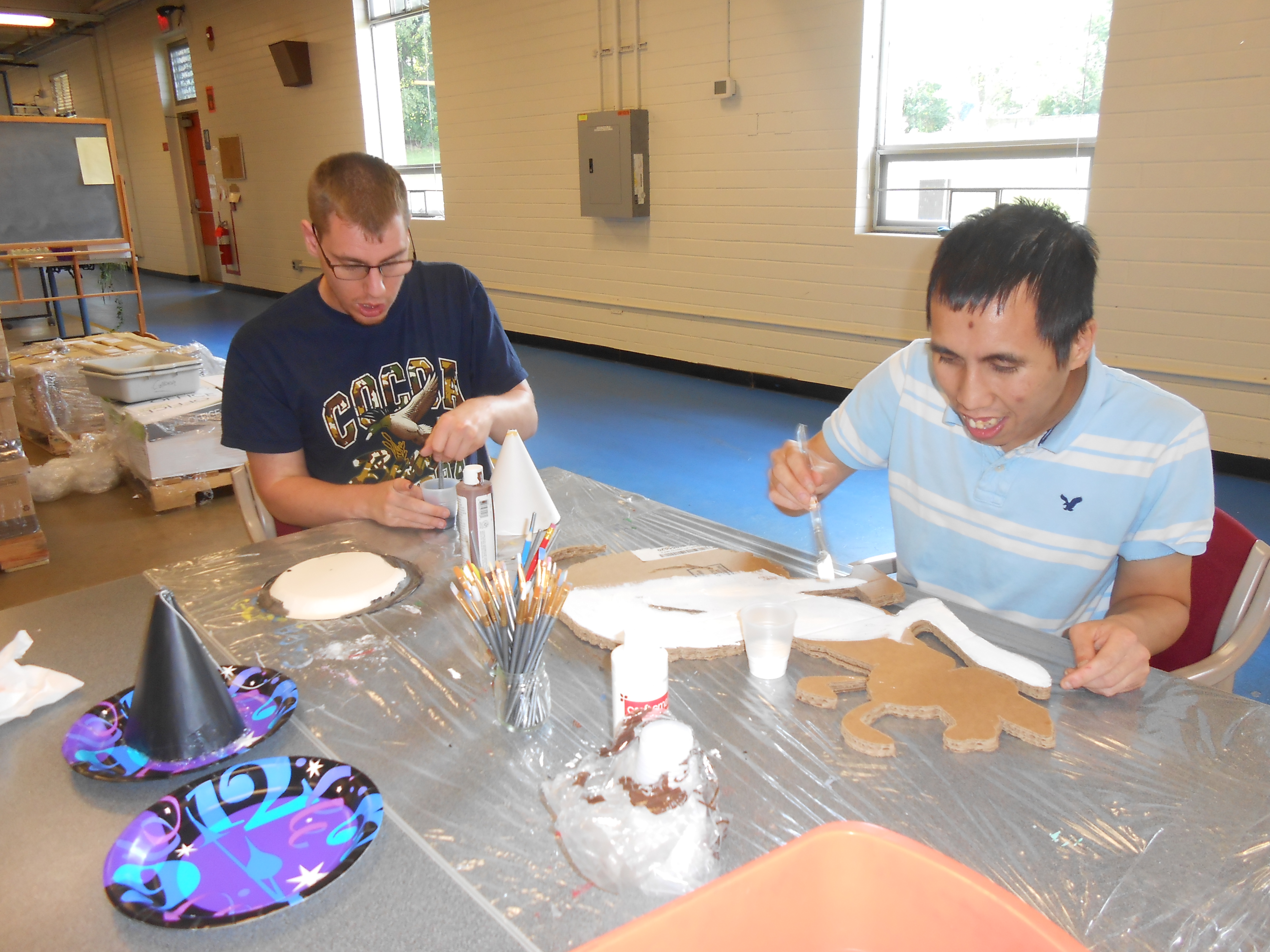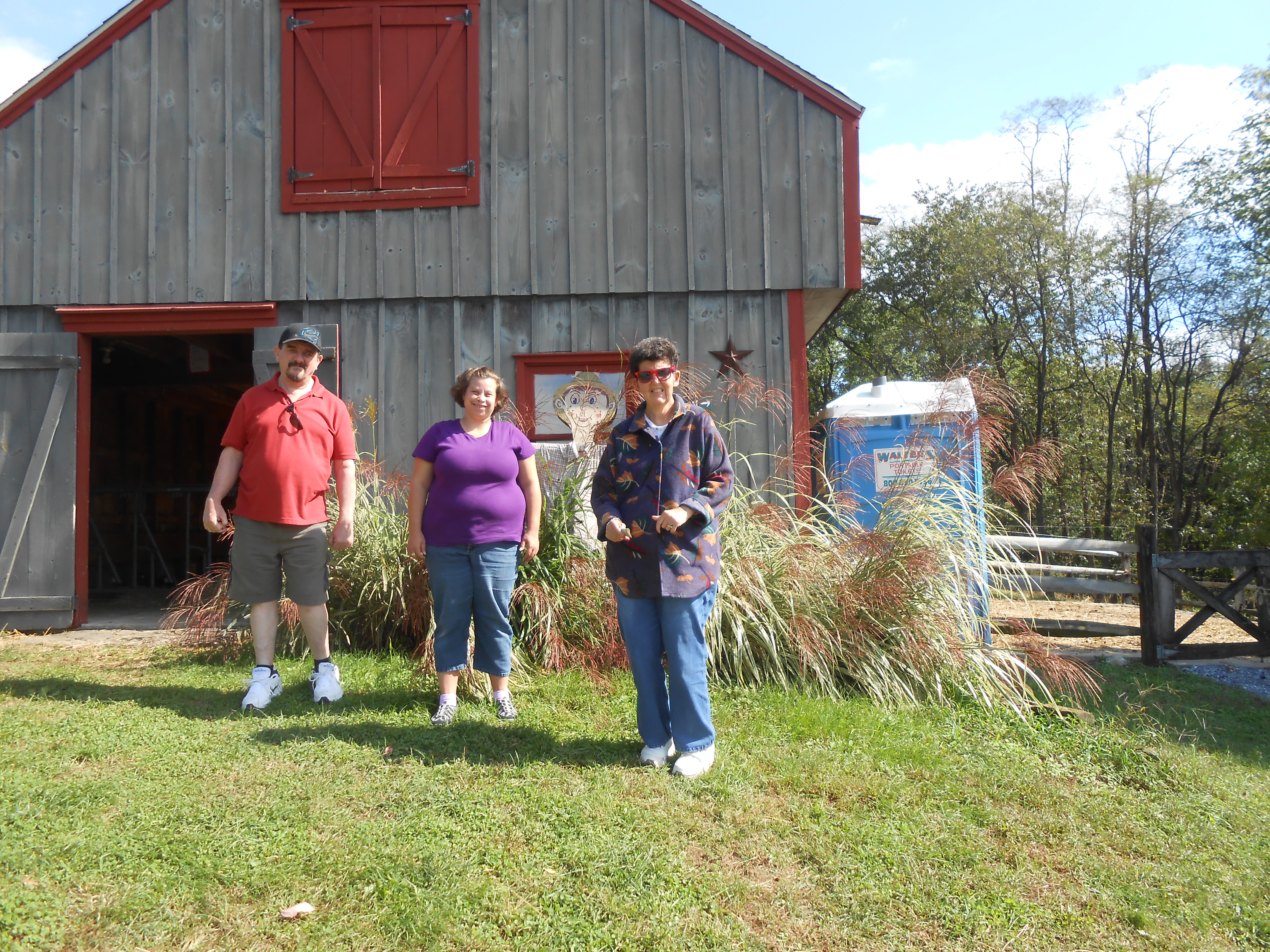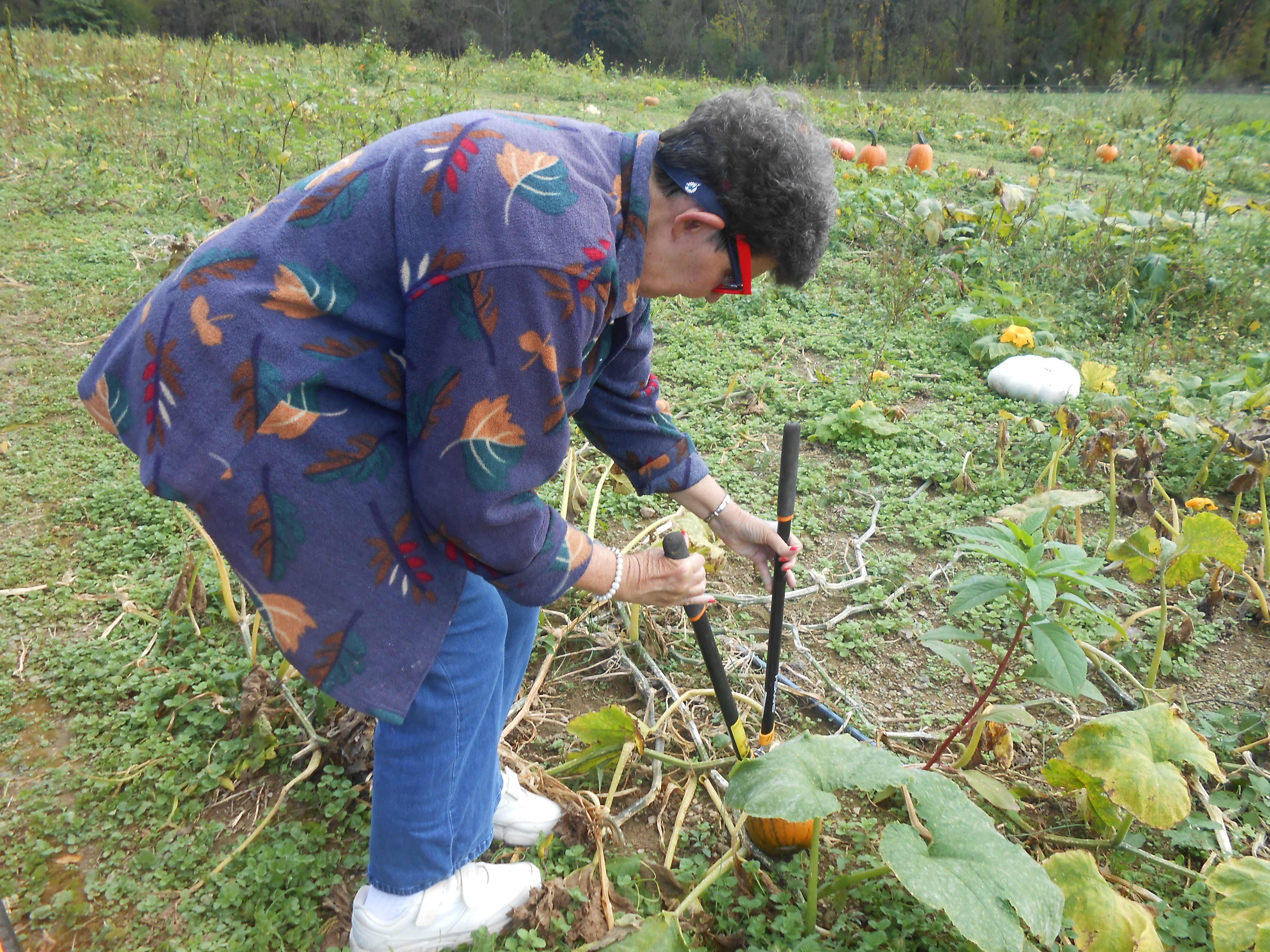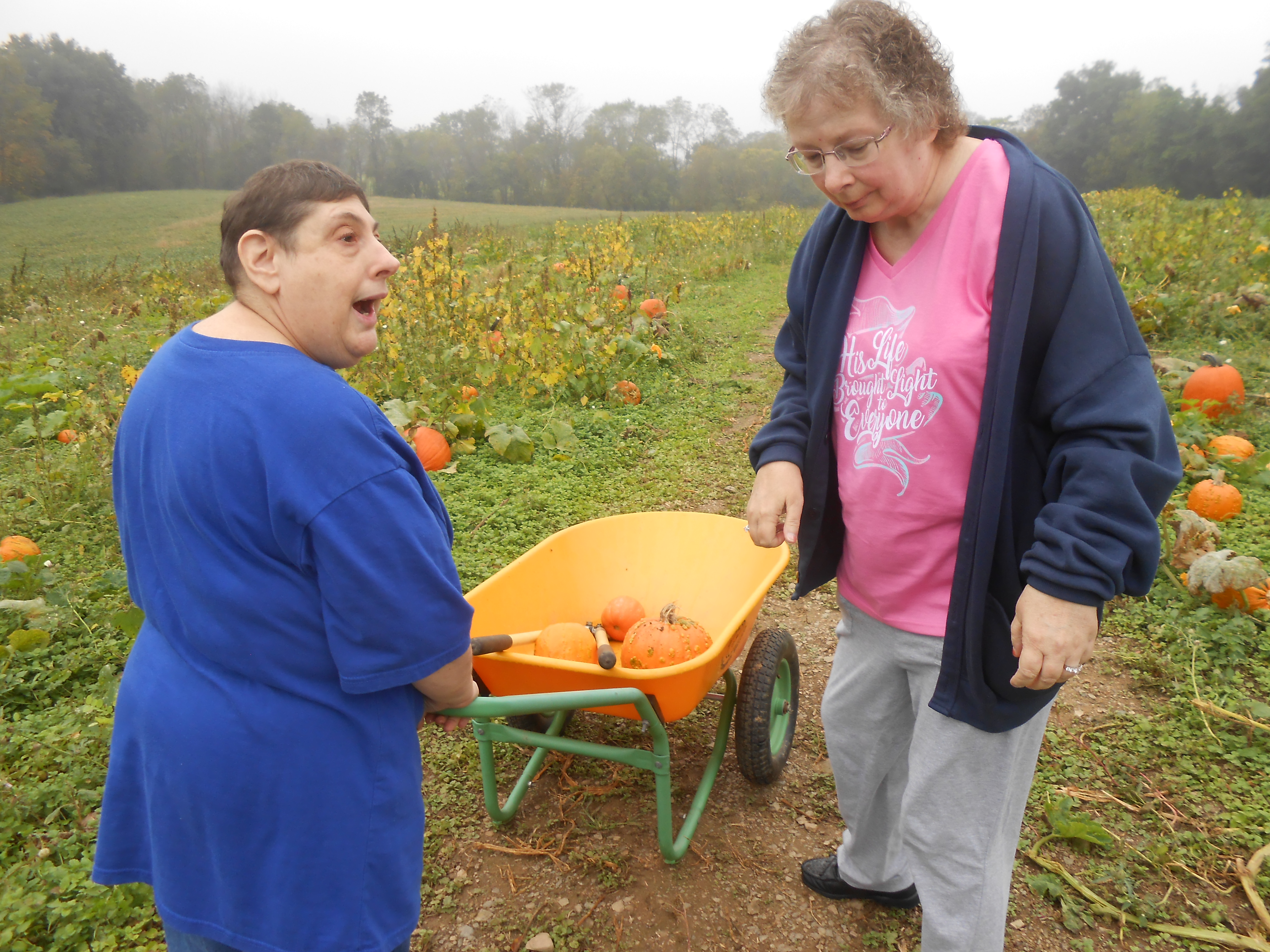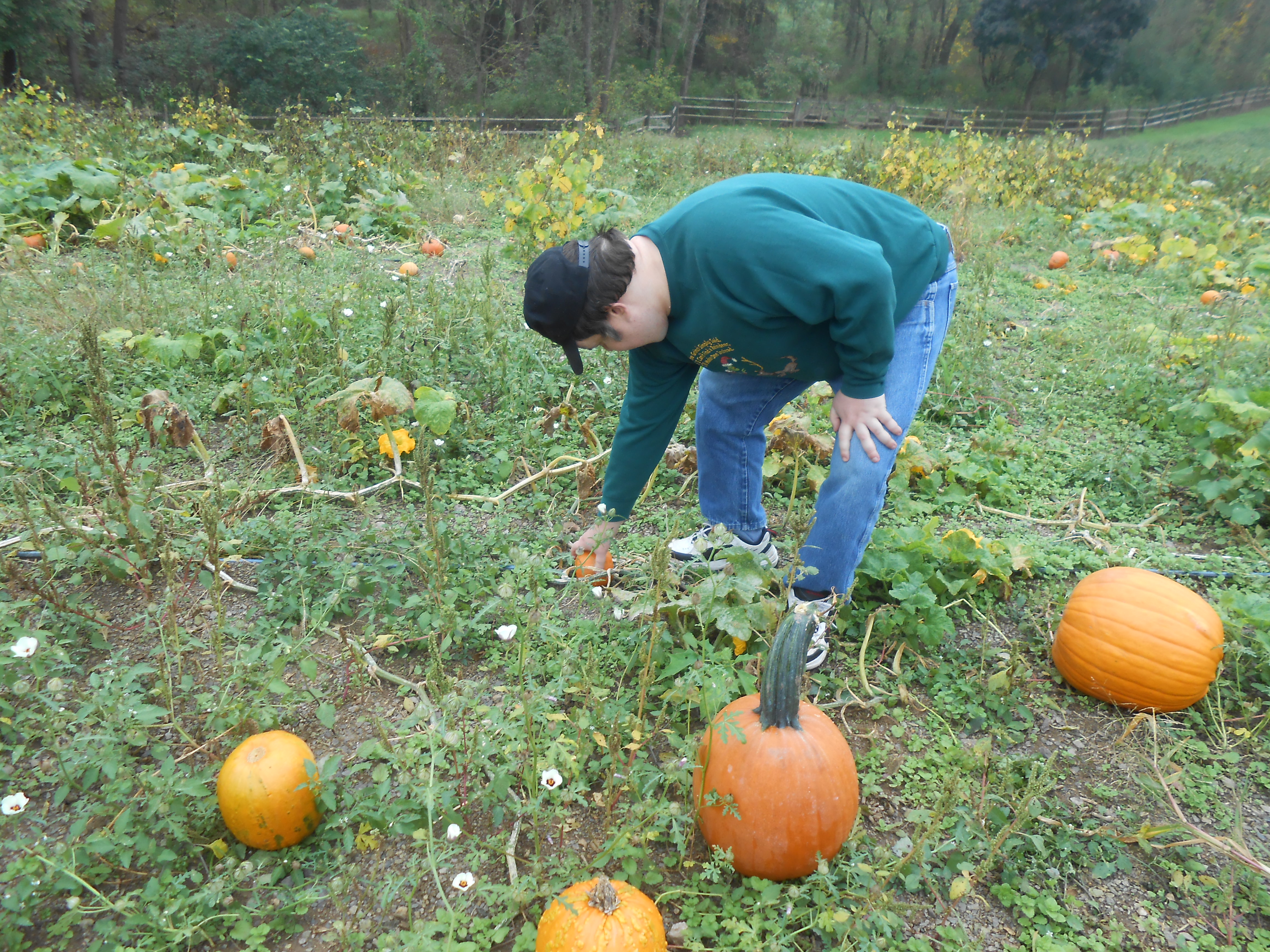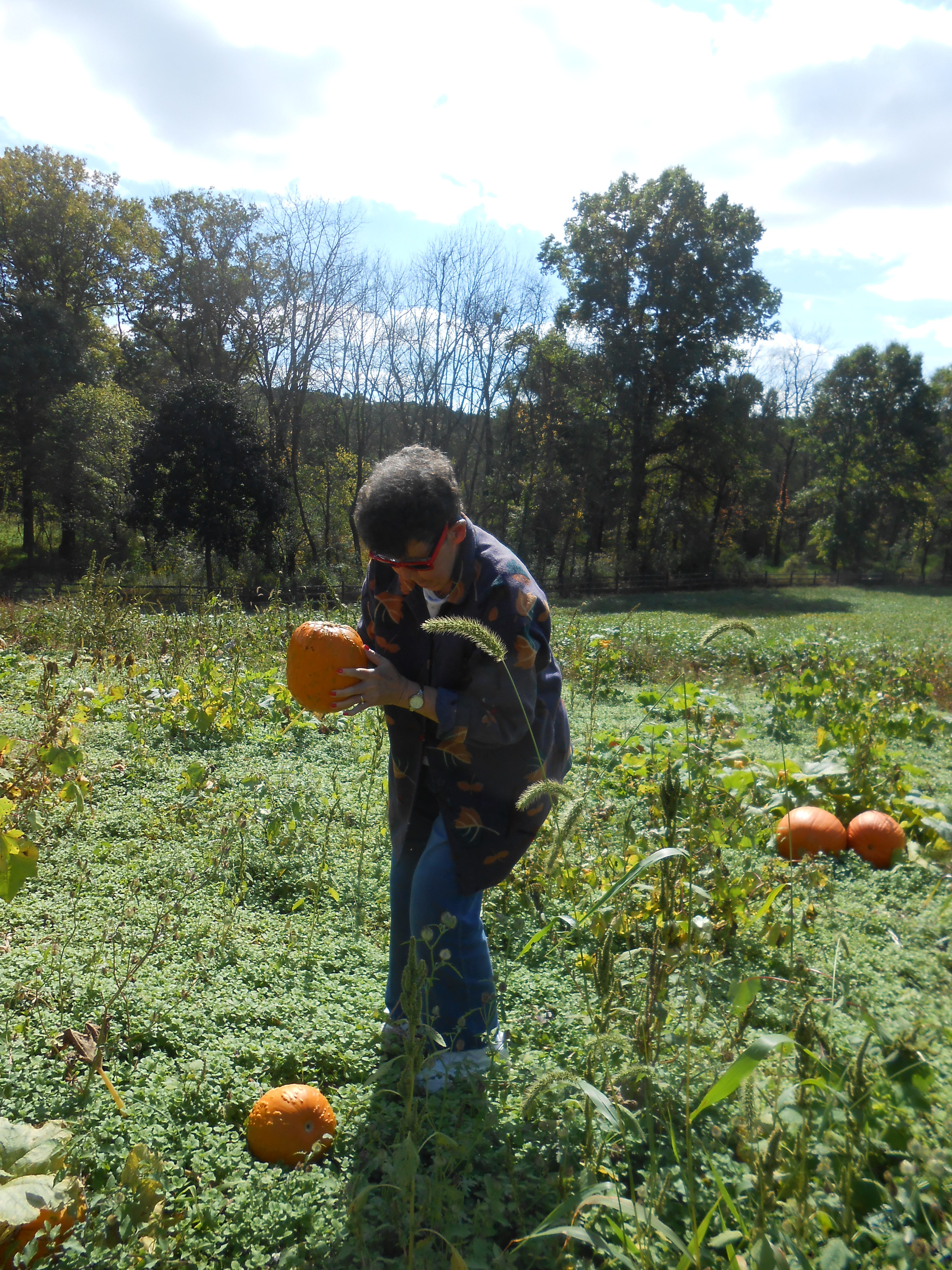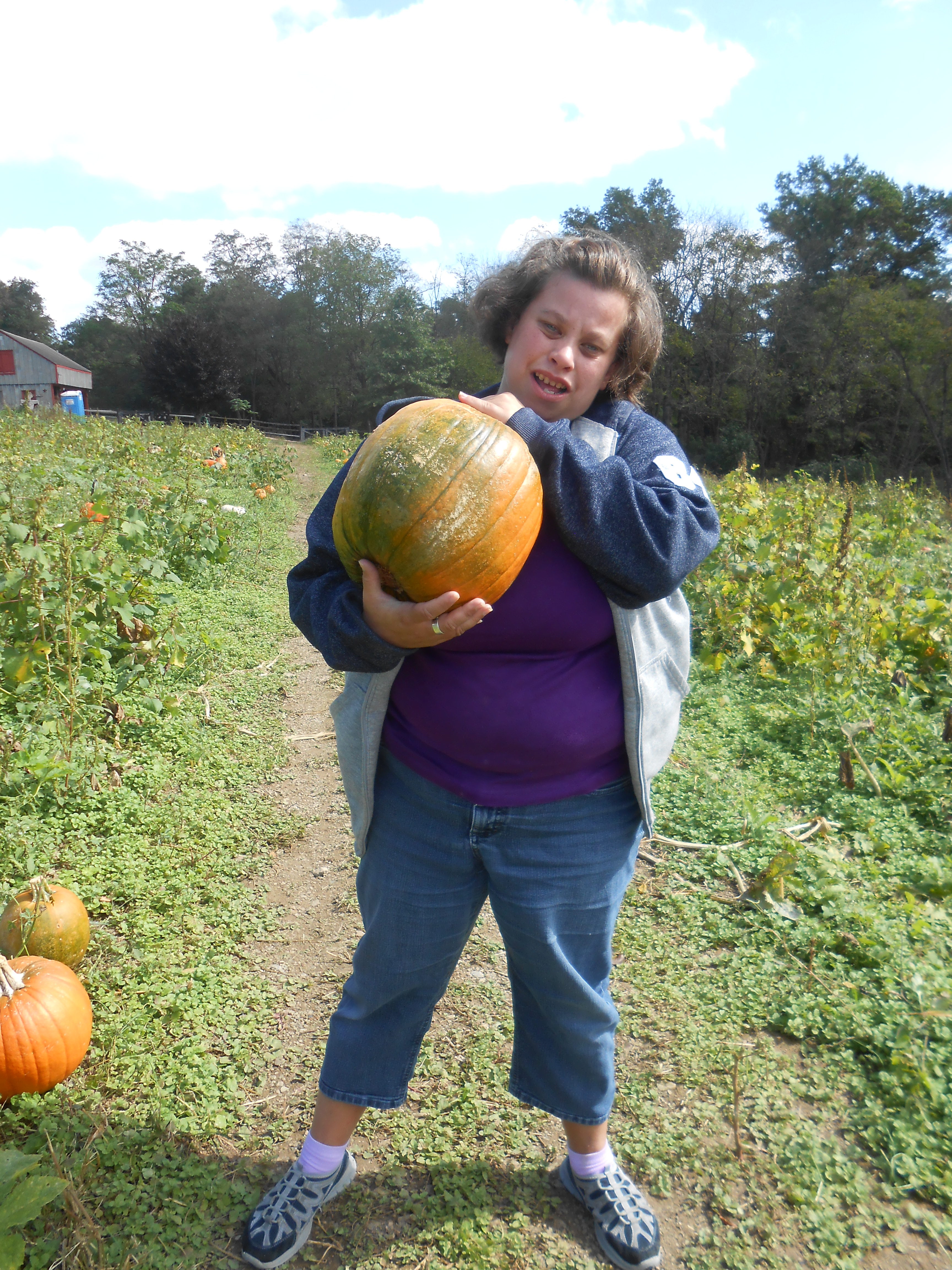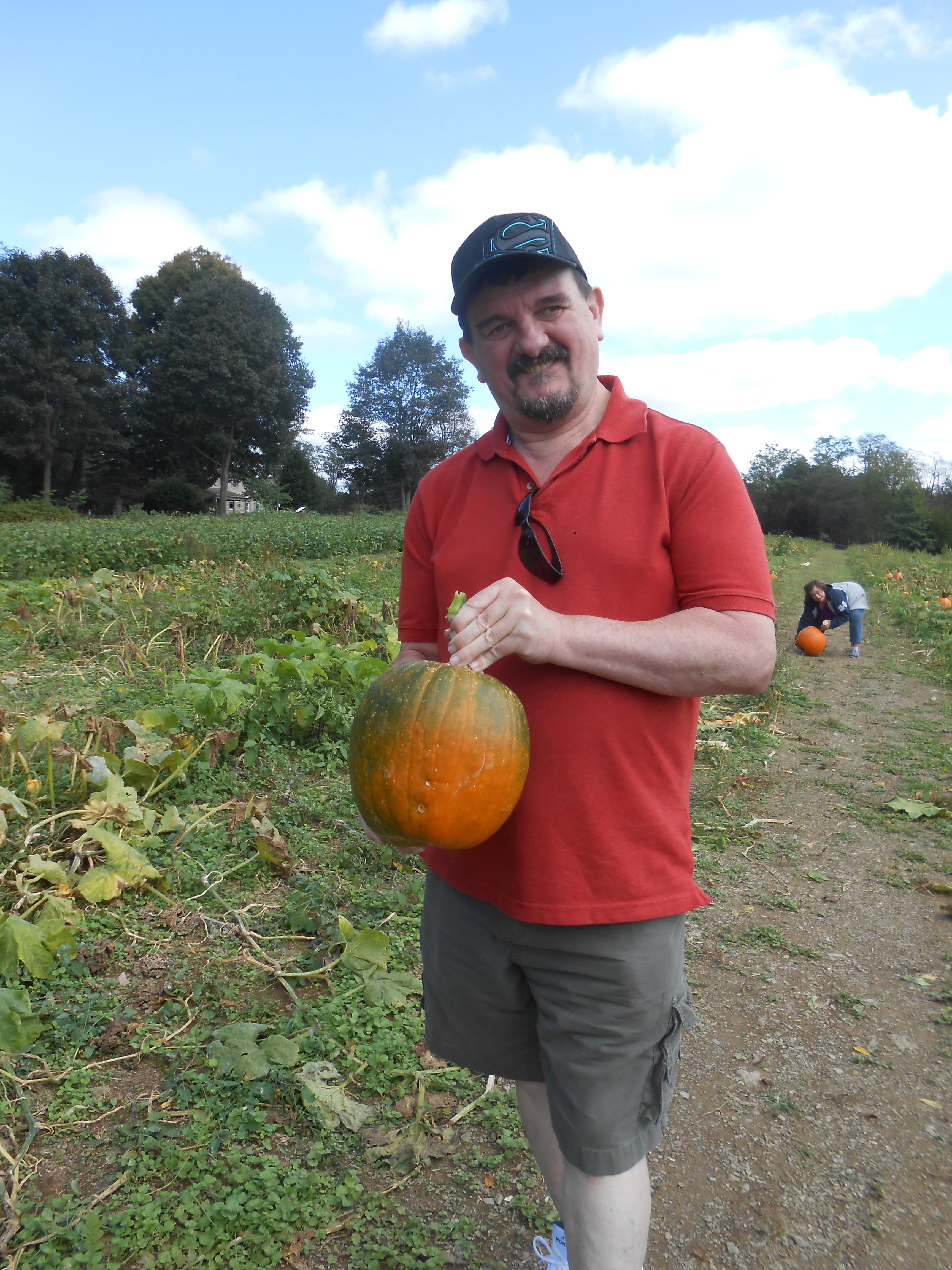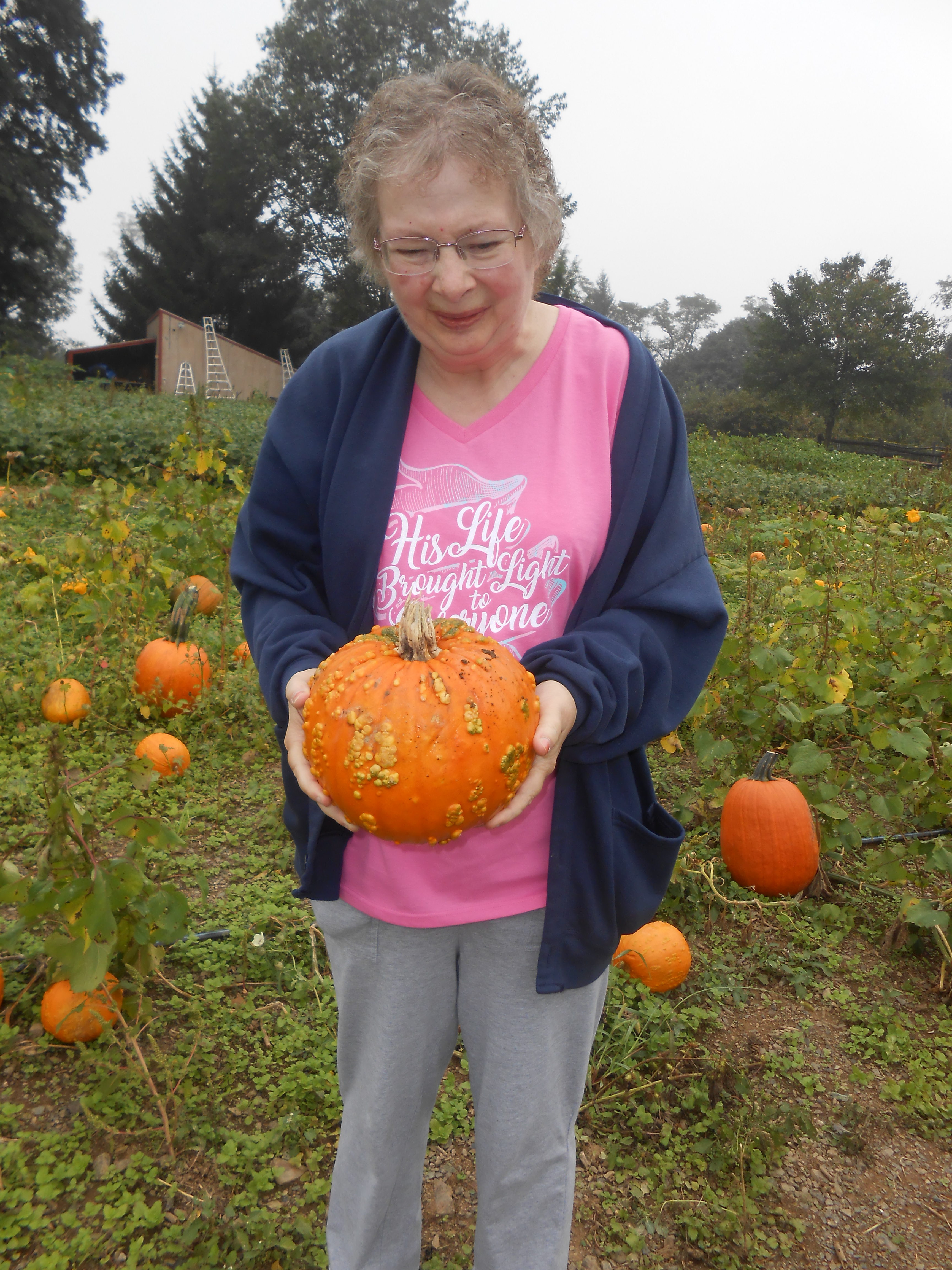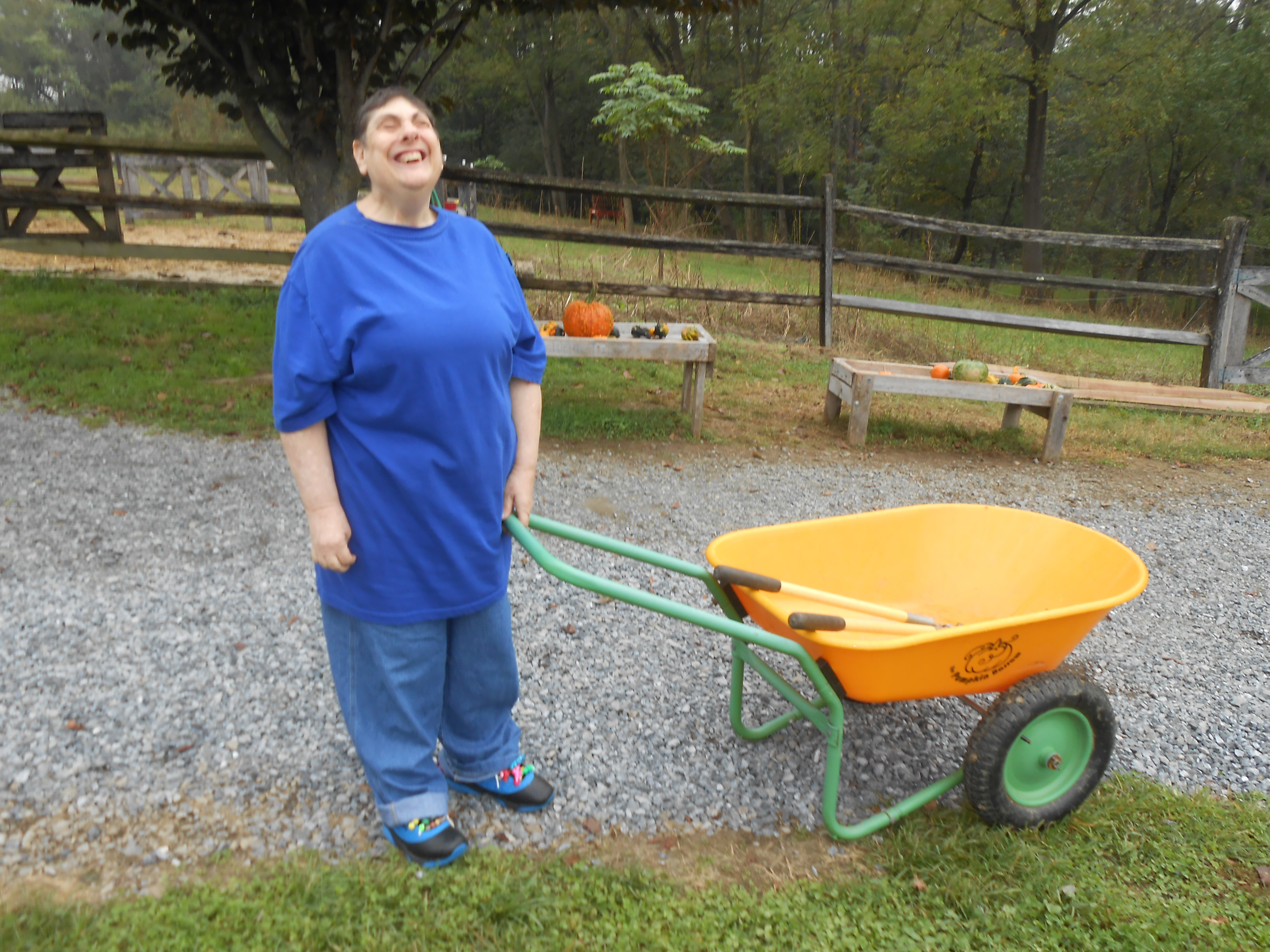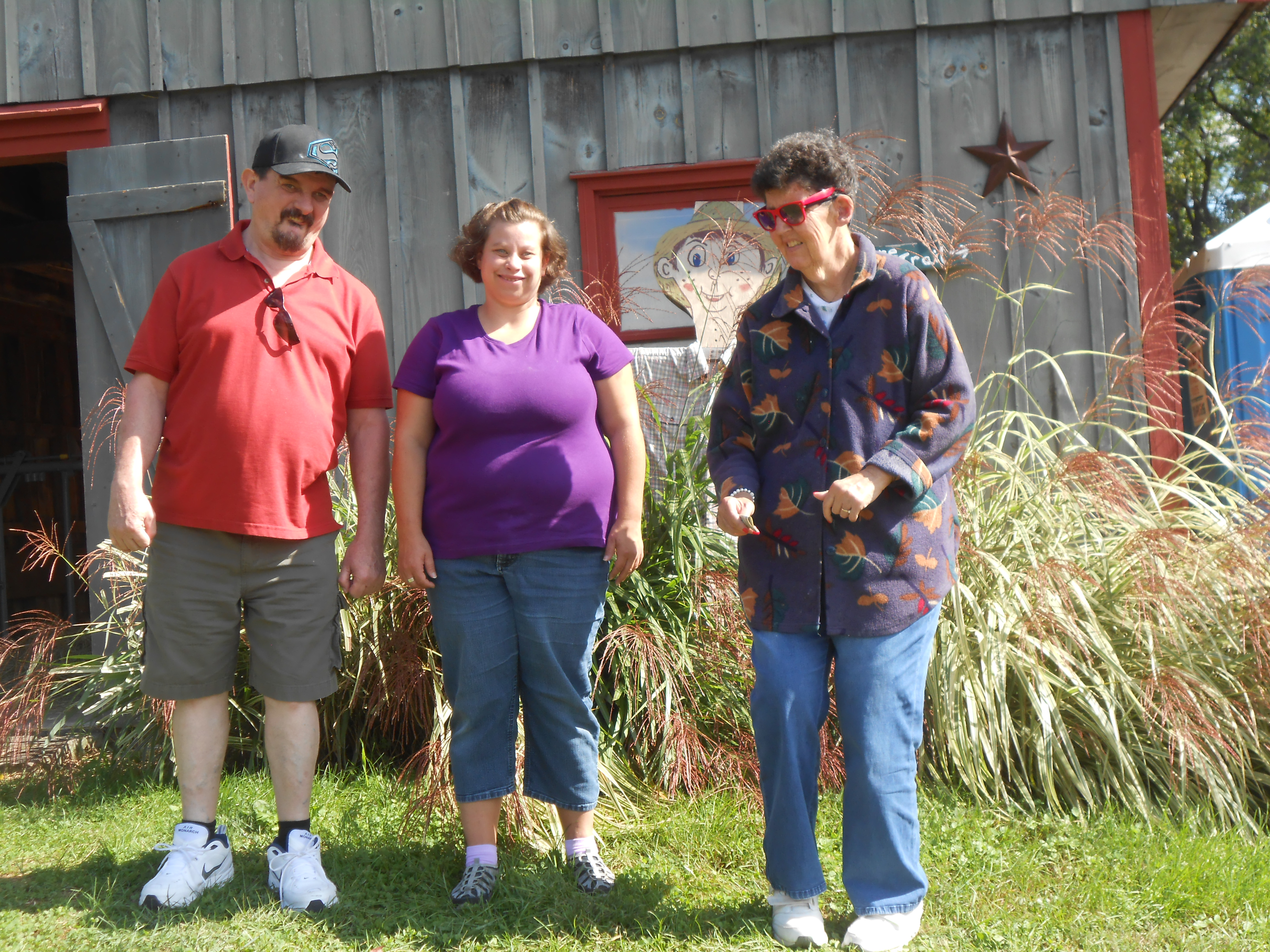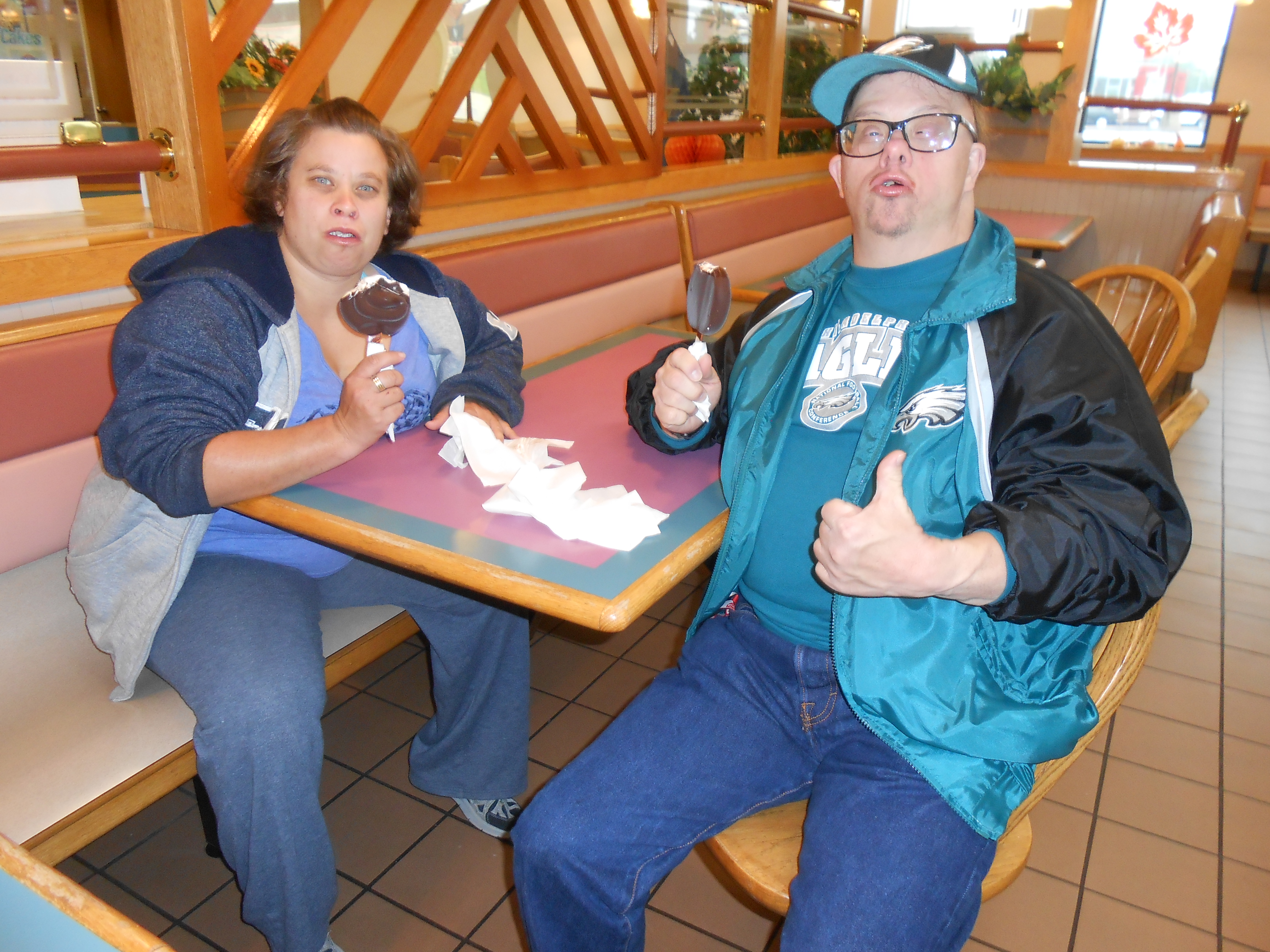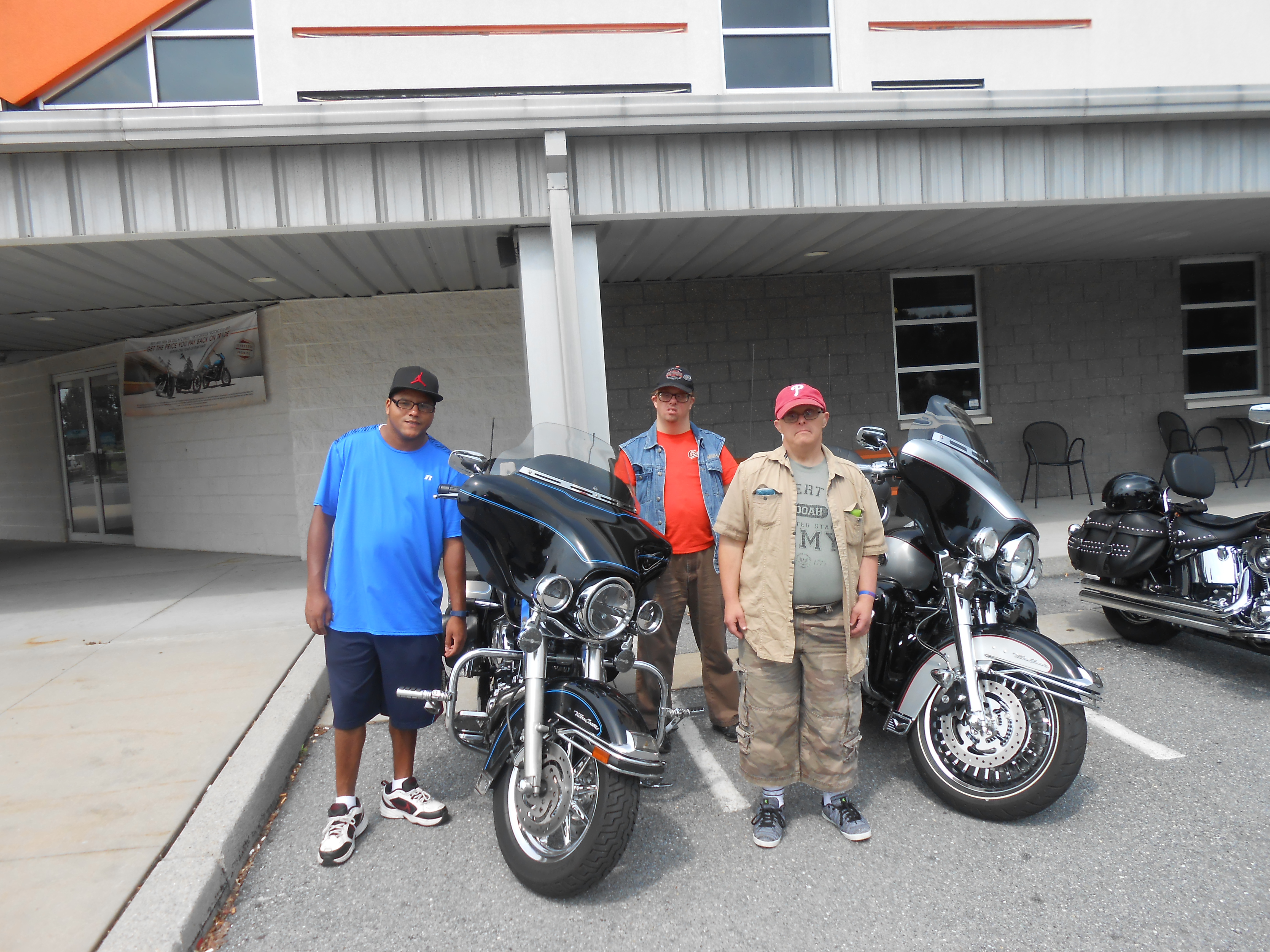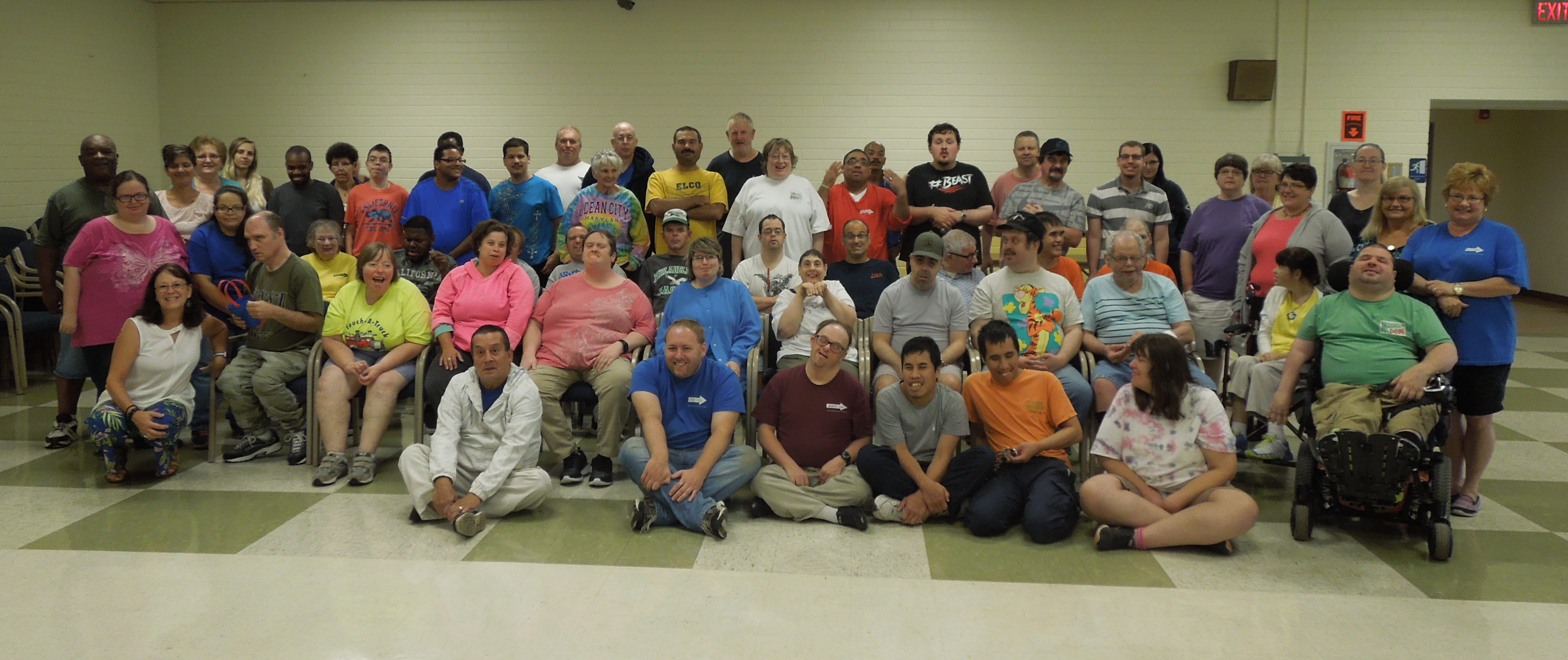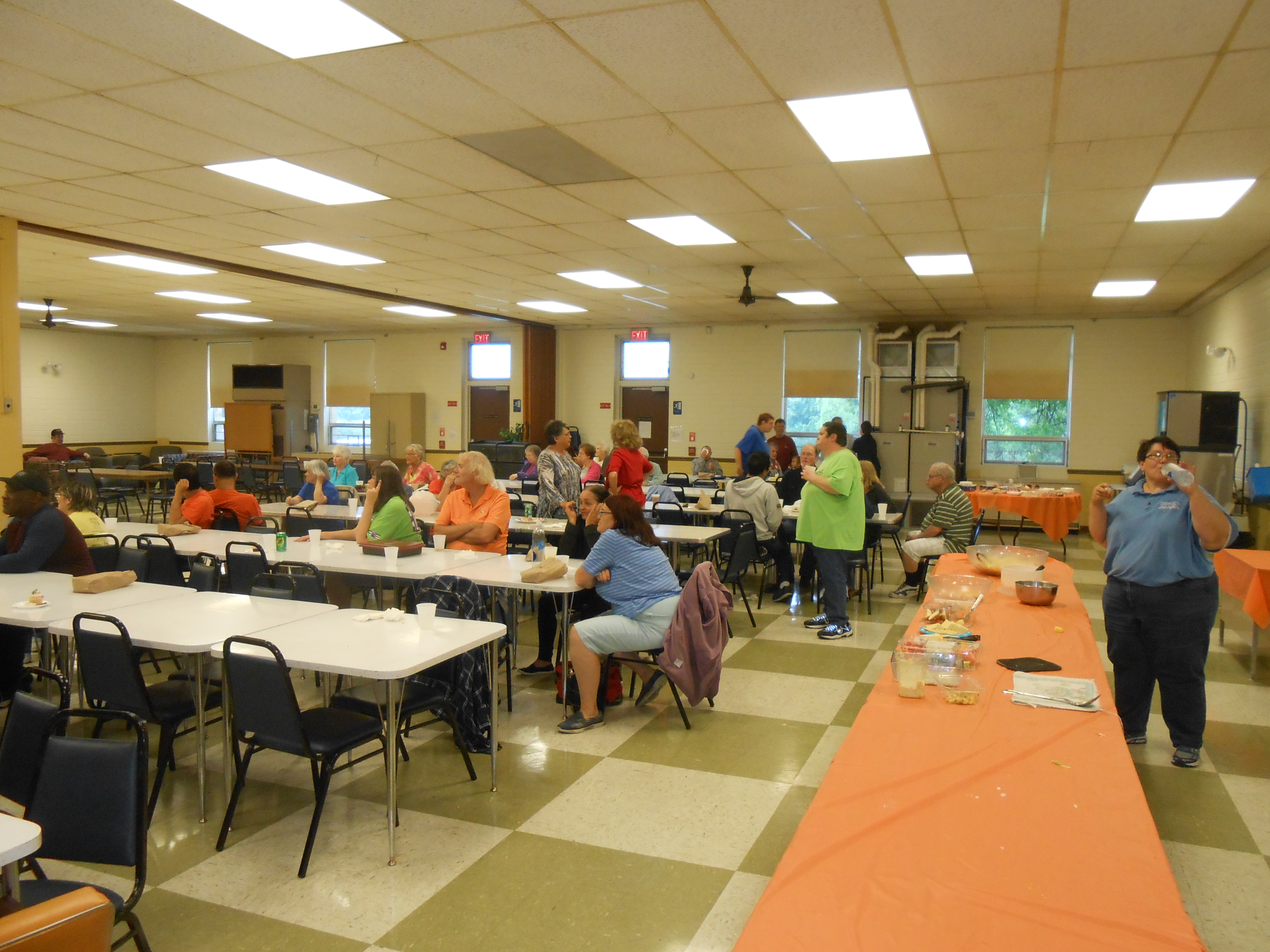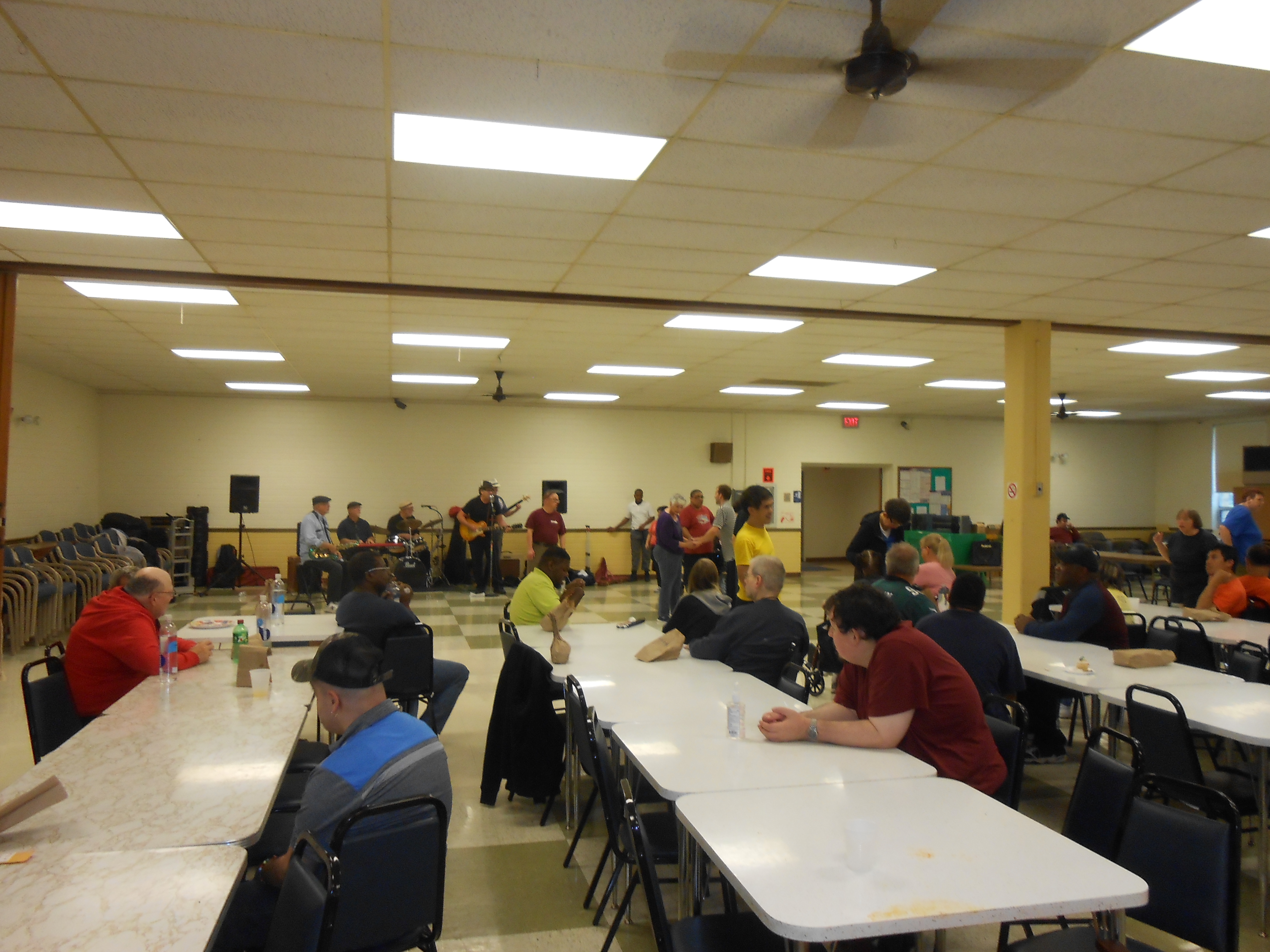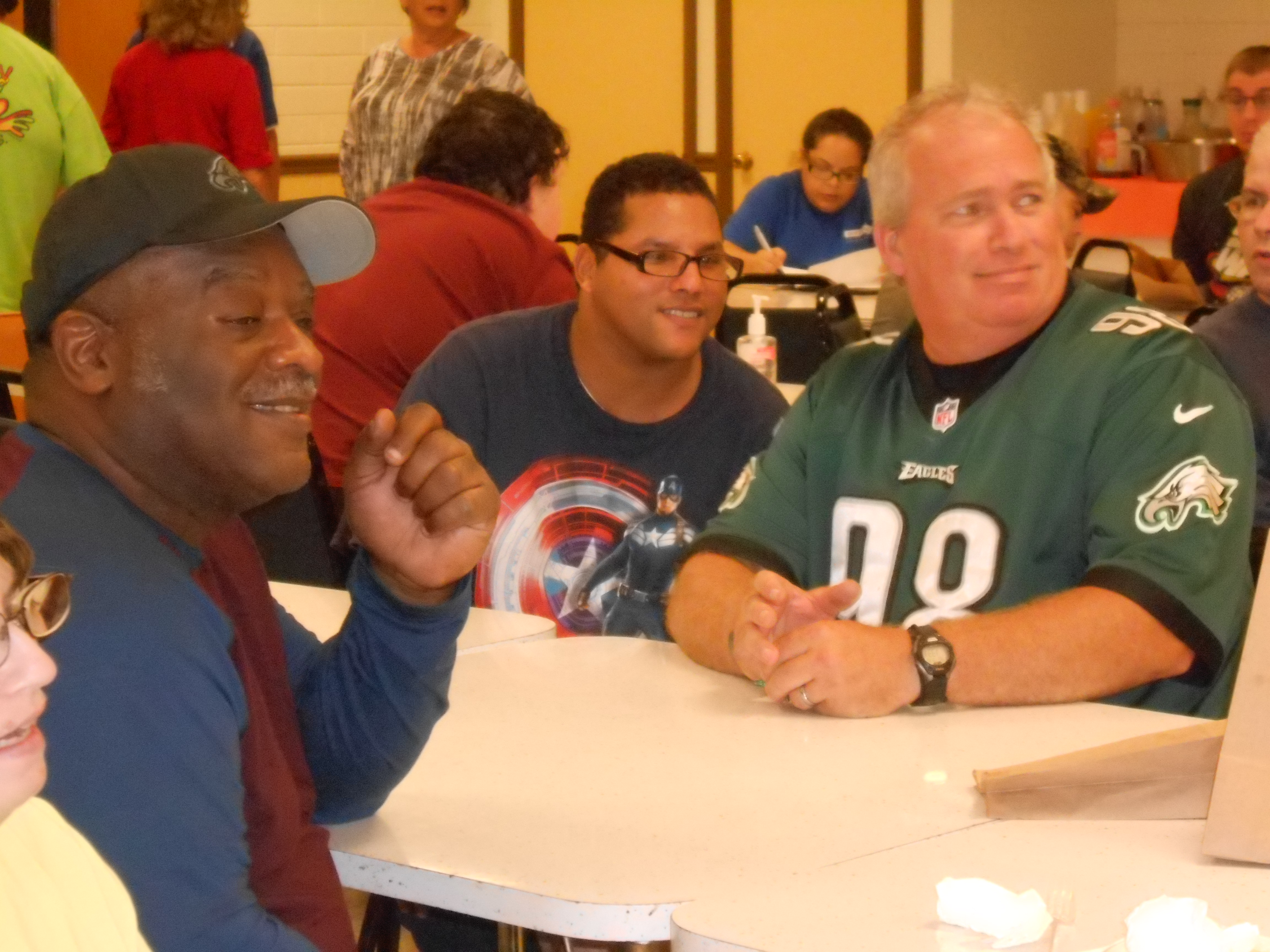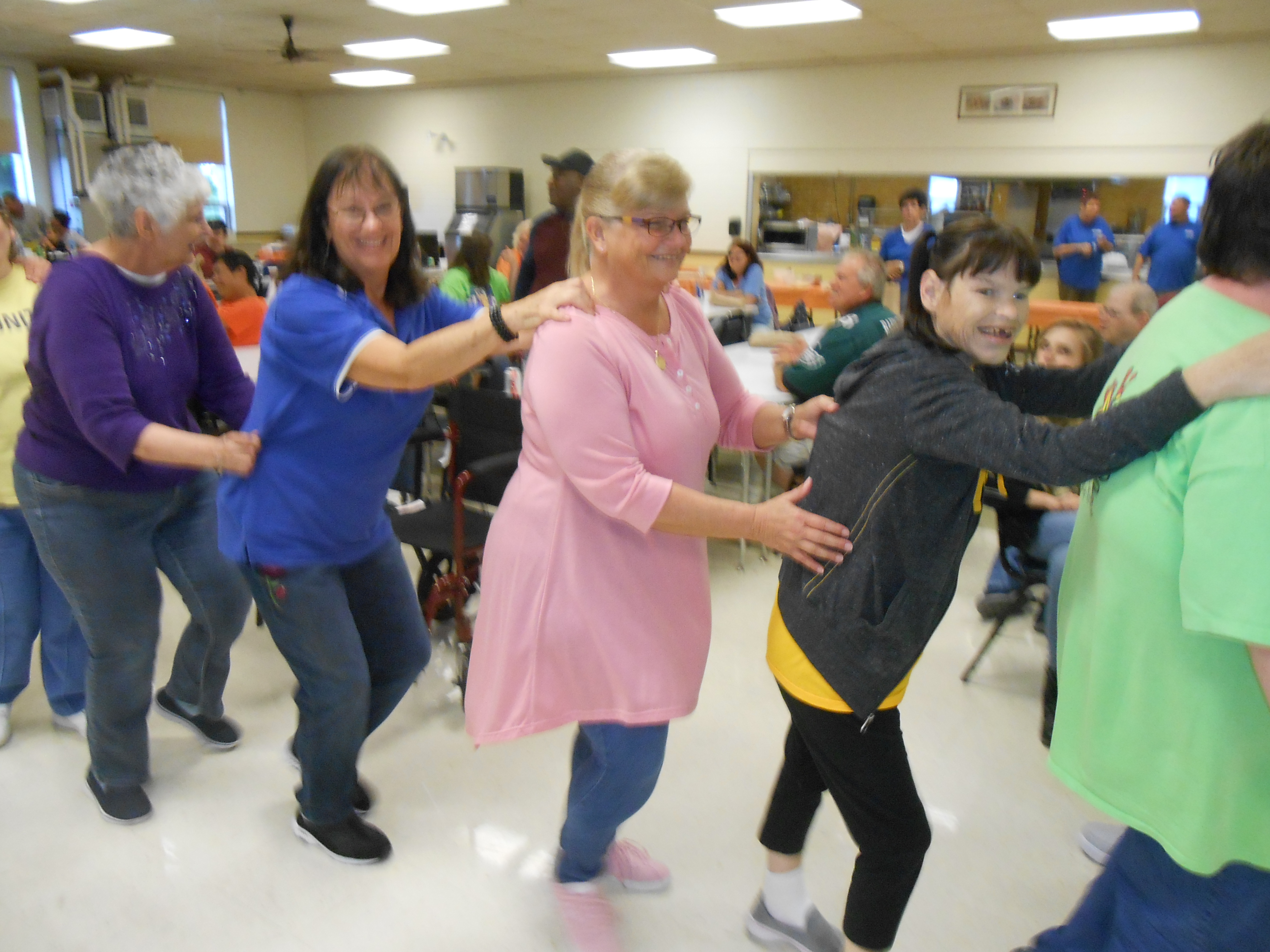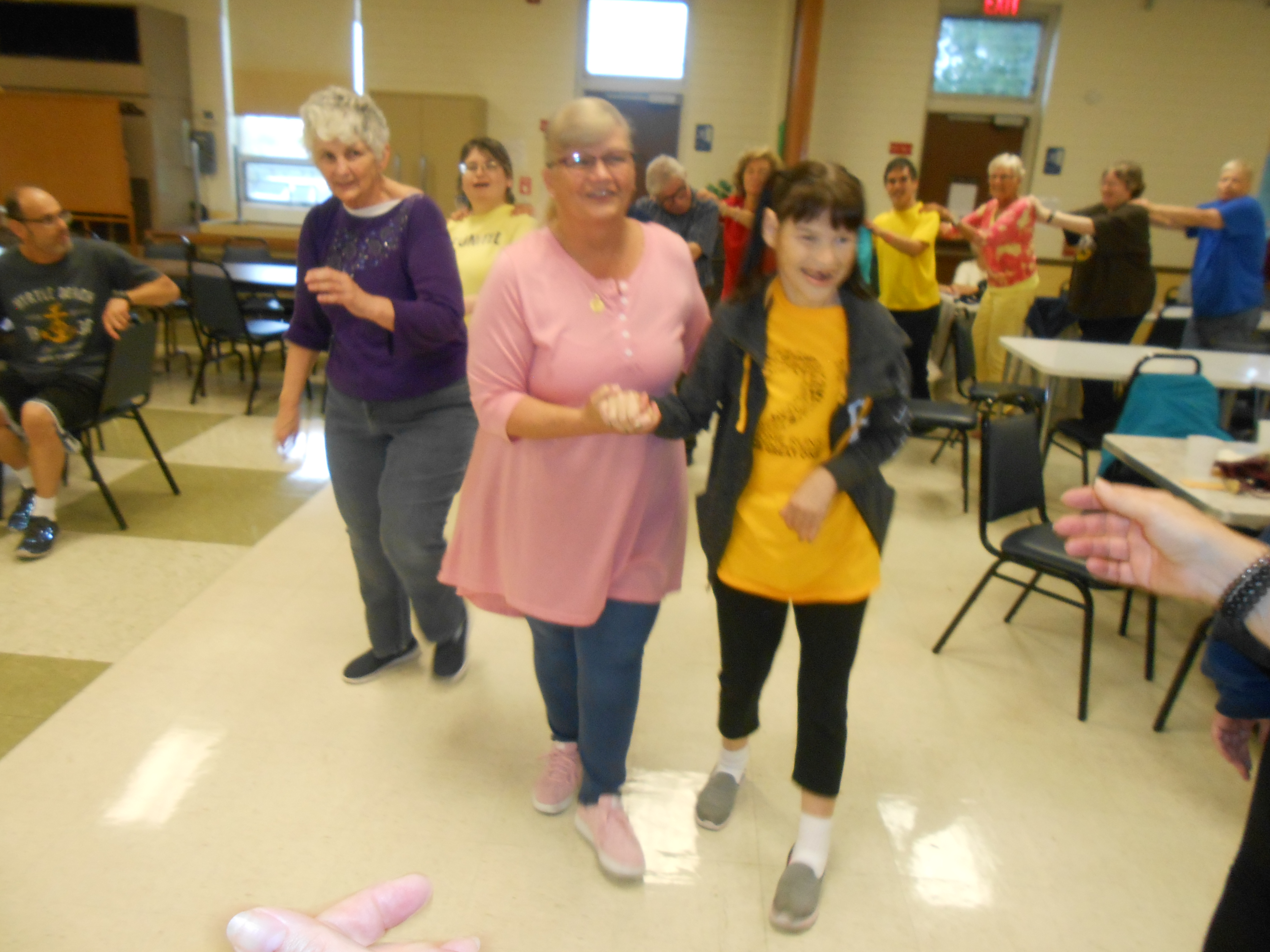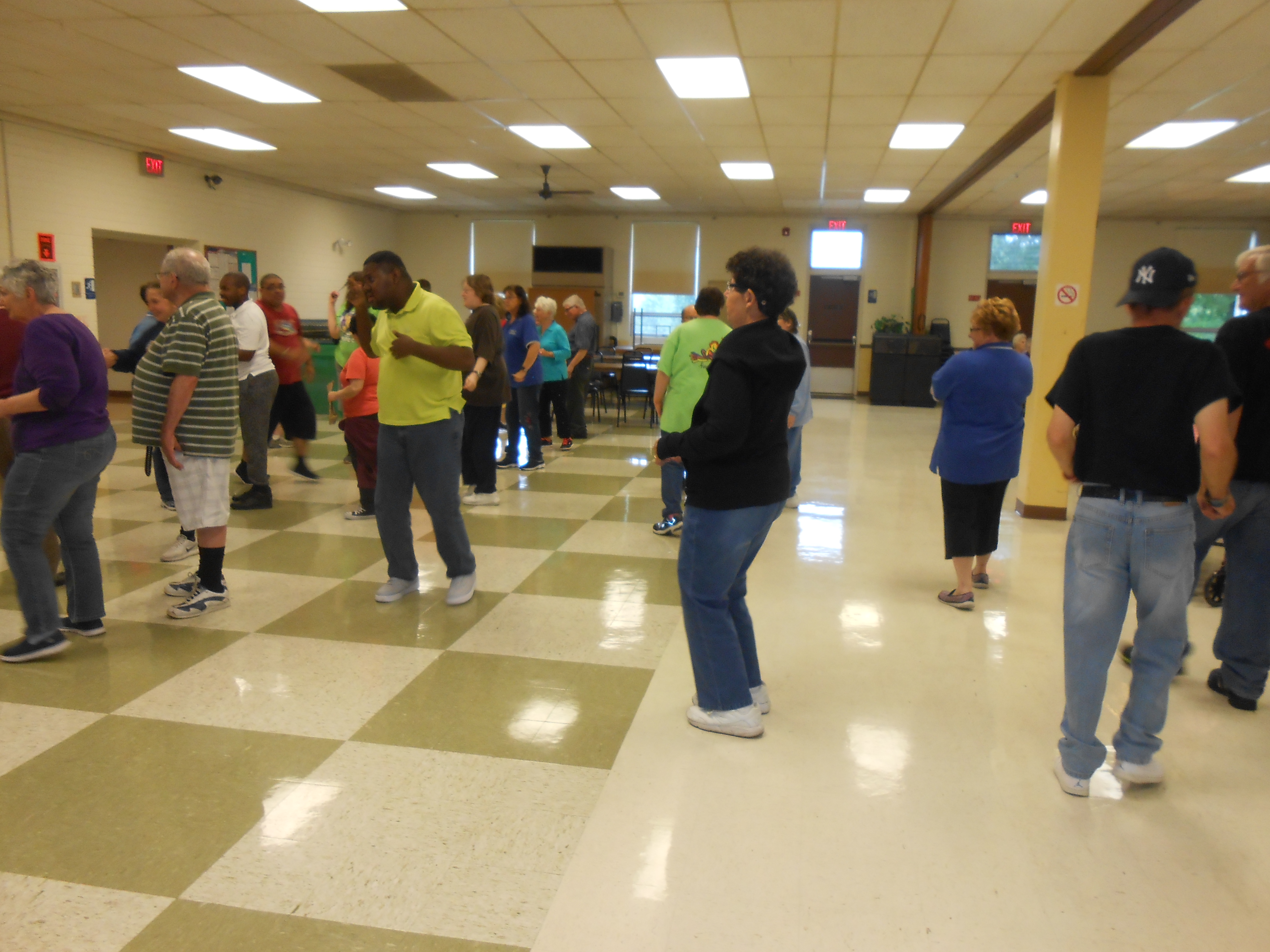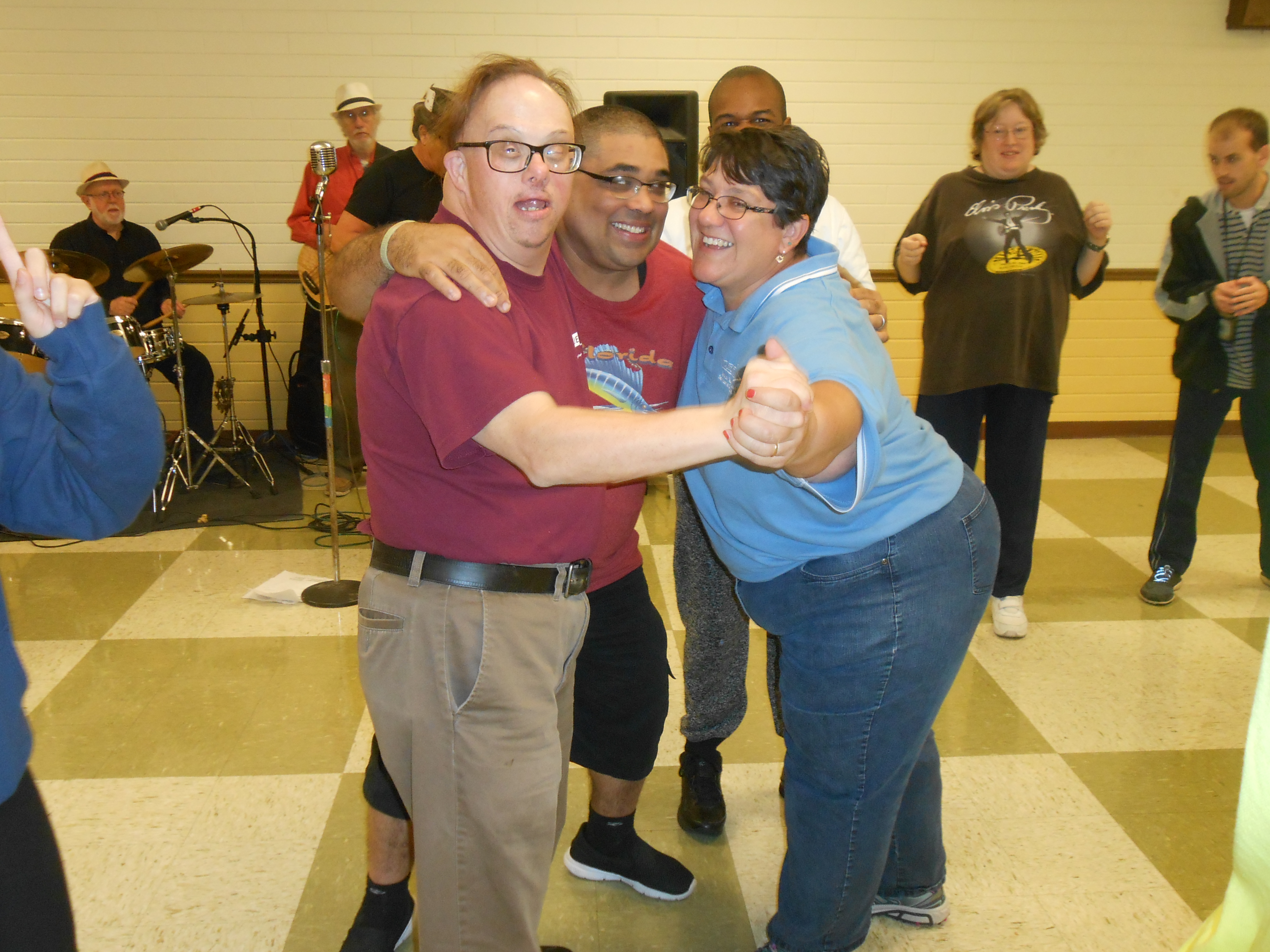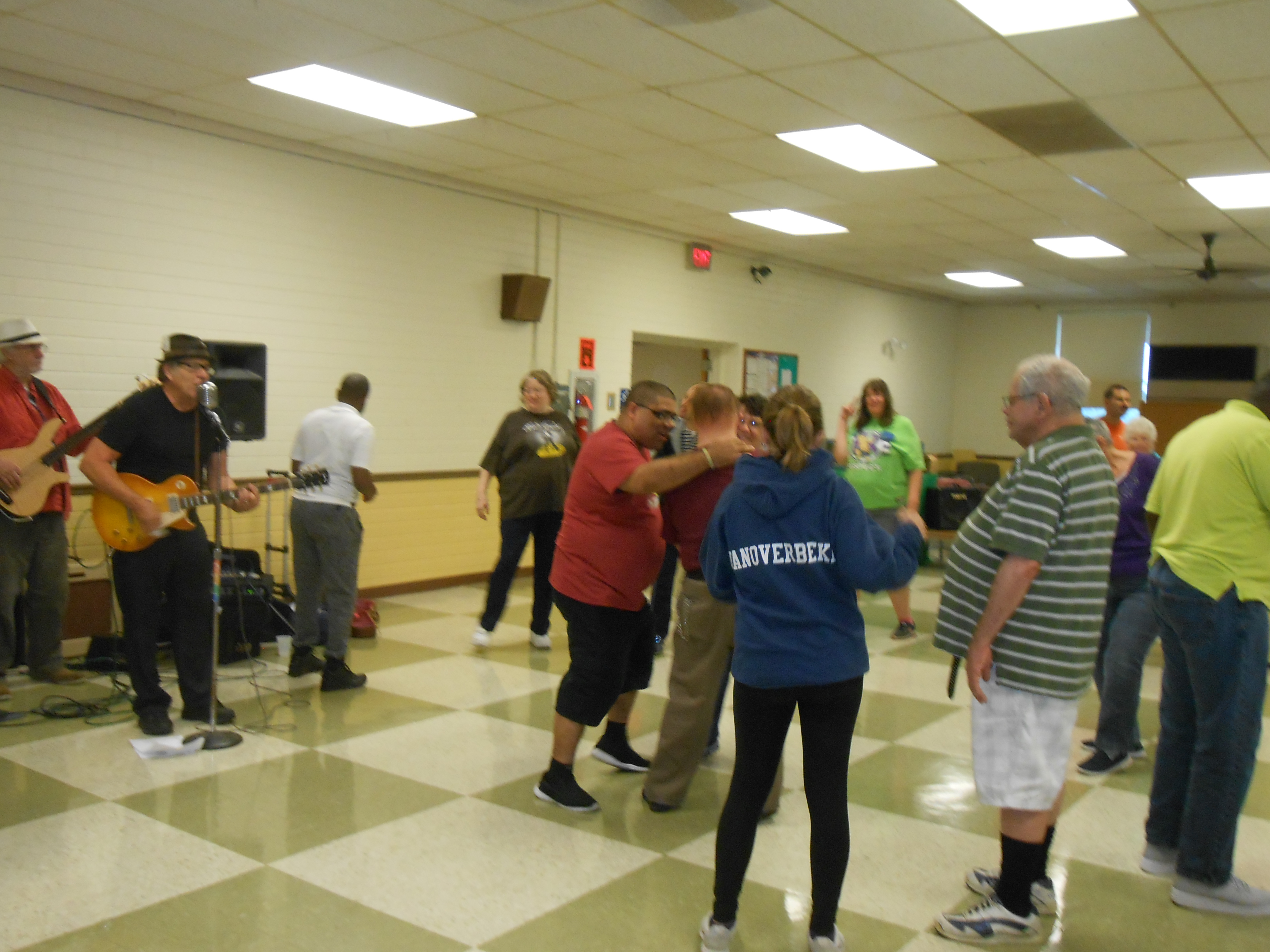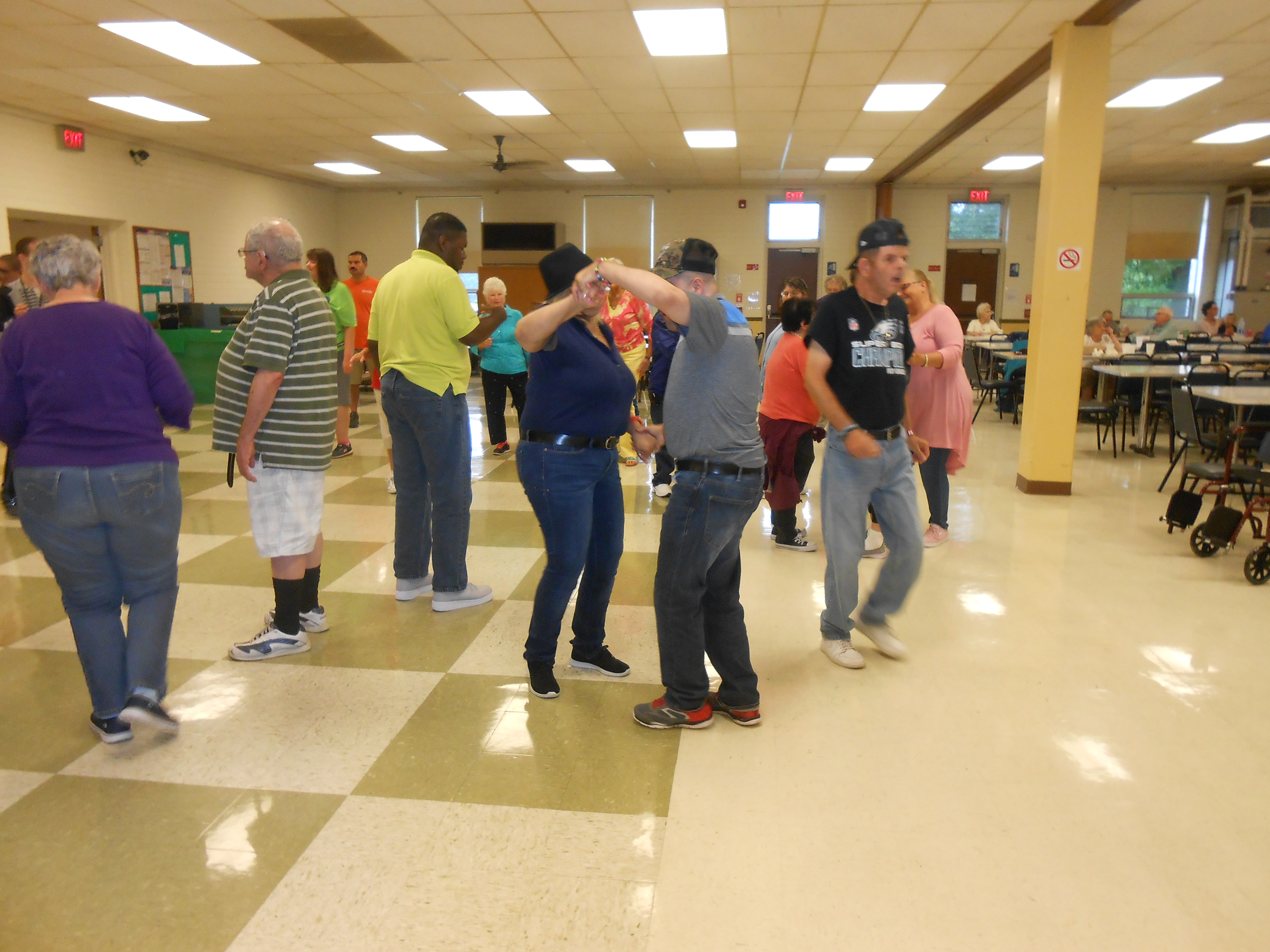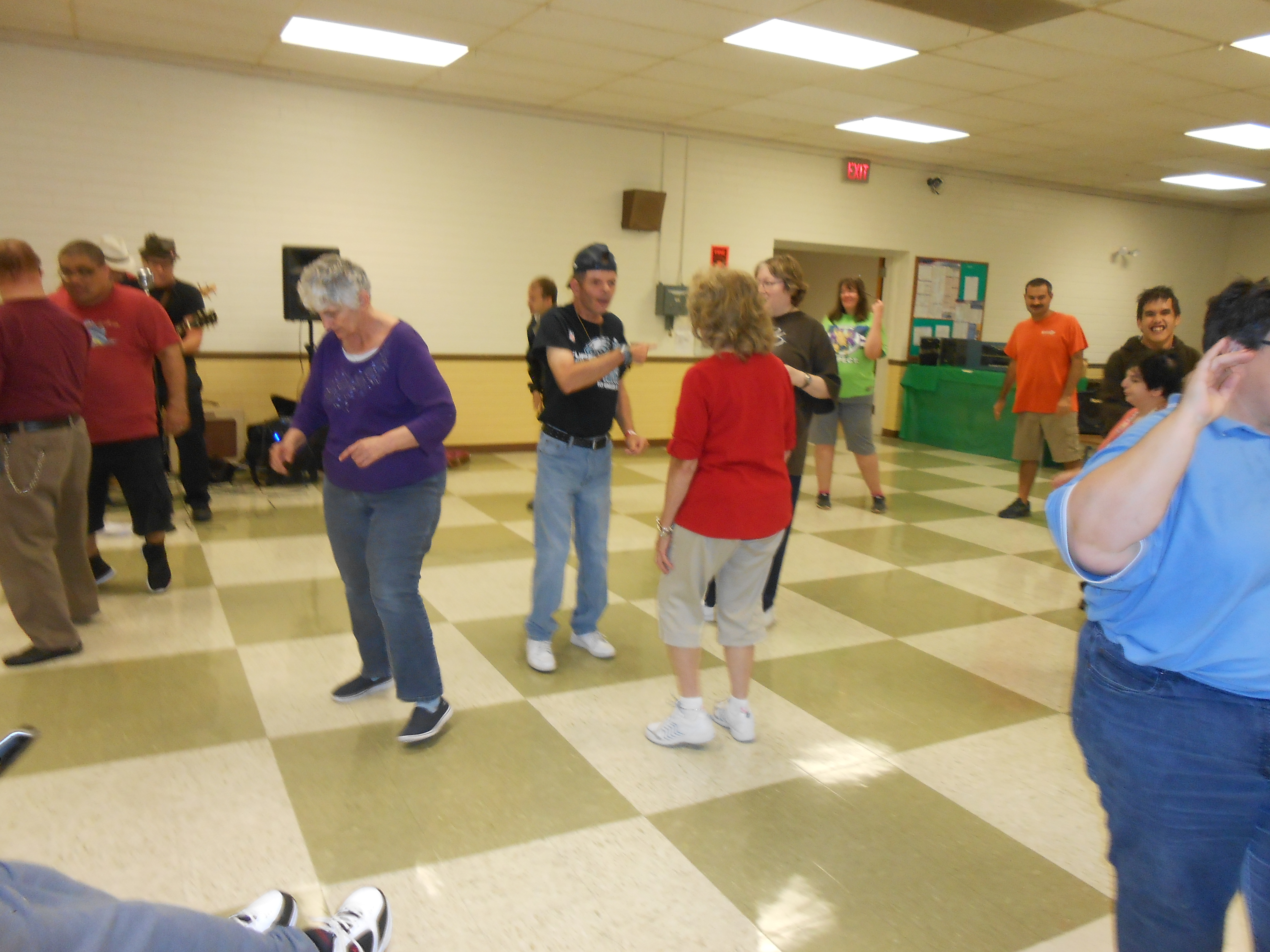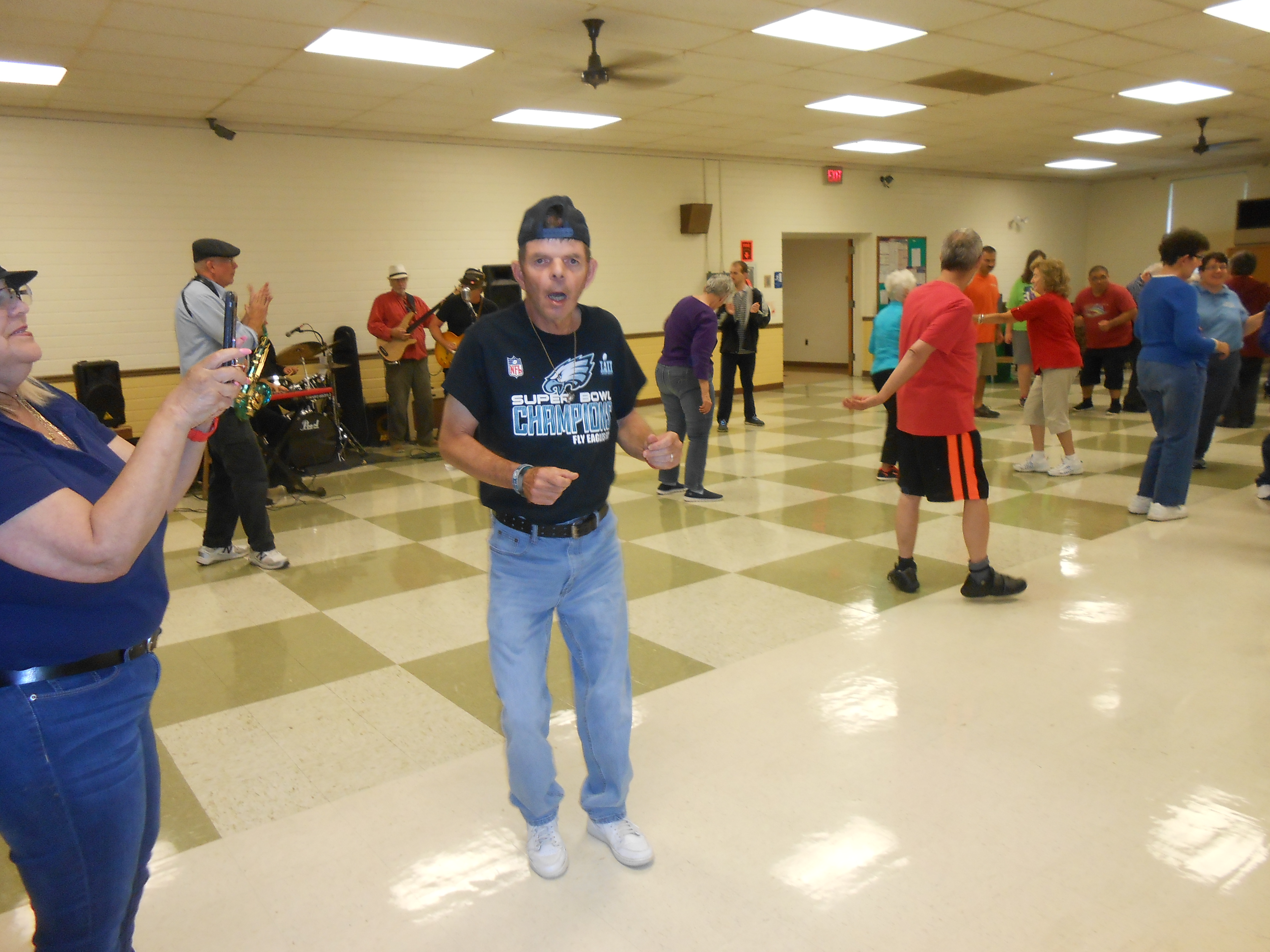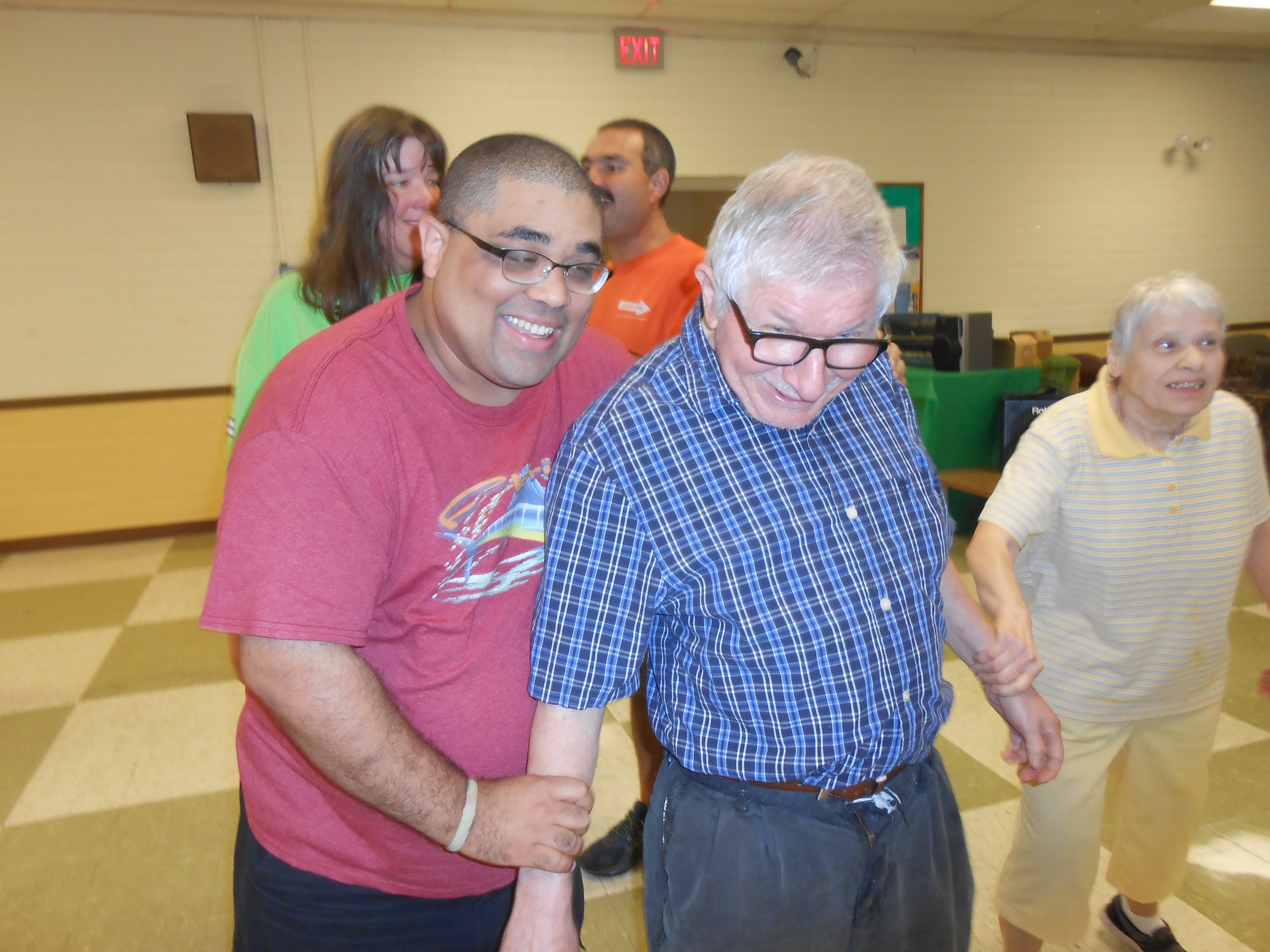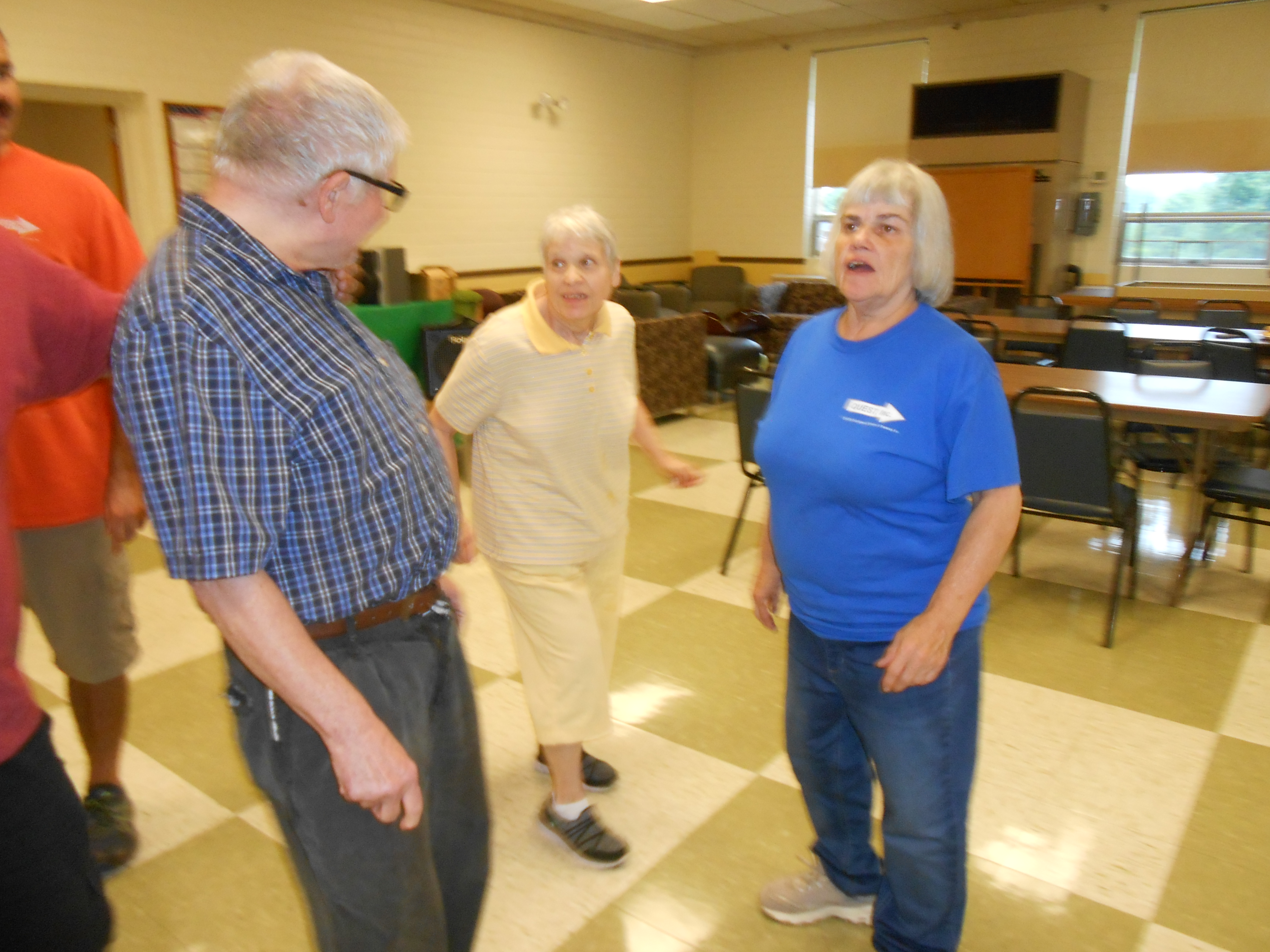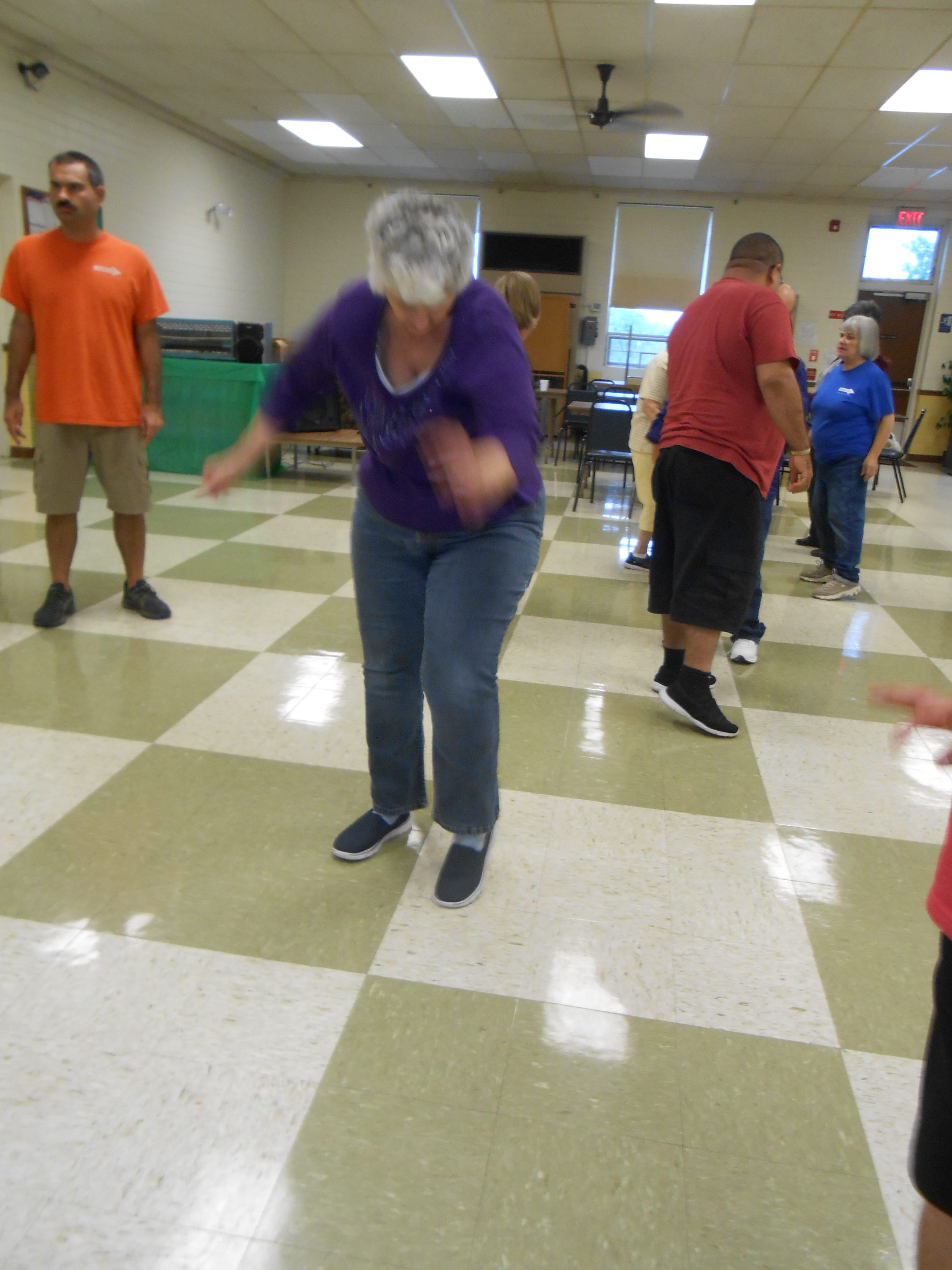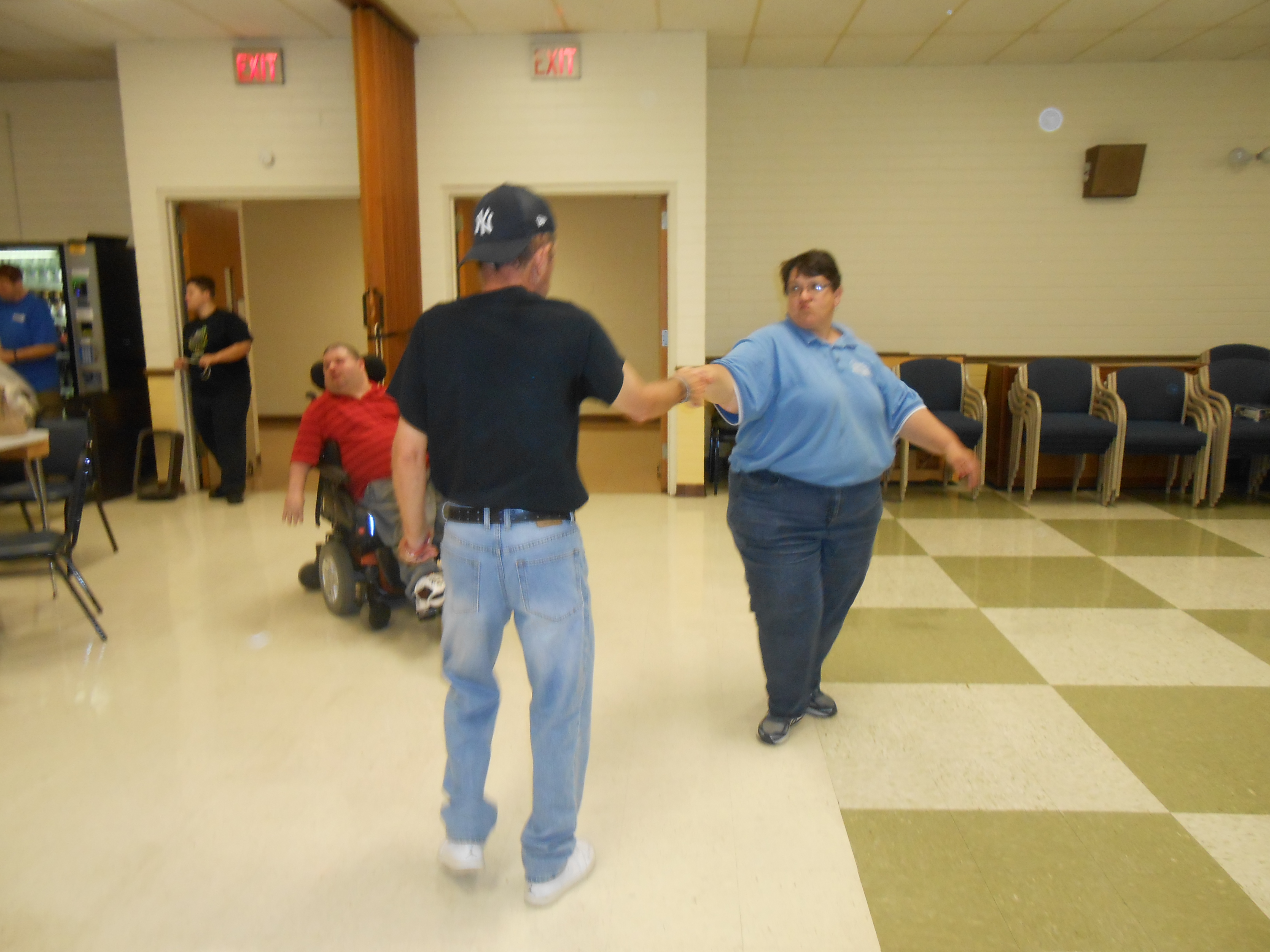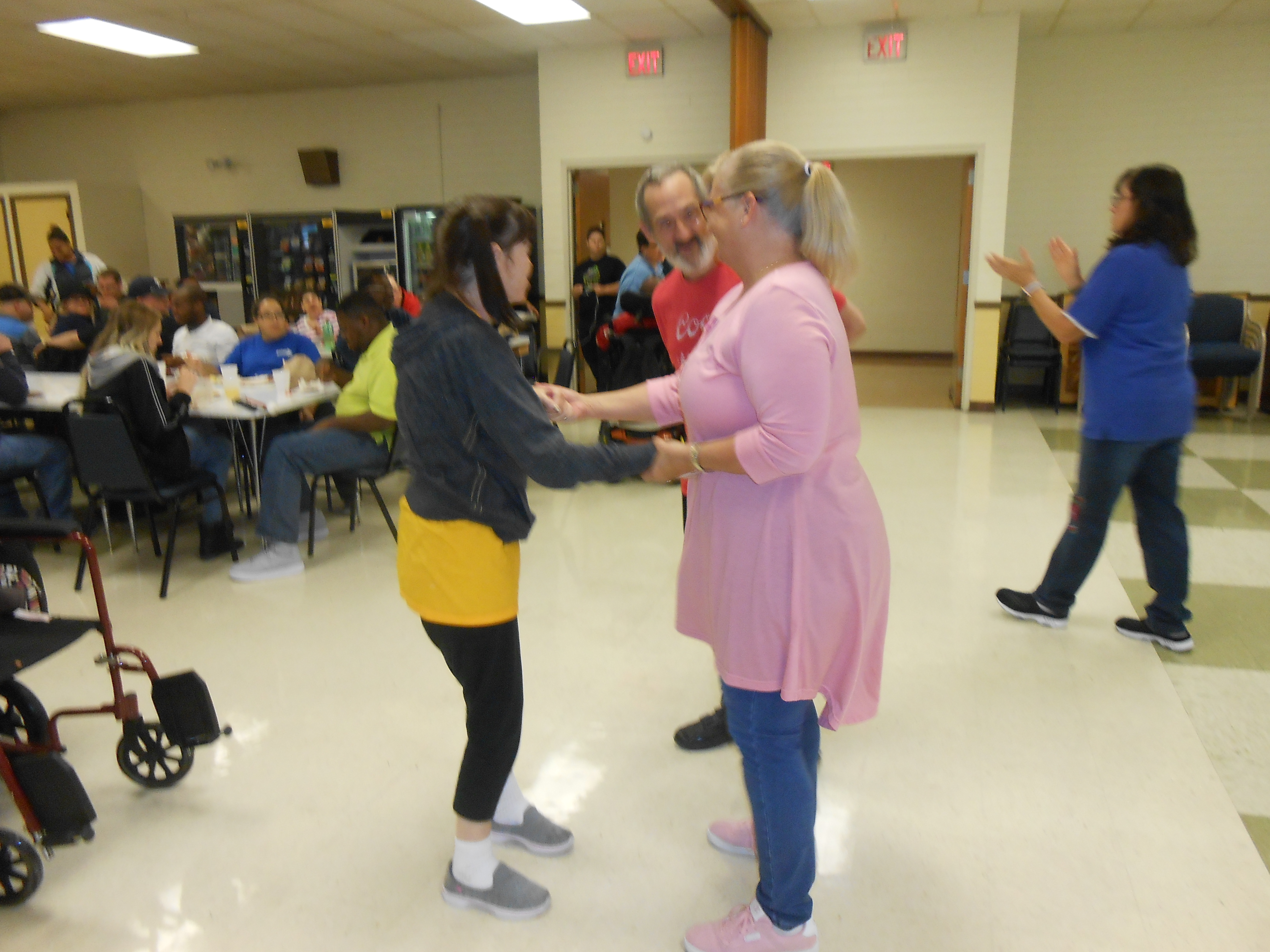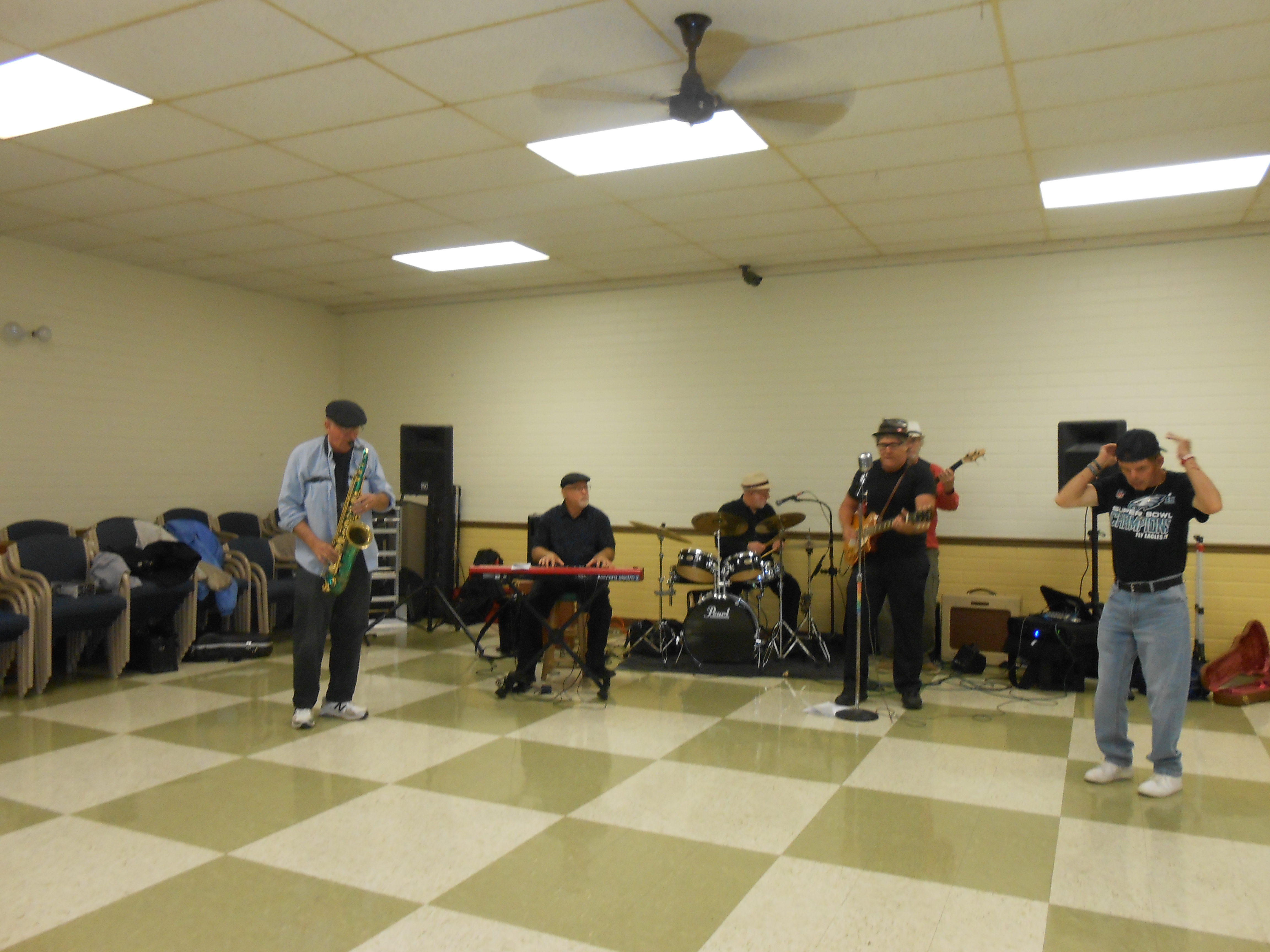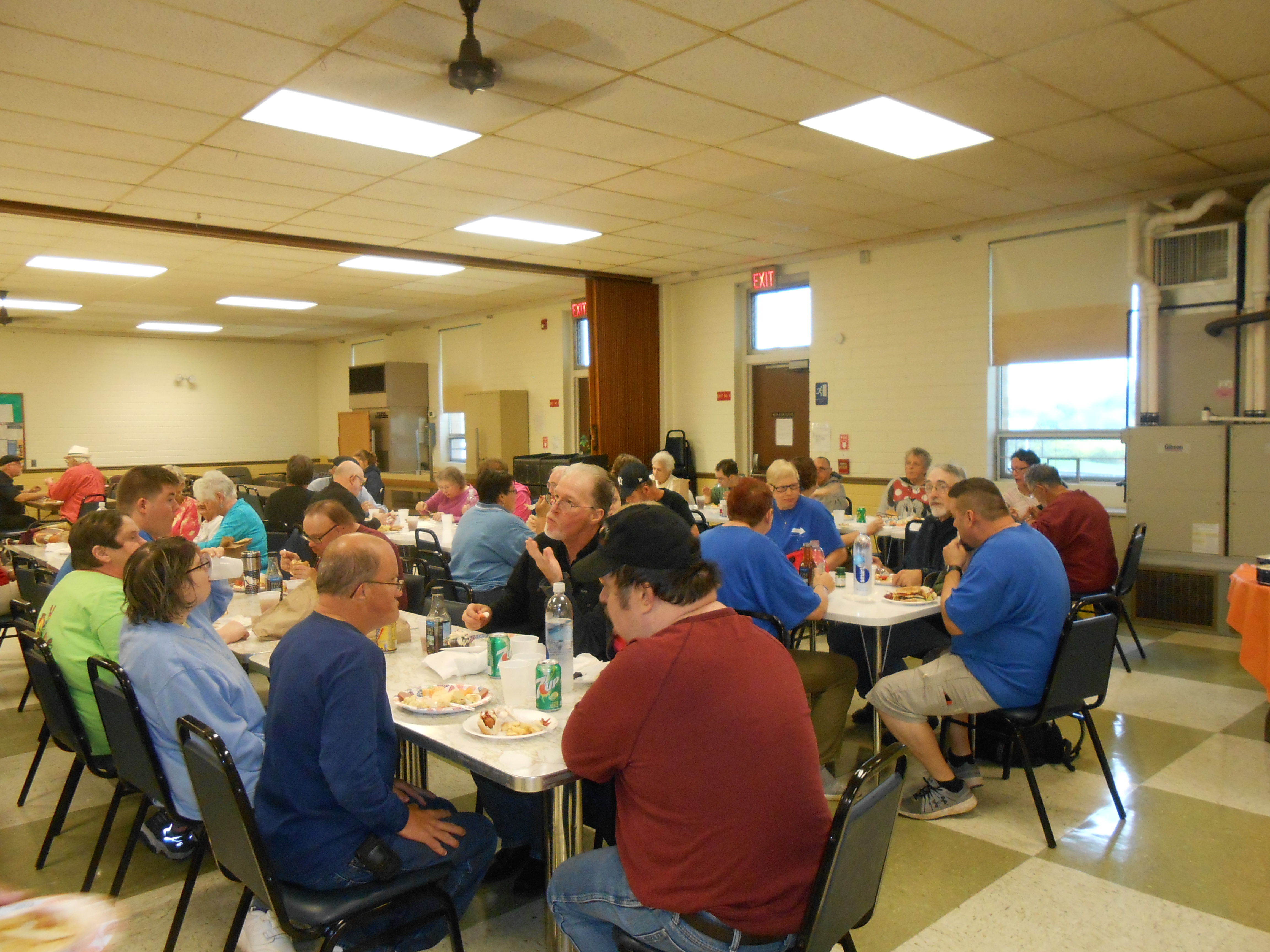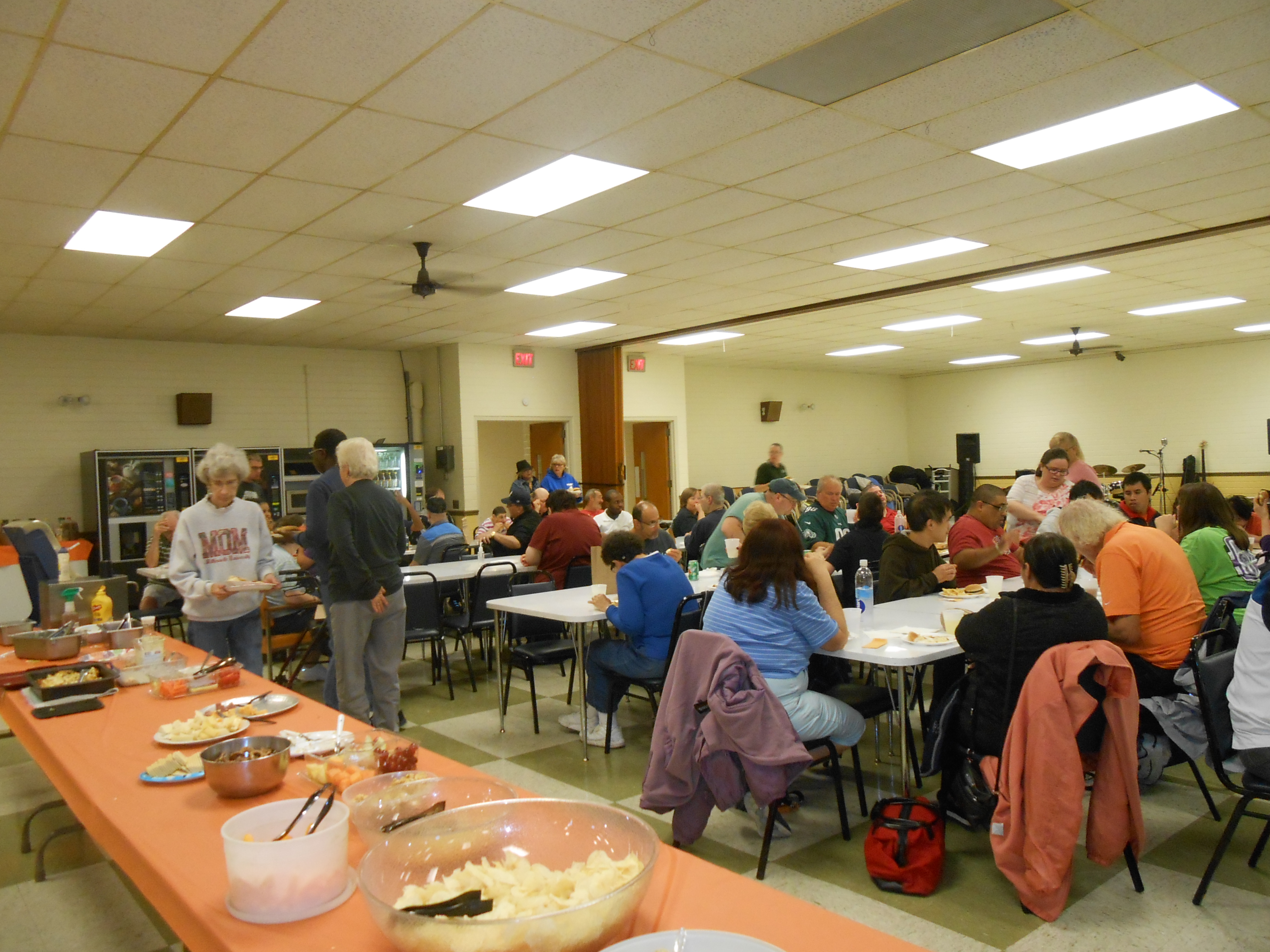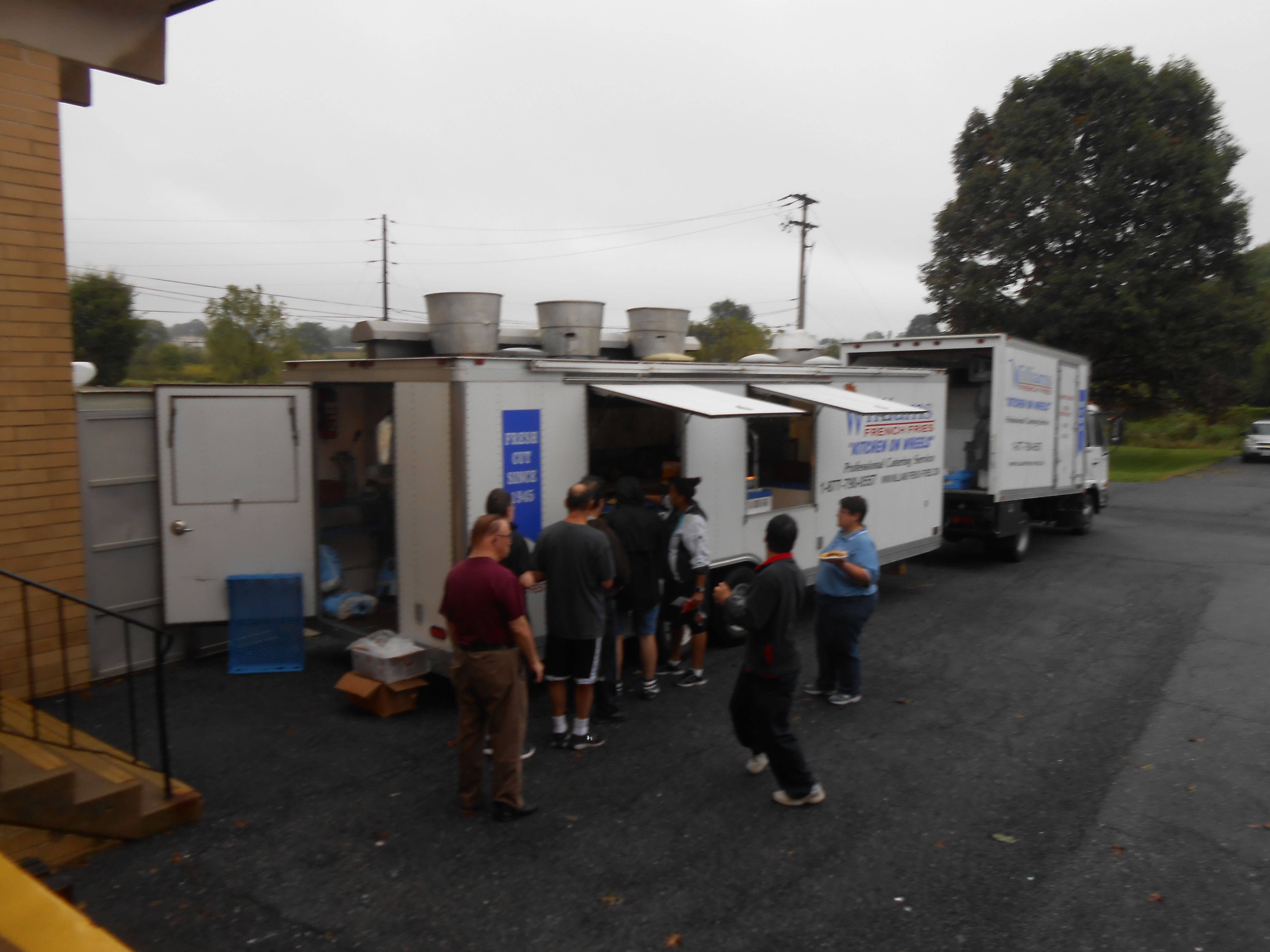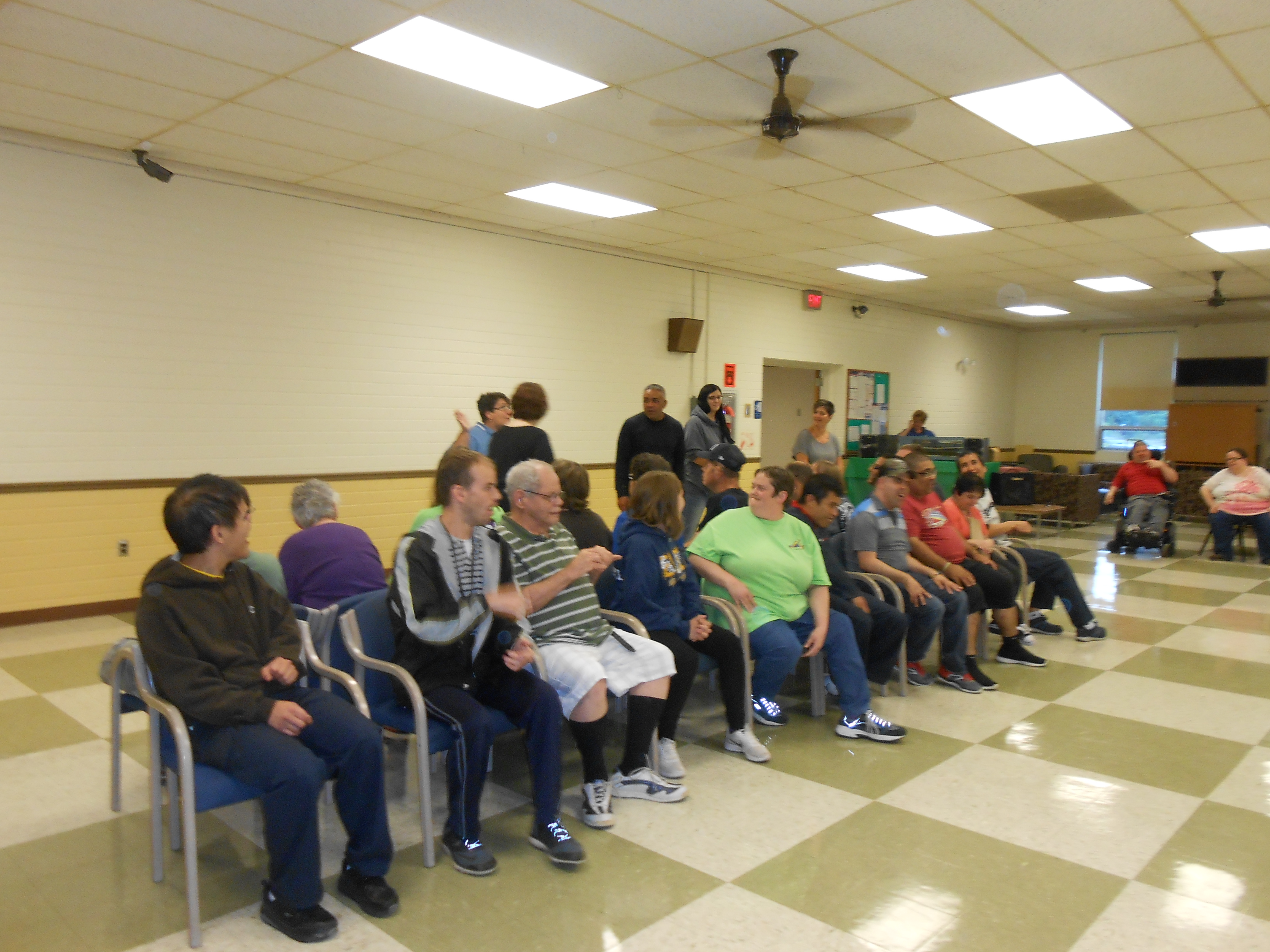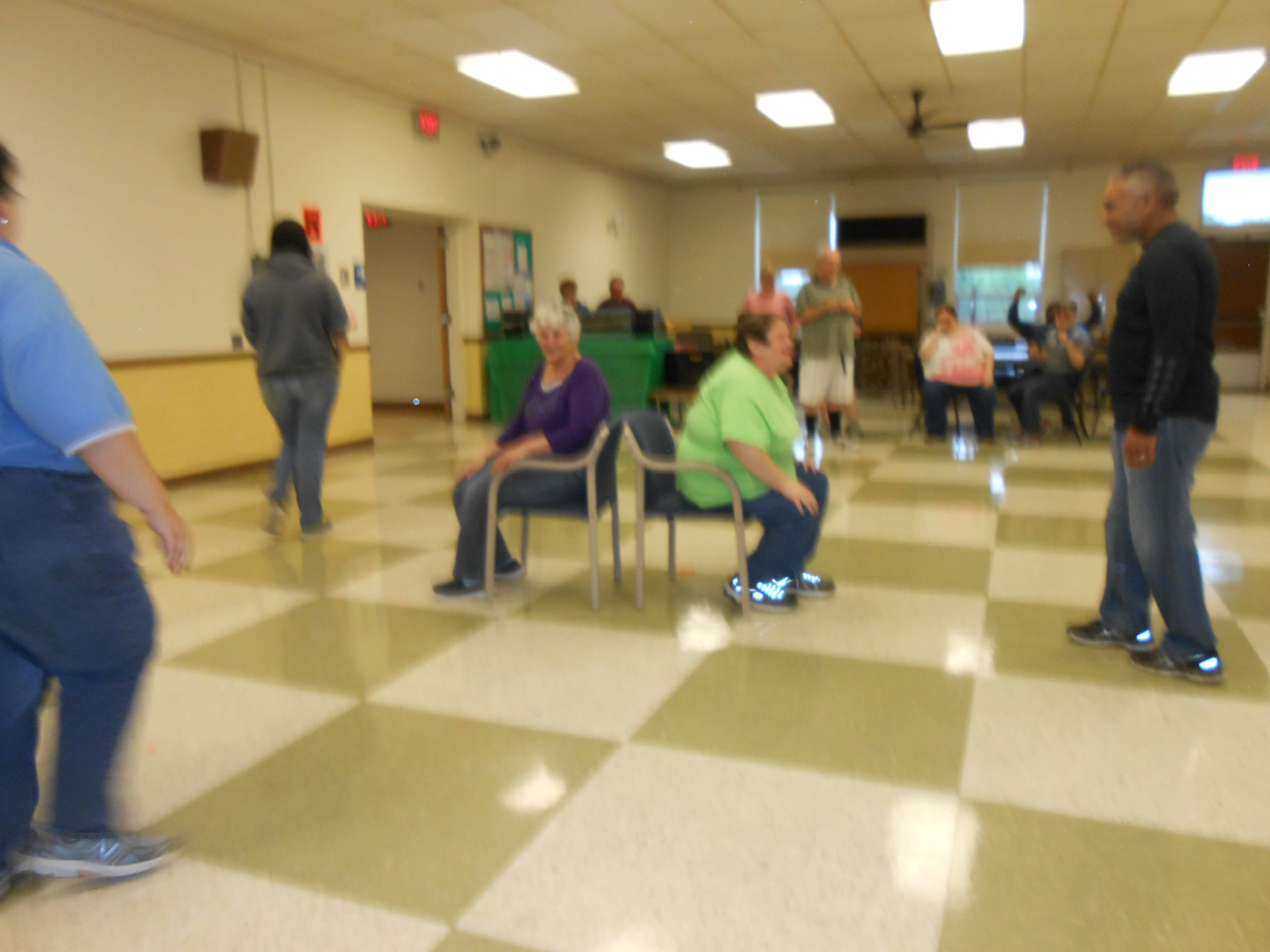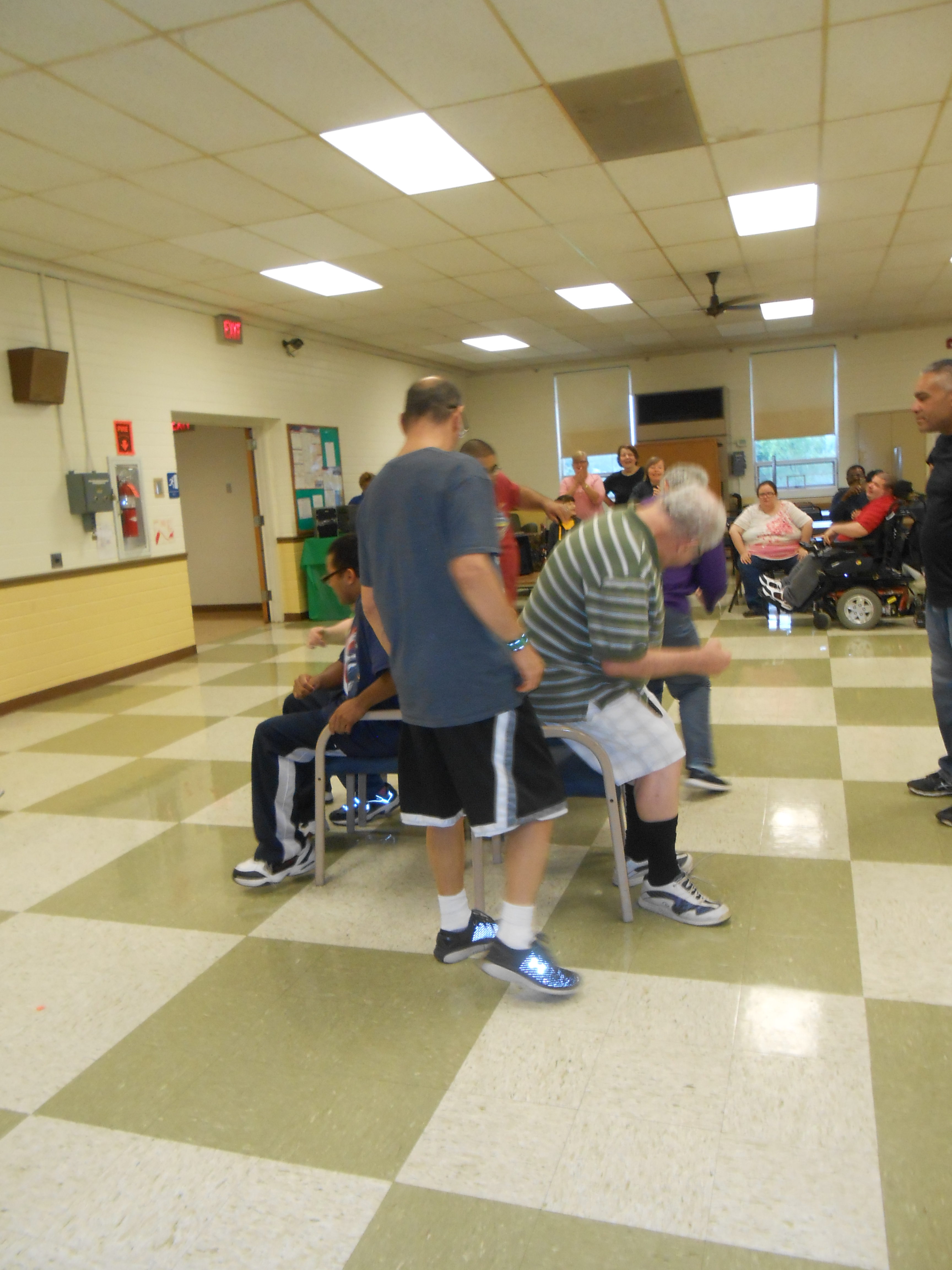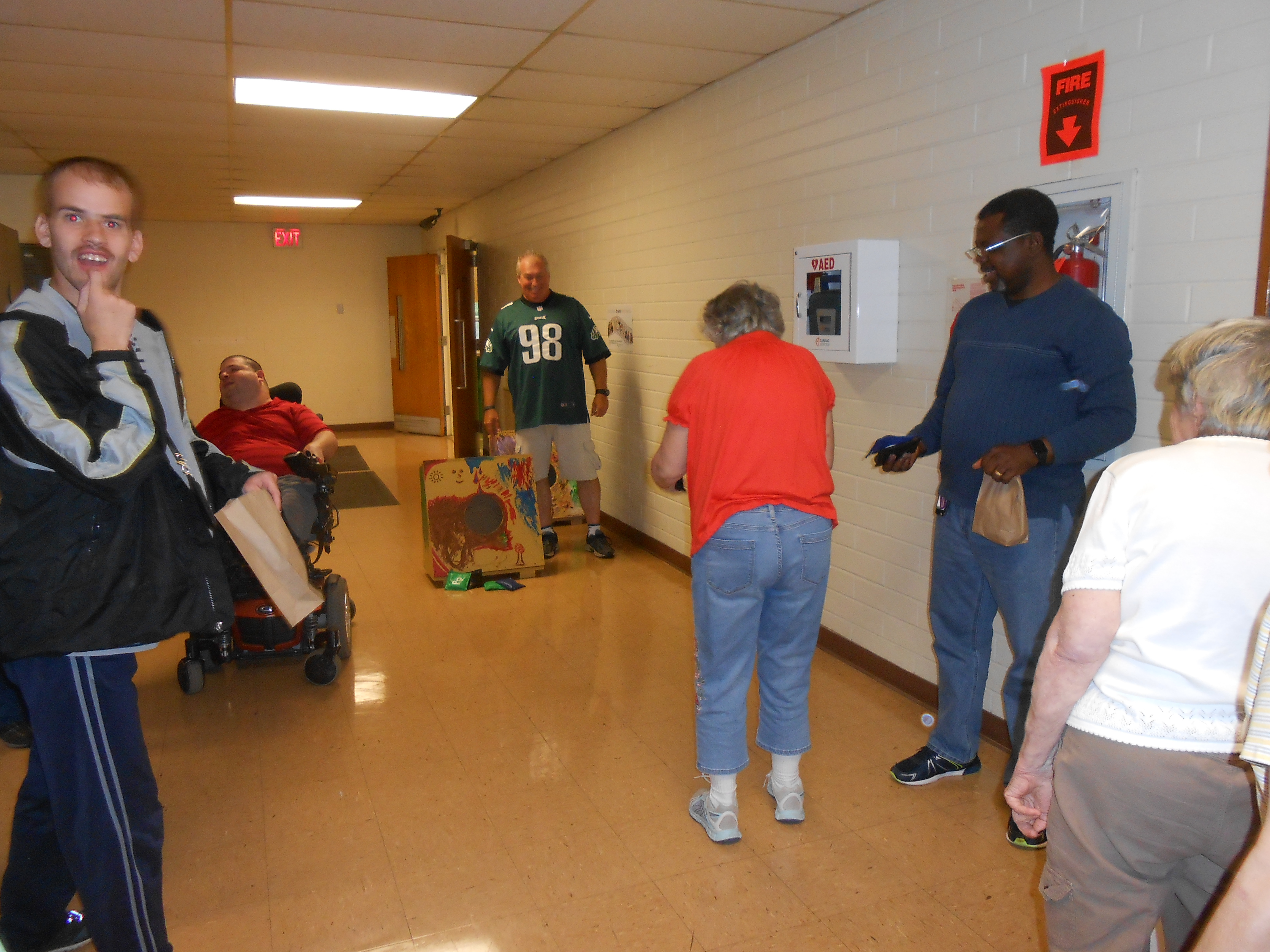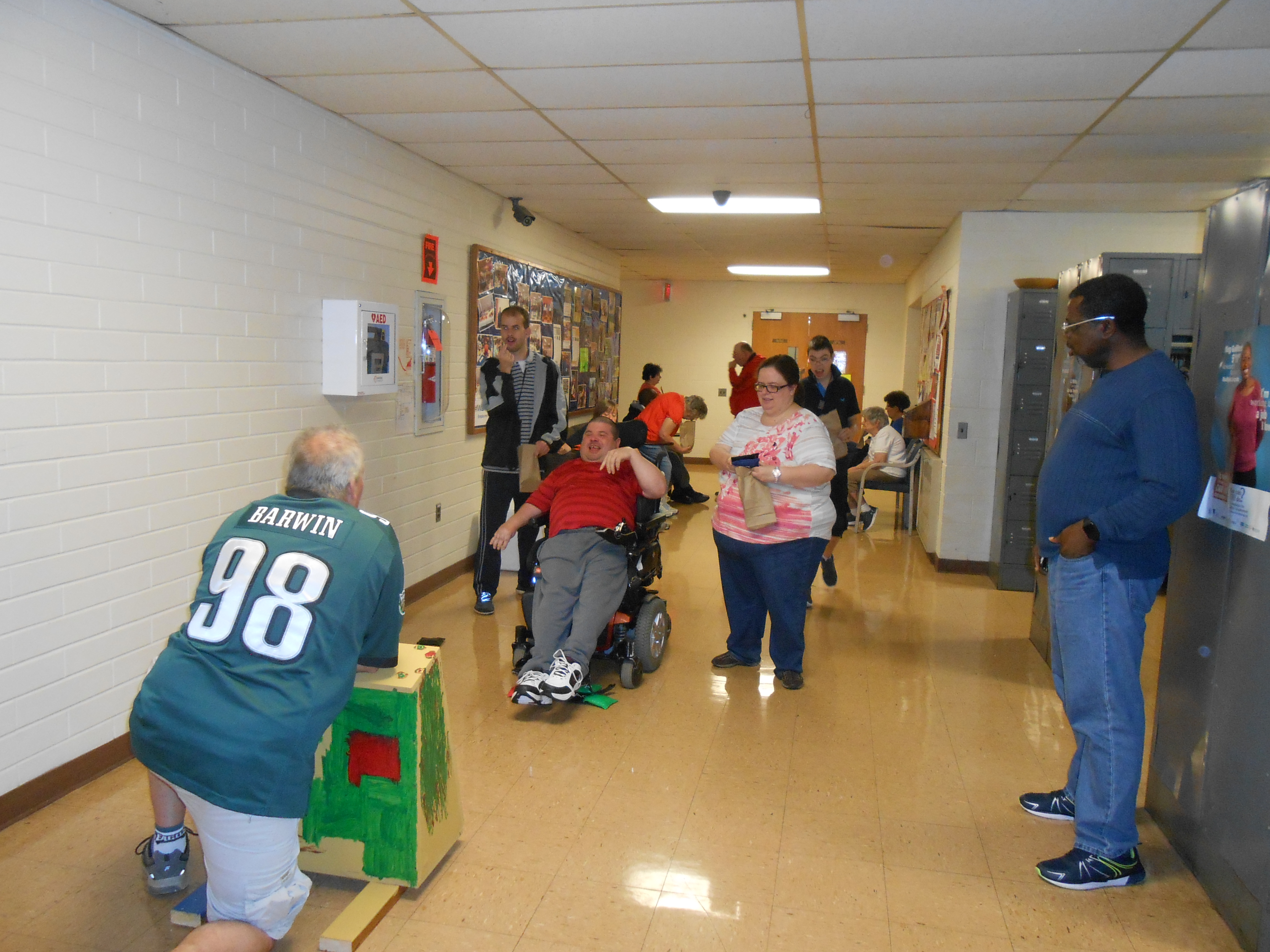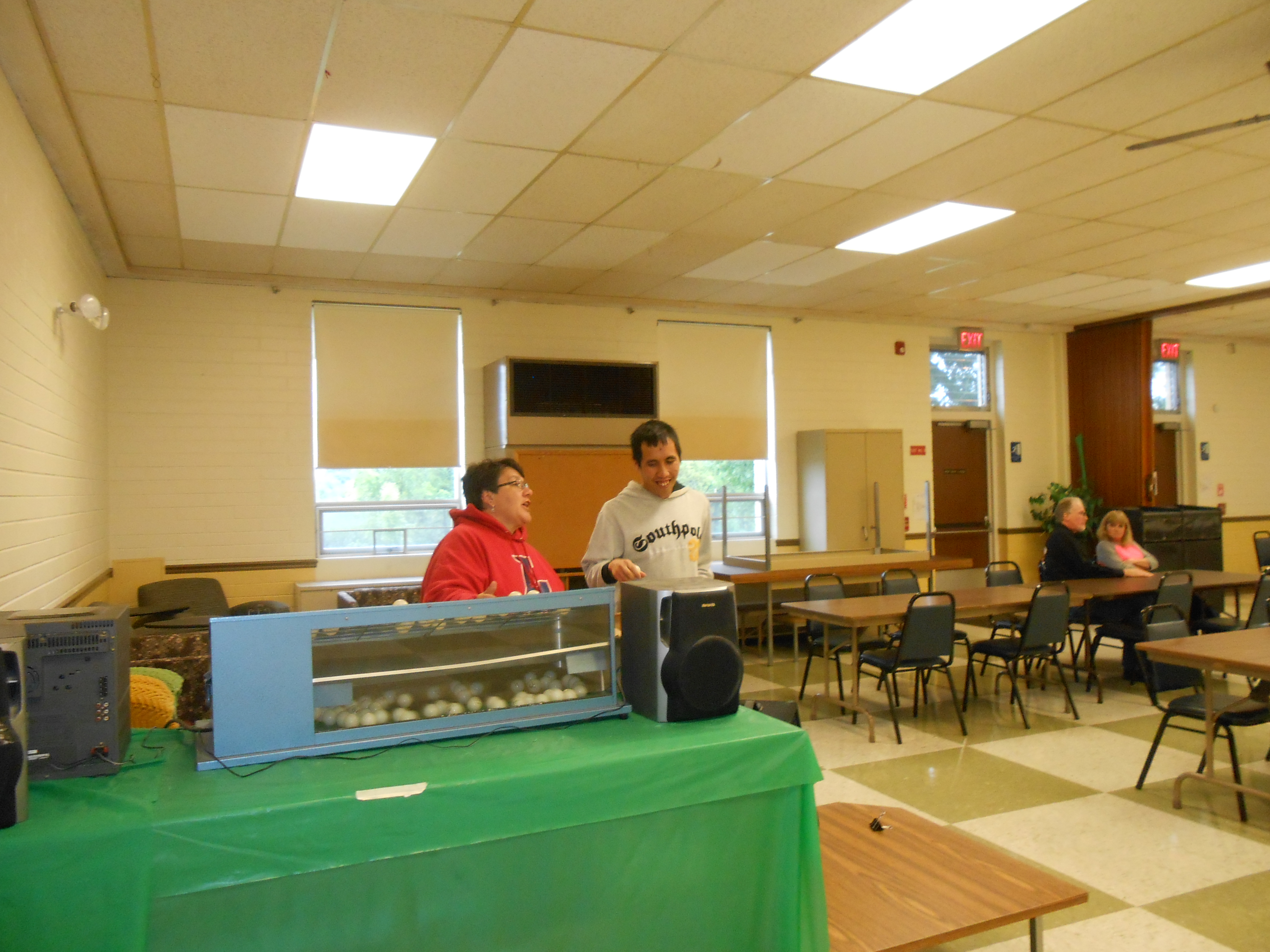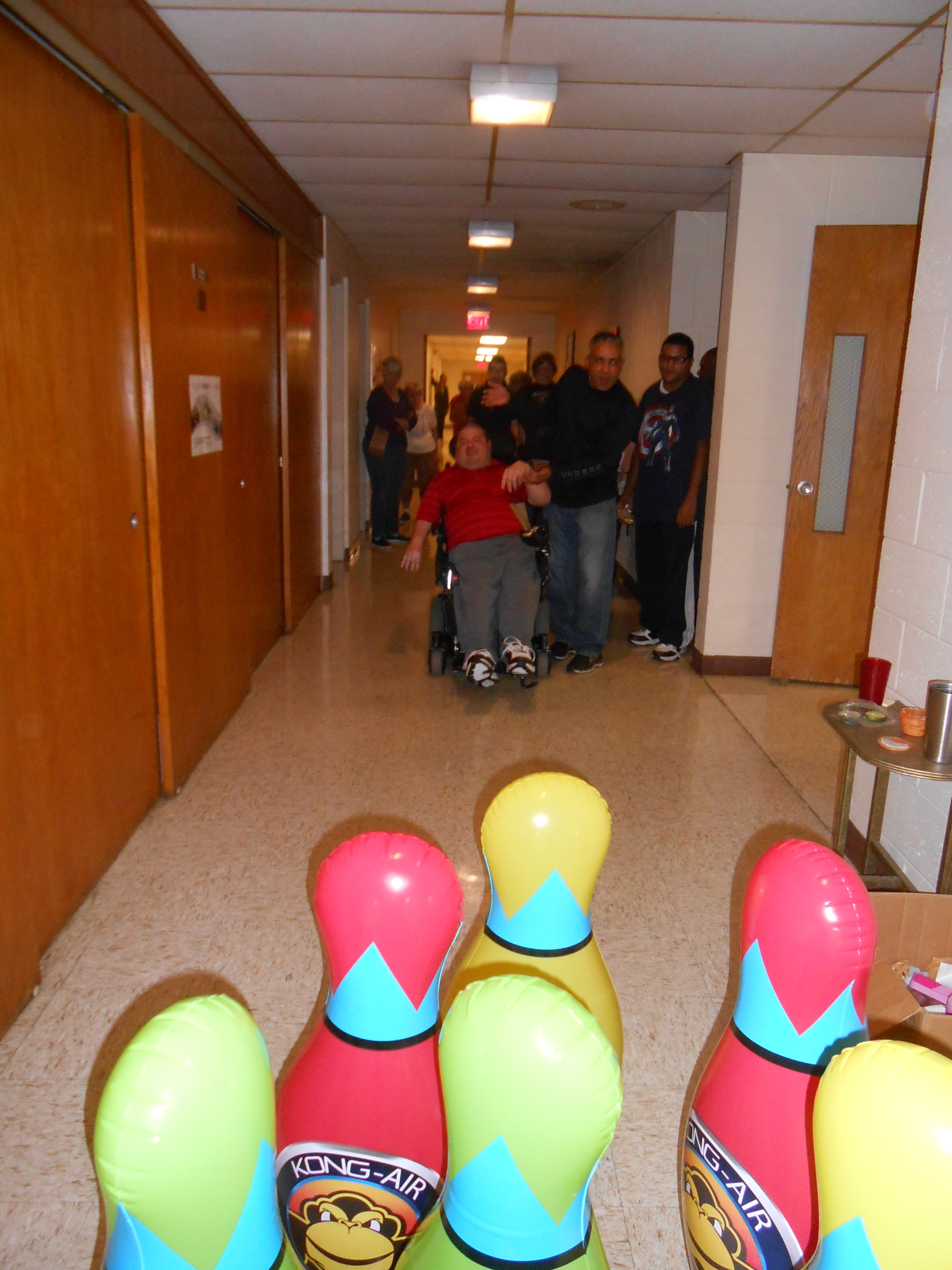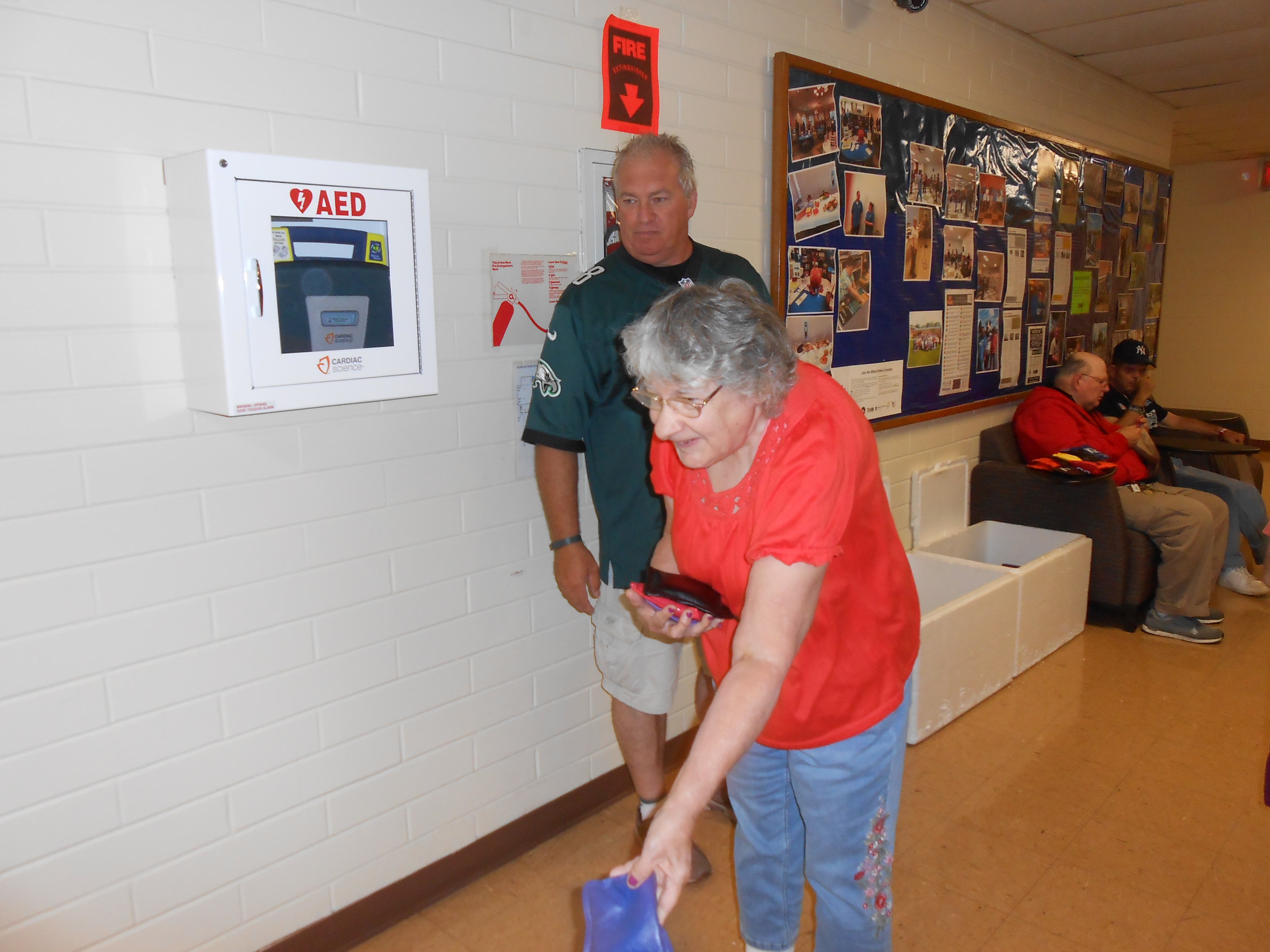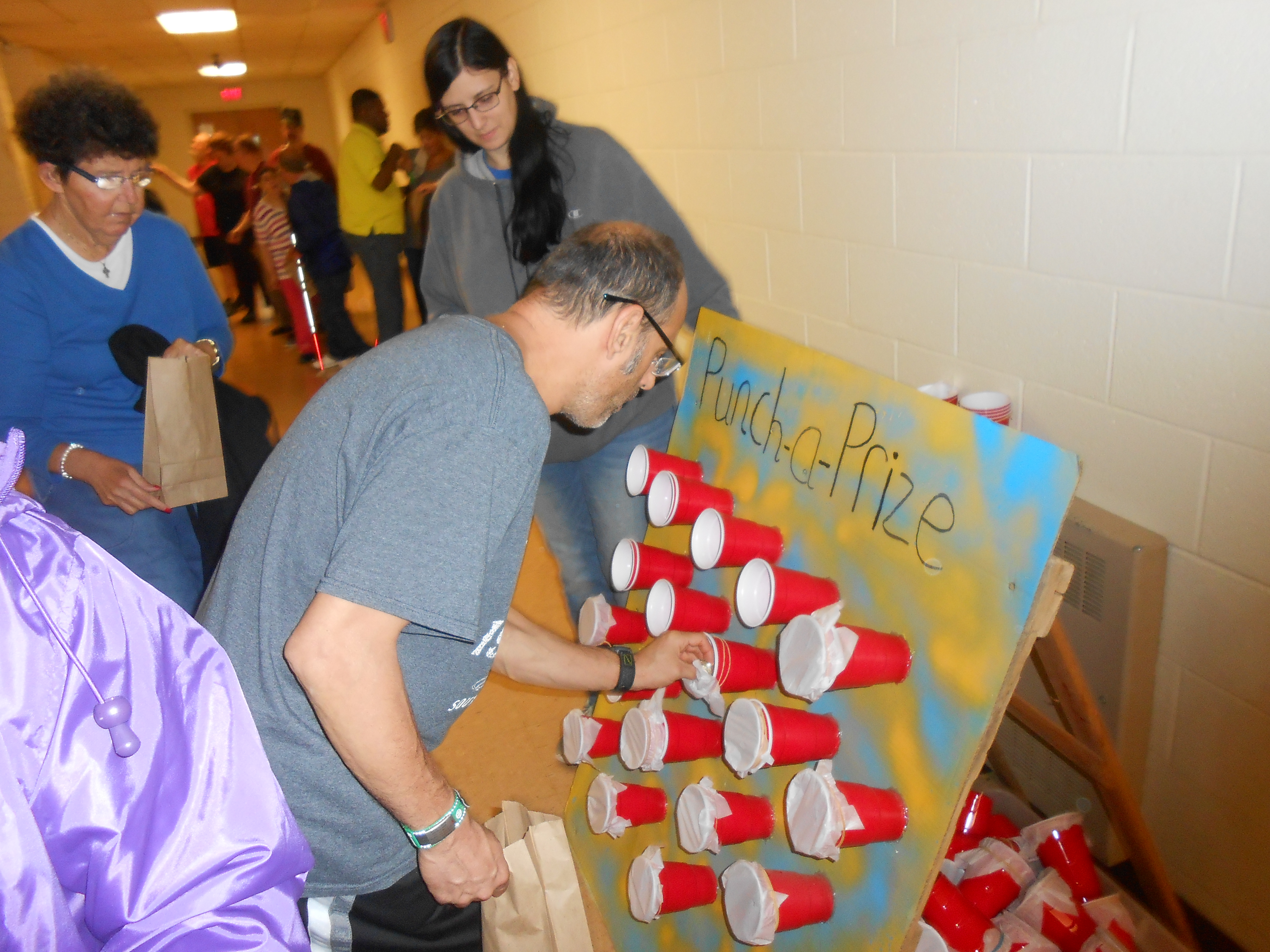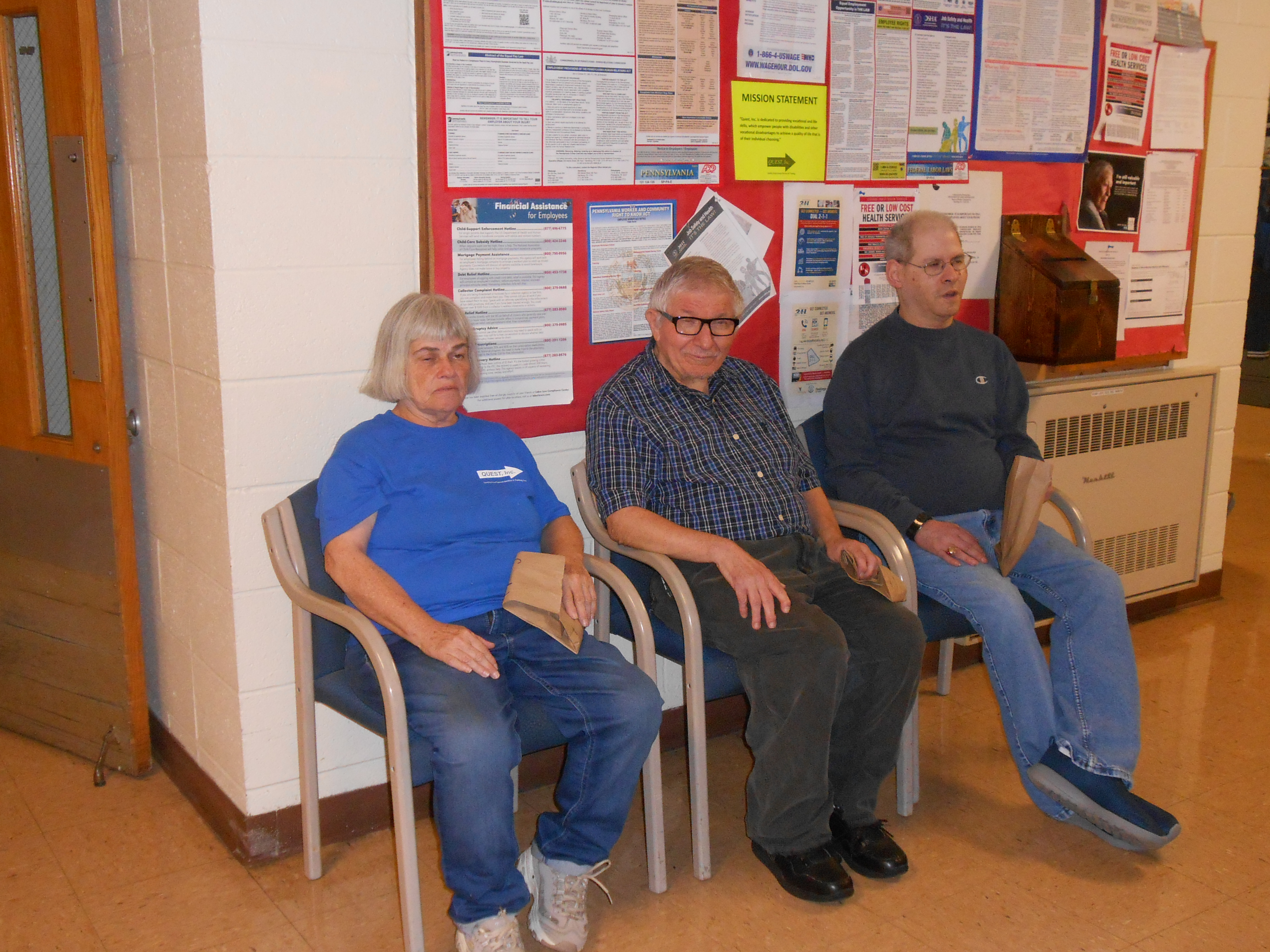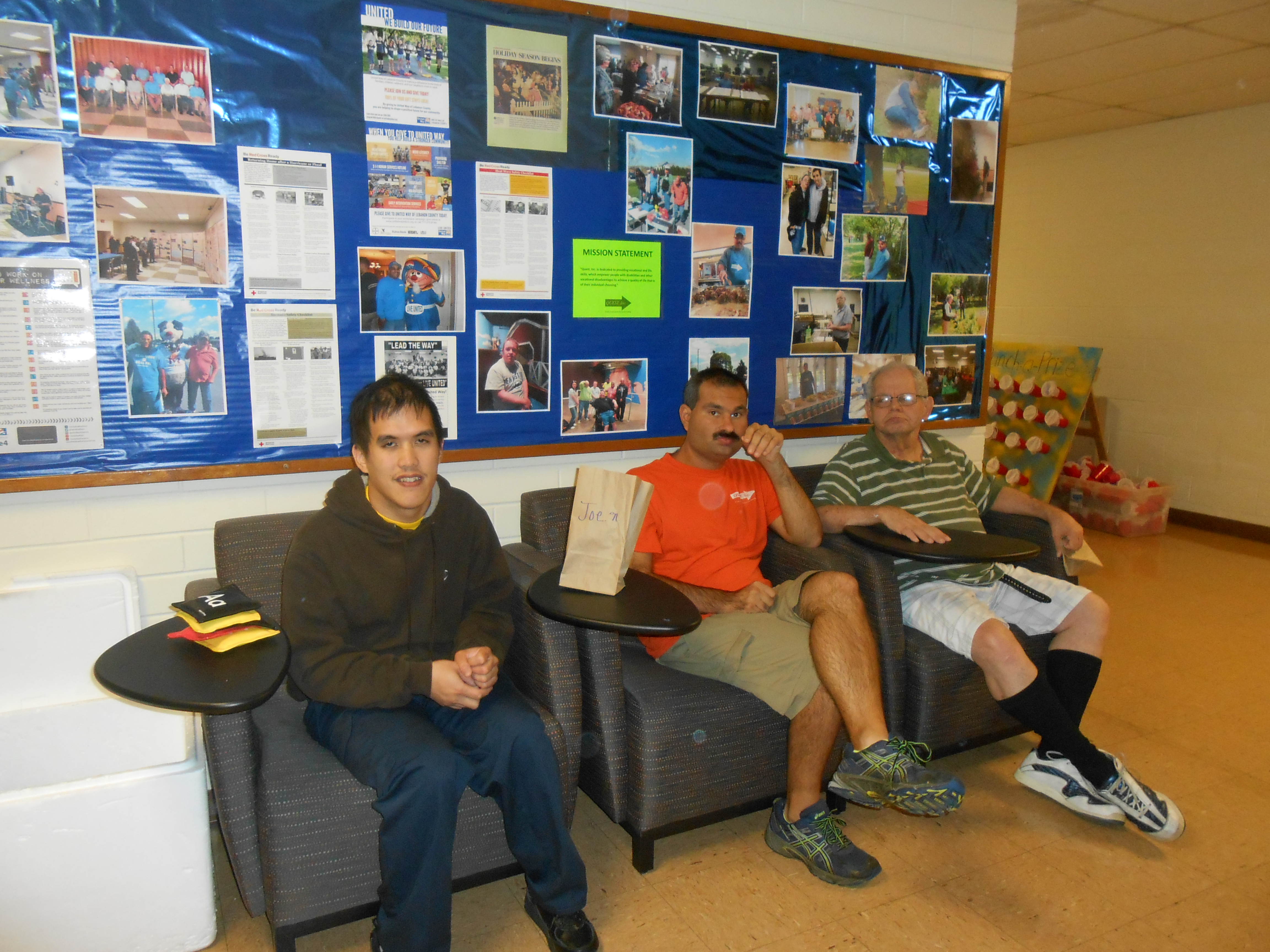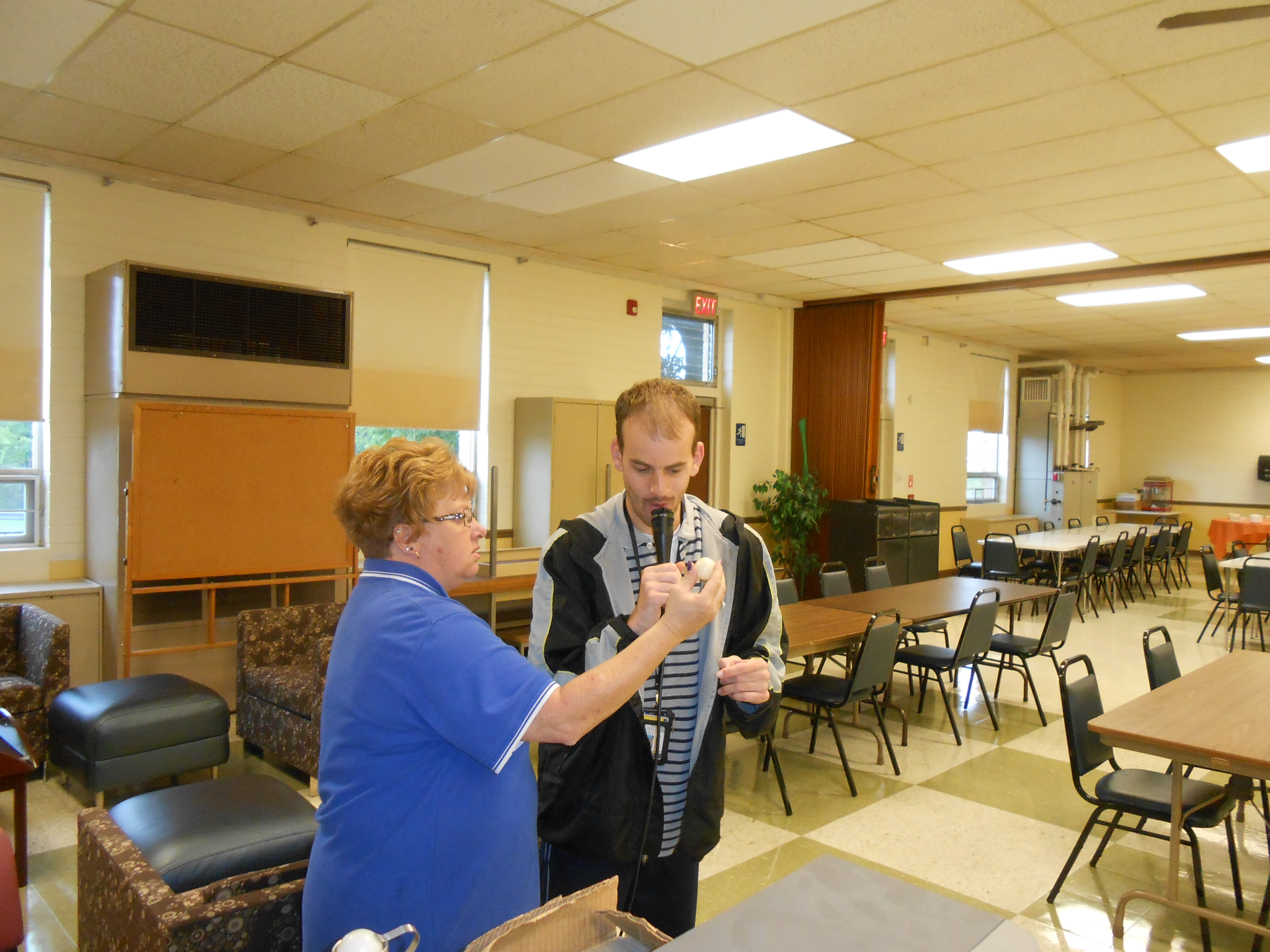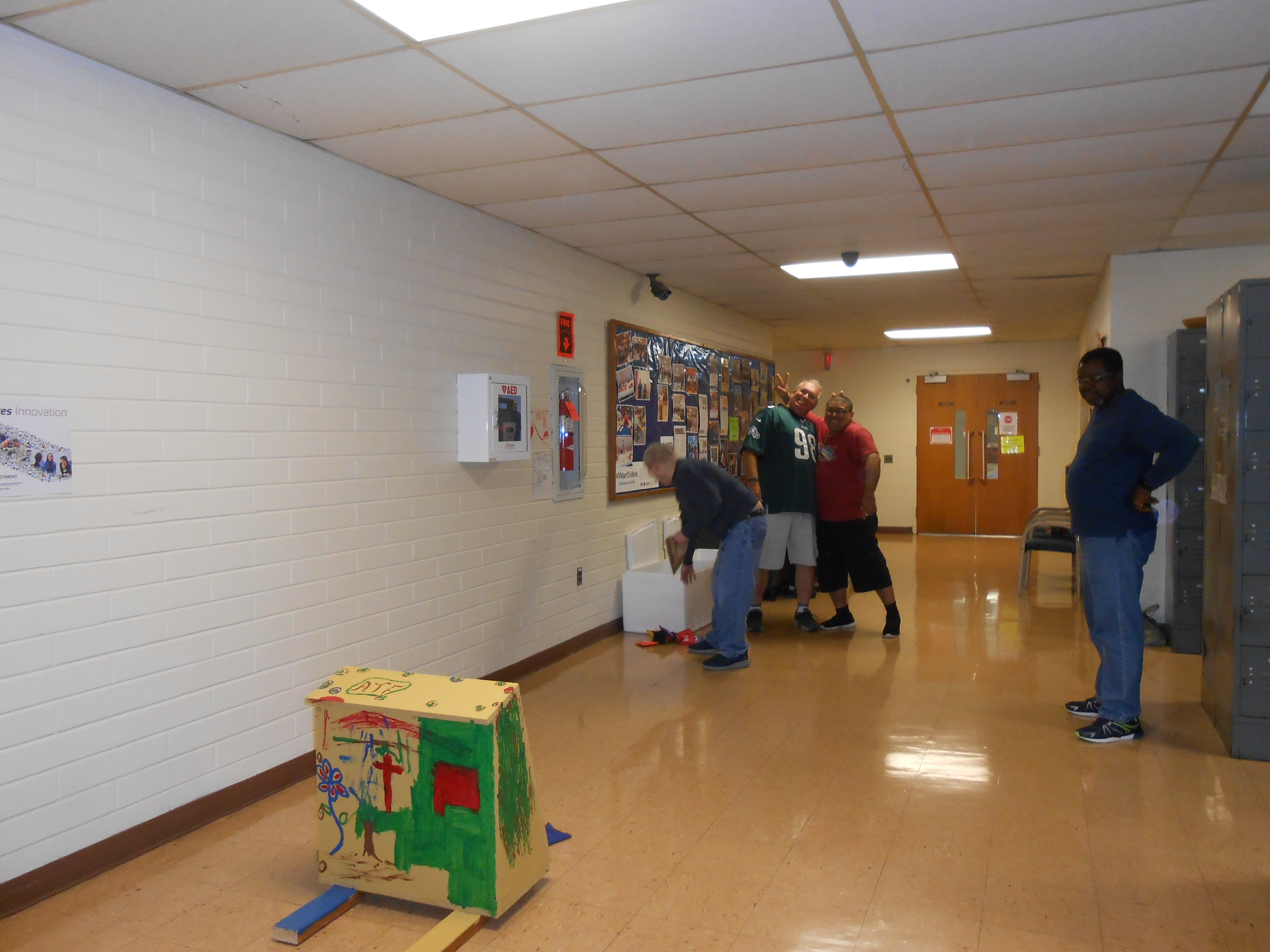 ATF Birthday Community Scavenger Hunt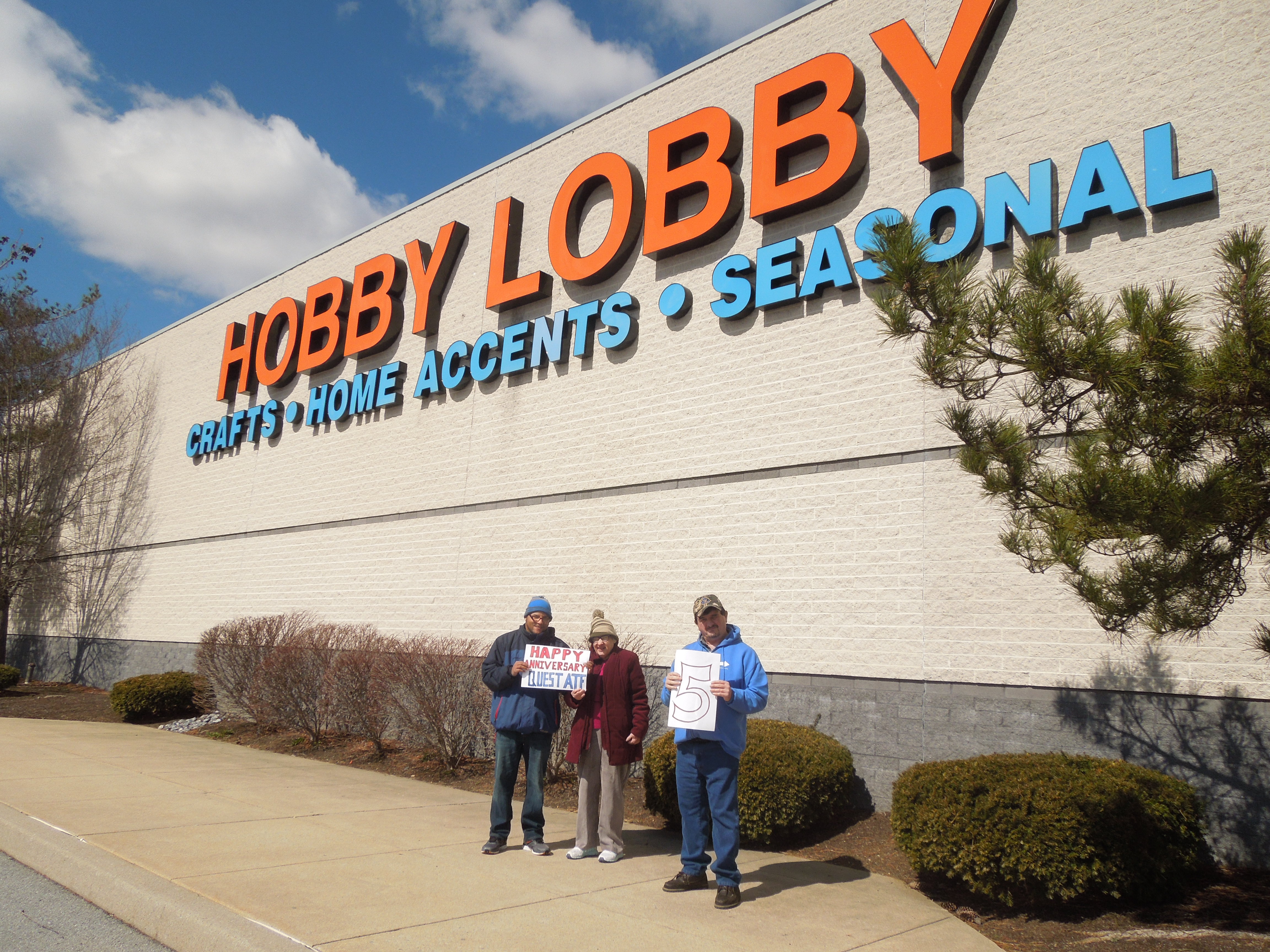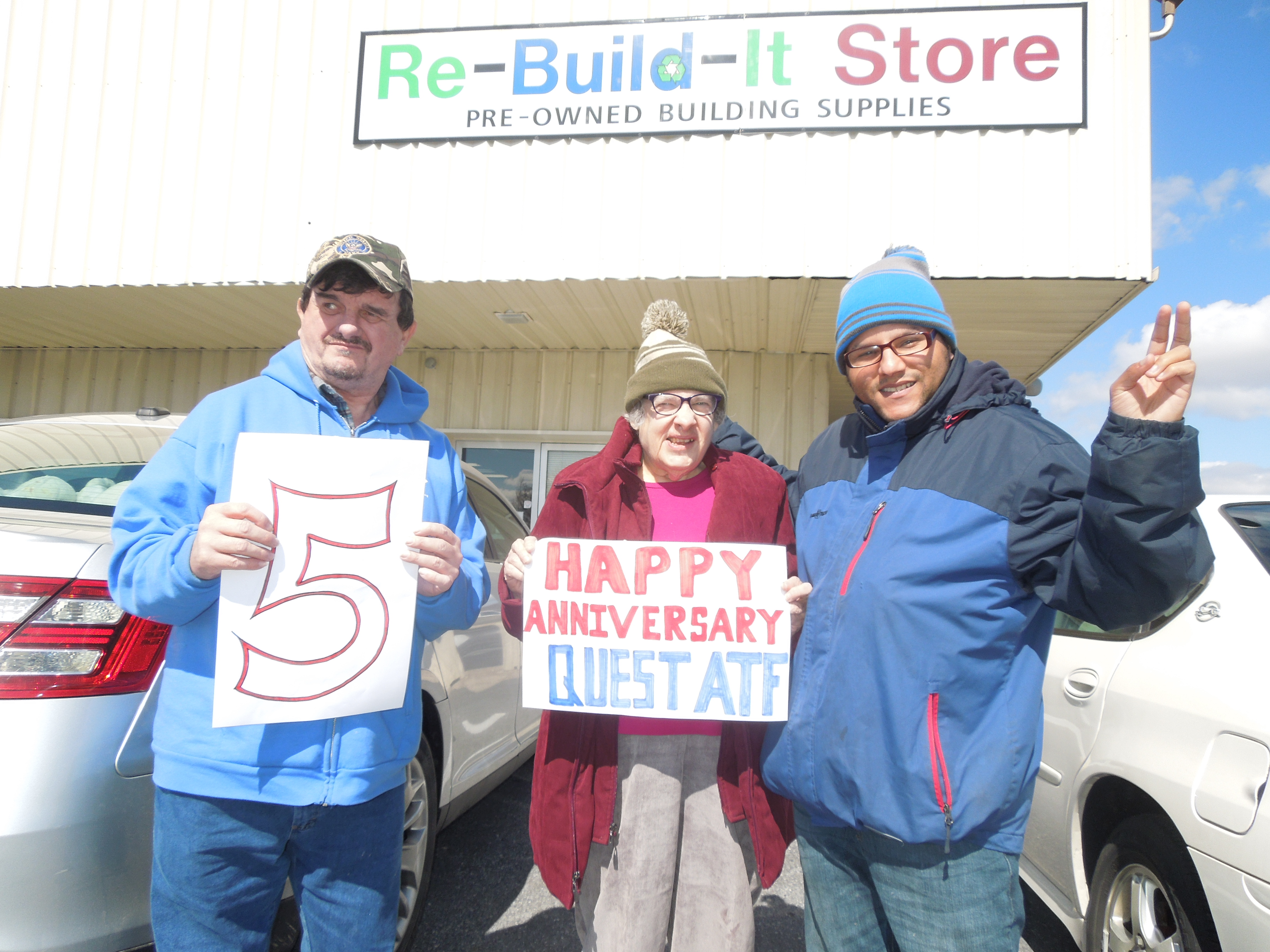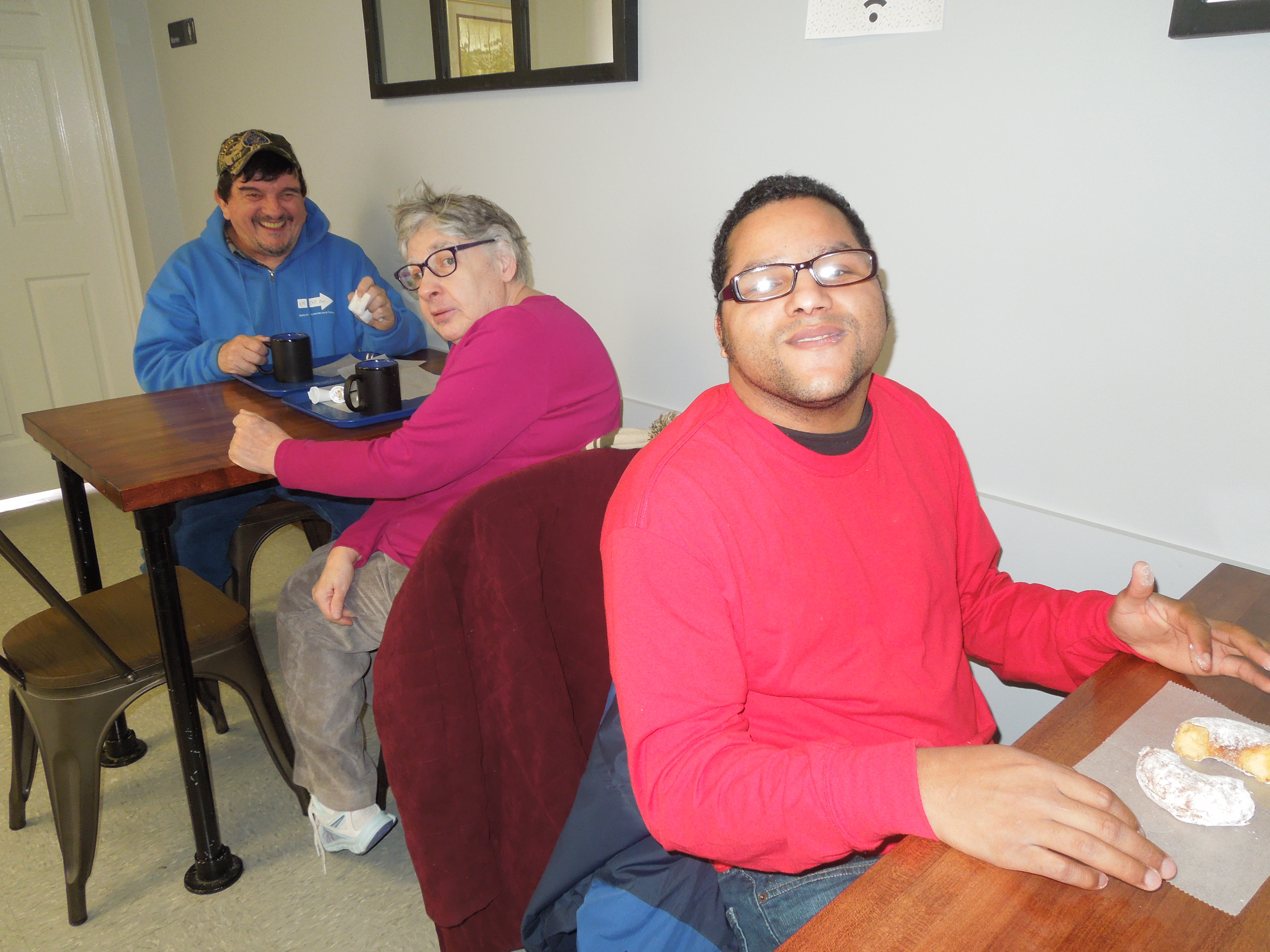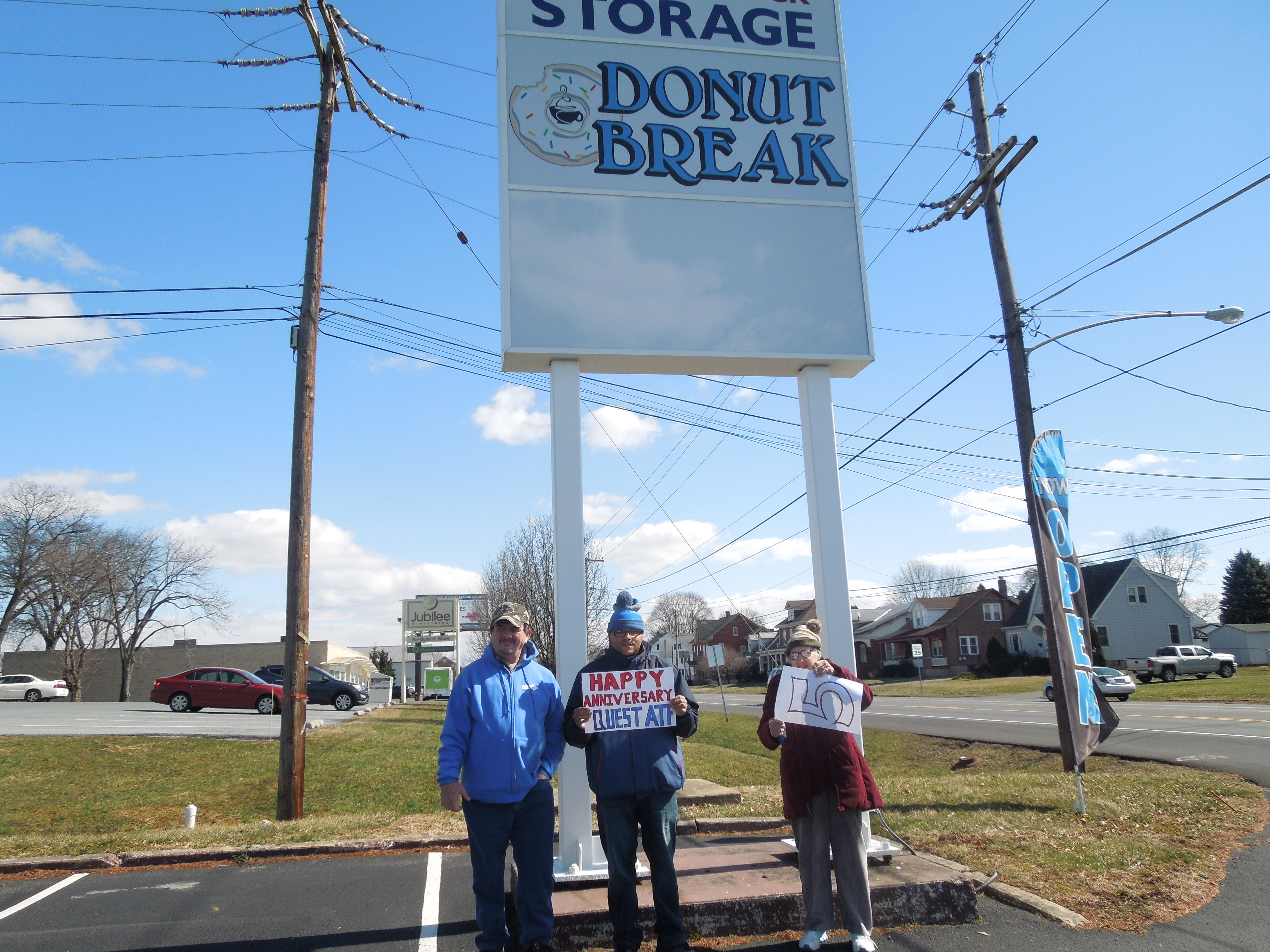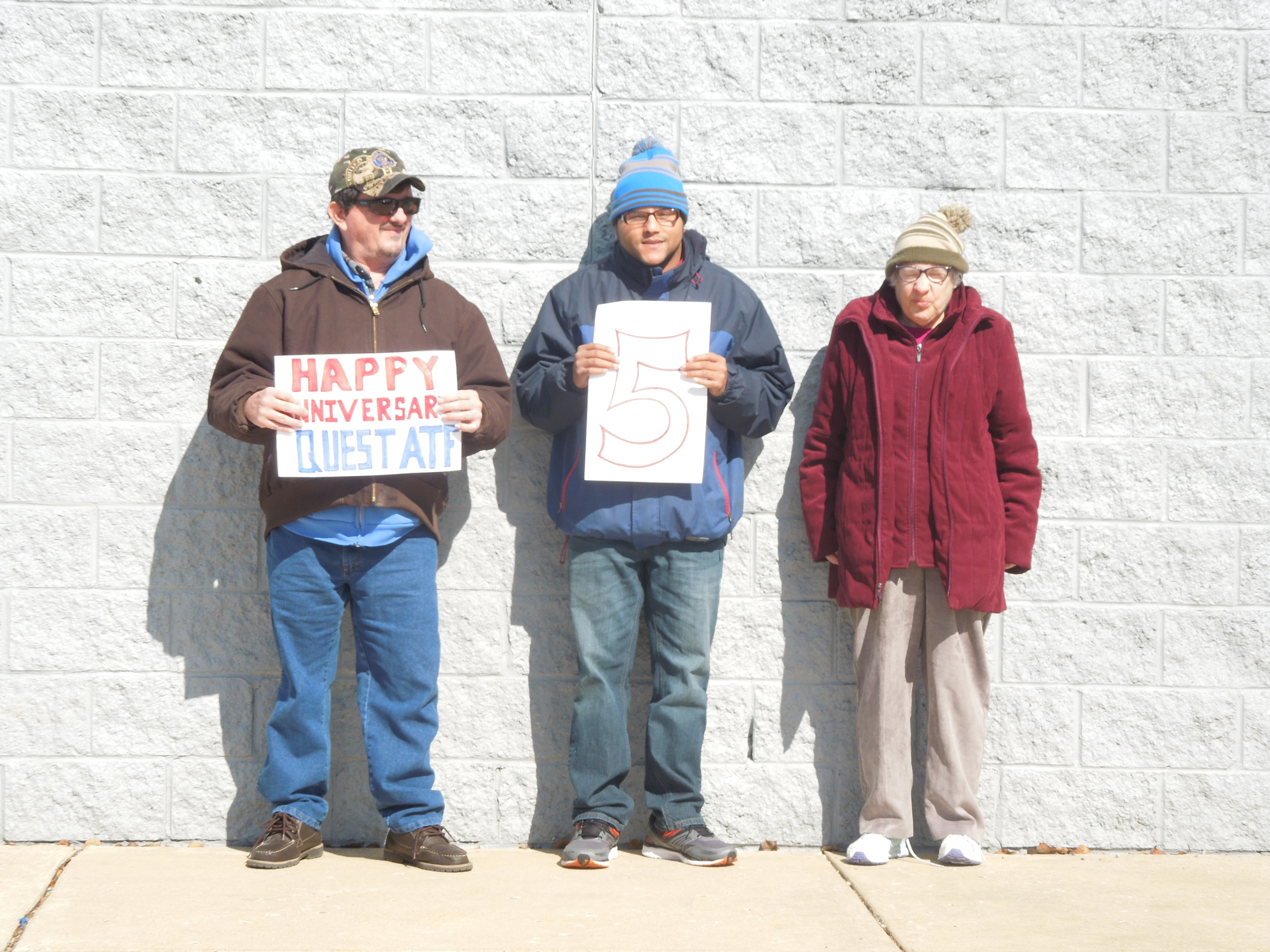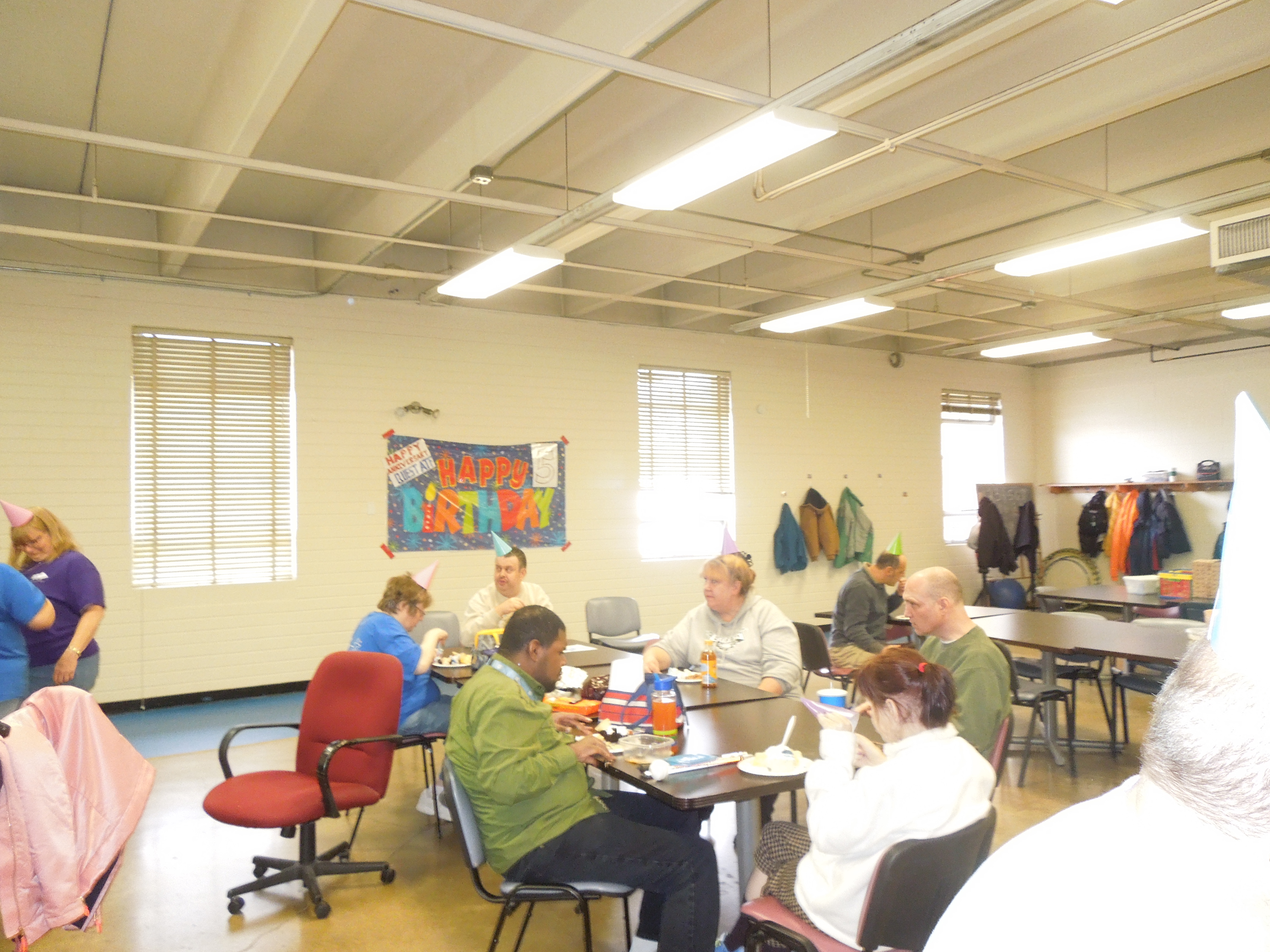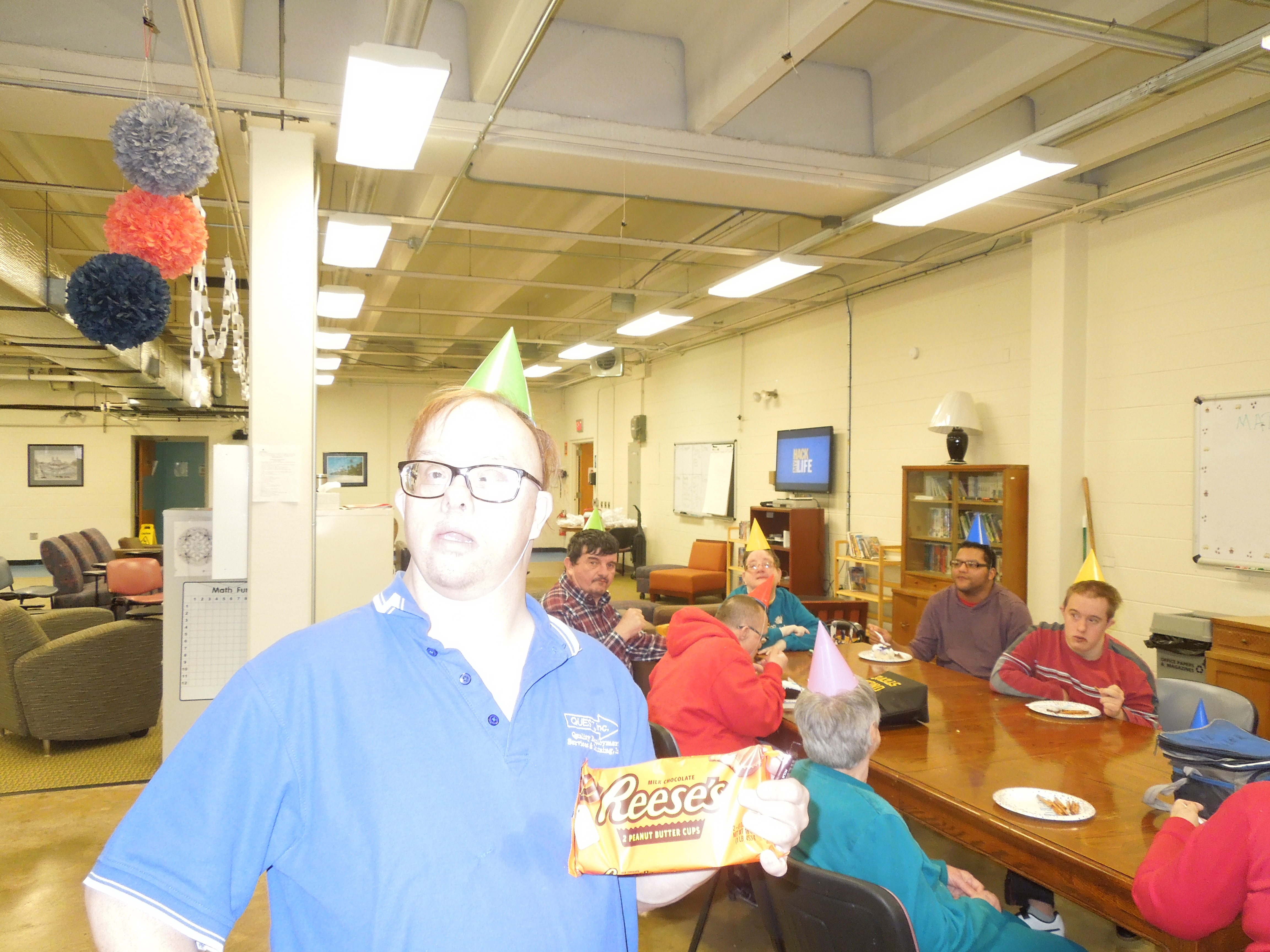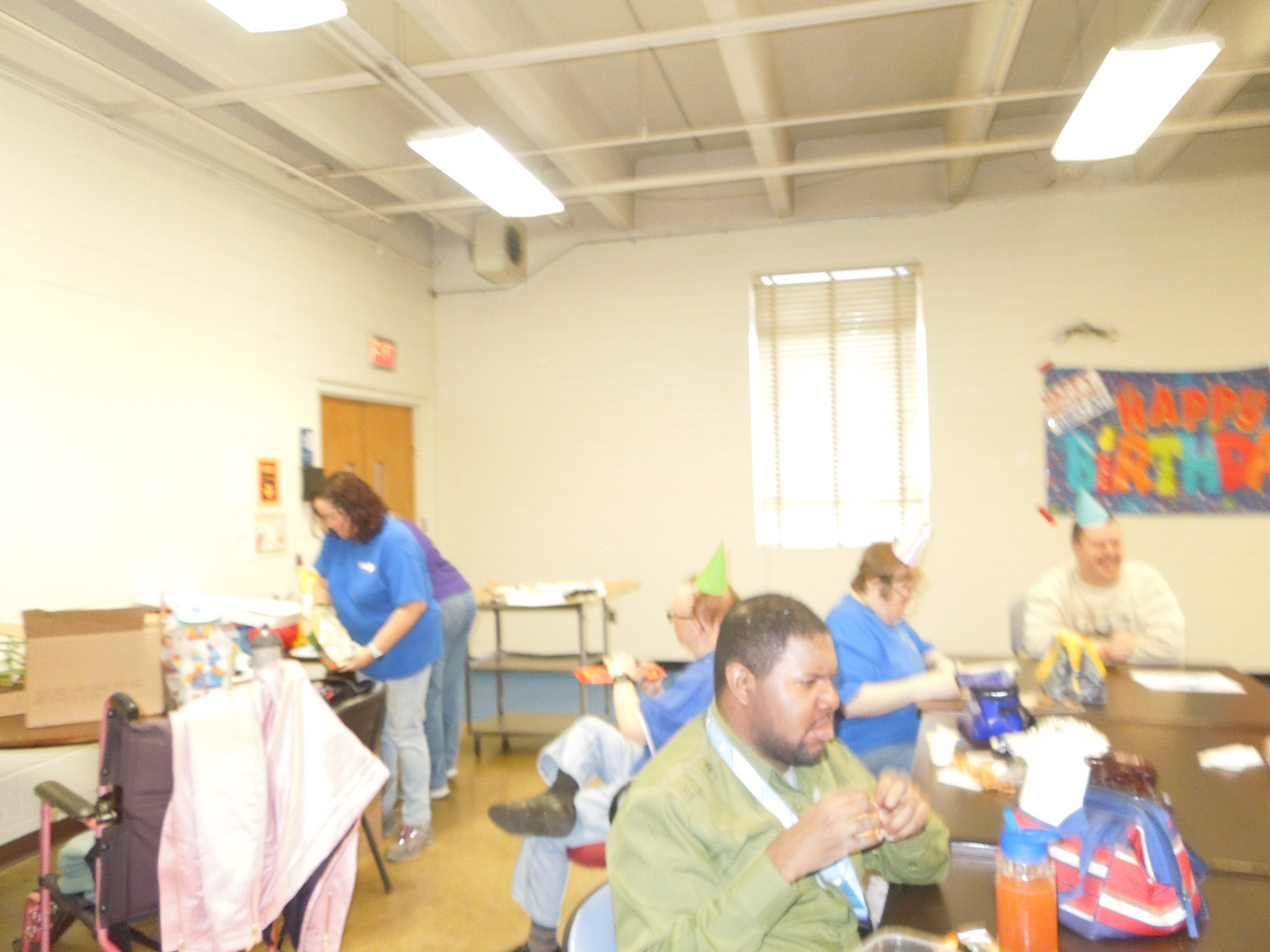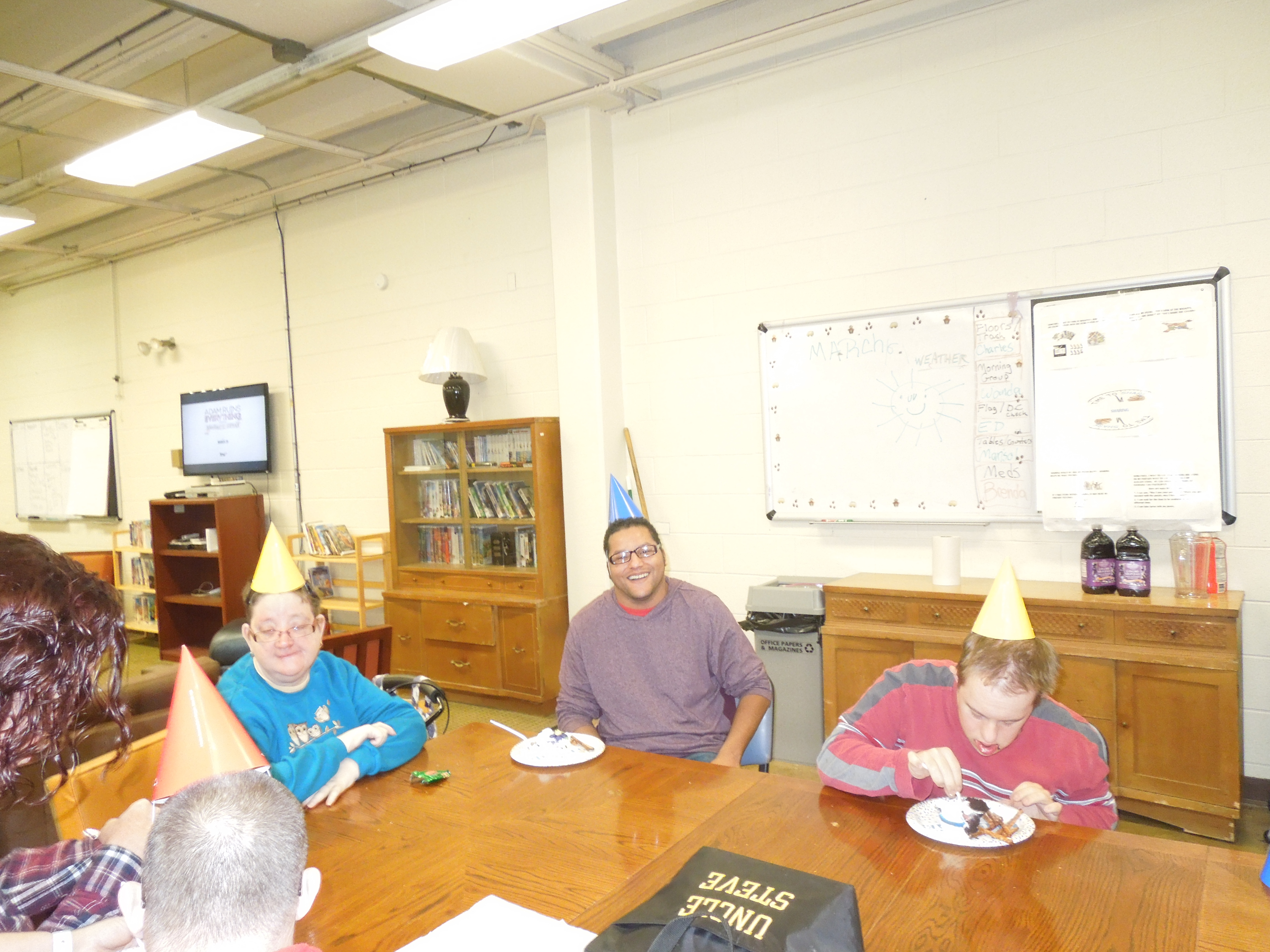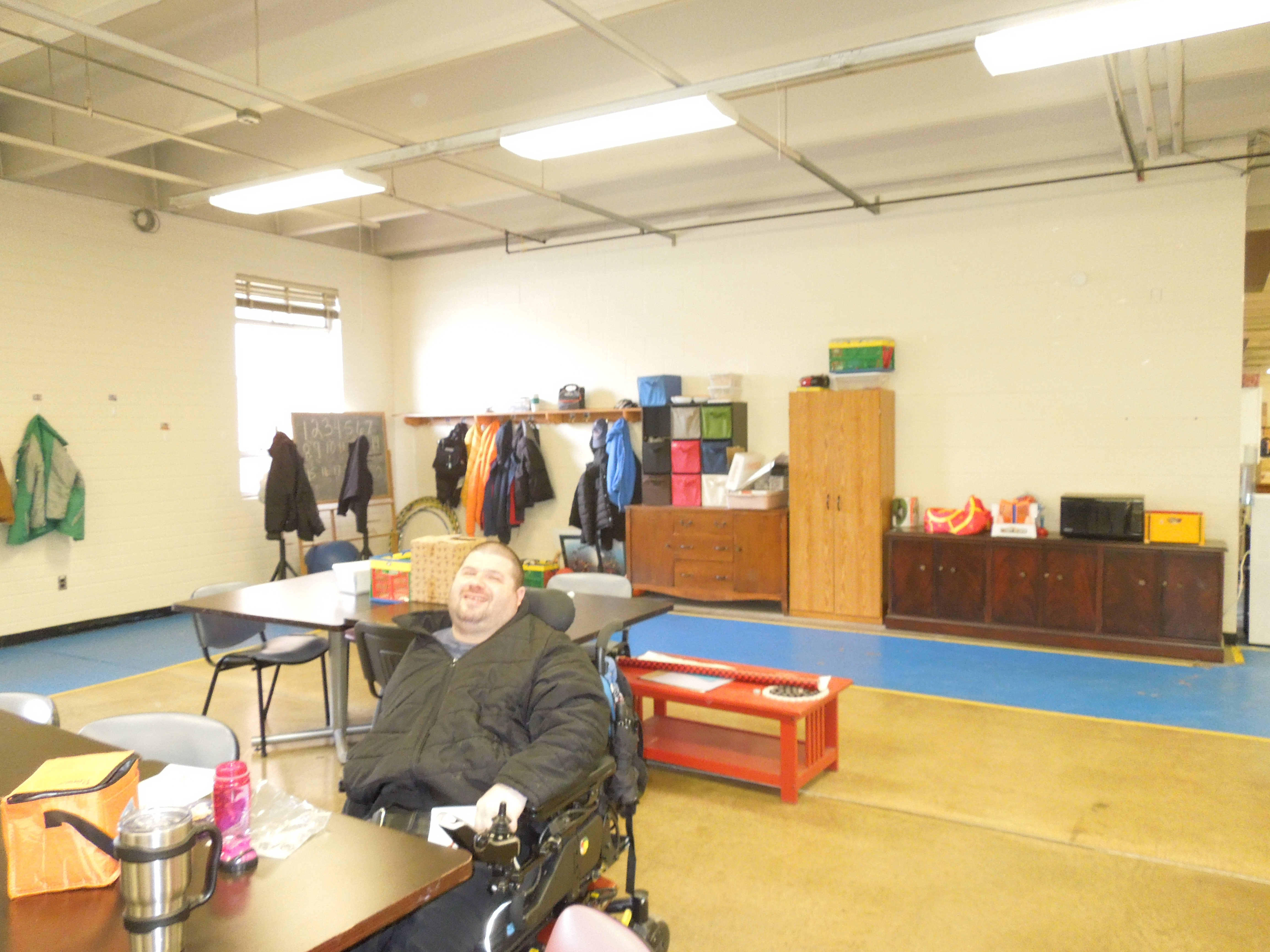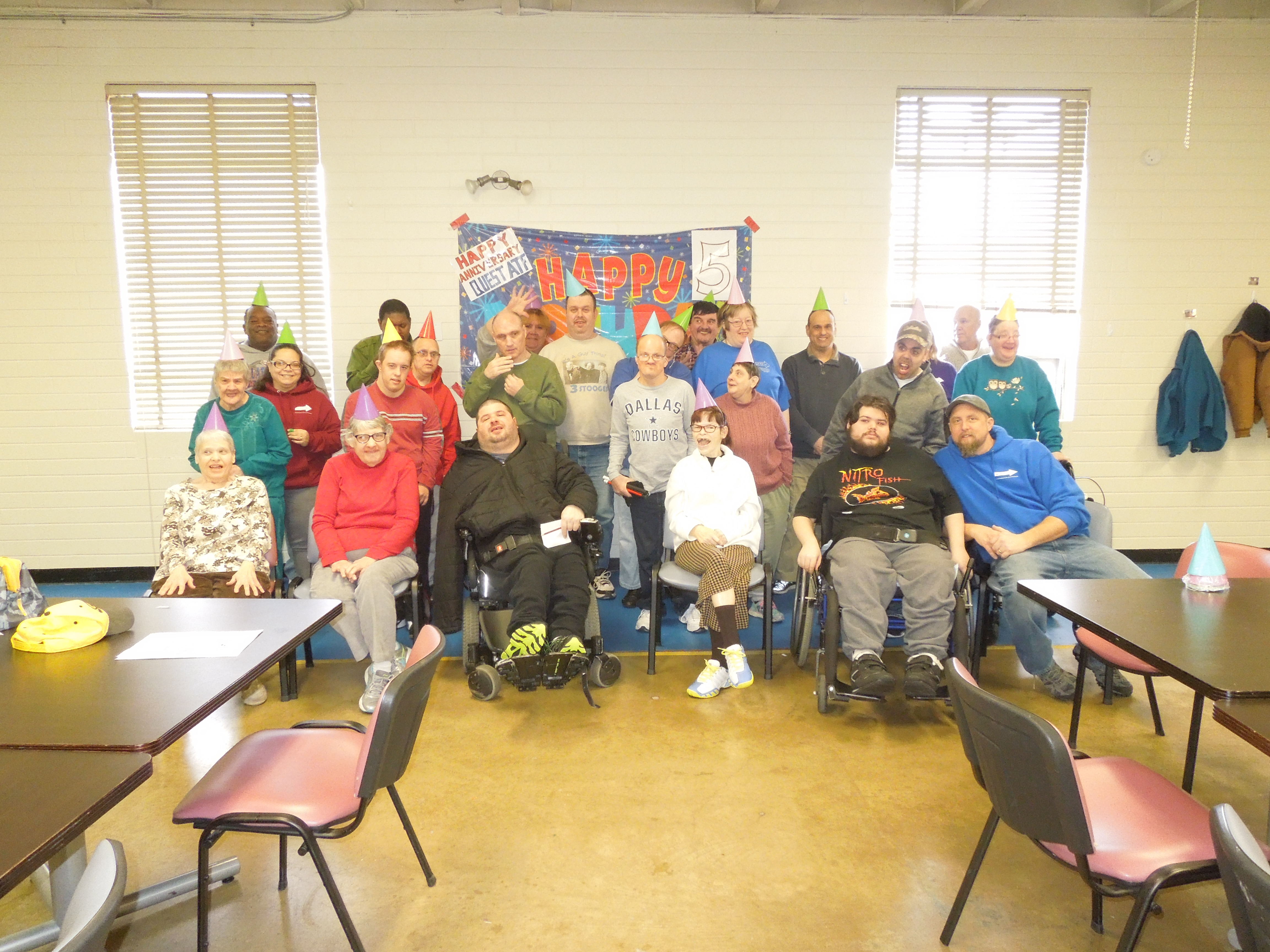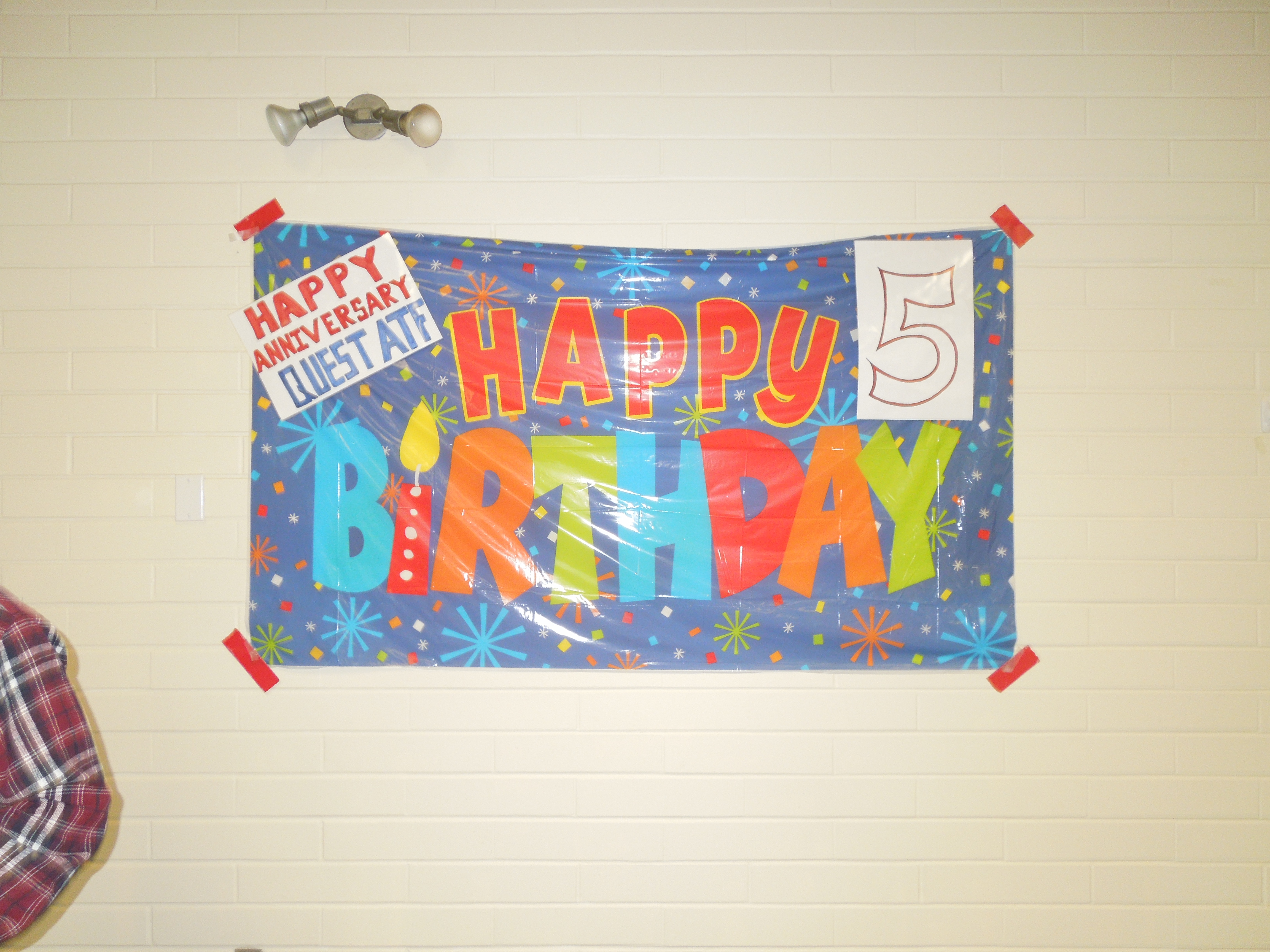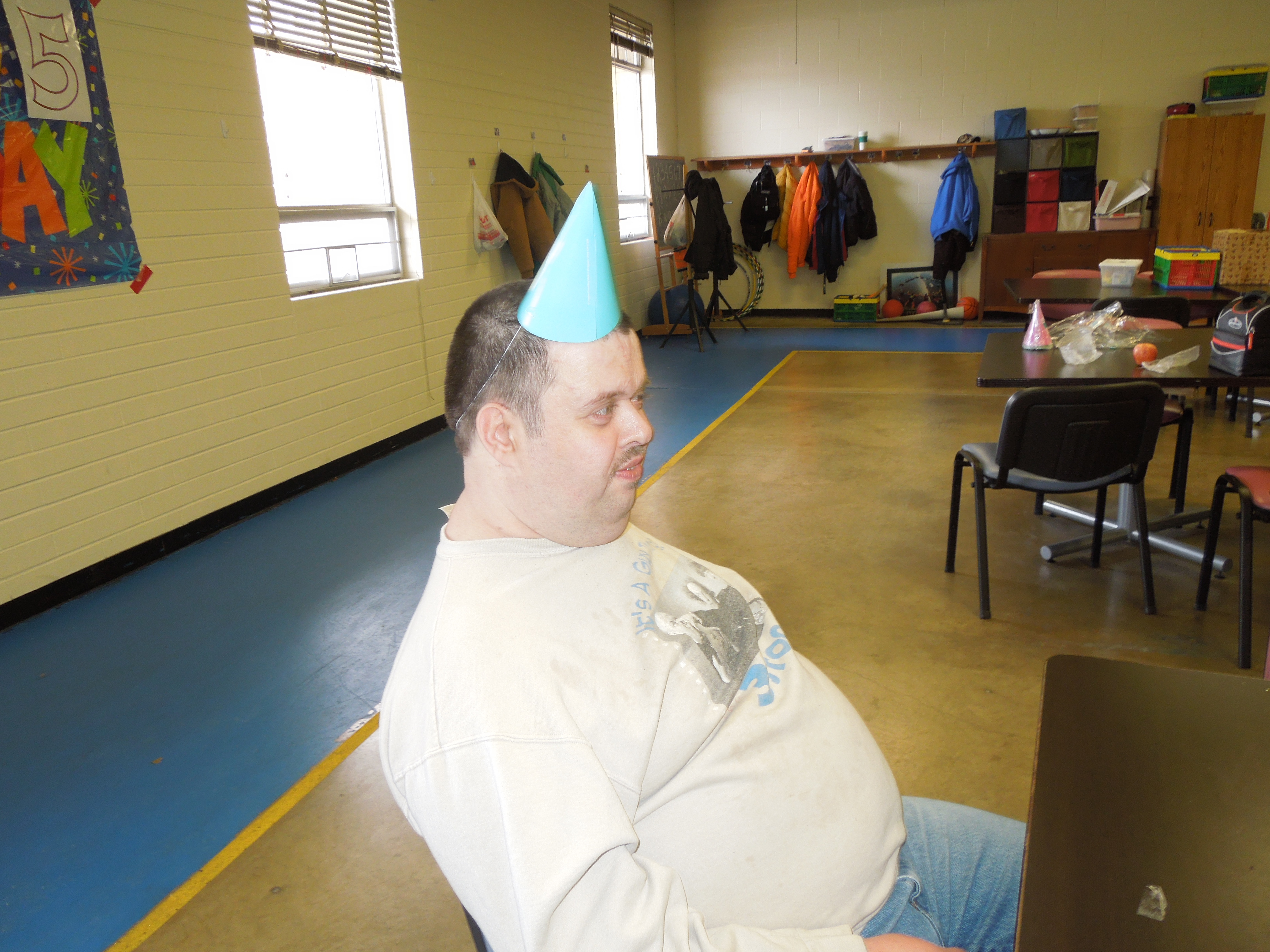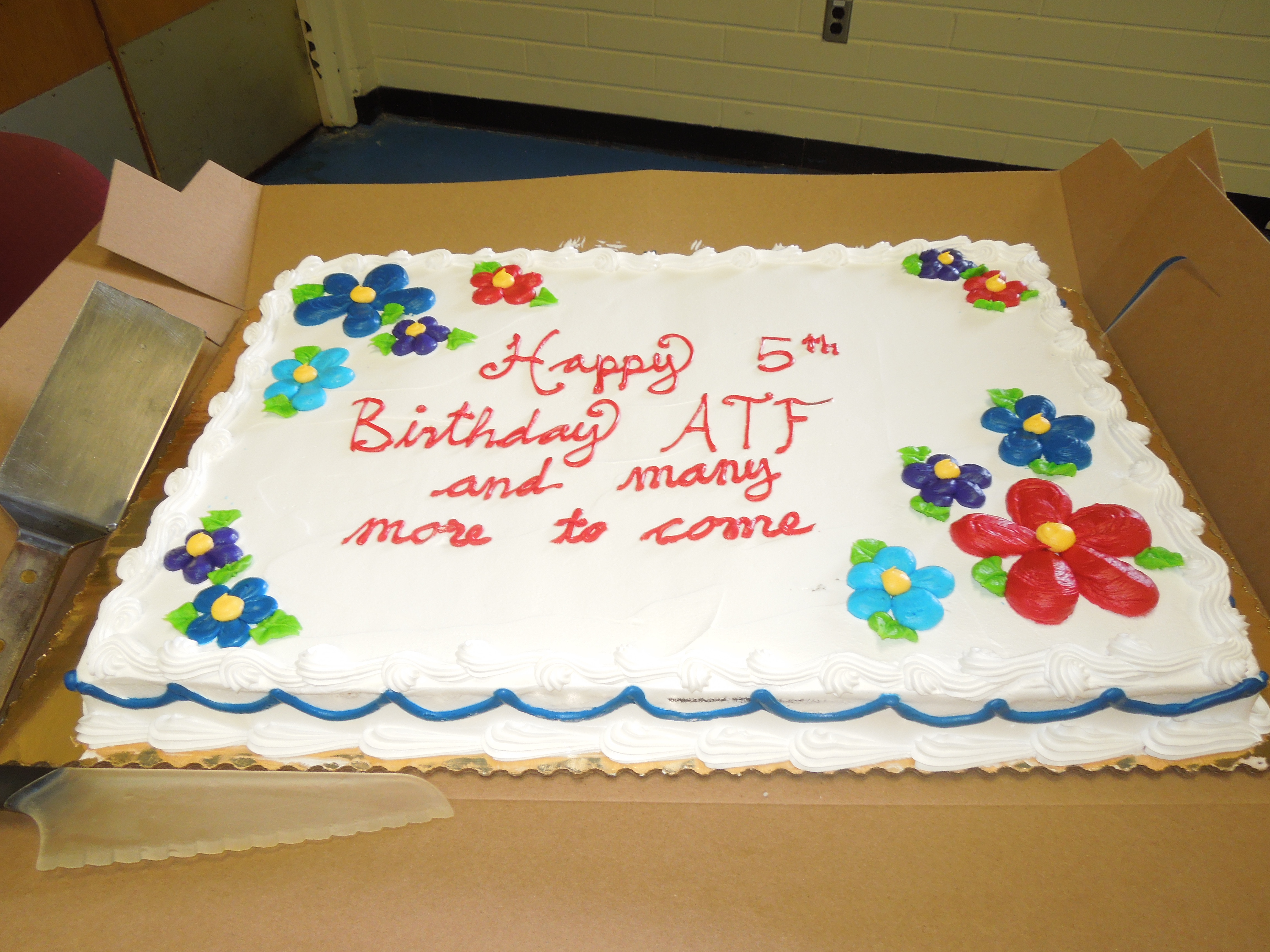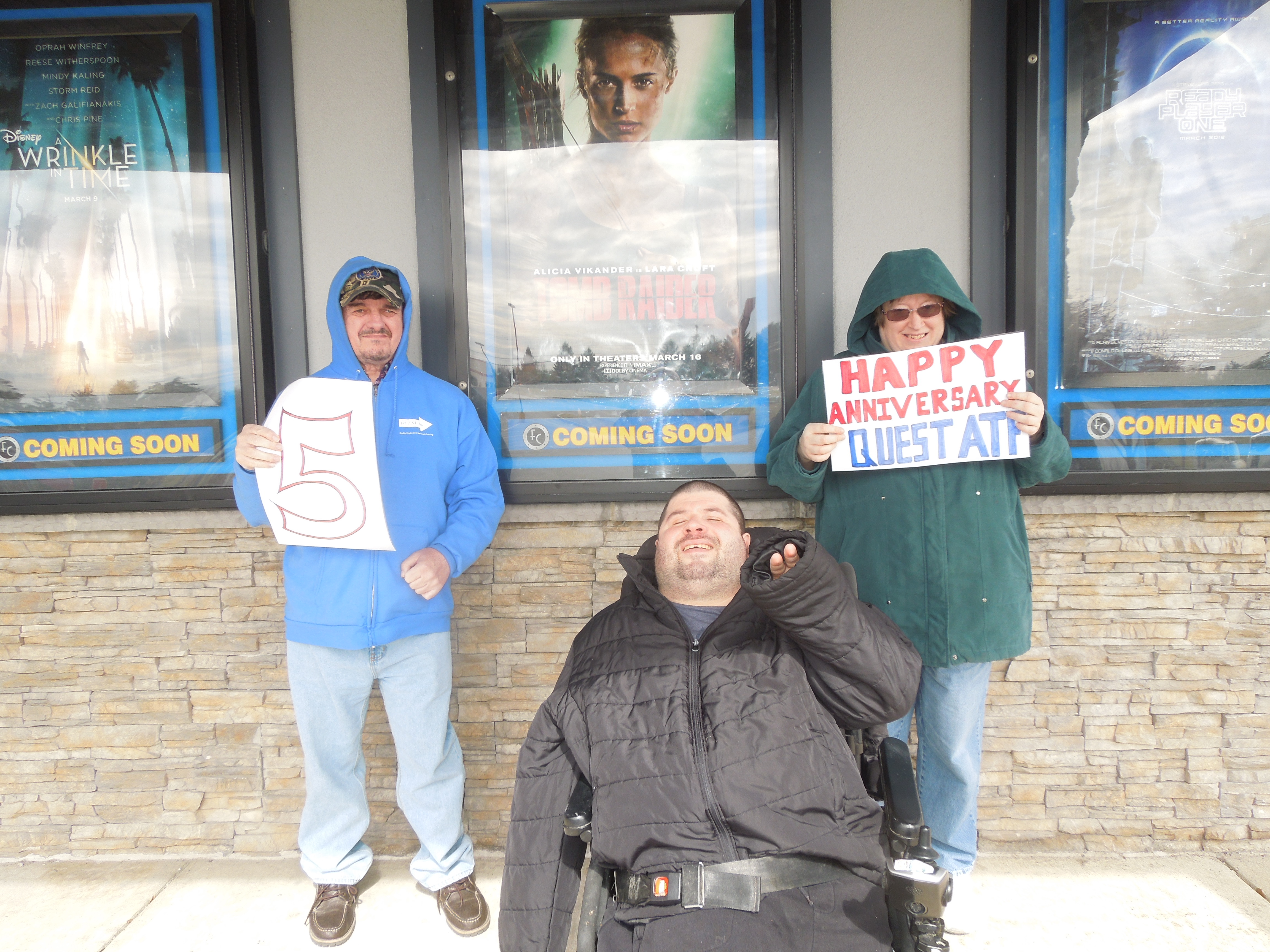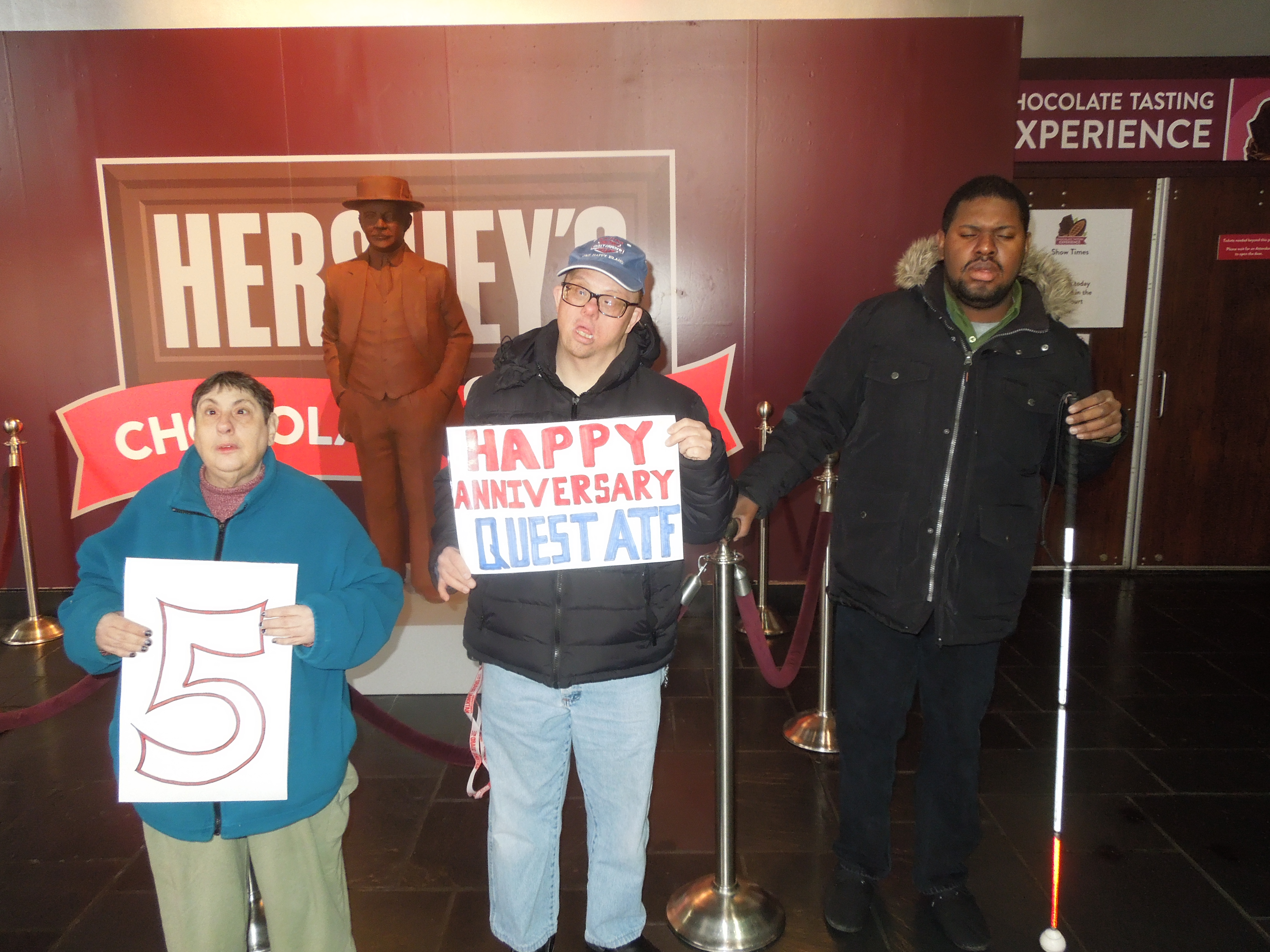 Tree Of Light Celebration 2018