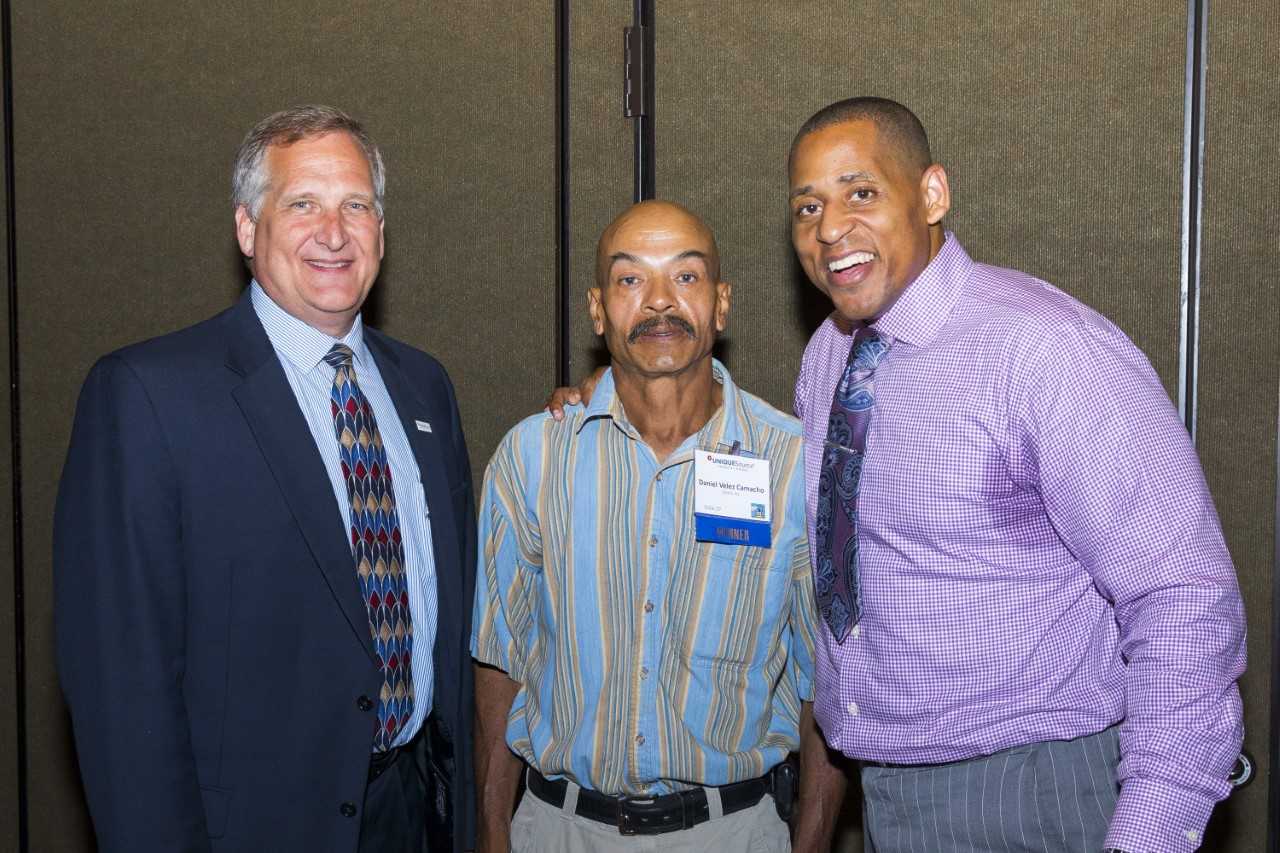 Photo Caption: (Left) Vince Loose, President & CEO of UniqueSource® Products & Services, and Master Sergeant Cedric King (right), congratulate Daniel Valez Camacho (center) on being named a 2018 UniqueSource Achievement Award winner. Copyright 2018 Fine Art Photo, Inc.
The UniqueSource Achievement Award was established in 1976 as the Nattie Mann Acheivement Award to recognize outstanding workers from around the state who demonstrate exceptional character in living and coping with disabilities, particularly in the workplace.     Following the awards ceremony, which took place at the Hershey Lodge and Convention Center in Hershey, Pennsylvania, guests were treated to an inspiring keynote address from Master Sergeant Cedric King – who, just as he led and motivated men in combat, now leads and motivates others to see the possibilities in their own lives.
Meet Award Winner Daniel Velez Camacho.     Daniel is a member of the janitorial crew for Quest Inc. that provides federal, state and private cleaning services. He is the lead person in the floor care area.     "We have received many compliments on the floor care at the sites we clean and at our own facility as well," said Hollie Manwiller of Quest, Inc. who nominated Daniel for the award. "Daniel's input into our floor care has helped to save time and money."     Daniel says the best part of his job is everything because every day there is something different to do and it keeps it interesting.
Master Sergeant Cedric King, Keynote Speaker.     Master Sergeant Cedric King entered the United States Army in 1995. During a career that took him from an infantry private to a position of leadership in the elite Rangers, King graduated from a number of distinguished Army schools. He is the recipient of the Bronze Star, the Purple Heart and the Meritorious Service Medal. King is a four-time Best Ranger Competition participant.     On July 25, 2012, during his second tour in Afghanistan, King was severely injured by an improvised explosive device. The blast caused major internal injuries, permanent loss to part of his right arm and hand, and the amputation of both legs.     Just 21 months after losing both legs, King completed the Boston Marathon, running on prosthetic blades. He has gone on to compete in a number of physically daunting events, including a 70.3-mile half Ironman Triathlon, the 2014 New York City Marathon and the 48.6-mile Disney Marathon series. There, he successfully completed four runs in four days – a 5k, 10k, half-marathon and full marathon.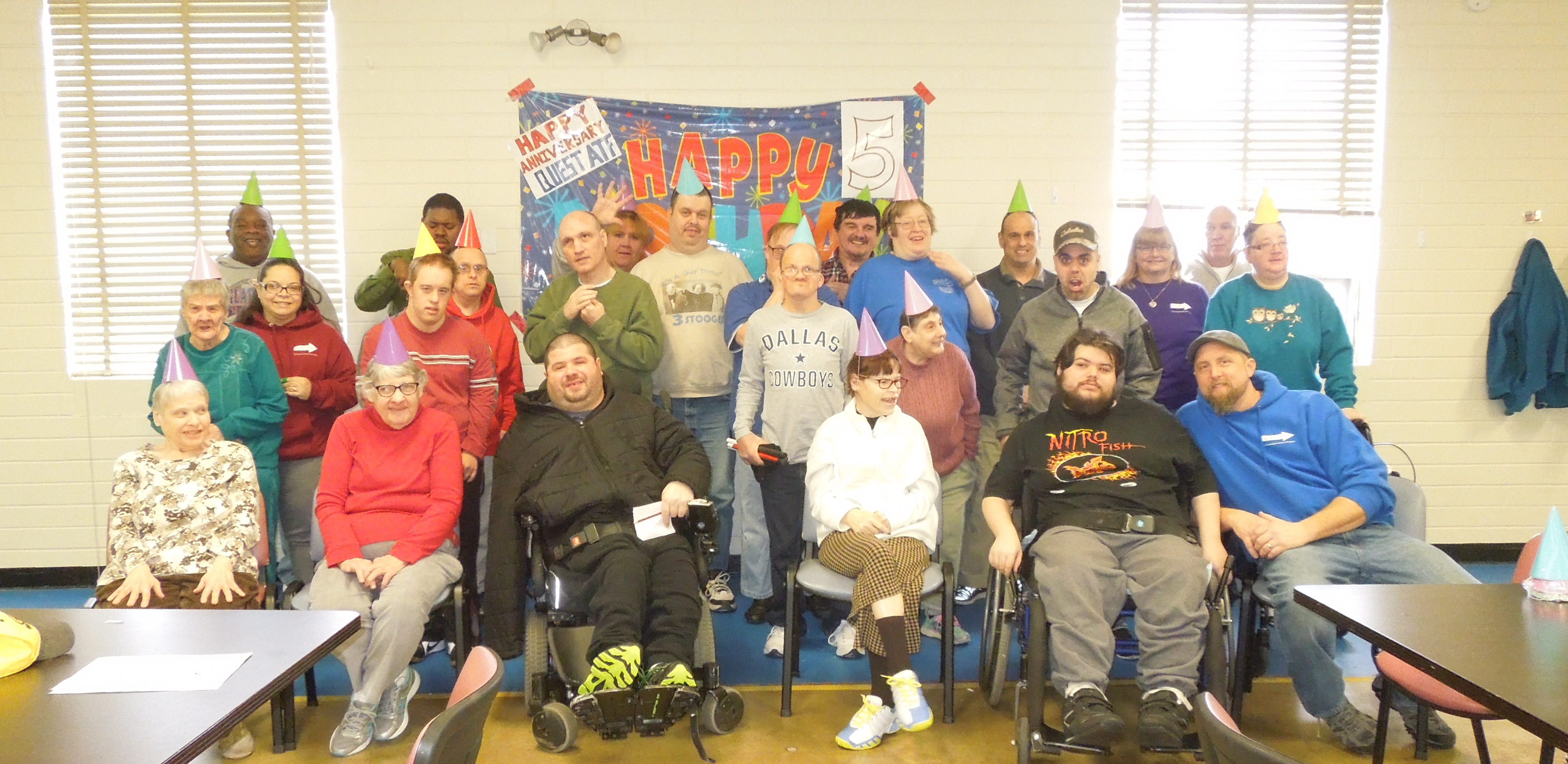 QUEST, Inc. Adult Training Program
The QUEST Inc. Adult Training Program Provides services to individuals diagnosed with development and intellectual disabilities. Our ATF program began operating in the spring of 2013 in order to meet the growing needs of individuals in our community. Our program focuses on the basis of everyday lives and self- determination while providing a safe, supportive and team based environment.
The ATF's newest initiative is community integration which includes community awareness, safety and social development. We work on increasing the individual's independence and their ability to build relationships within the community. This is in the hopes that these relationships may play a role in future employment goals and desires of the people we support.
We provide services to a wide range of functioning levels and will adapt the program to meet the needs of the individual. We will provide the services necessary in order to meet individual needs including but not limited to sensory concerns, motor skills, personal adjustment and social skills. The program promotes and places an emphasis on building relationships within the program and throughout the community.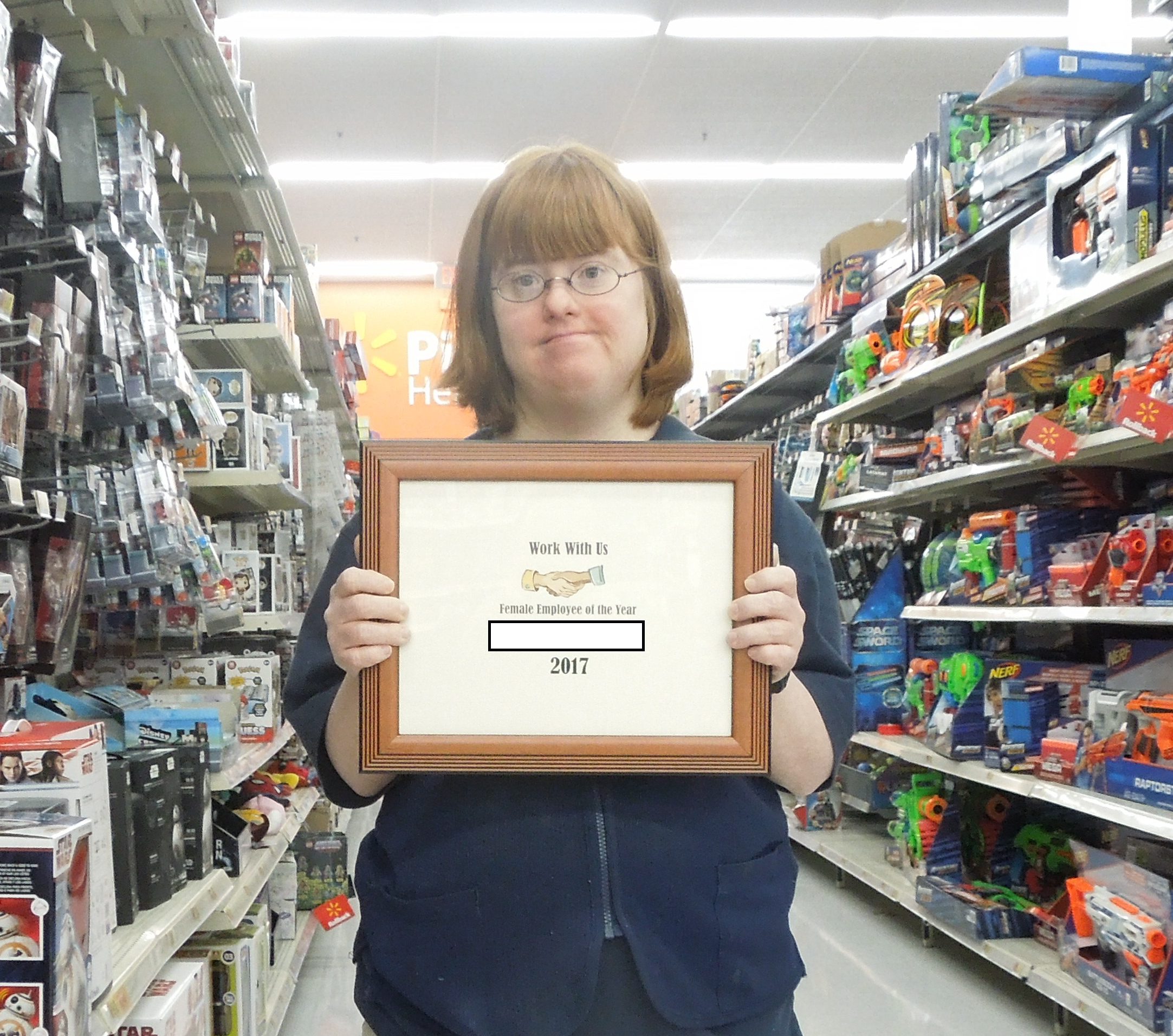 QUEST, Inc. Employment Services
QUEST Employment Services offers not only supports to people with disabilities but we are a service to the business community by working to fill the needs of employers. A full complement of services includes: Community Based Assessments,
Identification of Individual Strengths, Assistance finding the right job match or helping to create a job through Customized Employment, Assistance in completing applications and interviewing, On the job training and support, Support to maintain successful employment & Re-training as needed.
Benefits to the Employer include: A lower absenteeism and lateness rate, Dependable and reliable workers, Applicants who are pre-screened, On-site training and support by experienced employment specialists (ACRE Certified), Staff sensitivity training available to all companies & Services provided at no cost to the employer.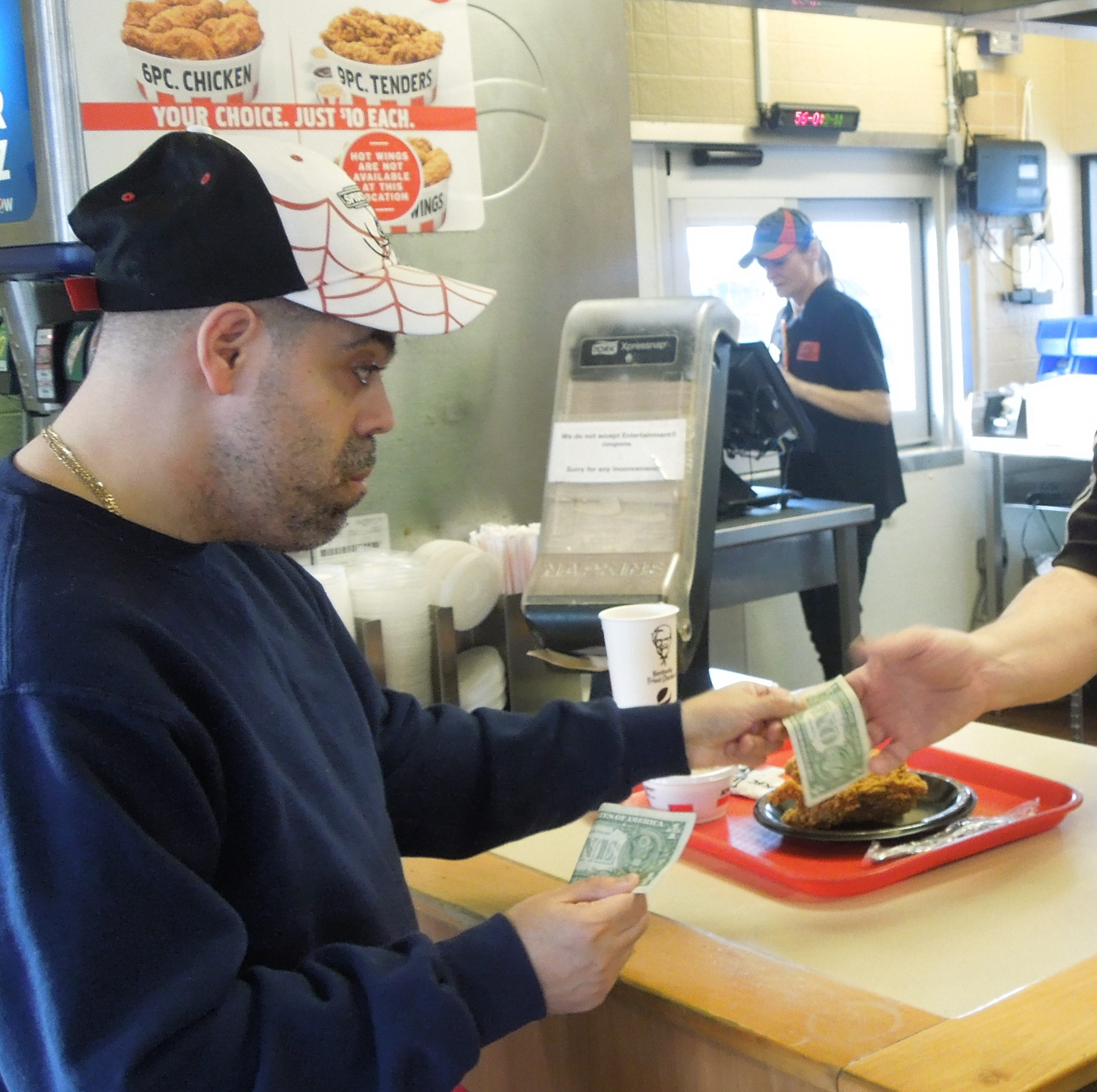 QUEST, Inc. Home and Community Habilitation Services
Assisting individuals to reside successfully in home and community based settings is provided by a one to one (face to face) by acquiring and maintaining and improving the following skills: Self-Help, Domestic Socialization and Adaptive skills.
QUEST, Inc. Home and Community habilitation supports people with many different goals and outcomes including: Volunteer positions, Learning How to Complete Household Chores Independently, Health and Wellness Goals, Socialization, Building and Maintaining Relationships, Participating in Community Activities, Traffic Safety and Transportation in the Community and Accessing Community Resources and Centers.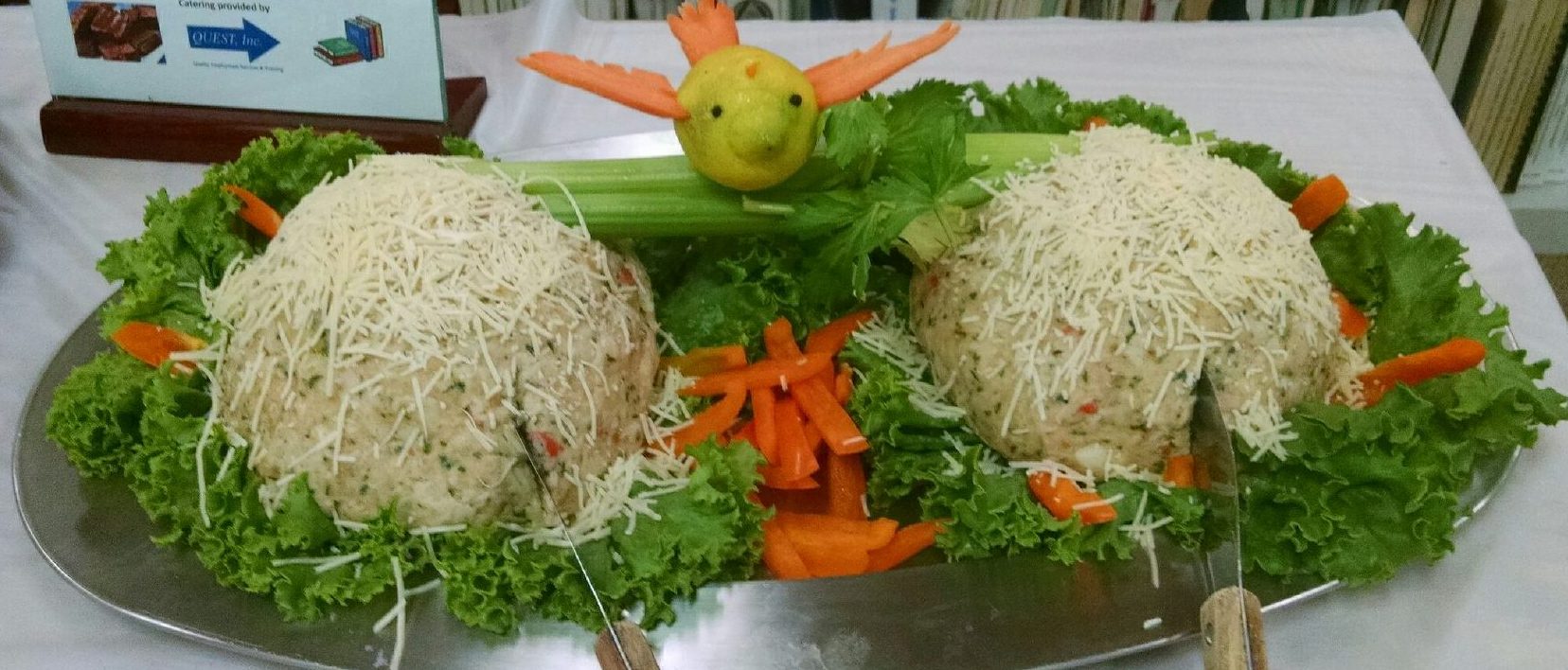 QUEST, Inc. Catering Services
We provide everything you need for your event!! Whether looking for breakfast packages to boxed lunches to appetizers and full multi-course meals or buffets including desserts we have you covered! If you don't find what you are looking for on our menu we can customize the menu to fit your needs. Please call for a quote and to check our availability for your event!

Quest Cafe
Open to the public during HACC Semesters.
Located in the HACC Lebanon Campus.
Hours are Mon-Thur., 9am-3:00pm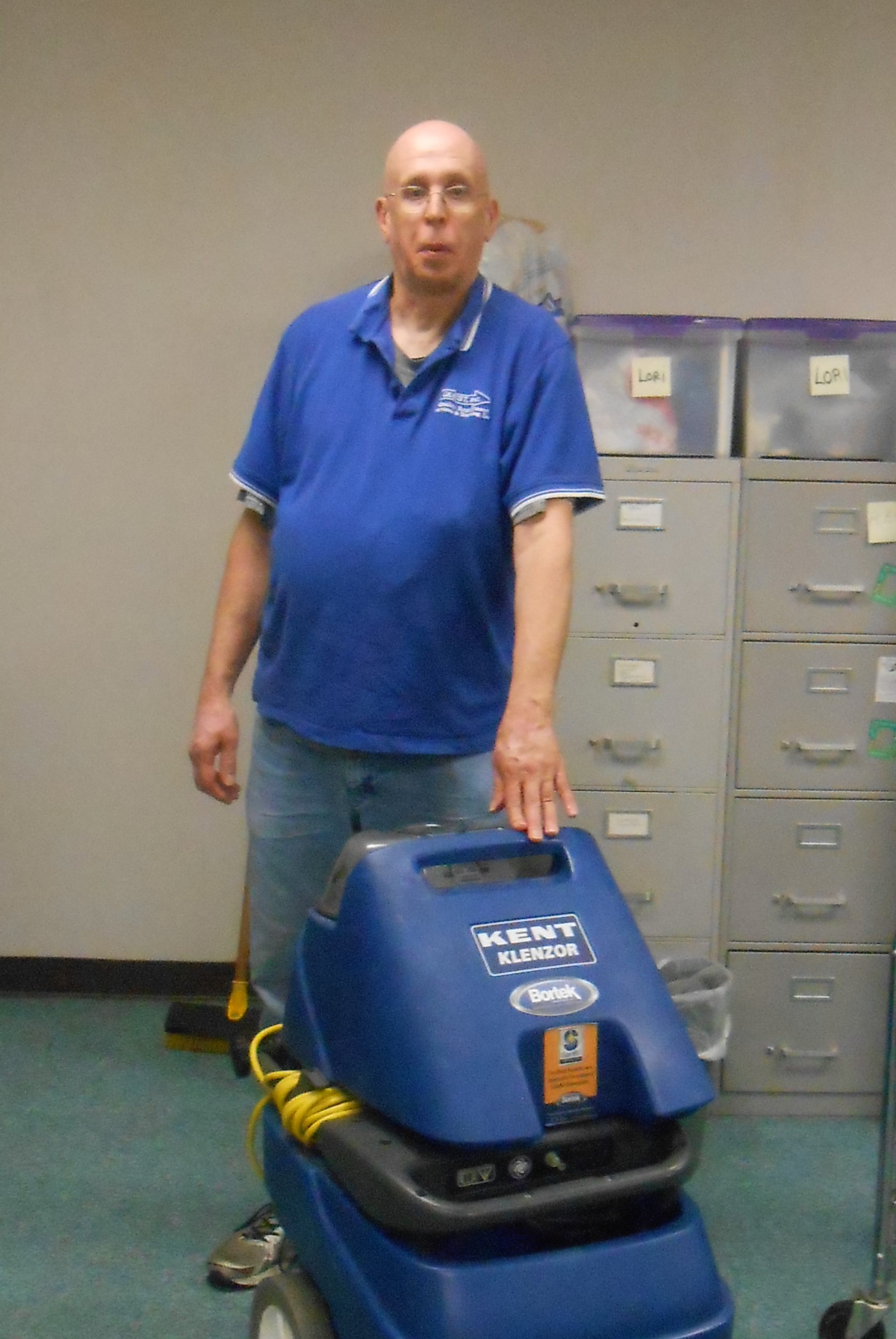 Janitorial
Private & Commercial. One time or Seasonal.
FREE Estimates.
Current contracts include Federal, State and Local Business customers.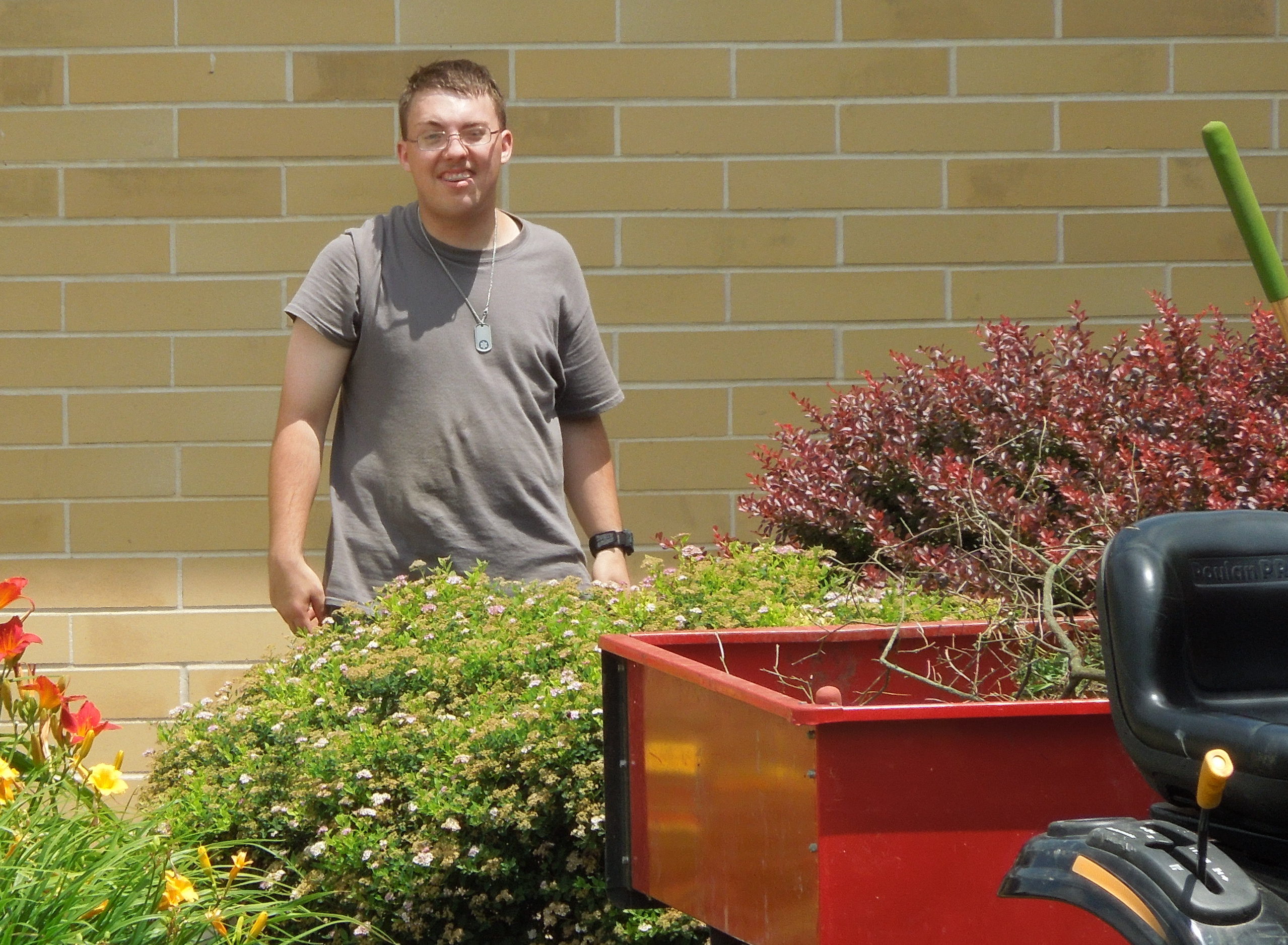 Lawn Care
FREE Estimates & Evaluations. One time or Seasonal.
Lawn Mowing & Sweeping, Raking & Edging, Shrub Trimming, Weeding & Mulching, Leaf Removal, Weather Cleanup, Planting, Fertilizing and Watering
Current Contracts include Federal, State & Local Business & Residential customers.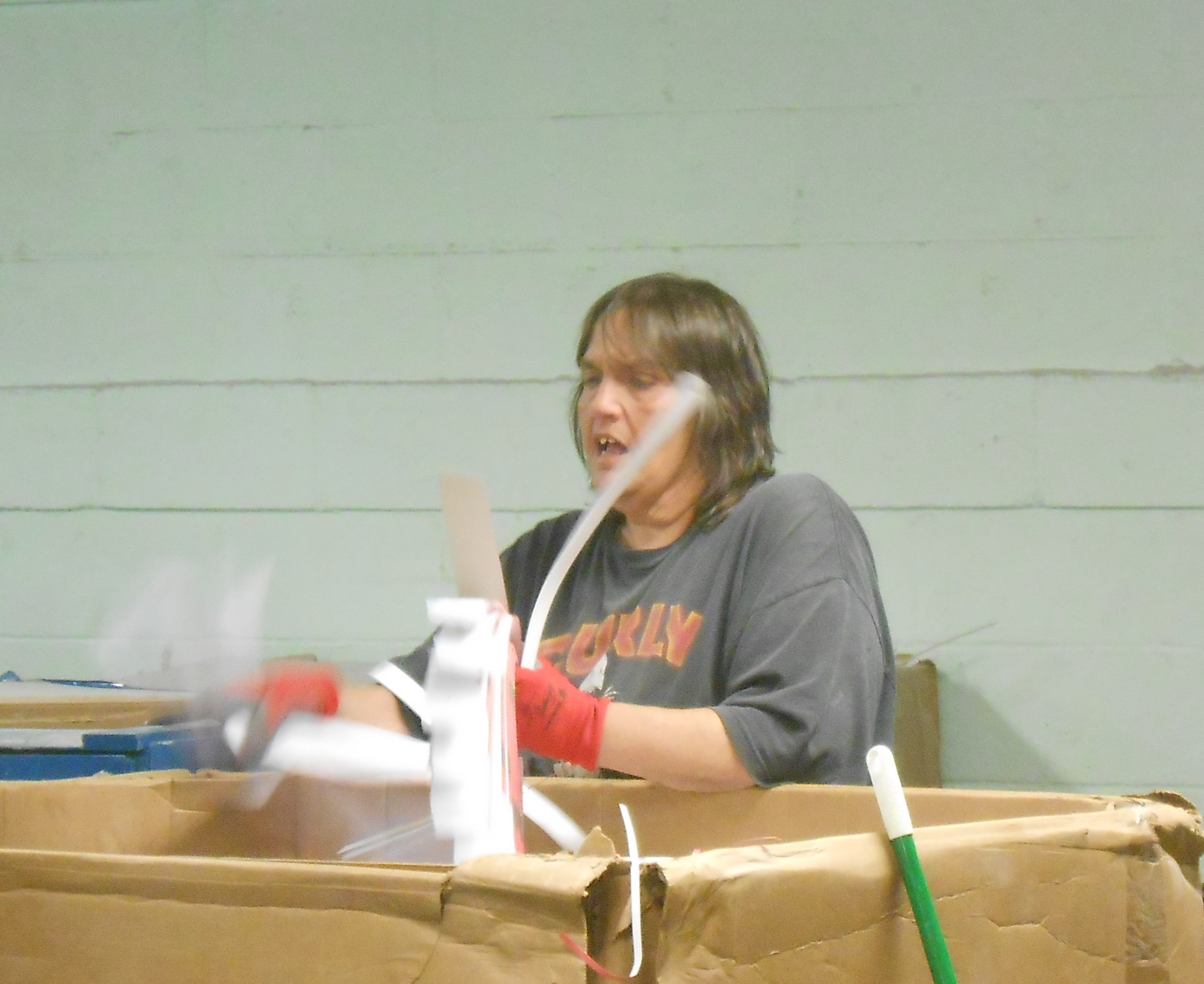 Shredding
Documents on site are under 24/7 camera surveillance.
All staff have thorough background checks.
10% off for United Way and Chamber of Commerce Members.
Ask us about our large volume Discounts.