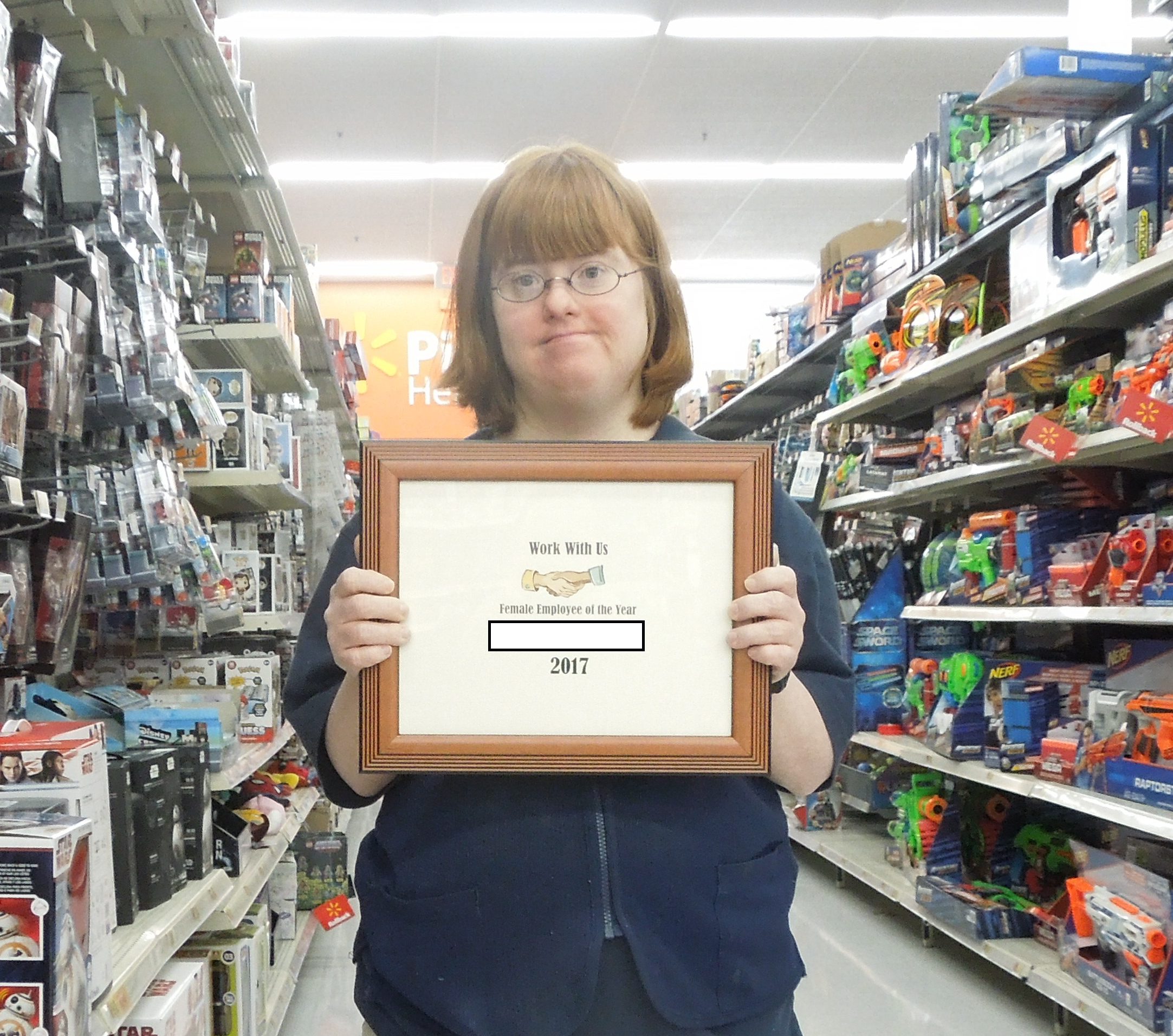 QUEST, Inc. Employment Services
QUEST Employment Services offers not only supports to people with disabilities but we are a service to the business community by working to fill the needs of employers. A full complement of services includes: Community Based Assessments,
Identification of Individual Strengths, Assistance finding the right job match or helping to create a job through Customized Employment, Assistance in completing applications and interviewing, On the job training and support, Support to maintain successful employment & Re-training as needed.
Benefits to the Employer include: A lower absenteeism and lateness rate, Dependable and reliable workers, Applicants who are pre-screened, On-site training and support by experienced employment specialists (ACRE Certified), Staff sensitivity training available to all companies & Services provided at no cost to the employer.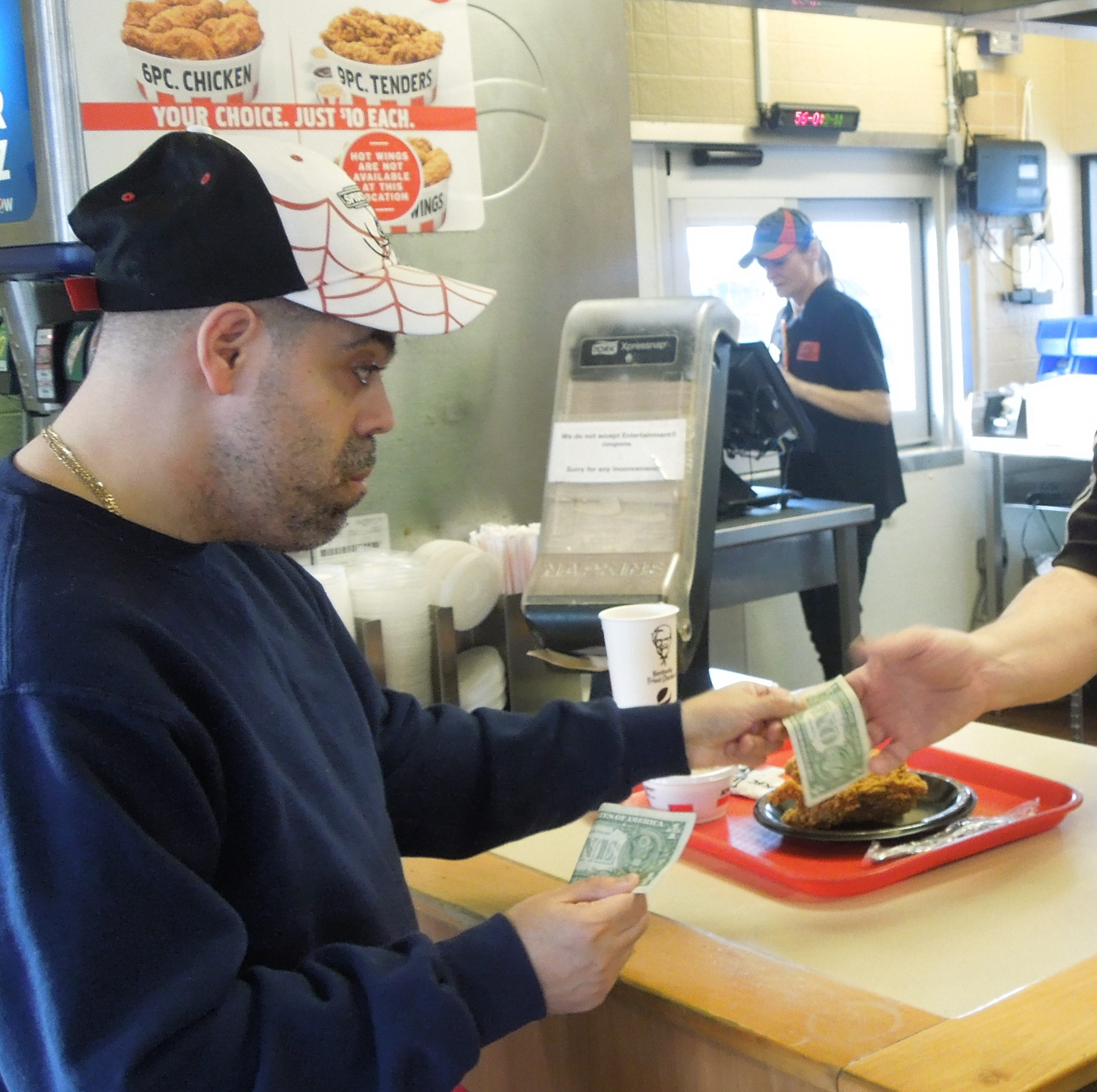 QUEST, Inc. Home and Community Habilitation Services
Assisting individuals to reside successfully in home and community based settings is provided by a one to one (face to face) by acquiring and maintaining and improving the following skills: Self-Help, Domestic Socialization and Adaptive skills.
QUEST, Inc. Home and Community habilitation supports people with many different goals and outcomes including: Volunteer positions, Learning How to Complete Household Chores Independently, Health and Wellness Goals, Socialization, Building and Maintaining Relationships, Participating in Community Activities, Traffic Safety and Transportation in the Community and Accessing Community Resources and Centers.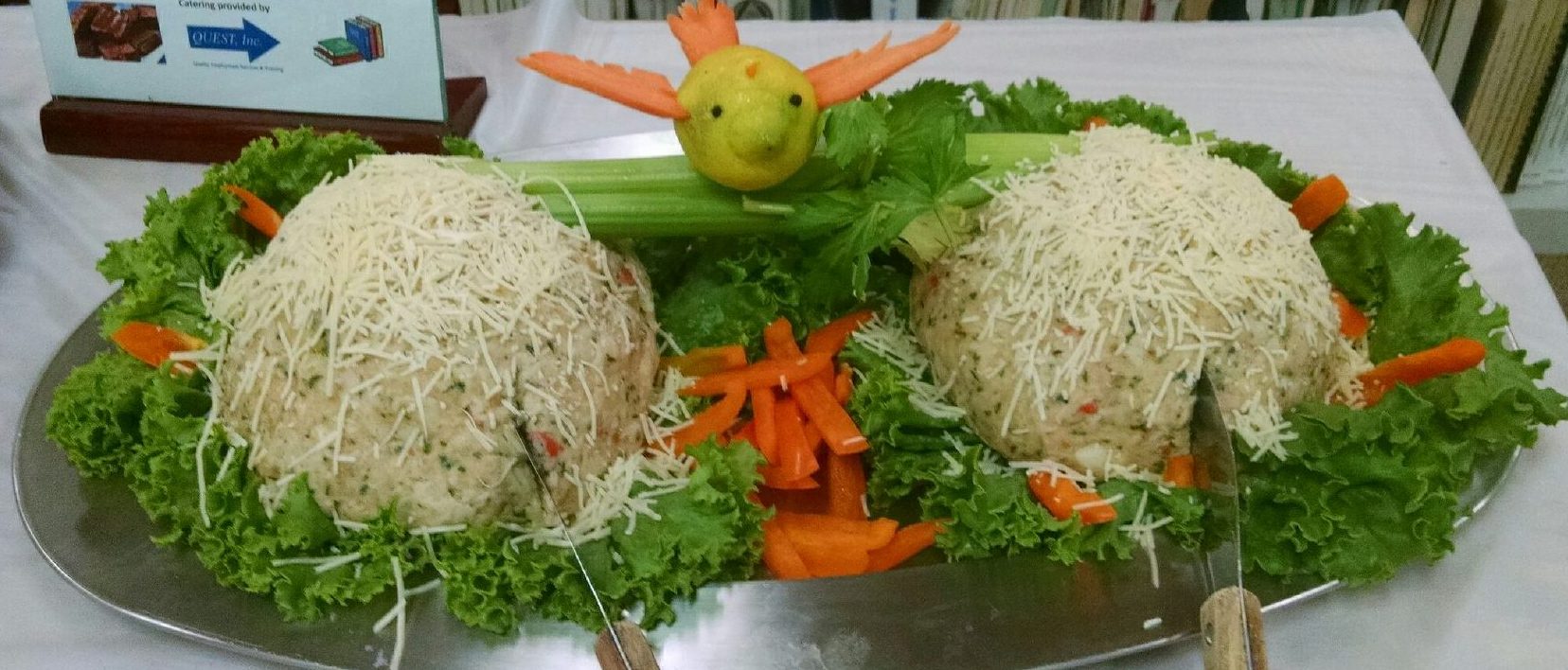 QUEST, Inc. Catering Services
We provide everything you need for your event!! Whether looking for breakfast packages to boxed lunches to appetizers and full multi-course meals or buffets including desserts we have you covered! If you don't find what you are looking for on our menu we can customize the menu to fit your needs. Please call for a quote and to check our availability for your event!

Quest Cafe
Open to the public during HACC Semesters.
Located in the HACC Lebanon Campus.
Hours are Mon-Thur., 10:30am-2:00pm & 4:00-7:00pm;
Friday 10:30am-2:00pm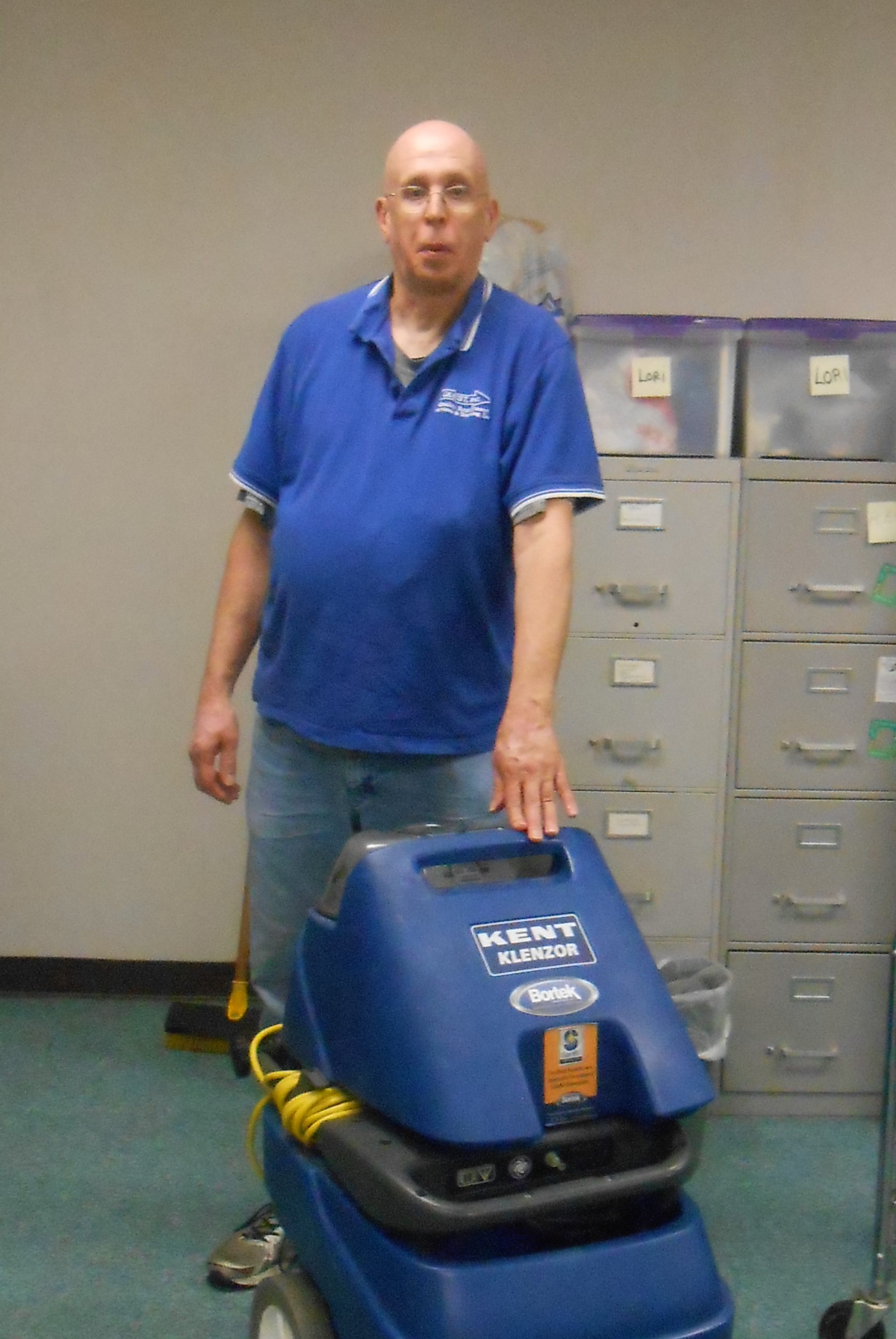 Janitorial
Private & Commercial. One time or Seasonal.
FREE Estimates.
Current contracts include Federal, State and Local Business customers.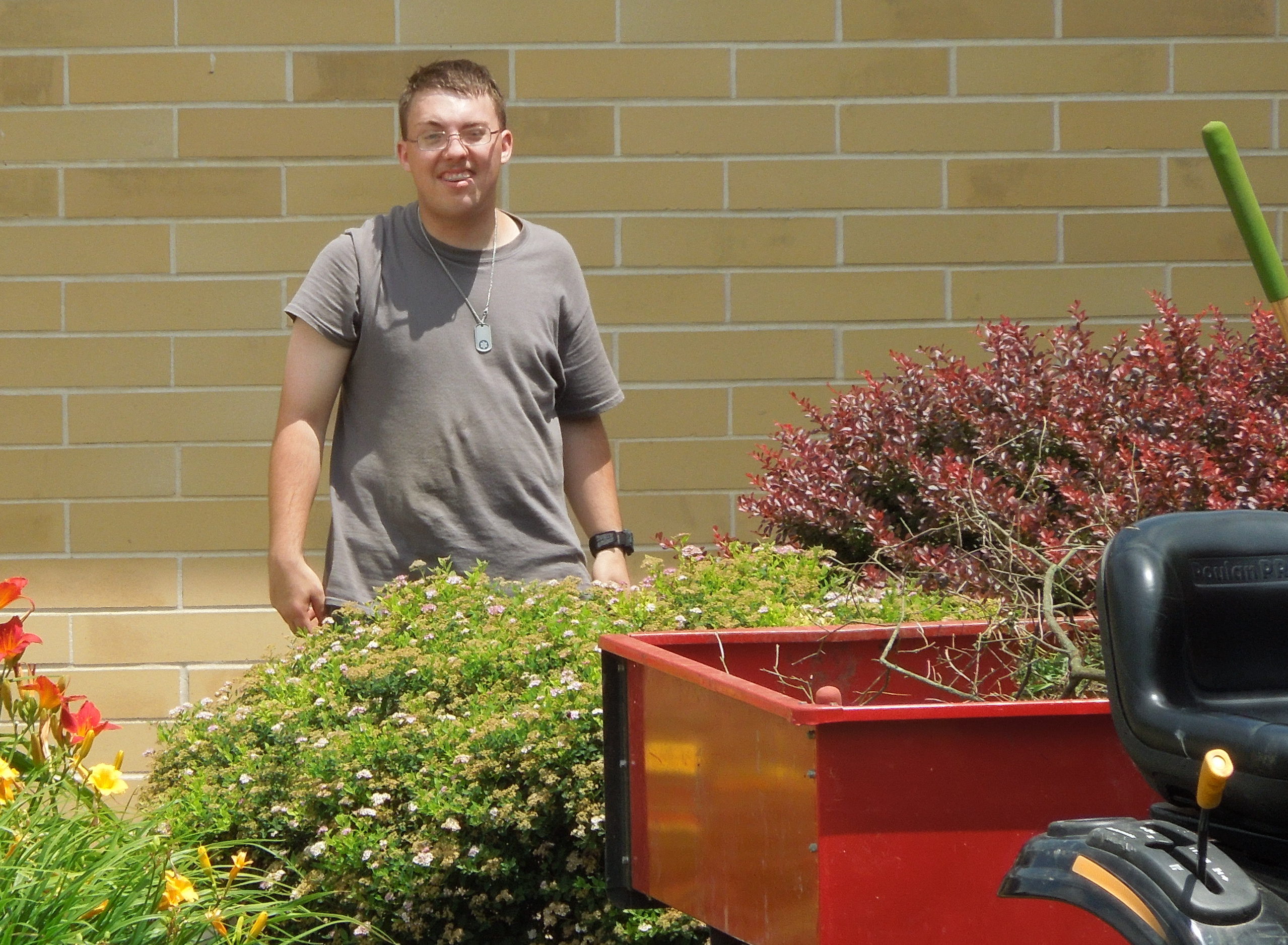 Lawn Care
FREE Estimates & Evaluations. One time or Seasonal.
Lawn Mowing & Sweeping, Raking & Edging, Shrub Trimming, Weeding & Mulching, Leaf Removal, Weather Cleanup, Planting, Fertilizing and Watering
Current Contracts include Federal, State & Local Business & Residential customers.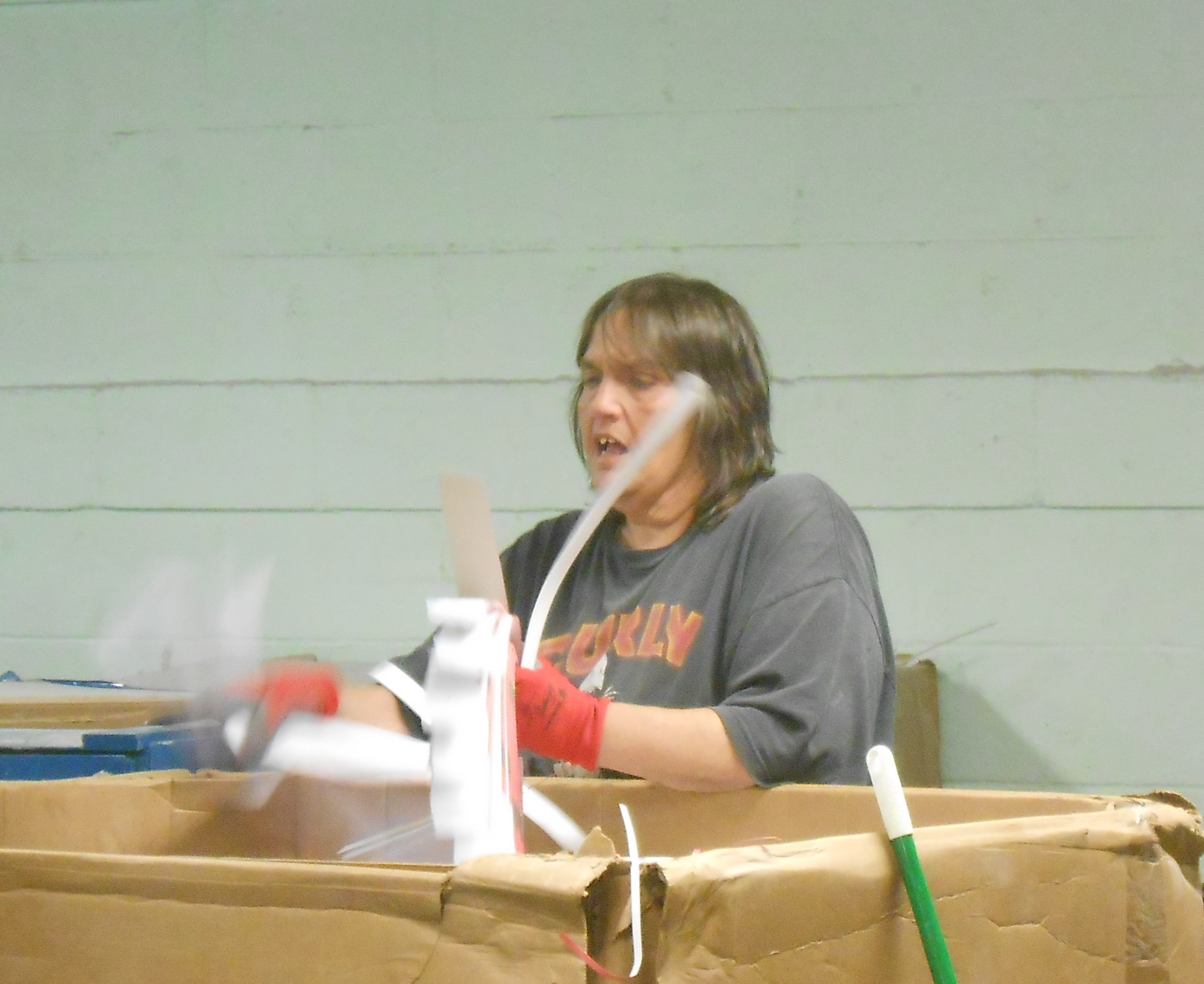 Shredding
Documents on site are under 24/7 camera surveillance.
All staff have thorough background checks.
10% off for United Way and Chamber of Commerce Members.
Ask us about our large volume Discounts.